Sophie Hemels AKA Francis Morris Morrison is a young Amsterdam based photographer. Working almost exclusively analog miss Morrison spends her days documenting the lives of rough Australian surfers and having the coolest cool kids pose for her. There is a certain rock n roll air to what she does and we had the opportunity to talk to the girl behind the camera!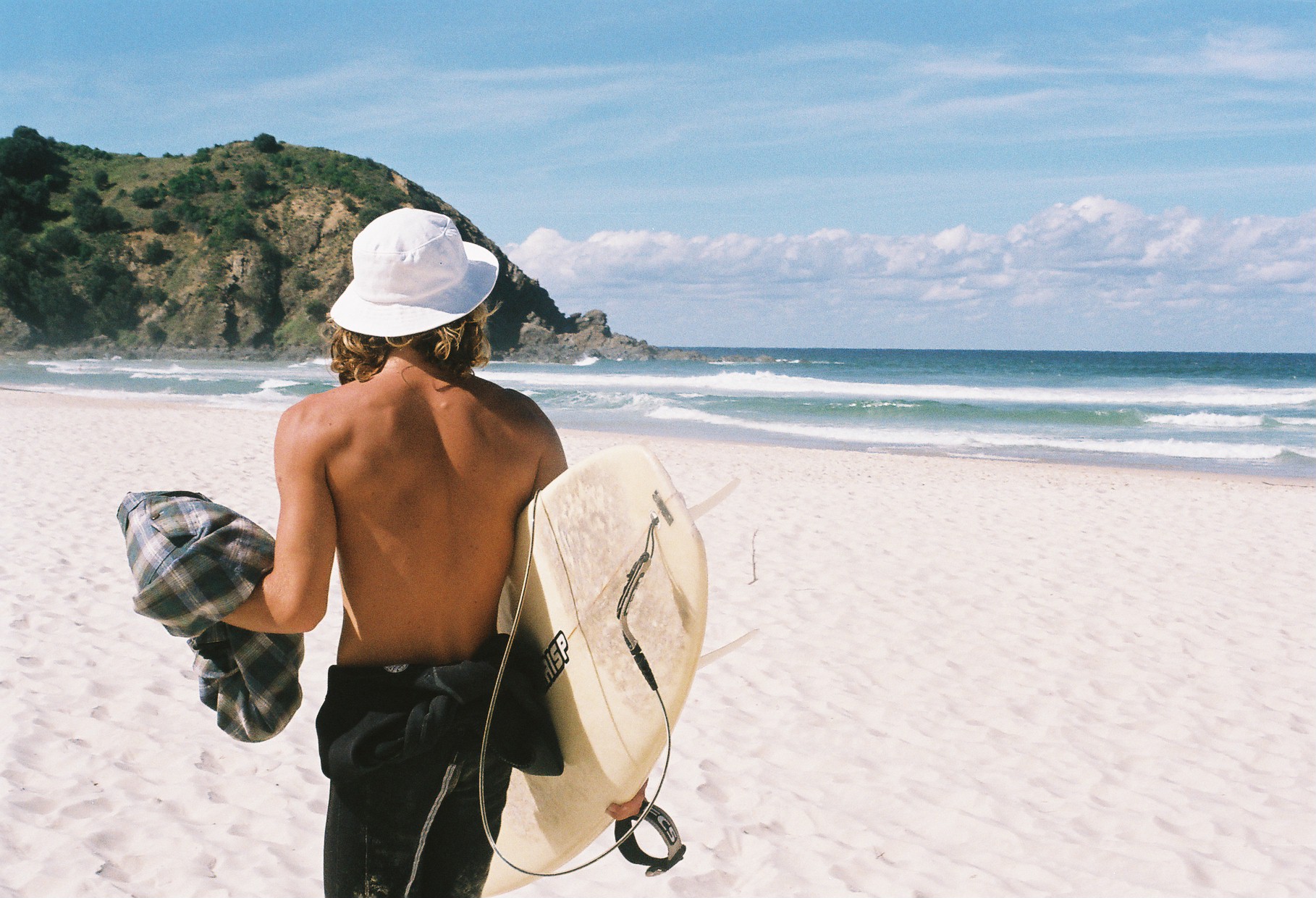 How did you begin taking photos?
It all sort of started out with boredom really. My dad gave me his old Nikon film camera and since I had nothing to do on the weekends I started shooting stuff. Practicing on myself with self-made tripods and trial and error kind of thing. It was the best!
How did you develop your own style of photography?
I know what I like and what I don't like, so it comes very natural to me. So from the first moment I picked up a camera I could visualize what I would like my style to be. Now, a few years later, with more experience and knowledge I know how to practice it.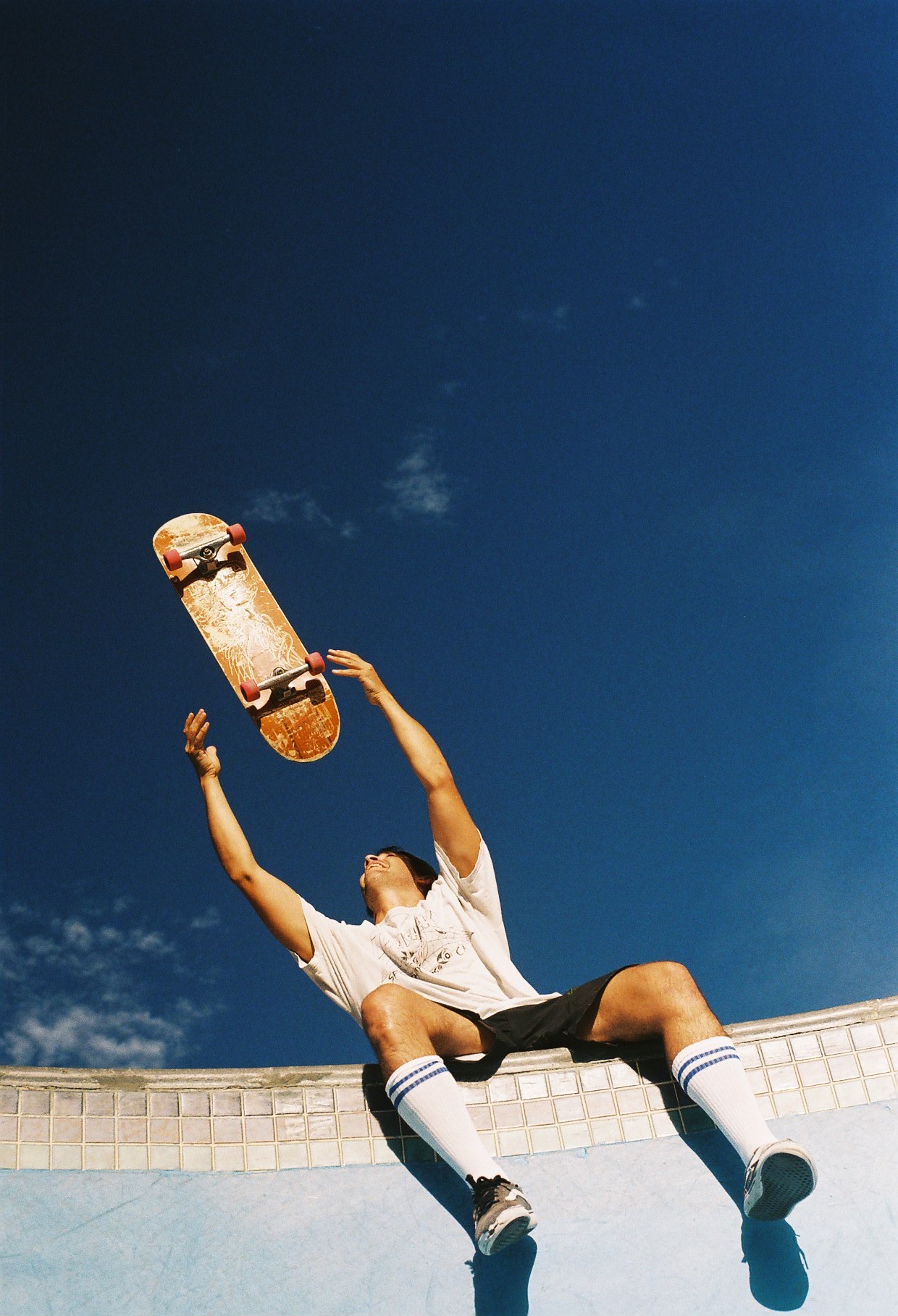 What is the biggest challenge working as a photographer?
Making money. I love shooting, working with different people, creating new concepts every day, styling, casting, set design I all do it myself, it's the best. And I absolutely love the business side of it as well, but yeah, making loads of money is kind of tricky…
Do you prefer photographing men or women, does it matter?
Boys, always. Has been like that from day one. I love boys, young men. They are tougher, rougher and (most of the time) better with surf/skateboard, something I love to capture on film as well. Love girls, but I rather shoot roughness than loveliness.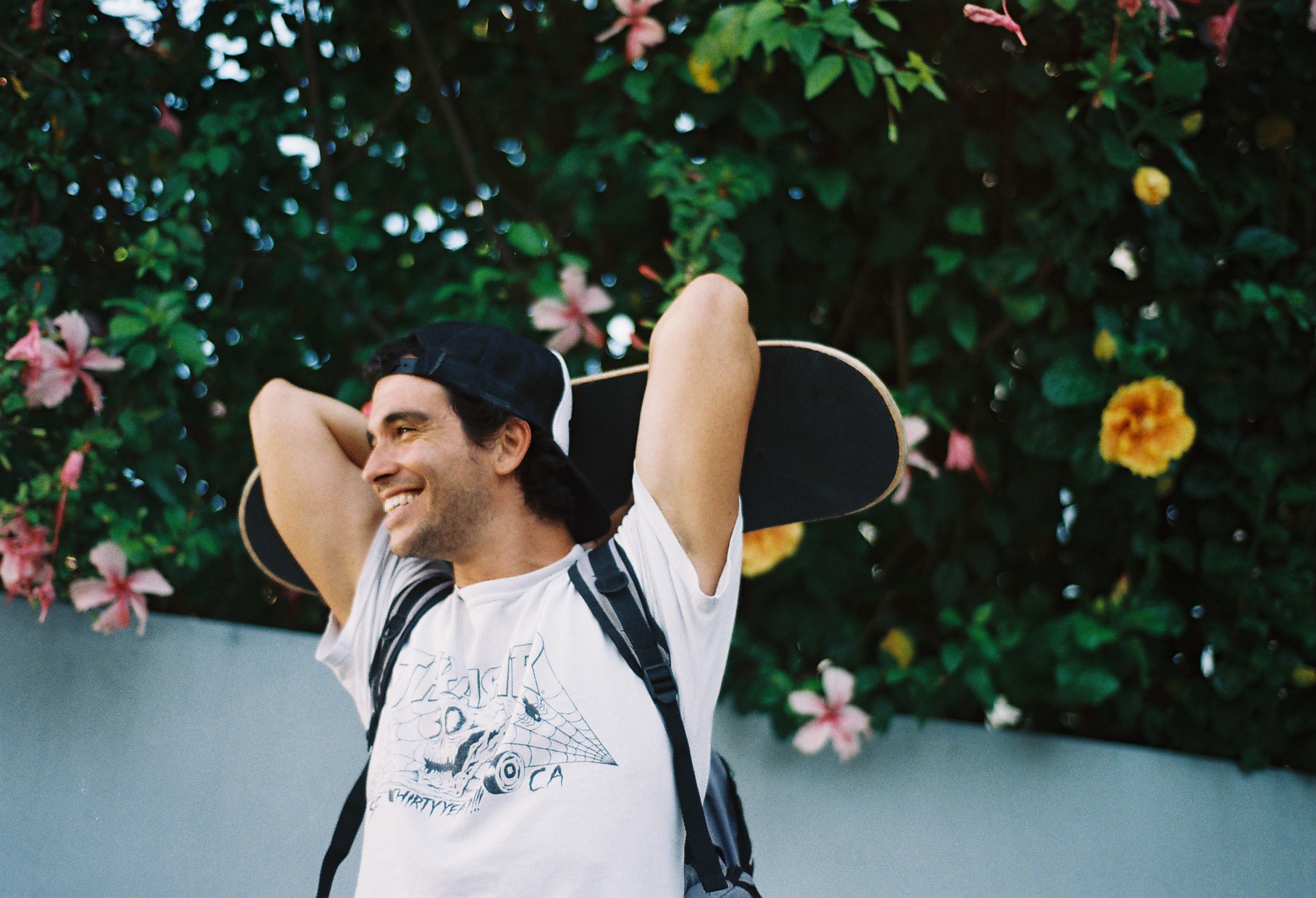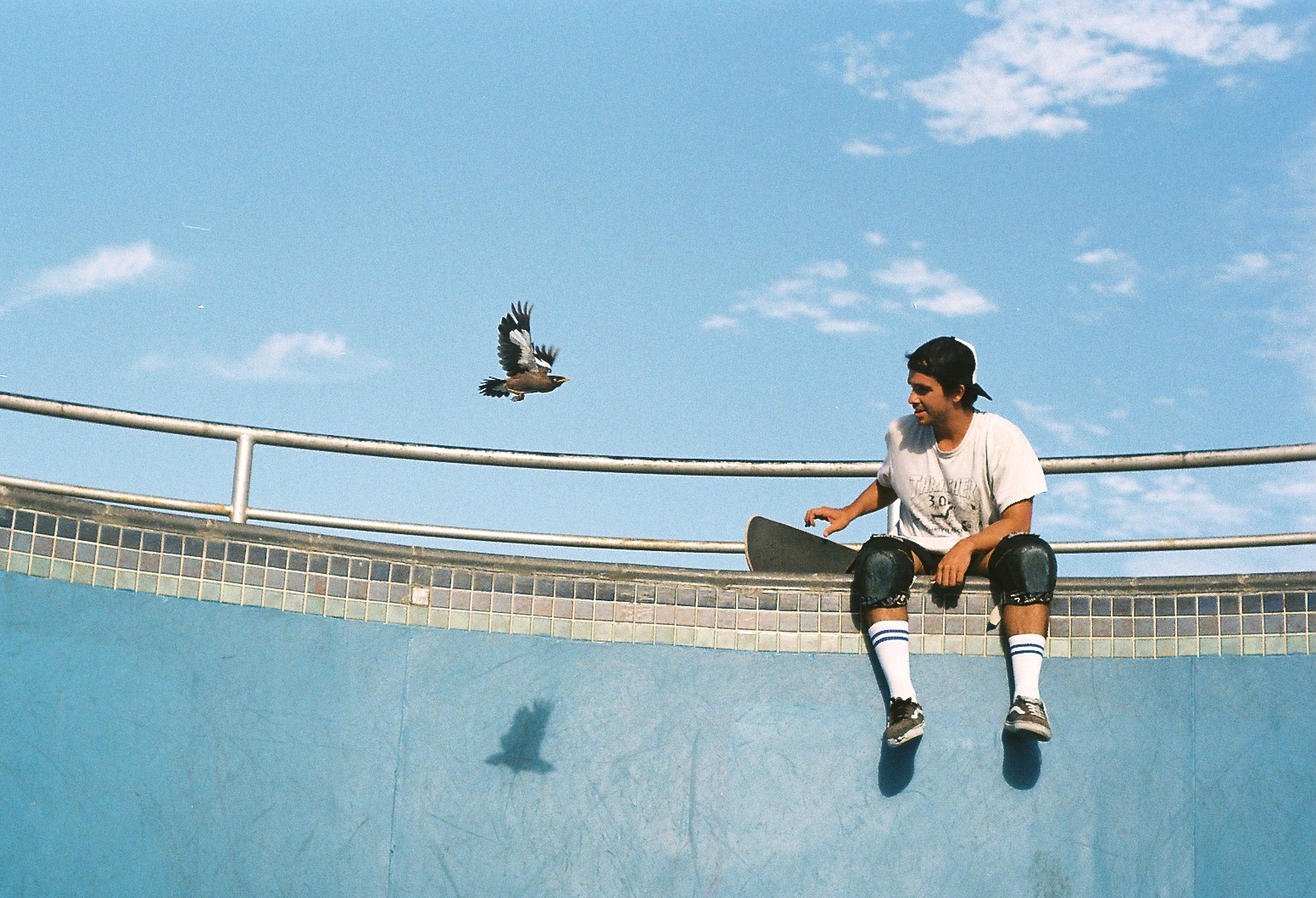 What is one thing you would like to change about photography today?
"Hey, so I saw your portfolio and our company would love for you to shoot with us. We don't have a budget but you can use the photos for your portfolio…" – stop asking us to work for free please!
Does where you live inspire you and your work?
Nah, not really… I love my country but where I find true inspiration is in places where a sun shines and the temperatures are high. Preferably with beaches and skate parks. Think Australia.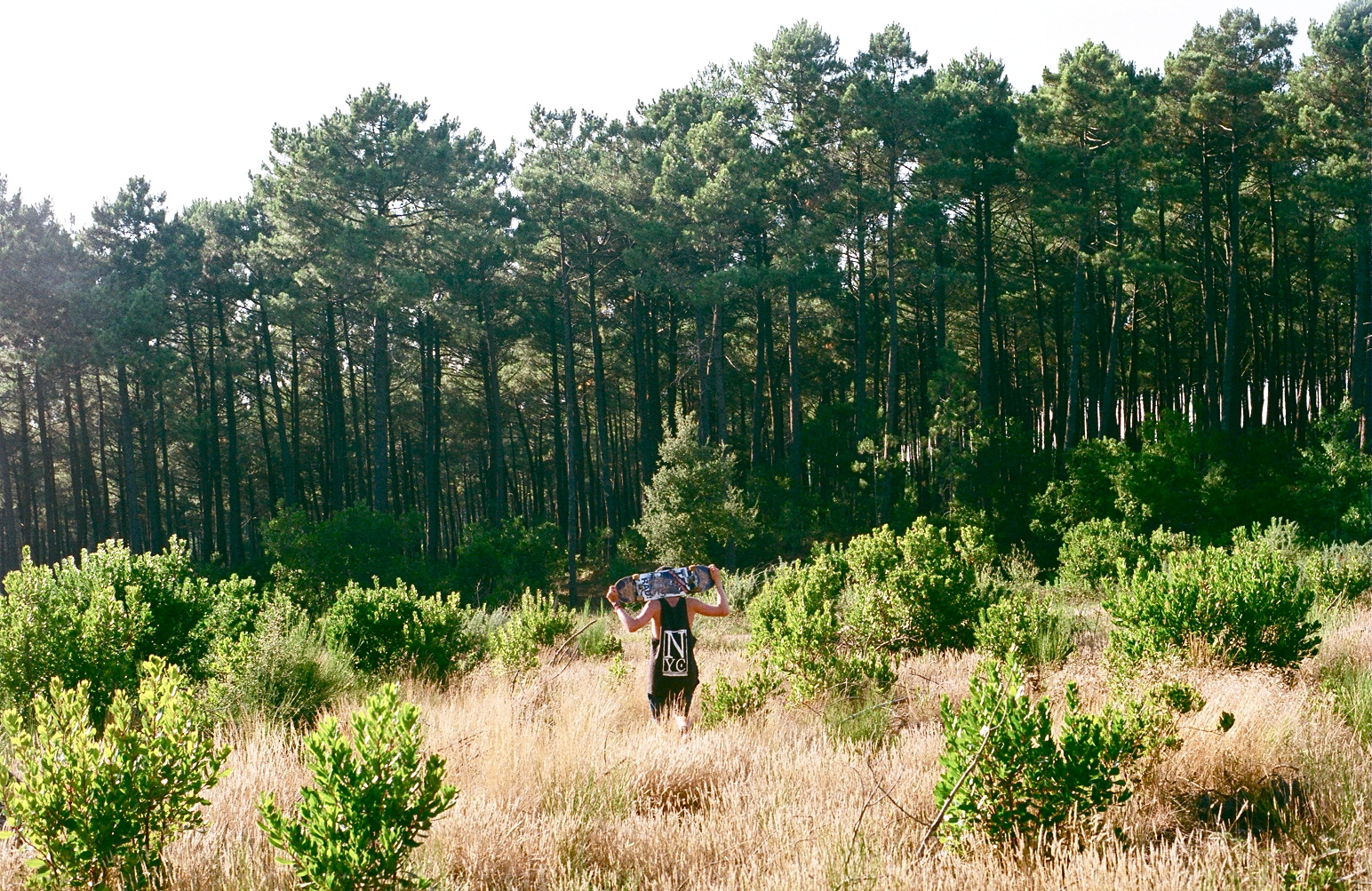 What kind of camera(s) do you shoot with?
An analogue Nikon FM2, that's my baby. And when I have to use digital, my Nikon D810.
Your dream person and place to photograph?
Place: Australia! Location wise and the youngsters over there are exactly what I want in my photos. Dream person: a lot at the moment actually. I've found a lot of people on Instagram that I really need in front of my camera. But a few favorites of mine are definitely Dillan Perukel, Soesja Leugs, Olivia Lonsdale and lately Tirino Yspol.
Favorite place on the planet?
Byron Bay baby & Contis-plage
3 people that inspire you?
Xavier Dolan, his creative mind and visions. And at that age. Chapeau.
Mac DeMarco, I don't know why but I dreamed of him last night and it was cool.
Hedi Slimane, his casting of models and the style of his brand Saint Laurent.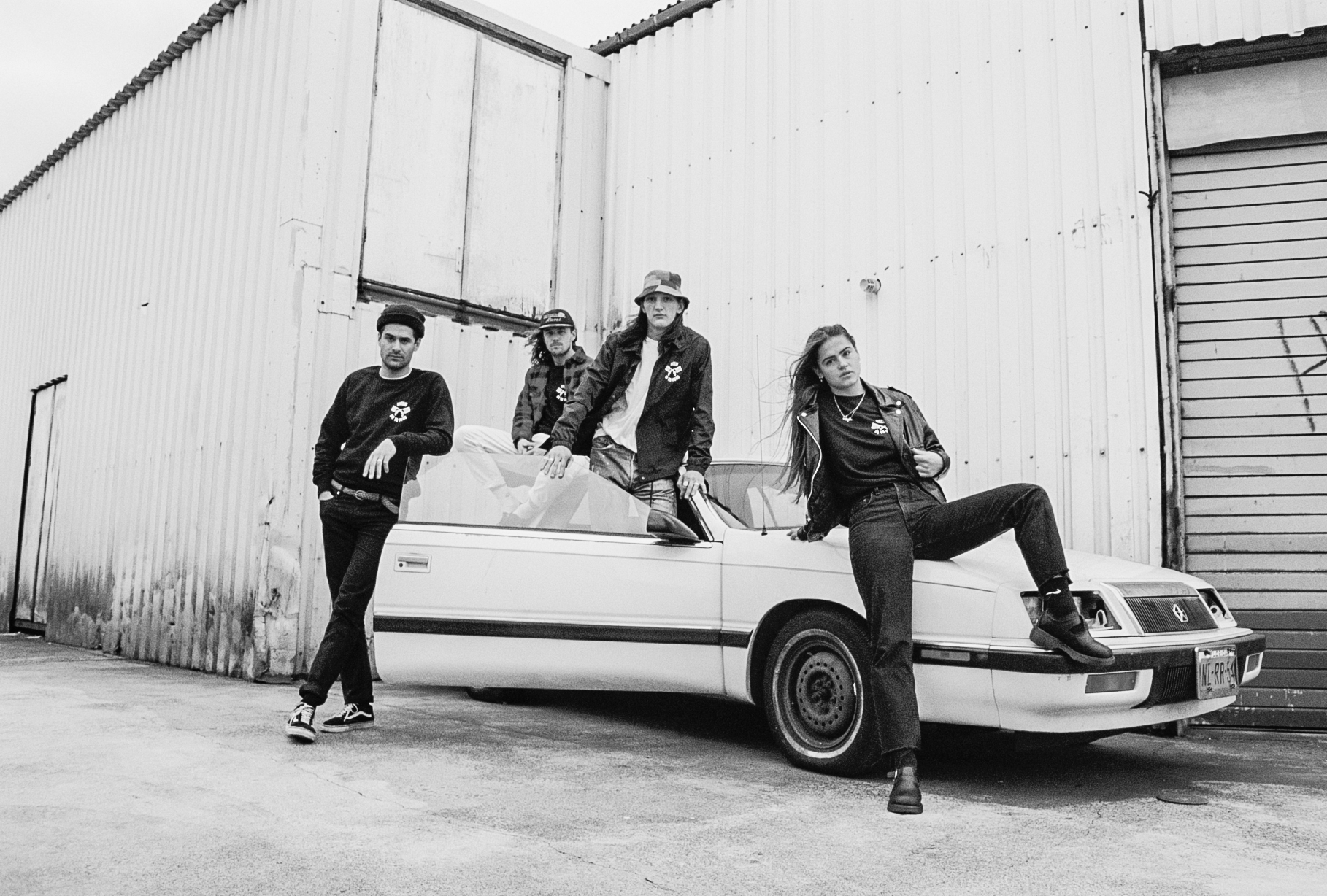 One photo that means most to you?
Many, so hard to choose. But I'll pick one of Ruben in Byron Bay, where we're walking on abandoned Tallow Beach, ready to surf. This photo means so much to me because of the whole story behind that time with him in Byron Bay.
What aspect of your work excites you the most?
Picking up my film from the camera store. The surprise is the best!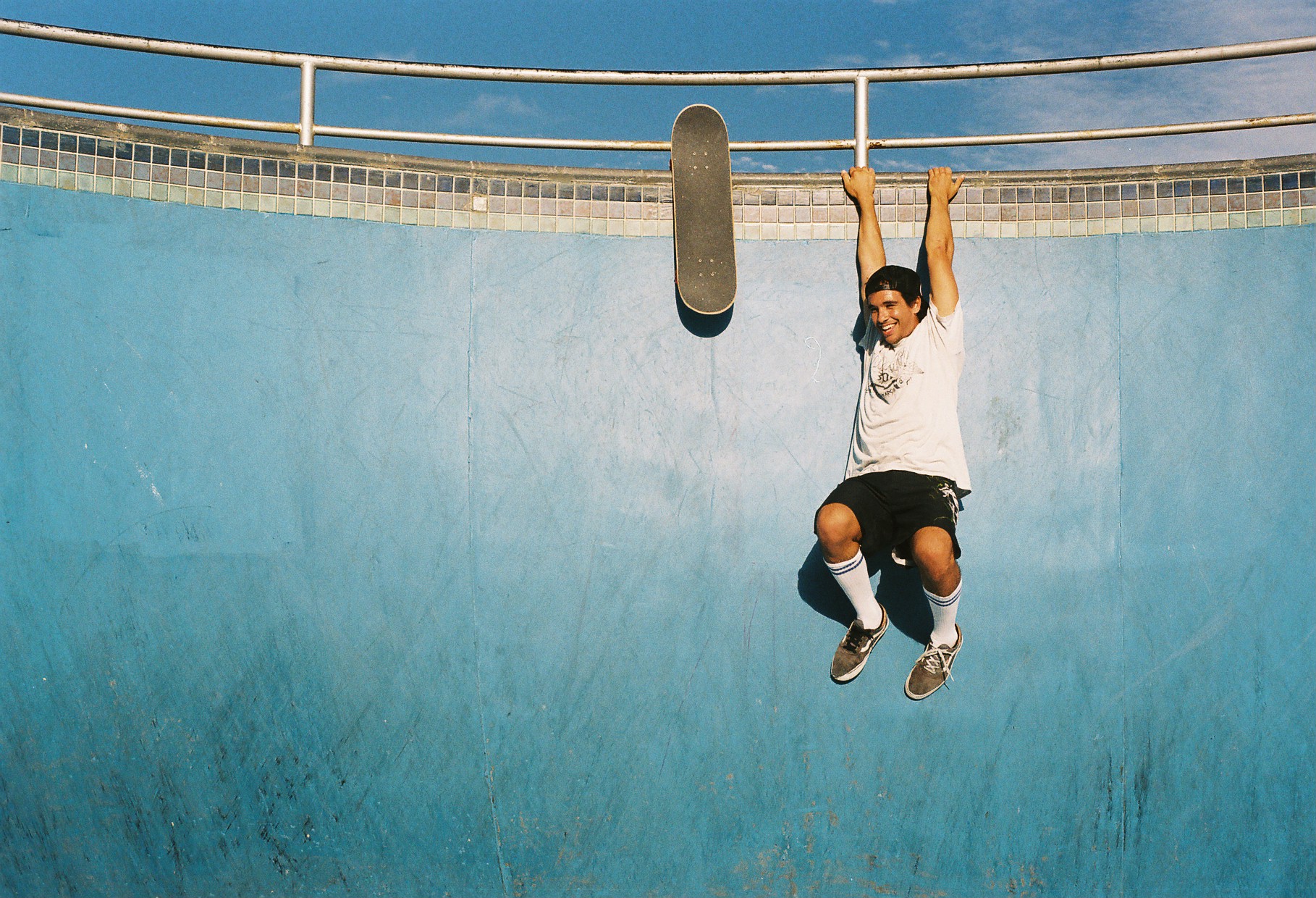 What's next for you?
A new solo exhibition at the Hoxton Hotel in Amsterdam, saving up to get my ass back in the sun and making out with my boyfriend. And probably taking some photos in between.
Check out more of Sophie Hemels work here
By Indiana Voss