Our photographer to watch this week is Lotte van Raalte. Although she graduated as a fashion photography major from the Royal Academy of Arts in The Hague, this Dutch photographer has left fashion photography behind and much prefers working with real people. While traveling the world Lotte has found a passion in emerging herself in foreign cultures. Exploring habits, dress codes & traditions she records her findings and has even translated her experiences into two books as well as various exhibition. She is currently working on her third book and we had to chance to have a chat with her!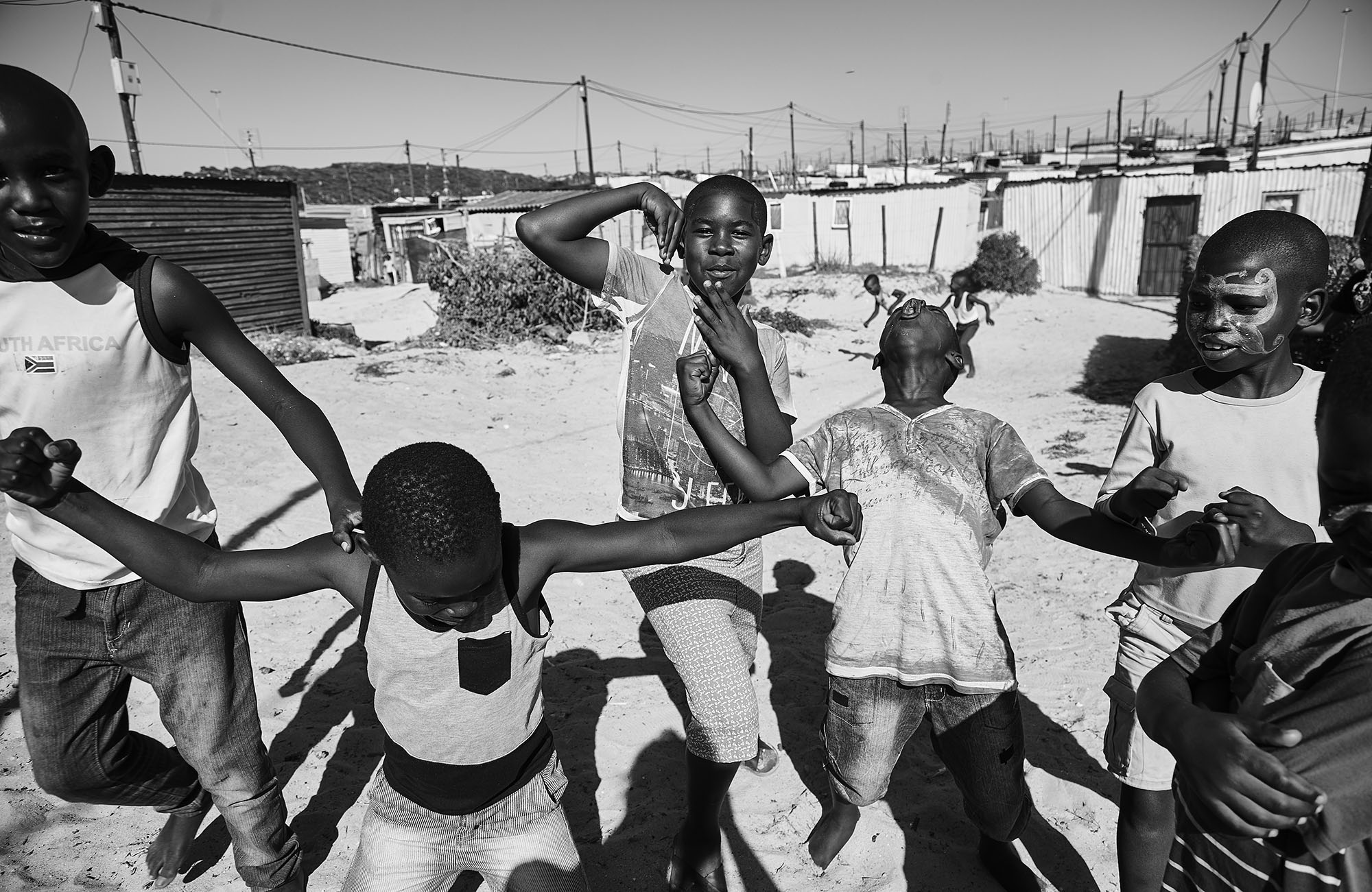 Khayelitsha, South Africa
How old are you?
Just turned 27 last week
Where are you from/ where are you based?
I'm from Holland, working and living in Amsterdam although I am currently working and volunteering in Cape town for the next few months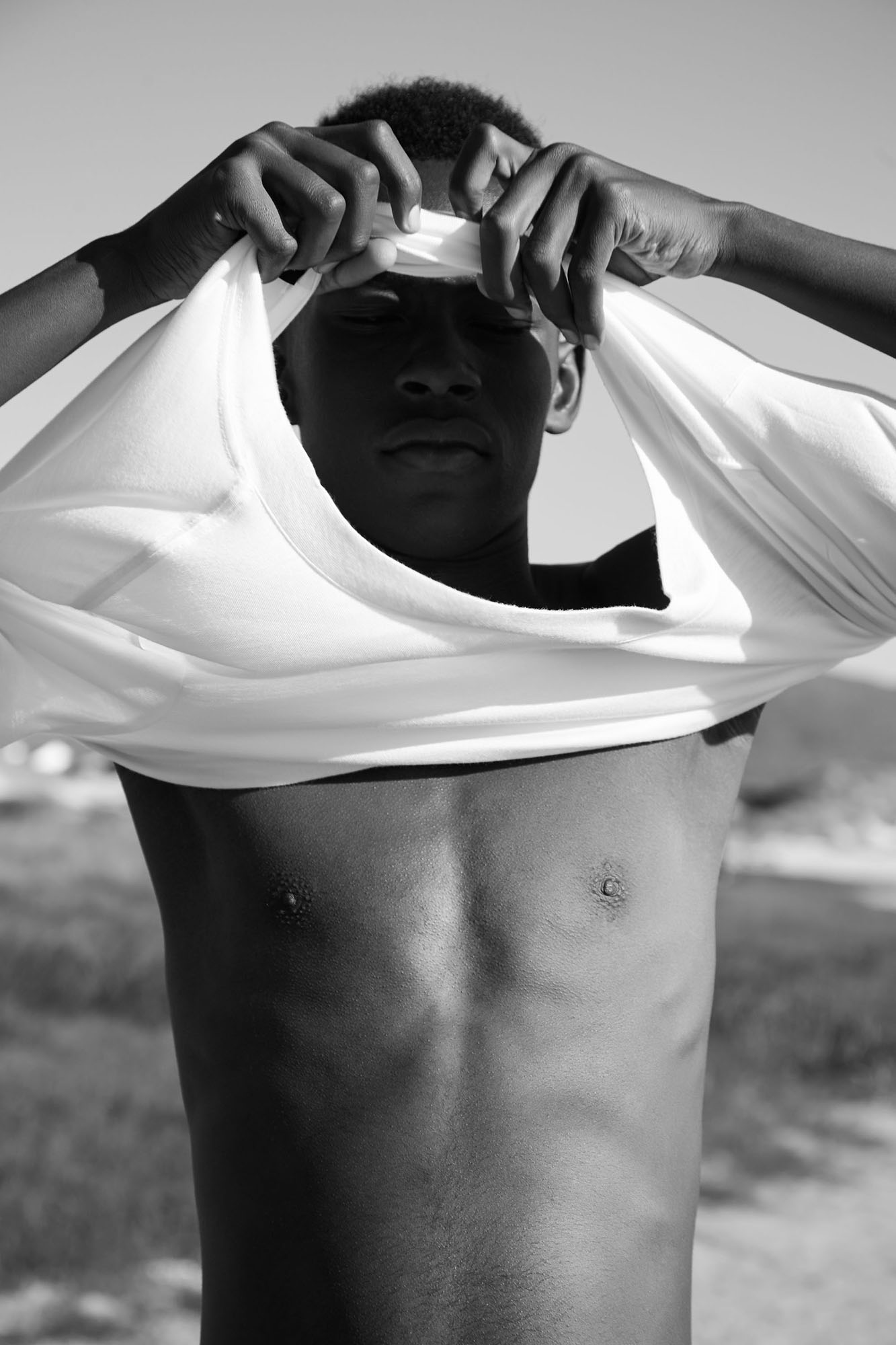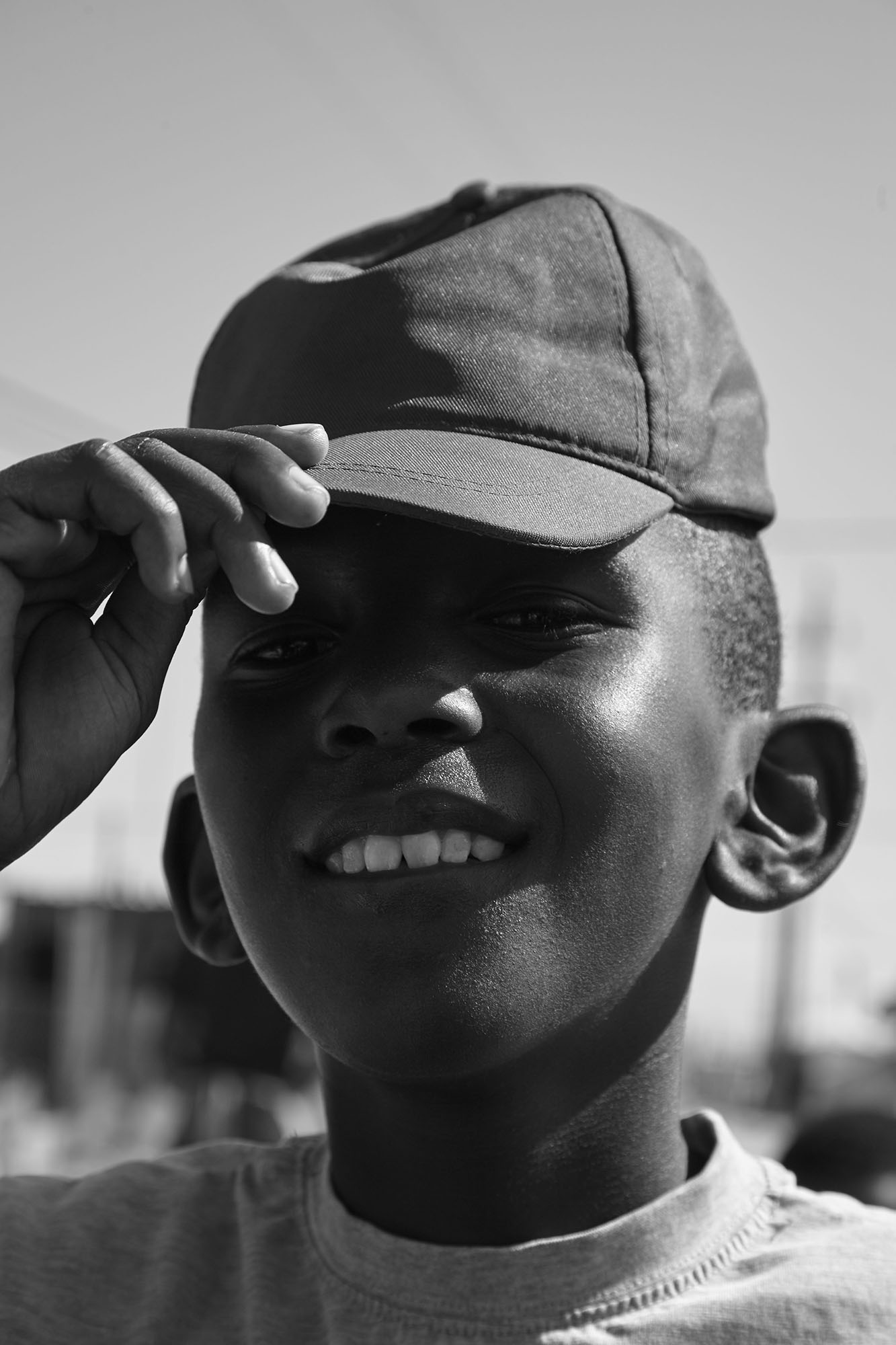 POSTER BOY magazine, South Africa                             Khayelitsha, South Africa
How old were you when you picked up your first camera?
I didn't start at a very young age. It wasn't until after high school that I randomly ended up doing a photography course at the Royal Academy of Arts in The Hague. When I realized how much I enjoyed taking pictures and telling stories, I applied to three different art schools and got in.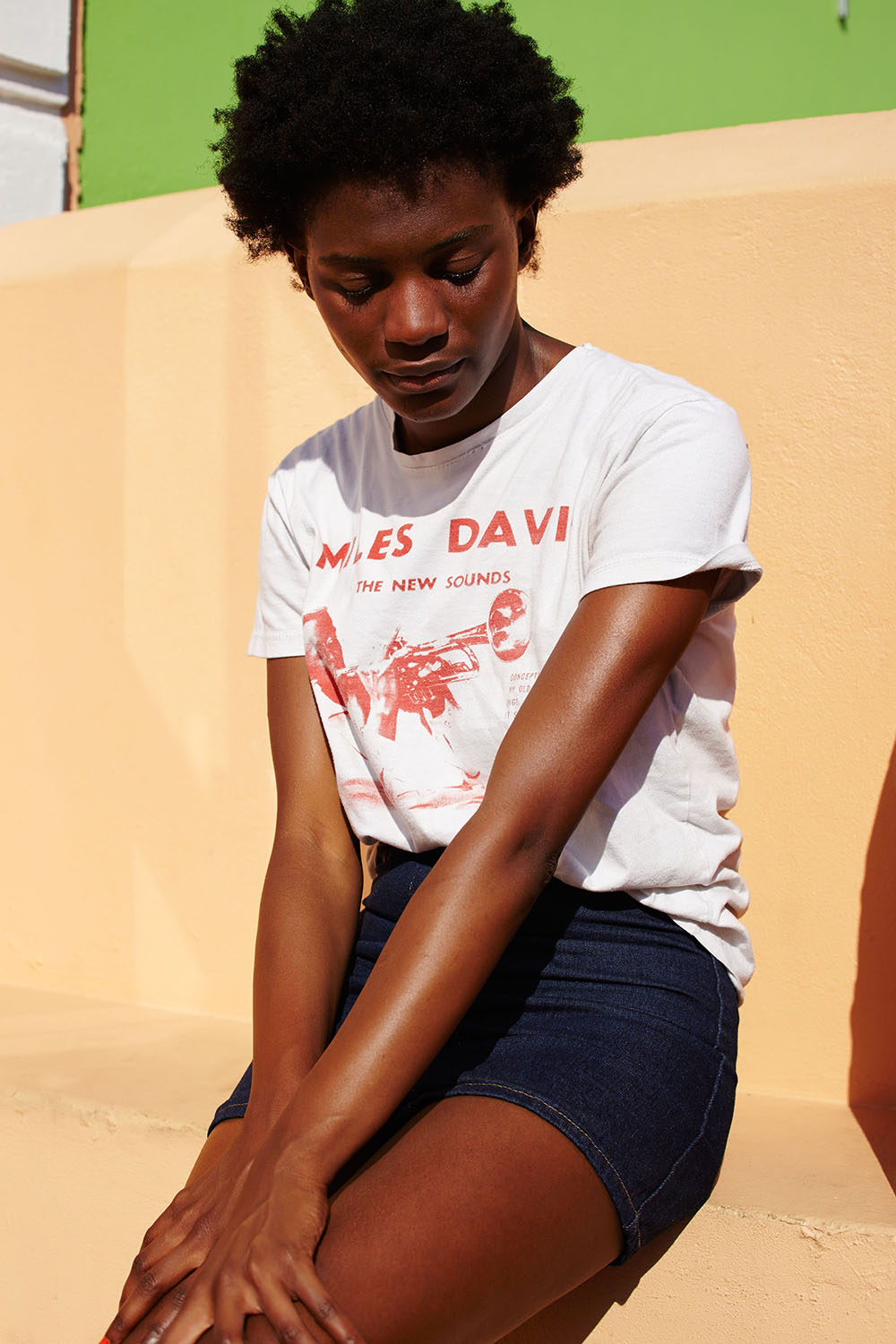 Mwinji, Capetown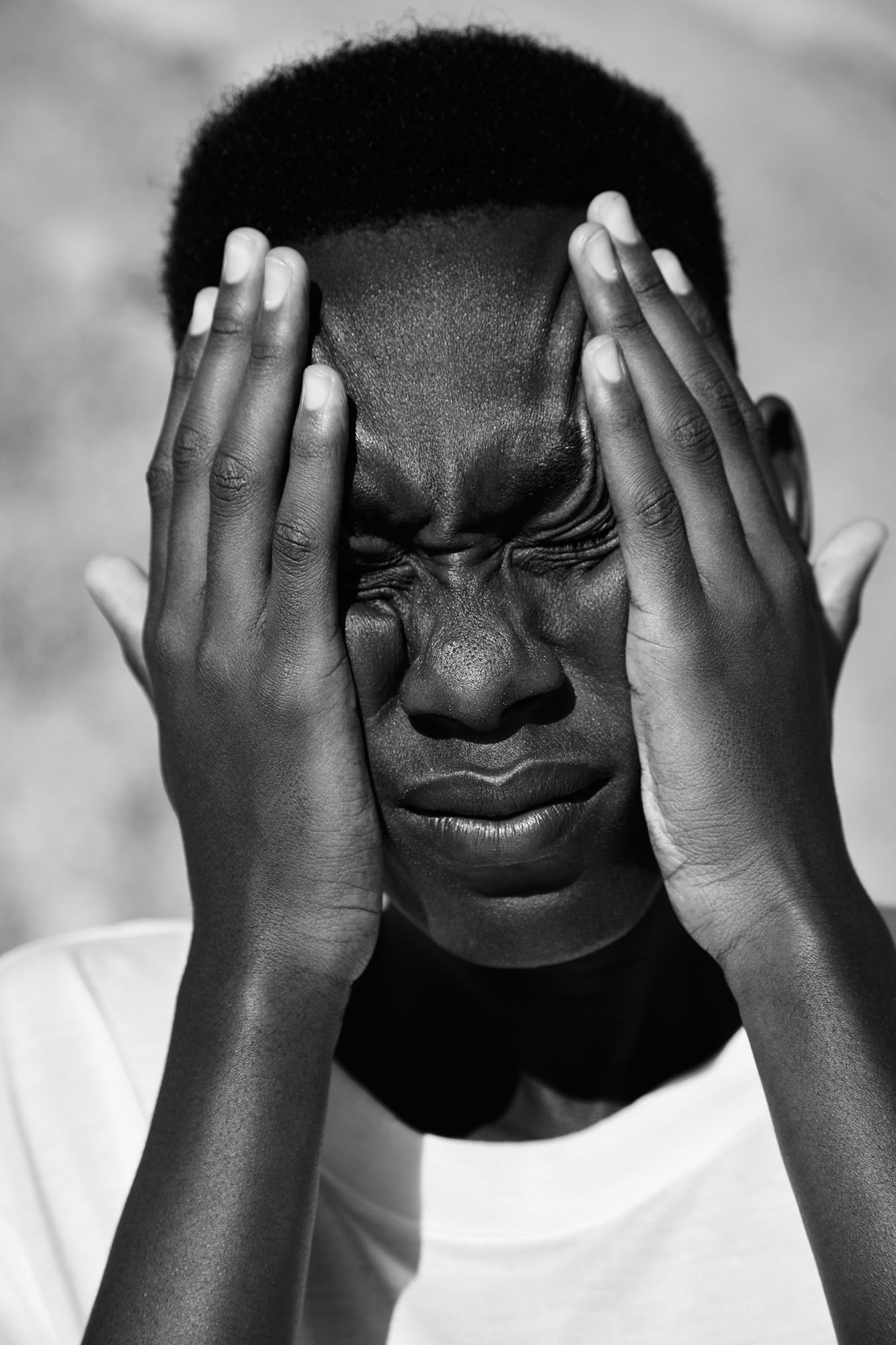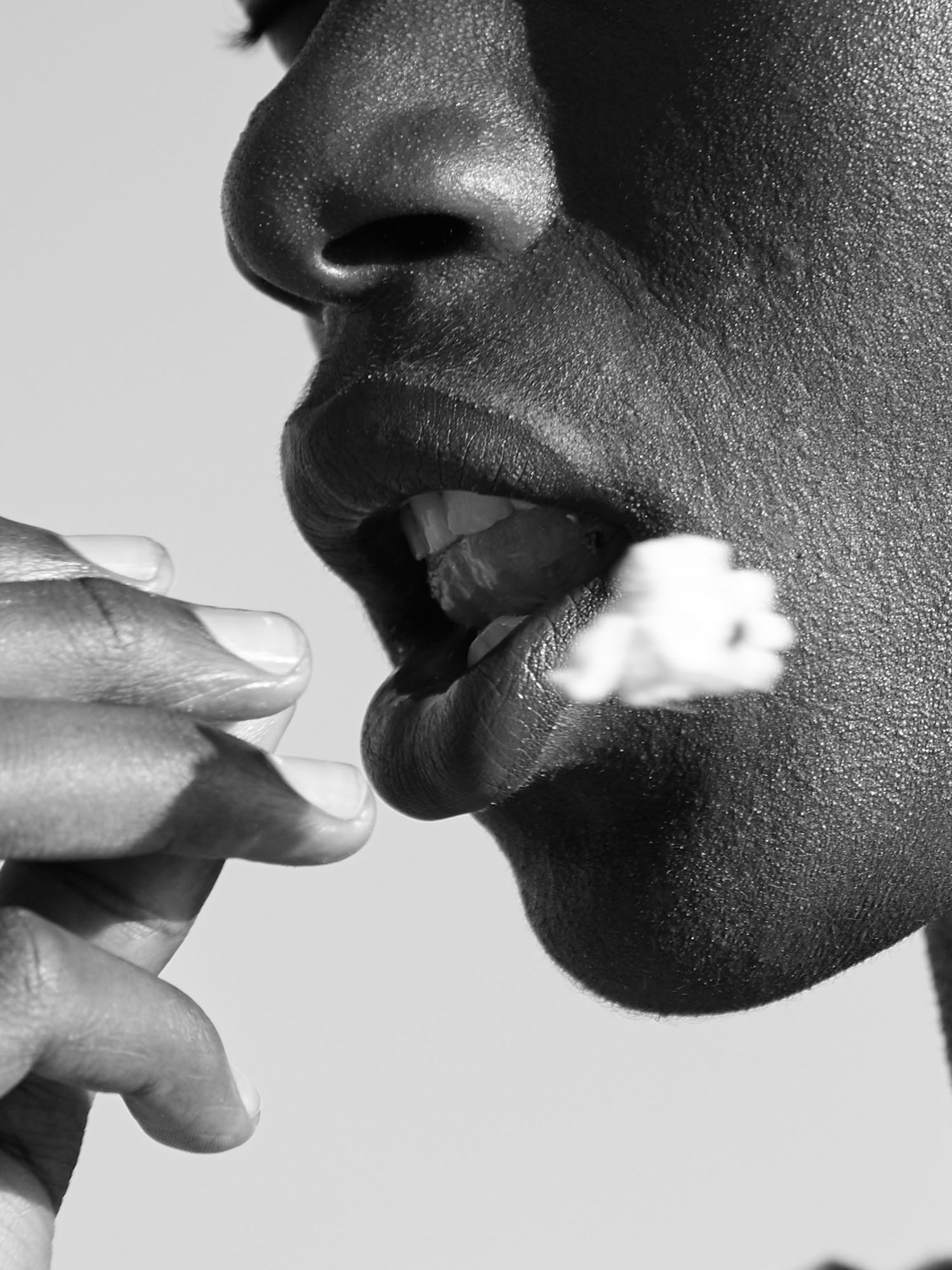 POSTER BOY magazine, South Africa
You've recently traveled to South Africa, how can you compare that to photographing in The Netherlands?
It's completely different, especially "weather" wise. At the moment (and most of the time) Holland is very rainy and grey. Here in South Africa the sun is always shining, morning and evening light here is insane.
Besides that, there are so many different interesting locations to shoot. You have the mountains, the beaches, the vineyards, city life, town ships and everything in between.
To be honest I feel more free shooting here than in Holland.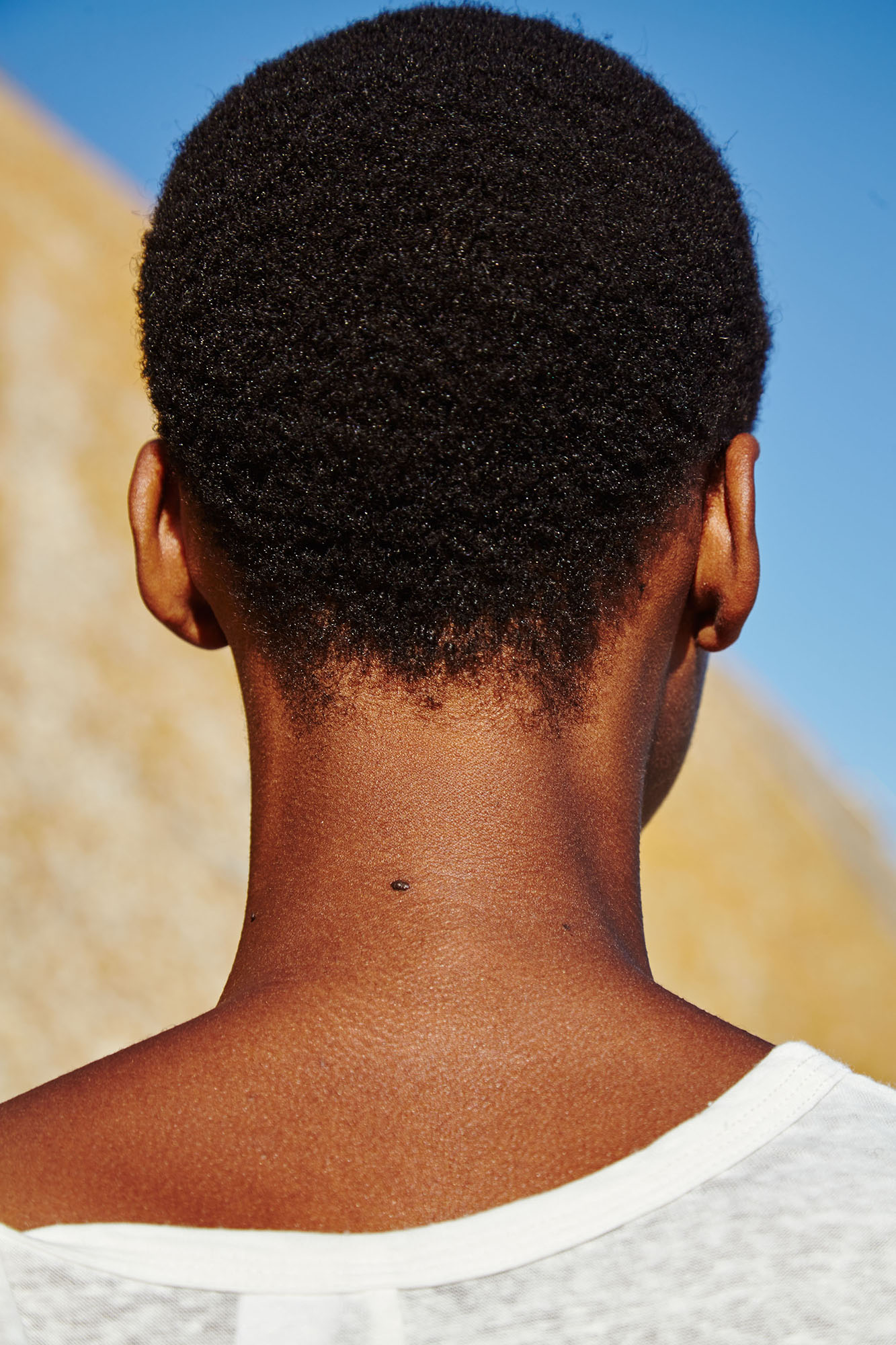 POSTER BOY magazine, South Africa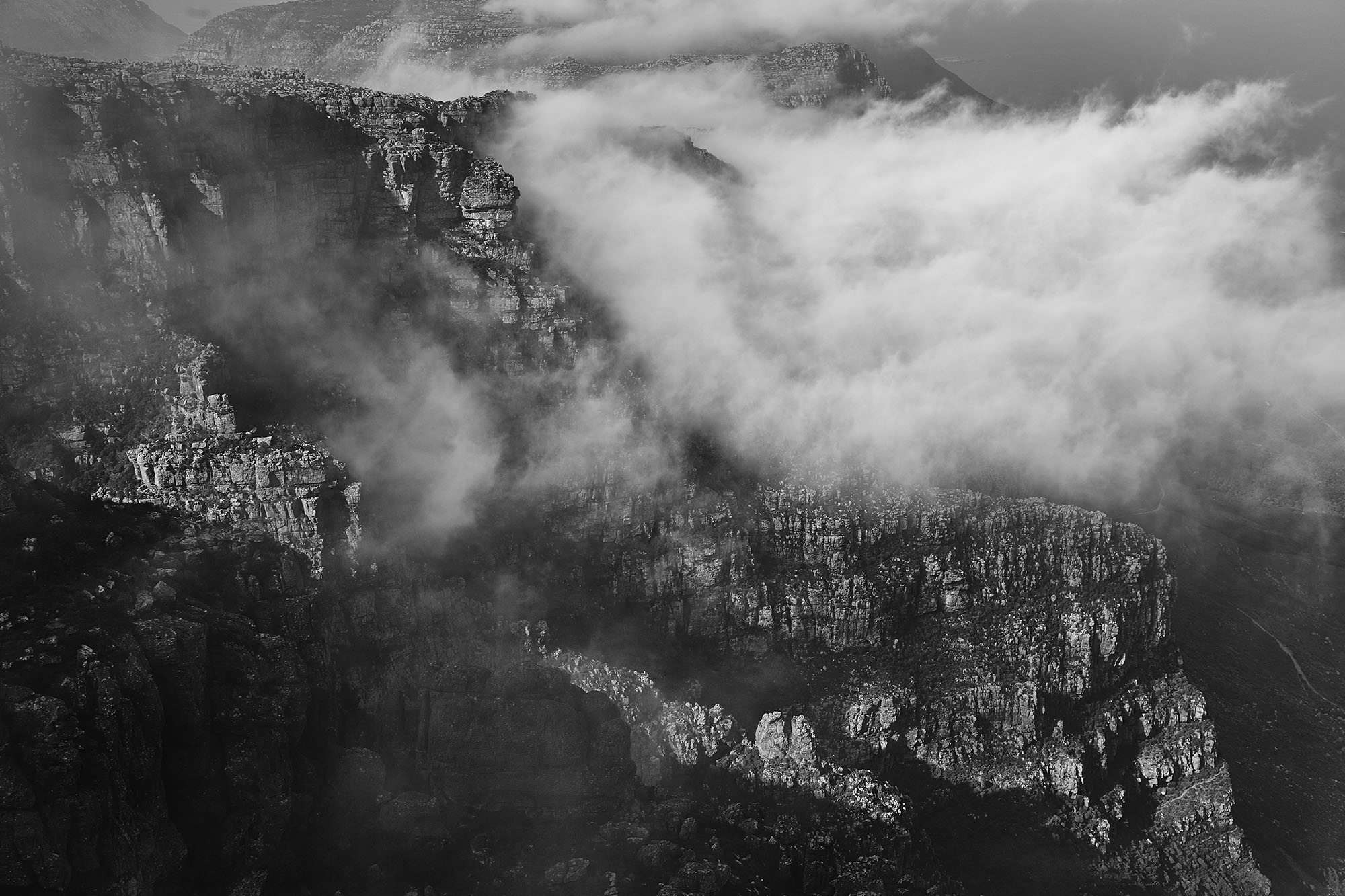 Table Mountain, Capetown
Tell us about some of your favorite projects you have worked on?
There are several, the projects I do while traveling have my personal preference.
For example, a project I did in India, where I taught photography to 10 students with disposable camera's. I lived with them for one month and combined their work together with my documentary images of them. Then there's this project I worked on together with a stylist and make up artist for i-D. The project is called "Born Abroad" and are portraits of 11 different people living in Holland with roots all over the world. We created this project because of all the current discussions about refugees, borders etc.
Do you prefer to shoot analogue or digital?
I like both but I mainly shoot digital. It's a very different way of working though. With an analogue camera I don't shoot that much, it's just to capture personal short moments. It's more like a diary.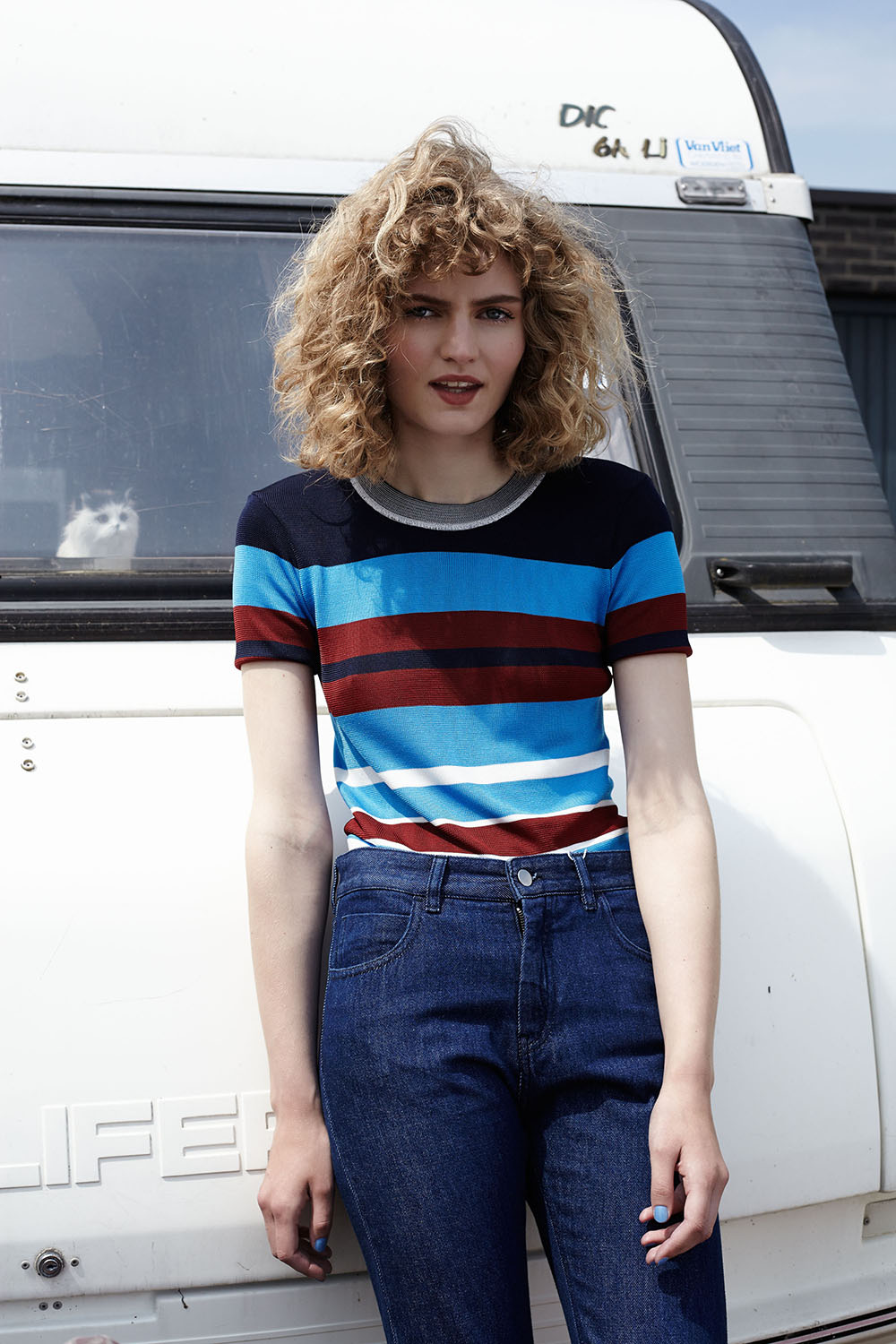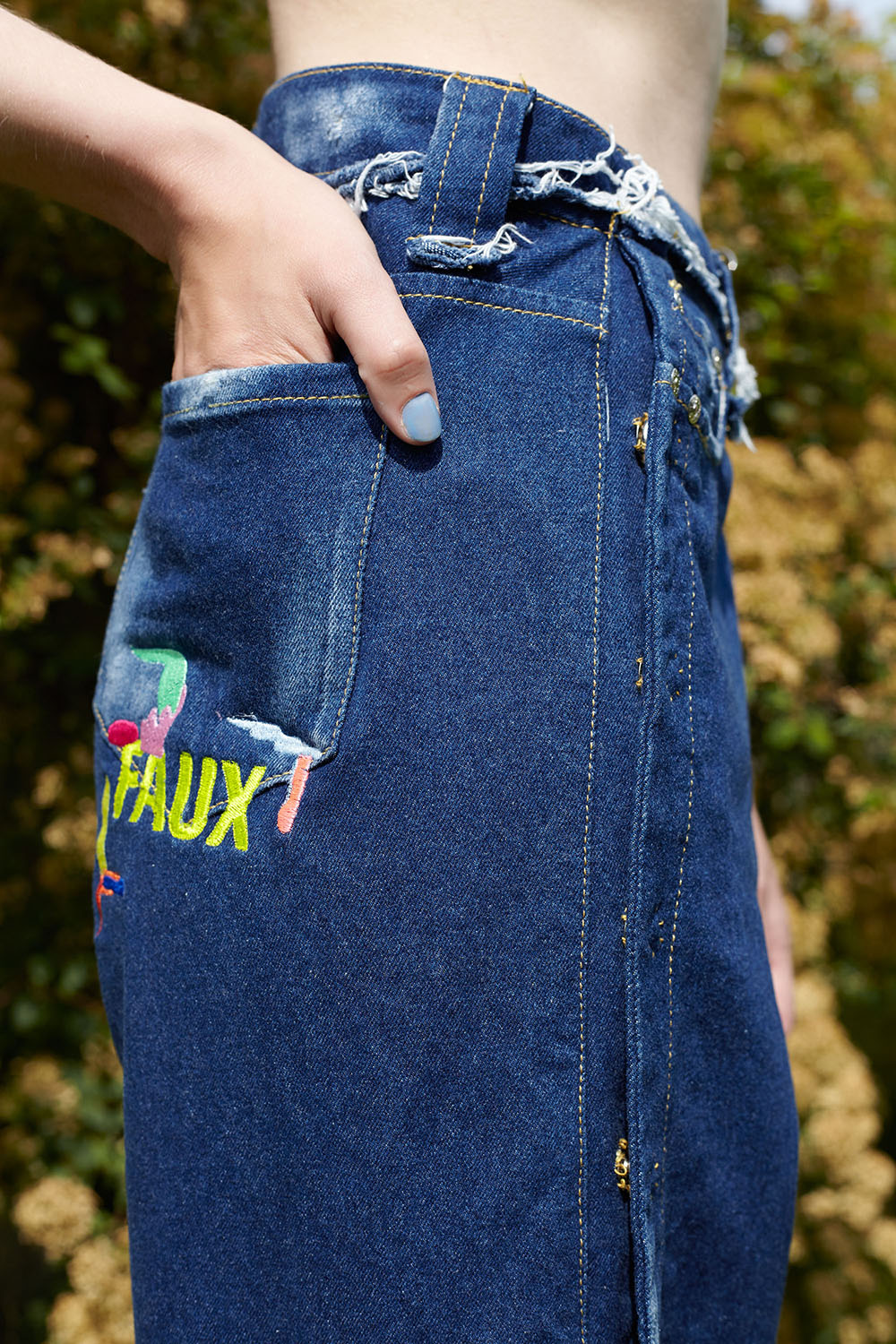 Born in the 90's for i-D magazine
Who is one person you would love to photograph?
Pfff, that's a difficult question. There are so many interesting people to shoot, that's mainly what my work is about so to choose one particular person feels a bit weird!

Sri Lanka 
What's next for Lotte?
I've extended my stay in South Africa to continue teaching photography in Langa (the oldest township in Cape town) and working on my documentary and fashion projects. I'm planning on an exhibition and publication but we'll see!
When I return to Amsterdam in April I might go to London for a short while and see what happens. But I don't like to plan that much ahead, it's more important to see which opportunities lay just in front of you.
Check out Lotte van Raalte's website: www.lottevanraalte.com
And Instagram: www.instagram.com/lottevanraalte