The photography of Pernille Sandberg shows abysses – visually and metaphorically. Addressing the darker and more mysterious side of human beings, her approach is to capture moments, bring together opposites, arouse emotions. Black and white. Object and individual. In lethargy, in extasy. The Danish photographer with base in Berlin visits BTK Berlin for her bachelor in photography and simultaneously gets published in numerous on- and offline magazines as a writer and photographer. In her work Pernille presents short intervals of reality, staged or spontaneous. The photographer about career-dreams, transgender and her love for electronic music.
What do you think about this whole analogue-digital-retouch discussion in photography?
Every artist should develop their own visual language through tools that are not controlled by certain implicit rules of what is 'real', because it's non-edited analogue material and what is 'fake' because it's digital and have been post-processed. To me it doesn't matter at all whether it's either or, if I find the work interesting. I can be just as inspired by Tim Walker's fantasy worlds as I can be by the brutally honest photographs of Antoine D'Agata.
What should one feel by looking at your work?
Seducement, curiosity, inspiration are keywords to me. My goal is to remind people, the viewers, that there is something more to life than regular paths and systematic emotional progress. Events and experiences can happen when you least expect it and beauty can be found within the darkest fields of environments.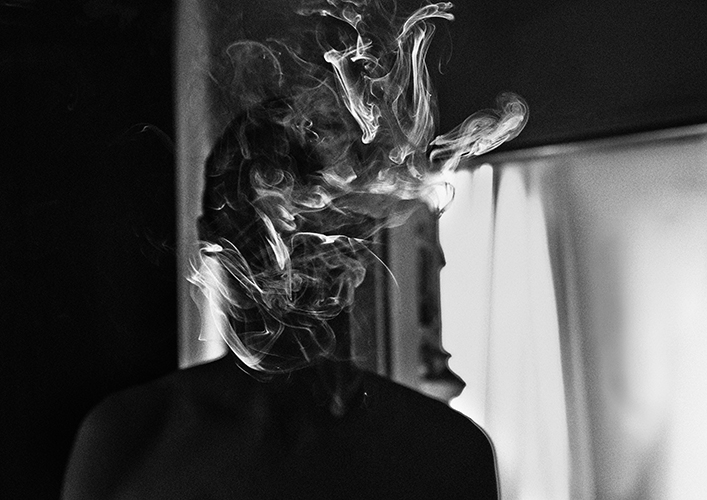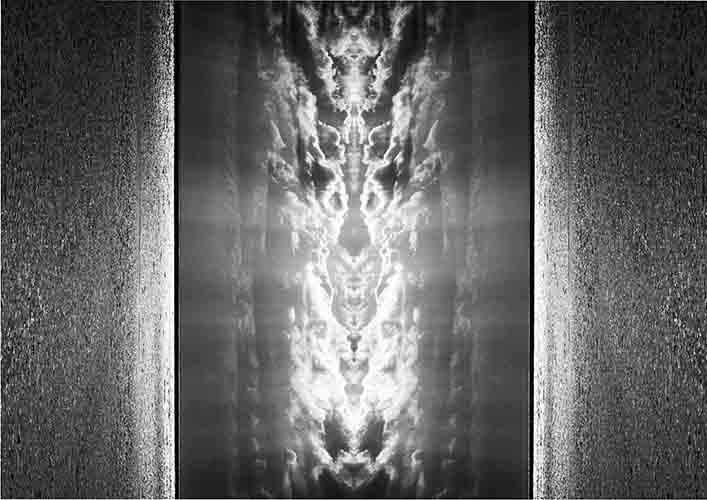 What would be your biggest career-dream? An editorial of you in a certain magazine, shooting a campaign for a certain label or to release your own image-book?
Don't ask me of my biggest career-dreams – the list is endless. To name a few: I want to be represented by Magnum, I want to be represented by Art + Commerce, I want to make a fashion editorial of nudes among the special creatures on the Galapagos Islands, I want to do a fashion editorial of guys and gals train-diving on the Trans-Siberian Railway and I want to be asked of Inez van Lamsweerde & Vinoodh Matadin to do a collaboration with them.
Is there a kind of scene –youth culture, fashion-, art-, or music-scene – you are most drawn to?
Not sure whether I want to categorize this as a scene, but I'm drawn to the mentality of being transgender. I find it inspiring to be free of normalized and trapped boundaries of how you should live your life and what you should and should not be attracted to in order to be accepted.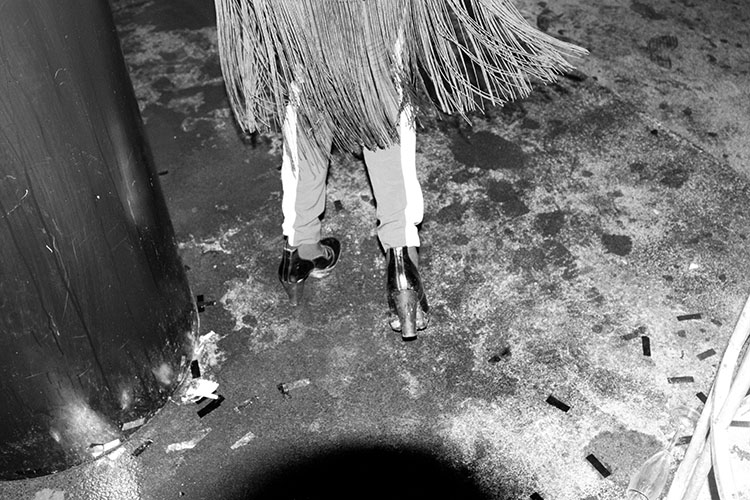 What song or musician embodies your visual language in music?
It is no secret that I love and adore electronic music with all my heart. Not long ago I discovered the English duo Maribou State and I find myself exploring a musical orgasm when listening to most of their tracks. Their sound reminds me of the feeling that overwhelms me when I photograph, when the world slowly encloses me and nothing any longer exists or matters but myself as a photographer and the human or object I'm photographing. Exploring new fields can be frightening and satisfying at the same time, unknown and utterly exciting.
What's the biggest difference between Copenhagen and Berlin?
Besides the amount of trash in the streets: the attitude. In Copenhagen you'll be considered as a very outstanding, free-spirited soul if you dare to dress up as Dita von Teese for a night out and if you didn't get caught by the event-photographer at that club your presence didn't really mean anything. In Berlin there is no limits of what you can wear, do or accomplish, age is literally just a number and all this turns out so many talents and open-minded creative individuals. You can be whoever you want to be. I personally feel much more comfortable in Berlin than I do in Copenhagen. Somehow the temperament here suits me much better.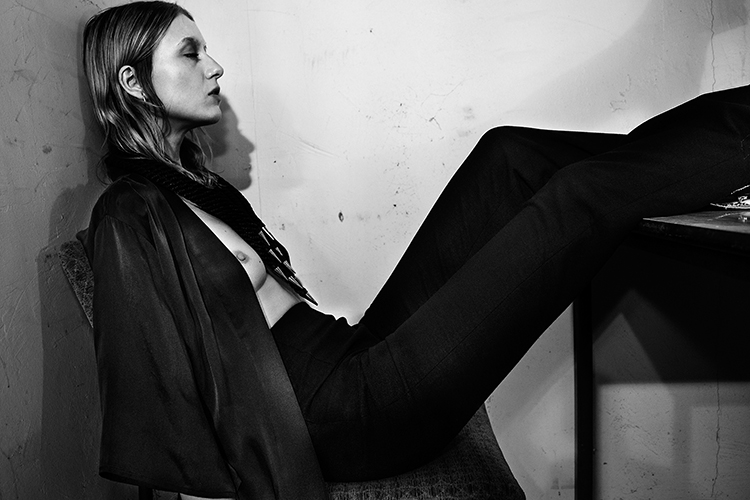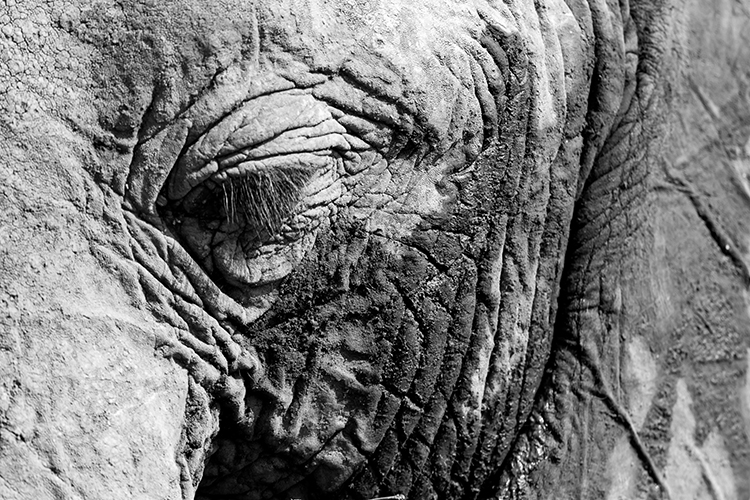 In which century would you want to be reborn?
I would love to be in my early 20ies in the late 70ies in New York. I would love to experience a decade where people weren't afraid to bring a white horse for Mrs. Jagger inside a nightclub or where Annie Leibowitz wasn't afraid to set fire to oil drums right behind Patti Smith in order to create the perfect photograph. I would love to experience the city through a decade of financial stagnation that triggered a harsh resentment and made the brutal creativity flush through its citizens' blood. For a second chance of being reborn I must refer to a little fetish of mine: I'd love to experience how to live on Haiti in the 18th century and explore all the Voodoo rituals from the inside and explore believing thoroughly in black and white magic. Imagine!
Beer or cocktail?
Cocktails of course! While beer makes me feel slow and heavy, a good cocktail can be just as satisfying as enjoying a delicious dinner.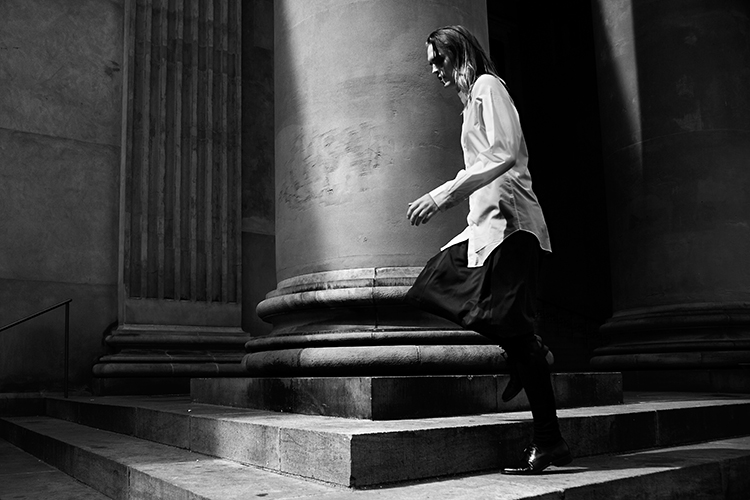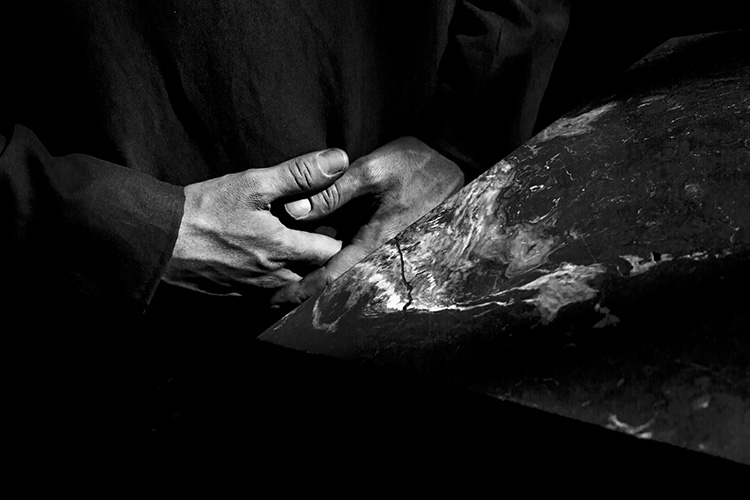 Photography: Staged or spontaneous?
Every special moment, every captivating photographing is, to me, almost solely a spontaneous and invaluable moment, even on the biggest set of a staged fashion editorial. Spontaneity is essential as a photographer, this power to forget about your surroundings and capture whatever rouses your attention.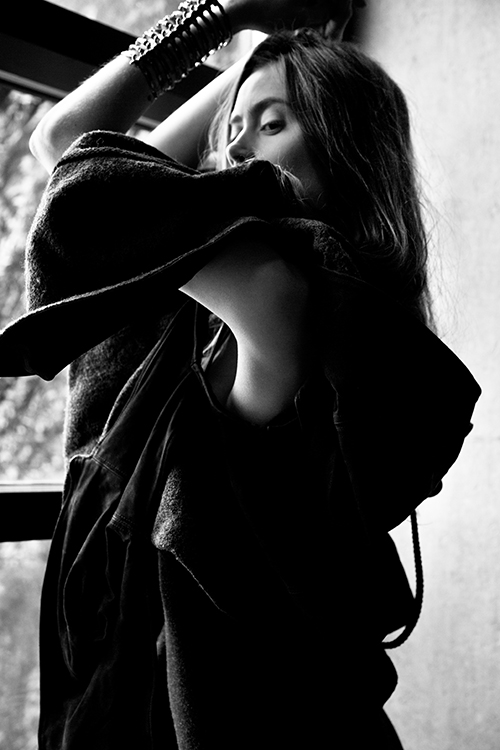 Check out Pernille Sandberg's website and Instagram
By Nele Tüch