Photography Daan Dam
Thanks to Proud Camden for the Location
Individuality is hard to come by these days, not for 22 year old Donnika who is currently in all the right places. We got to meet the super cool Zambian and English model who is part of the Anti Agency crew in London talked work, future desires, turn on's and much more.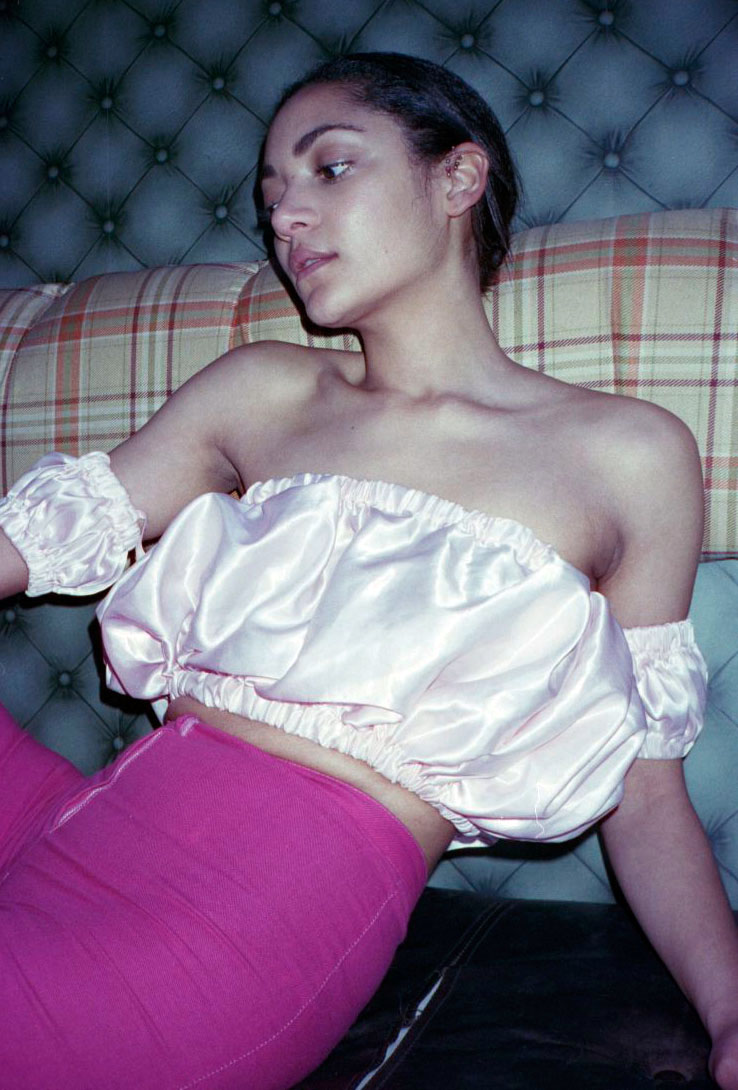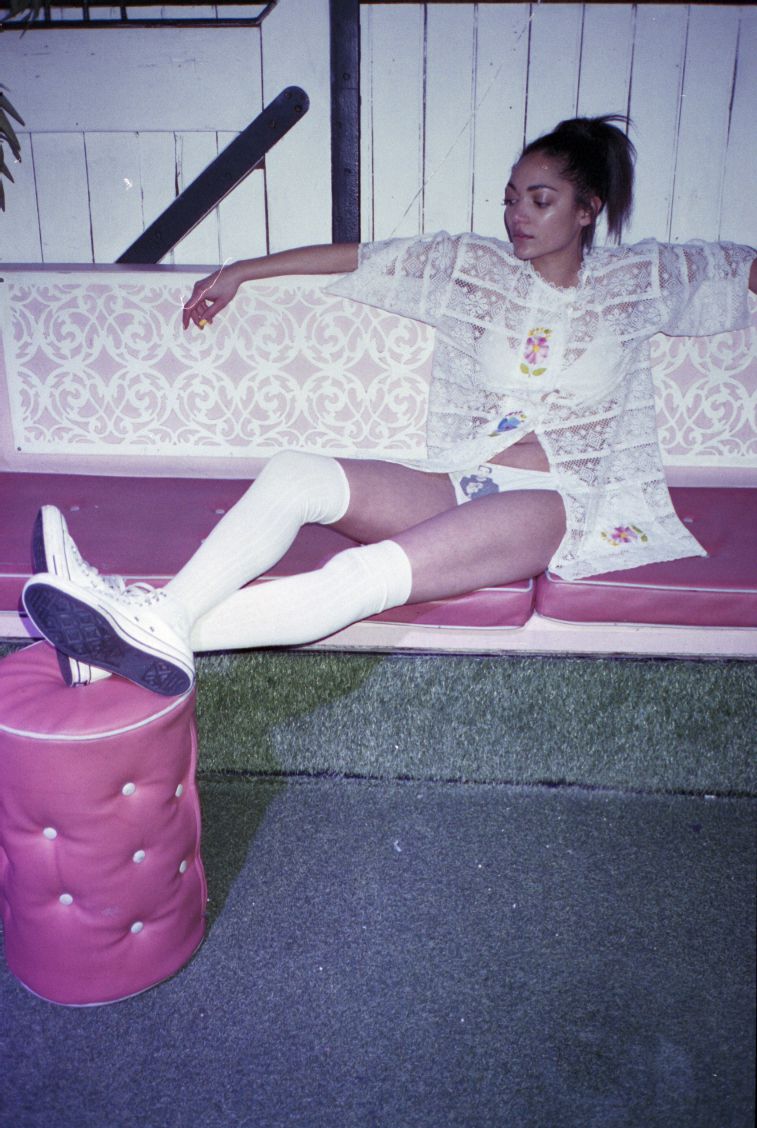 Growing up in London, could you see yourself living in the English capital for longer?
If you'd have asked me a year ago I would have said I want to live in London my whole life but recently I've been getting kind of bored of the London bubble… I'd love to move to New York for like a year or LA for a bit/I want to go travelling everywhere in North America for a while!
How did you get started modeling?
I did a shoot for someone at London College of Fashion then I was on the website Model Mayhem for a while and picked up contacts from there…it can be pretty dodgy though! lol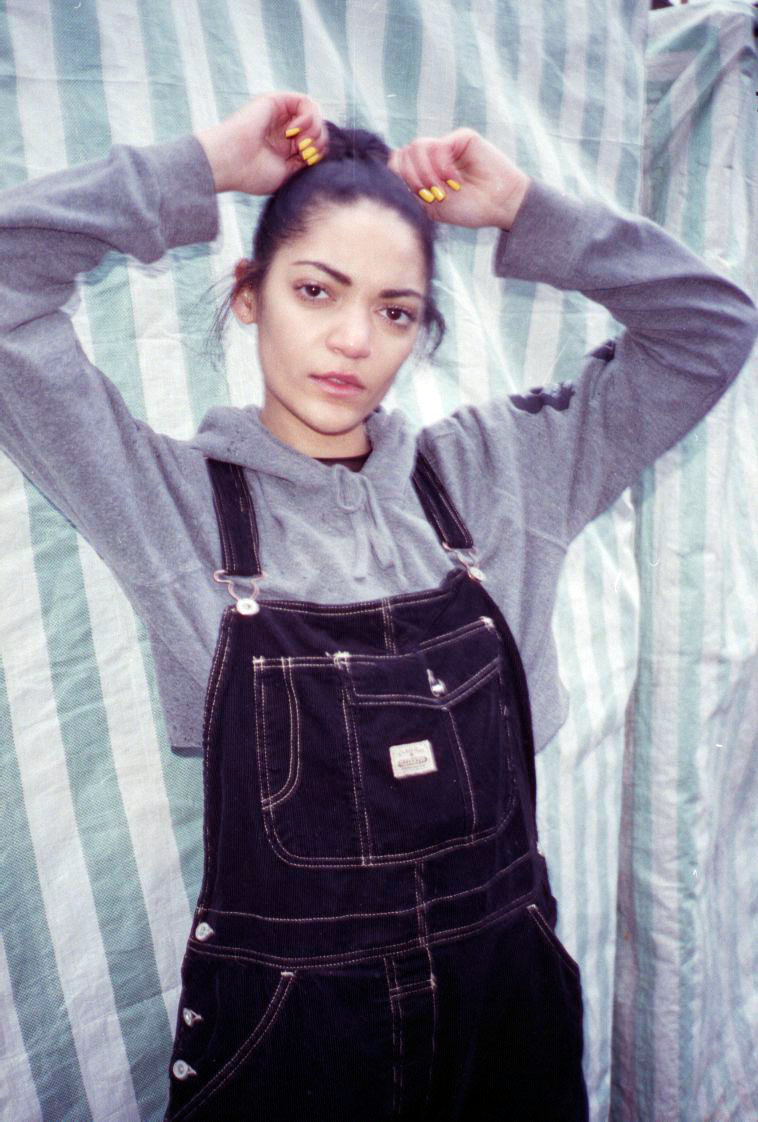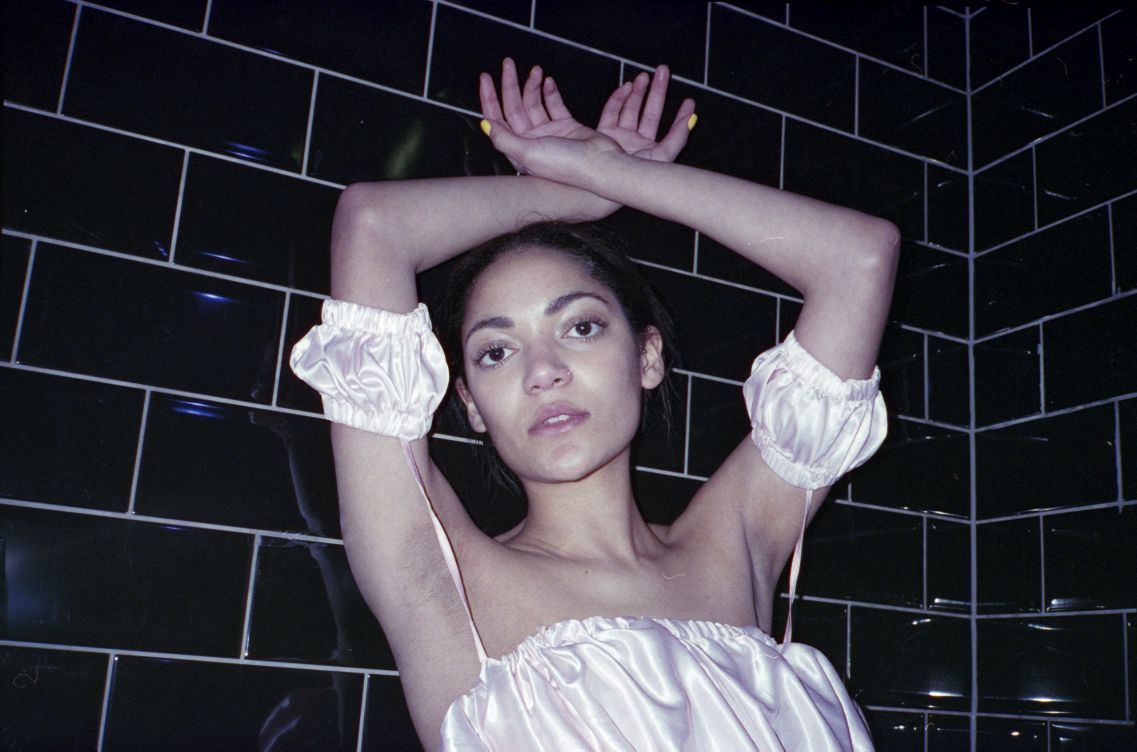 Can you tell us a bit about your contribution to Superheromag?
Superheromag is the cutest online magazine out right now, showcasing creative talent from babes from all around the world. I've been contributing to it for almost two years now and I'm totally in awe of the editor-in-chief in the past our main themes have been anything magical, fluffy and glittery but I want to help build up the streetwear side to it more…once I've finished uni, yawn.
Is there anything else you would like to pursue other than modeling?
For sure! I'm branching out into creative direction and have been trying out experimental writing so watch out for me this summer, gonna be working on some stuff 🙂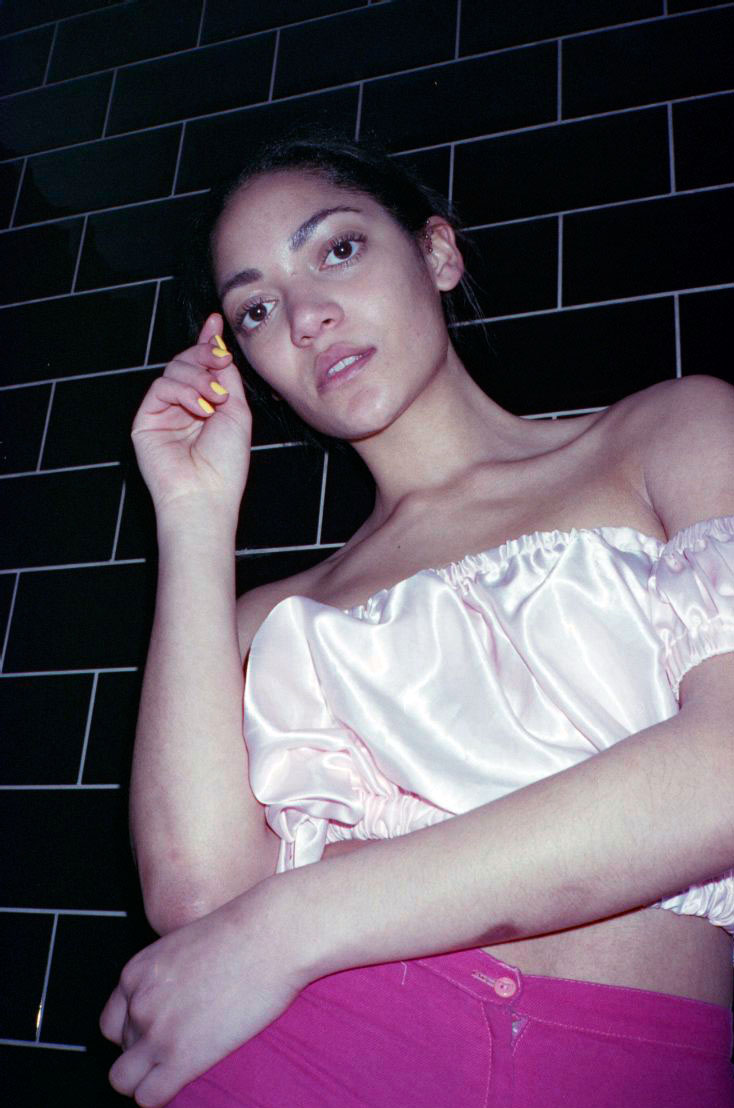 Which show/presentation did you enjoy the most taking part in?
Clio Peppiatt's was fun to do because it was full of the funnest girls and Clio herself is a dream girl and the playlist was amazing!!! I couldn't stop dancing haha I'm a massive fur fan though so I was so so in love with my outfit at Roberta Einer's and the set was INCREDIBLE props to Aidan Zamiri – watch out for him I feel big things coming.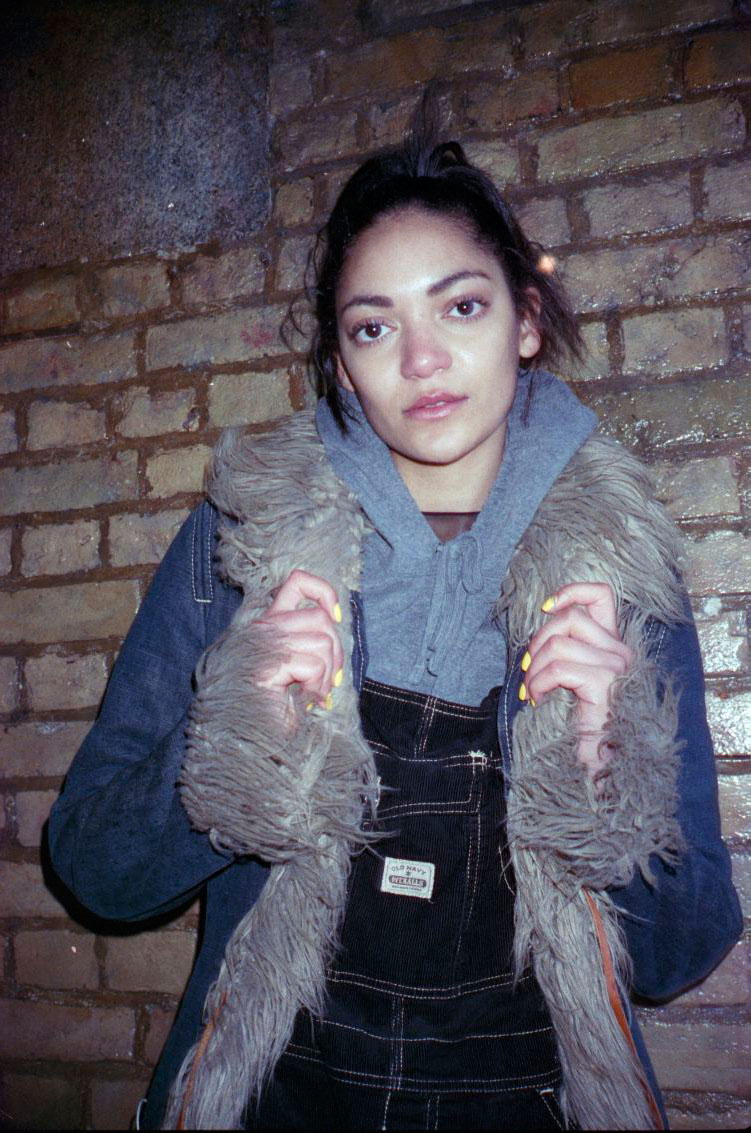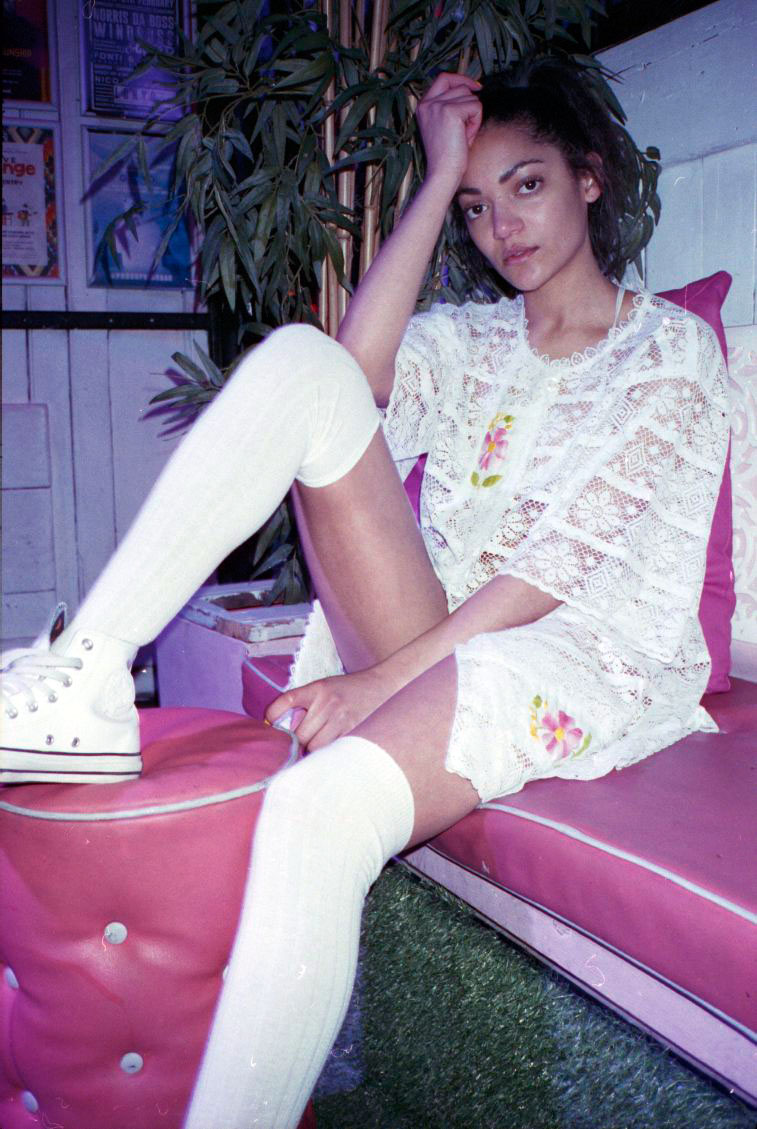 Do you feel that models deserve more of a voice in the fashion industry, instead of being viewed as just a pretty face?
Kind of, some models just do it for the money and have rubbish personal style so I'm not sure they'd warrant an opinion but there are a ton of super cool, creative girls…and boys! Who the fashion industry should definitely listen to! Whoever the model is though I think they should be treated with the utmost respect, we're not inanimate objects!
Describe one piece of clothing that means the most to you and why?
Oh nooo I never have favourites, I'm too fickle haha! The vast majority of my clothes are second hand and I have to trawl through millions of pages on ebay after typing in the most obscure searches or I sift through charity shops, vintage shops and markets, making items I find like a piece of treasure. If something's highstreet/designer it's a big treat to myself and symbolises my success in working hard that month. Everything is a carefully selected expression of my individual personality or visually explains how I'm feeling/who I want to be the day I'm wearing it so they're all equally special really.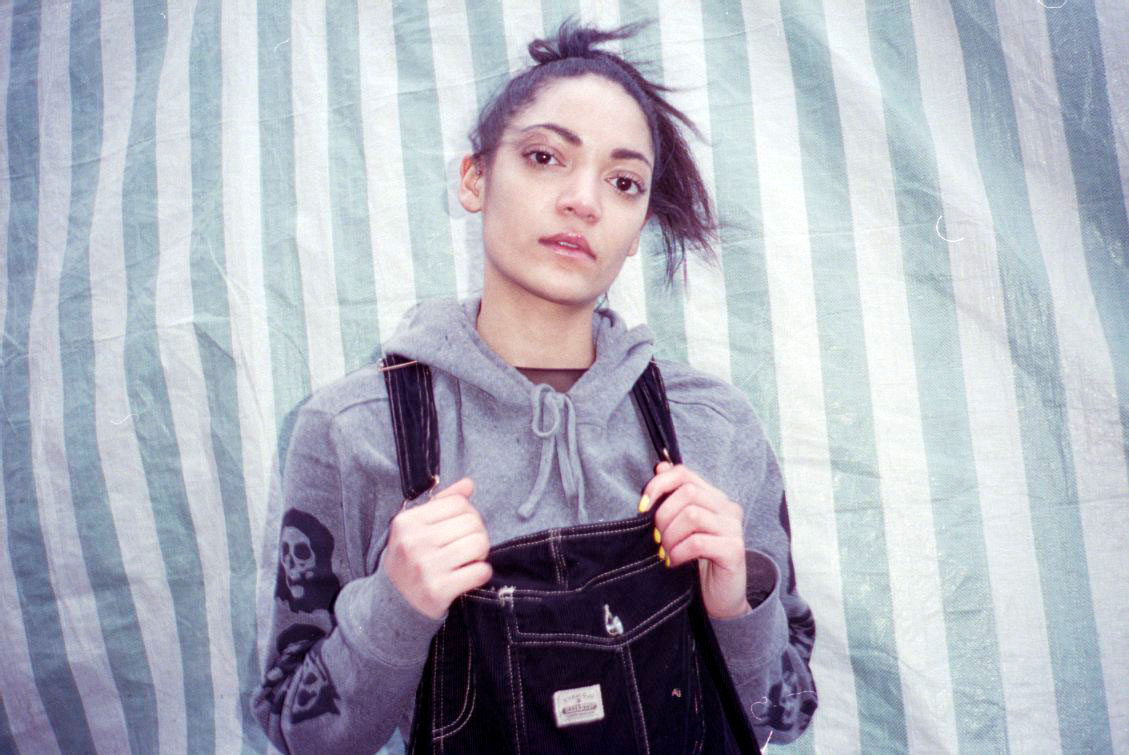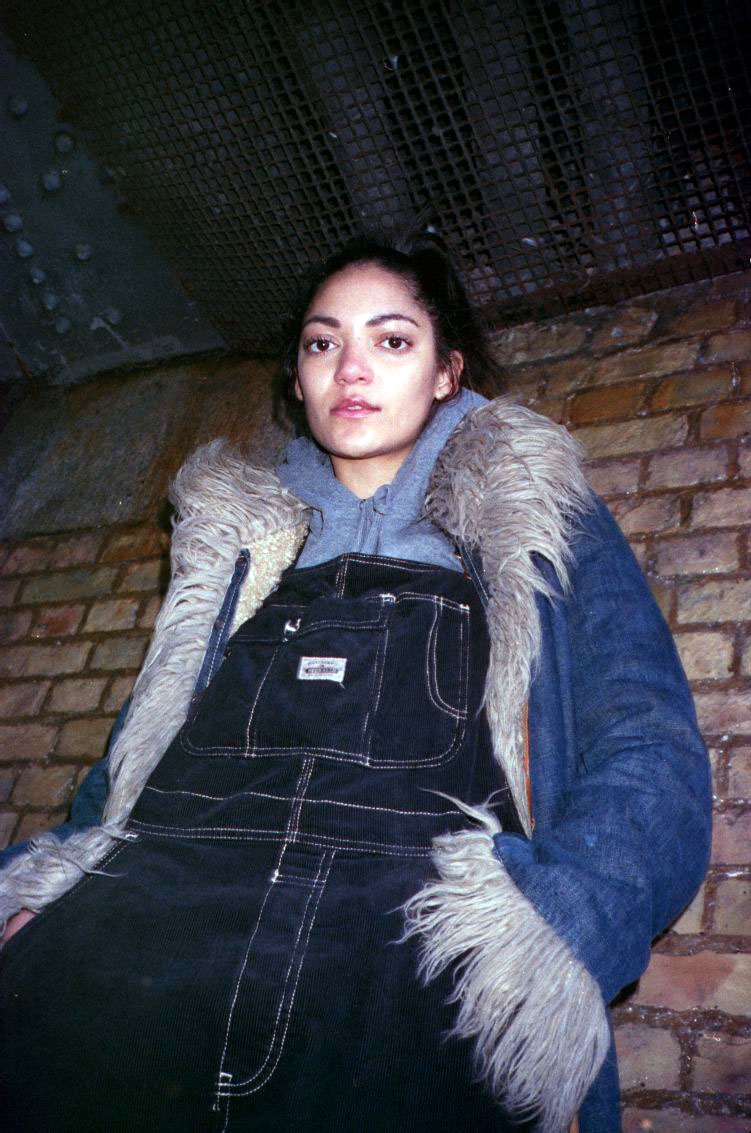 What song do you currently have on repeat?
Ladies Hit Squad- Skepta ft. A$AP Nast D Double E
The story is my best friend Fliss and I went to support our friend at a spoken word event she was hosting and we'd just been listening to Ladies Hit Squad and Work on repeat so when we arrived we were mad hyper and everyone else was mad solemn. Then they asked us to do a performance and we politely tried to decline but they kept insisting so we recited ladies hit squad in a poetic way and pretended we had written it as an exploration of the male psyche!! There was definitely an awkward vibe once we had finished Hahahha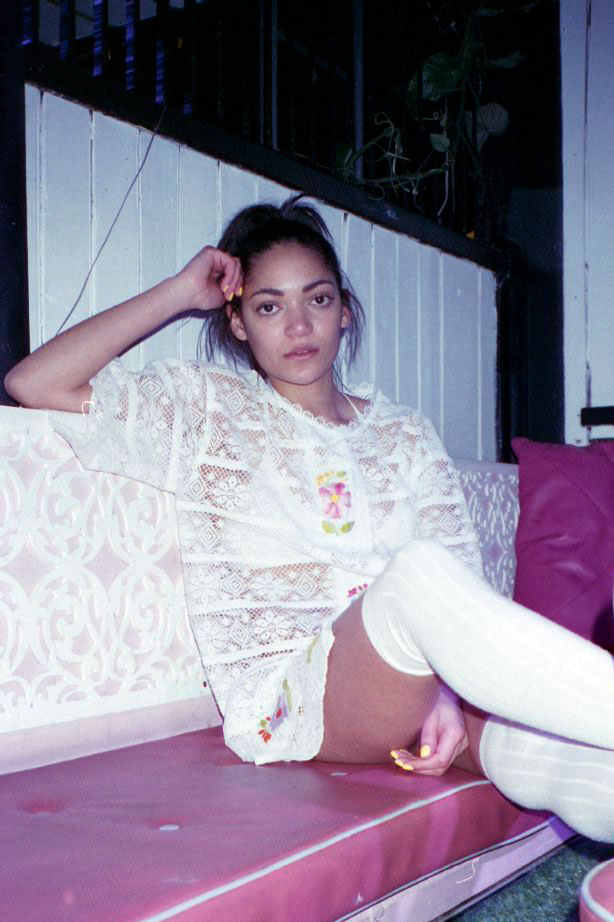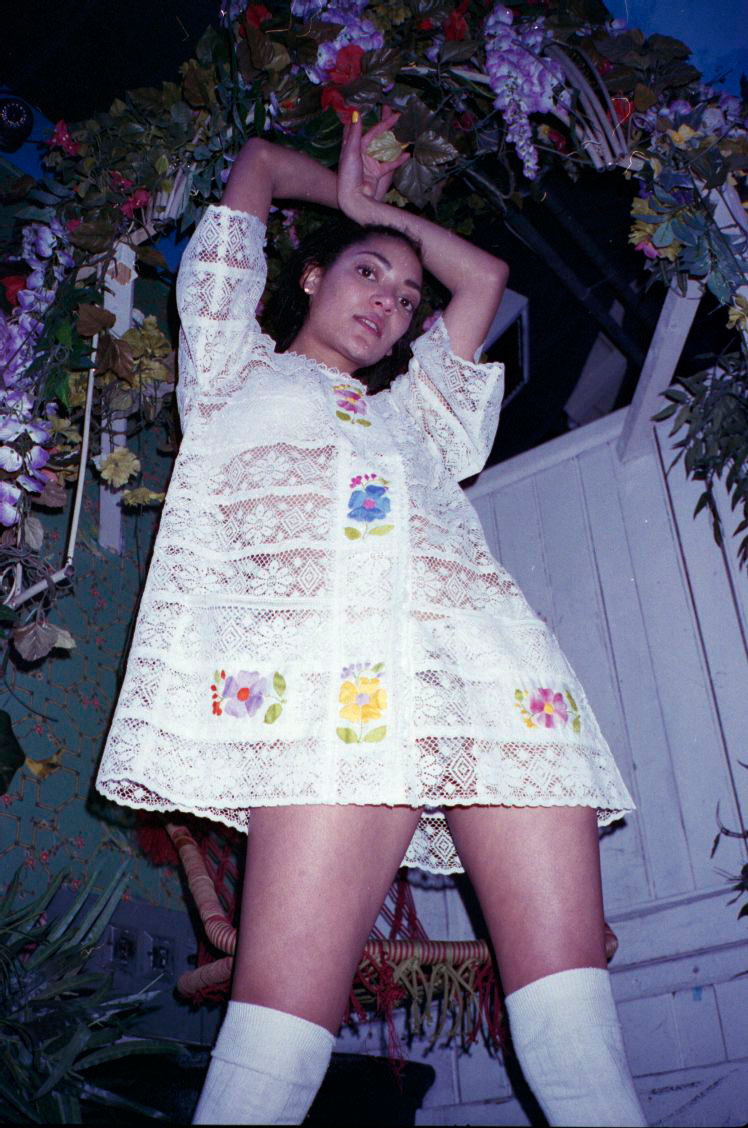 Who have you modeled for so far?
Sibling X River Island, Clio Peppiatt, Sadie Clayton, Roberta Einer, Obscure Rebellion, Mary Benson, Adidas, Monki, Virgos Lounge, Cassandra Verity Green, Baby G, Dr Banana, Charlotte Tydeman, Hanger Inc, Otho London, Hype, Jump from Paper, Meadham Kirchhoff, Marieyat, One Boutique, Saccharine Shrine, Sadie Williams, Faustine Steinmetz and Stay Set
Describe in 3 words what you'd like to see in the future?
Personally: The Deep South
Globally: Mass, love, acceptance
Turn on's?
FKA Twigs's voice, cigarettes, porn, hands, bonding over random little things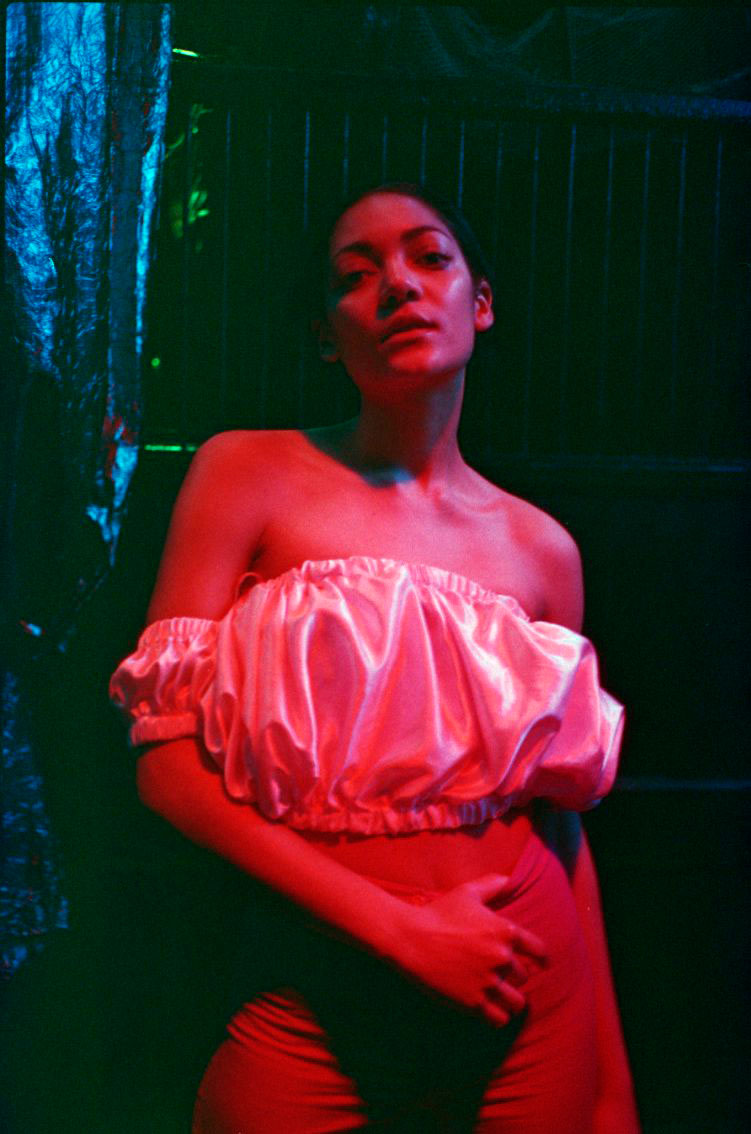 By Olive Duran