Photography Daan Dam
It seems that everyone is breaking their necks at our go to girl Pippa Melody, it's no surprise that Profile Model Management had to snatch her. We had the opportunity to chat with the afro model made up of an incredible cocktail of backgrounds, play 21 questions and get a glance into those gorgeous blue green eyes.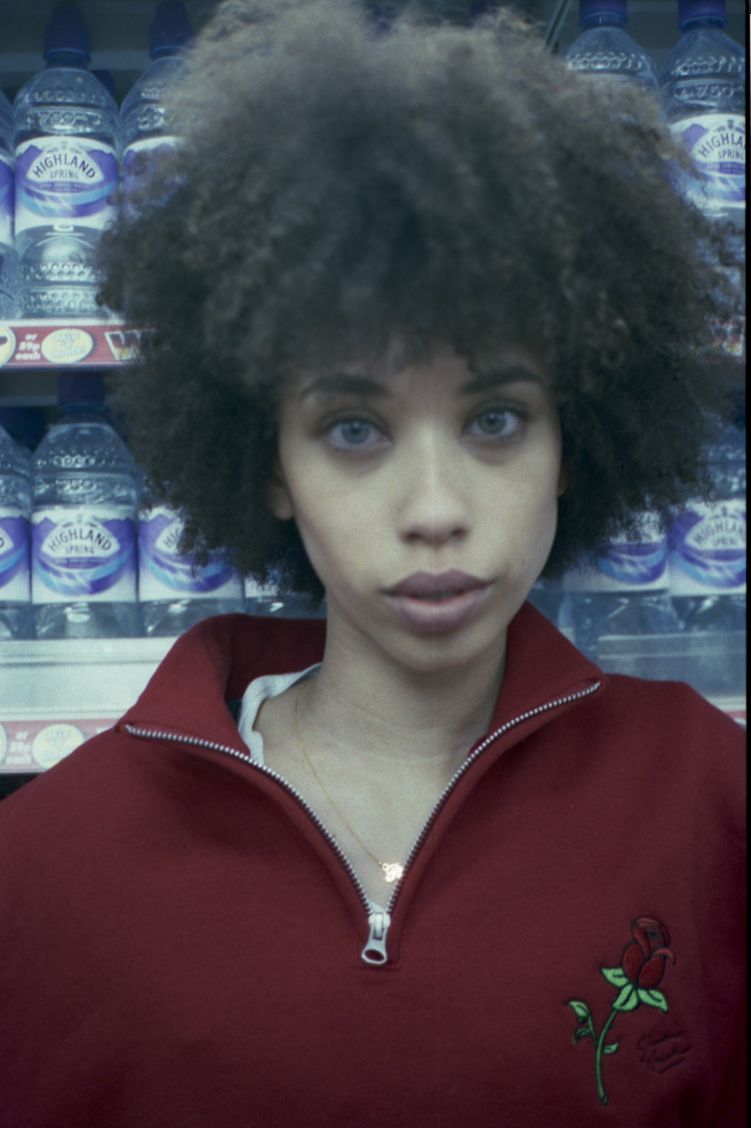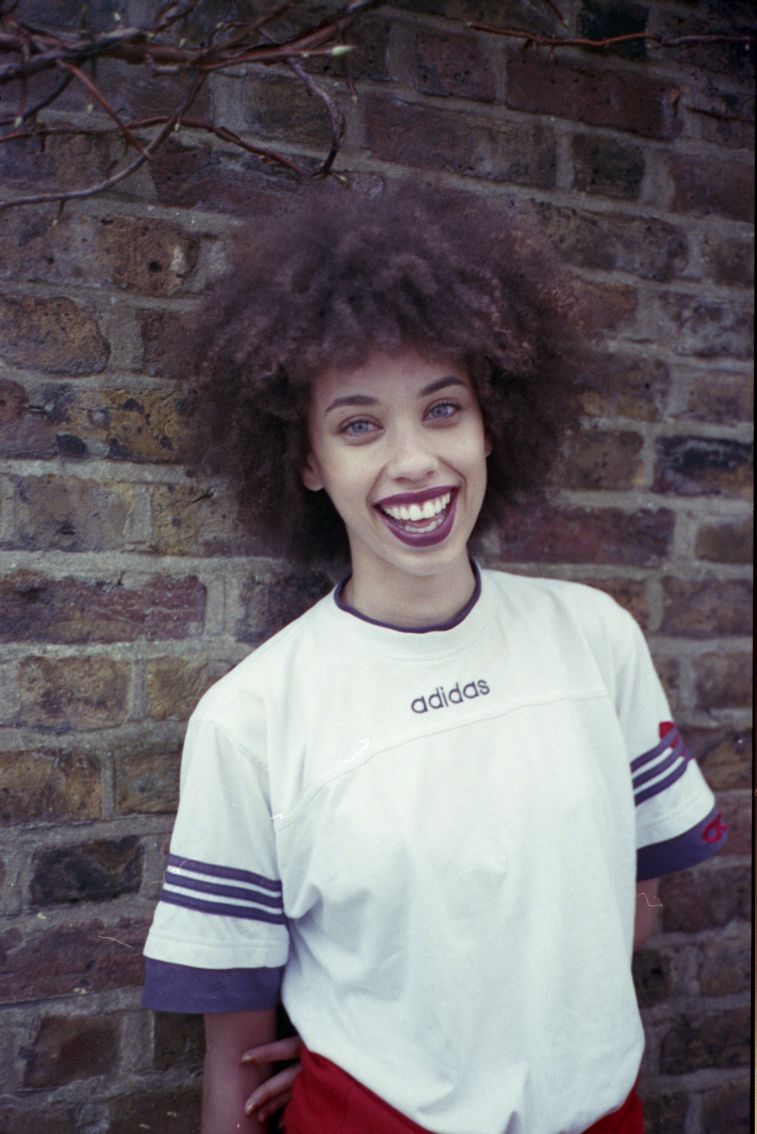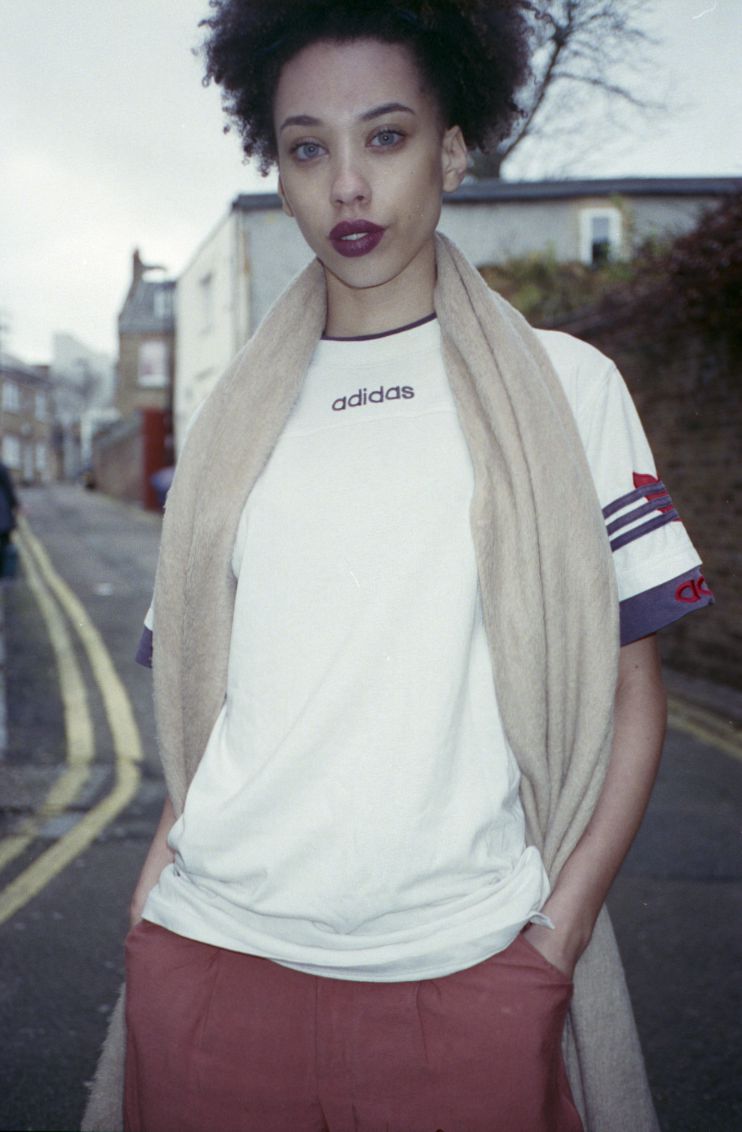 What is something you feel needs to be changed in the fashion industry?
I'm never going to stop answering this question with: diversity. Although it is getting 'better', I cringe at the articles year in, year out 'The issue of diversity in fashion is getting better! Hallelujah!', when it really shouldn't be a talking topic, it should be a standard… people act like it is revolutionary to have more than 4 non-white models walking in a show.
I guess it'd be nice if a modeling agency didn't tell me I looked exactly like someone on their books (after scrolling through all of the new faces on their website to show me said 'identical twin' – as my eyes jet past 1001 blonde girls who all 'look the same') simply because we both have curly hair… maybe one day.
Favourite past trend?
I have an unavoidable affinity to trends of the 90's – I would love to live life dressing as a member of The Craft in my days and a Spice Girl in my nights. On special occasions I guess I'd love to bring back long silks, jewels and gloves of the 1920's and slim-waist dresses and the cutest swimwear of the 1950's.
3 things you always carry with you?
Hand cream and Carmex/Vaseline (I am moisture rife), my cellular device and a notebook and pen. Oh, and my sass.
Who is the most important person in your life right now?
My younger brother, Miles, is my favourite person in my life now and forever, so I guess him. But I'm pretty sure I've spoken to my Mum every single day of my life, since birth… days without a text or call would be weird. They're both very important.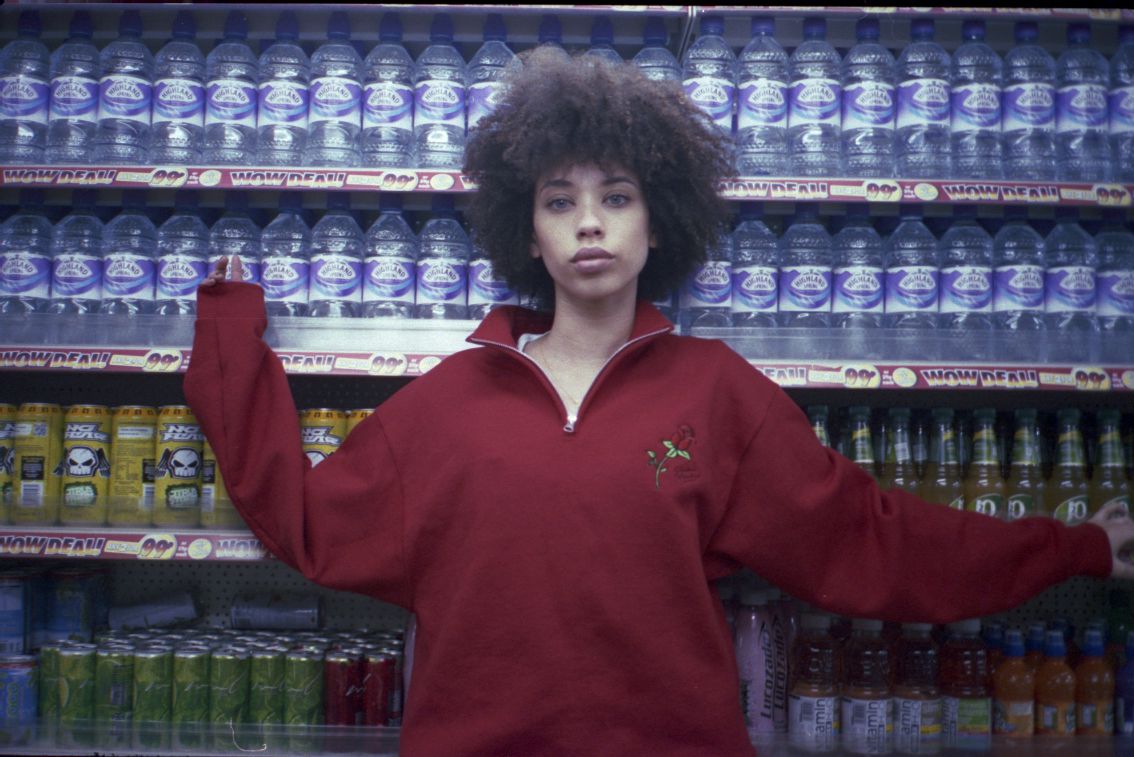 Best thing about growing up Liverpool?
Liverpool has most definitely aided my modest and humble character – I think if I grew up in London I'd be way more… arrogant. Liverpool is repeatedly voted as one of the friendliest cities to visit in the world, and it's true! Not enough people understand the importance of a smile. It's kinda cute having a 'novelty accent' as well – scouse power!
When you are not modeling what can we find you doing?
Writing and reading poetry, making videos of myself dancing and rapping (lol), going to the cinema, ordering Mac & Cheese and too much of everything at restaurants, at small gigs of my new favourite artists (most recently Jorja Smith and Connie Constance), drinking tea etc. with my best friends… and most probably working a job I don't like so I can pay the bills (the strife of life).
Favourite getting ready to go out song?
Lykke Li – I Follow Rivers (Magician Remix)
Do you have a fashion icon, if so then who?
If anyone, it would probably be Rihanna. She's a chameleon. She can have a different look each week and look fab in every one (I like to think I have this quality, lol). I wouldn't say I followed anyone's fashion religiously nor had a 'fashion icon' as such, because I love to create my own 'style steeze', but I'll admit, Riri definitely has that subconscious influence over me.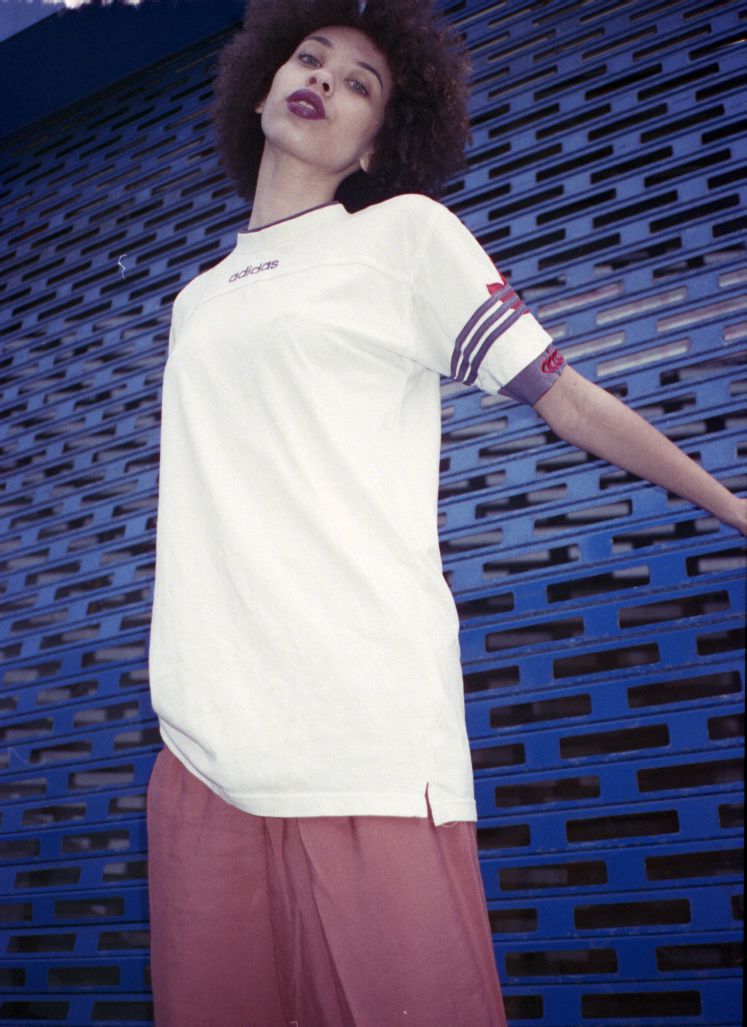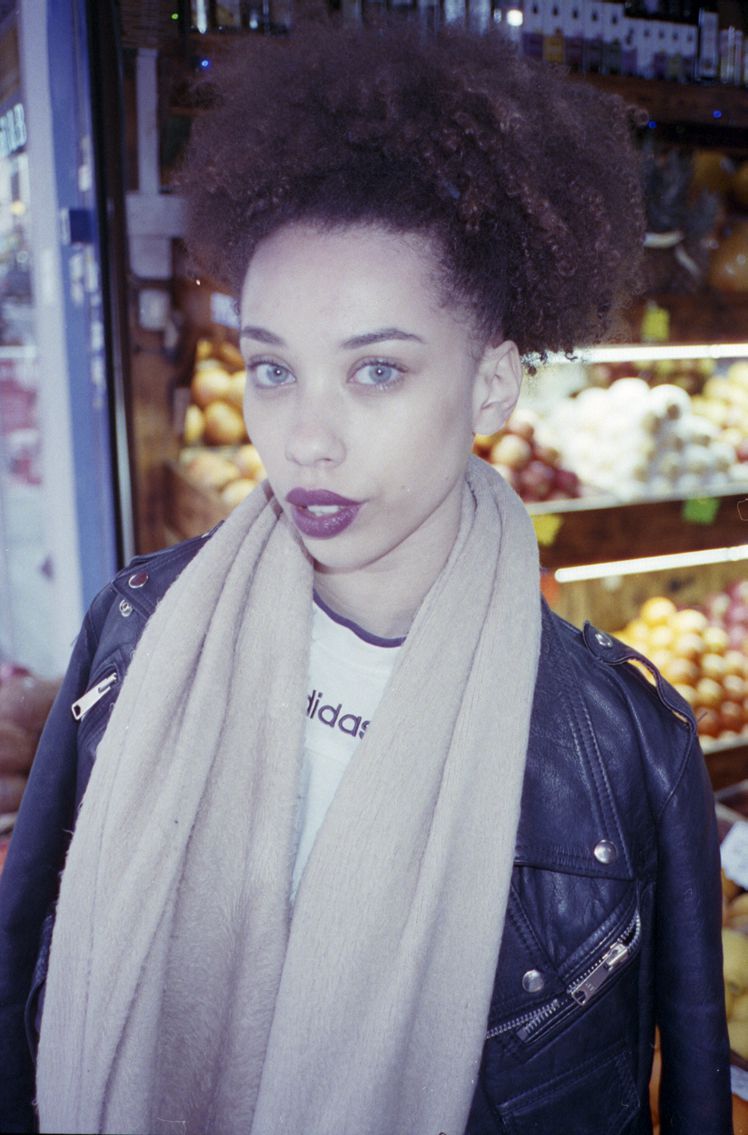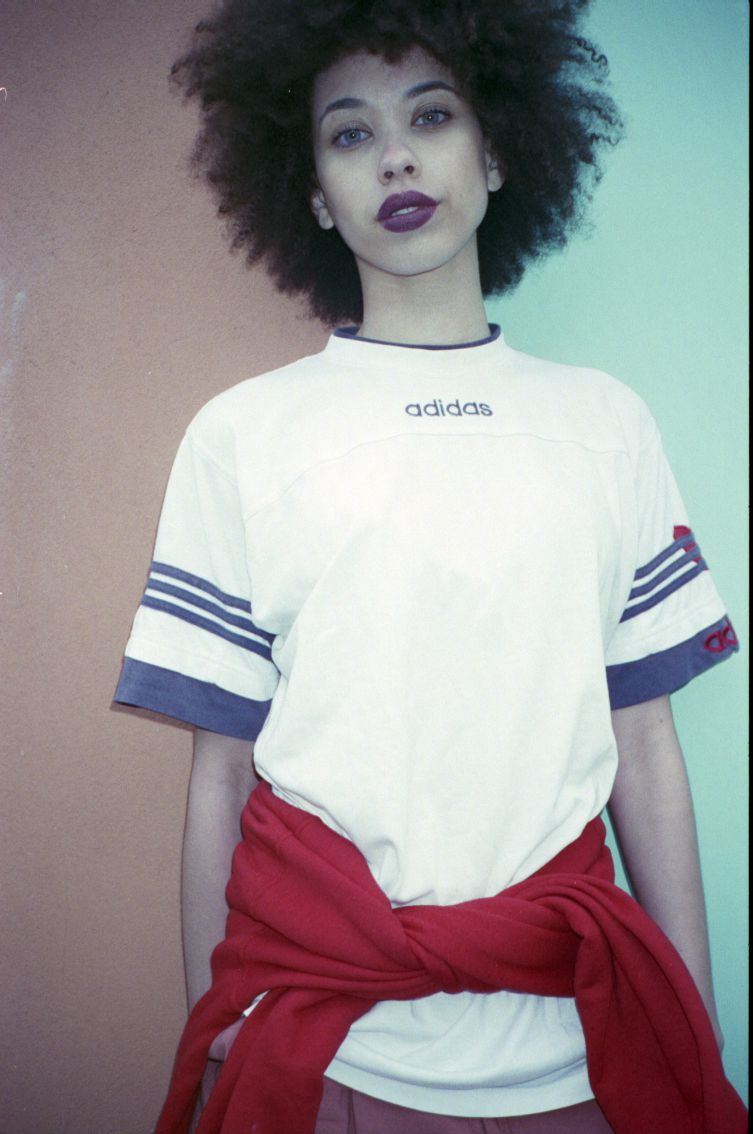 Worst habit?
My OCD for over- organisation, I feel like I have to do everything in a chronological order and have everything perfect in my head before I can start something. It can be a good quality but it also holds me back from doing some things I should really just GO FOR.
Who have you modeled for so far?
Nasir Mazhar, Clio Peppiatt, Baartmans and Siegel, Rein, Obscure Rebellion, New Look, Beulah London.
Which designer would you love to walk for?
Marc Jacobs, Vivienne Westwood and I guess I wouldn't mind being a Yeezy model. Chanel and Dior Couture would be a dream; all of those garments look too precious to wear. Take me back to 90's runways; I would have loved to walk for Versace AW '91 and '92 and Chanel SS '94. SO good.
Your biggest virtue?
A mixture of consideration, loyalty and kindness.
If you won the lottery tomorrow what's the first thing you would do?
Omg, so many things. Buy property in my favourite places around the world. Give so much to my Mum. Buy my brother a home studio. Ask my Dad what he's always wanted to do, but never got the chance and do it with him. Do a crash course in driving – pass it – and get a car. Take my favourite girls on the holiday of our dreams, because we deserve it.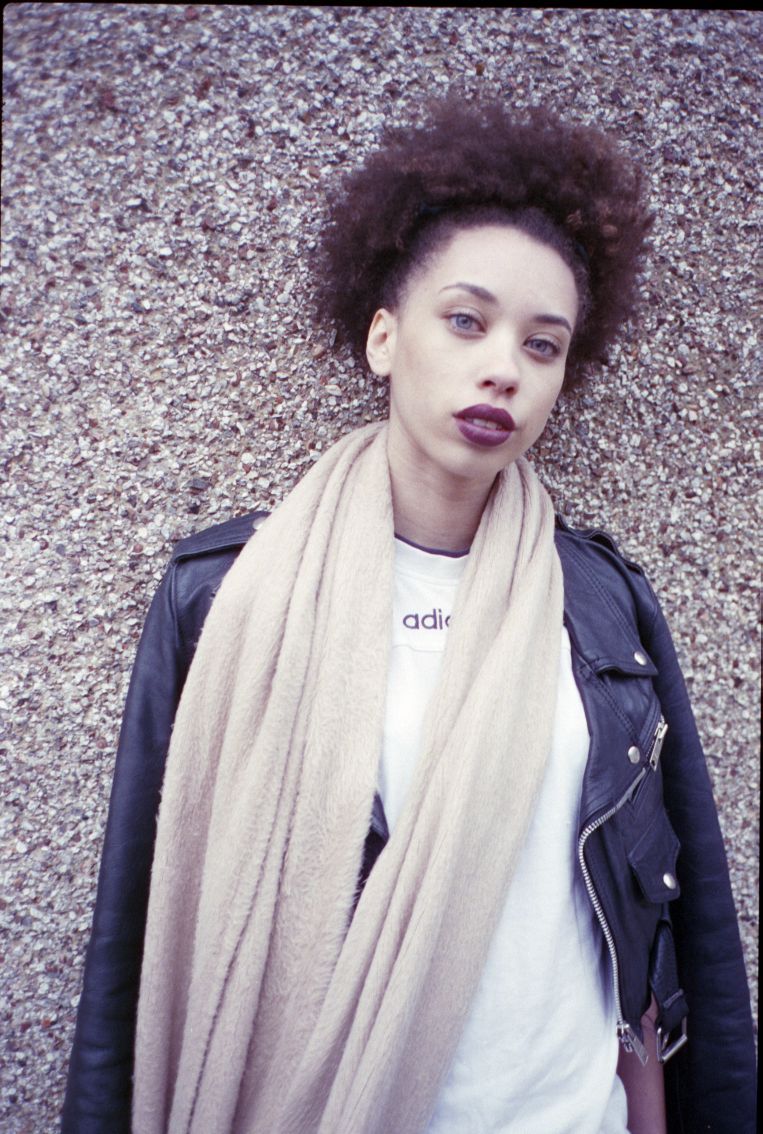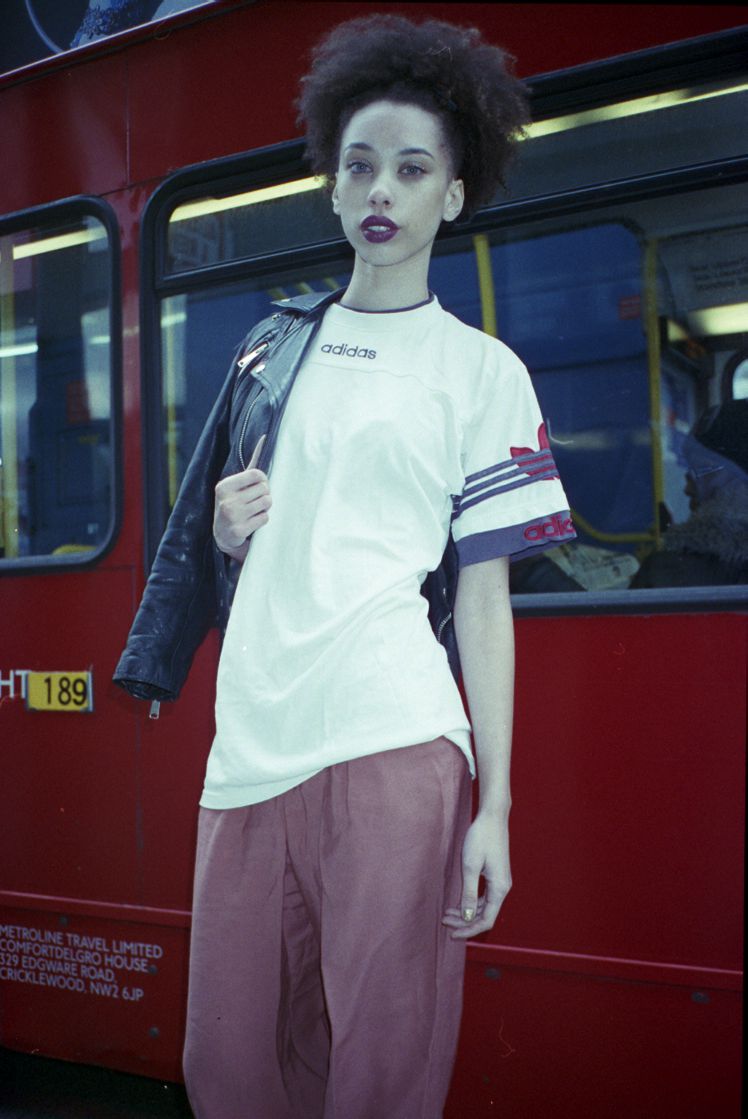 Do you have a party trick?
I'm a pro flautist and am very nearly at Stevie-Wonder-level harmonica playing.
Favourite book?
Bret Easton Ellis – American Psycho
Any advice that you can give aspiring models?
Have a thick skin, and never take anything anyone says to you too literally. Only you know exactly who you are, never stray from that.
Proudest moment?
Walking: on stage at my graduation ceremony in July 2014, receiving my First Class Honours in Psychology and on the runway in January 2016, for Nasir Mazhar's AW16 men's show as one of his few girls.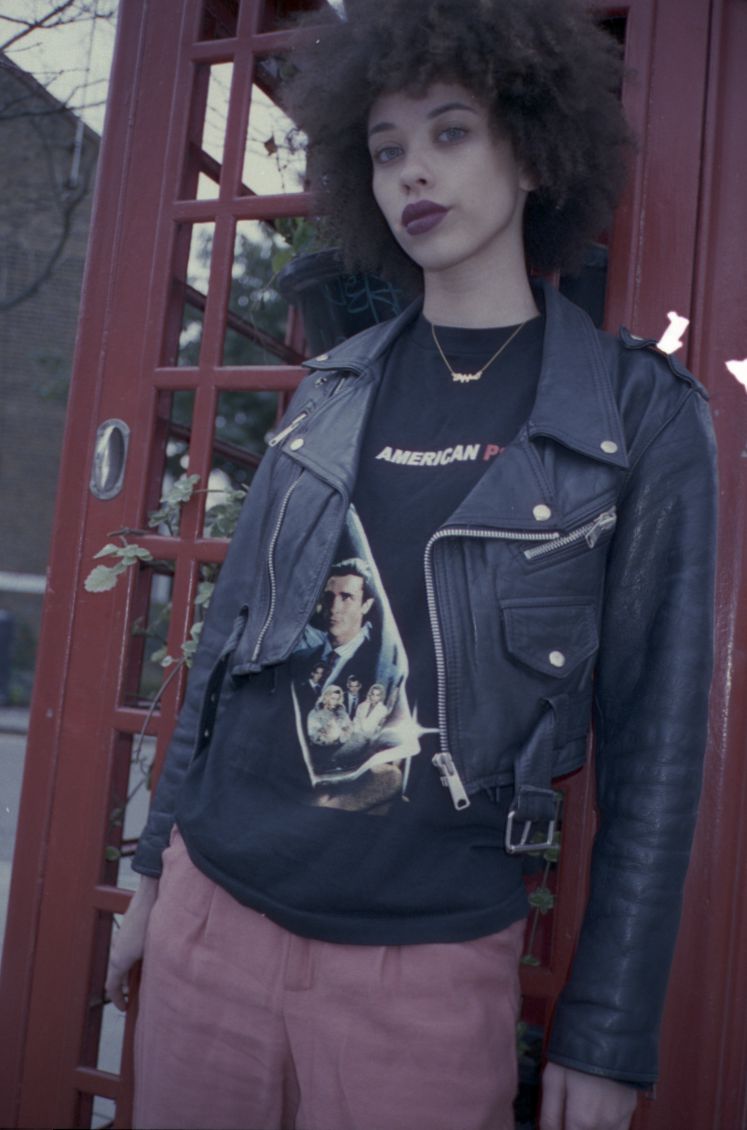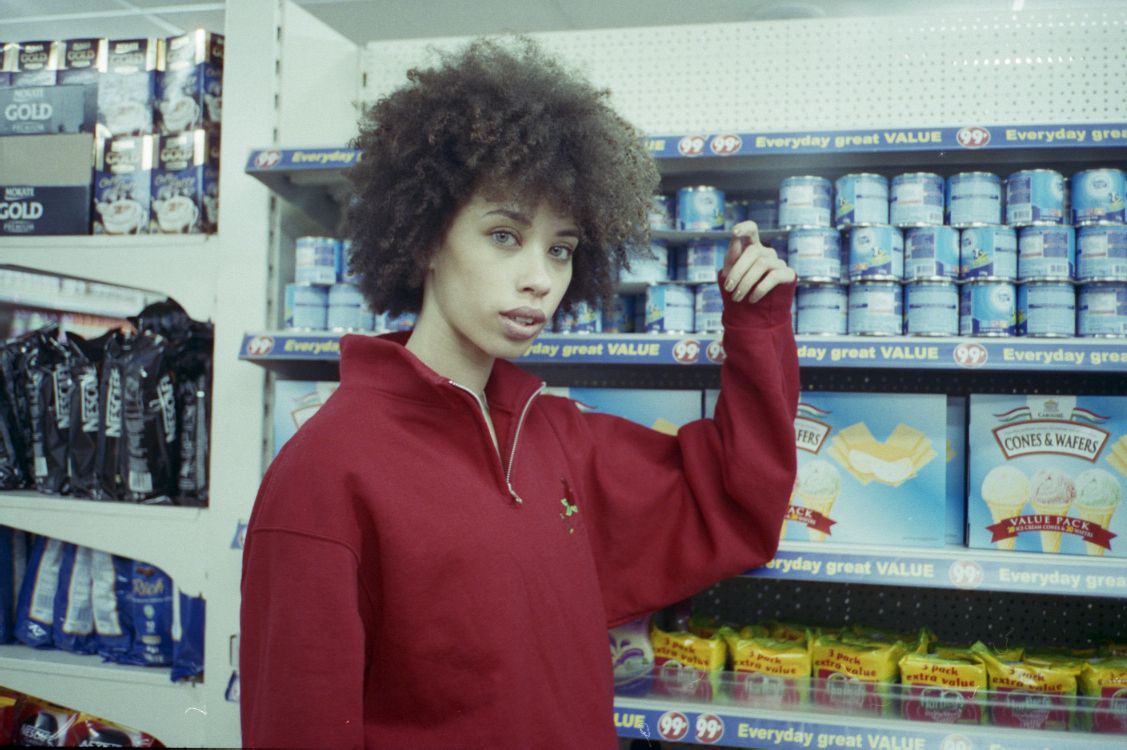 What is your idea of a perfect day?
Being anywhere warm, surrounded by nature and my best friends, with good food, great music and interludes of a pink sunrise, blue skies and fluffy clouds, a purple sunset and a blanket of stars so we could end our night gazing. It would probably be a Sunday.
Dream holiday destination?
Hawaii or anywhere with a blue sea cave – so beautiful!
First CD you ever bought?
Jennifer Lopez – All I Have (Single)
Turn On's?
Aesthetically, a pretty face, nice, sturdy arms, height and a bit of stubble. Above all, humour and honesty.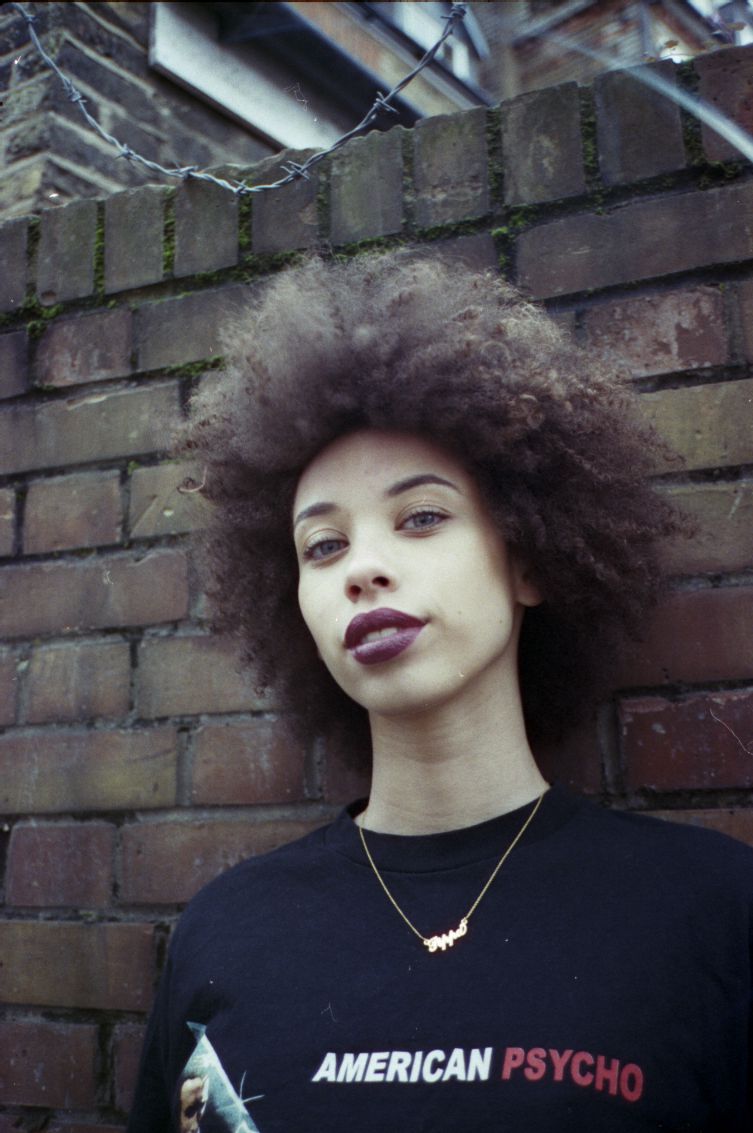 By Olive Duran