Lara Vrkic is changing the way women are showcased in Australia's creative industries. At just 22 years of age, the Sydney based wonder-woman has created a platform for girls to show off their creativity in art, music, business and design through bi-monthly exhibitions, an online store and featured space on their popular social media outlets. The Ladies Network is gaining momentum and creating a support network for badass creative women in Australia. Oh and did we mention she does this while looking after her ten month old baby called Hudson?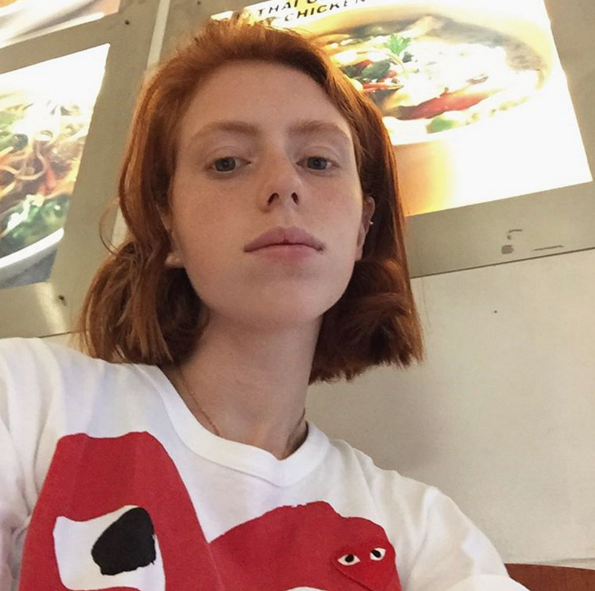 Name: Lara Vrkic
Age: 22
What I do… 
I'm the Founder and Curator of
The Ladies Network
. I'm also a mum to my 10 month old son Hudson!
When I started doing it… Almost a year ago.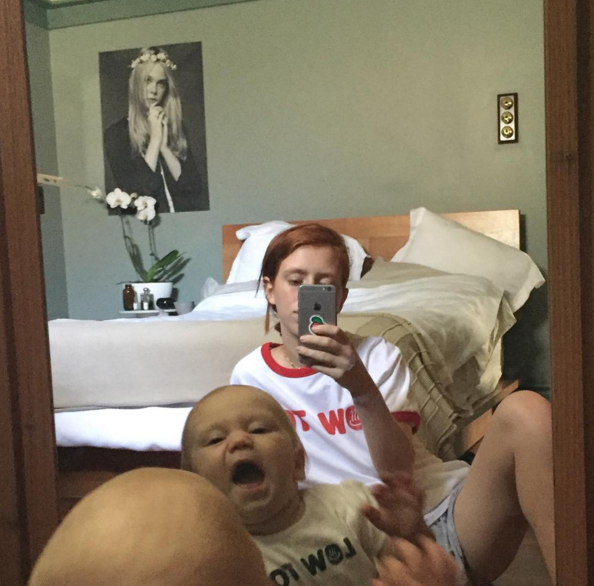 When I'm in Sydney you'll find me… Eating dumplings or at an art gallery opening
When I'm not in Sydney you'll find me… I love going on weekends away just out of Sydney with friends. Most recently we went down the coast to Wollongong and spent a week over New Years going to the beach and playing boardgames. Otherwise New York is my favourite out of town destination.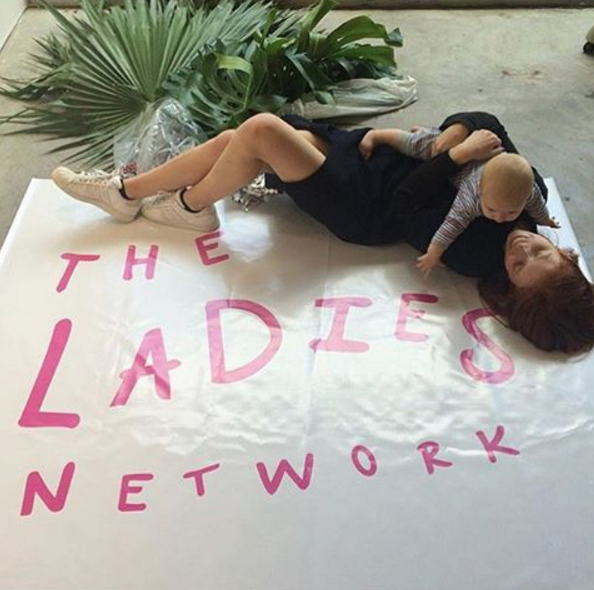 Song on repeat… Lust for Life by Girls. I recently heard it at a bar and I'm obsessed again. I hadn't heard it since High School, it's an oldie but a definite goodie.
My wardrobe consists of… Lots of black! I'm pretty basic with clothes lots of leather and plain t-shirts. I have bright red hair so I figure that's enough colour.
In my bag you'll find… Not much! I hate carrying around lots of things so it's usually just my phone, wallet and keys. And sometimes I find a dummy or one of Hudson toys that I've accidentally packed.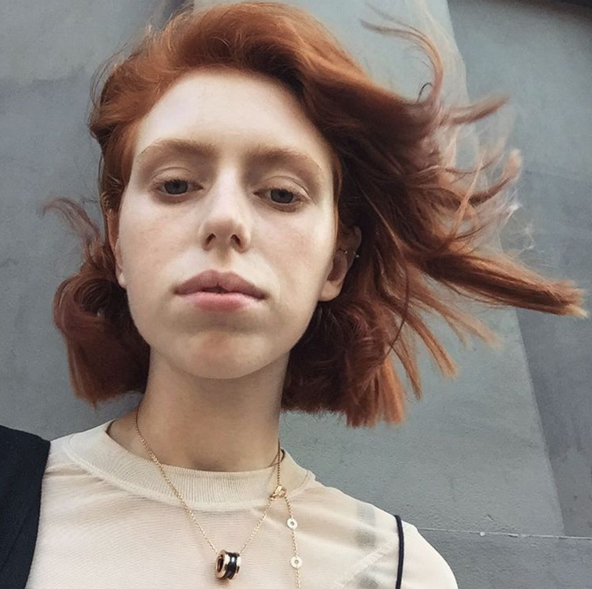 Beer or vodka? Beer
Books or movies? Probably movies or books with lots of pictures!
My go-to Sydney store is… Ellery.
In 2016 I will… Be very busy! I'm excited to take on lots more projects and hopefully go overseas with The Ladies Network. We have lots of big things planned.
By Caitlin Hennessy