The past decade has seen some incredible young creative talent come from the depths of Australian soil. With more to offer than just babein' surfers, dangerous wildlife and daily doses of blue skies, we're exploring the creative youth of Australia's cities.
Meet Melbourne based film photographer Wilhelm Philipp. Only nineteen and producing shoots with a unique approach to composition, Wilhelm creates street photography and captures daily exploits that have us travelling through his life with intrigue.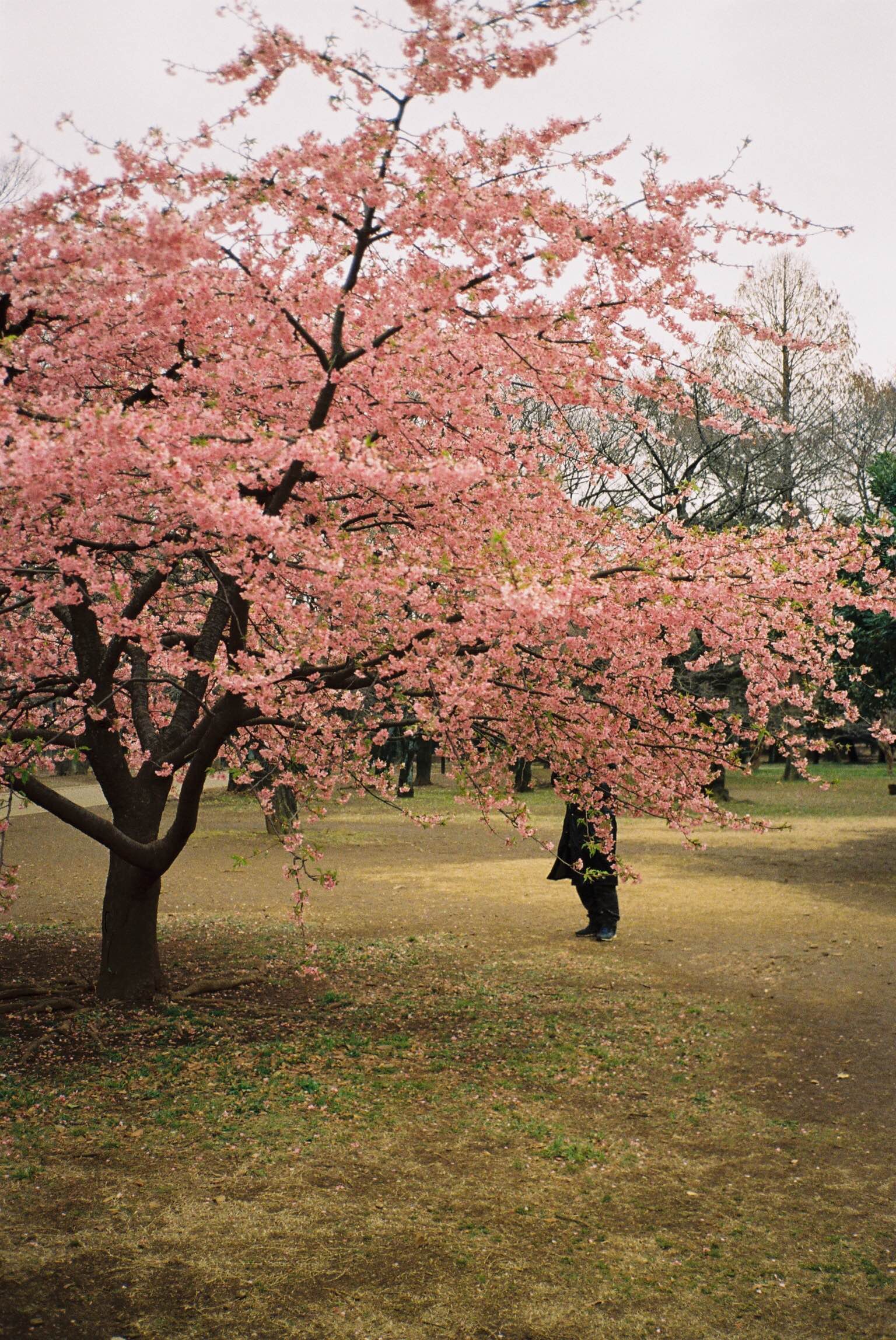 Name: Wilhelm
Age: 19
Instagram: @wilhelmphilipp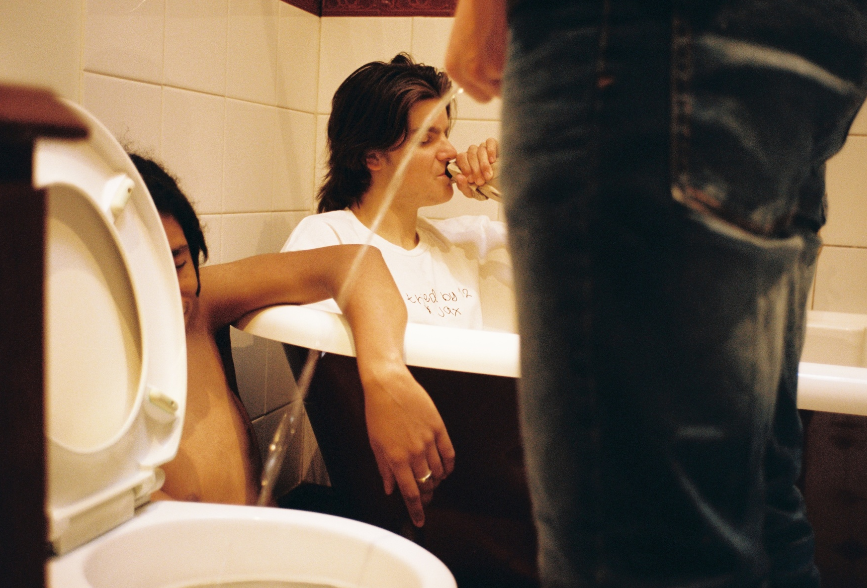 What I do: Deferred University student/ wanna be photographer
When I started doing it: three years ago
On a Saturday night you'll find me… in the city grabbing a cheeky feed and kicking it with the homies.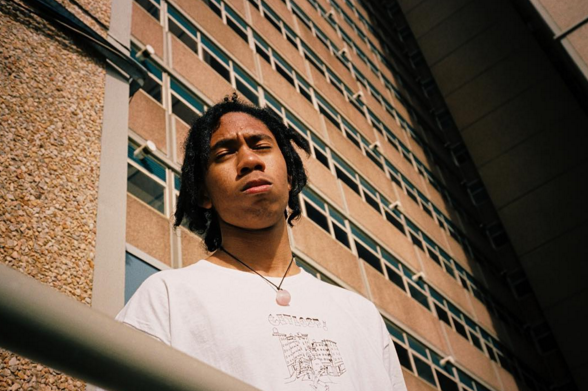 When I'm in Melbourne you'll find me… east side, west side or in the city.
When I'm not in Melbourne you'll find me…  In Japan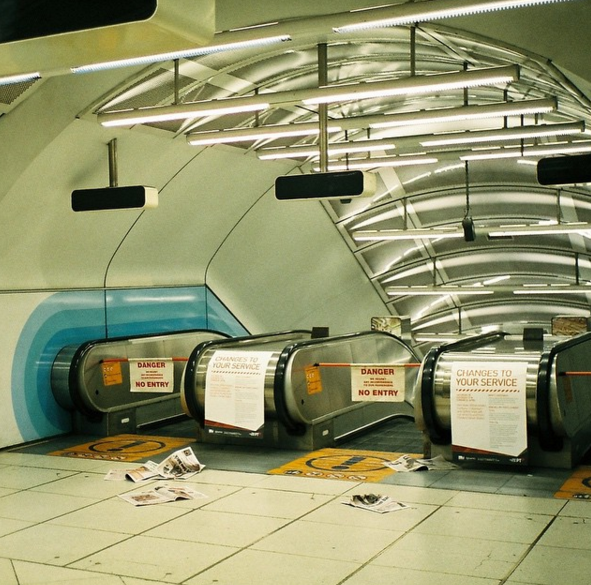 Song on repeat… 'MF Doom' – Doomsday
My wardrobe consists of… mostly OP shop clothing or clothes from previous photo shoots.
In my bag you'll find… camera, keys wallet, phone charger and a bag of coins
Beach or buildings? Beach
Books or movies? Movies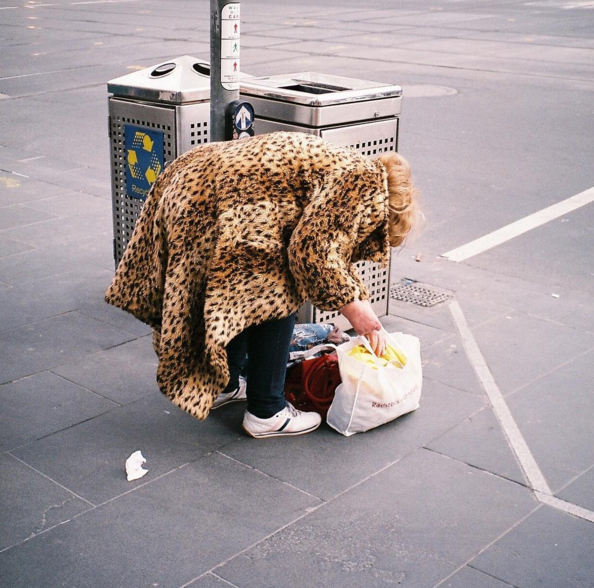 My go-to store in Melbourne is… Doomsday
In 2016 I will… create, create, create and repeat
All images via Instagram
By Caitlin Hennessy