Australian-American Artist Illma Gore uses her body as a medium and puts focus on gender in her artwork. Recently she gained attention because of setting fire to social media with her Donald Trump portrait. We talked with her about the human body, political statements and her favorite place on earth.
Which kind of material do you use for your work?
Depends, mostly oils, pastel, my own body. Sometimes I feel limited by only two dimensions, so I have to use other mediums.
The human body also plays a huge role in your artwork. What fascinates you about it?
Excuse me if this sounds artsy pretentious, but I guess I see each choice we make like a little note in the metaphysical symphony of life, the physical self is and isn't what pulls the trigger, it means nothing and everything, it is a canvas we as humans know almost nothing about.
You call yourself gender fluid futurist. Could you explain what that actually means?
I do not define my gender as 'male' or 'female' and I use my art to explore predictions and possibilities about the future.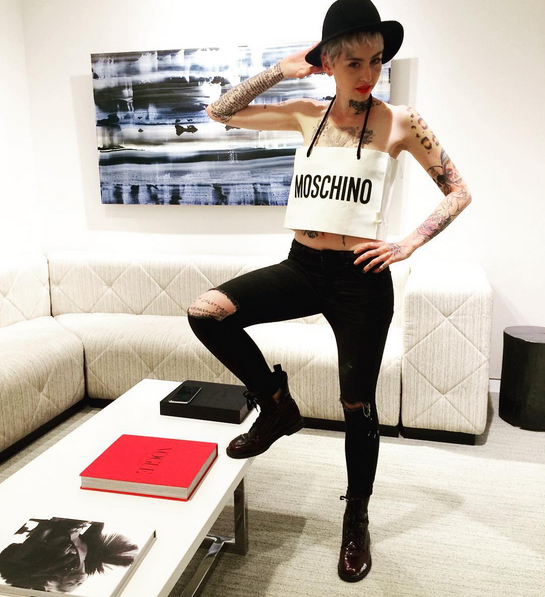 Your portrait of Donald Trump gained attention in social media recently. What was the idea behind?
You can be a massive prick despite what is in your pants, that your genitals should not and do not define your gender, power or your status.
You set a lot of political statements with your art. Did you also stumble across many oppositions?
Always, but I am always learning. I think art should inspire debate, and I do not believe anyones opposition isn't valid, even if I disagree.
You also have planned to make your whole body an artwork with tattooing names of strangers on your skin. What's the intention?
To make a piece of artwork that could never be sold in a gallery and never be re-created. A piece of art that will live, grow, and eventually die.
When did you start with creating art?
When I was 2 my first lesson in life was 'not to draw on the walls', however, all I saw was an empty canvas.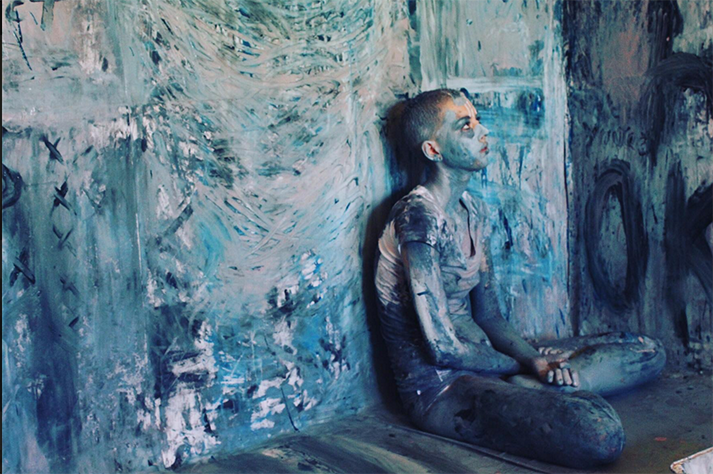 Is there an artist you admire?
Noel Fielding
Where do you find inspiration?
Places like laundromats, cinemas, there is something so charismatic about places where strangers gather to share brief intimate moments together.
Your favourite place on earth?
Any rooftop watching the stars at 2am.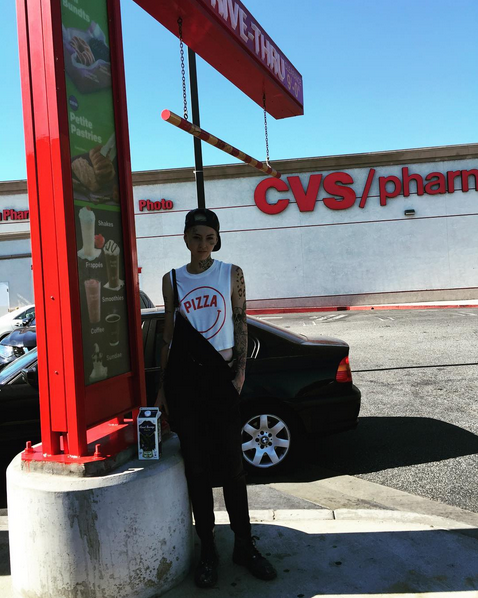 Pictures via Instagram
By Anna Carina Roth