Photography Kemara Pol
INDIE Magazine celebrated it's 50th edition with a 1-year-in-super-cool-Berlin-Party and teamed up with H&M for an awesome editorial and dinner. Afterwards the capitals' cool kids, creatives and friends joined the rave at vintage-ambient Loftus Hall for letting out their inner dance- and party-selfs – with help from Warsteiner, Our / Berlin Vodka, Jules Mumm, Carpe Diem and Vöslauer. Thanks for keeping the crowd going, hydrated, groovin'n'movin'!
Have a look at INDIE's special night, celebrating the new "Berlin Issue"!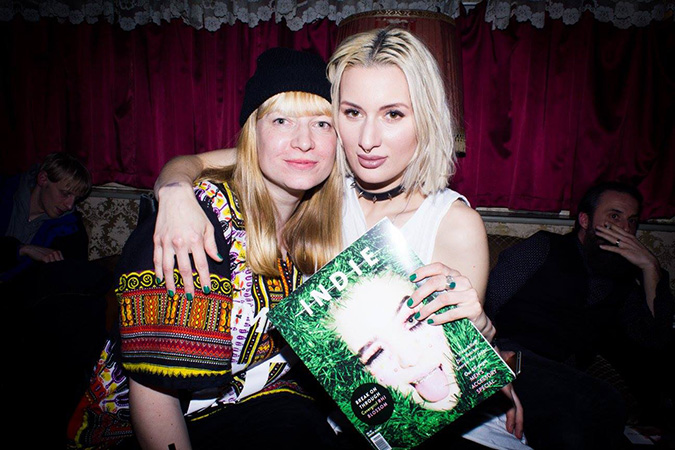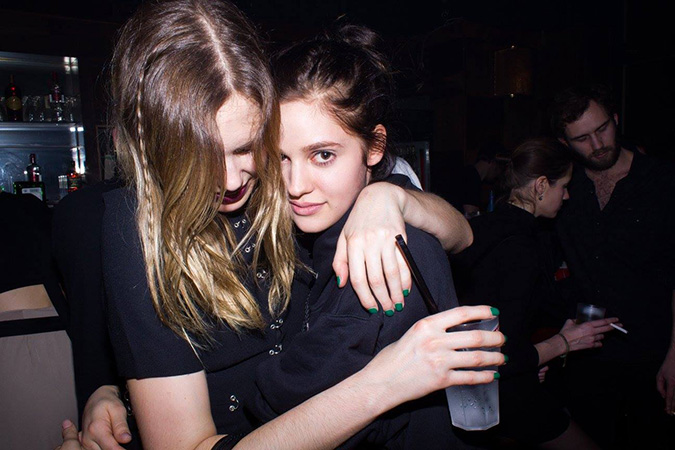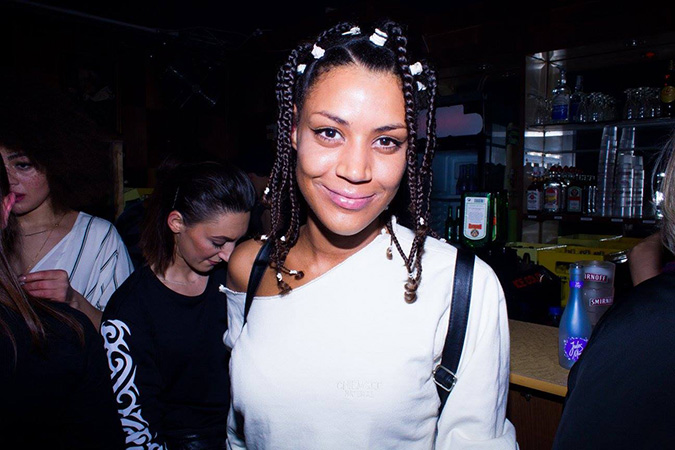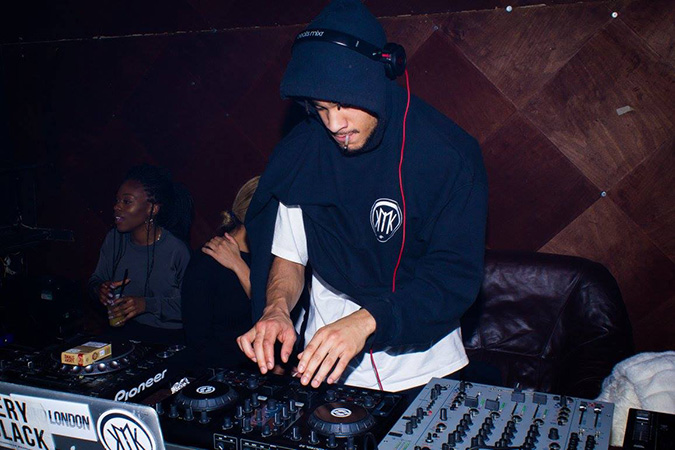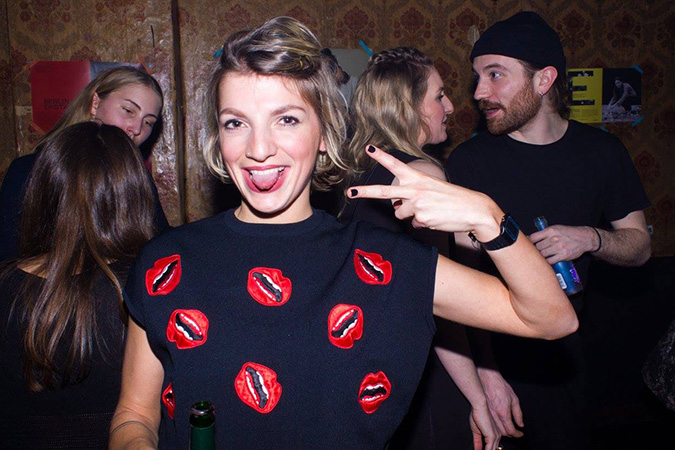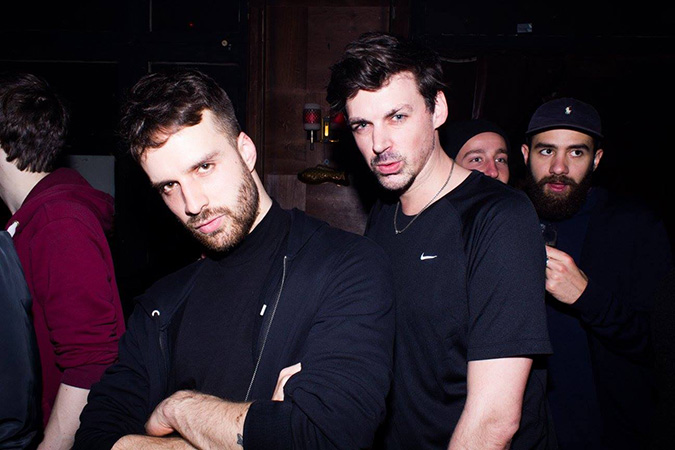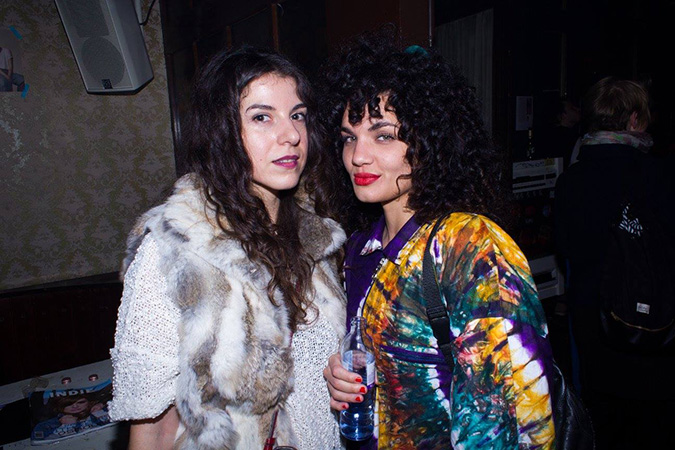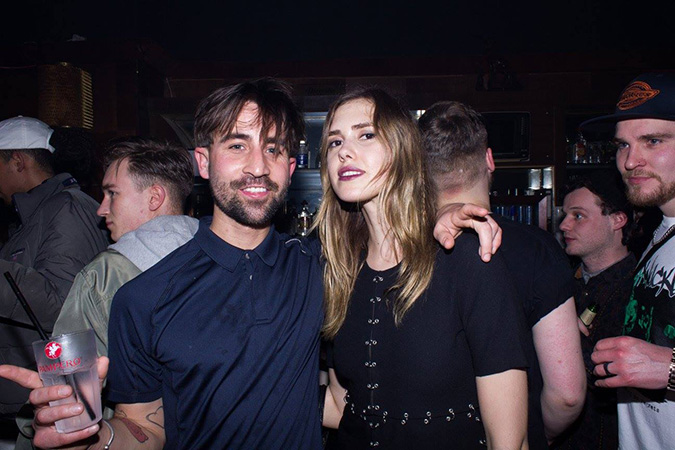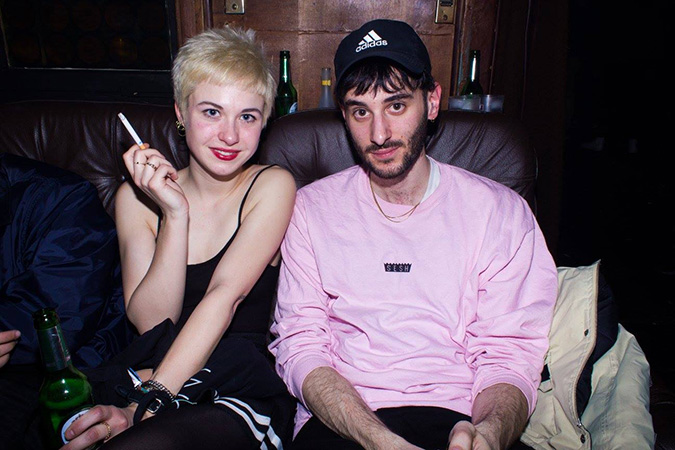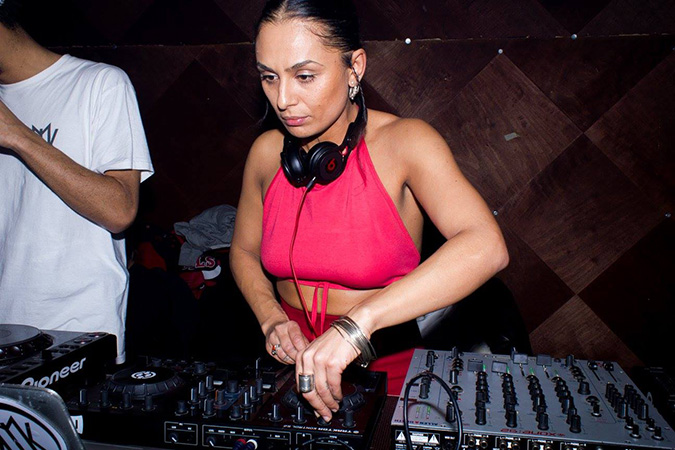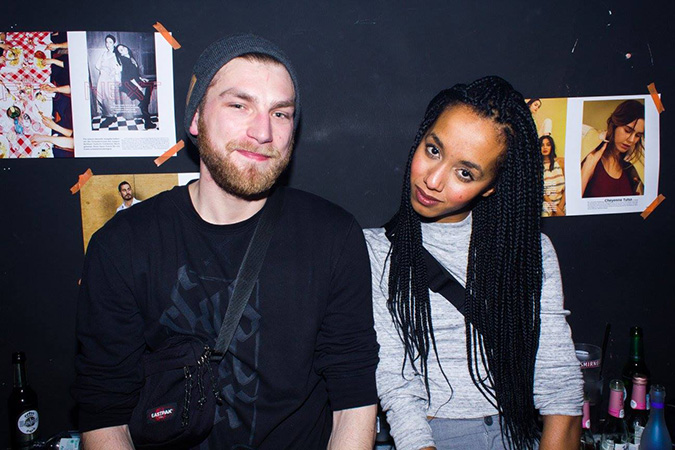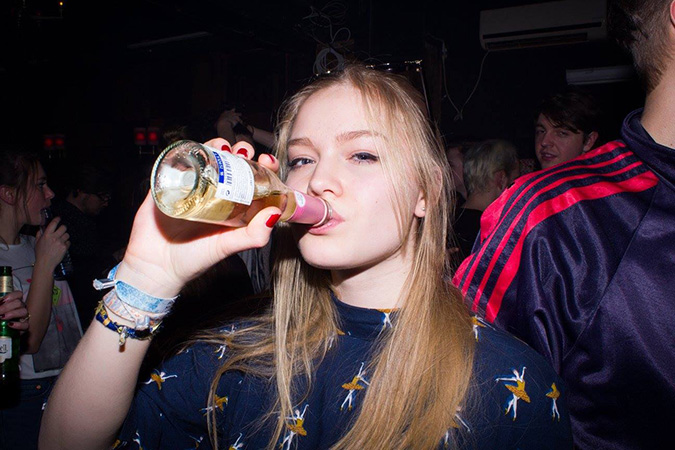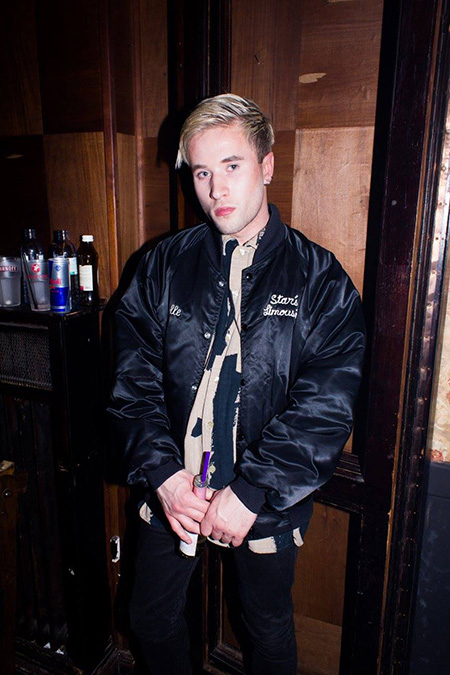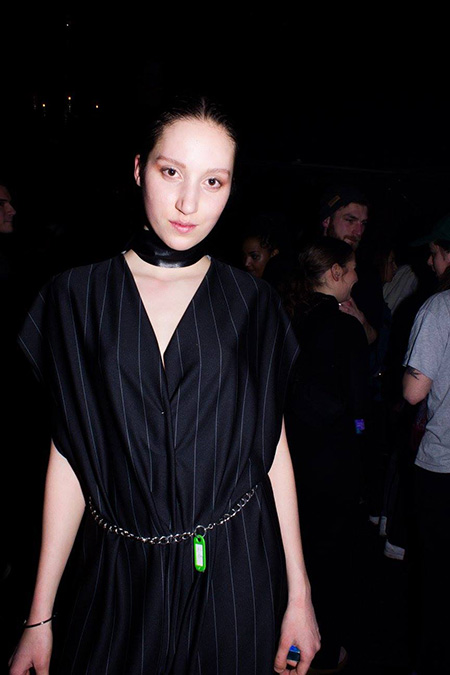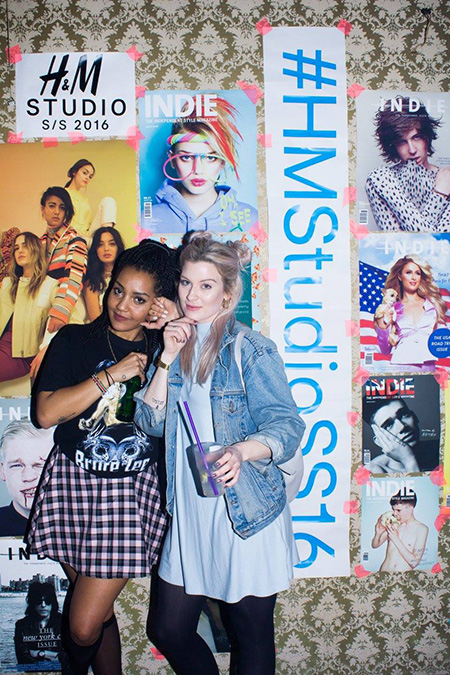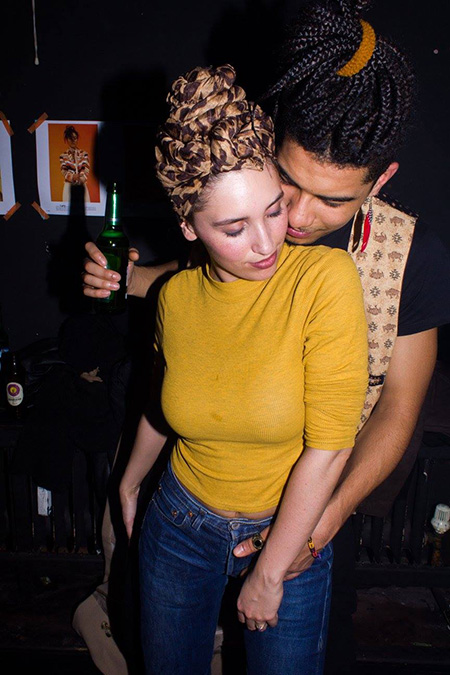 Get your very own "The Berlin Issue" here!