Fun fact: Did you know that snowboarding was called SNURFING in the very beginning?! Well, lucky us that the name didn't catch on – in contrast to the popular brand Burton. The manufacturer shapes the scene since the day its founder Jake Burton decided to build snowboards in his garage in 1977. Together with his wife Donna Carpenter the snowboard enthusiast still runs the company that passionately develops boards, bindings, apparel, boots and accessories, short: anything that makes a boarder's heart happy.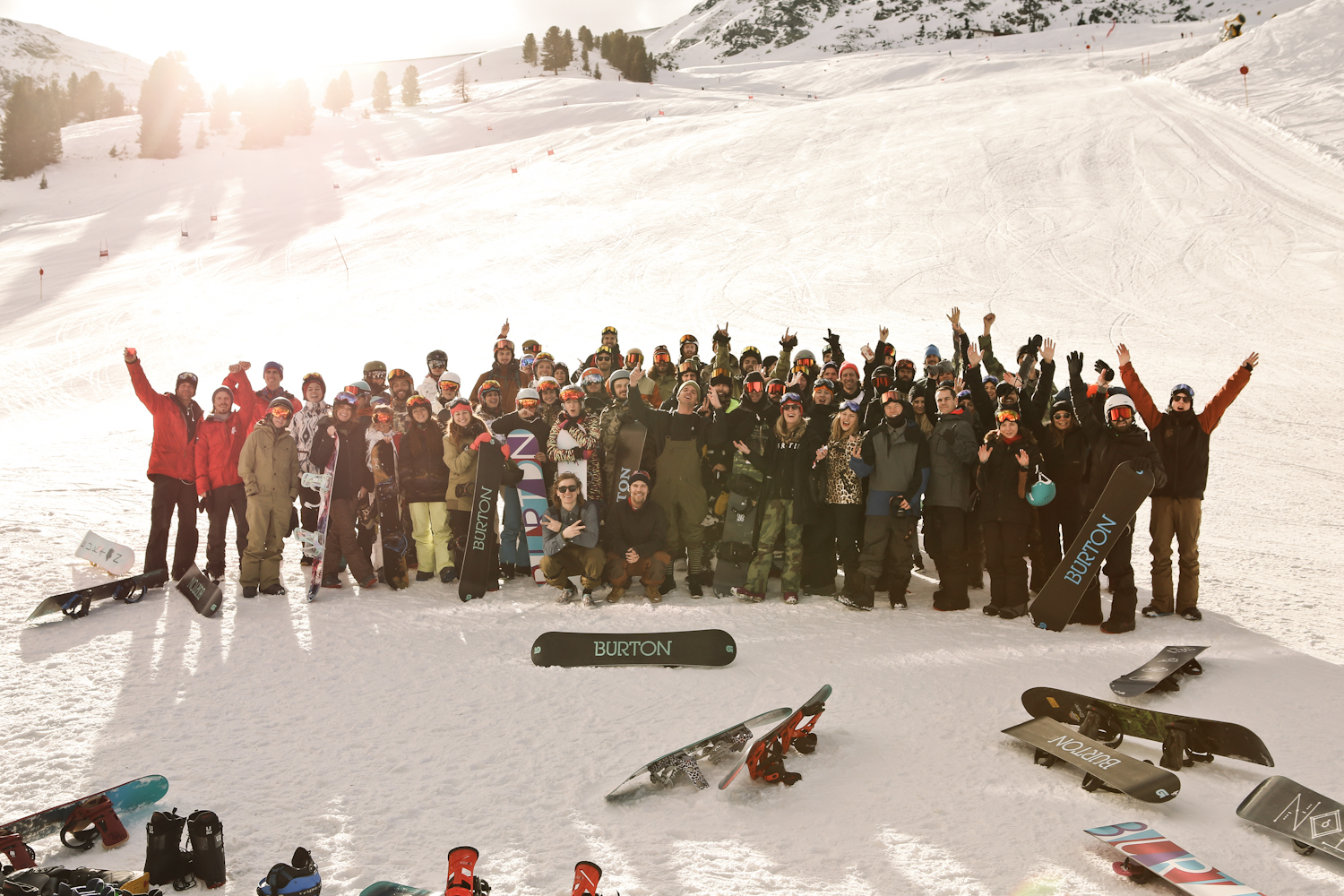 This year the likeable lifestyle experts celebrate a pretty big thing. With their project "40 YEARS FORWARD" Burton looks back to the successful past that is only the headstone for another even more innovative 40 years. As the Burton crew not only knows how to ride and build boards but also how to enjoy life to the fullest they invited team riders, bloggers, journalists, photographers and film makers to their European head quarter in Innsbruck to share their love for the brand.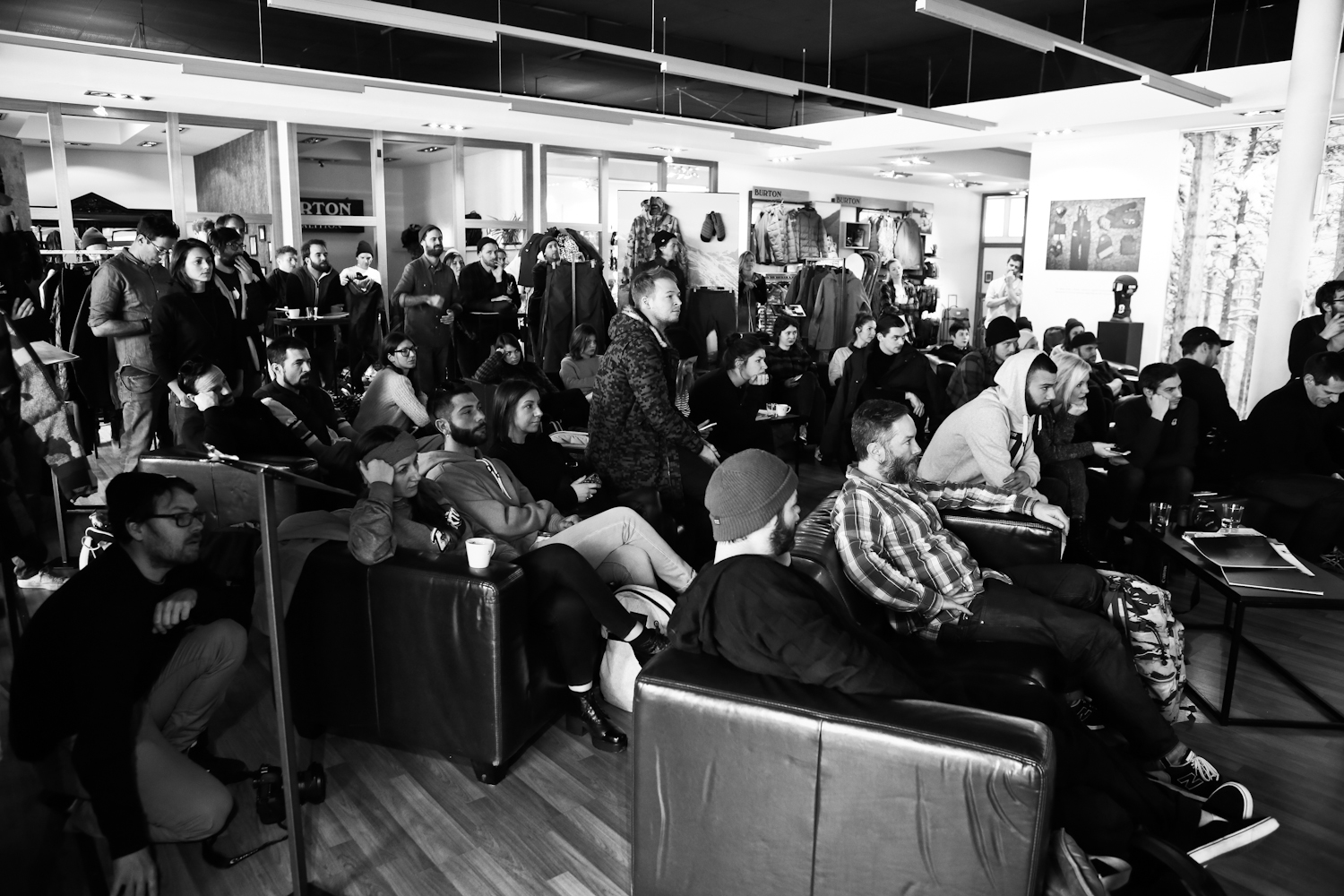 In between delicious meals (still dreamin' bout those scalloped potatoes), a lot of drinks and a view to die for (the mountains were surreal) the crew told us about Burton's history, the upcoming designs and collabs, the technological renewals and the distinct aim for sustainability. However these inspiring and interesting talks were just the preparation for the highest highlight: snowboarding in the Alps! For the bloody beginners as well as for the pros – everybody had a blast on their split-boards and snowboards. Be part of the unforgettable Innsbruck trip with our Burton diary shot by Carlos Blanchard!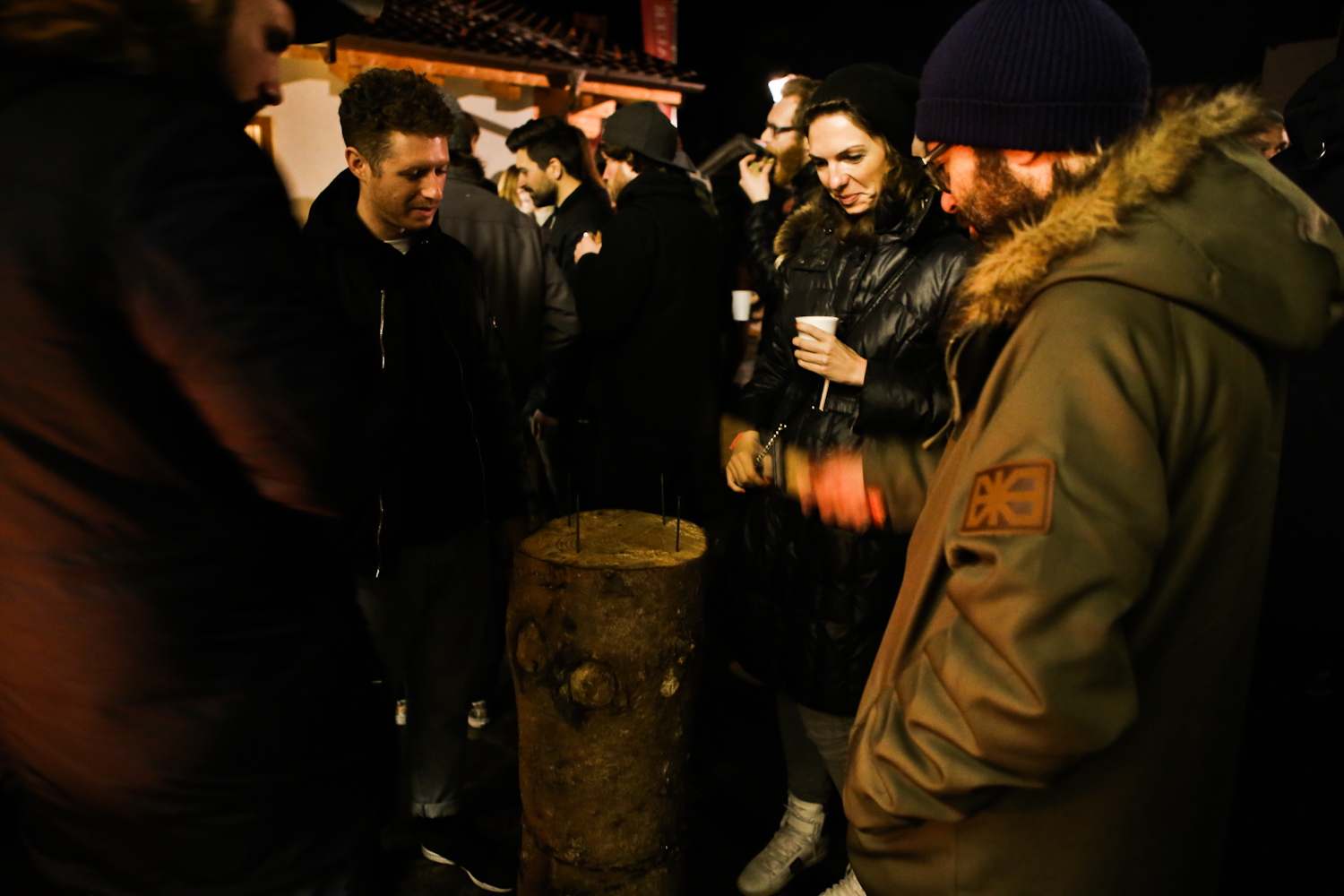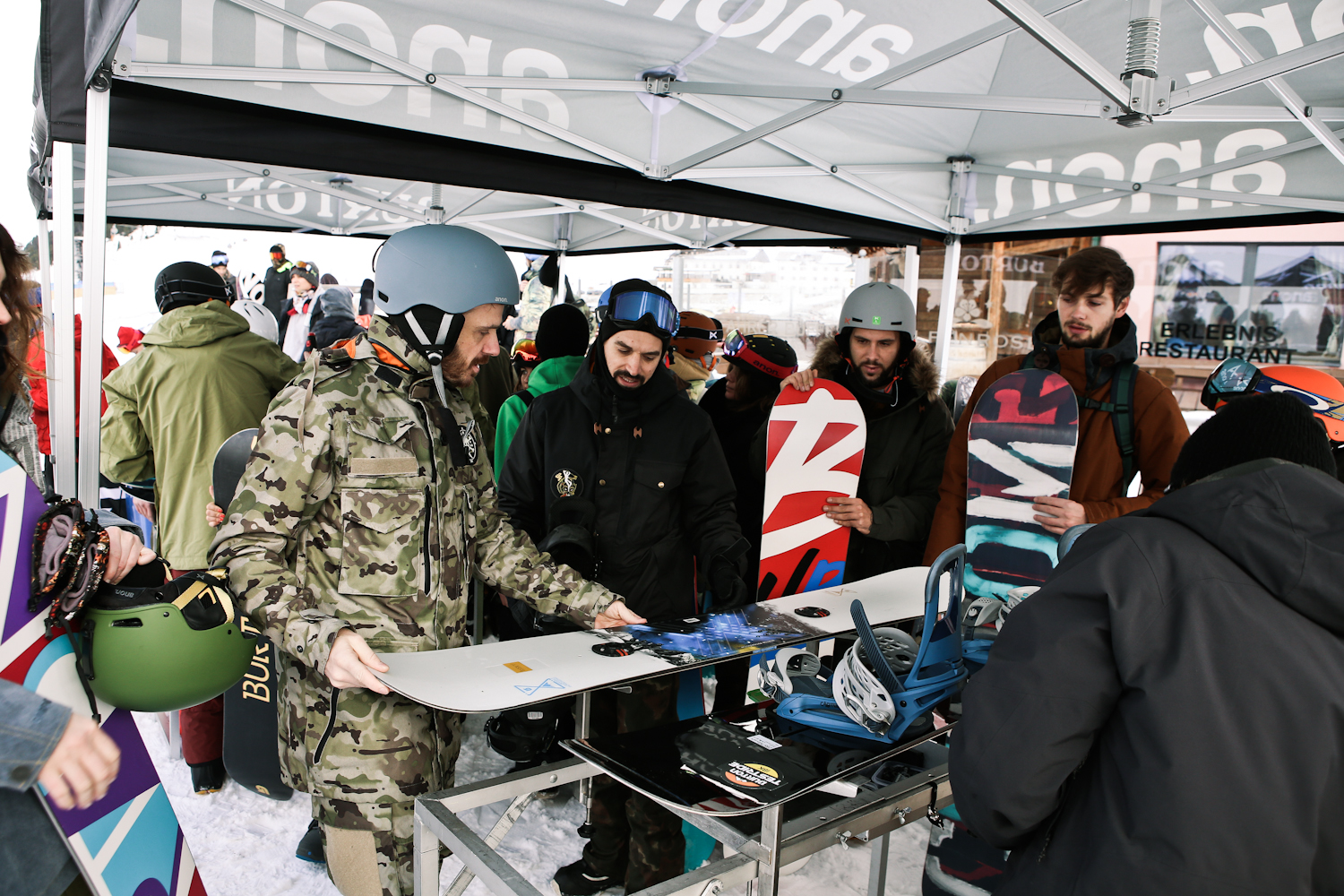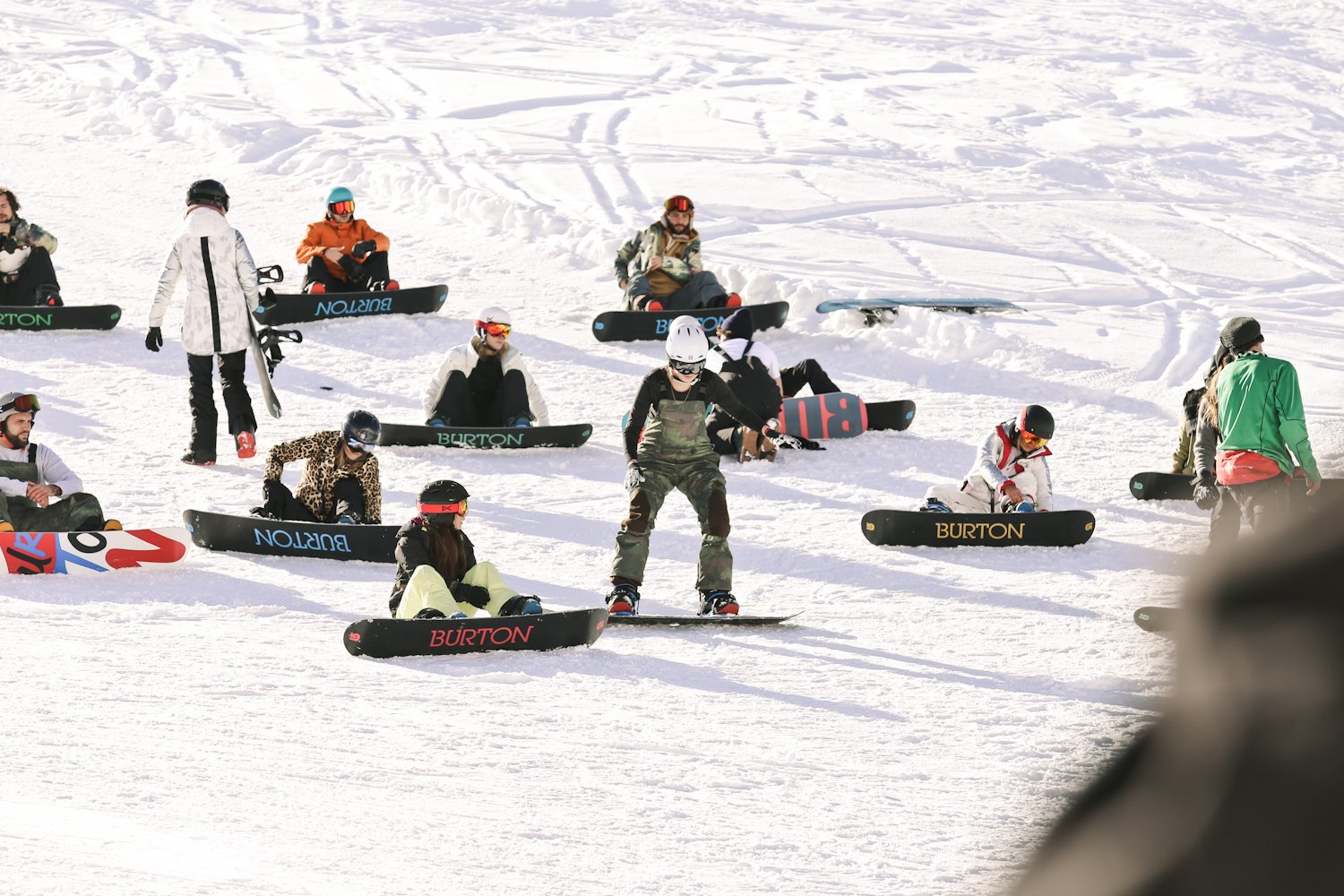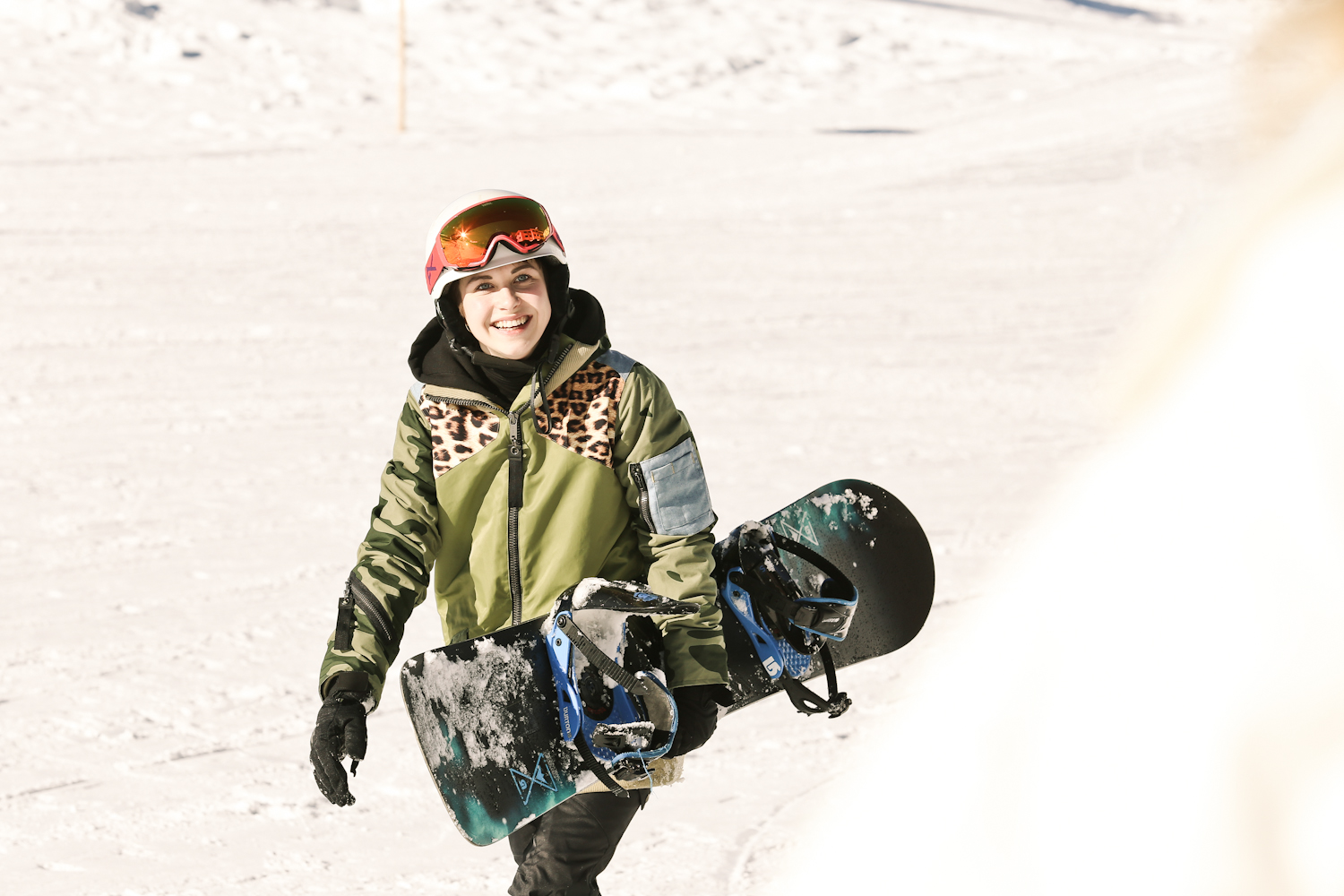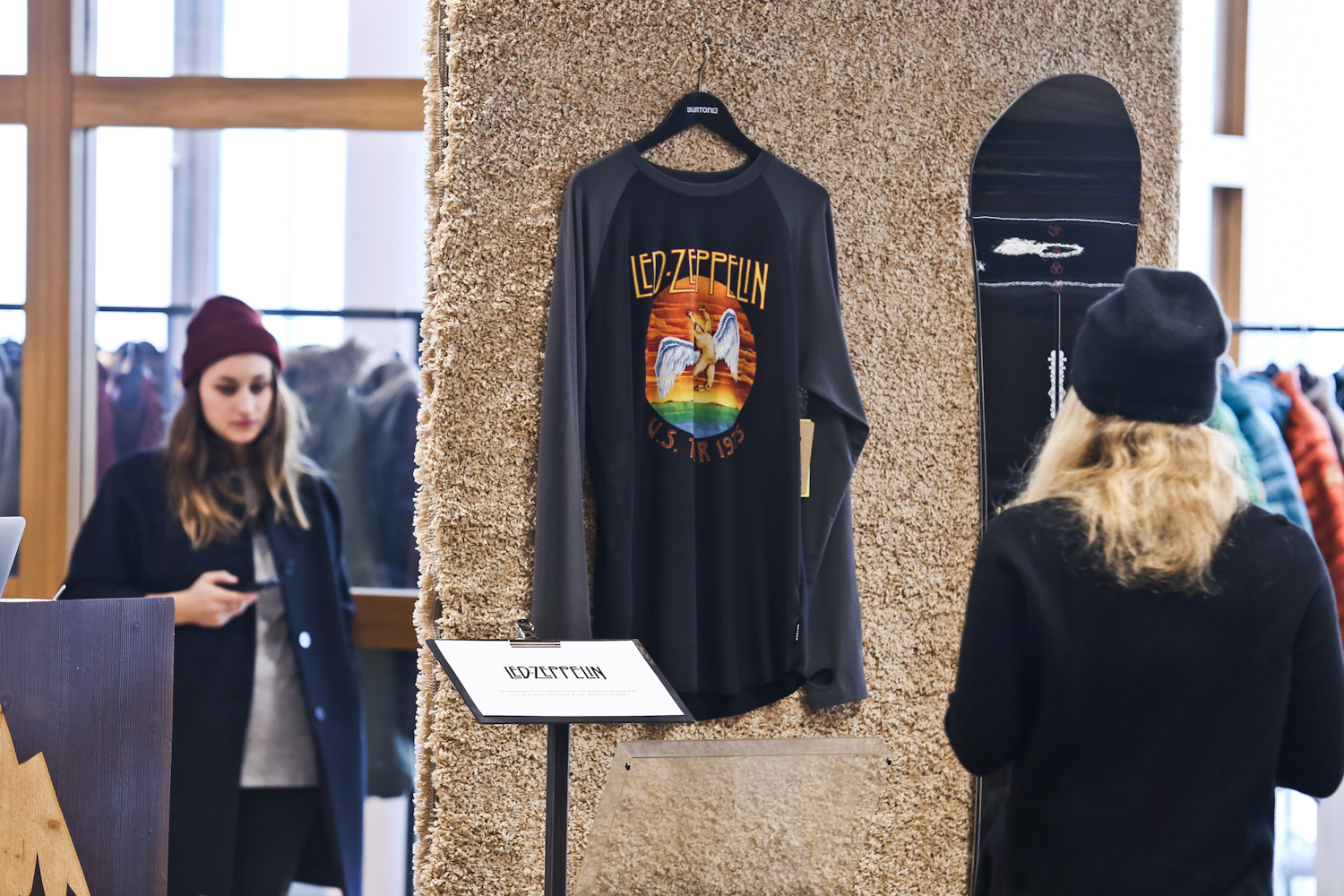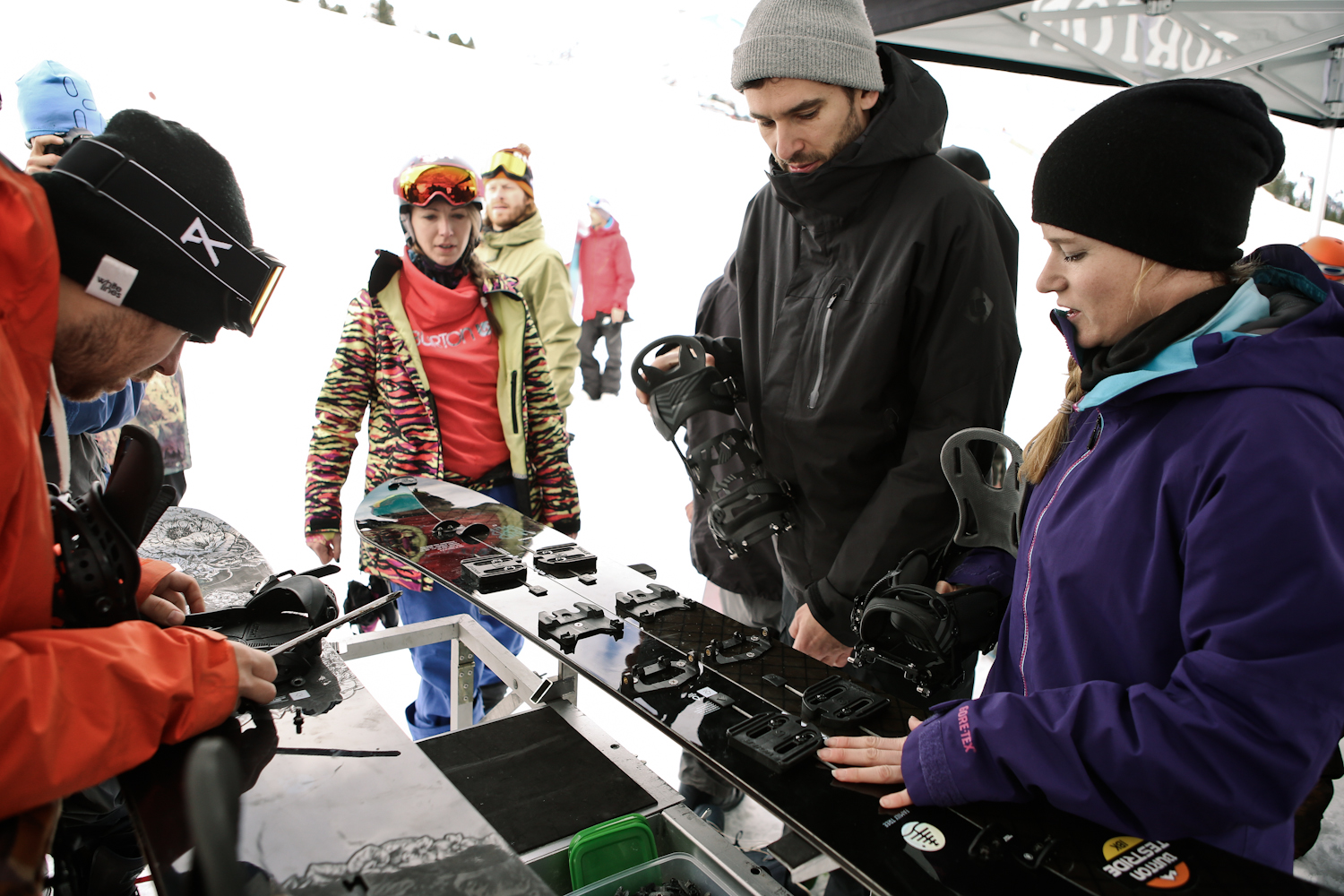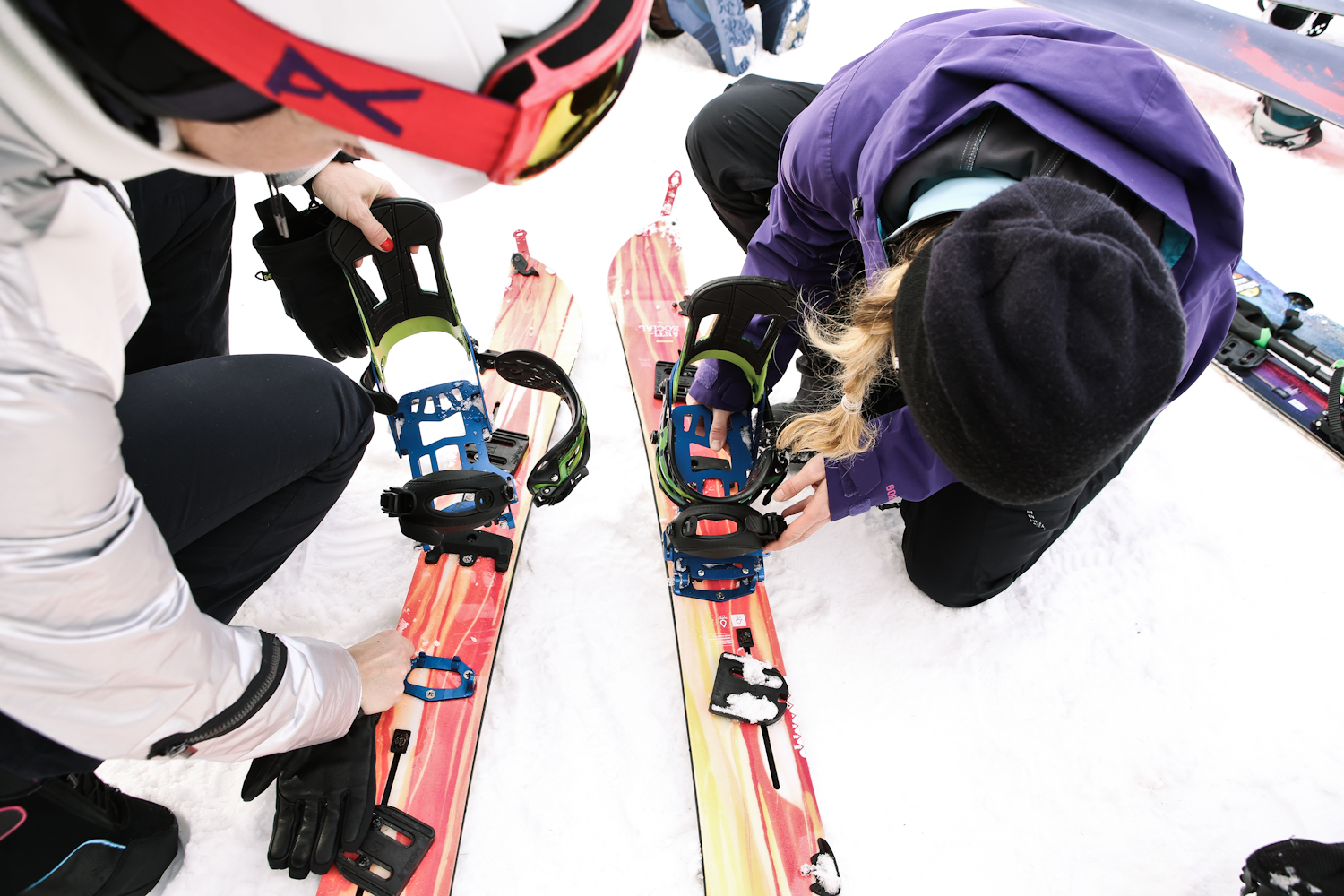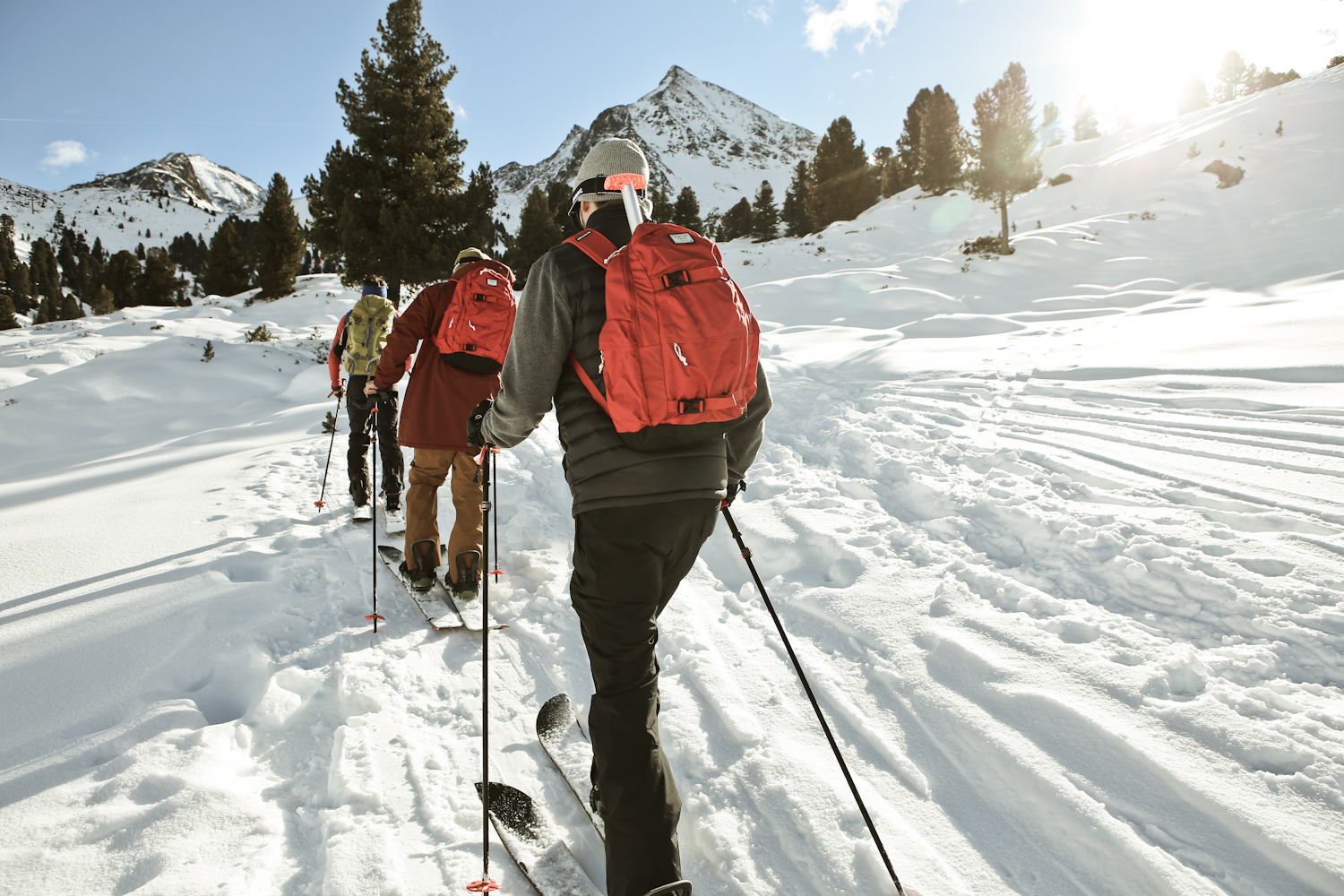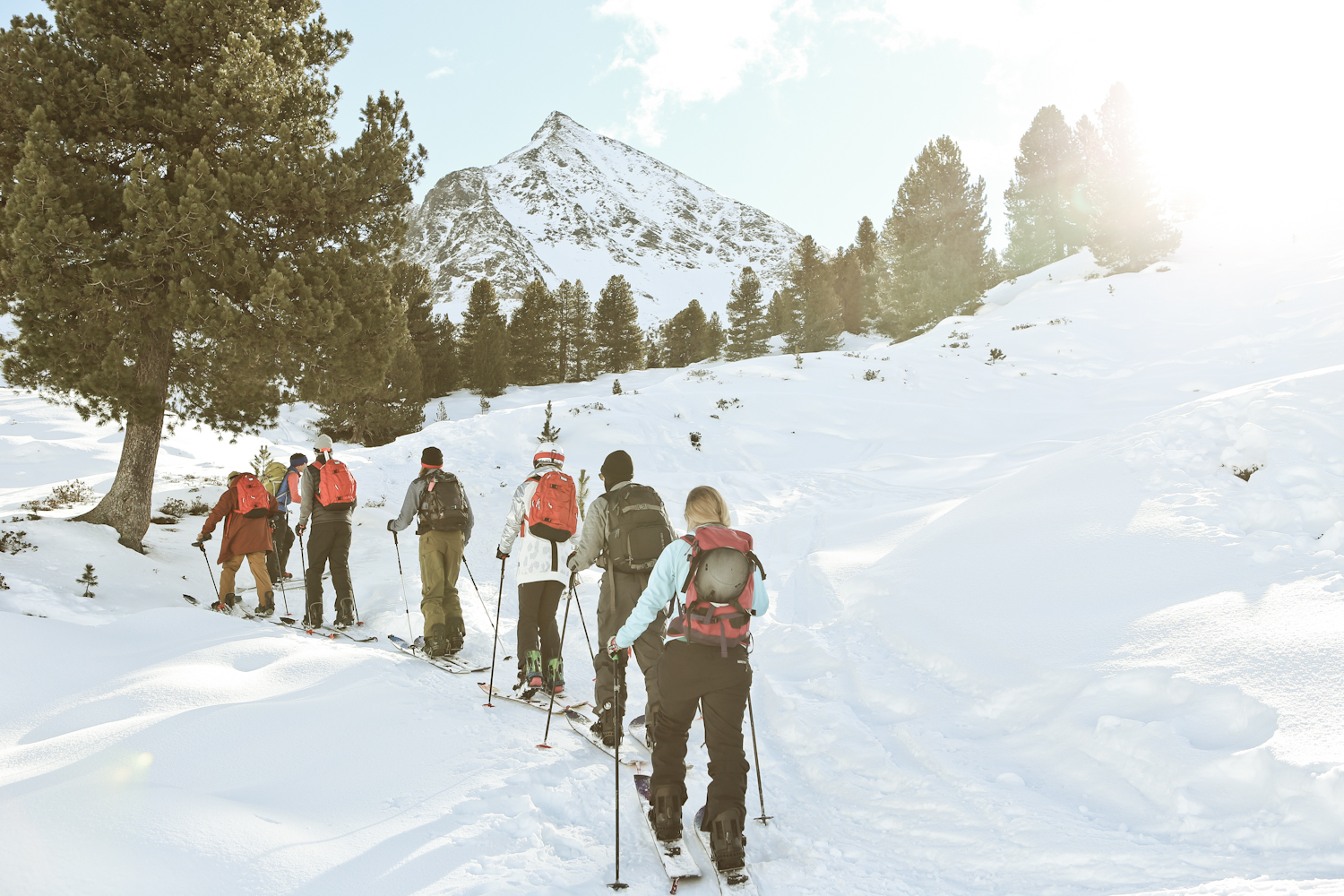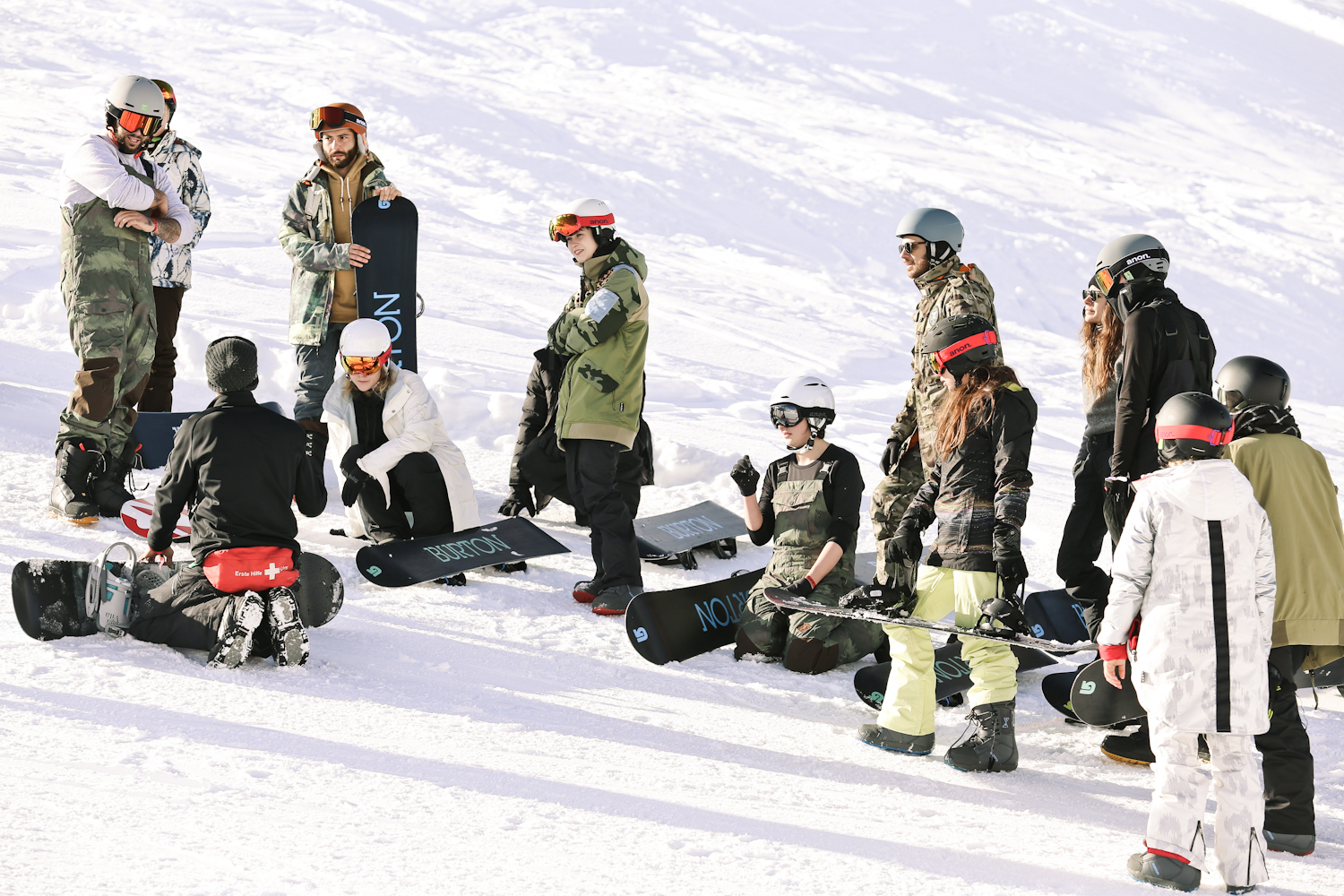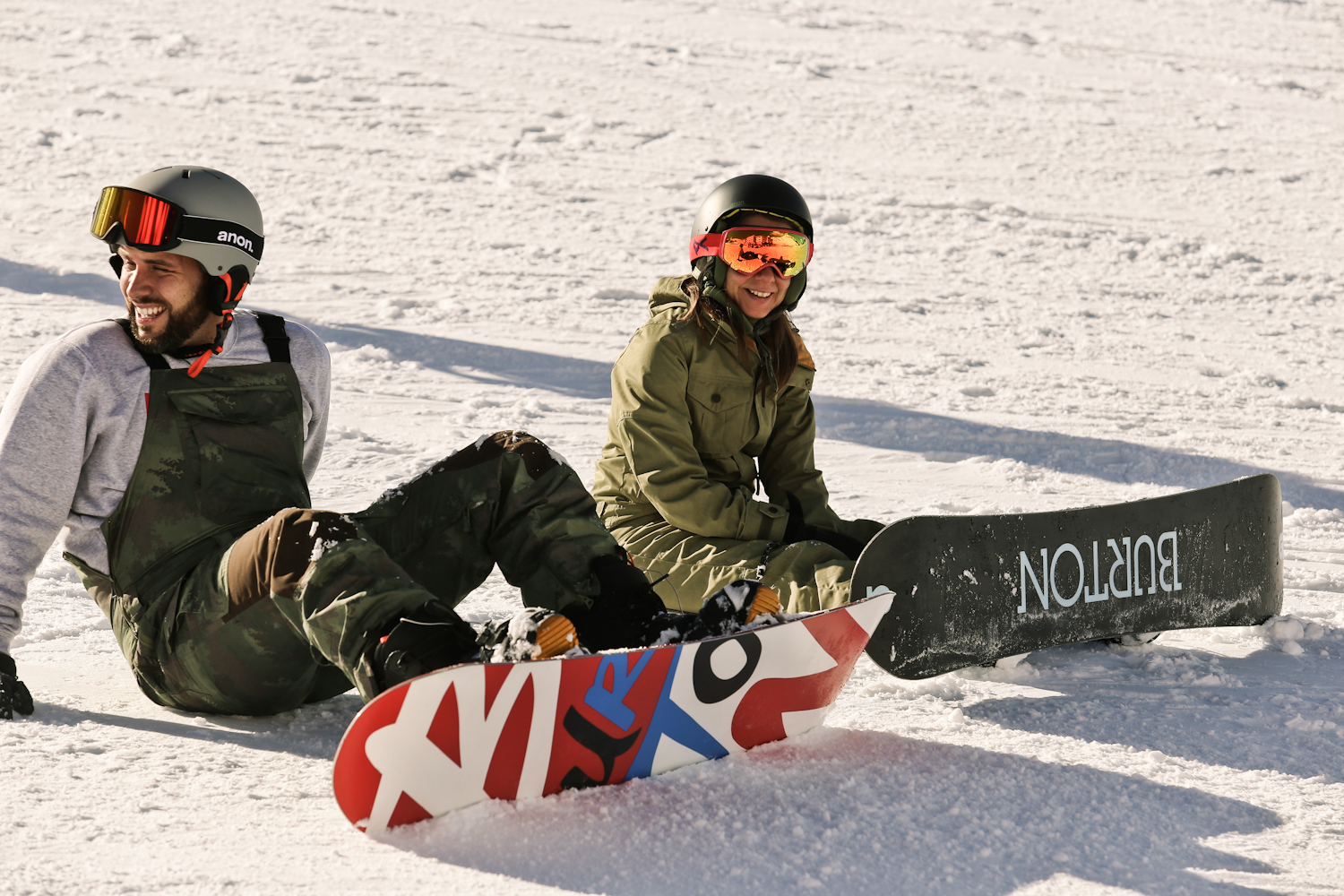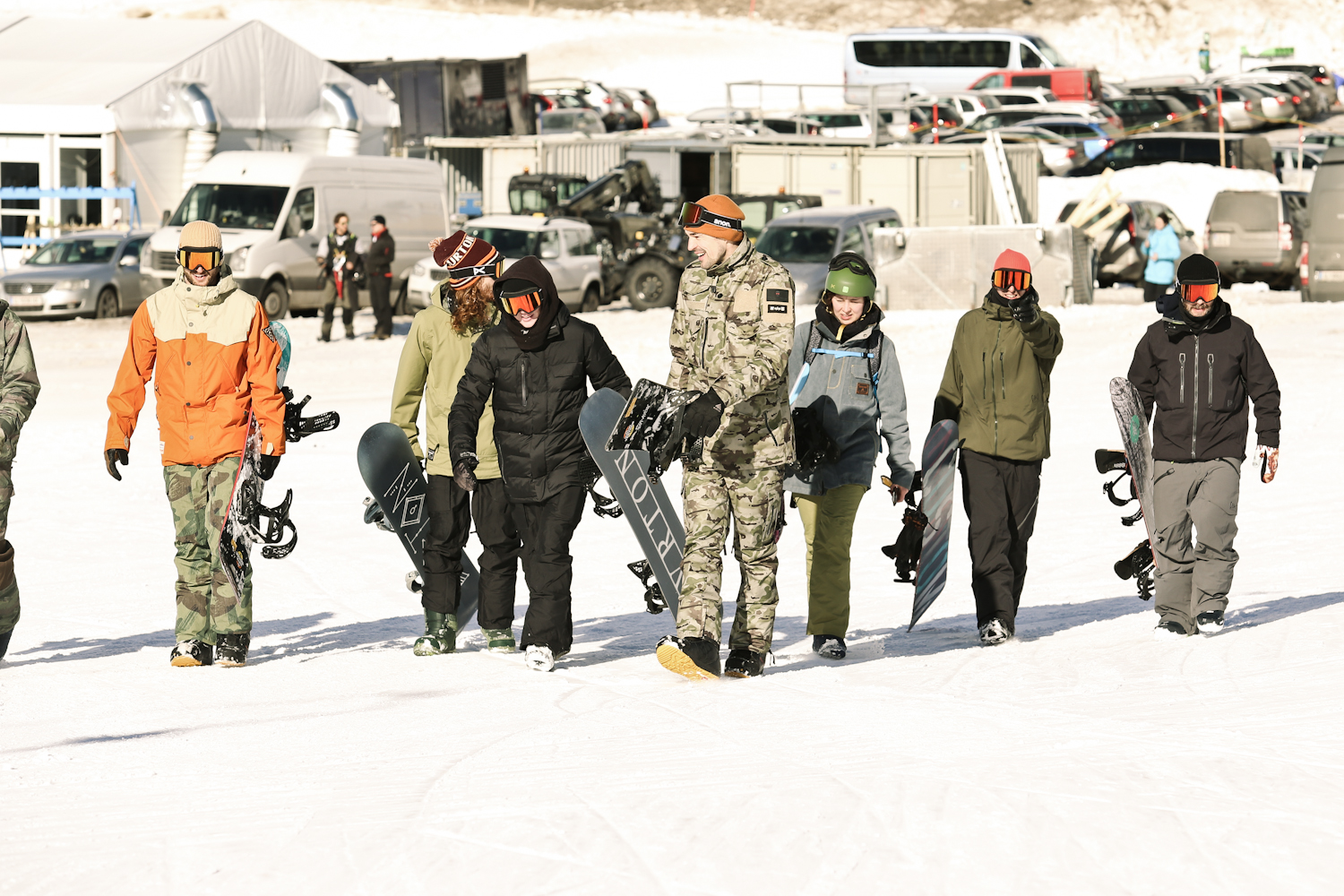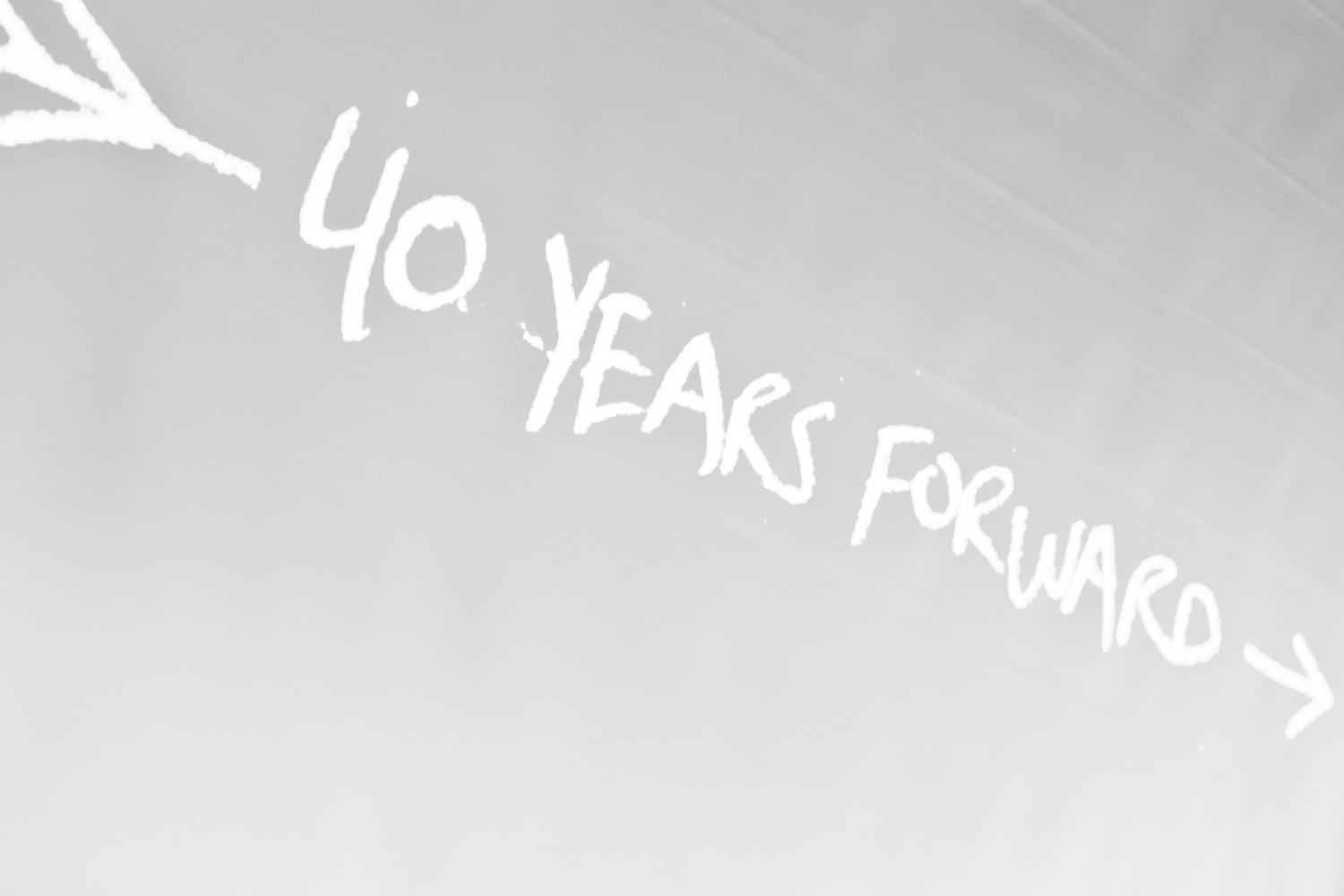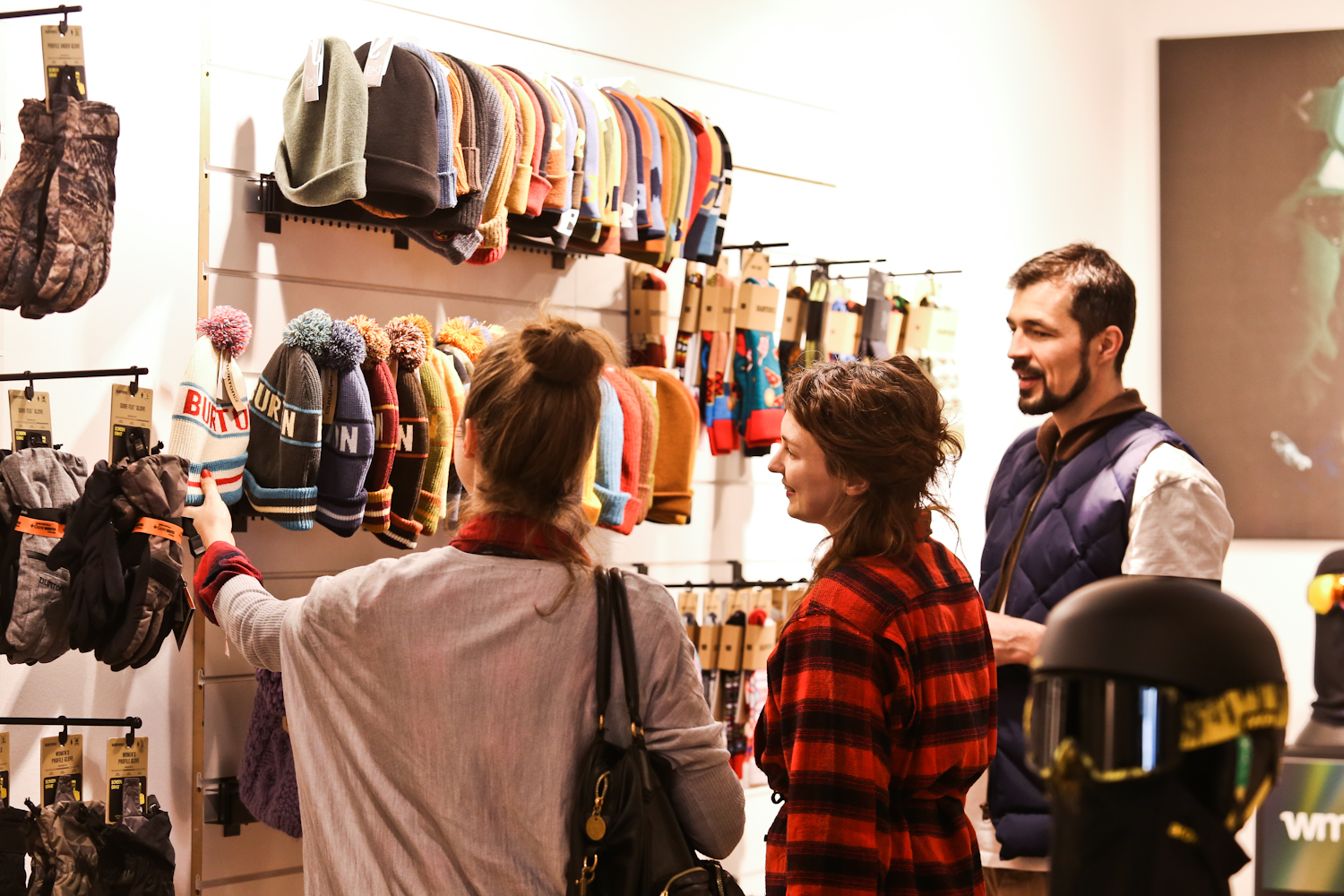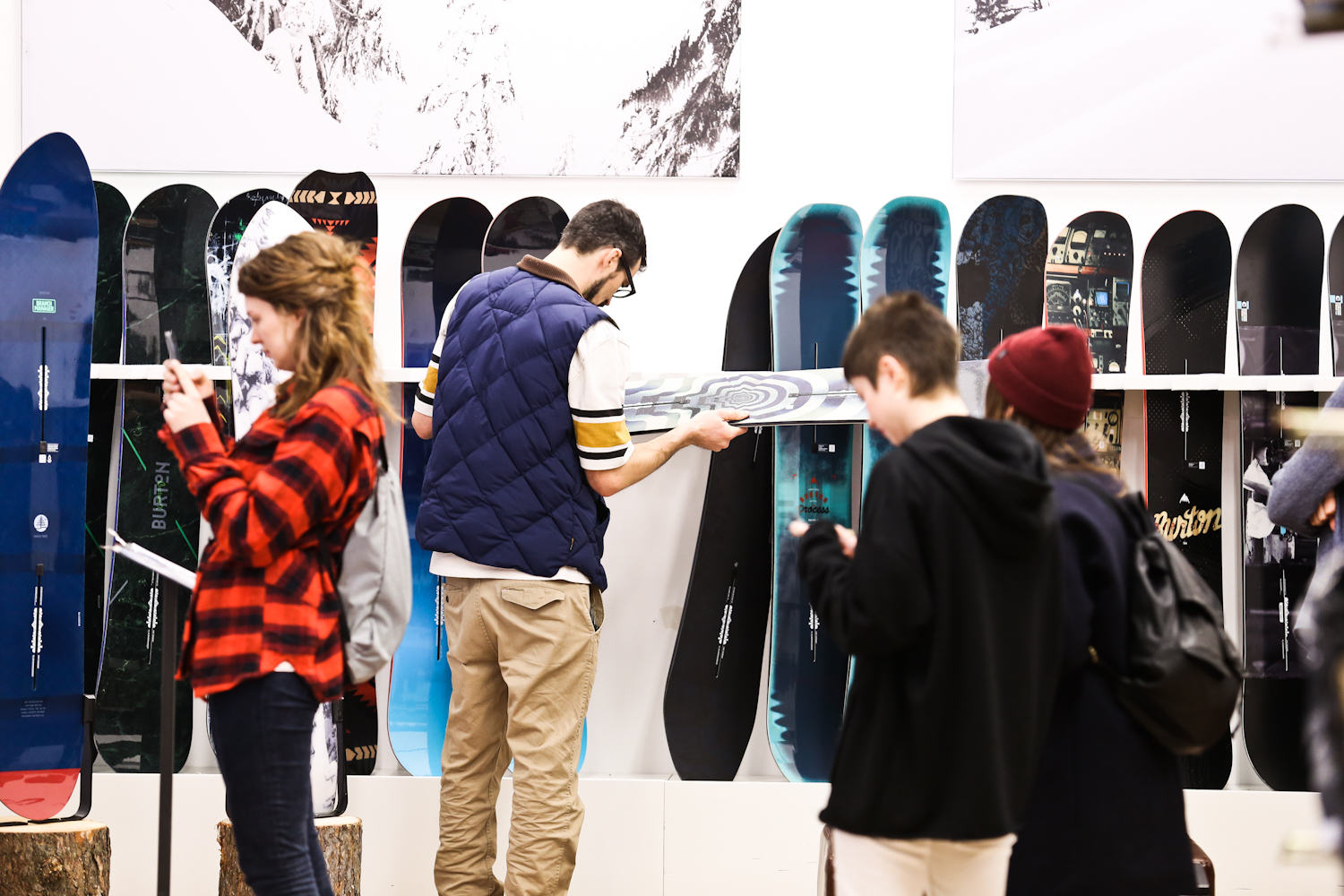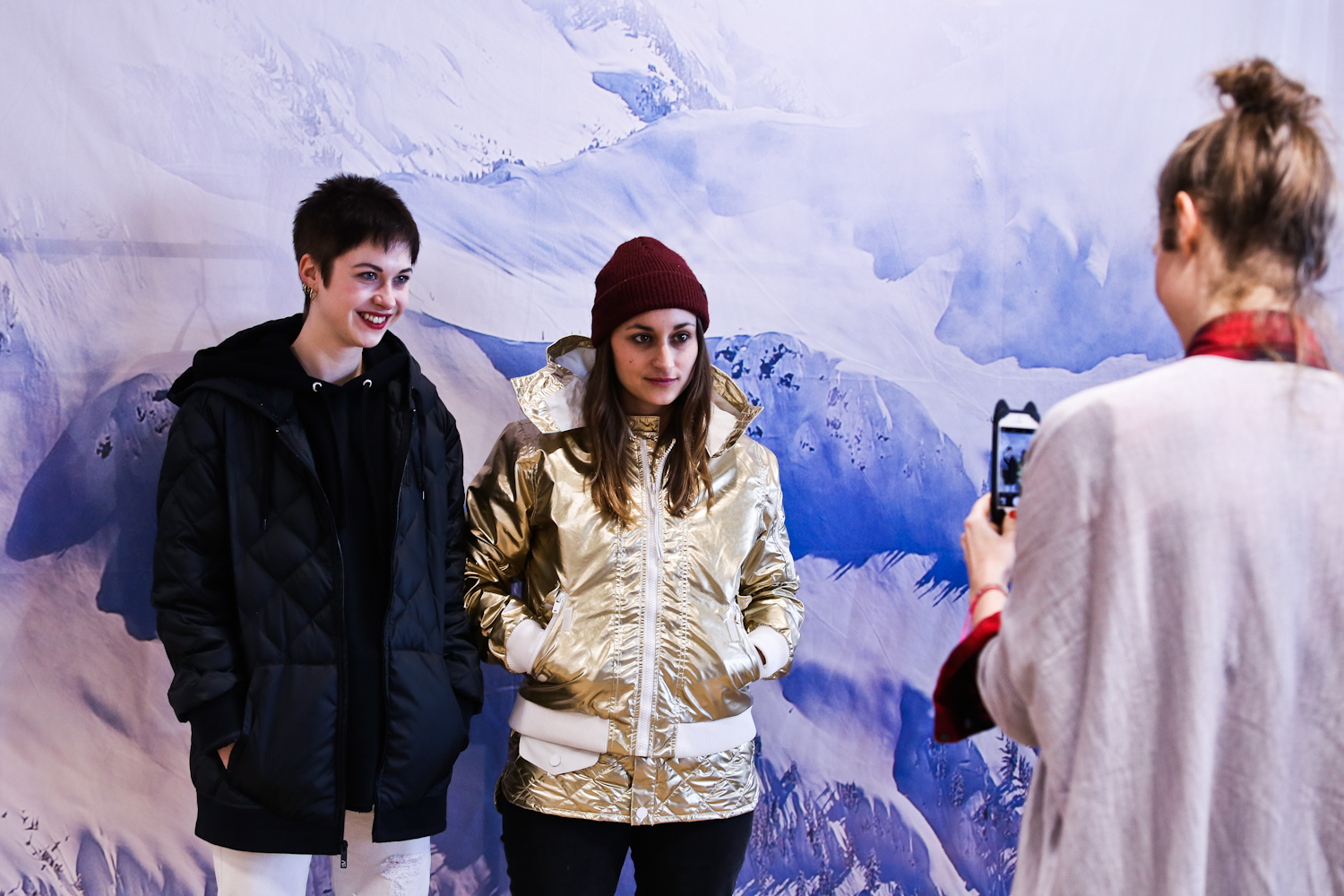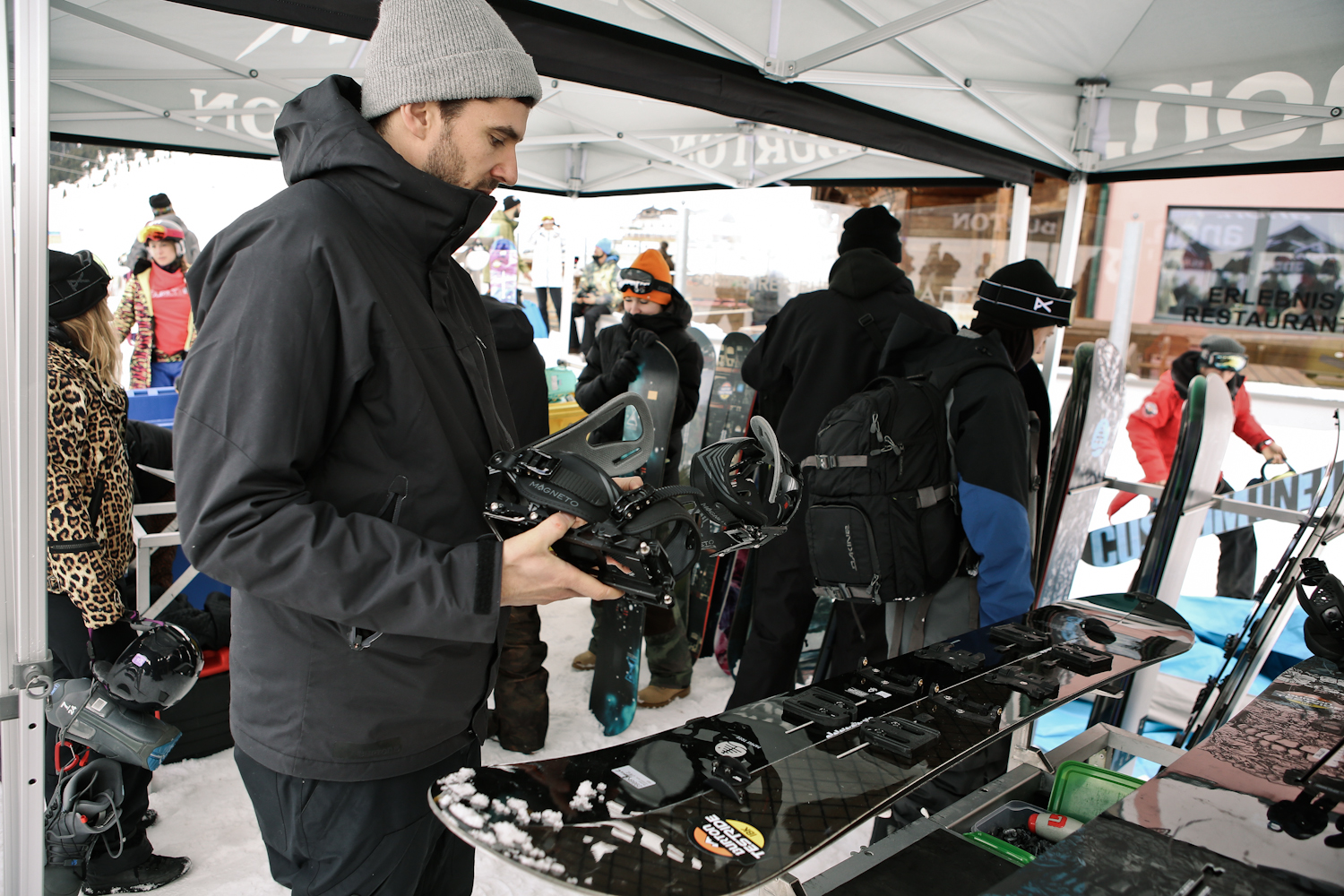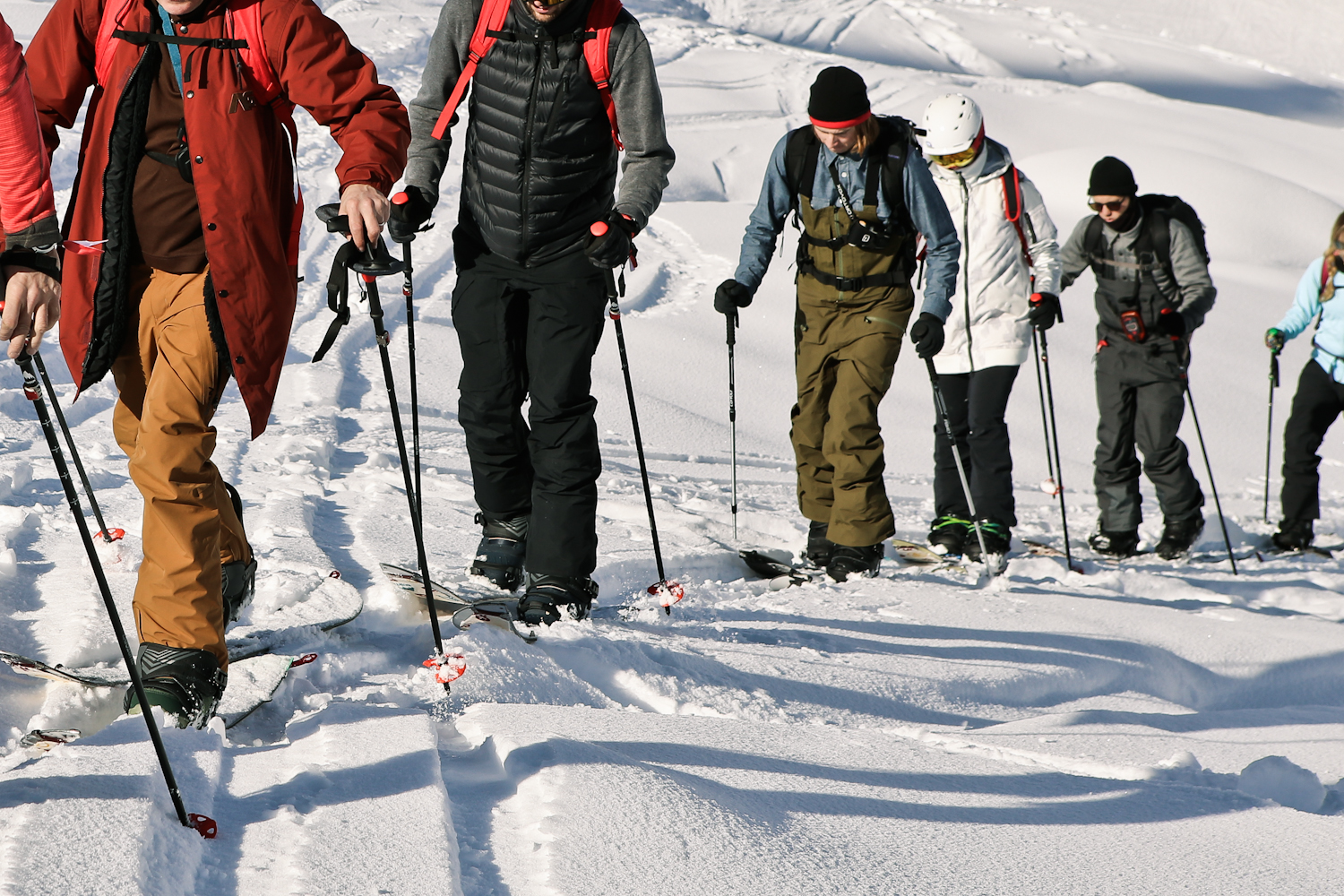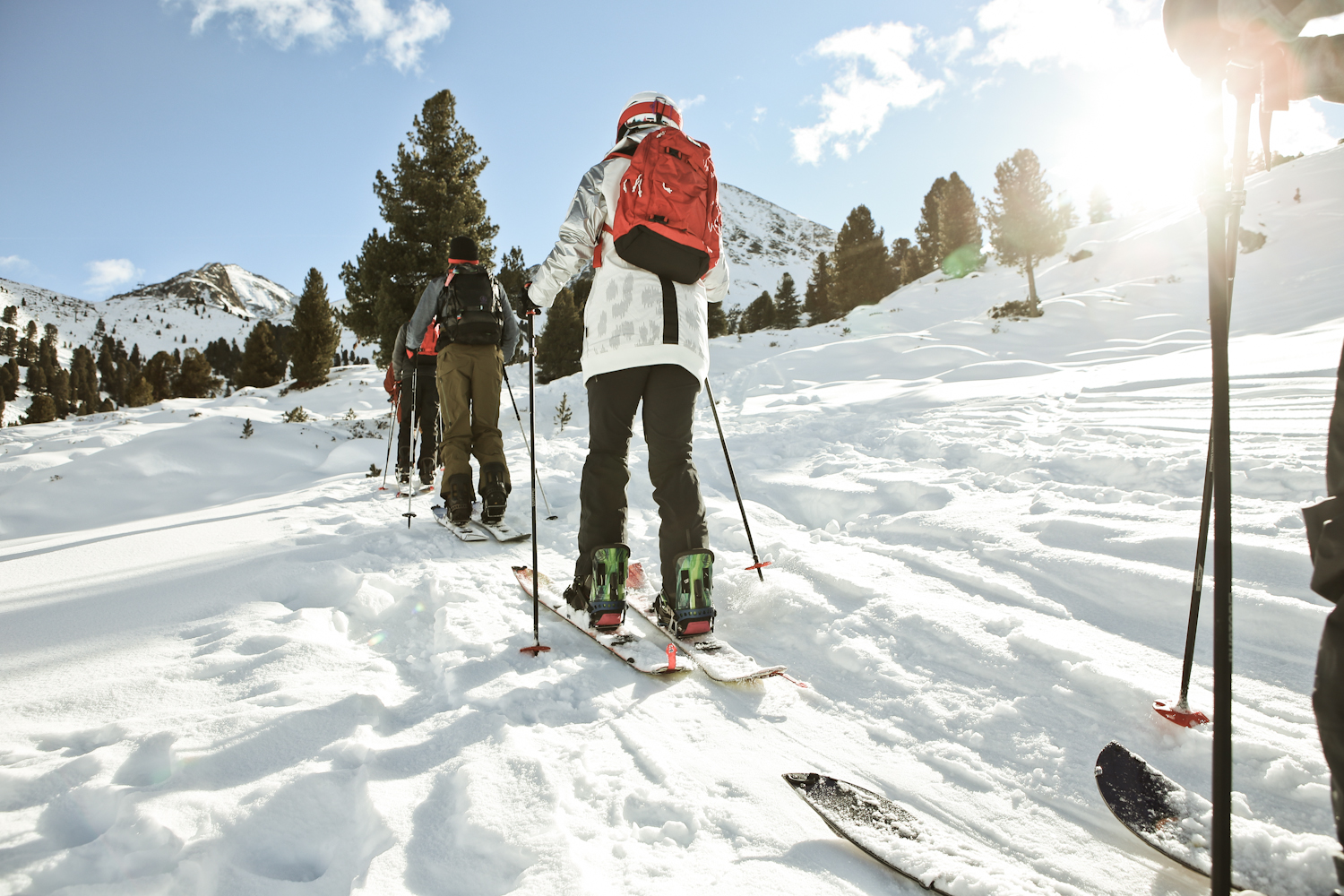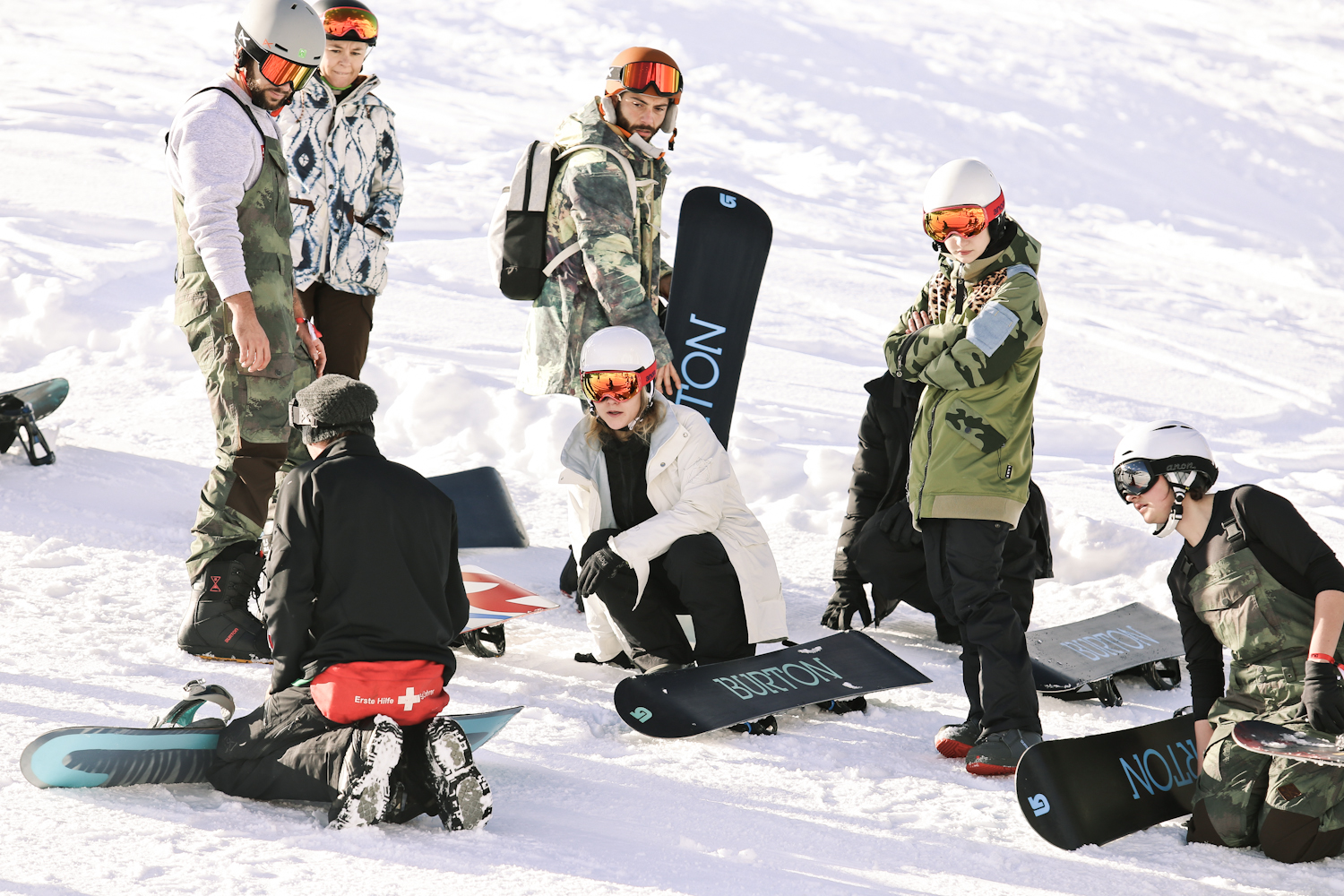 Huge thanks to Burton & Bold Berlin!
By Marieke Fischer