Photography Amir Kuckovic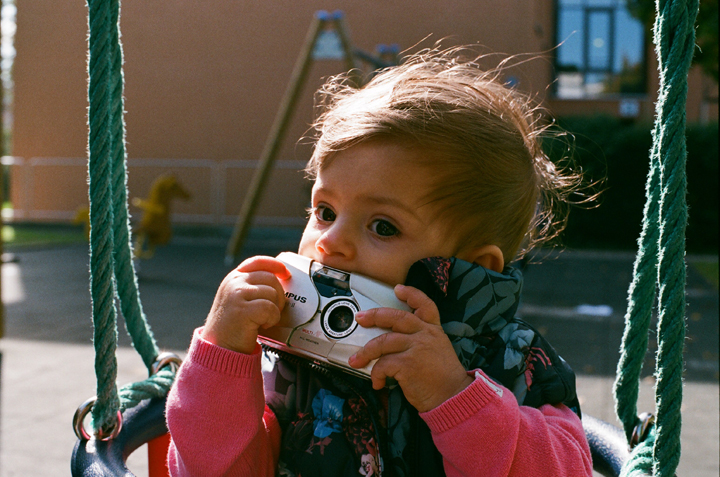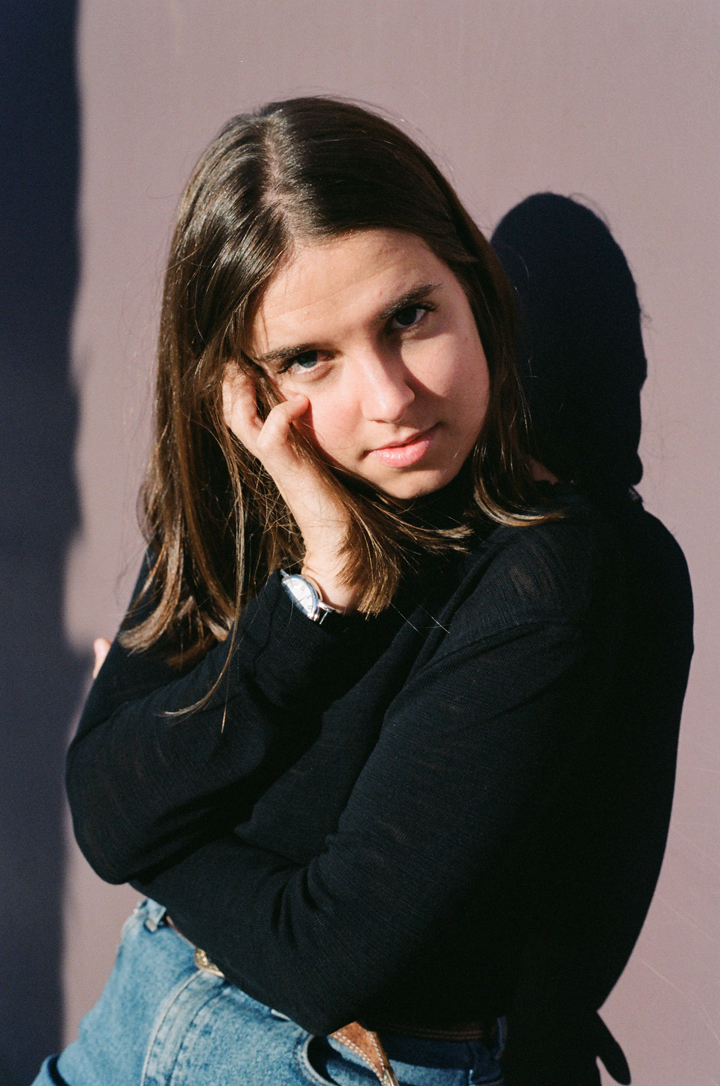 How did you begin taking photos?
Some of my best friends introduced me to Flickr, and then I discovered the amazing world. That's when I began to shoot people similar to what I saw on Flickr, first in digital and then in analogue, cause I loved the colors and I don't have any idea of retouching.
Do you prefer photographing men or women, does it matter?
Actually I photograph mostly women, however I have recently started shooting men as well. I love to work with Ricardo Dominguez for Jute Magazine.
What is one thing you would like to change about photography today?
Less expensive!!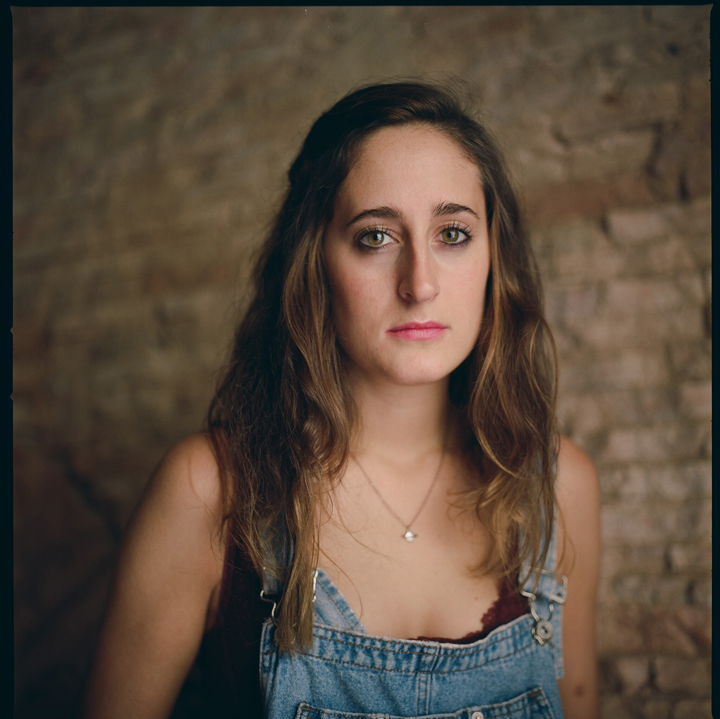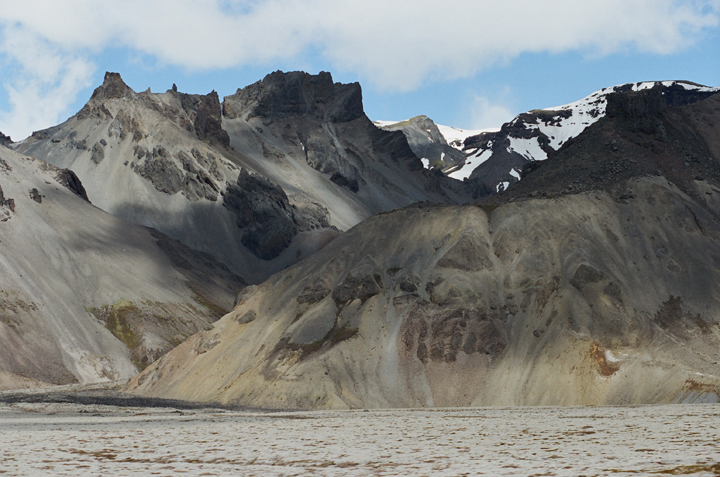 Does where you live inspire you and your work?
My inspirations comes from the people who I have near me, I'm a lucky one to know a lot of great photographers, that's the reason what I made my project "Girl with a camera" shooting of female photographers. Also the nature and the people tends to highly inspire me.
What kind of camera(s) do you shoot with?
I shoot always in film, I love analogue and don't have the need to re-touch anything. I Shoot with different cameras, Canon Ae1, Contax t2, Olympus mjuII, Pen, Instant Cameras, etc.
Your dream person and place to photograph?
For sure I have a lot of people that I dream to photograph, hollywood actors like Clint Eastwood and others, but maybe my dream was to photograph my Father, I never had the chance to know him. He died in the Balcan war. I have one project called "20 years after" where I made a memoir for his in his honor.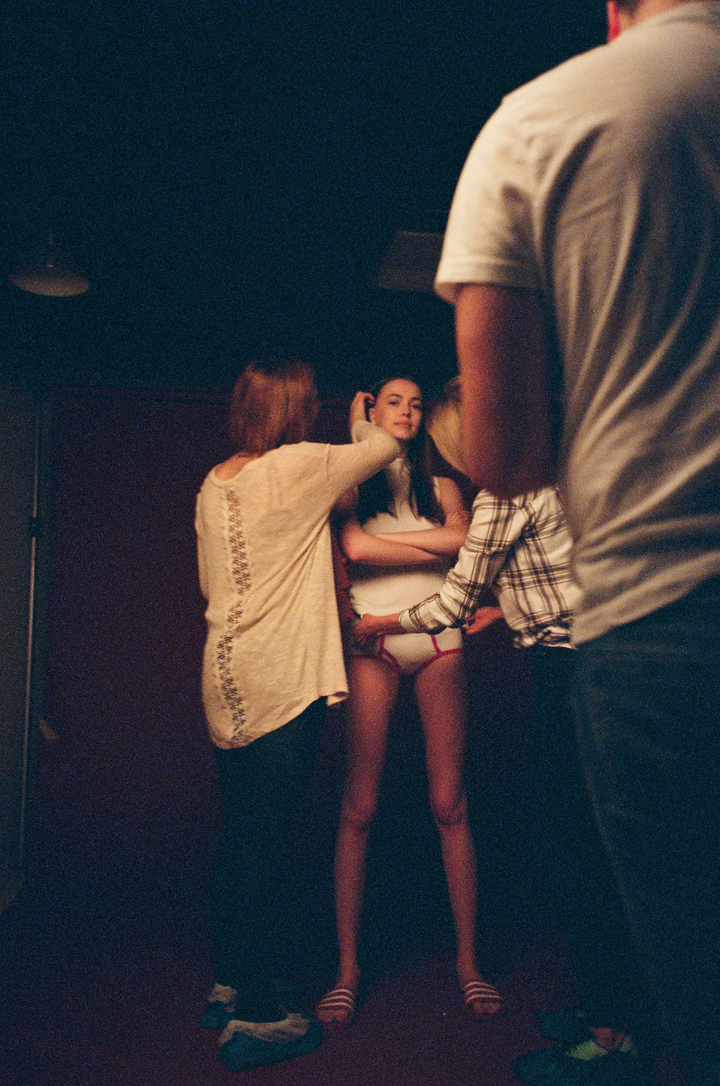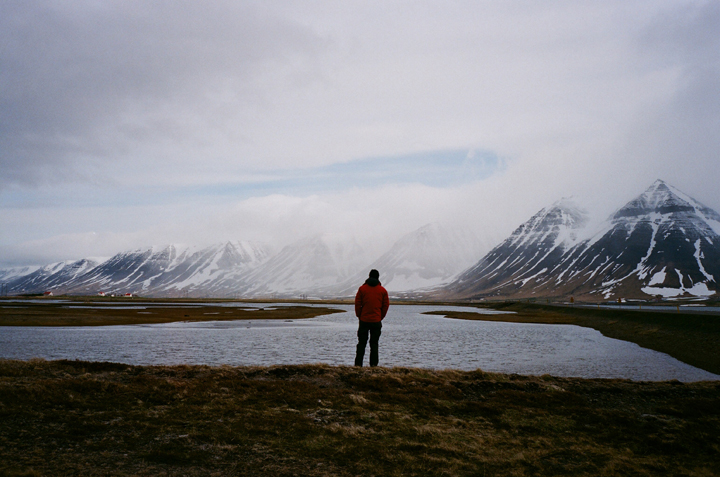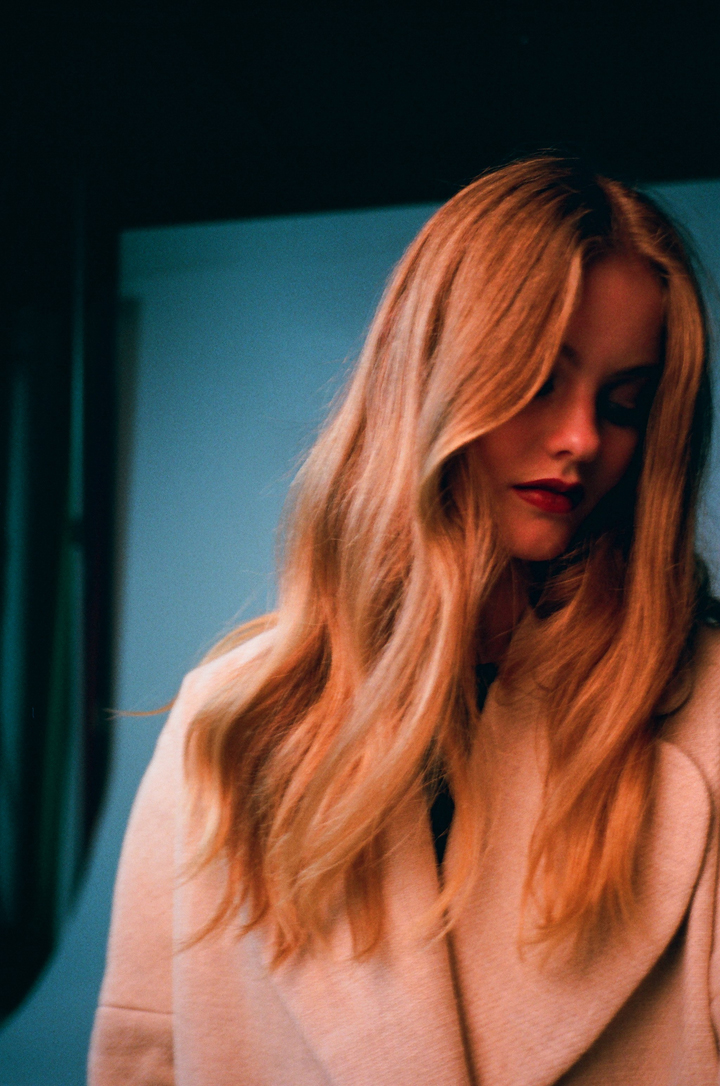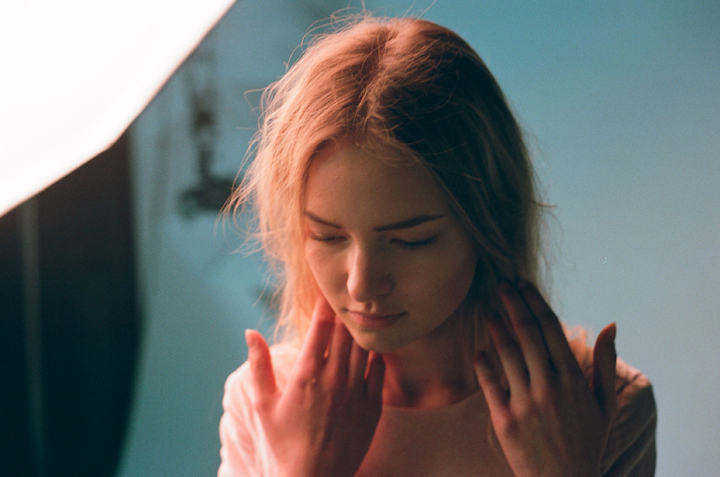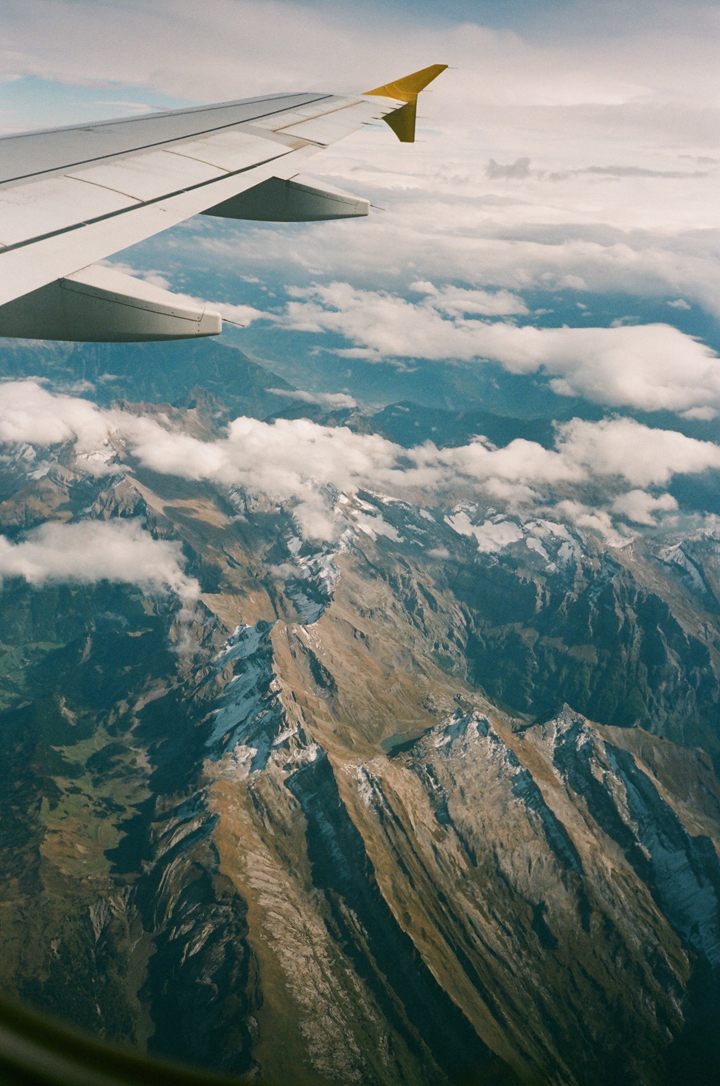 One photo that means that most to you?
Depends on the time, but now the best photos for me is the one of my niece! I'm in love with her and of course and it's so nice that her little hands are holding my Mju II. 
What aspect of your work excites you the most?
Actually I work in marketing for Grifone, an outdoor brand and now I'm starting to improve the visual image of the brand. I'm also starting projects with various ambitious people! I love photography but is not my work, it's a hobby of mine.
What's next for Amir?
My next adventure is go to photograph the north of the world, I know nothing about Norway or Russia, so I would like to check it out. Also I'd love to go back to Iceland (see the series about Iceland). Anyway first I will travel for two weeks to NY 3-13 May and I'm open for proposals!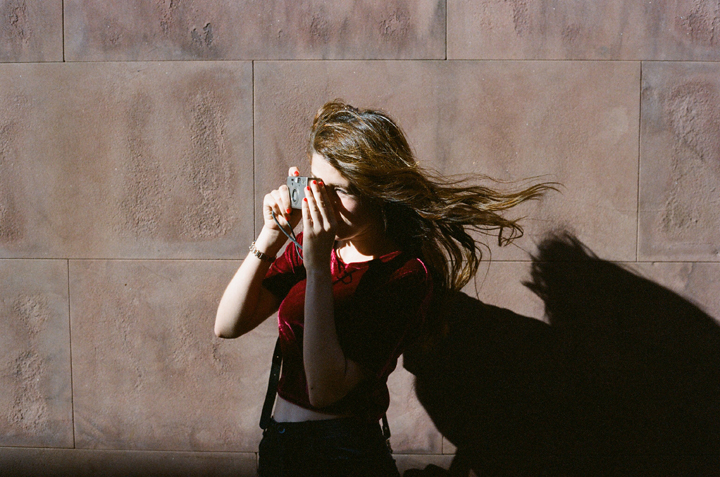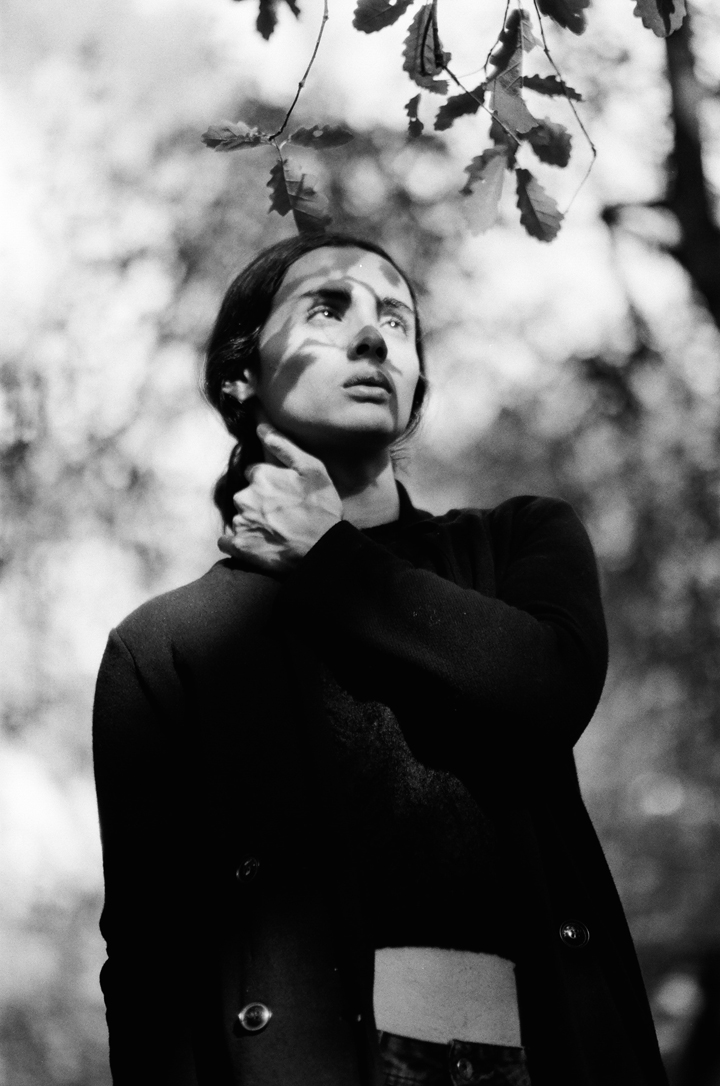 By Olive Duran