Photography Dennis Branko
Styling Ali Javaid
Make Up David Koppelaar
Hair Wietske Norbart
When we came across The Amazing Agency based in Amsterdam our jaws dropped, an entertainment and modeling agency that births gorgeous girls and talents of various cultural backgrounds from all over The Netherlands.  Our newest crush is 17 year old Charlen Chua from The Hague who is of Chinese and Singaporean background and basically our real life Mulan. Let's see what the outgoing gal had to say.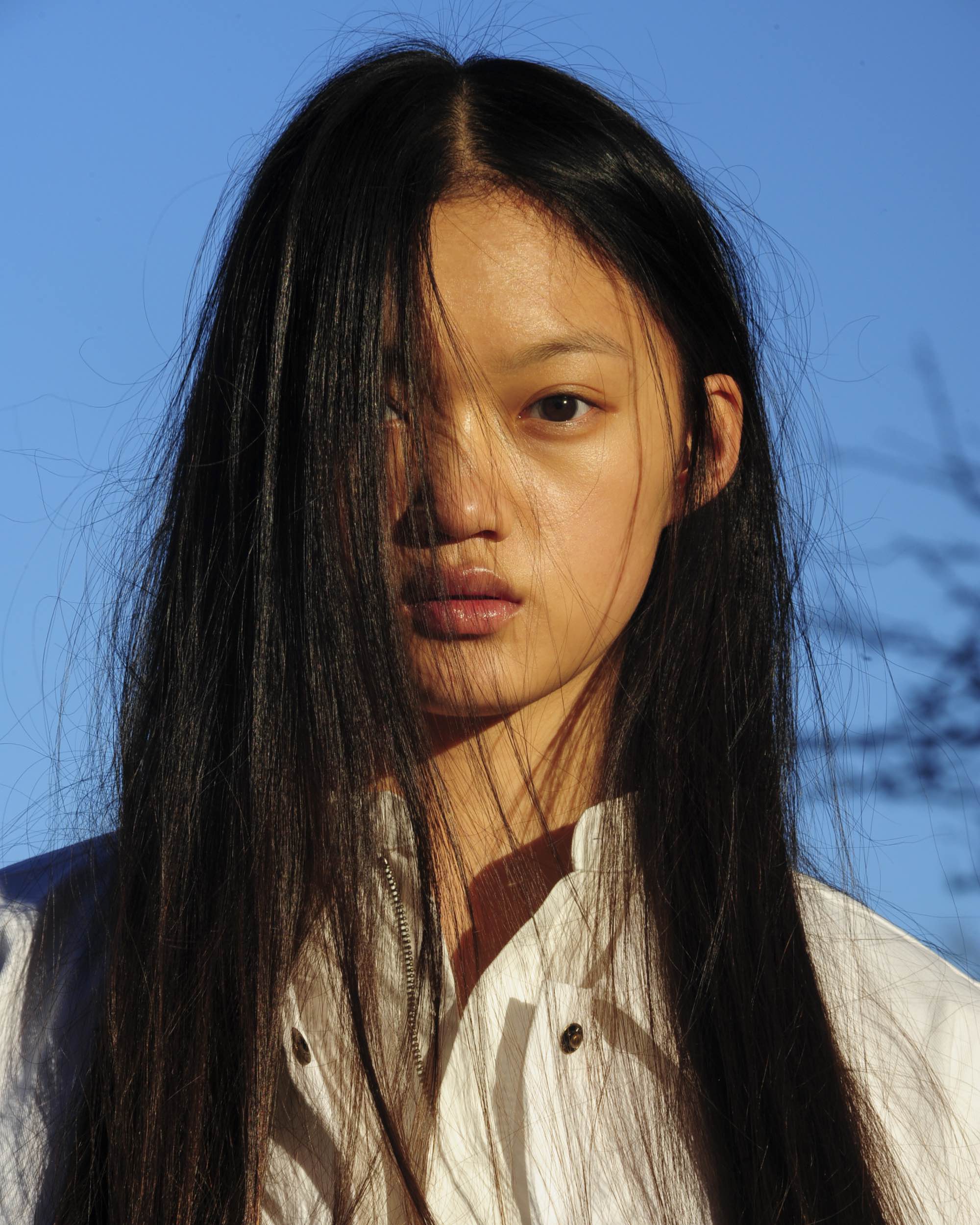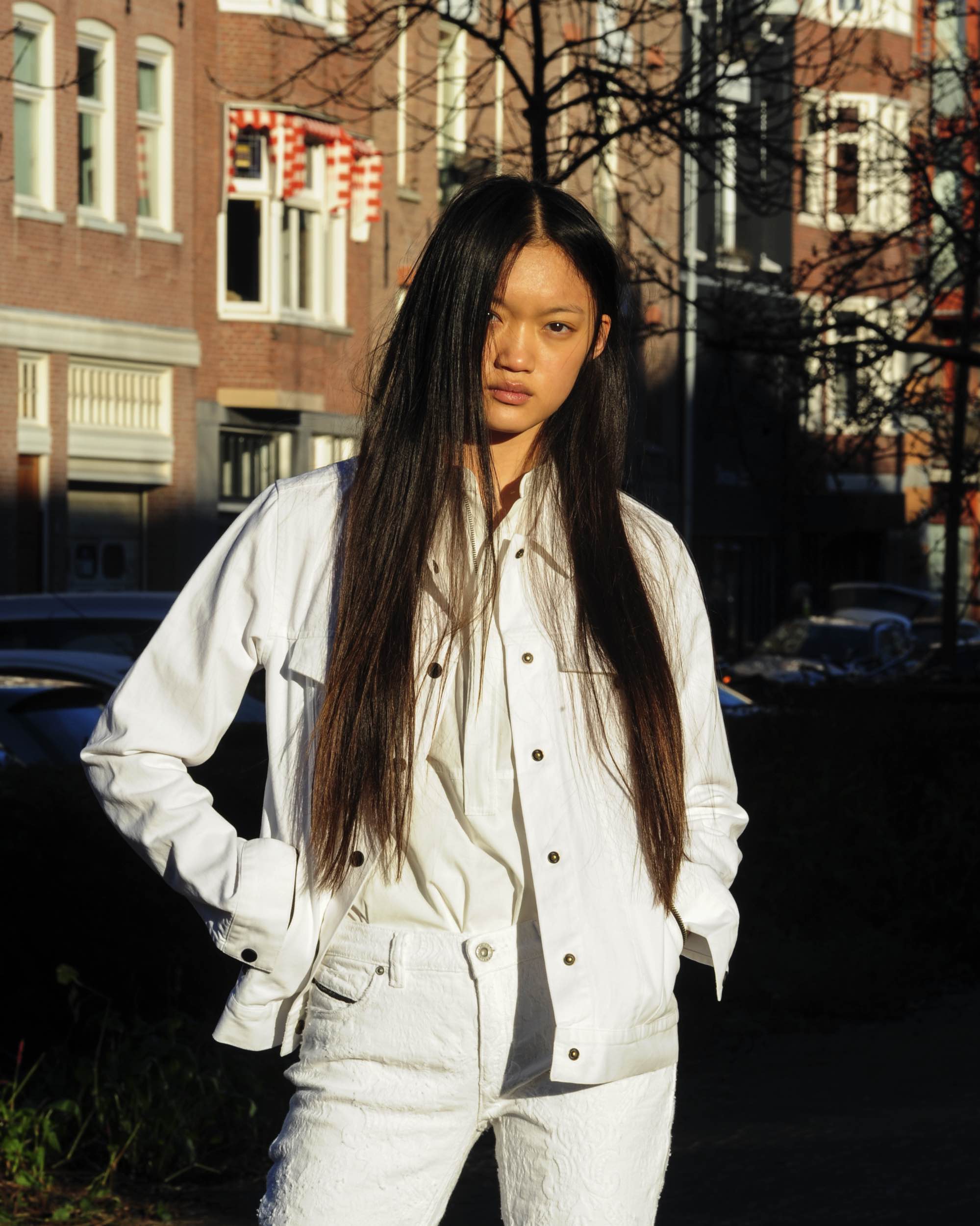 How did you get into modeling?
My sisters and I have a webshop and a clothing store named The Fashion Inspiration. One day (during a shoot) one of the models got sick so I had to fill in her place. The photos were shot by a photographer who was on a internship at a model agency. The boss of the agency saw me on the pictures and he scouted me 🙂
Which designer do you dream to model for?
There are a lot of designers I dream to model for. I think one of my favorites has to be Karl Lagerfeld for Chanel. The decor in their shows is unbelievable.
What get's you up in the morning?
The smell of blueberry pancakes! or my sisters jumping on my bed telling me to get up…….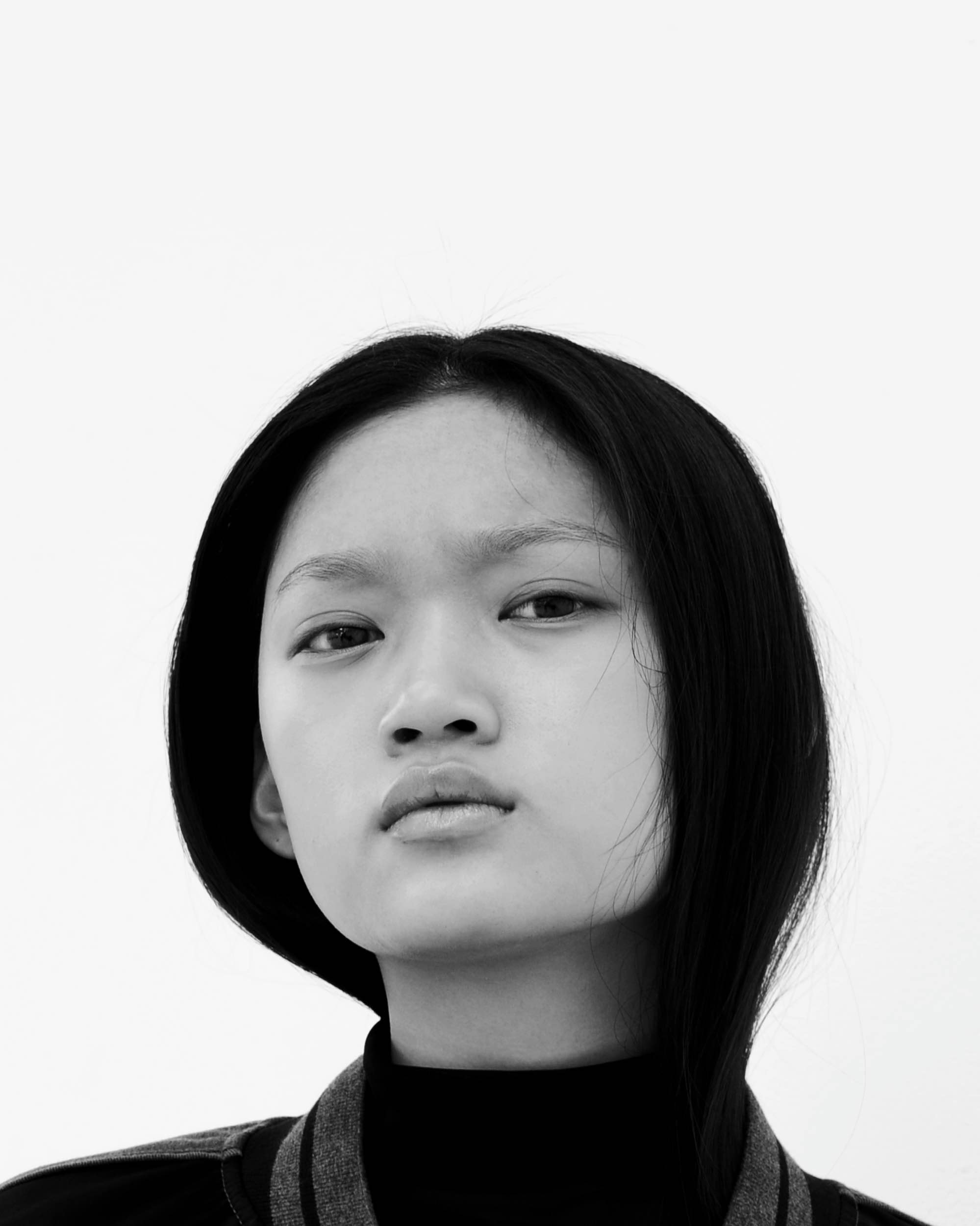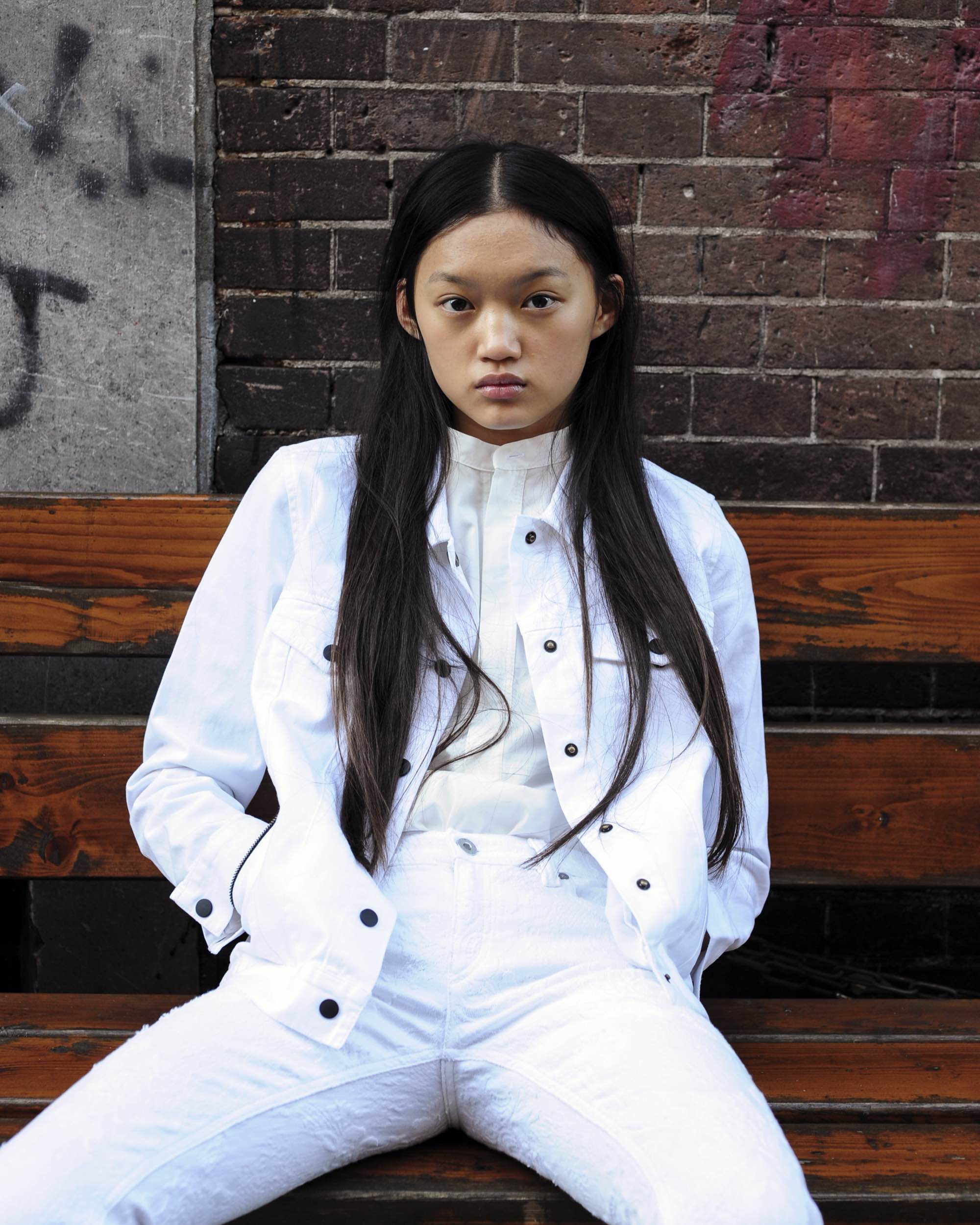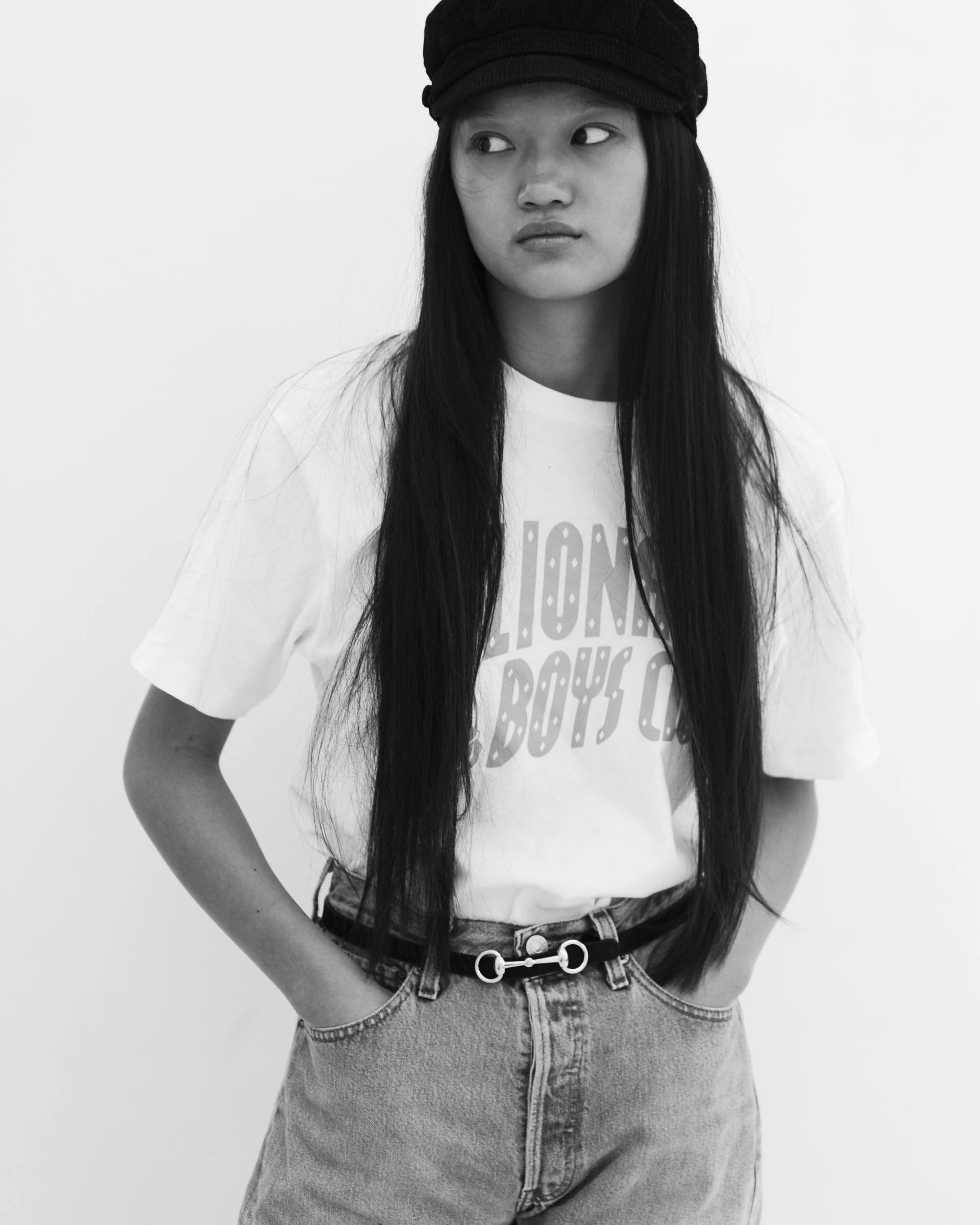 What are three things that make a perfect day to you?
My family, good food and lots of sunshine.
Favorite quote?
"You don't meet a girl like that in every dynasty!"  – Qin Shi Huang in Mulan
Which song do you currently have on repeat?
Something About You- Majid Jordan.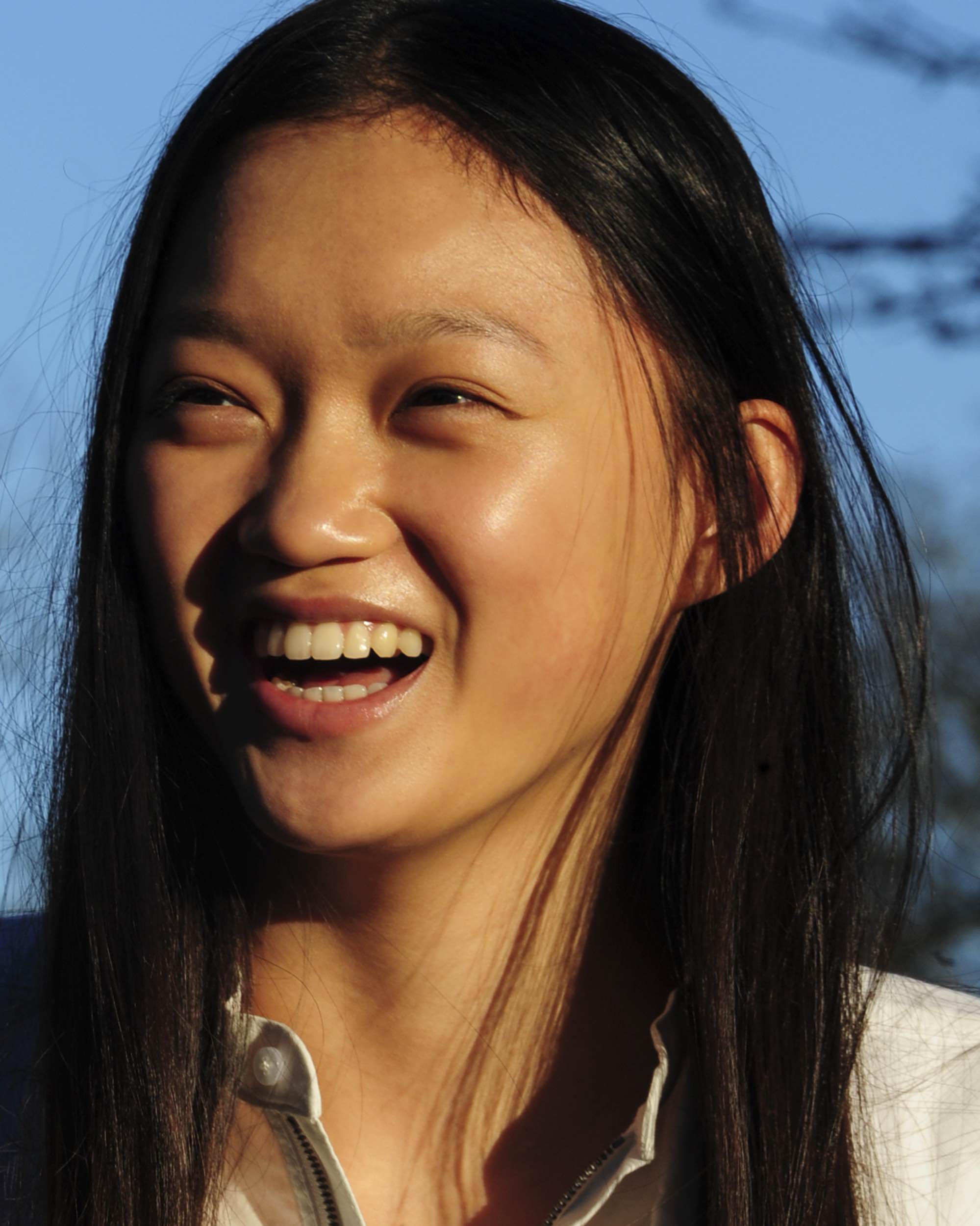 What is something you would love to see become a trend in 2016?
People not behaving like robots on their phone.. Talk to each other face to face. Meet new people 🙂
Dream date? 
QUEEN FREAKIN' B.
You never leave the house without..?
My Kiehls lip balm
Your proudest moment?
The first time I walked in Amsterdam Fashion Week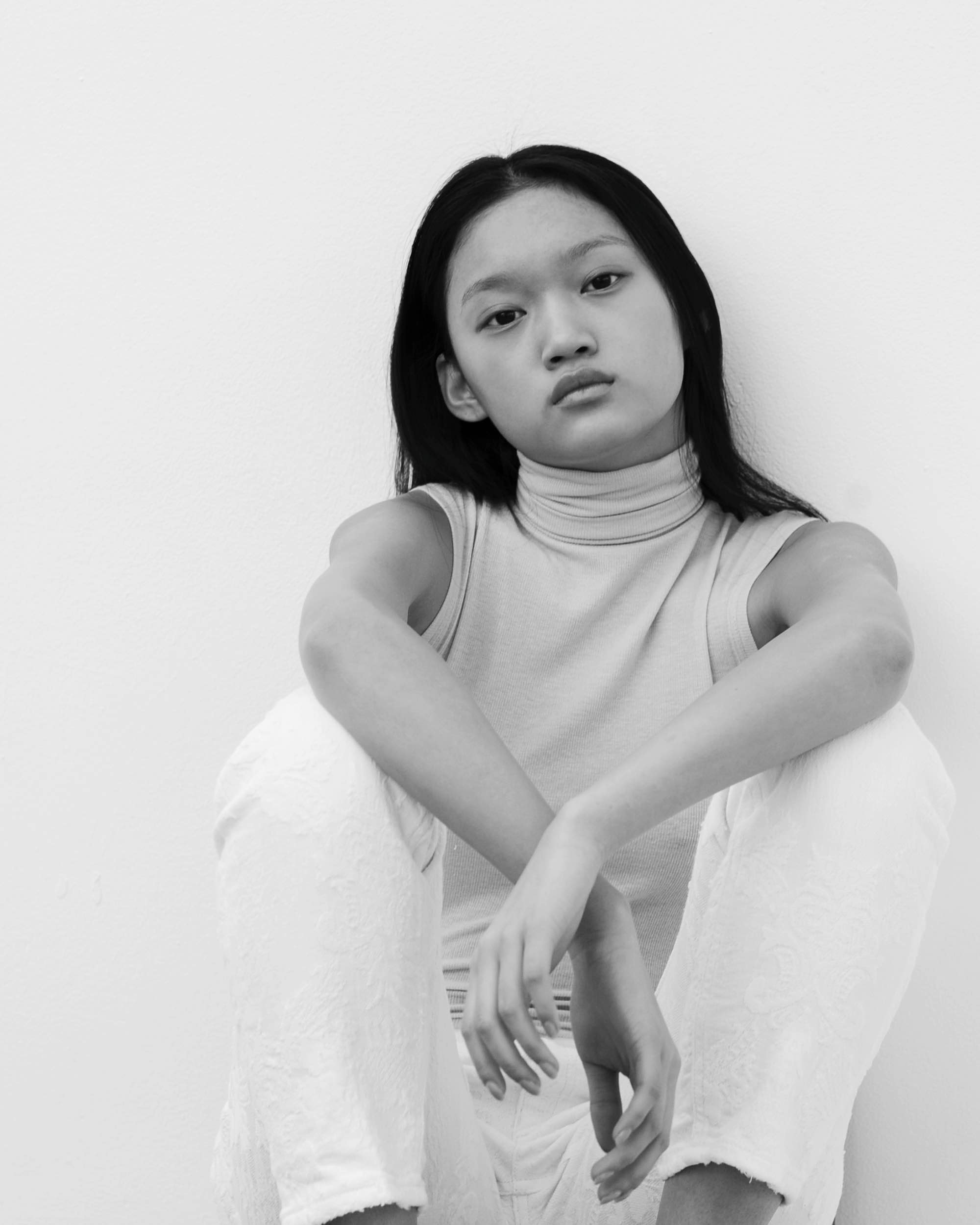 Favorite place to hang out in Amsterdam?
The Amazing Faces and The Amazing Agency headquarter. Full of live and unique people who are very inspiring.
2016 new years resolution?
Finishing my last school year with good grades and working my ass of with modeling.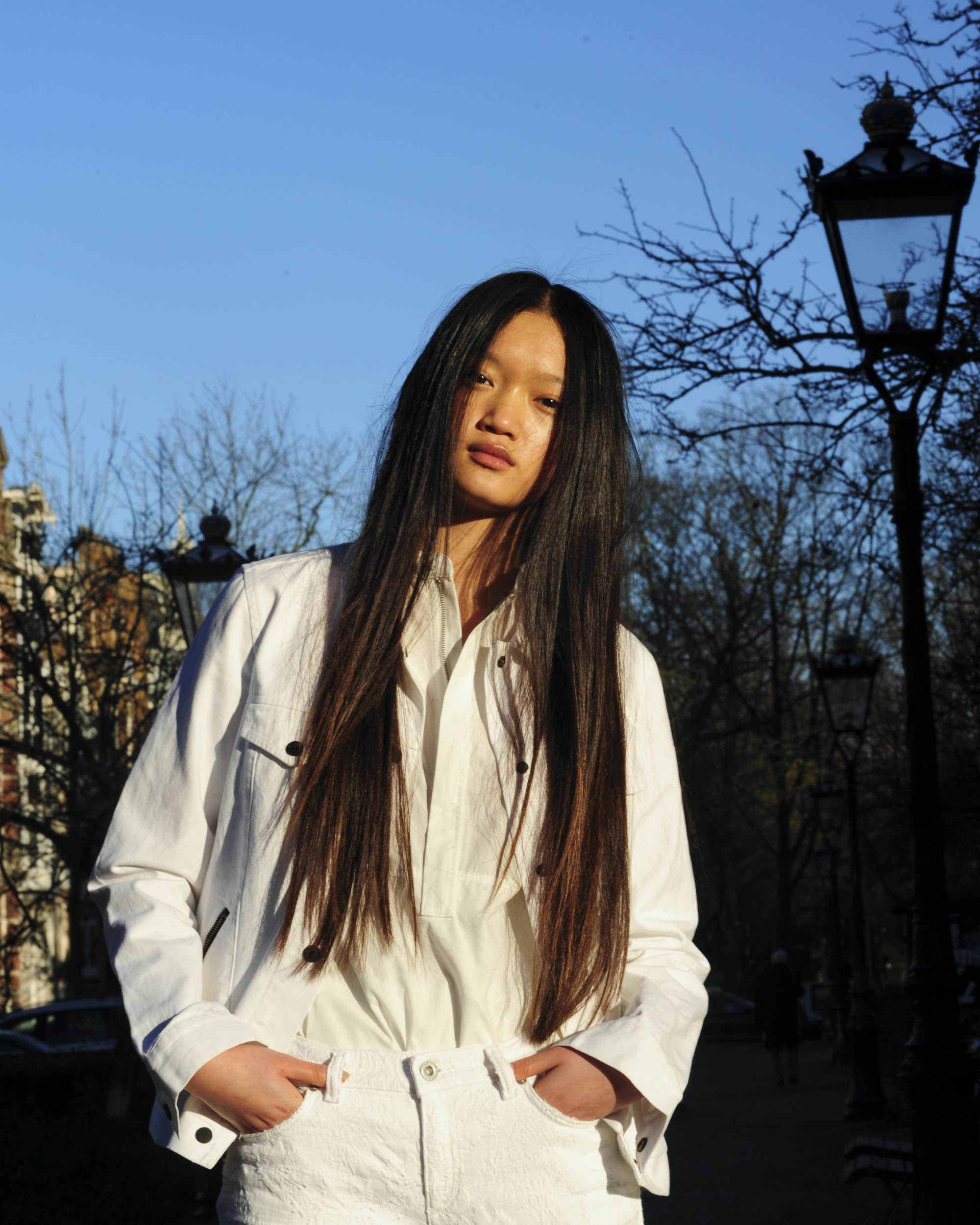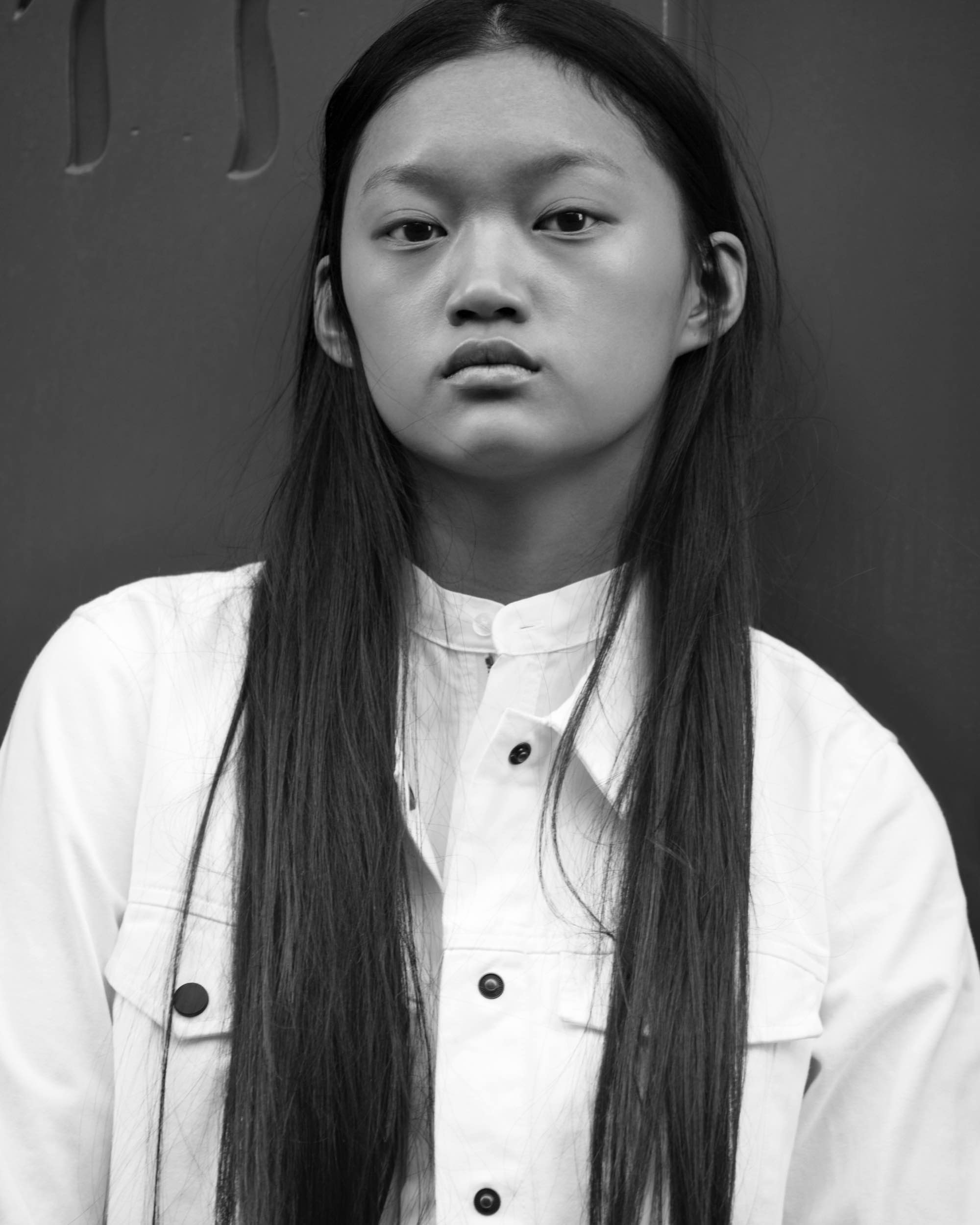 By Olive Duran