Photography Daan Dam
This season we visited London for Men's Collections, while being overwhelmed with the insane amount of gorgeous models flooding the place it was at the outdoor AW15 Soulland presentation where we saw 19 year old Elliot Jay Brown of North London's Crouch End take part in his first fashion week. You may have also seen him in Paris walking for Commes Des Garçons. We were dying to get him featured so while our stay in London and with the help of Instagram and lots of browsing we managed to meet up in Shoreditch, take some photos and talk to the with the unforgettable face.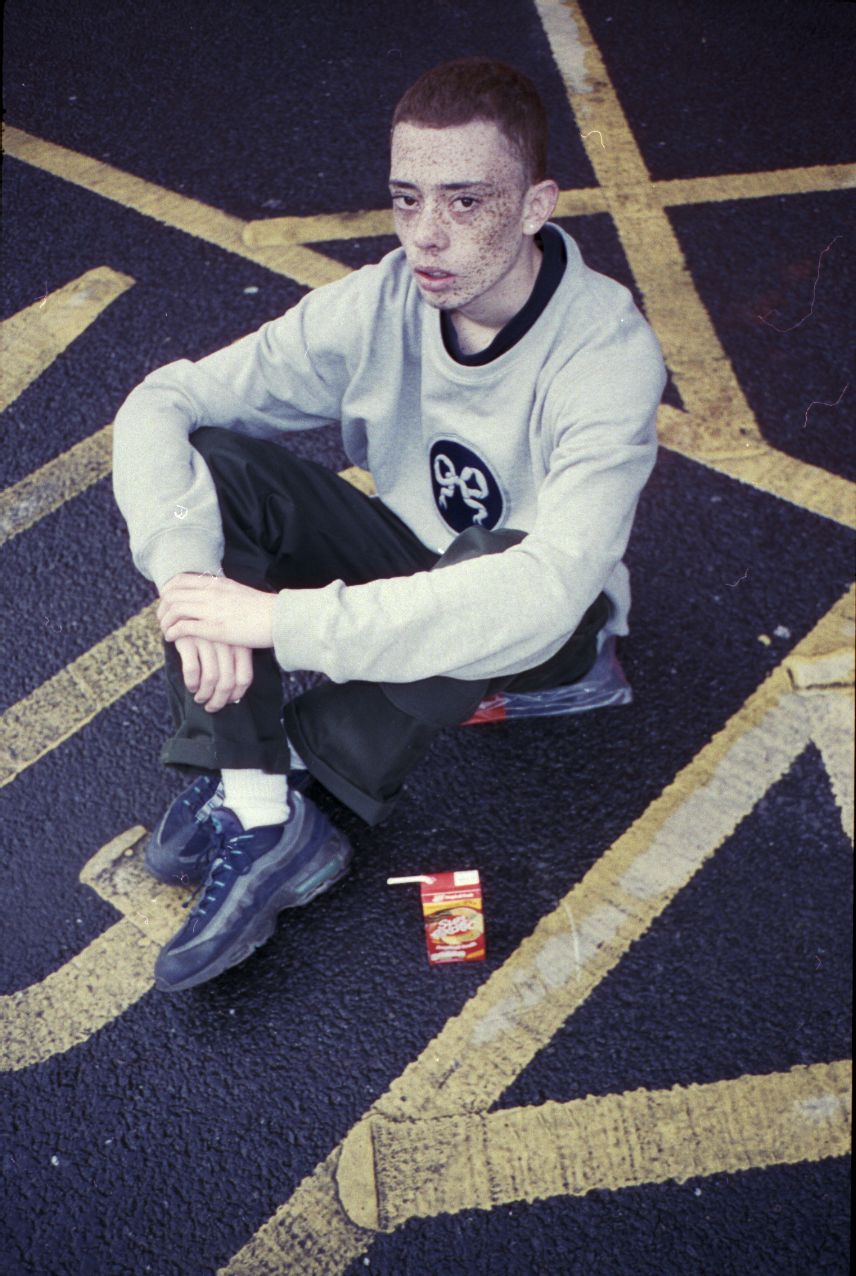 Do you have any designers that you would love to model for ?
Stone Island and skate/ street wear brands like Palace.

What is something that you would like to see change in the fashion industry?
Height because I'm small, but I think that's changing now anyway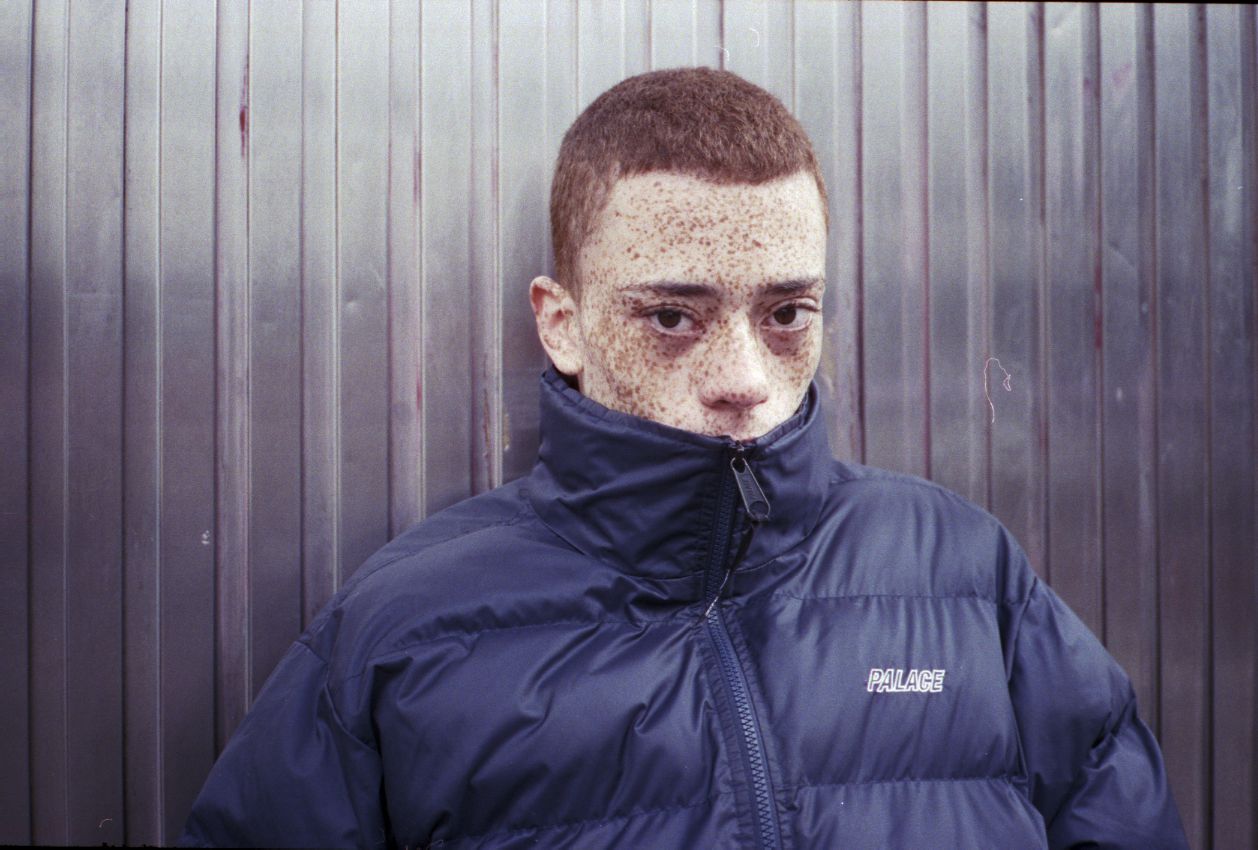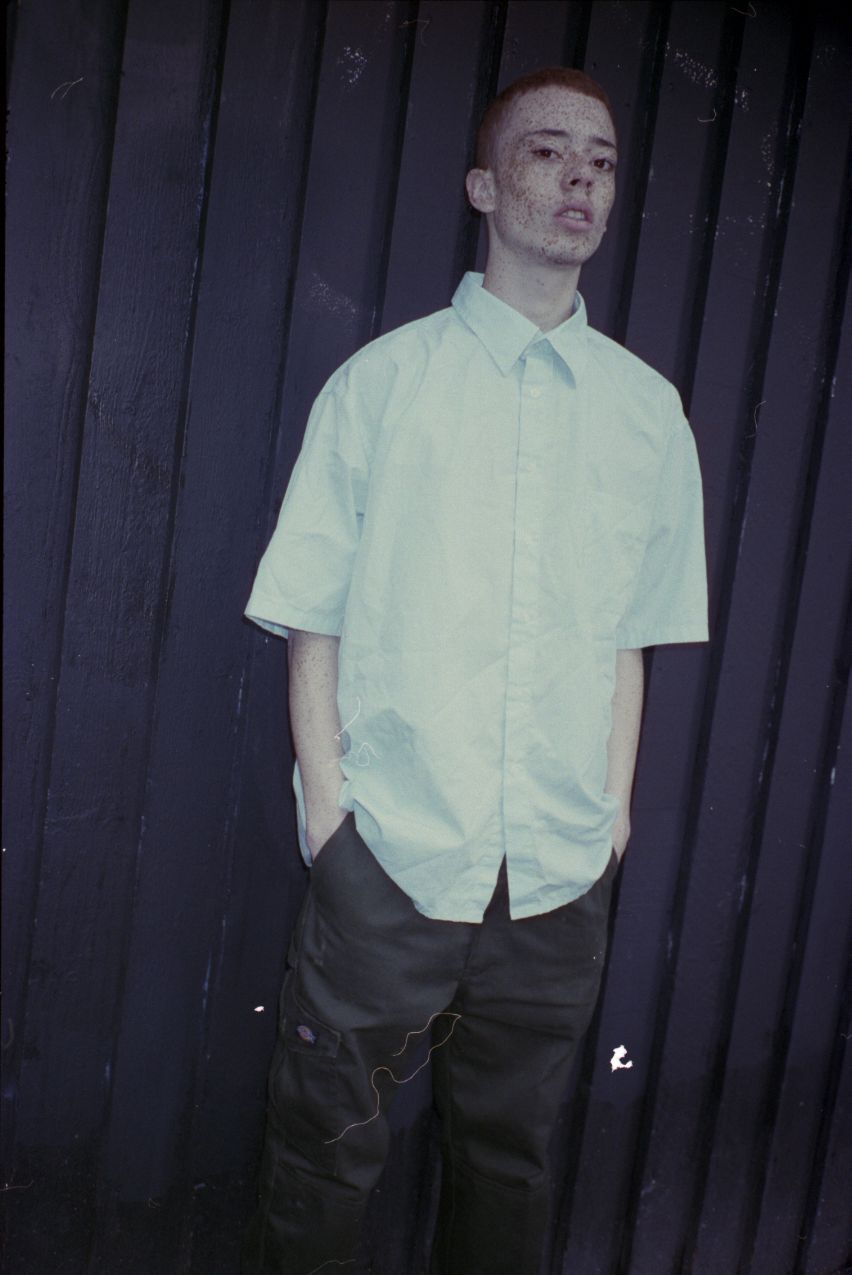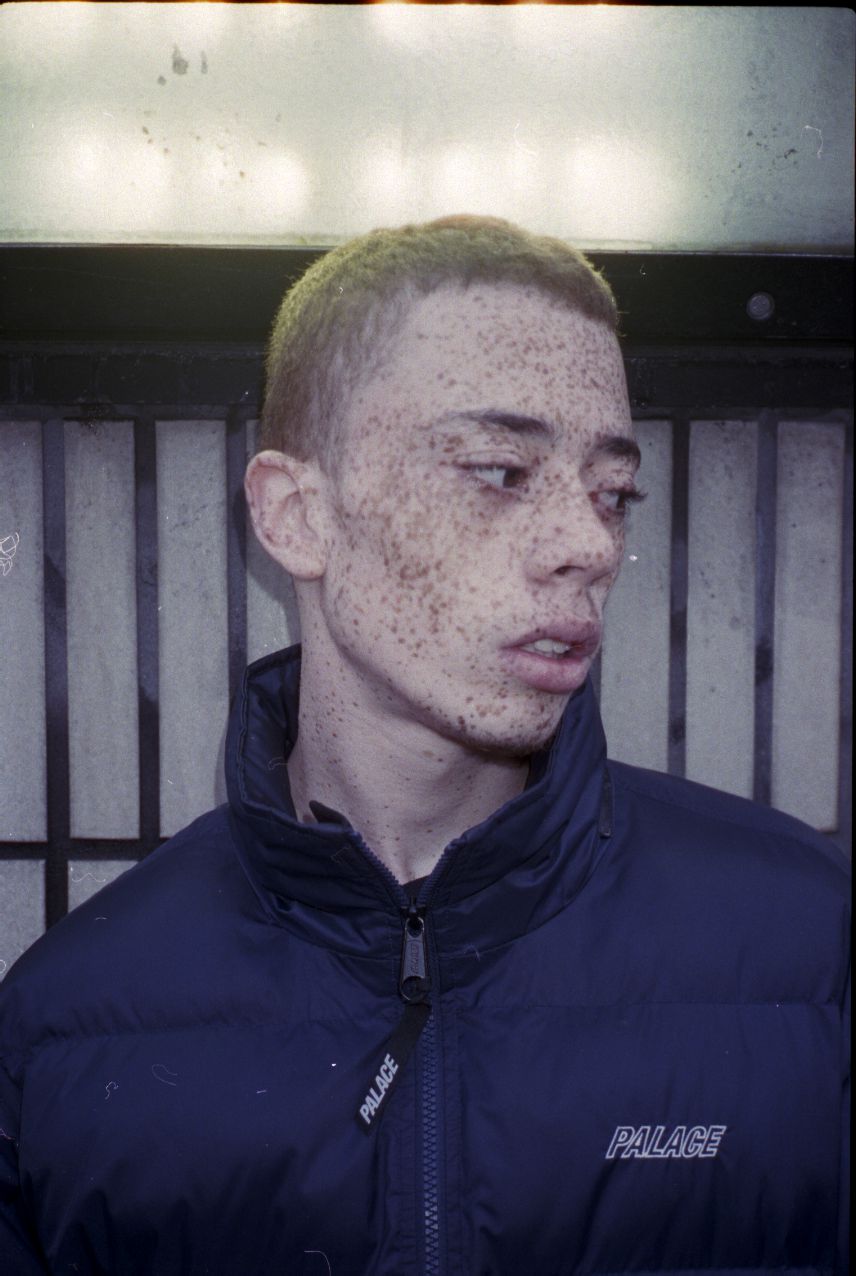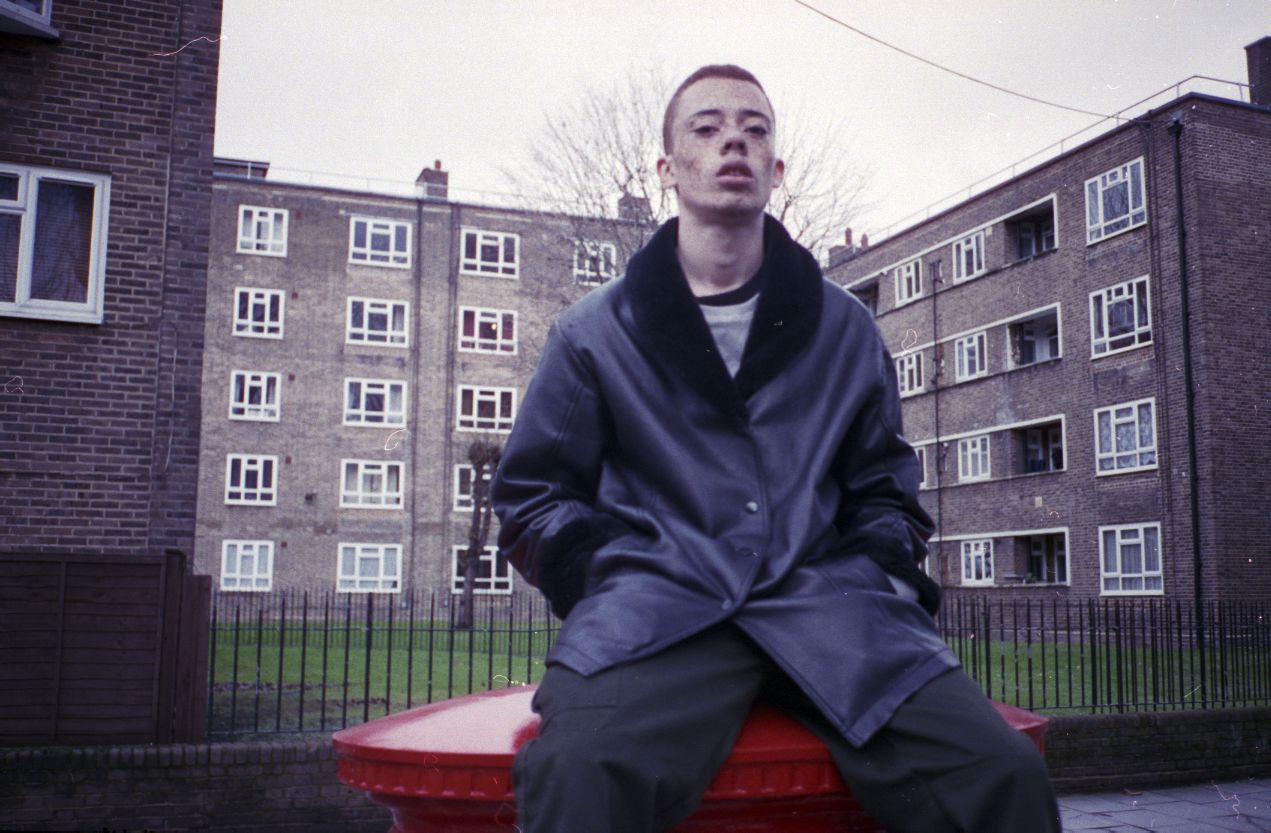 What's a trend that you saw in 2015 that you want to disappear?
Skinny bottom tracksuits, don't know why but I hate it.
And what is something that you would like to see become a trend?
I guess more people wearing street and skate wear, but that's also mixing a lot now anyway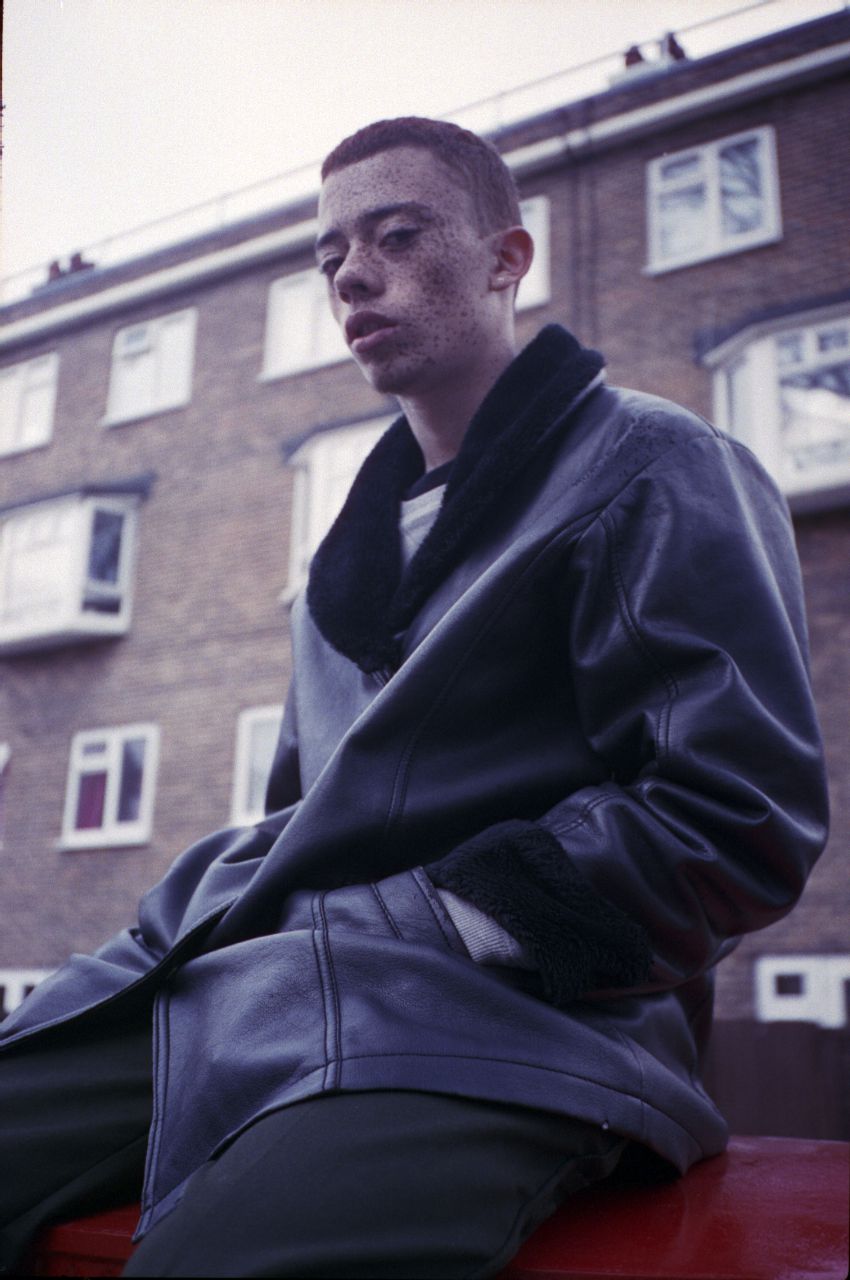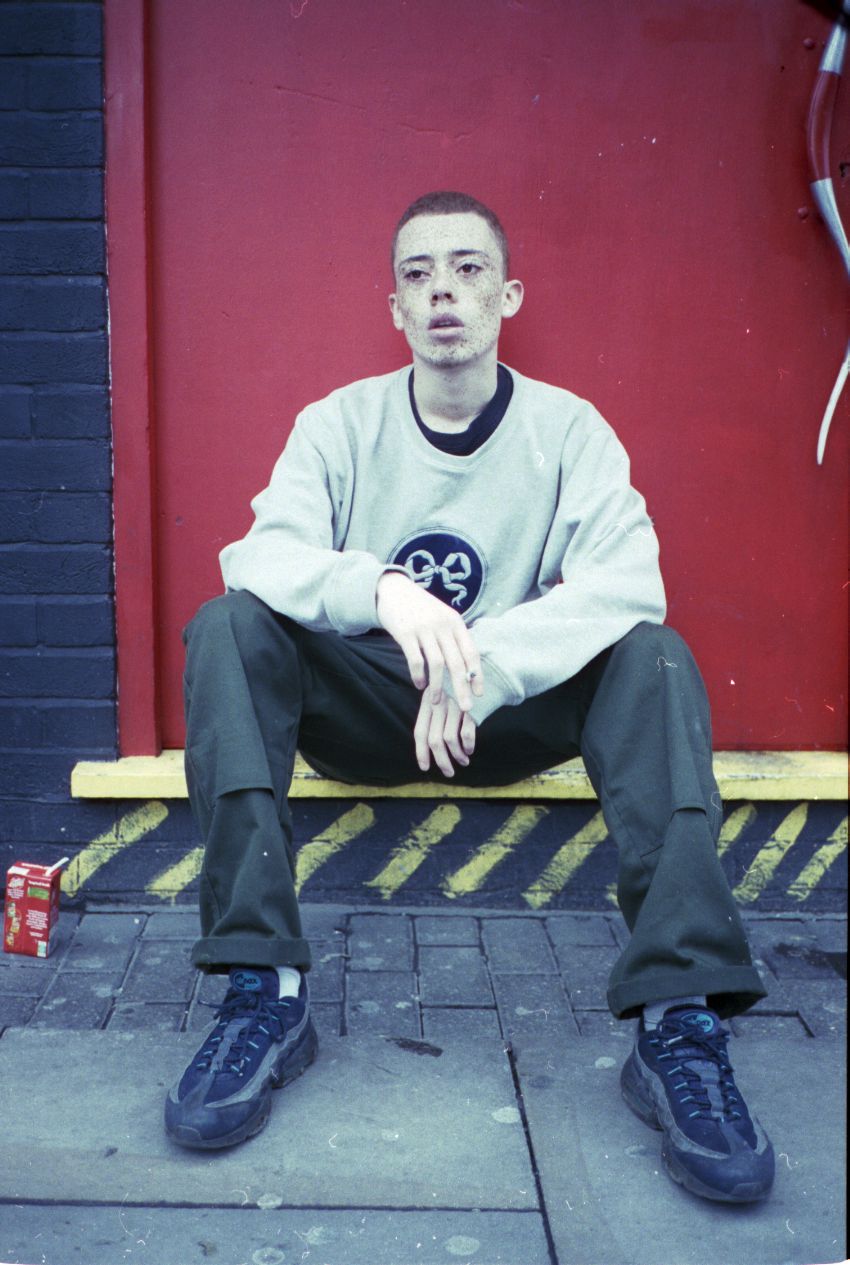 Who is your dream girl to date?
Cara Delevingne
You have a very strong look, were you ever insecure about your freckles?
When I was younger yeah it made me a bit shy, I've learned to like them now and am pretty comfortable
What's you'r worst habit?
Interrupting people when they are speaking…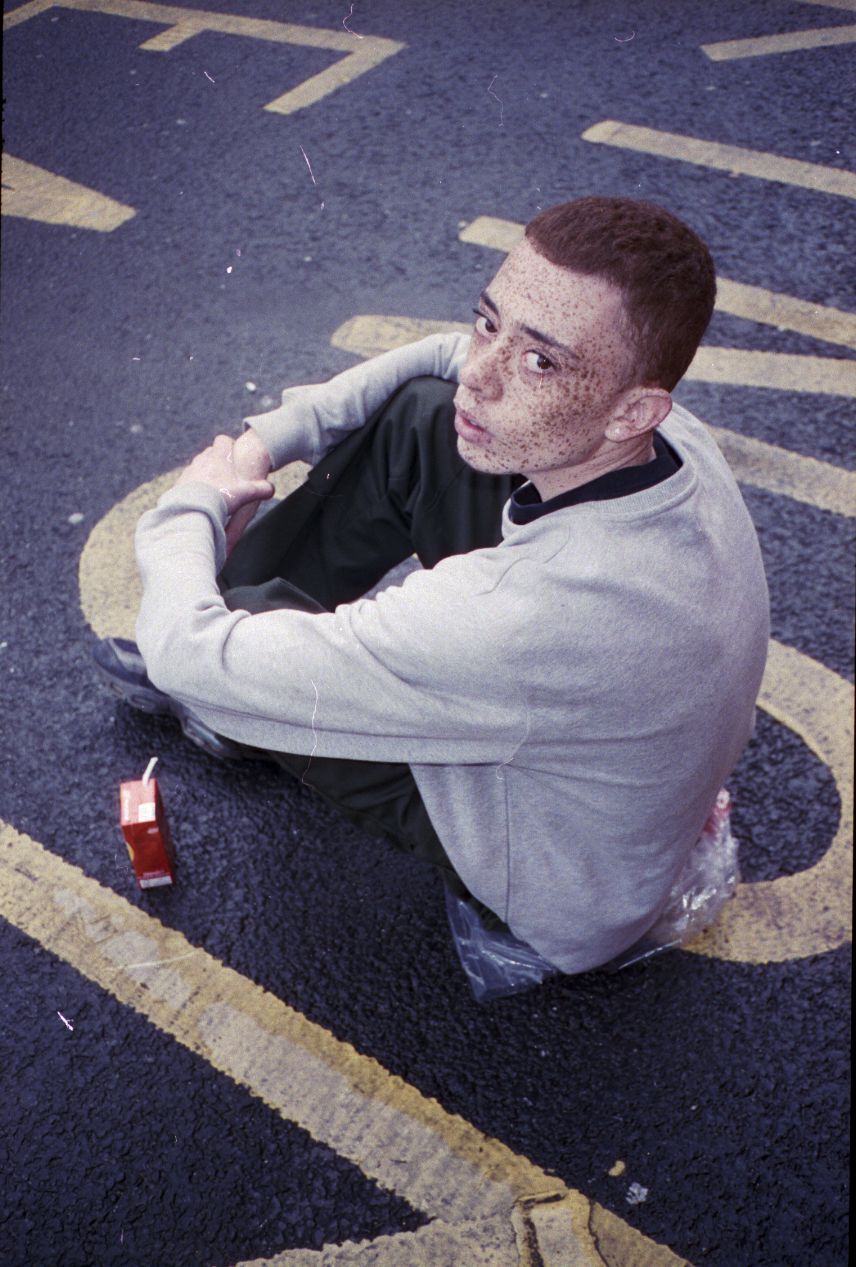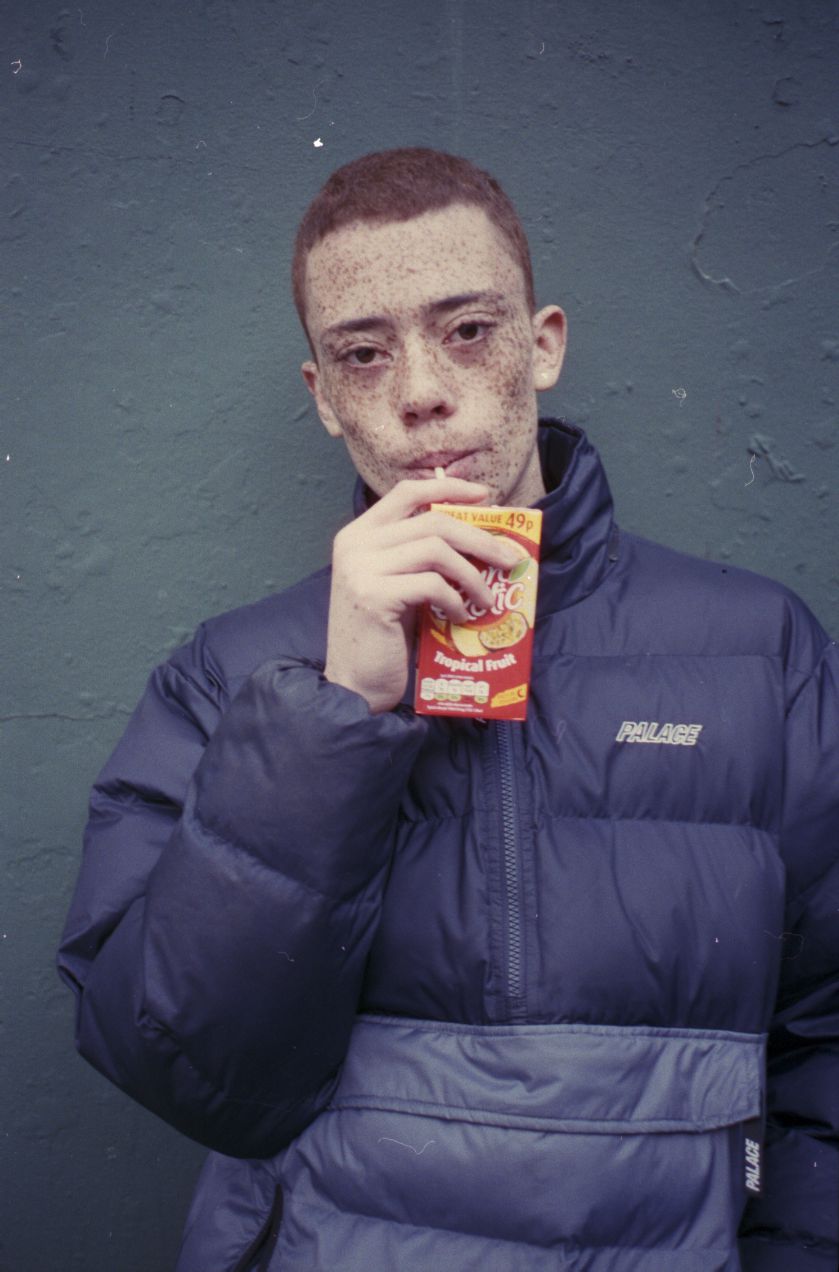 By Olive Duran