Our newest model crush was scouted in true generation X form, via Instagram. London based badass babe, Matt Gordon's shaved head and chiseled bone structure caught the attention of several photographers who approached him to shoot primarily based off his street styled Instagram. Flash forward two months and Matt has already walked at London Collections: Men for Cottweiler and Liam Hodges. Follow his rapid progression into the modeling industry and admire his God like jaw structure here.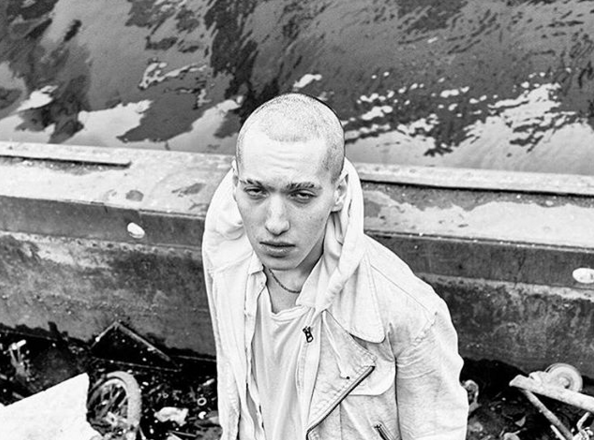 Who have you modeled for?
Cottweiler, Liam Hodges, Ruth Peterson Machine, Show Studios, Blood Brothers, TM Sportswear and a bunch of London photographers including: Milo Black and James Pentith.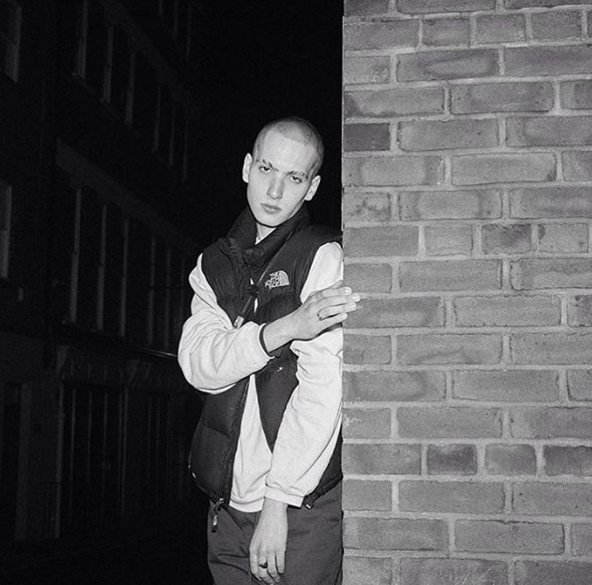 When did you start in the industry?
I started in the industry last year, just before Christmas. I had a bunch of interest from photographers on Instagram. They pushed my face out there and I got offered to do the Cottweiler and Liam Hodges shows at London Collections: Men. Ever since I've gotten more attention.
Is social media changing the modeling industry?
If it wasn't for Instagram I would not have met the people or be in the position I'm in today. Even getting my job at Number Six Brick Lane was from a hook up on Instagram. I feel it's a great way for anyone to get their style/look across easily and get positive attention and feedback. Also, you can do it in your own time, there's no hurry or rush.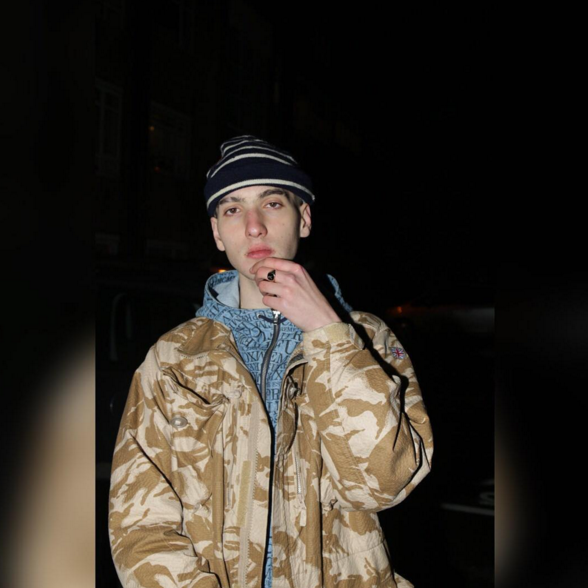 One thing most people don't know about me is…
I'm actually a keen graffiti artist and love making throw ups. Sadly I don't have the time now but most nights I will just go home and design stuff on paper.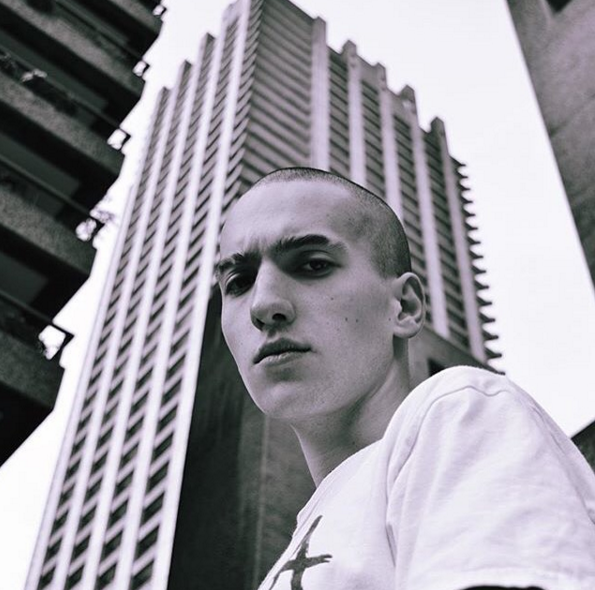 Favourite designer at the moment…
My favourite designer at the moment has to be Cottweiler. I love the aesthetic of their clothes, simple but elegant using a silhouette of a tracksuit. No one would even think you could look good in a track suit. I also had the chance of meeting Ruth Peterson. She's only slightly older than me but makes her own clothes by hand and they are super dope, so I've got to include her in my top designers at the moment.
Describe your style in 4 words…
Simple, timeless, cheap and practical.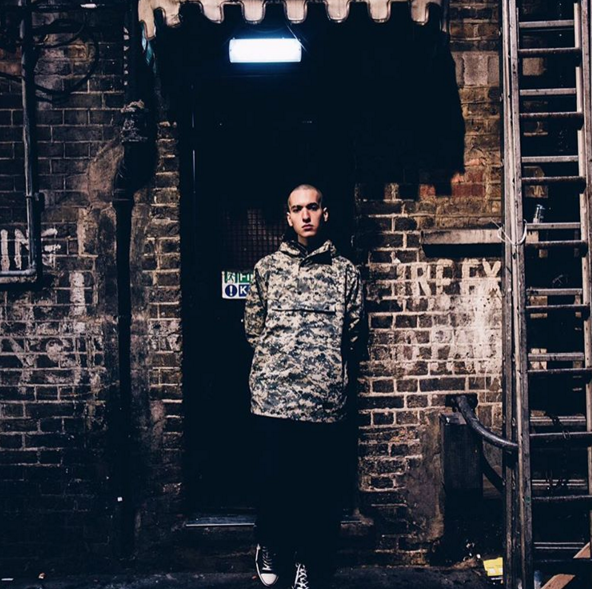 If you could live in any moment in time where and when would it be?
My favourite era, 80s-90s Venice south beach California. I'm a massive fan of the film Lords of Dogtown. Their style is insane! Classic vans and cut jeans. Plus the era was classic because it was the birth of skateboarding culture in many ways.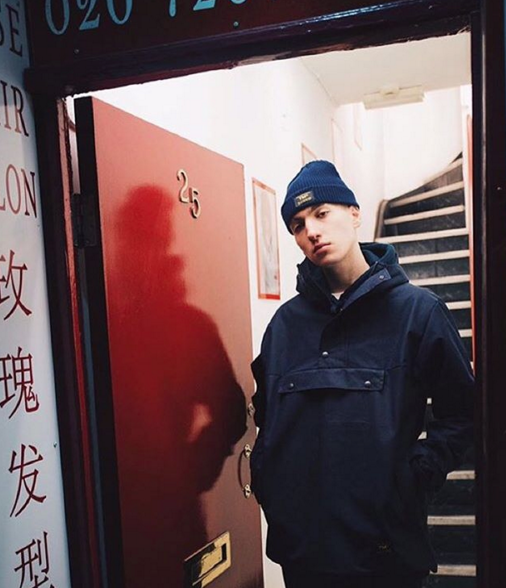 One song people need to check out…
Theophilus London ft menahan street band
All images via Instagram 
By Caitlin Hennessy