Photography Maryana Dmitrusenko
Young photographer Maryana Dmitrusenko, who's currently studying Photography at the London College of Fashion focussed on the Russian youth culture in her recent work. We asked her about her work, influences in photography and her home country Russia.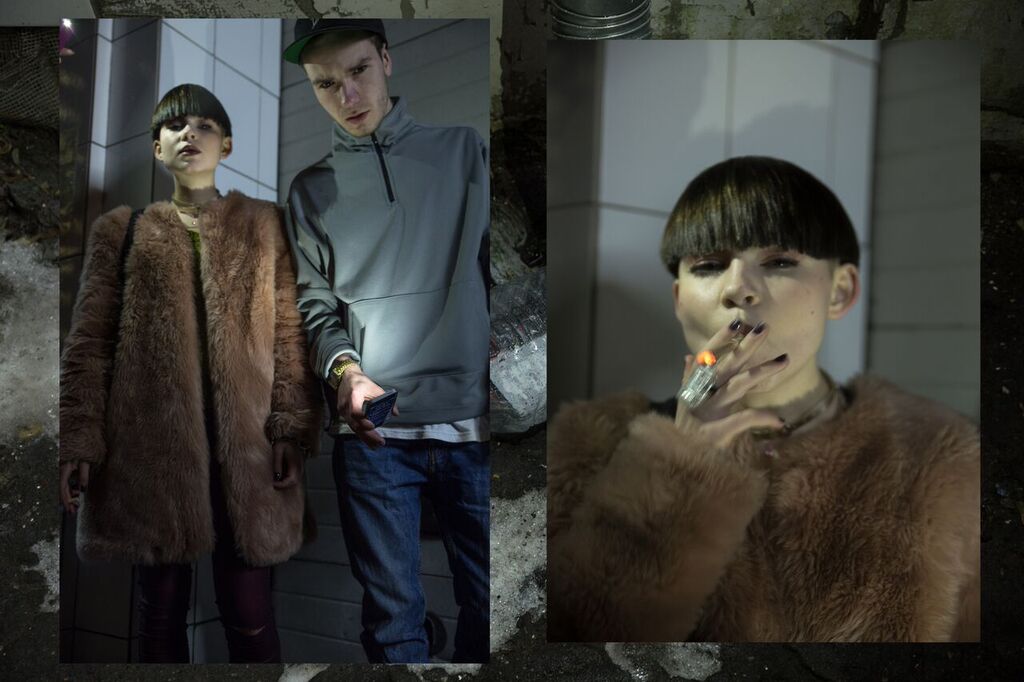 Tell us a little bit about your fascination of the whole Russian youth culture?
I am always looking for something that can impress me, that can deprive me of sleep. That happened with me recently when I discovered some young people in Russia who are very independent, full of freedom and hope. I am talking about kids who are in teenage years and have just begun to reinterpret themselves. Moreover I am Russian and it is very big cause why I am interested in it. So, I decided to explore the Russian youth culture through the photograph and conversations with them. I went to Moscow in order to meet these people,spend some time together and make some photography project.
How long did you work on that project?
I took these pics before the rave party which is called "Scotoboinia" starts. It was at the end of December 2015 and was very cold. Moreover the party was cancelled by reason of the violation of the law. Nevertheless people were waiting outside all night long and hoped that all would take place, but it did not happen. My concept of my project changed automatically, because I wanted to take photos inside during the party.Instead I took pics outside. So shame! However, it looks not bad. Anyway I am still working on these kind of projects about Russians youth and hope will carry on in the future. Unfortunately, it is hard to do so because currently I am living in London and cannot spend much time in Moscow as I want to.
Did your Russian roots always had an impact on your work?
I always remember that I am Russian and I am so proud of our cultural heritage, of our unbelievably talented people, our values, our traditions and so on. We all should always remember our roots and do not reject them. It is very crucial. Definitely my Russian roots have influence on my work, because Russia is in my blood in any case.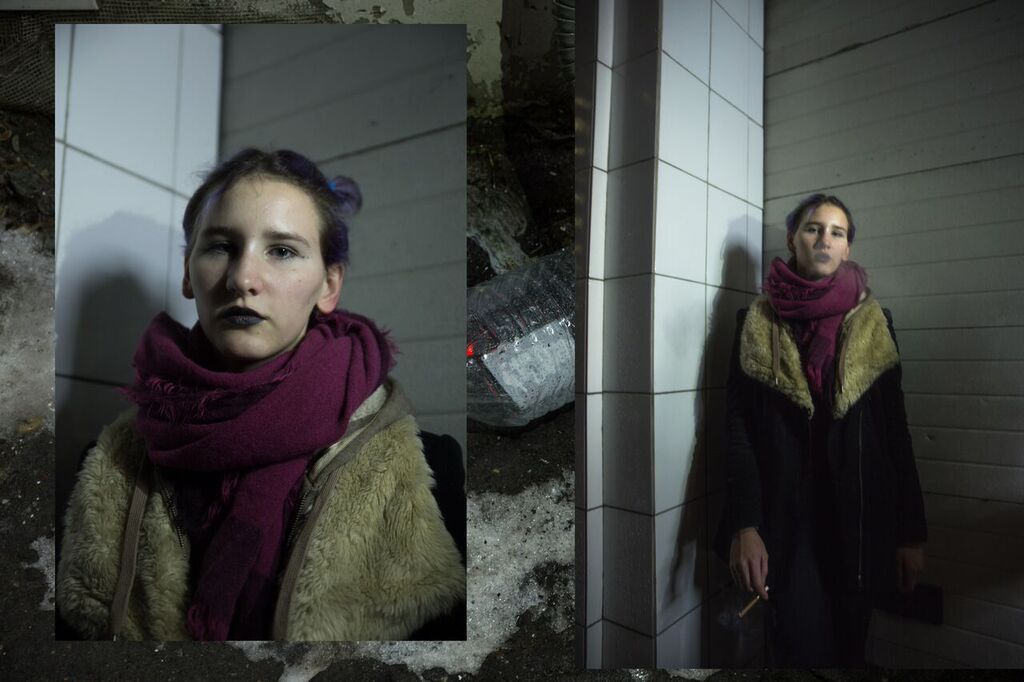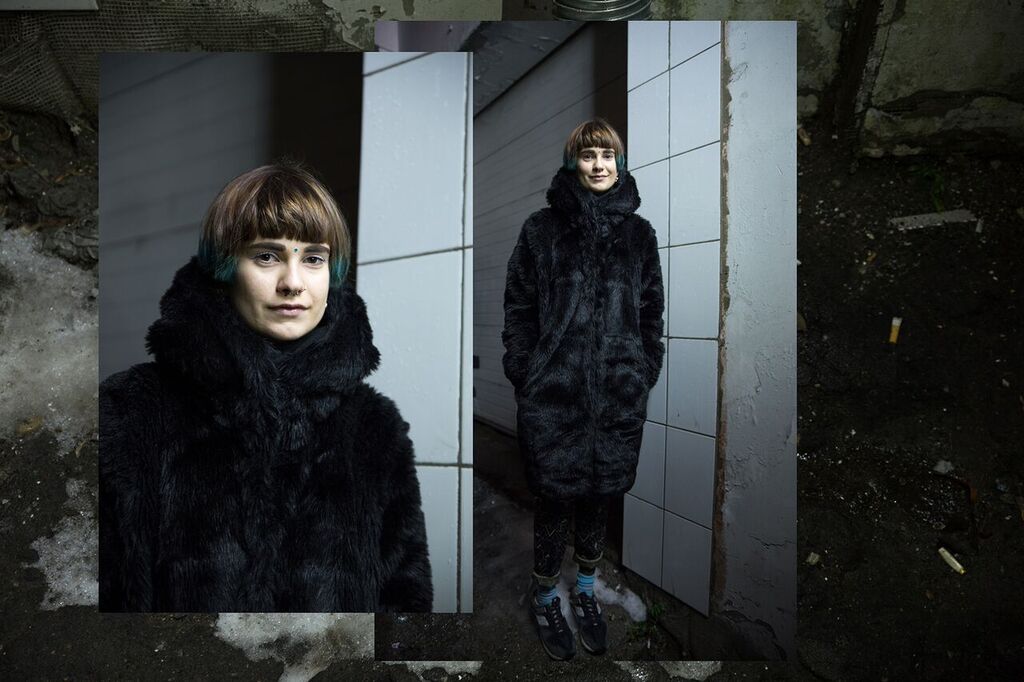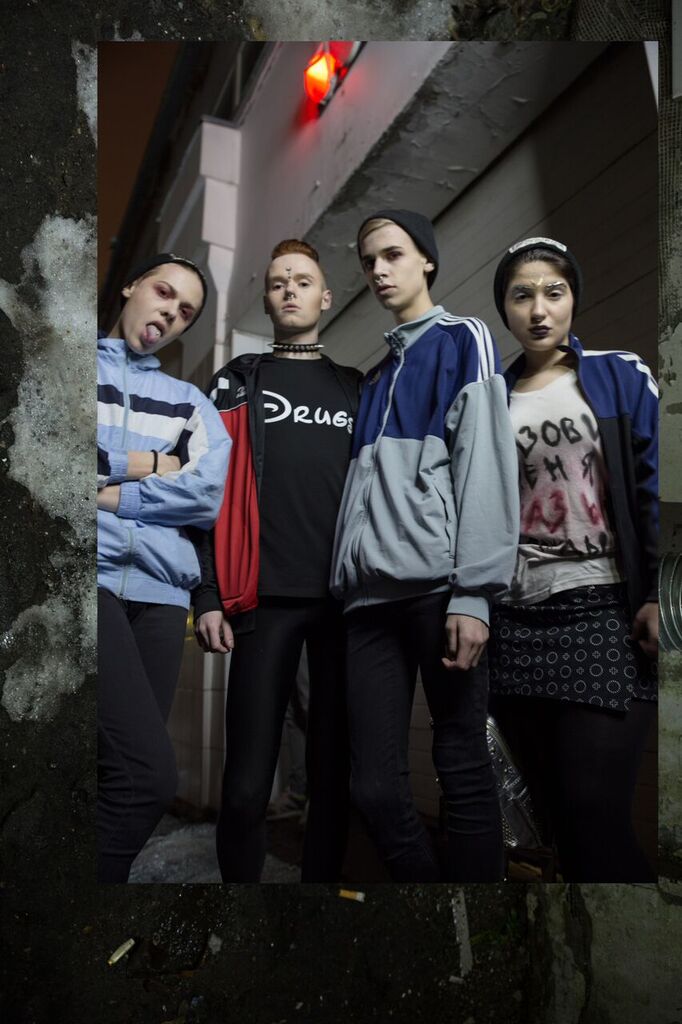 You are currently living in London to study Fashion Photography at London College of Fashion. Is there anything you miss about your home country?
This is my first year at LCF and it was a big dream to study there. In order to get into the uni I spent whole year only focusing on English and building my portfolio. Honestly, it was so challenging, but eventually I did it and very proud of myself. Yes, I completely have changed my life and I knew that it is going to be so difficult. It is always difficult when you have started to do something new that you have never tried and it is twice as hard when you do so in a foreign country. Obviously, I miss my family, friends, Russian mentality,language and food, but I am convinced that it is so cool to study fashion and art in London. I am very thankful to my family for supporting me.
When did you start with photography?
I came into photography around 1,5 years ago from the performing arts. I finished Russian University of the Theatre Arts-GITIS in Moscow as an actress. After big work experience front of a camera and on a stage I realised that it is not enough for self-expression and I need more. Then I decided to create my own world, independent work through my vision where I can be free. It is very significant for me.
Your first camera ever?
Canon 60d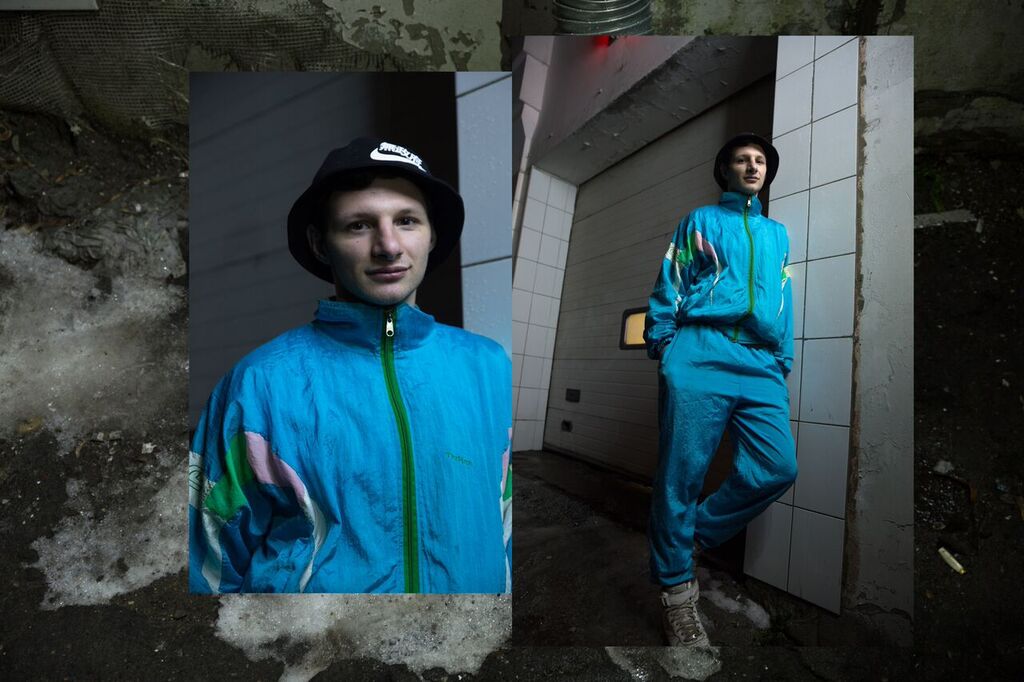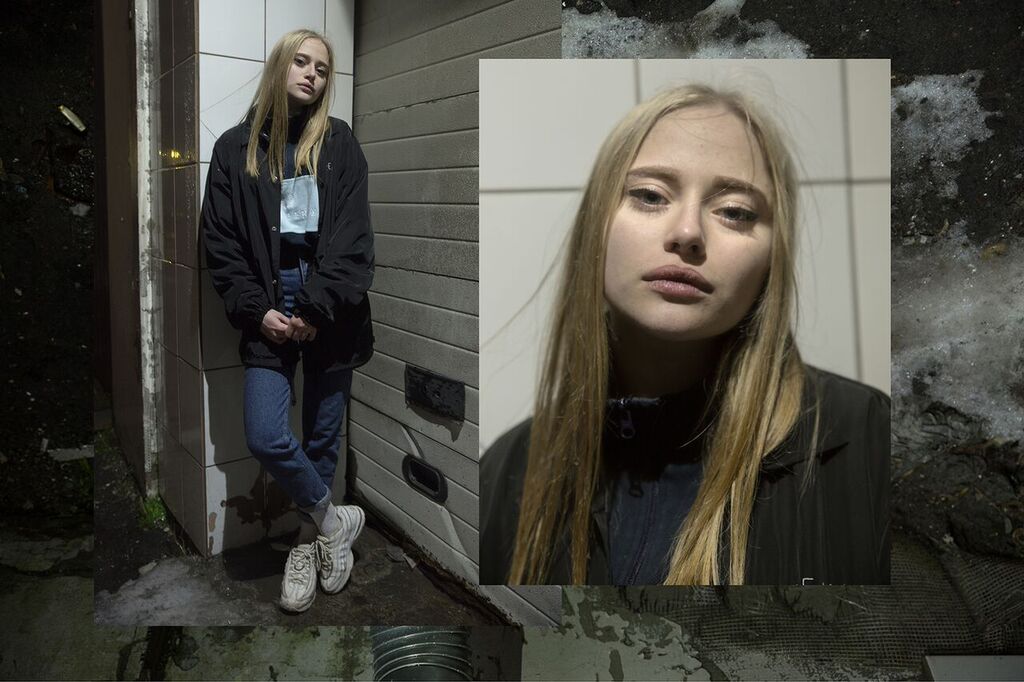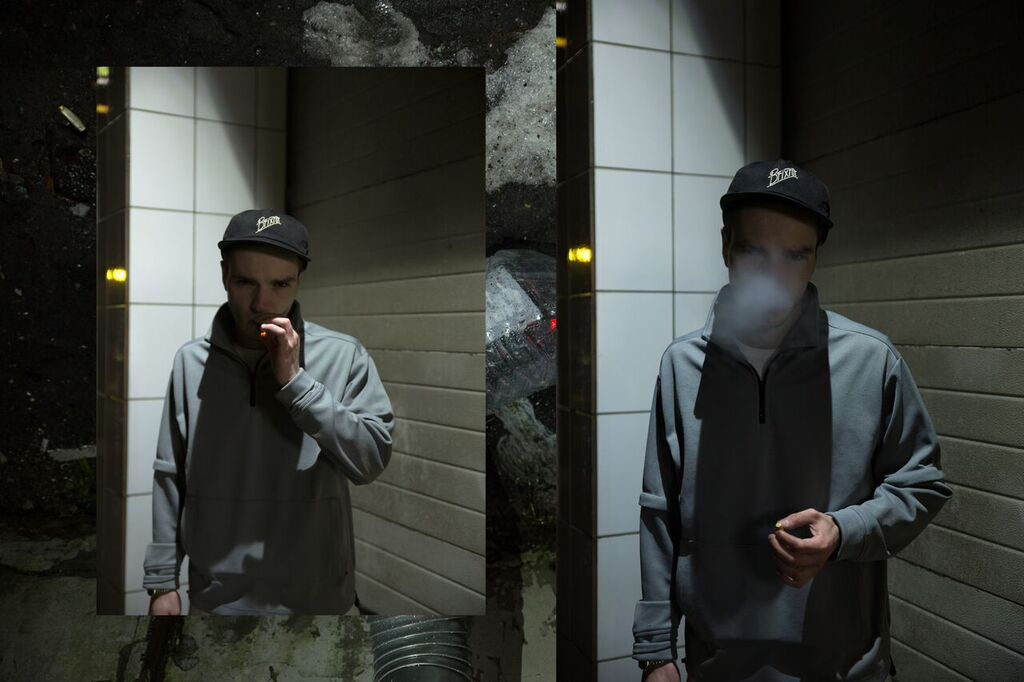 Where do you draw your inspiration from for your work?
My main inspirations are historical photographs, different art movement, movies, radical fashion designers and of course interesting people. Also very important my emotional experience and feelings, because basically my work is a reflection of my personality.
Do you prefer analogue oder digital photography?
I am in love with analogue! Recently bought some old Pentax and Polaroid. Cannot wait to try them.
One person you would love to photograph?
Serge Gainsbourg. Unfortunately it is impossible…
By Anna Carina Roth