Fed up with the lack of originality in mass produced garments and inspired by the renowned Berlin nightlife, young designer Sheila Ilz Van Hofen created independent label ALLES BERLIN. Metallic fabrics, crazy colours and a unique approach to style, have set this label apart and provided a clothing outlet for the creatives of Berlin.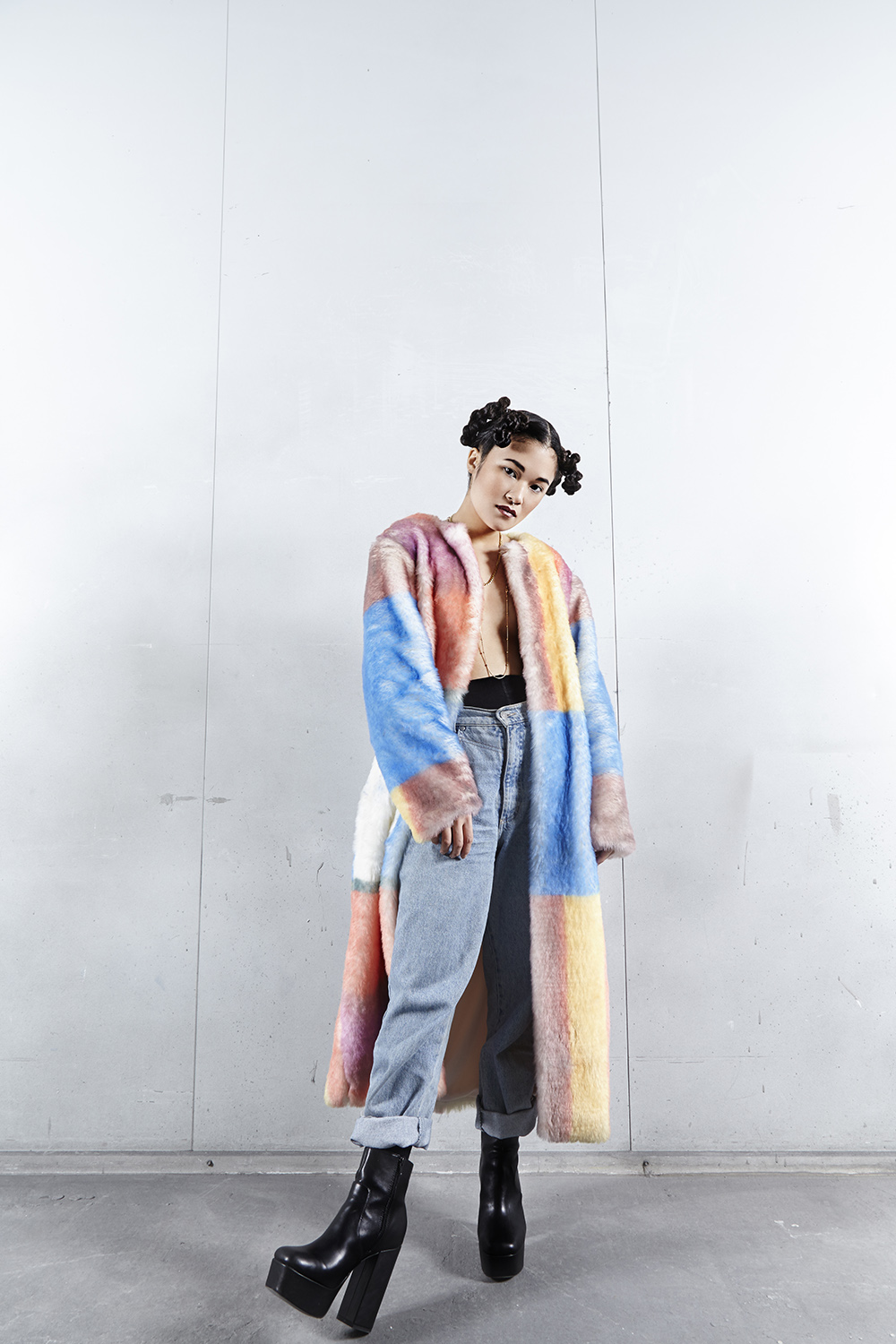 Tell us a bit about your background and how you got to where you are today…
I started studying fashion design, but then got caught up in Berlin's party scene. I always made my own pieces for going out because I was so tired of everyone looking the same and then more people started approaching me and were really into what I was doing. So I thought why not give it a try and start my own small label?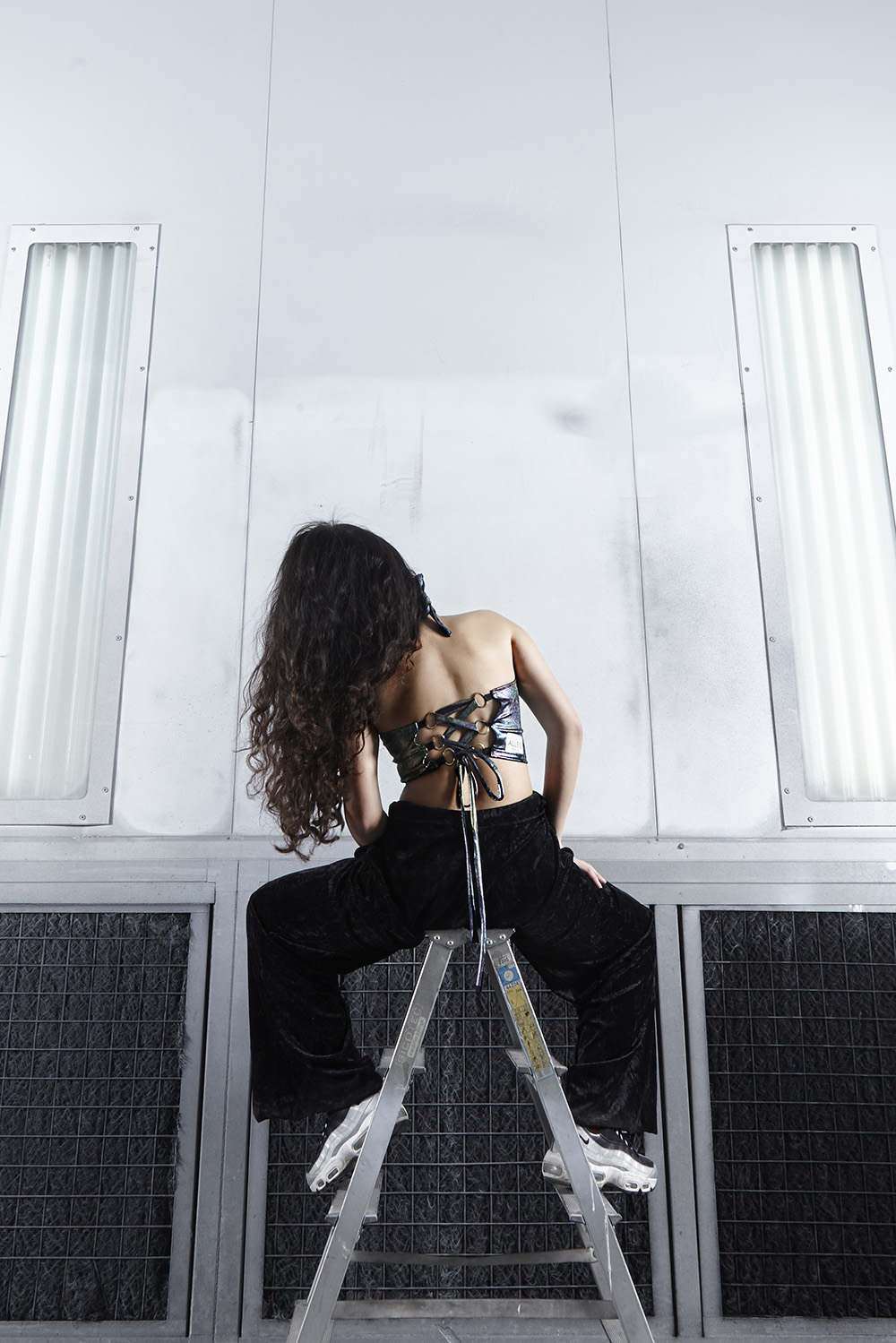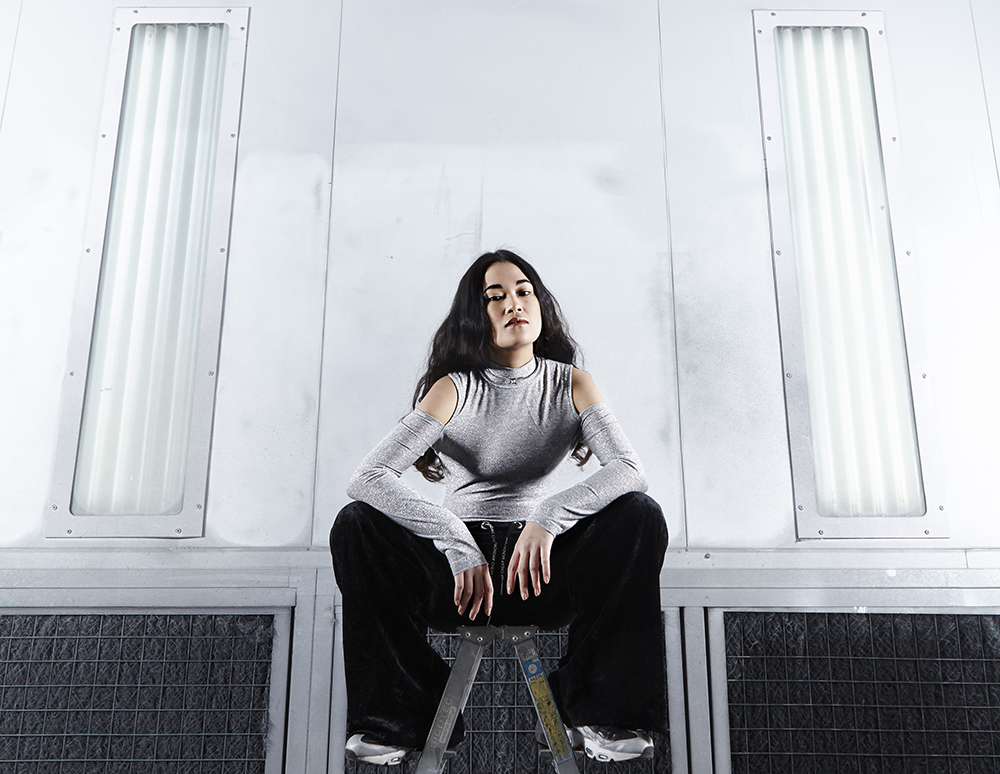 How old were you when you made your first item of clothing? What was it?
When I was around six I made my grandma a dress, but as I didn't know how to sew I had to use a stapler. She had to pretend that it was the most amazing piece she had ever owned.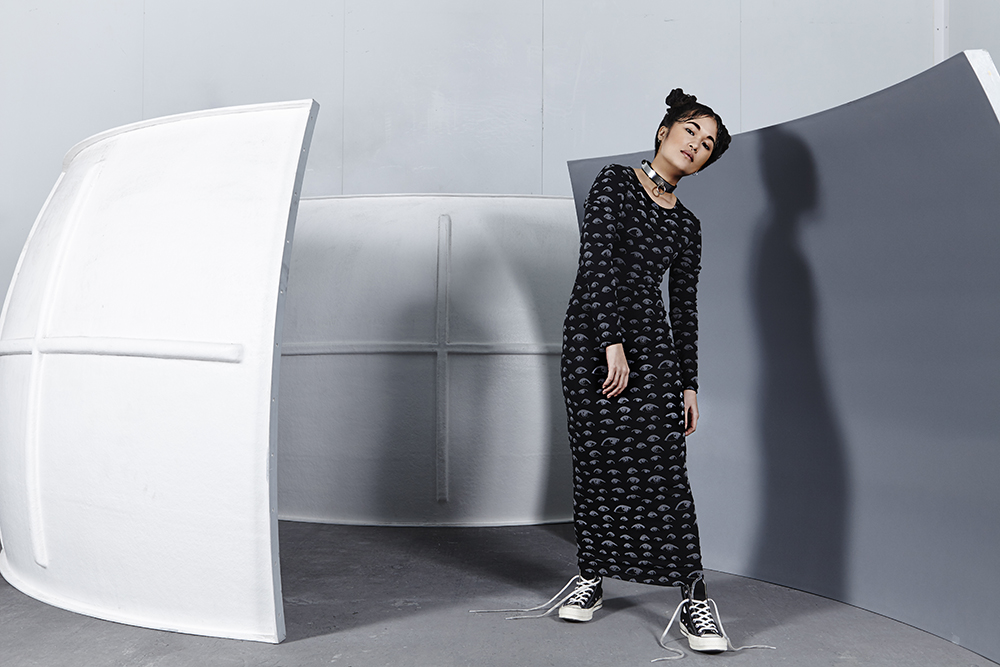 Colour plays a huge role in your designs, how do you decide which colours to use?
Choosing the colours is not a planned process, I am more of a material freak. If I see a fabric that I fall in love with, I just have to use it, no matter if it fits in a certain colour scheme.
Why are you inspired by Berlin?
Because you run into so many crazy looking people that are just doing their own thing and dress the way they want to.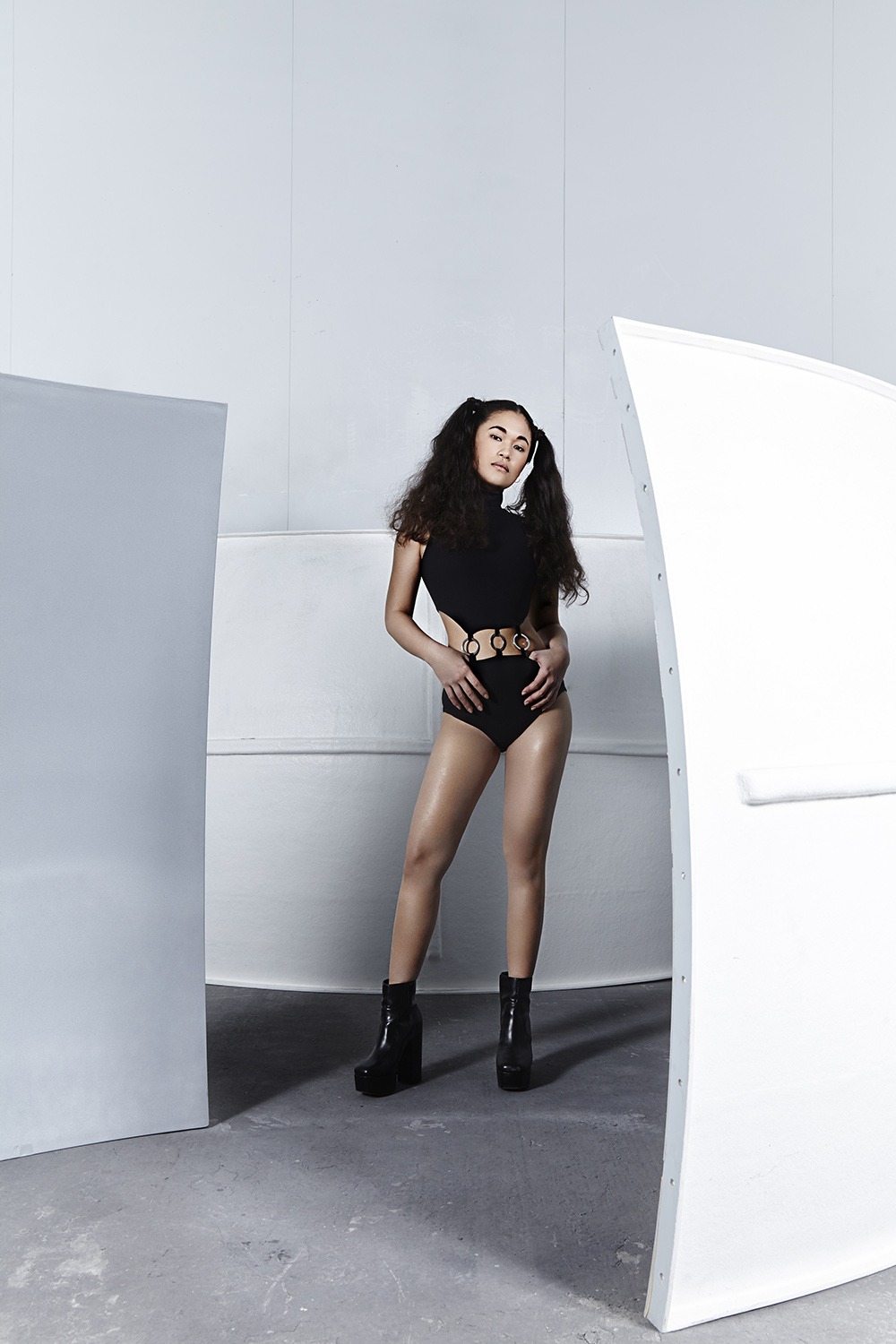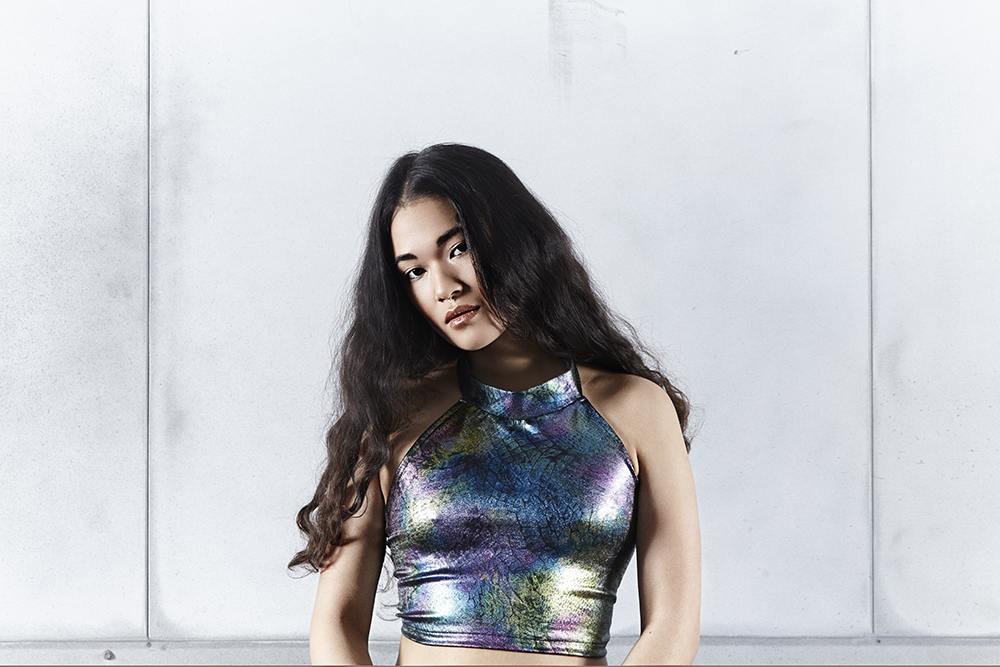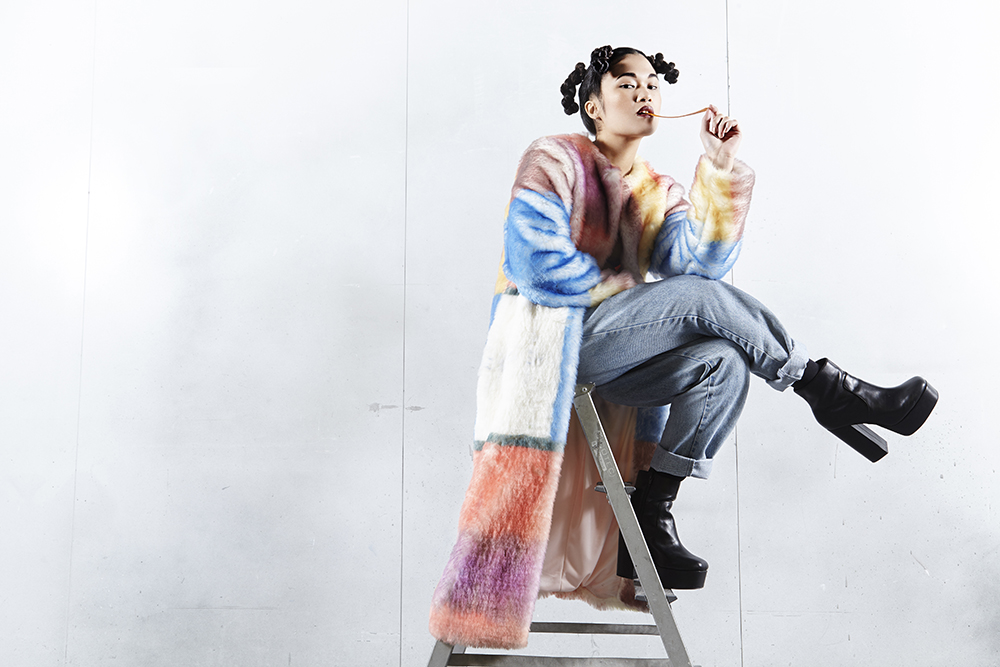 What song gets you in the mood for creating?
Helter Skelter by Siouxsie and the Banshees, and all kinds of groovy DJ-sets by Mira.
If you could live in any city in the world where would it be?
Right now it's definitely Berlin.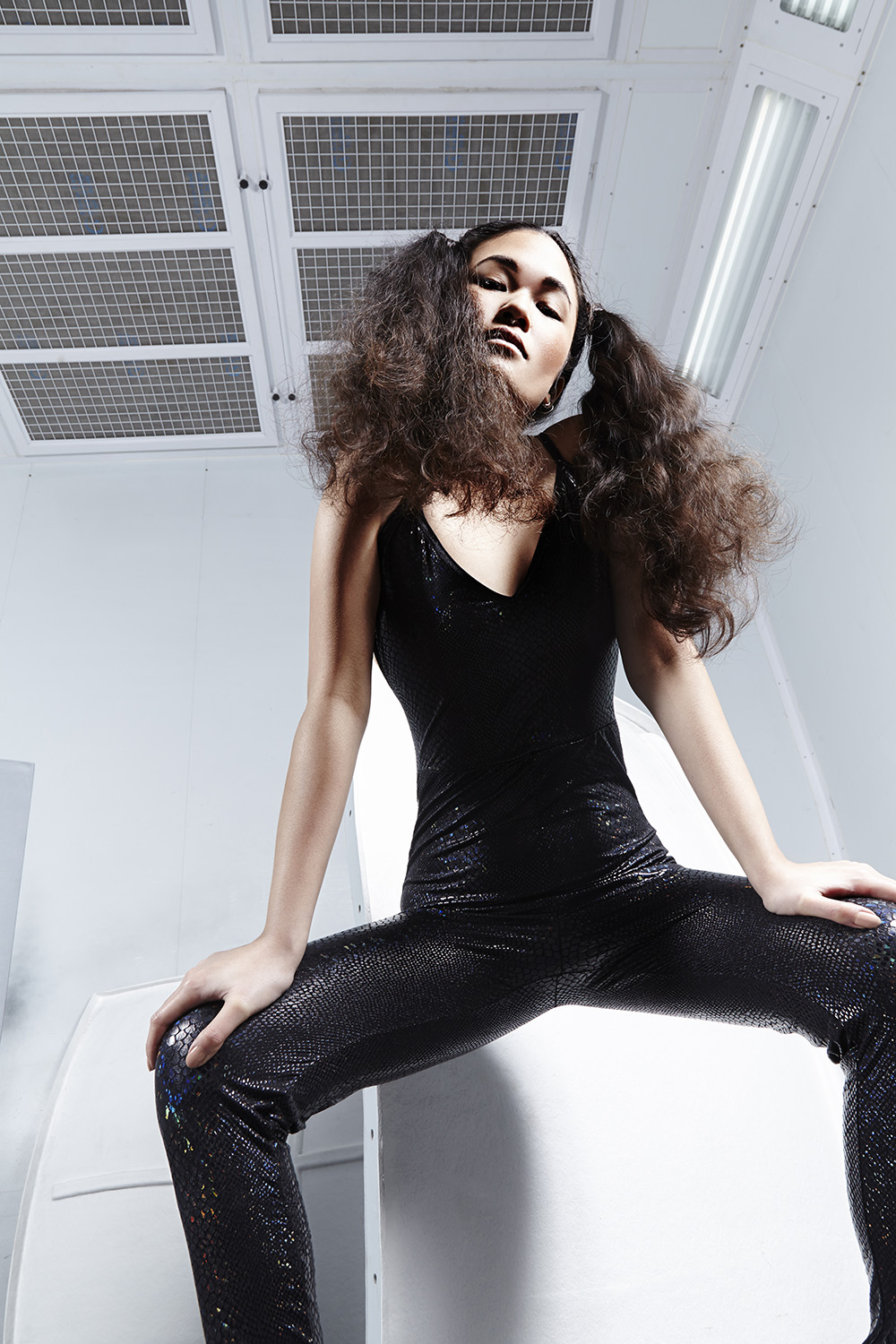 Describe the ALLES BERLIN customer
I think that every person who feels the ALLES vibe can wear my clothes, no matter what gender, age or body type.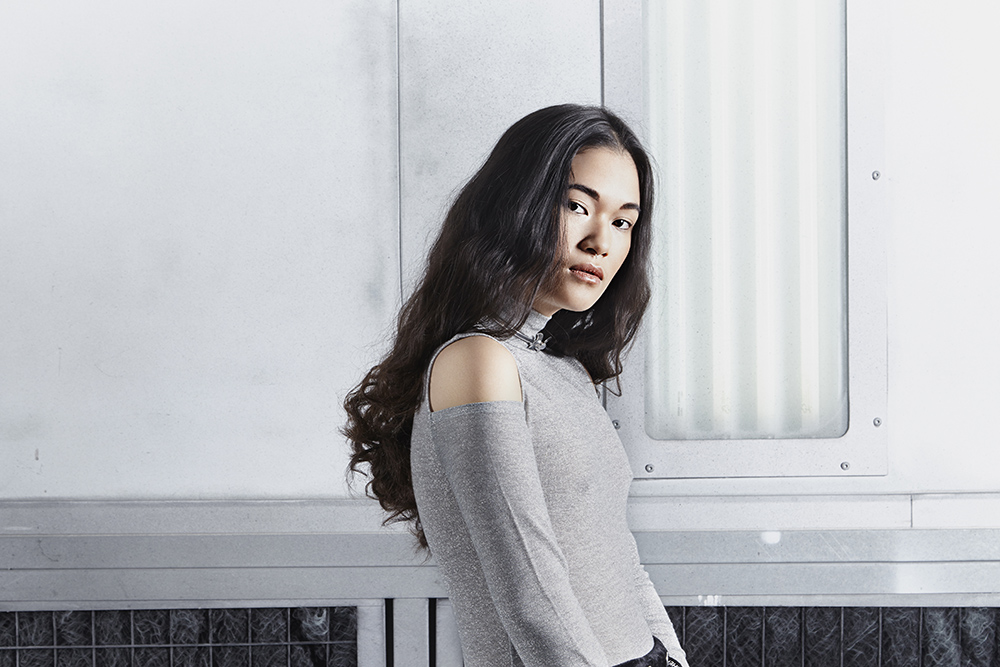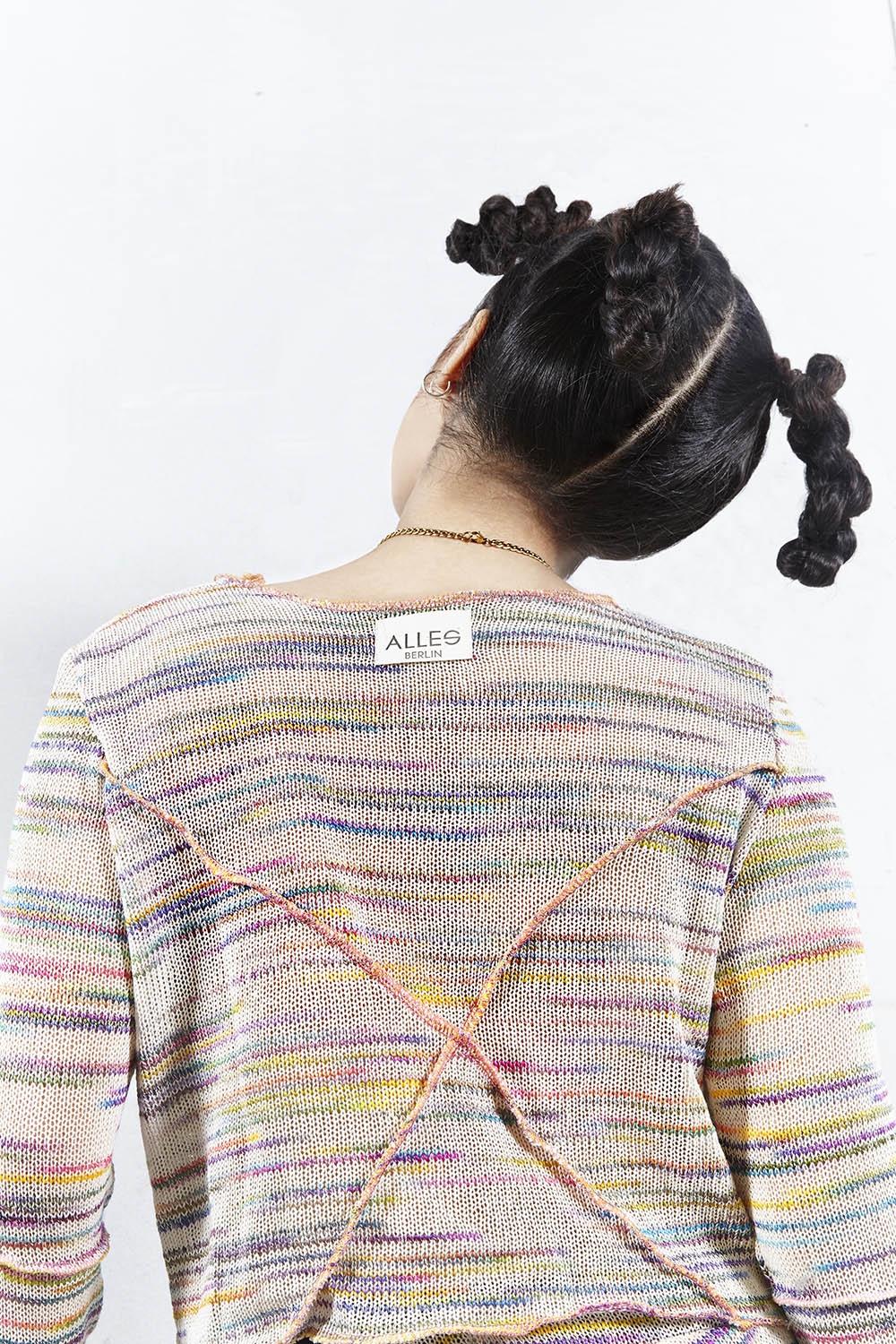 By Caitlin Hennessy