Photography & Concept  Lois Cohen
Styling Bonne Reijn
Assistance Anouk Arents & Necim Abiadh
A name not to be forgotten nor over looked- Mairo Nawaz, the forever 21 year old playboy from Amsterdam has a way withe the tunes to get you in the perfect mood. Having played in some of The Netherlands most renowned clubs such as Paradiso, Bitterzoet, Jimmy woo, Chicago Social club, Ziggo Dome, Air, Ludwig, Disco Dolly, Club Nyx and De School and clearly more to come…
How would you describe yourself as a DJ?
Sexual
What's the best song to listen to before getting ready to go out? 
Soulja Boy – Pull Up And Hop Out The Vert
The first CD you ever bought?
Marvin Gaye – Let's Get It On
What song gives you bad memories?
Tip Toe (Through The Tulips)- Tiny Tim….scares the shit out of me!!!
Favorite club that you have played in so far?
De School, I haven't played there yet. Will do next week during this new night I do together with Vic Crezee, but it's def my fav club at the moment.
What does Valentines Day mean to you?
I never had a Valentine but I would say, you should show someone you really love or just someone you care about a lot how special that person is. It's like Mothers Day but then with someone you have a relationship with or your in love with. And it's an opportunity to ask someone on a date 😉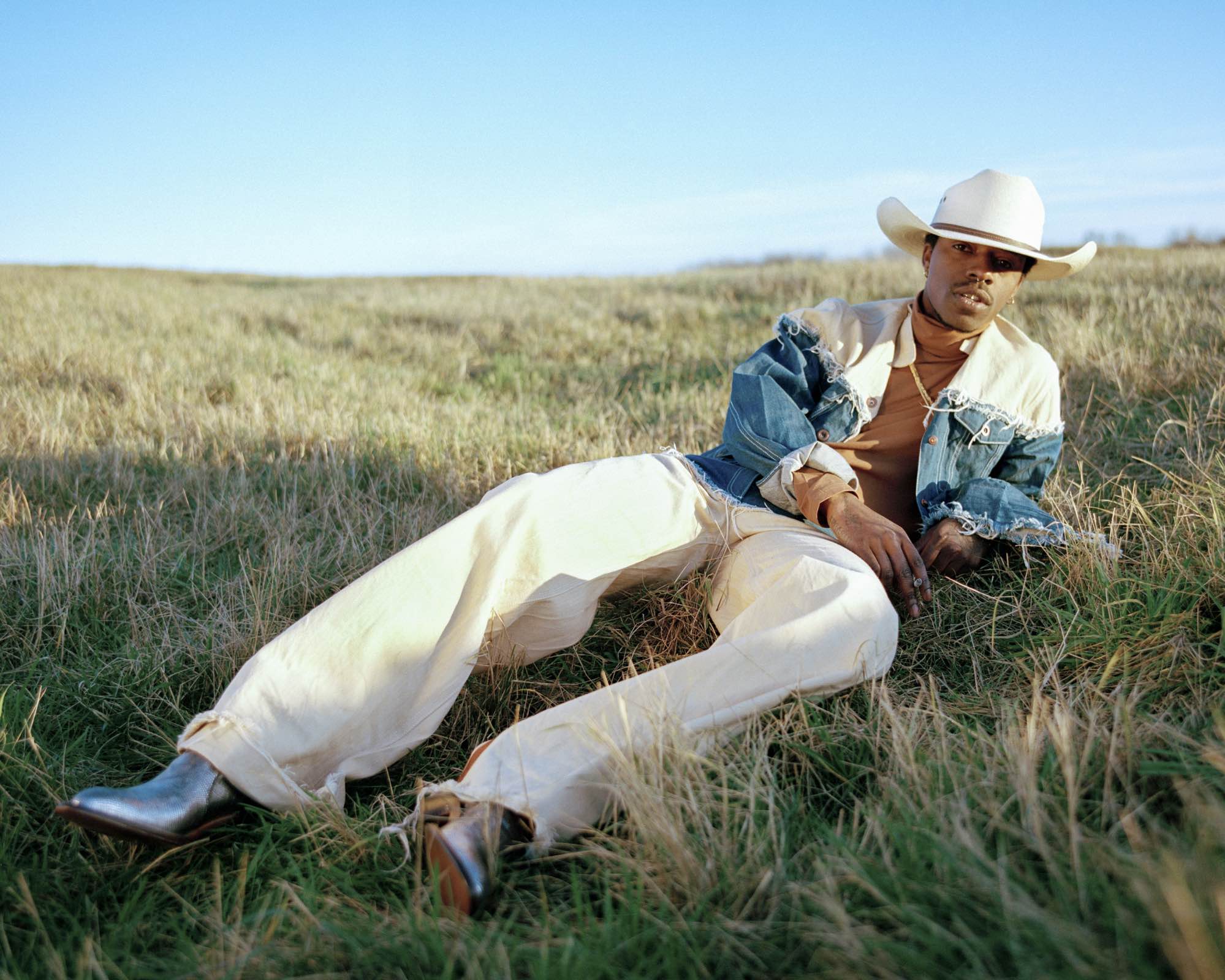 What genre of music do you absolutely hate?
None, in every genre there's something nice.
Best thing about Amsterdam?
The Weather
Biggest musical influence right now?
Young Thug
What song do you play for special ladies?
Everything that leads to sex
By Olive Duran