Photography Sari Valenci
Sari Valenci is one of the 'cool' emerging fashion designers coming from Slovenia. In the past she interned at Jeremy Scott and at the moment she is in Berlin working with Ottolinger. Sari is a menswear designer with a distinctive eye for detail. Her work has been well recognised in the past as she was awarded by both Elle Slovenia and Mercedes-Benz Fashion Week Slovenia. But no matter the awards the struggle is real for young designers, as they are caught up somewhere in between the search for investment and following up the crazy schedule, and she, of course, is no exception to that. We sat down with Sari to talk about fashion's obsession with youth, what's the hardest thing about being a young designer and Jesus.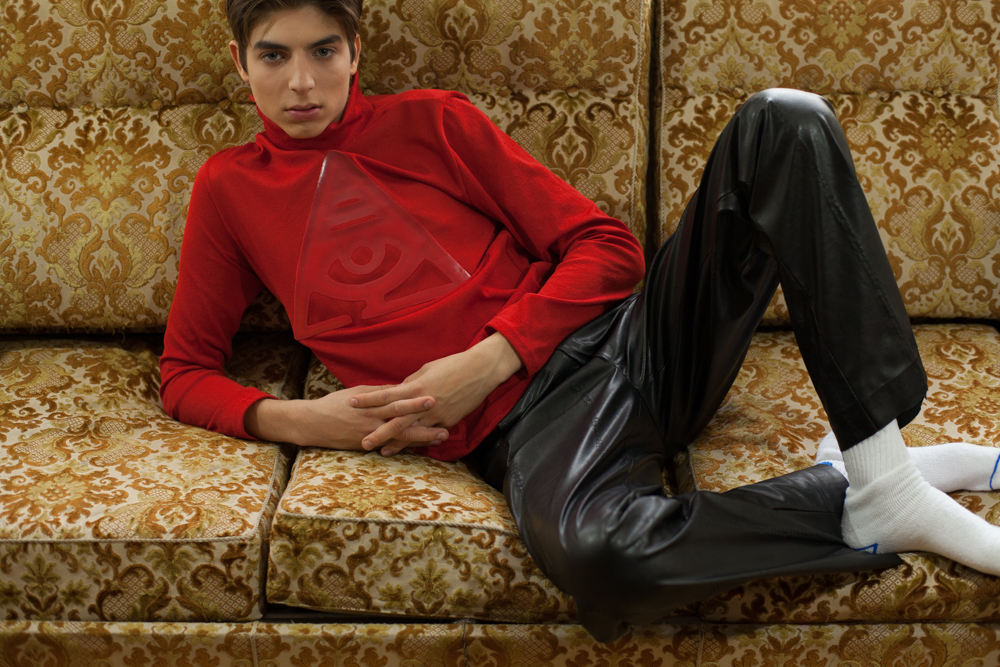 When did you know you wanna be a designer?
There was no specific time to be exact, I just kind of grew into it. Living with my grandfather whose styling was always very specific and "out there", probably helped…
What could you imagine doing if you didn't do what you do?
Working at car workshop that customizes wheels to an insanely hideous level. Doing that would be so dope… Or maybe being a surfer is not so bad, or…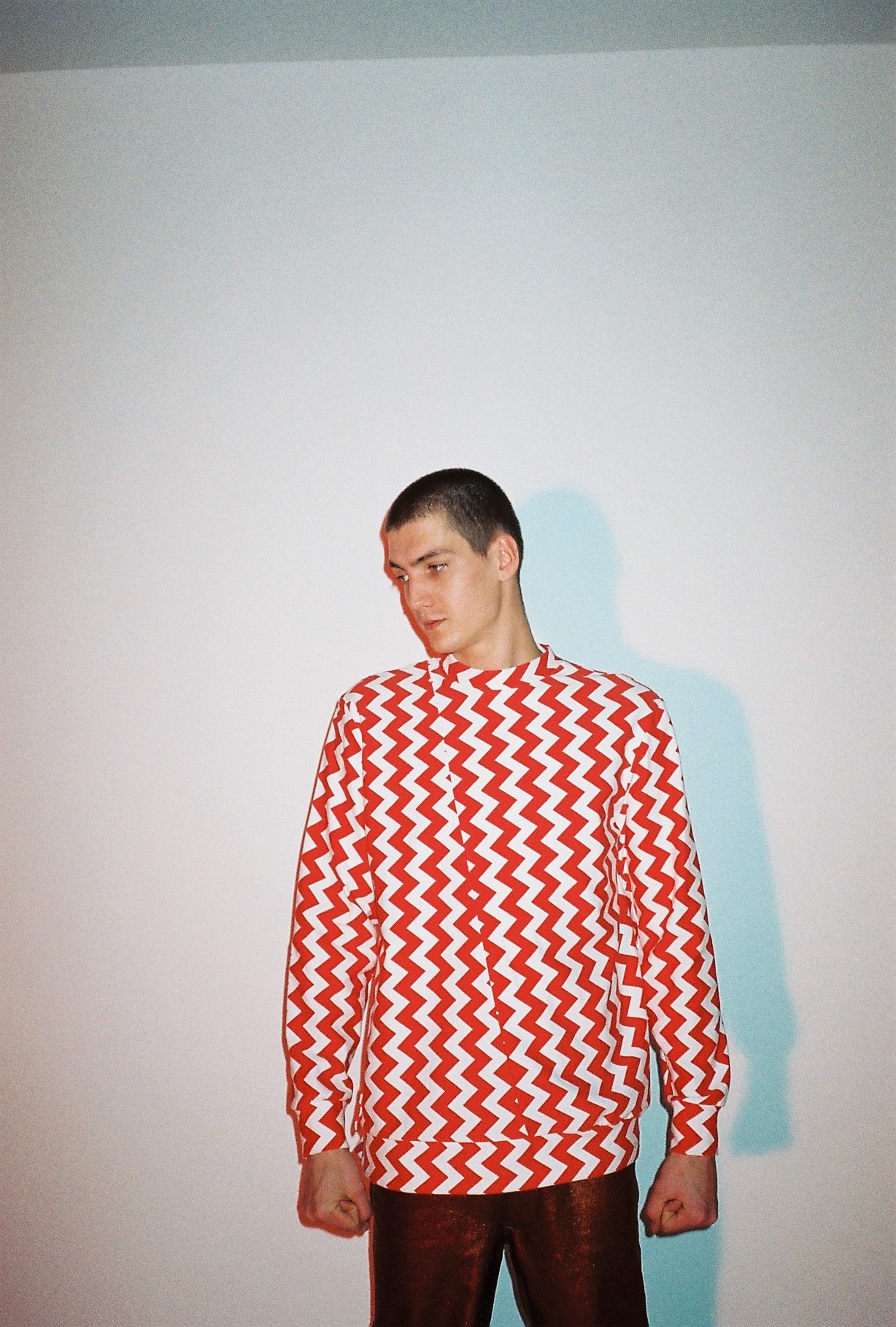 Do you think fashion can be appointed as art?
I look at designers as engineers who can share their point of view, beliefs, aesthetic, throughout everyday objects, garments, and do that in a very artistic manner. But not all fashion designers are the same, so don't get me wrong, not all of them are 'artists', but on certain points fashion can be appointed as art and also vice versa.
Give me a quote that describes your design aesthetic…..
Roses are red violets are blue, I have Alzheimers, cheese on toast.
What was the best advice you received from someone in business?
The value of a garment is hidden in its details.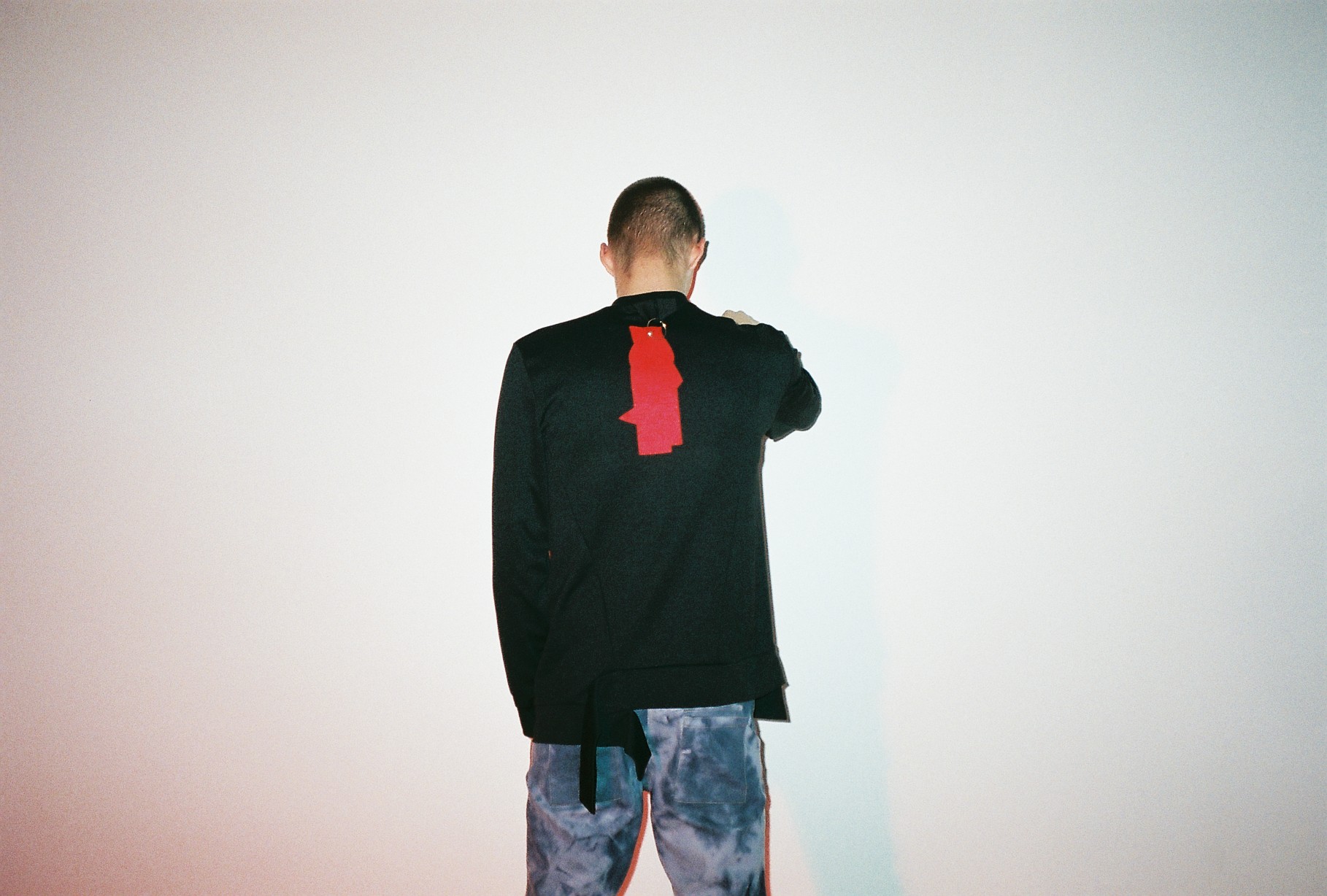 What's the hardest thing about being a young designer in this day in age?
Finance for sure, but also staying true to yourself, to not get caught up in Instagram numbers of followers and fast consummation… I mean it's such a weird circle of trying to survive, and at the same time to not sell yourself and commercialise yourself to the point you don't even know who you are, as you loose yourself completely in fast trends and fashion. Commercial is money, money is needed to do whatever, so you know… I mean right now is a hard time for fashion in general, so double the take for young emerging designers, but yeah nobody forced us to choose this profession, so dunno "fake it till you make it."
You are a menswear designer… Why do you think fashion is so fascinated with teenage boys right now?
I think that young males have been appreciated throughout the whole history, so this is just a repeating phenomenon, which expresses artist's/designer's reminiscence of their 'wasted youth". Furthermore, the indisputable beauty (for which we all have weak knees) can't be overlooked. Youth holds a certain beauty to it. Youth smells like freedom, and we all want to be free don't we?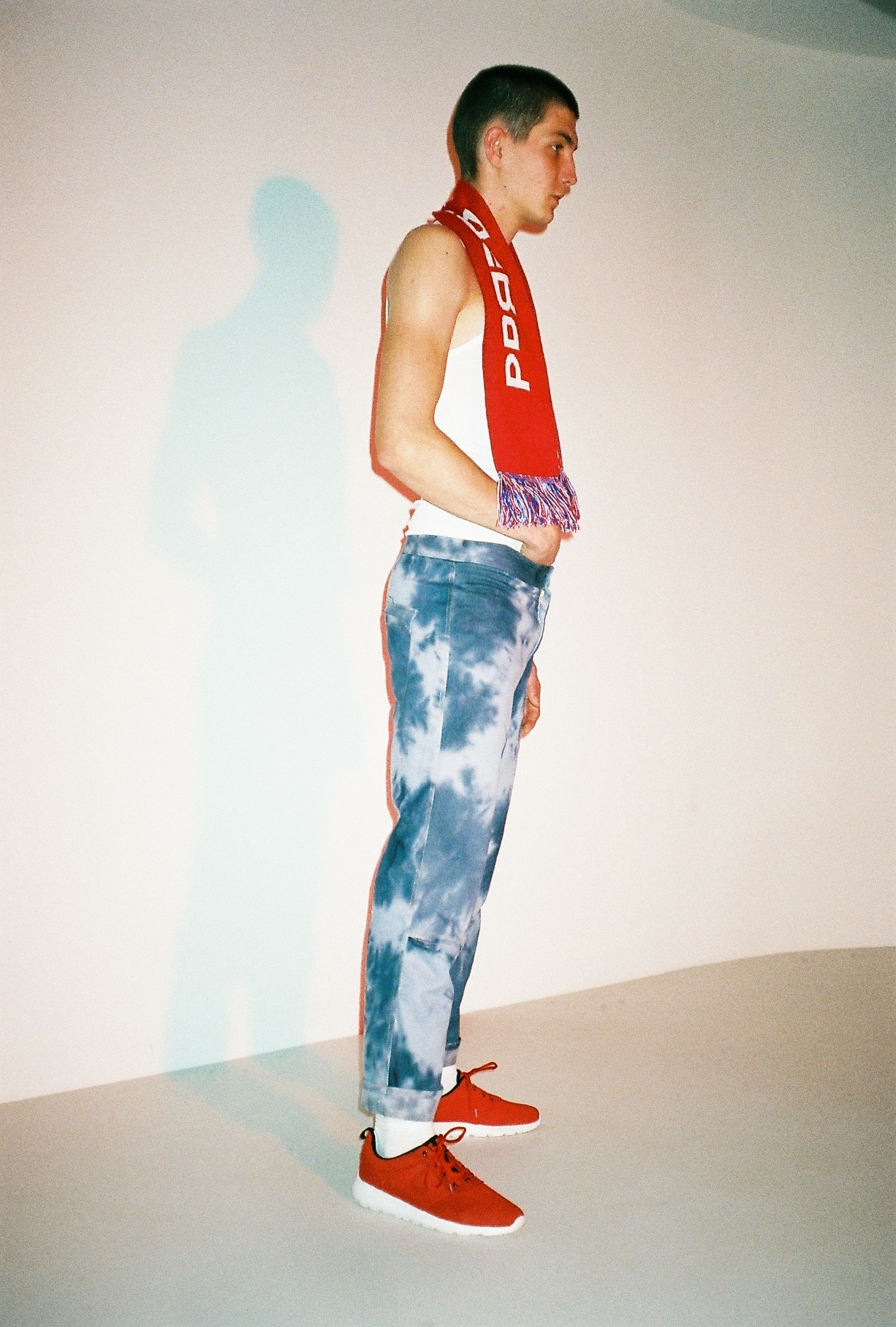 "Darling, they are plastic, you are metal"…
It may sound silly, but this advice is my ray of sun on my bad days. I mean look, hard work pays off, or at least I hope so.
Who were your teenage fashion icons?
Leo DiCaprio and Lisa Left Eye Lopes.
Silk or leather?
Jeans.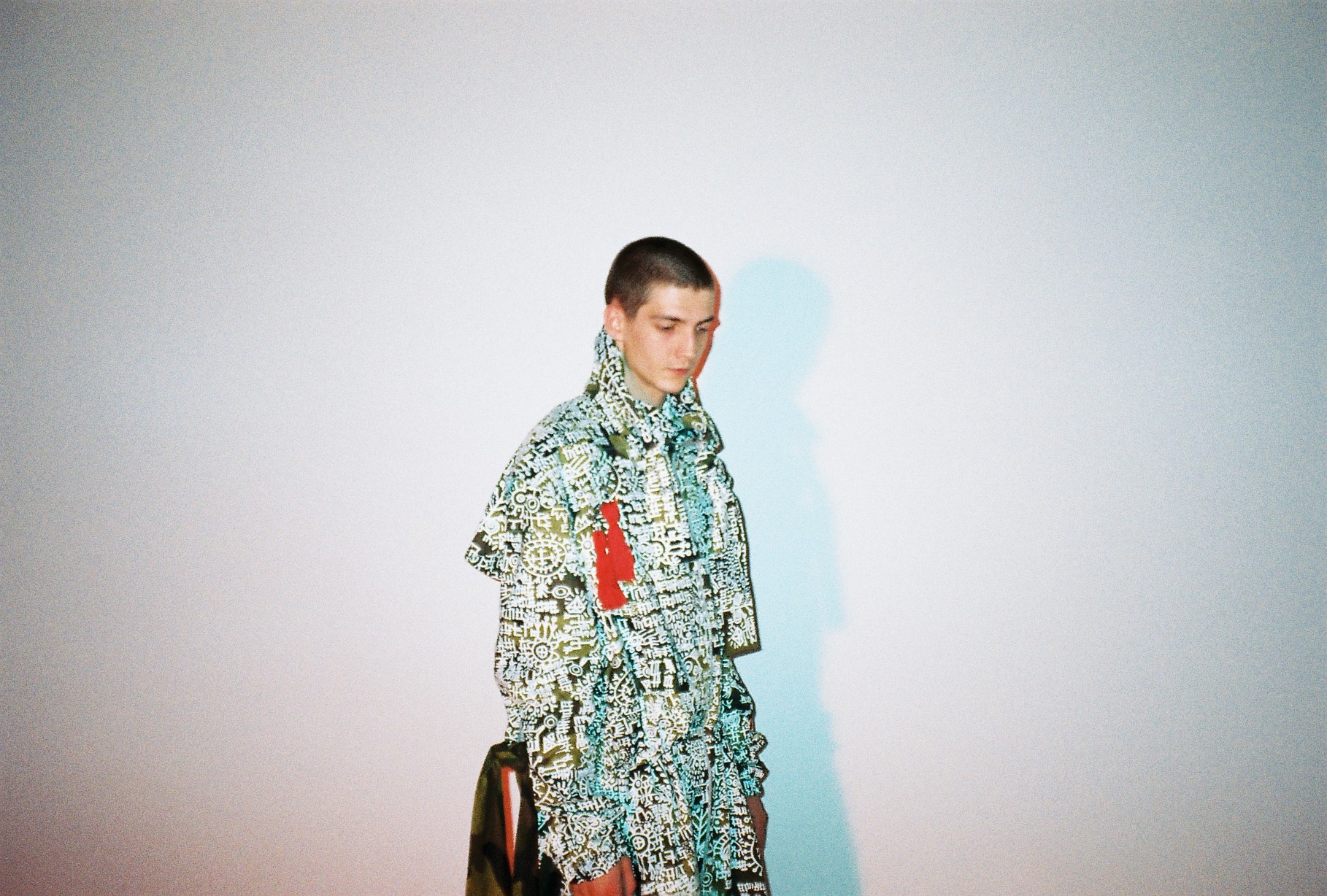 Adidas or Nike?
Are you for real making me do that? I mean…. Nike.
Kanye or Jesus?
Yeezy.
Your favorite taste?
Melted cheese.
What's next for you?
I have no idea, I am just trying to figure it out as it goes.
The last fortune cookie said; "Great things await you." so lets hope for the best.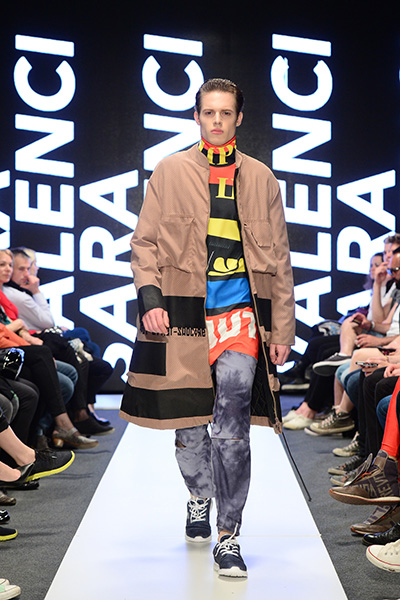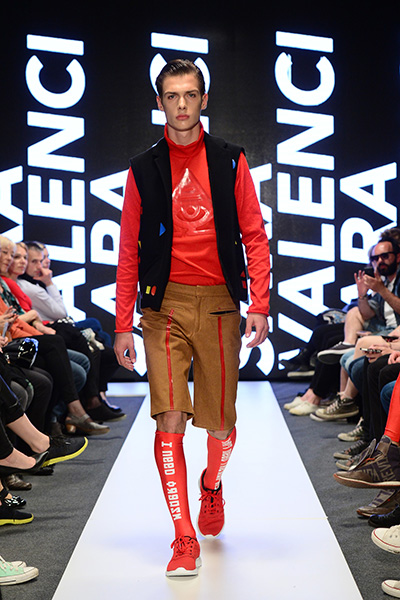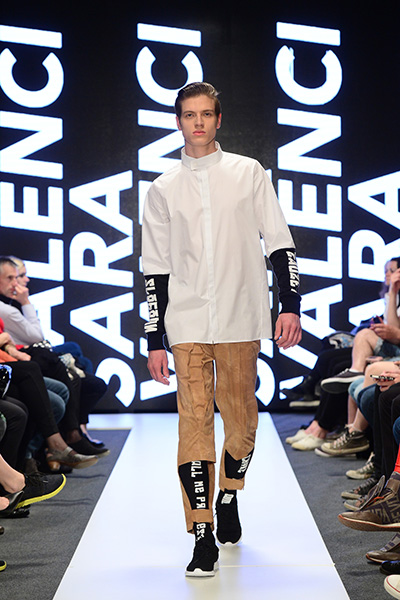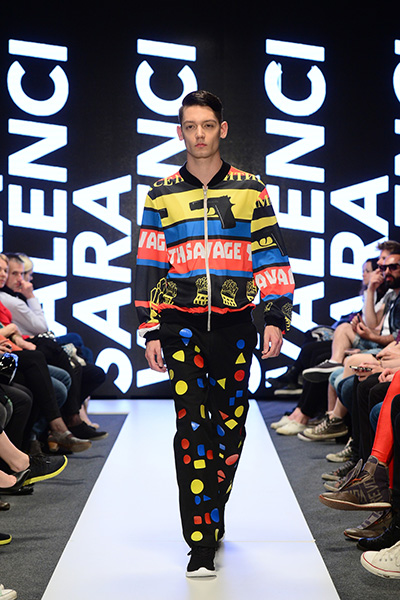 By Katja Horvat