Photography Claudia Smith
Only nineteen years old and already shooting for major labels Afends, Rollas Jeans and Epokhe, Byron Bay born photographer Claudia Smith, has established a signature style that rivals people twice her age. We chatted to the Australian prodigy about her inspiration and how to stand out in an image saturated society.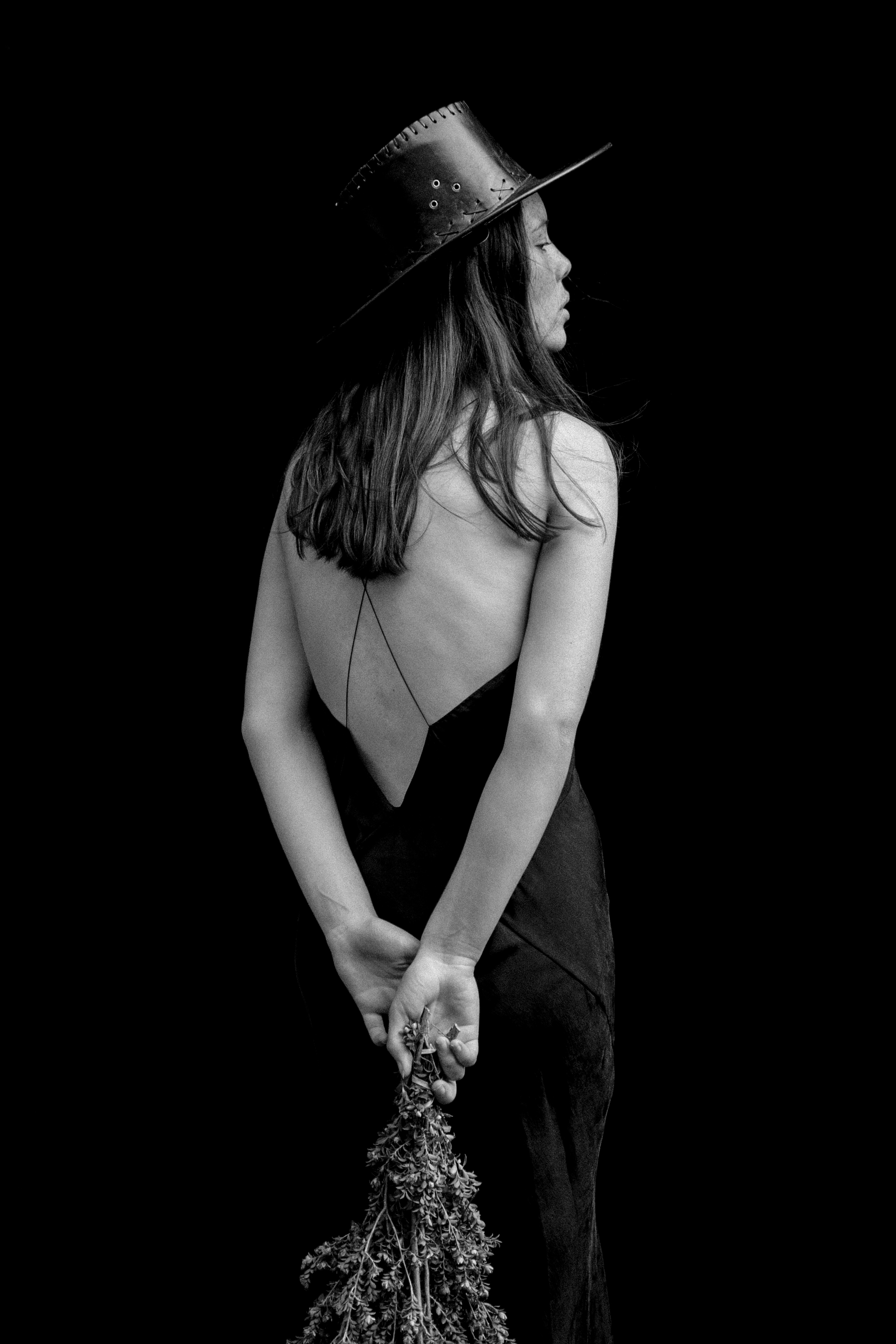 How did you become interested in photography?
I started with one of those super 90s but awesome cameras that printed out instant stickers of the photo you took. That grew to taking photos of my friends and making them dress up. I loved the creativity involved, I've always been very creative but I connected most to photography because I'm awful at drawing.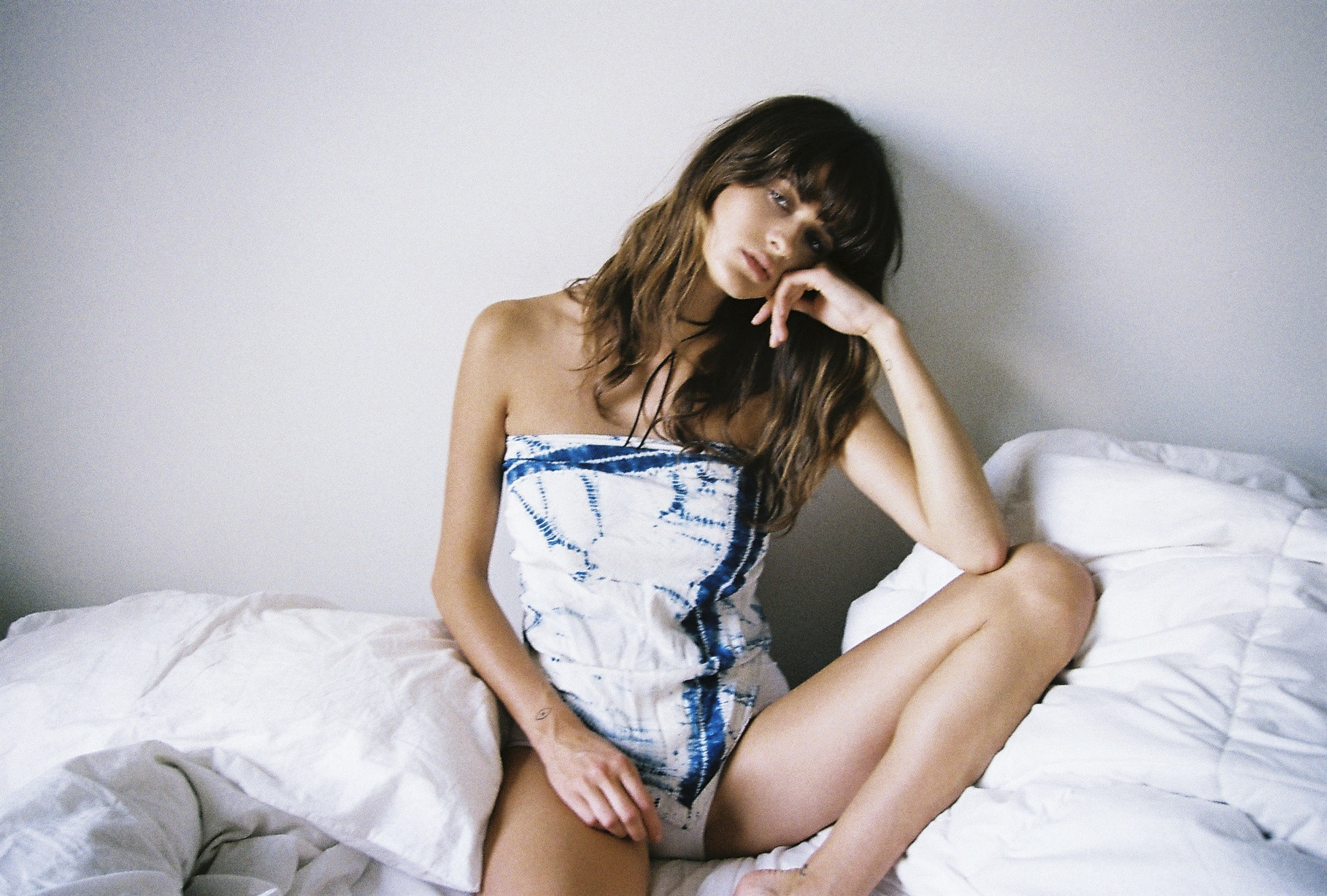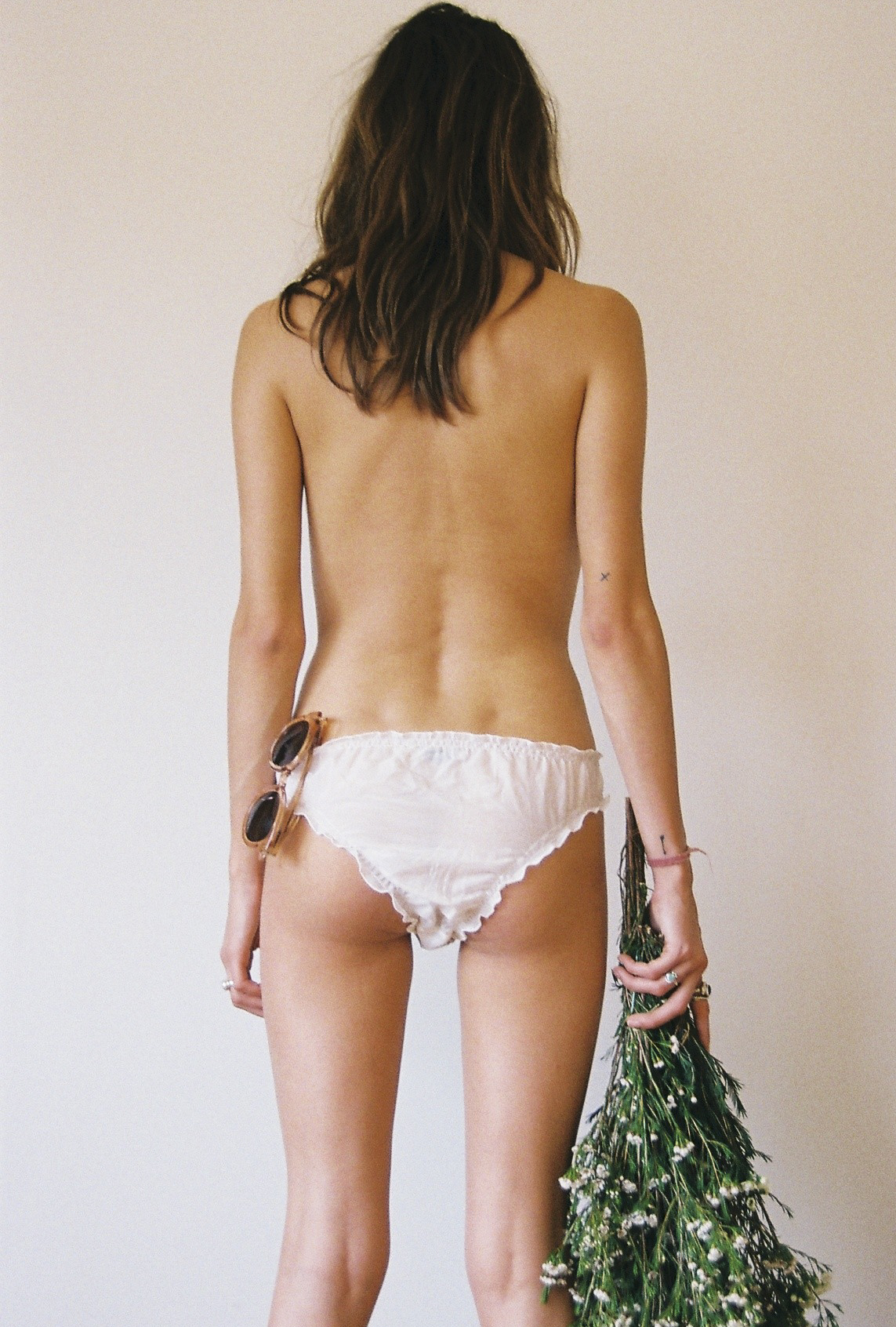 Why analogue as opposed to digital?
I think it's the process that really interests me.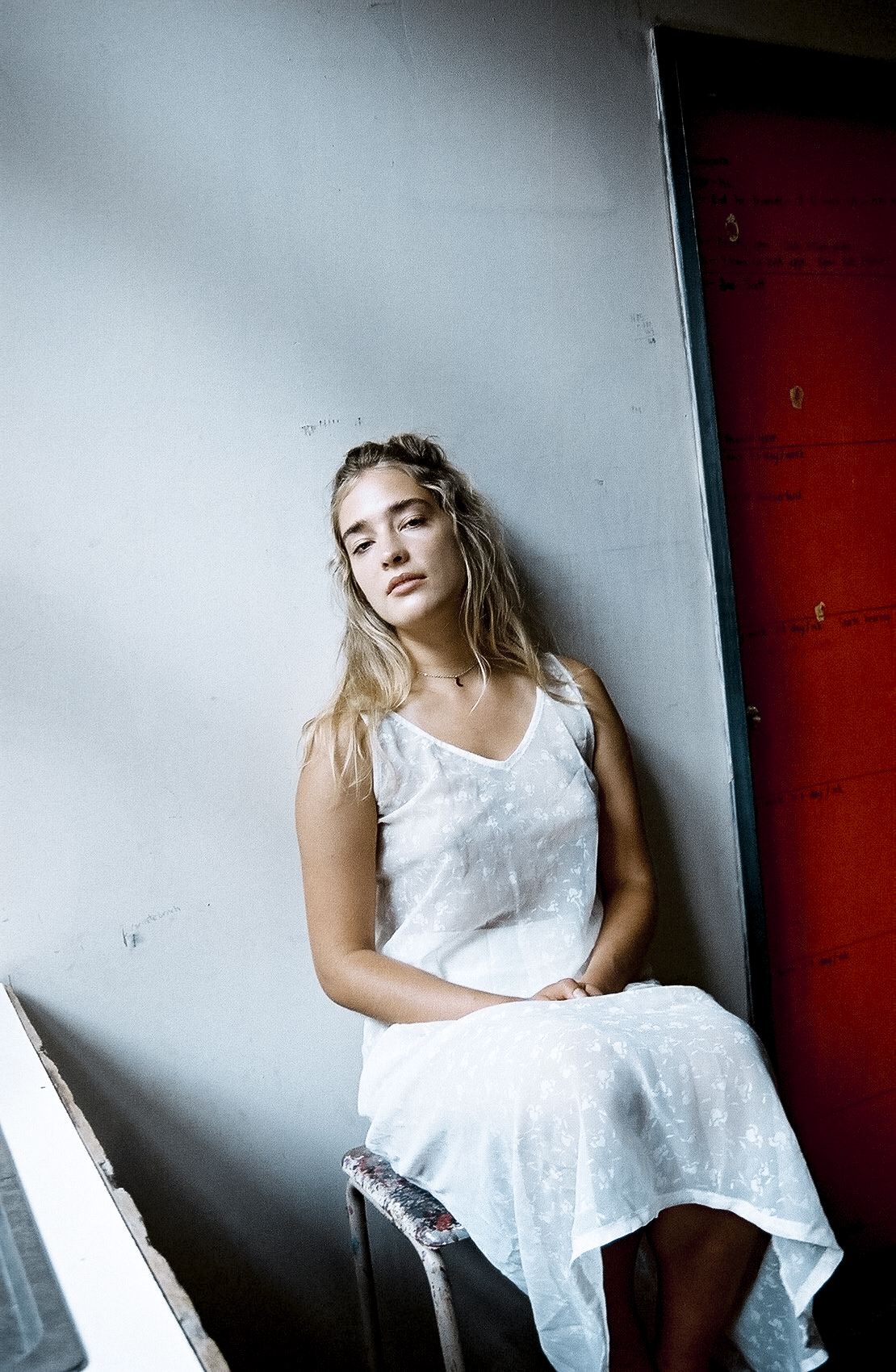 When did you start shooting?
More seriously around the age of 15.
What type of camera do you use?
A range of 35mm cameras and a Canon 5D Mark iii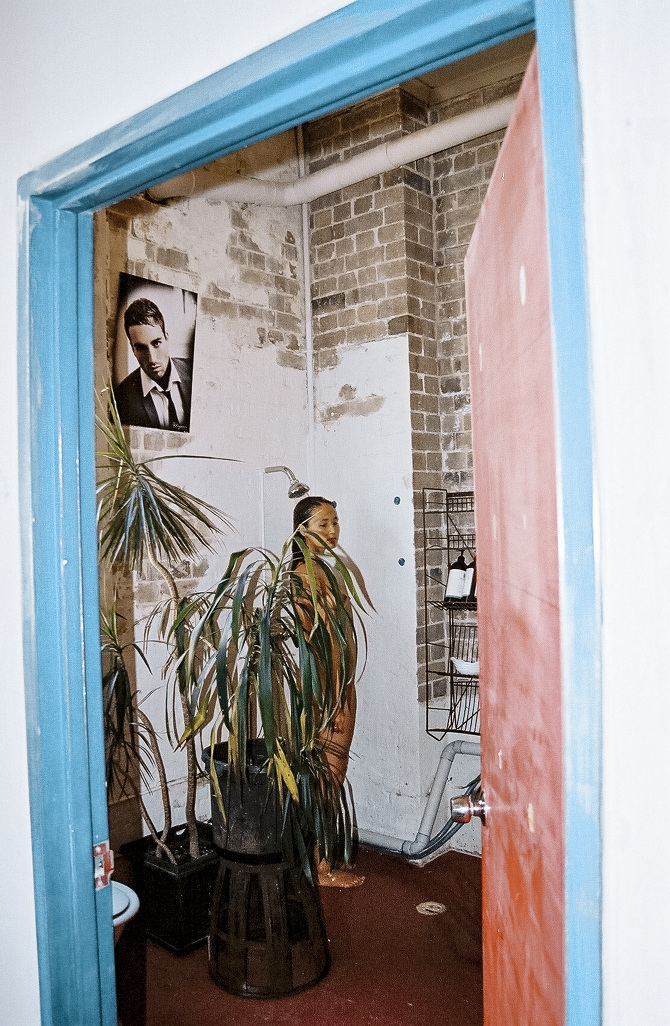 Which photographers influence you?
Mario Testino's shots of Kate Moss and David Hamilton.
What makes your style different?
Still working it out, but I feel being young and shooting young subjects gives me a point of difference.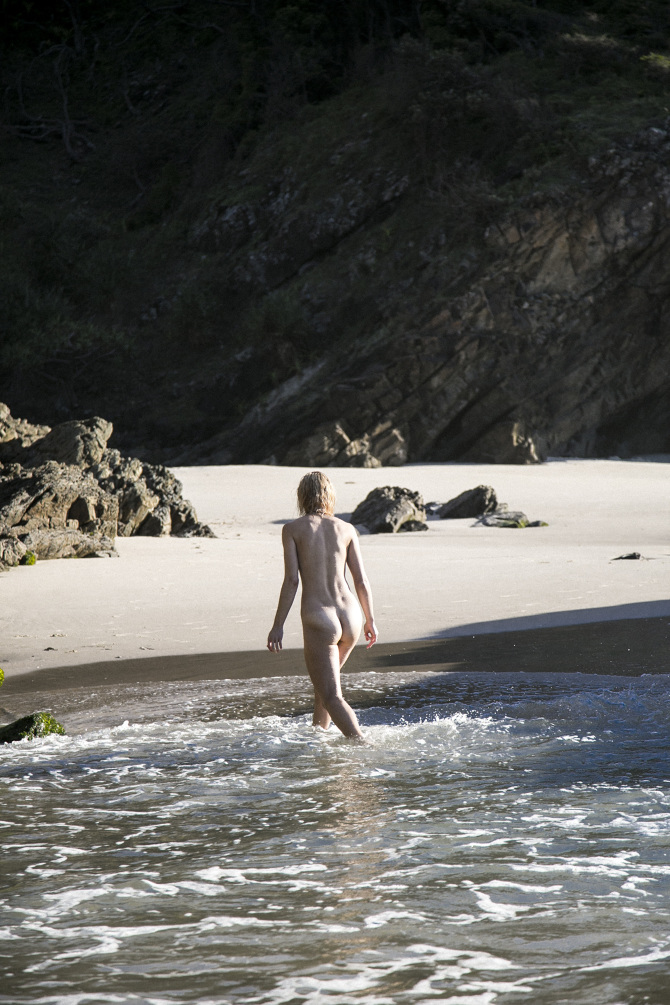 Pick one song that best describes you
I don't think it really describes me at all, but I'm really vibing "Boots" by Dust at the moment. The video is an absolute must watch.
What's next for 2016?
Working on my film making skills, and hopefully finding out that I have some!
By Caitlin Hennessy