Photography Ed Phillips 
Born and raised in South West England, photographer and editor Ed Phillips takes his surroundings as inspiration, often playing with the idea of imperfection, and clever use of light and colour to create his engaging images. Now based here in Berlin, there is very little separation between his personal and fashion work; applying the same candid style and love for bold flash to his chosen projects. Check out more of his work on his photo diary here.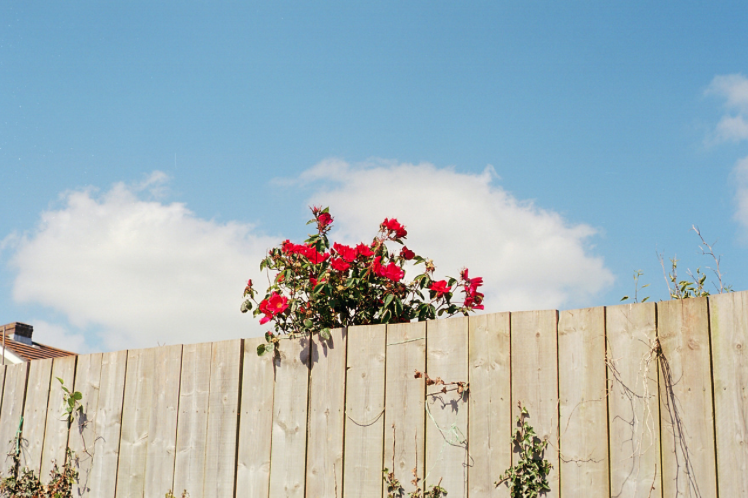 One photo that means that most to you?
This one above was from one of the first rolls of film I shot. I don't find it so impressive of a photograph, but most of the film I shot previous to this just got chewed up in the camera, so this made one me stick at it. I have photo's of family and friends too, of course.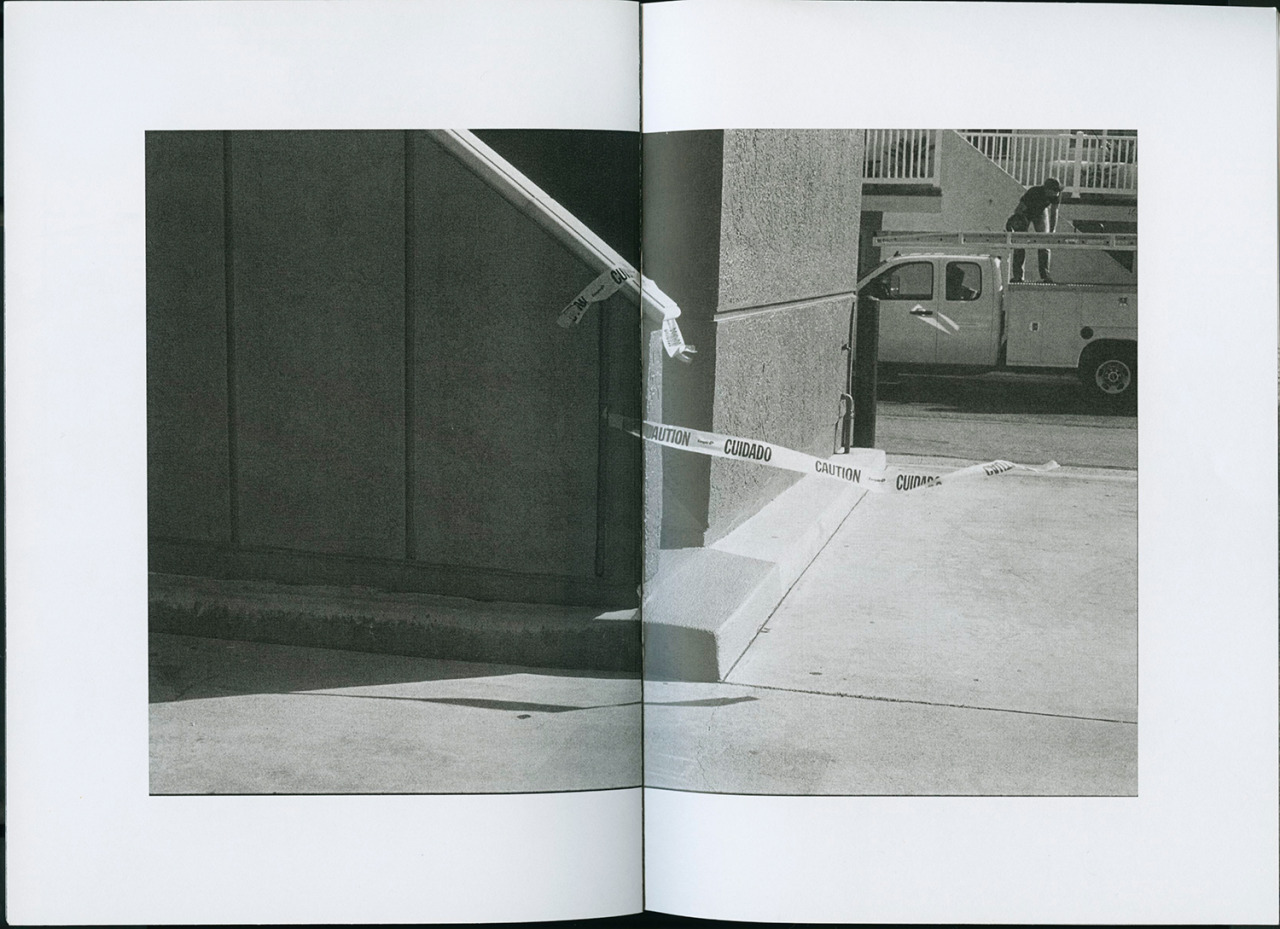 How did you begin taking photos?
I started shooting photos of friends (and almost anything) in my mid-teens. I was using this big old SLR I found, and then started collecting crappy £1 point-and-shoots from local charity shops.
If you weren't a photographer what would you be doing?
I'd still be working in fashion in some form, and still be writing. For a while I wanted to have my own label, so I guess I would have pursued that more. Living somewhere warmer and still surfing probably.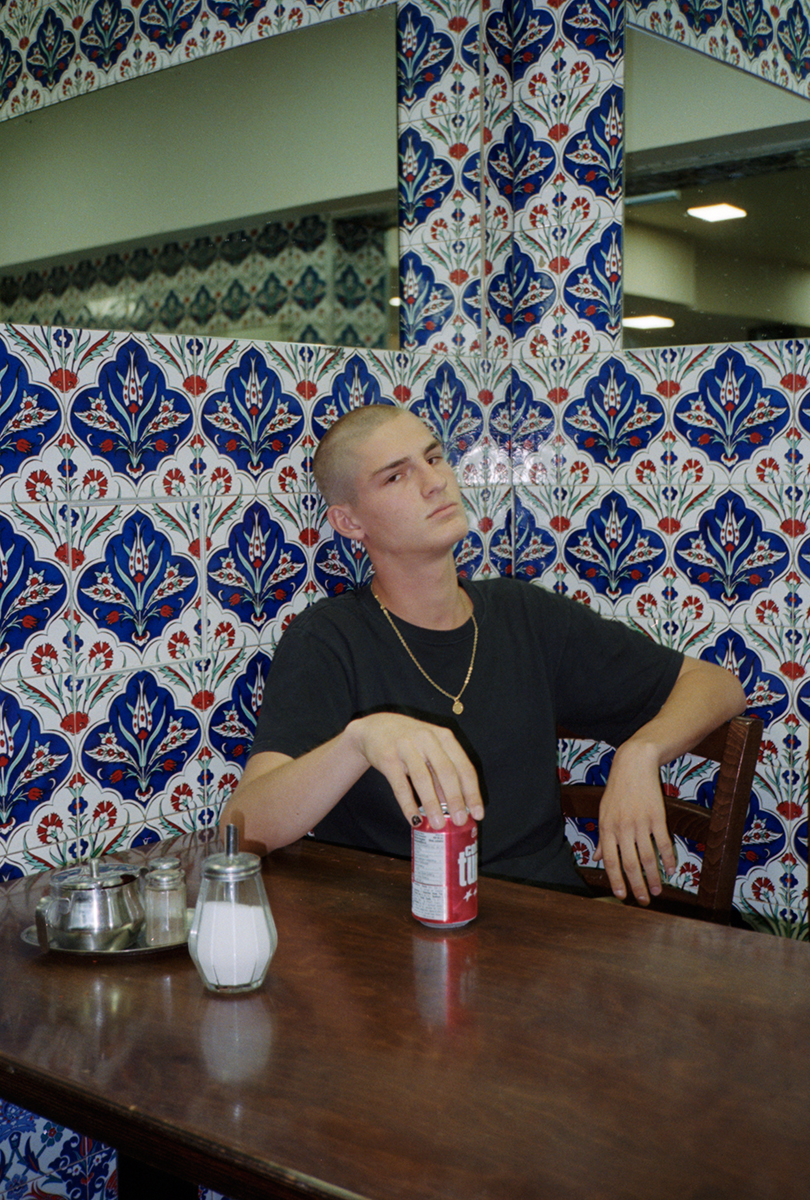 Your dream person and place to photograph?
On a movie set like Paris, Texas. The UK garage clubs back in the early 90's; the clothes, people and whole vibe was so great. Also, go shoot Debbie Harry in the late 70's / early 80's.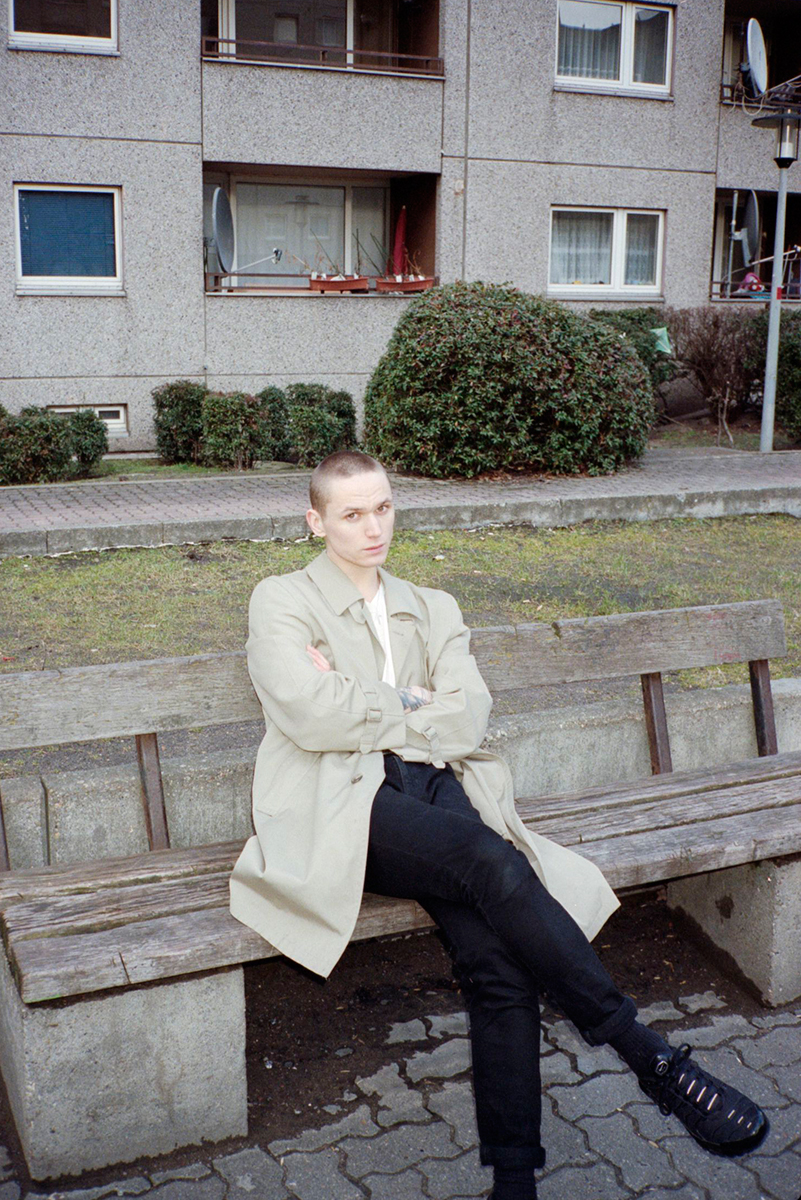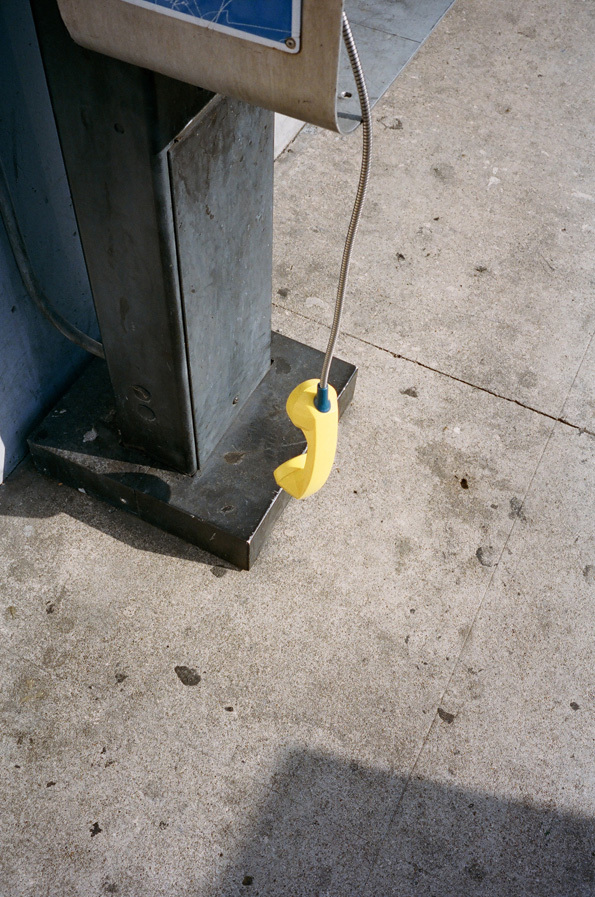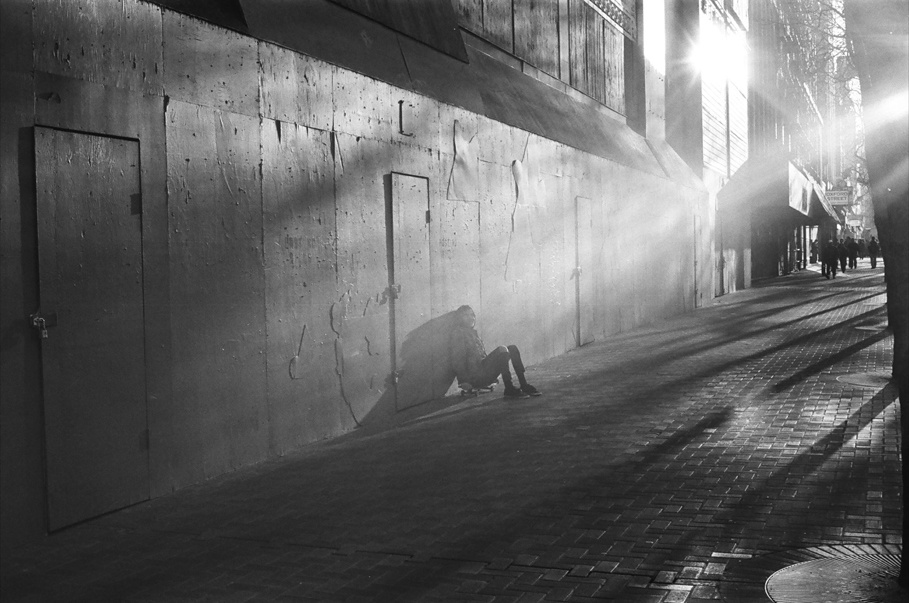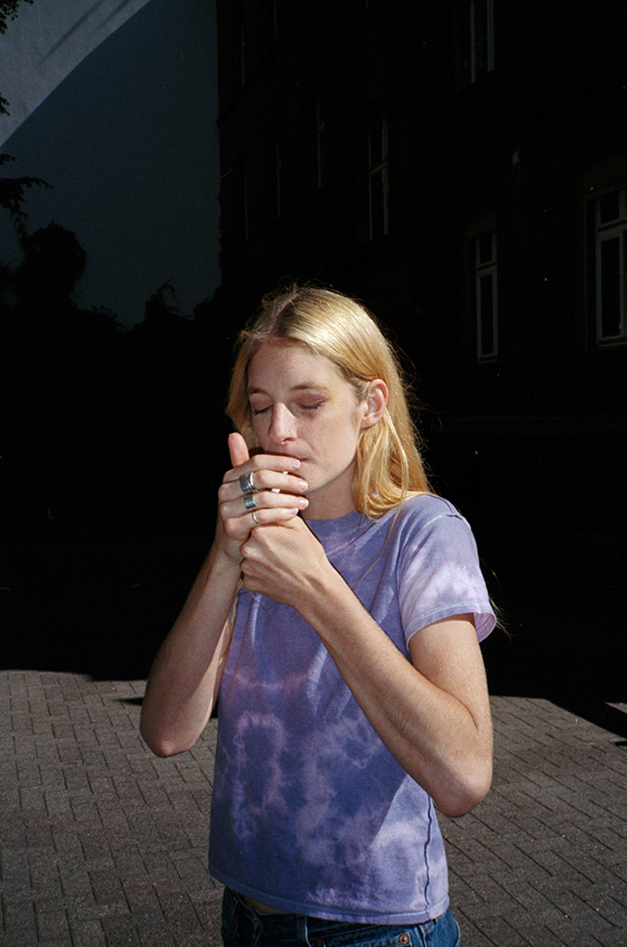 What cameras do you shoot with? Why did you chose those in particular?
I've tried loads of different camera's in the past to try and find what works. Always film though – I've tried digital, it has it's place, but just doesn't work for me. I've always been really into 35mm point and shoot's – the Contax t2 is my go to.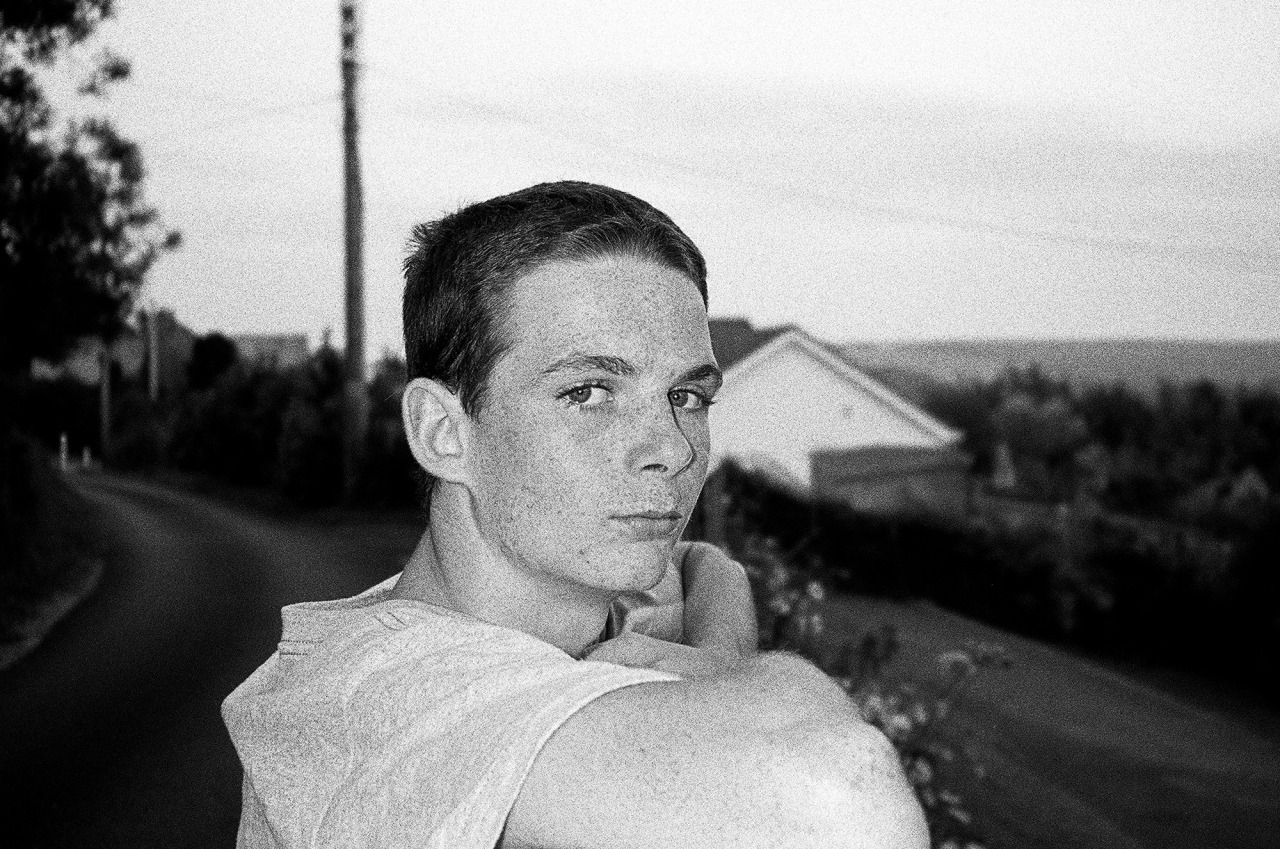 Are there any photographers that you look up to ?
Tyrone Lebon is killing it. Been looking at work from Collier Schorr, Harley Weir, Ben Toms, Jeurgen Teller, Brianna Capozzi.
Most proud moment?
Still waiting on it.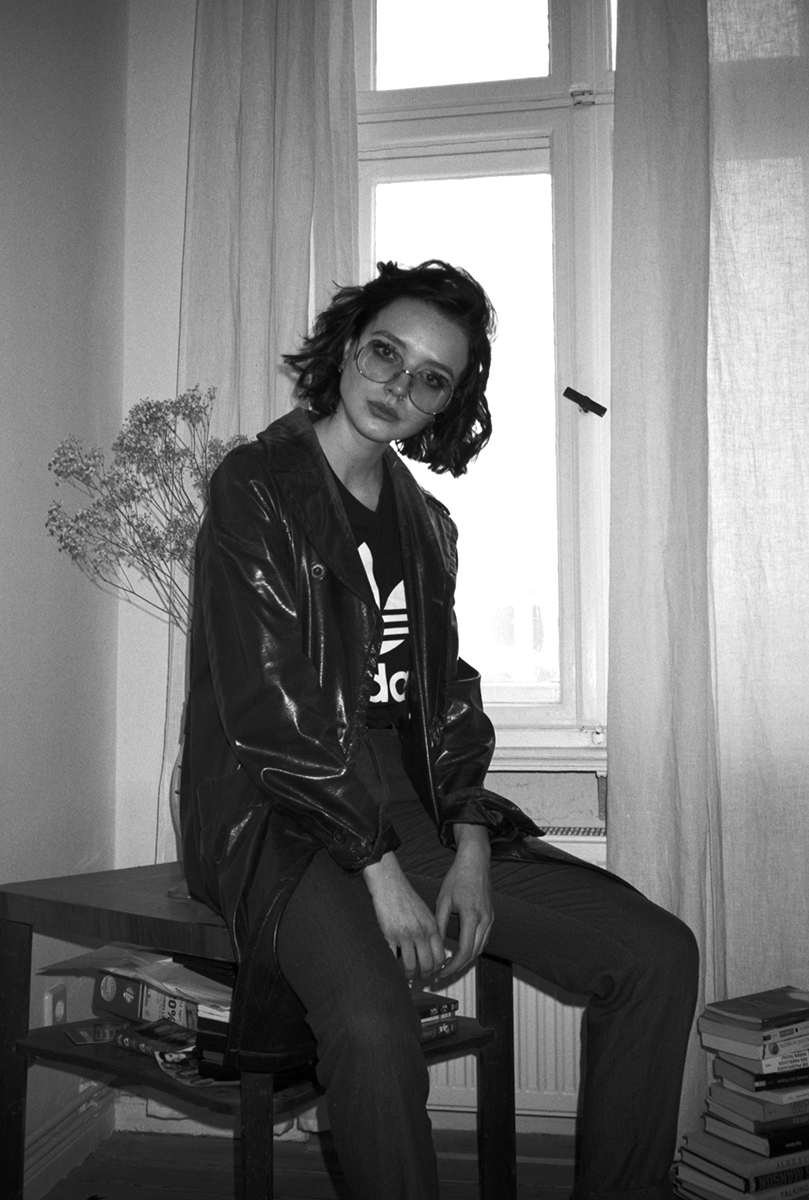 By Olive Duran