Photography Ashley Armitage
Promoting positive body image and petitioning for a normalised view of women's body hair is all in a days work for 21-year-old photographer Ashley Armitage. Shaking up the way women are portrayed in the media through pastel coloured, fairy floss images, the Seattle based photographer has gained an impressive following on social media, giving an insiders view on girlhood.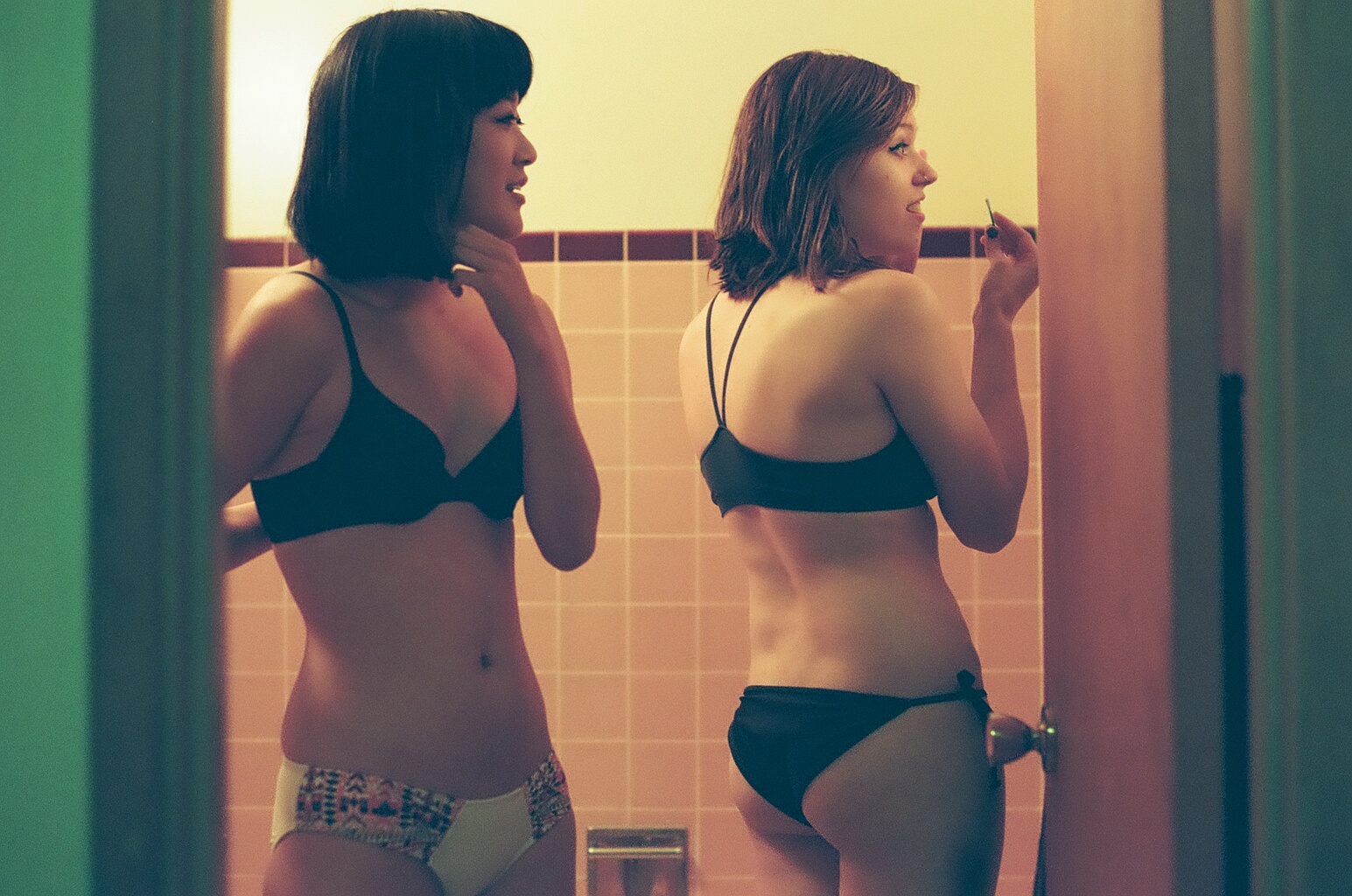 Why do you think it's important now more than ever to promote body positivity?
I think body positivity promotion has always been important, but right now with the internet and social media sites like Instagram it's a lot easier to do. Now anyone can pick up a phone or log into a computer and get published and have their voice heard. Being heard is not as exclusive as it used to be because minorities are able to more easily connect with others and speak out. I never would have been able to build friendships and connections with like-minded people if Instagram did not exist, I would have had no one to share my work with.
When did you start shooting?
I got my first film camera when I was 15, so I've been shooting casually since then. I started taking photography and filmmaking more seriously when I graduated high school and decided to go to film school and then photography school.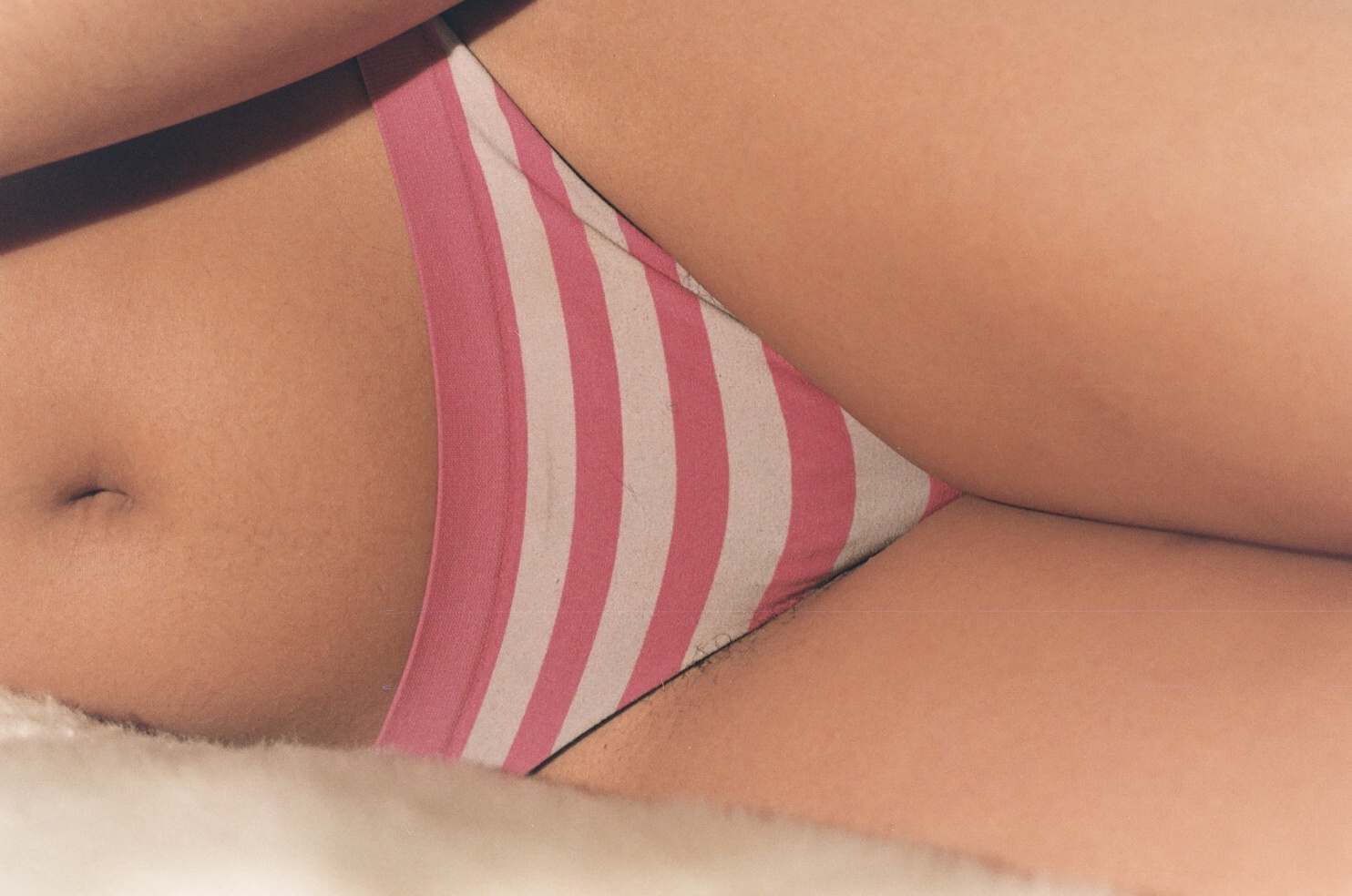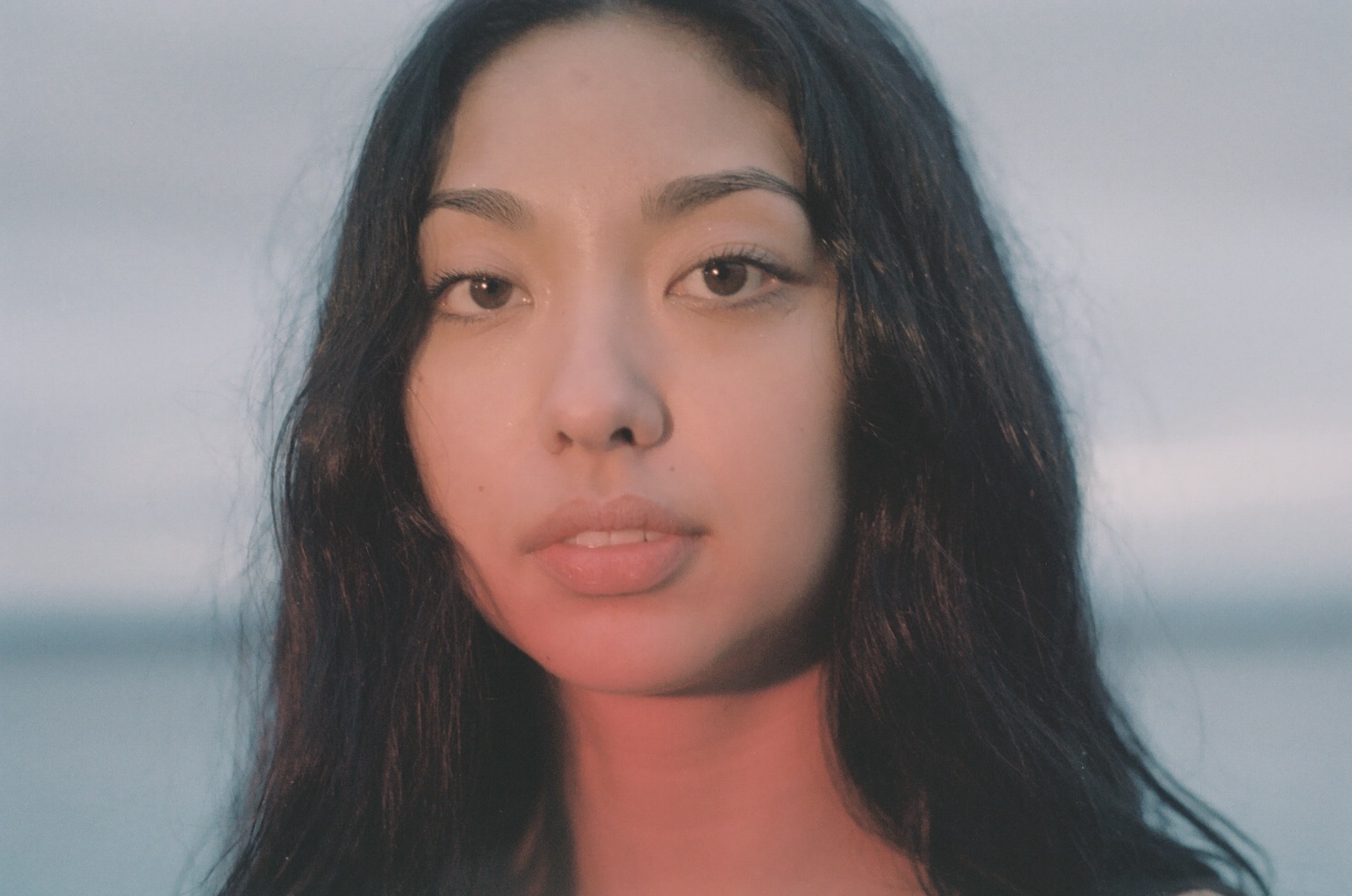 Why photography?
I was terrible at all the other fine arts. Sometimes I wish I could paint because then I could be making art ALL the time. With photography, I shoot other girls, and that involves planning photo shoots that only last a few hours. Sometimes I get super inspired at like 3am but I'm not able to act on those impulses. I do love being a photographer though, because I like representing the people I shoot as they are, imperfections and all. In my photography I don't paint away the blemishes.
What type of camera do you use?
I've used a Pentax Asahi from 1956 on every shoot for the last year and a half. Today I did a shoot and used mostly a Yashica twin lens camera. I'm really excited to start shooting medium format film.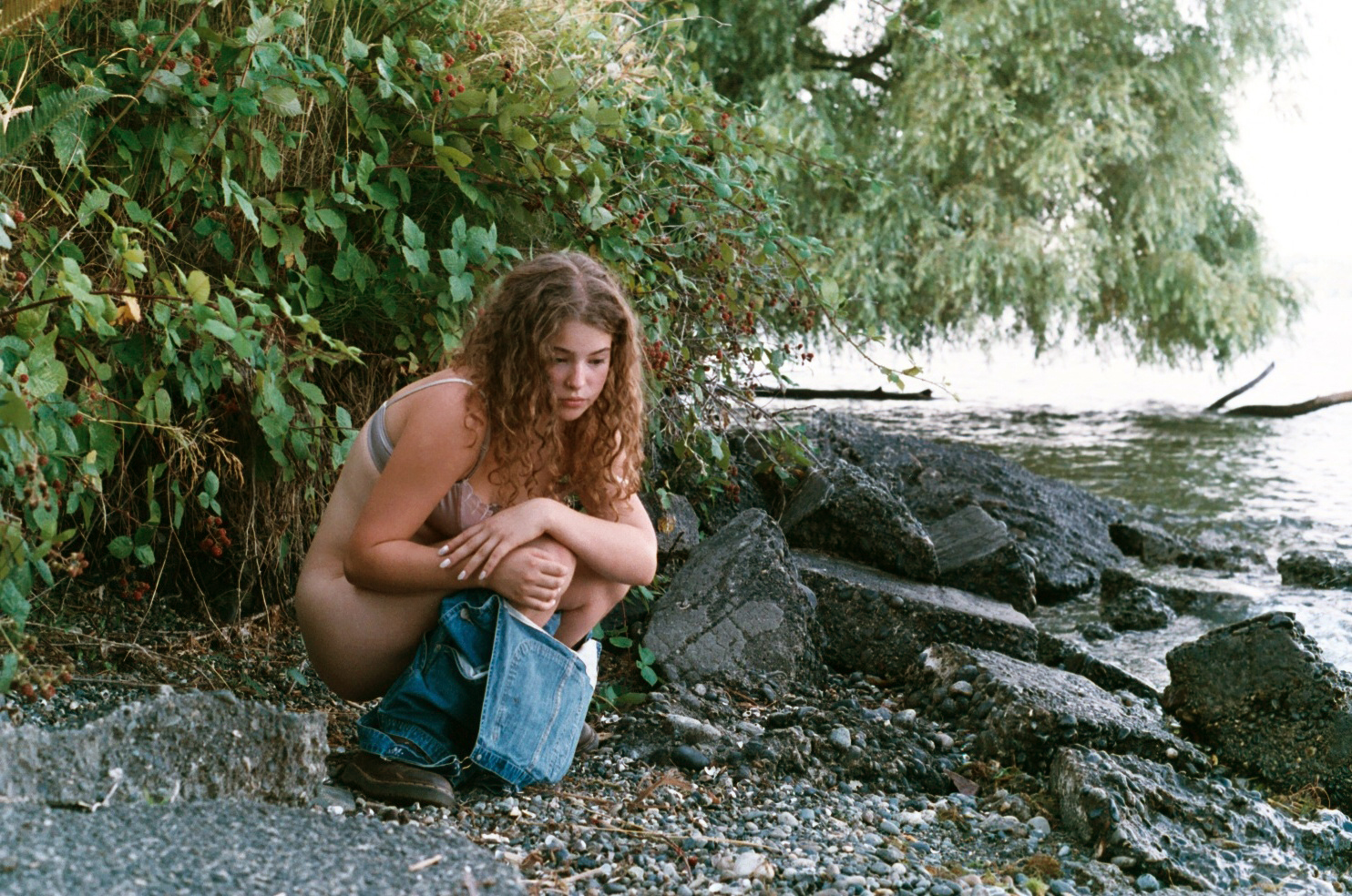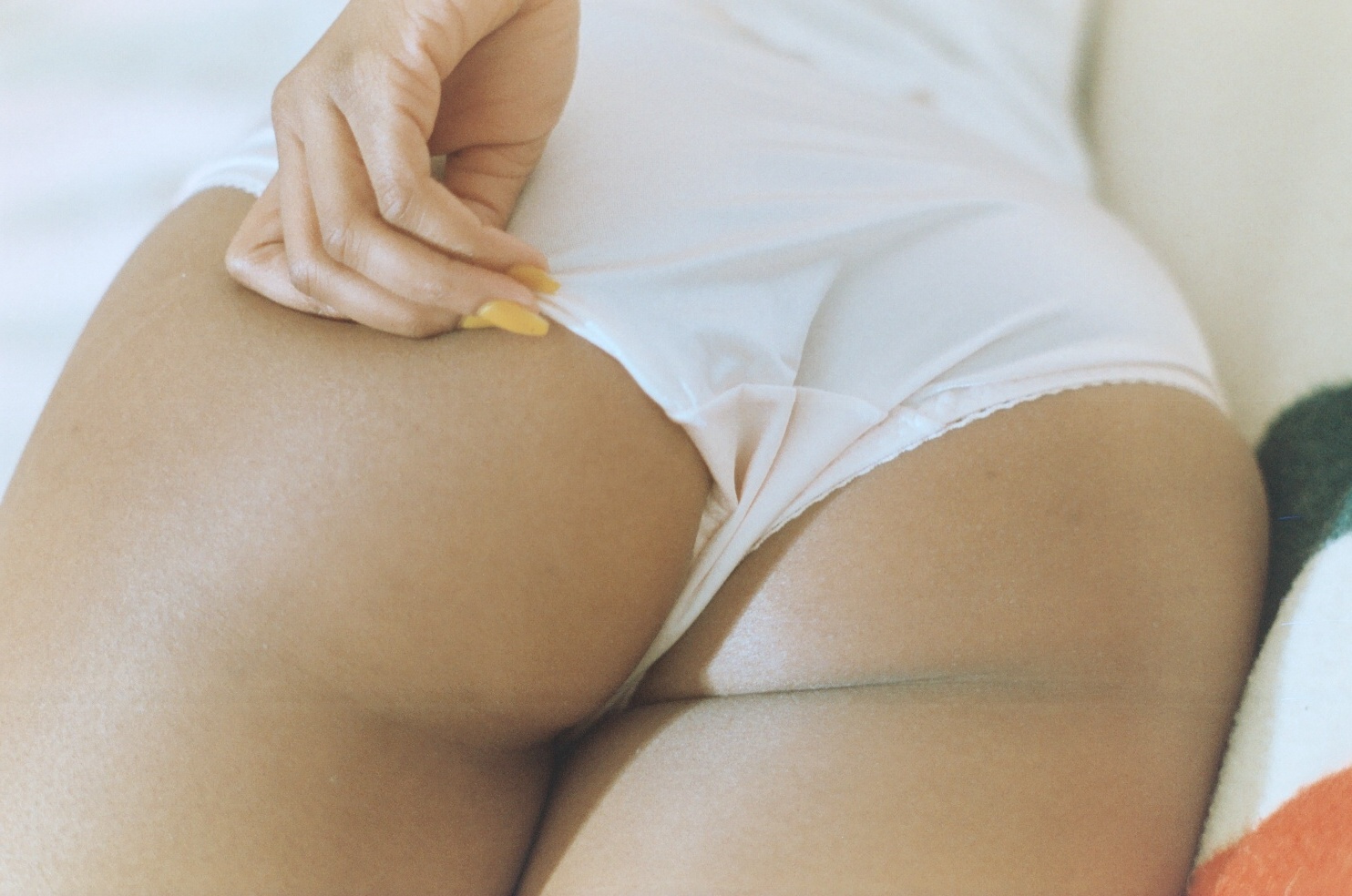 Which photographers influence you?
I love Eleanor Carucci, Catherine Opie, Francesca Allen, Chloe Sheppard, Ryan McGinley, Awol Erizku, Mayan Toledano.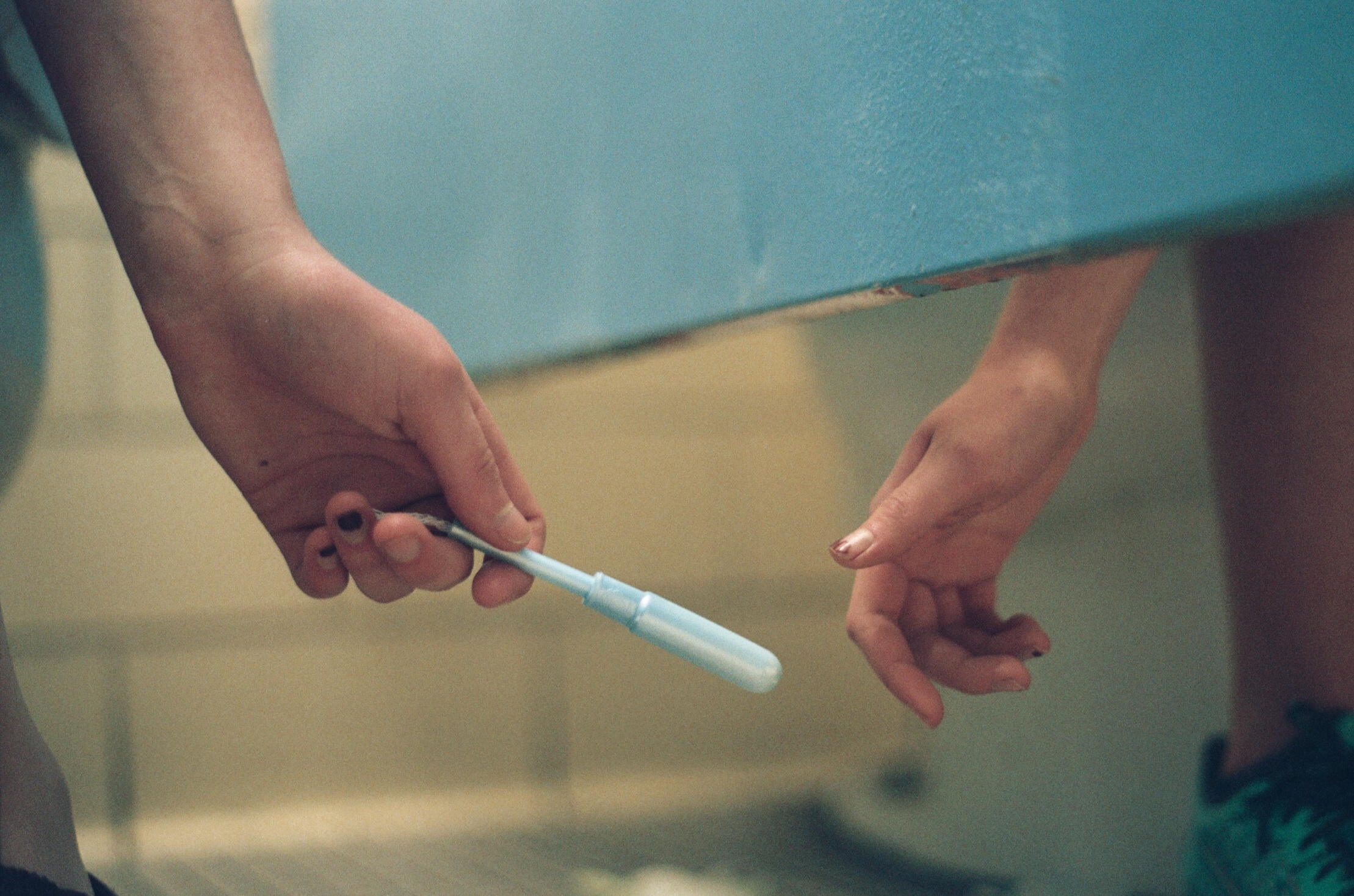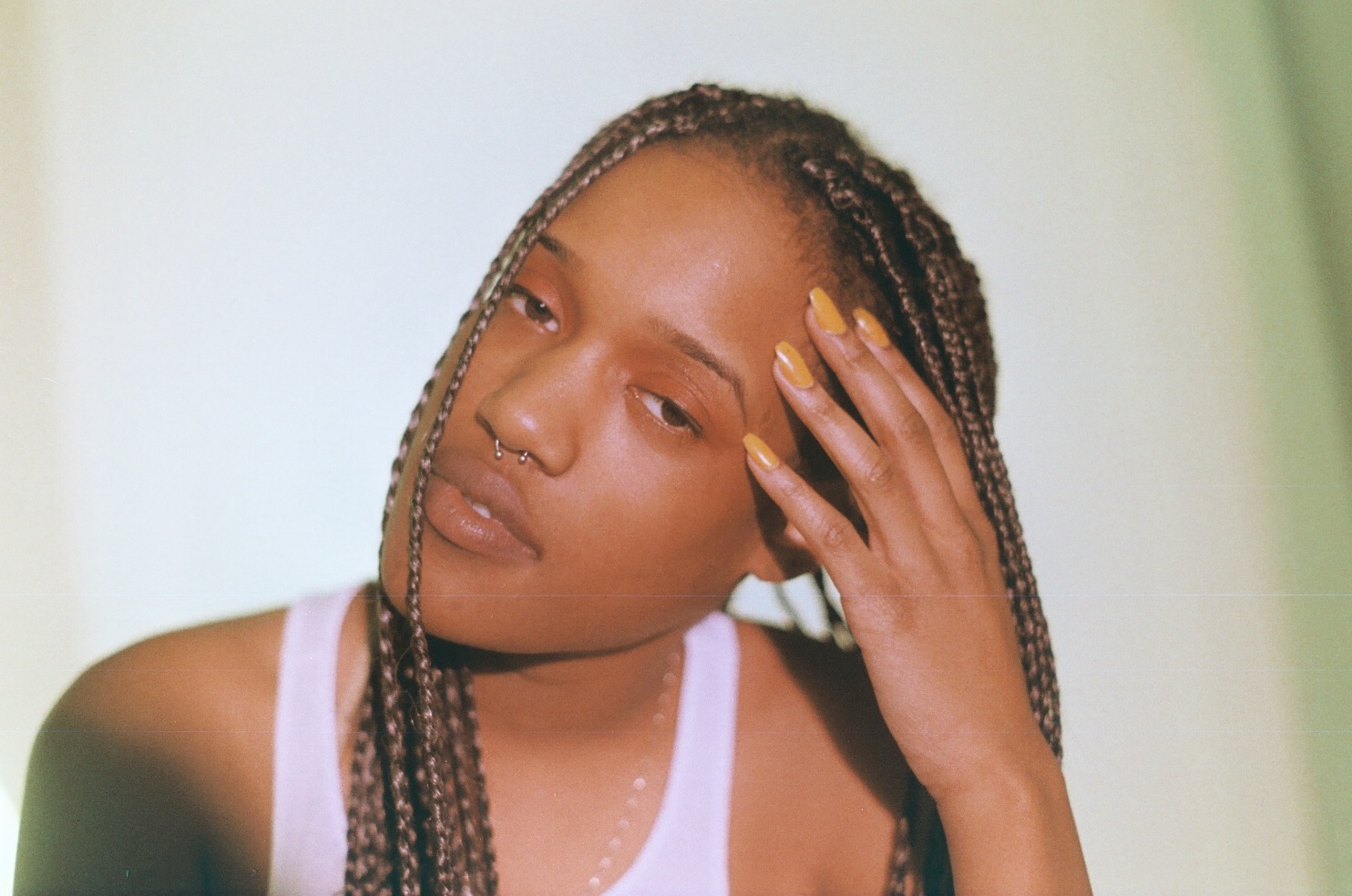 Who do you dream about photographing?
Amandla Stenberg, Rowan Blanchard and Petra Collins.
One song that best describes you…
'Avril 14th' – Aphex Twin.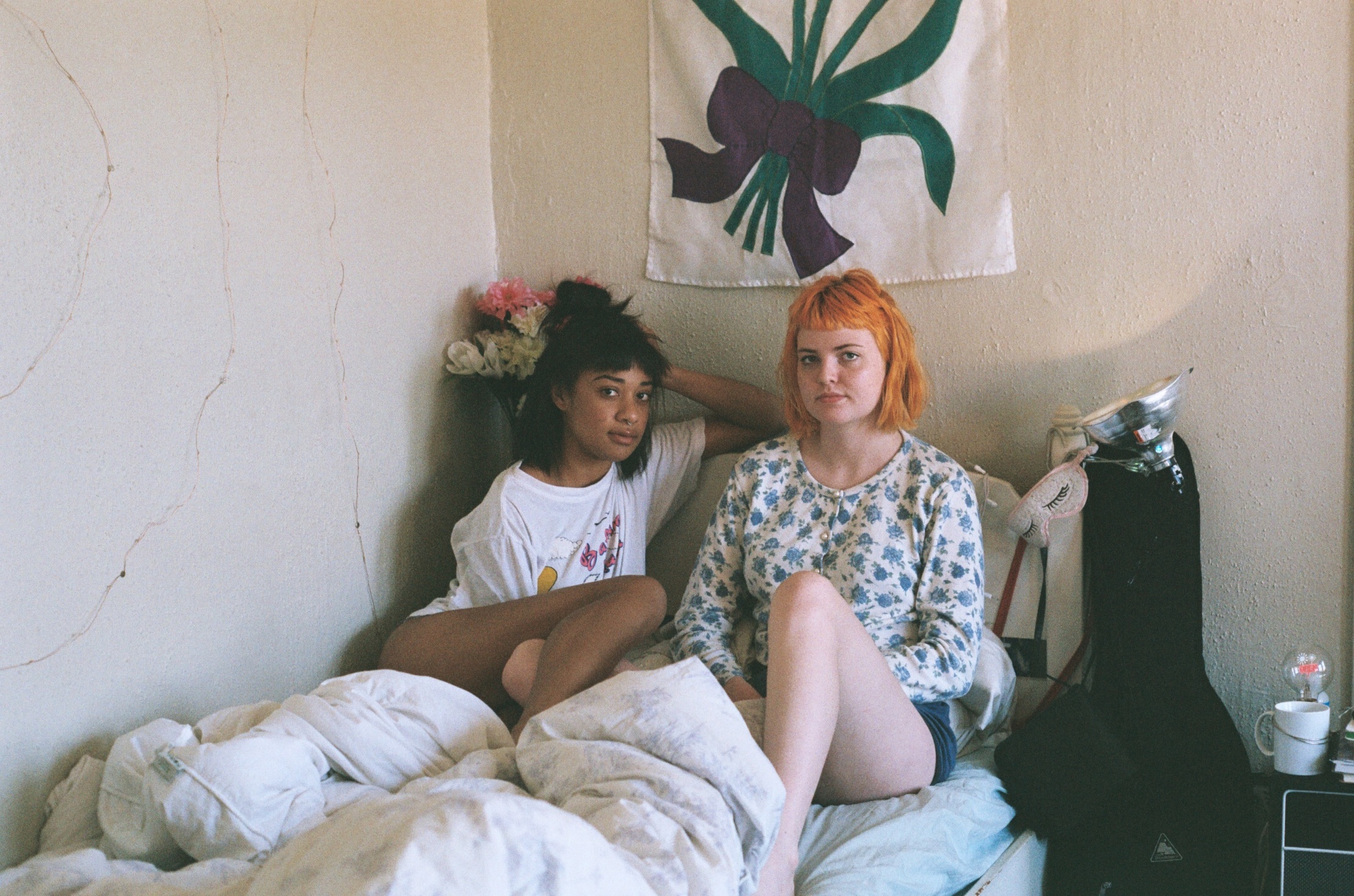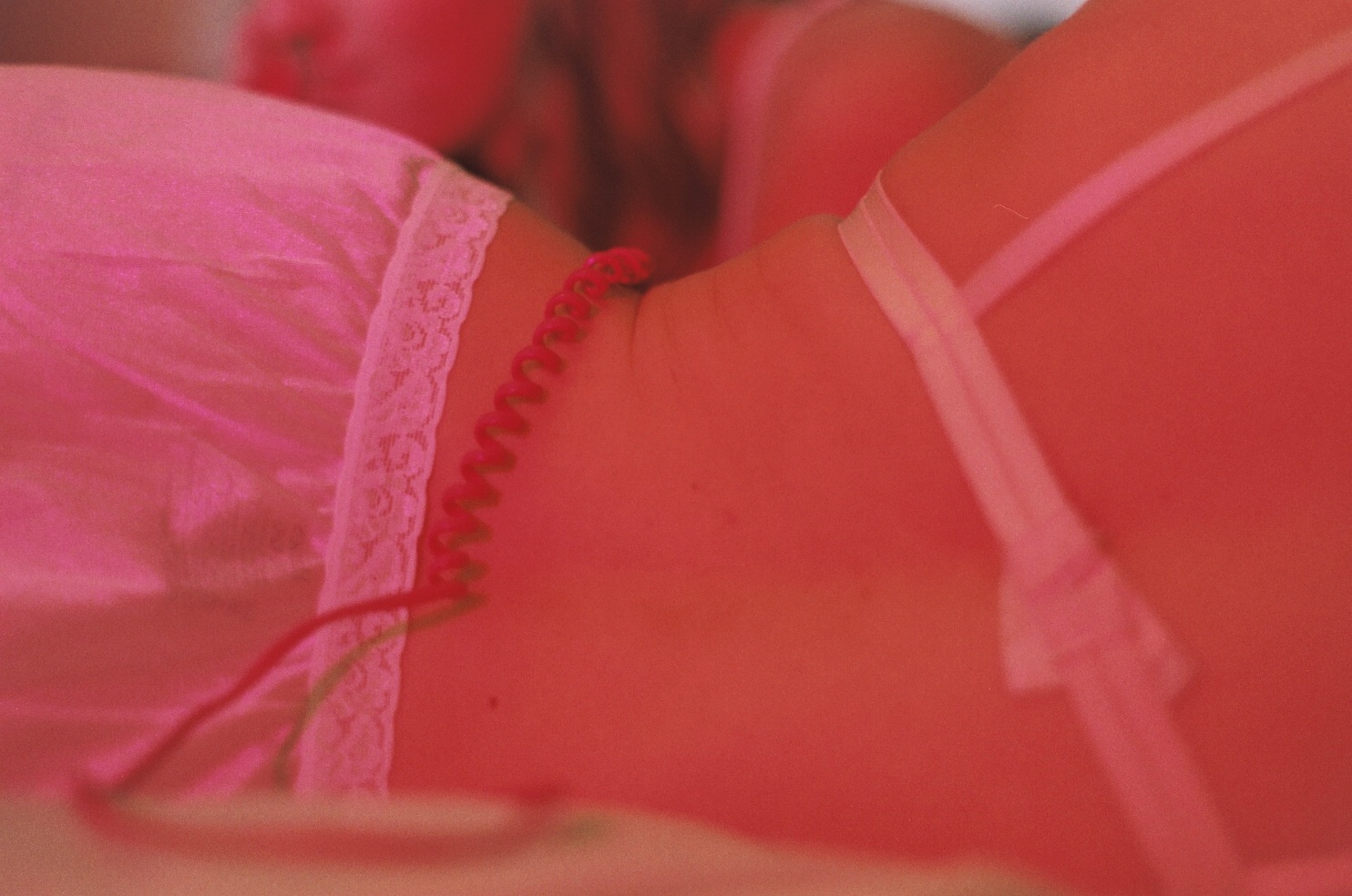 Thoughts on selfies?
I wish I was better at them! I just bought a selfie stick, so I think my 'selfie game' is about to get so much better.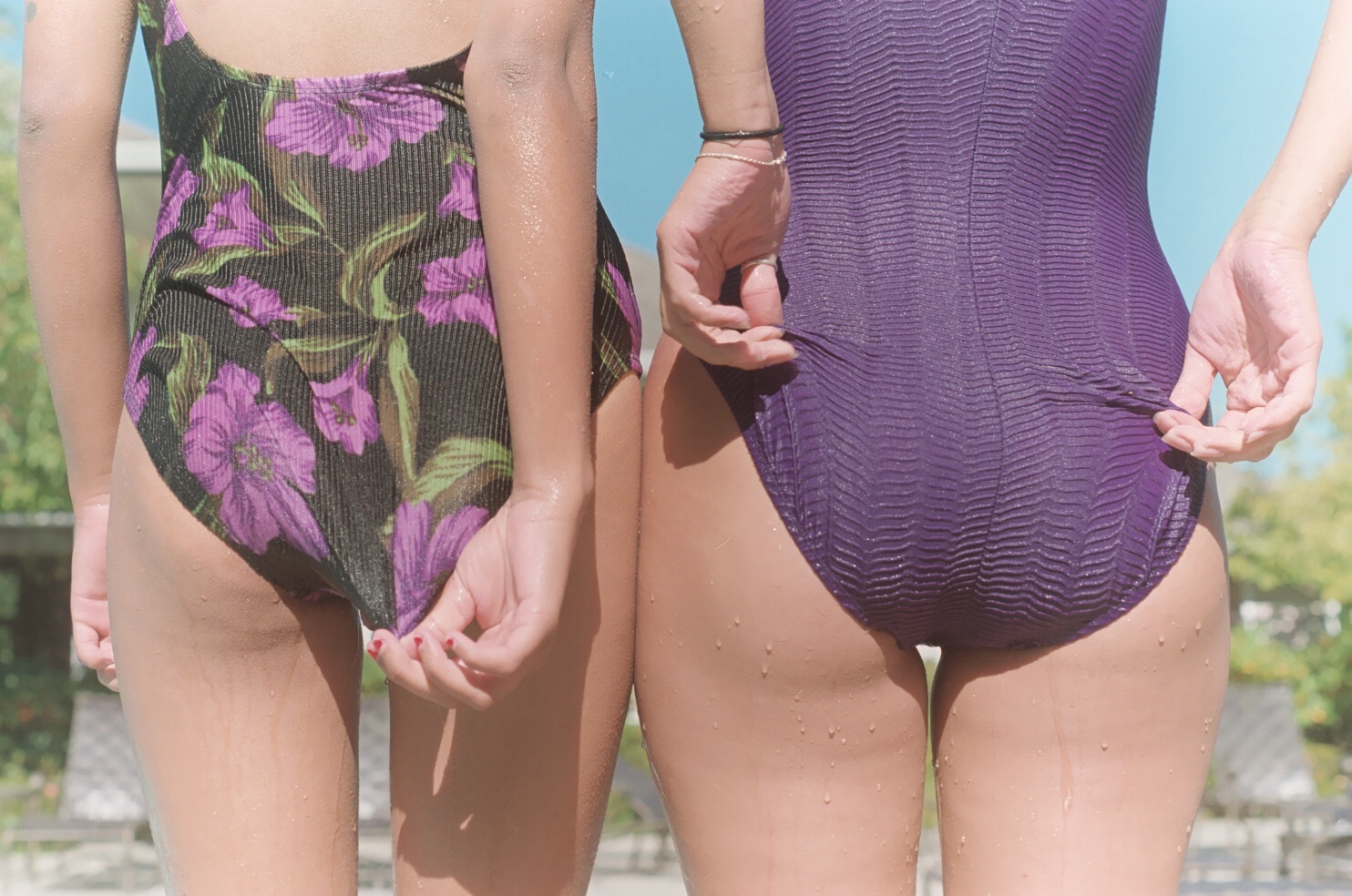 By Caitlin Hennessy