Photography Barrie Hullegie of Halal Amsterdam
Styling & Casting Bonne Reijn of Halal Amsterdam
Meet the soon-to-be-famous music crew from Amsterdam's notorious Bijlmer neighbourhood. All under twenty-five and ambitious as fuck, Amsterdam collective SMIB is on an endless endeavor to make it. 22-year-old manager Myrto Semmoh is keeping these fellas steady on their climb to triumph, with current gigs in The Netherlands, Belgium, Germany and so much more to come.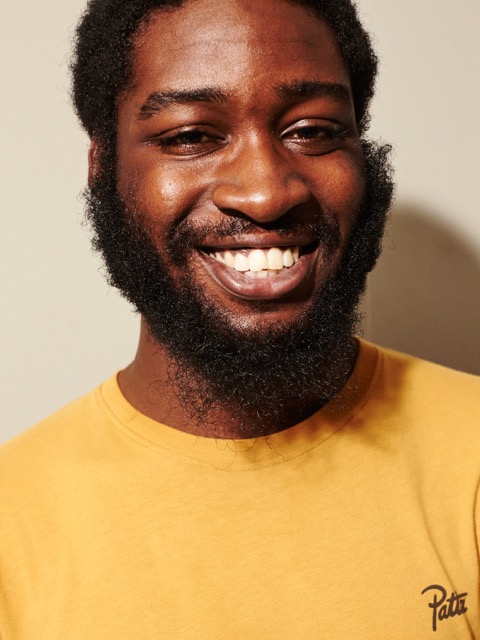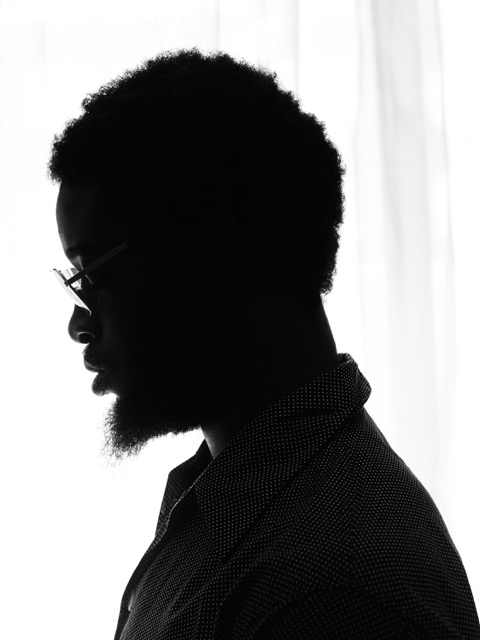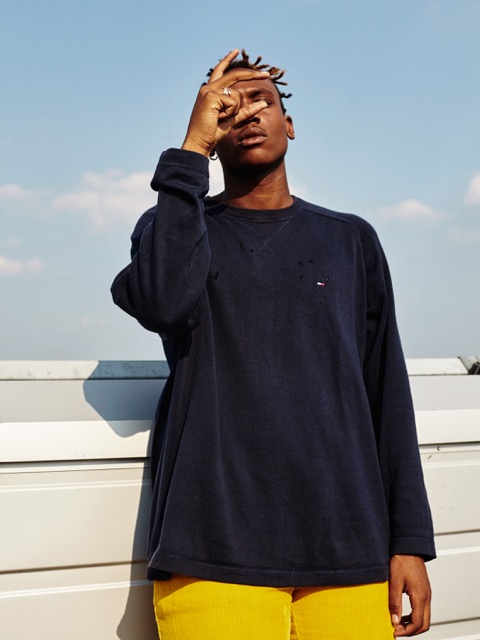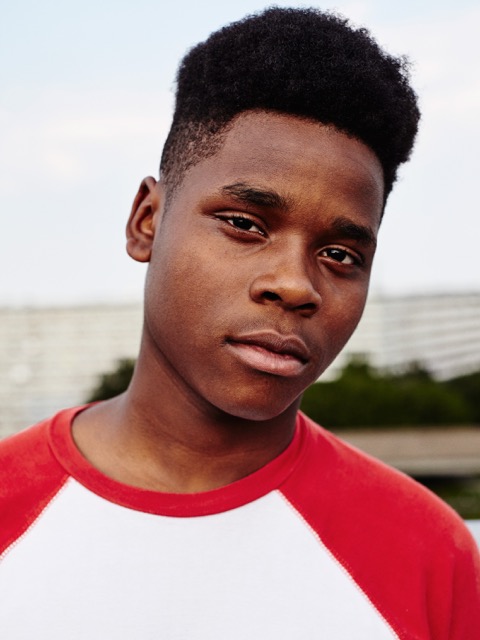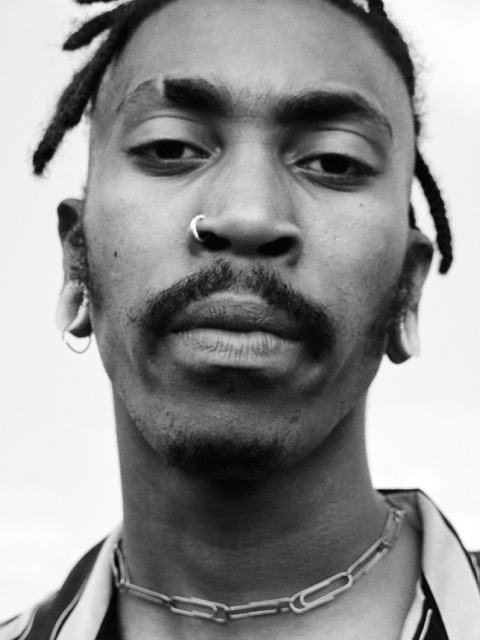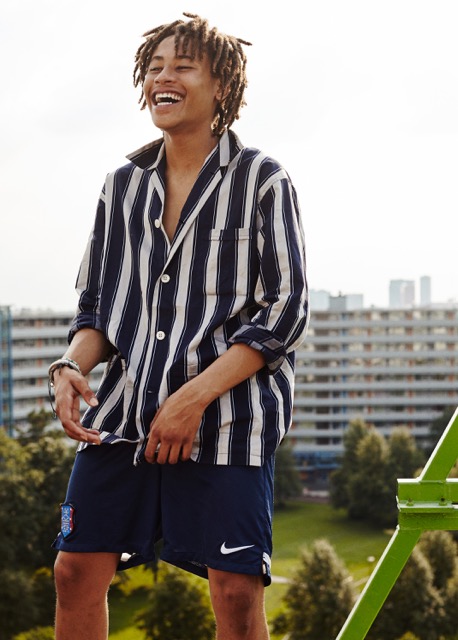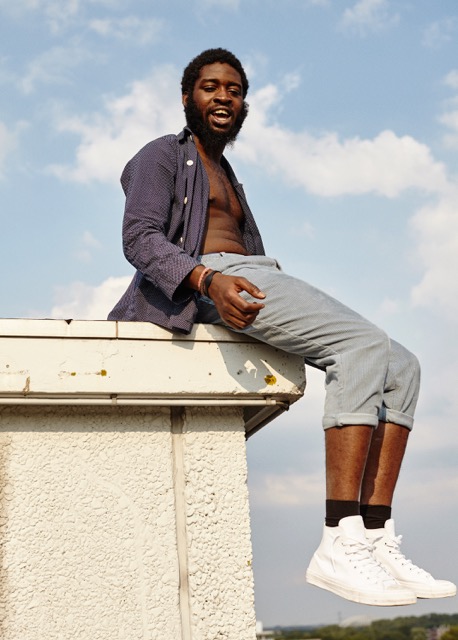 Find the whole story in our current issue!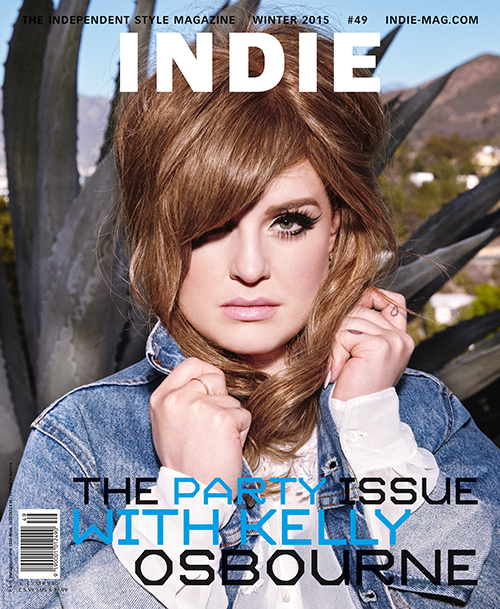 By Olive Duran