Photography Dennis Swiatkowski
You can find him traveling back and fourth from Amsterdam to Capetown, the Dutch photographer gives us a deep explanation of his visions, inspirations and the people behind his gorgeous captures. While we may never know his age Swiatkowski has been featured in Nowness, Italian Vogue, Vice, No Cigar Magazine and L'officiel NL.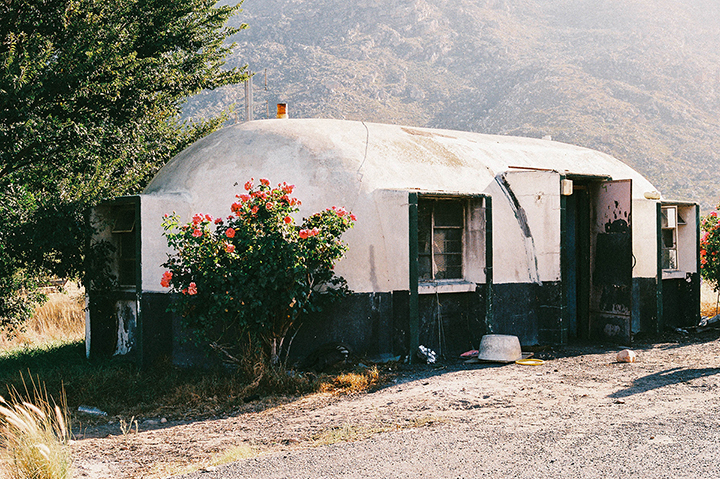 How did you begin taking photos?
I didn't know until my mid-twenties that I really have a passion for creating stories in images. Before that I was doing other things. I've always been interested in art, nature, science and the beauty of the human body, though. These are elements that play a central role in my images in one way or another.
In your eyes name 3 things that should be in a great photo?
A great photo should excite, inspire and elicit a reaction from the viewer. I see images as single frames from a larger movie. To me technique is secondary to the story. If you can capture a great moment with a point and shoot then by all means use that instead of some crazy set up with lights and expensive digital cameras.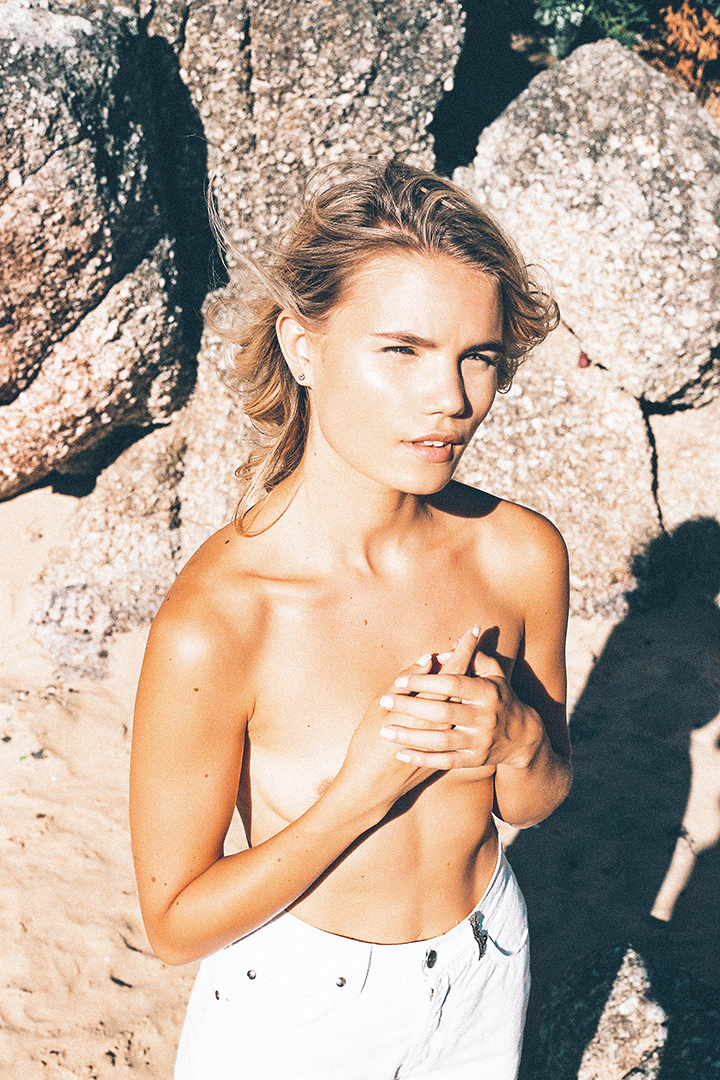 What is one thing you would like to change about photography today?
The one thing I would change is the standard of photography. There is a twofold problem nowadays with publishing. On the one hand everyone can publish online and this is a good thing, it democratises photography and in fact it democratises everything else as well! Which is great, but it also leads to an erosion in quality.
On the other hand there is the traditional print media, traditional fashion magazines which have been around for ages. I look at them and all I see is the same stuff over and over again. The same studio shoots, the same outdoor shoots. Nothing challenging, nothing new. Driven by sales and advertising I think these magazines have become boring, predictable and repetitive and are indeed in decline.
Fortunately, the upside of the democratisation of everything is that there are also many many amazing new magazines out there, digital and print. Magazines that show something exciting, something inspiring, something different. Magazines with great lay outs, great typography, great photography, great content. These are the magazines that hold the future and that will keep pushing us creatives and keep us excited.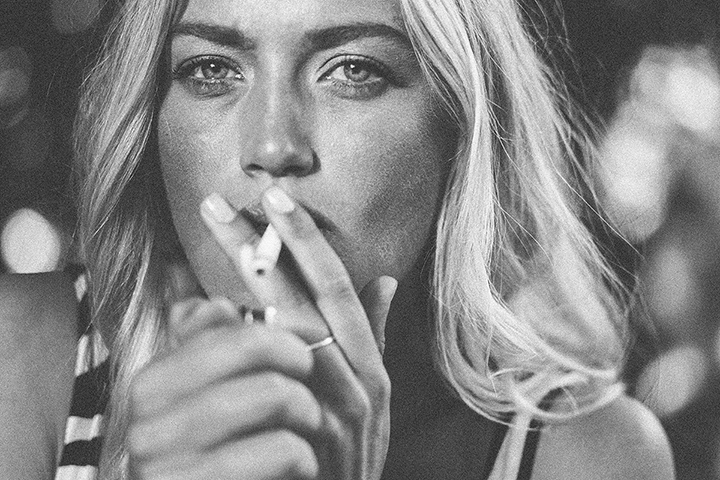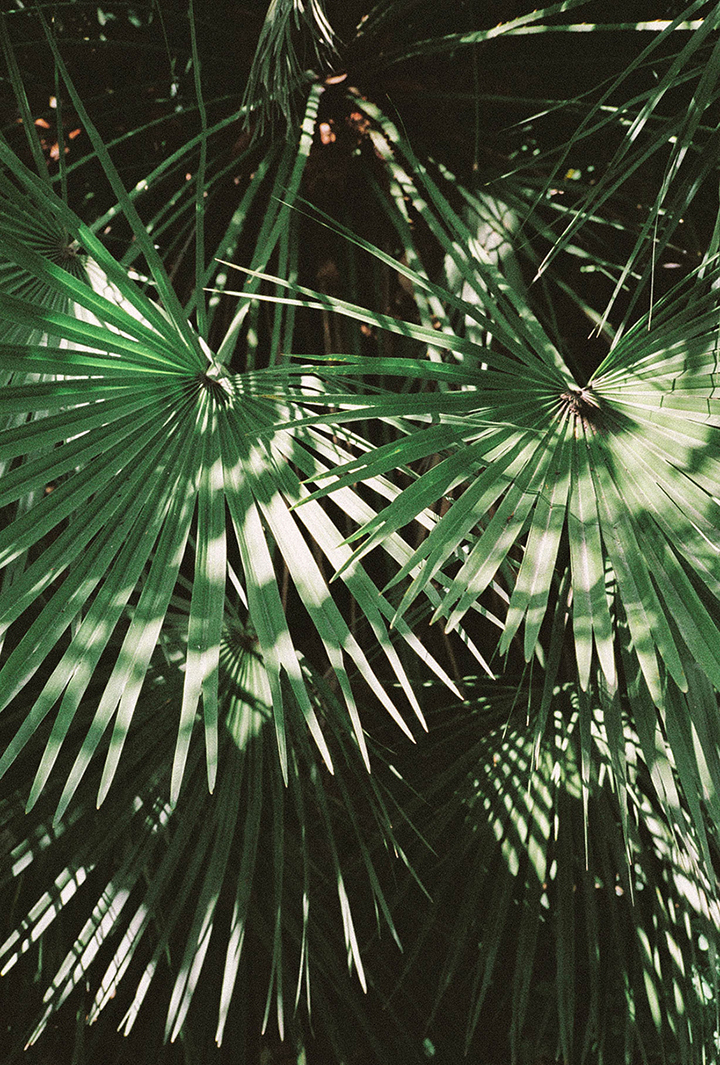 Does where you live inspire you and your work?
When I'm in Cape Town I'm inspired everyday. By the people, the nature, the vibe of the place. It's simply put a special place to me. There is a sense of freedom which I haven't much experienced anywhere else yet, mind you, I bet it exists in other warm places as well. There are many good photographers coming out of Cape Town. All pushing their own aesthetic and experimenting a lot with new styles.
Amsterdam inspires me as well, but it also sometimes drives me crazy. The weather is mostly really shit. But, the easiness of the city and the international community in Amsterdam are really great. People are eager to push each other and help each other out. Being in close proximity to other world cities like London, Paris and Berlin is a huge plus as well and these cities always deliver the extra inspiration one sometimes so desperately seeks.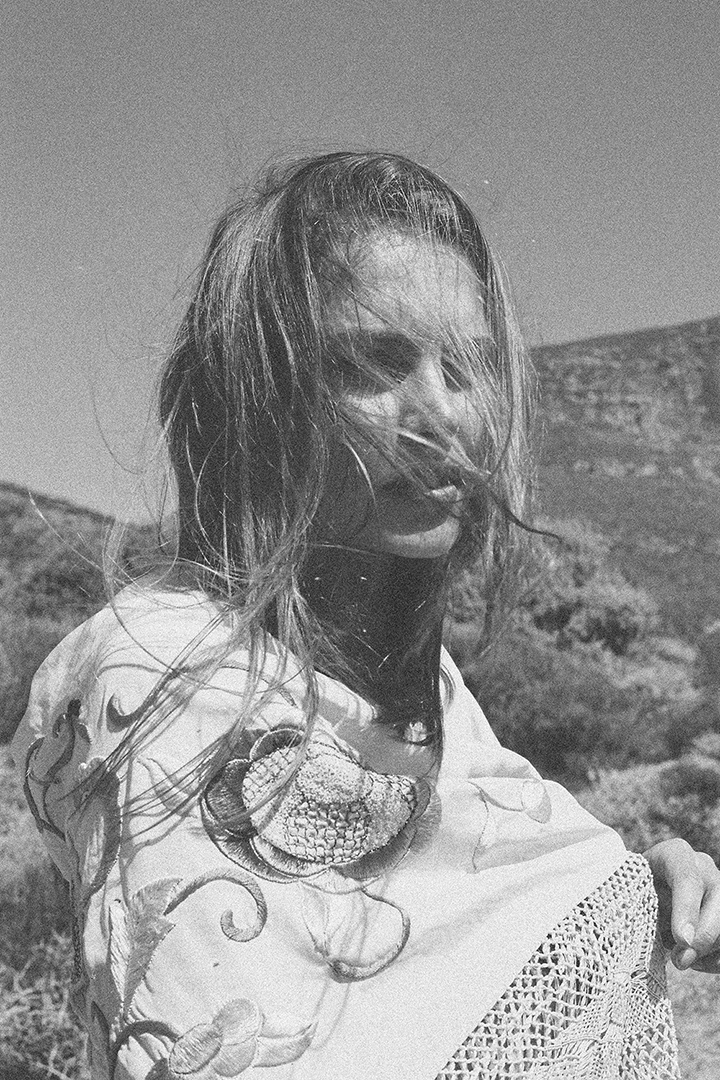 What kind of cameras do you shoot with?
It depends, I use a bunch of different analog cameras like the Canon AE1, Contax G series and recently acquired a Nikon FM2 amongst other cameras. However, it's not really about the cameras you use, it's about what you capture, what film you use, how you scan it, what light circumstances there are and so forth. People sometimes think buying a certain camera solves all their problems, it doesn't. Start looking, start thinking, and you will start making great images.
What aspect of your work excites you the most?
What excites me the most is all the people I get to meet. It's amazing to work in a profession where you rotate so much and meet new people all the time.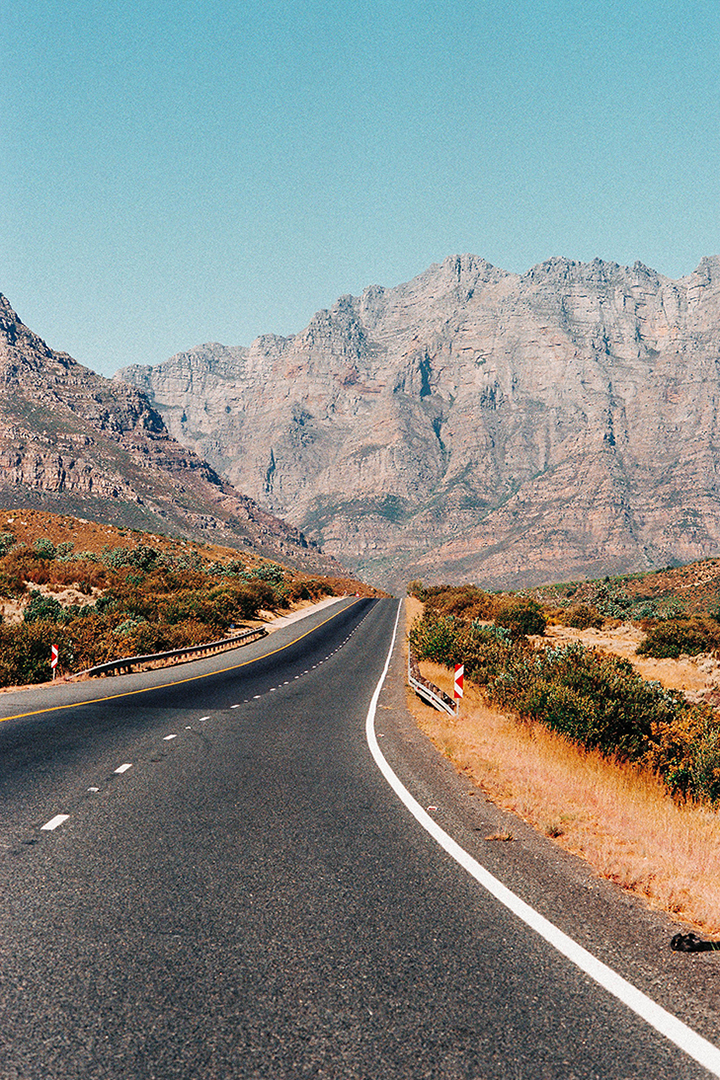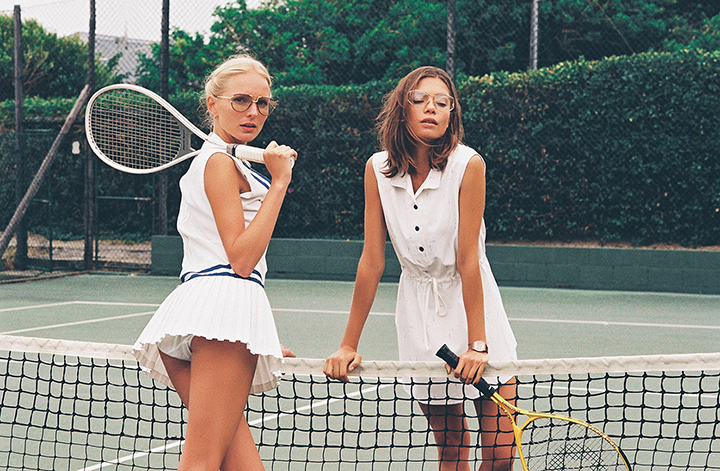 By Olive Duran