Coming down from the crazy week that was Mercedes Benz Fashion Week Berlin and we're reliving all our favourite moments. The shows left us with major outfit envy, not just from the street style but the designers showcasing at MBFW left us searching our bank accounts for spare funds. We've tallied up our top ten looks from last week that we're totally going to steal.
BOBBY KOLADE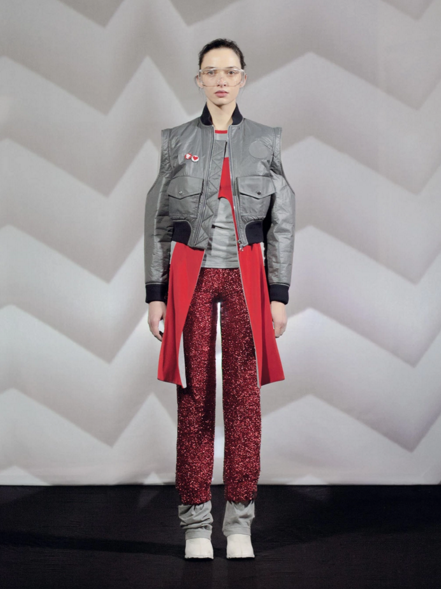 Image via Instagram
Choosing to showcase his collection the day before fashion week officially began, Bobby Kolade's Fall Ready To Wear 2016 collection featured futuristic prints and colours in oversized coats and high waisted drawstring trousers. We're a major fan of the red glitter pants and grey bomber jacket.
MARINA HOERMANSEDER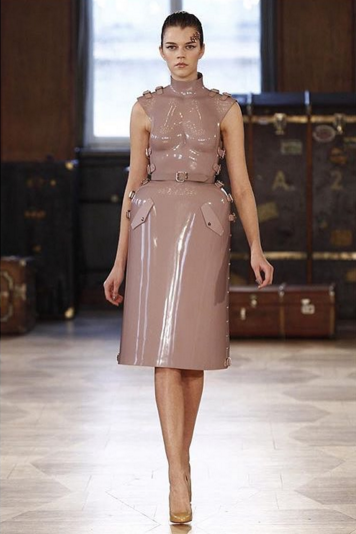 Combining fetish styling with girly colour palettes, Marina Hoermanseder's Fall RTW 2016 collection was a stand out at this season's fashion week. Featuring leather straps and sheer details, the collection weaved between office chic into Berlin fetish club scene.
SADAK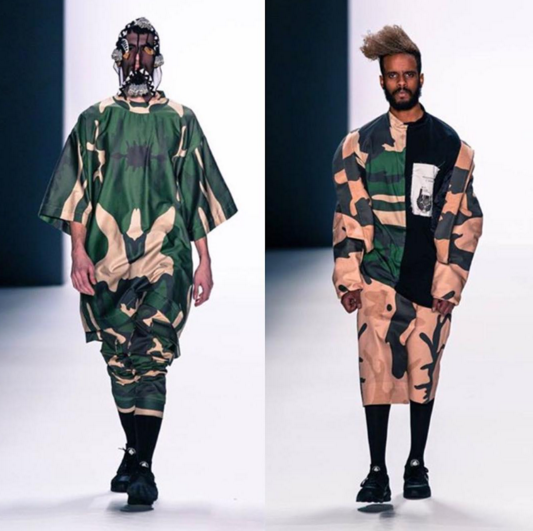 Image via Instagram 
We liked this collection so much we decided to steal two looks! Always a stand out at Berlin fashion week, this seasons's RTW was no different. Sadak designer Saša Kovačević incorporated camouflage prints in tones of olive and sand throughout draped fabrics. Tribal prints mixed with middle-eastern inspired dresses and skirts provided a contrast to the stripped pants they were paired with. Sheer fabric and tribal tattoos covered the faces of the models as they walked down the runway. Can we steal every piece from this collection?
SAMPLE C-M 
Image via Instagram 
Independent Berlin based label Sample C-M showcased their first collection at MBFW. Featuring deconstructed sportswear, with velcro and instructions on how the wearer can modify the pieces. White, blue and red were the predominant colours giving off a 90s sportswear vibe.
ODEUR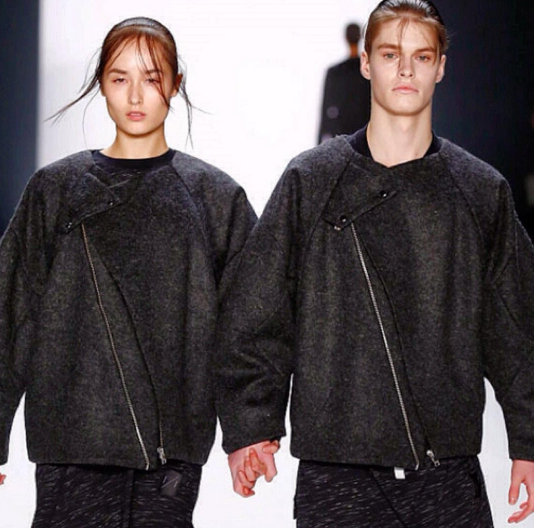 Image via Instagram
Always a fan of gender neutral clothing, and a guy in a skirt, Swedish brand ODEUR ticked all our fashion week wish list boxes. Simple, stylish and constructed garments were the theme of this collection.
ESTHER PERBANDT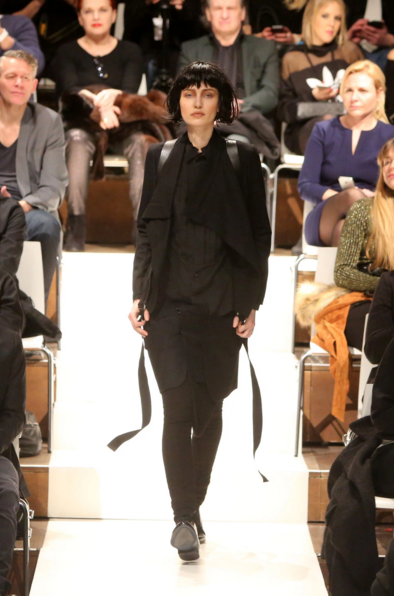 Image via Mercedes-Benz Fashion 
Raw hems, deconstructed fabrics in disproportionate hem lines were the stand out features of Esther Perbandt's Fall RTW 2016 collection. Washed in a monochromatic palette of black, white, cream, charcoal and grey, the collection was chic and fresh.
WILLIAM FAN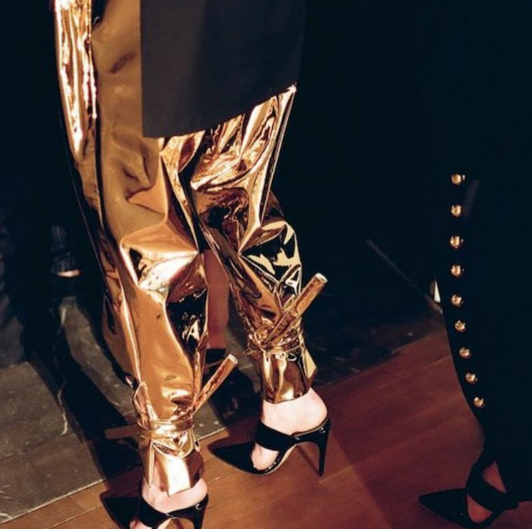 Image via Instagram 
A collection inspired by the 70s disco days and Bruce Lee? What could have been a major miss, turned into a hit amongst the quests at William Fan's Fall 2016 show. Reminiscent of the Studio 54 days the collection featured mandarin collars, tassels and gold laminate pants. What's not to love?
VLADIMIR KARALEEV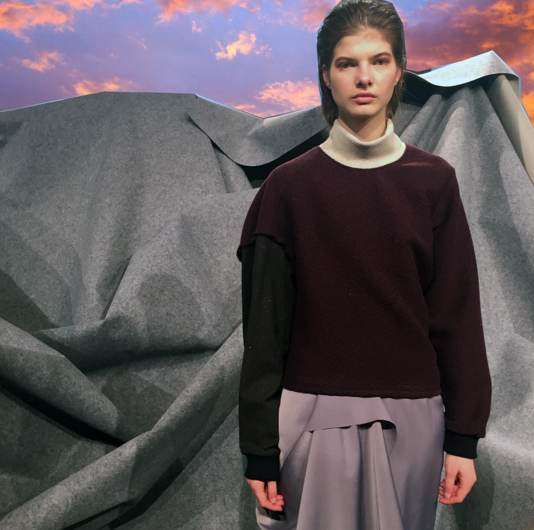 Image via Instagram 
Working with more constructed materials, draping and playing with unbalanced lines, Vladimir Karaleev showcased boxy tops, jackets and weighted textured garments. Digging the contrasting seams, the Indie team have this outfit on their wish list.
PHILOMENA ZANETTI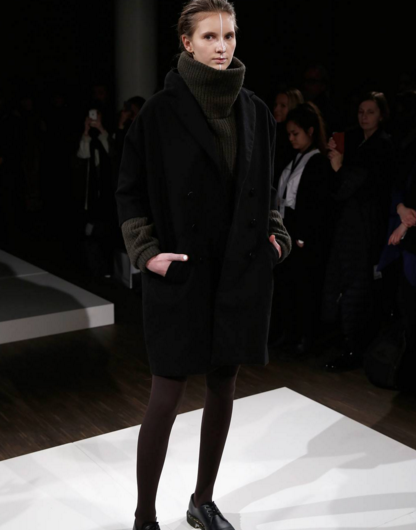 Image via Instagram 
Inspired by the cultural landscape of Ireland, Philomena Zanetti's Fall 2016 collection was a distinctive palette of grey, moss green and brown. Simple, clean cut, tailored garments in soft silhouettes are the perfect addition for winter day wear, and maybe we can adopt the white diagonal line down the face?
Featured image via Instagram 
By Caitlin Hennessy