Photography James Edward
Meet one of Australia's up and coming photographers James Edward. His style oozes romanticism and makes us dream of summer time in the 70s. He spent his early 20s in a metal band in Texas before relocating back to the shores of the Gold Coast, Australia. Now he works with tanned beach babes and film.
Tell us about yourself!
I grew up in Sydney Australia before moving to the USA in my early 20's. I've shot for Afends, Sticks and Stones Agency and a bunch of catalogues that are too embarrassing to mention.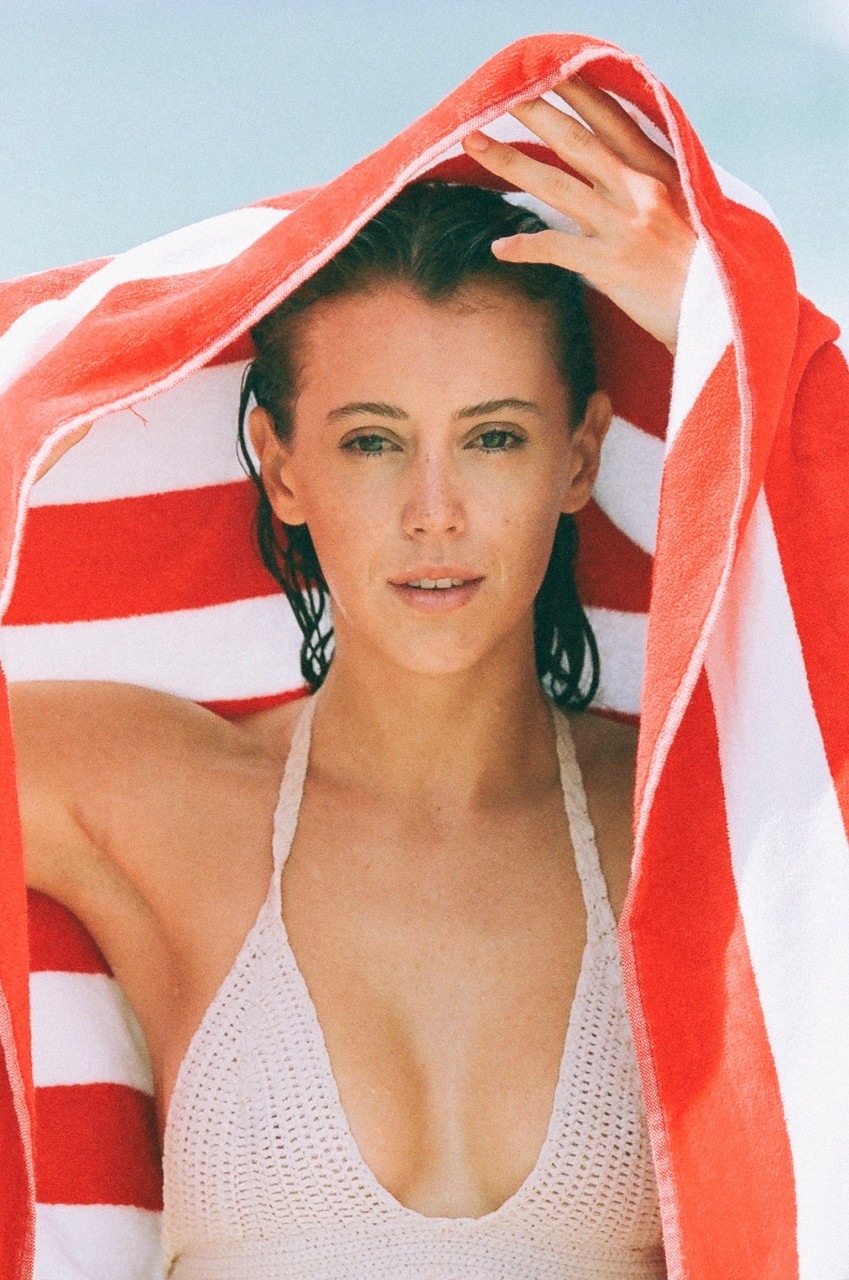 How did you get into photography?
I kind of fell into it. I took photography in school and really got into it; the whole process, from in camera to the darkroom. Back then digital cameras took floppy disks which wasn't great but having access to free developing, and free chemical fumes was pretty rad. 
How old you were when you first picked up a camera?
I'm pretty sure I was sixteen years old. I started out by taking photos of anyone who would let me.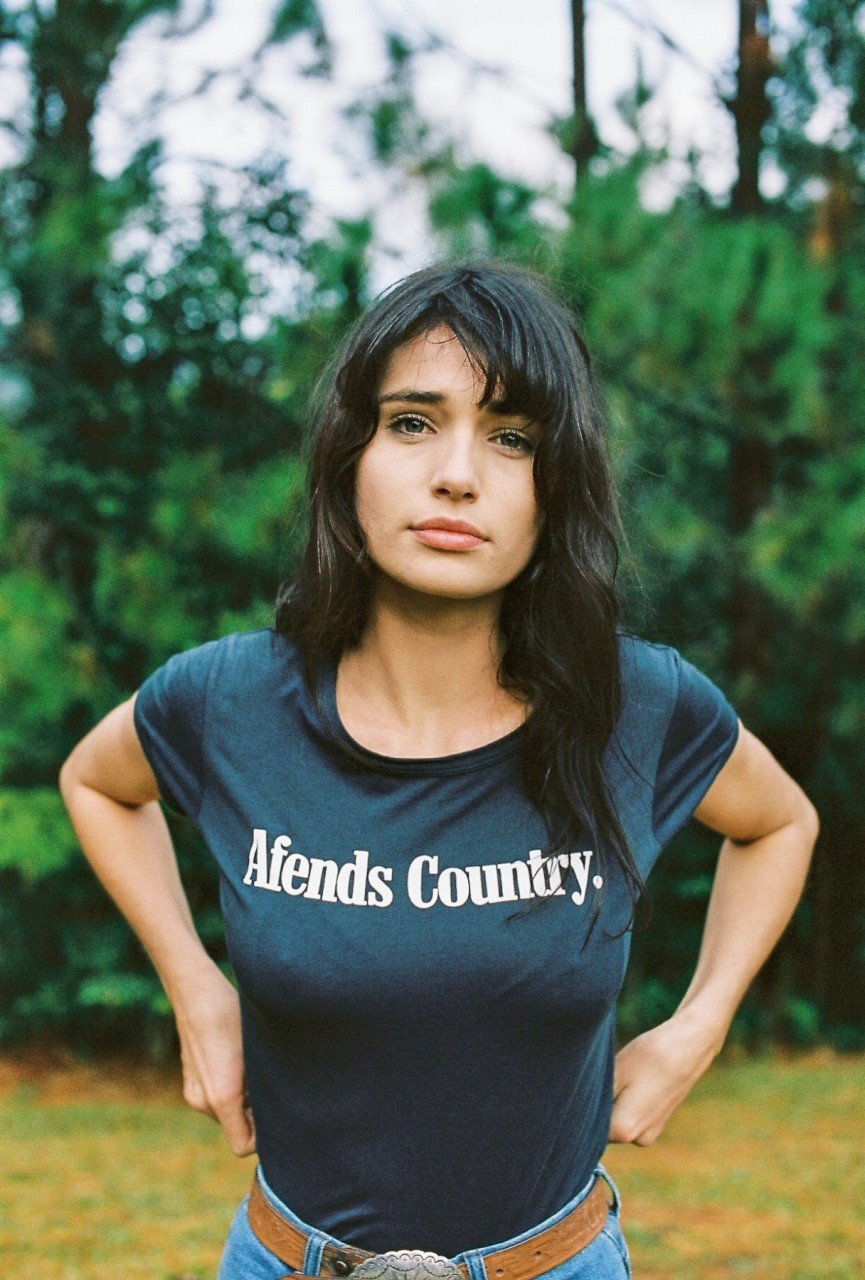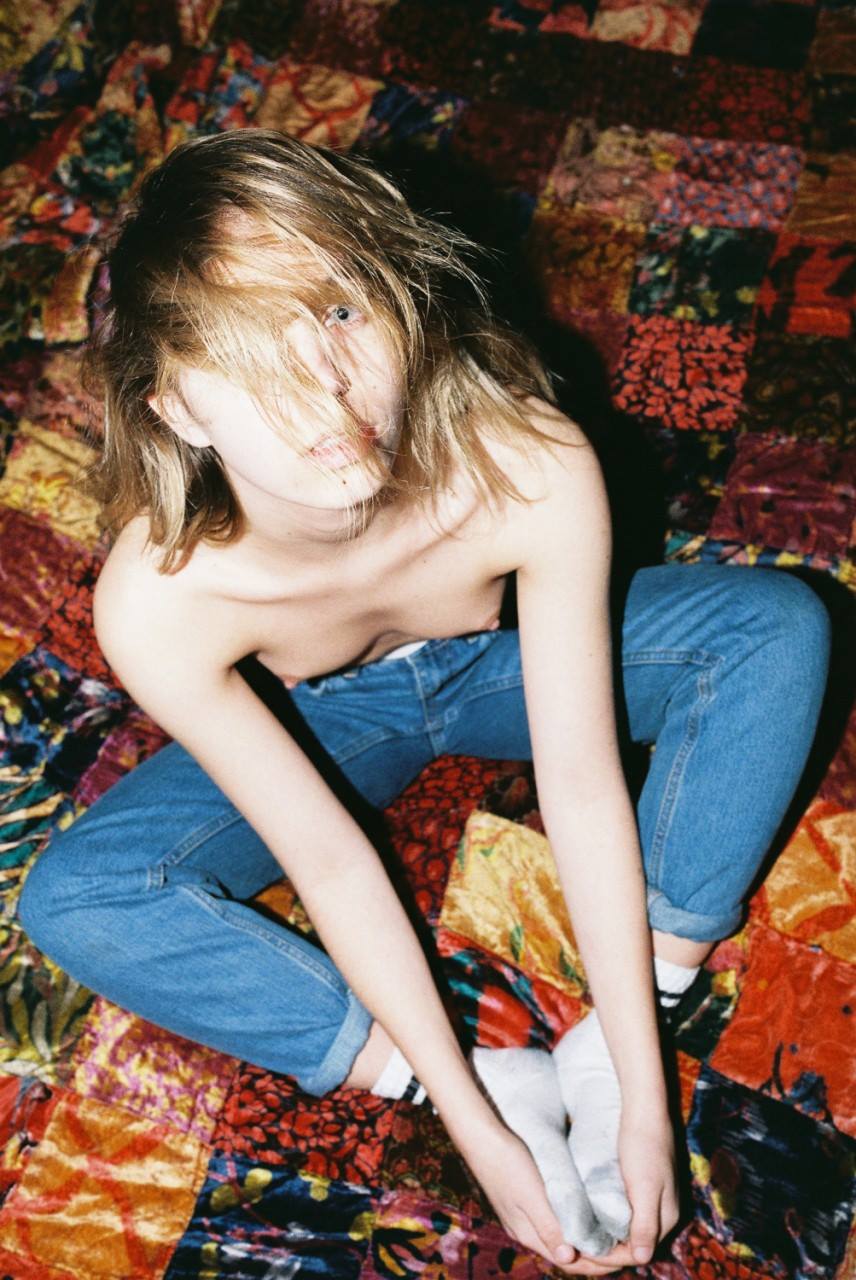 What's your preference analog or digital?
I think my preference will always be analogue; it's where I started. I do shoot some digital stuff when needed, but film is my go to. I understand how to work the film to get the shots I'm after, I think that gets lost a lot on a sensor.
Who are your photography influences?
Jason Lee Parry, Bert Stern, and Juergen Teller (not including his Kim Kardashian shoot).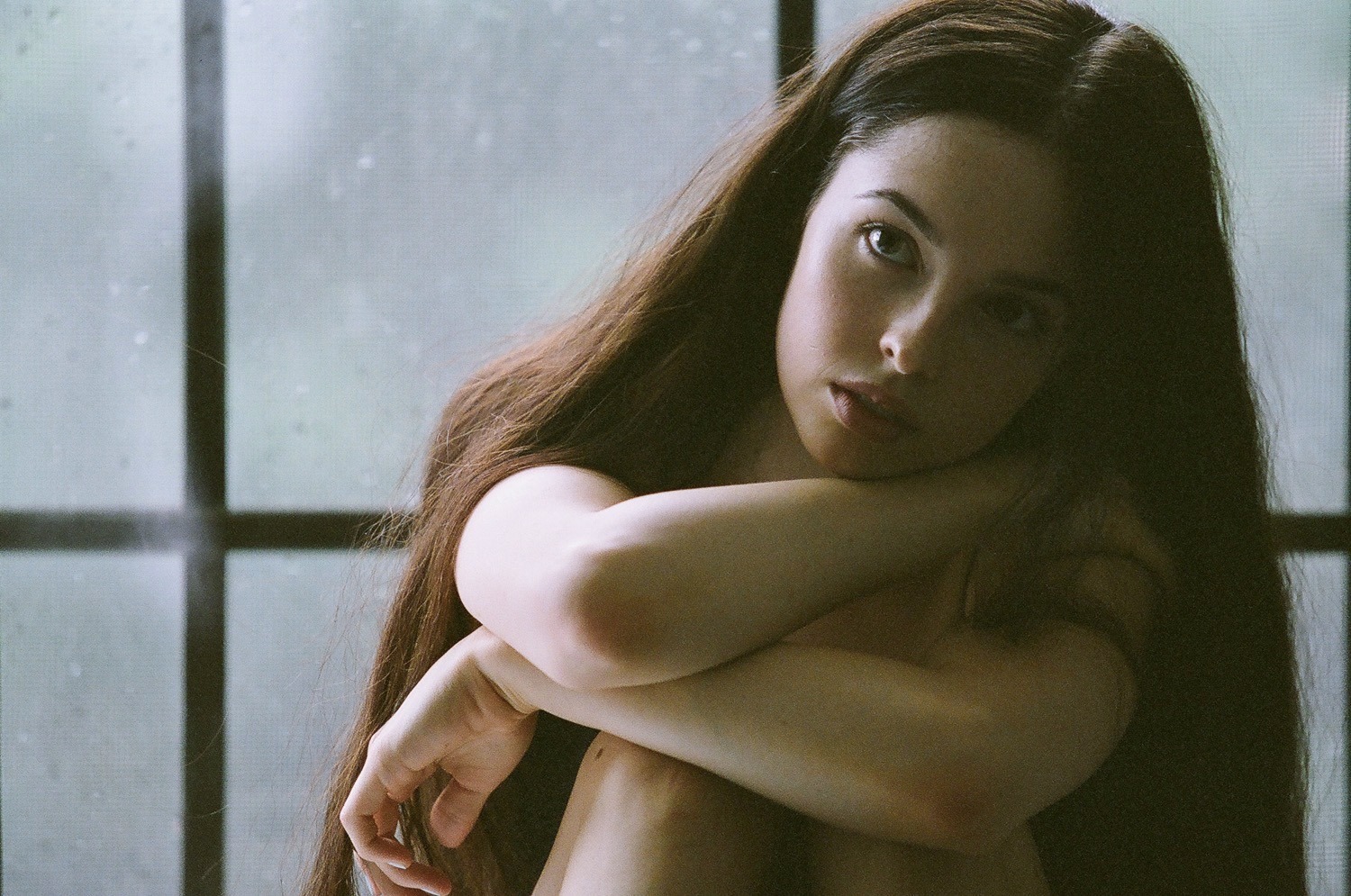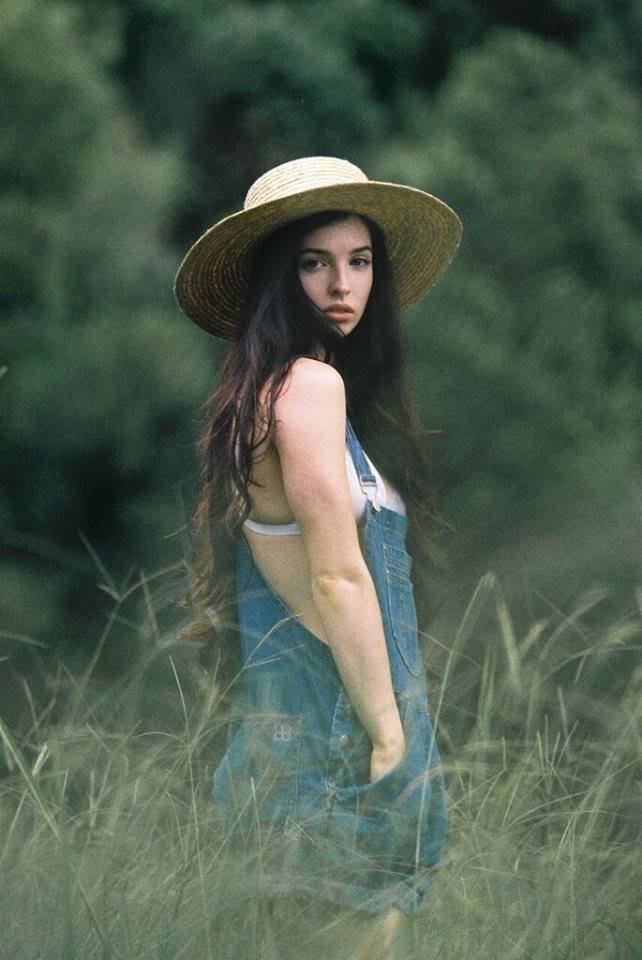 Which cameras do you use?
Mostly 60's and 70's 35mm SLRs and a couple of medium format cameras (Mamiya 645 and an old Ensign 'ful vue').
Describe your photography style in 5 words
Natural, candid, voyeuristic, sex, tanned.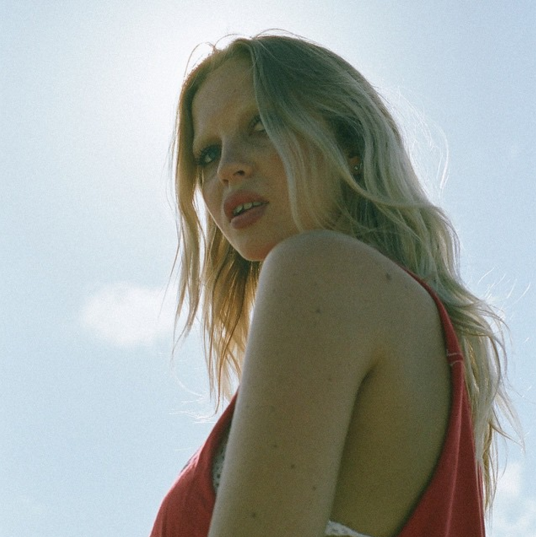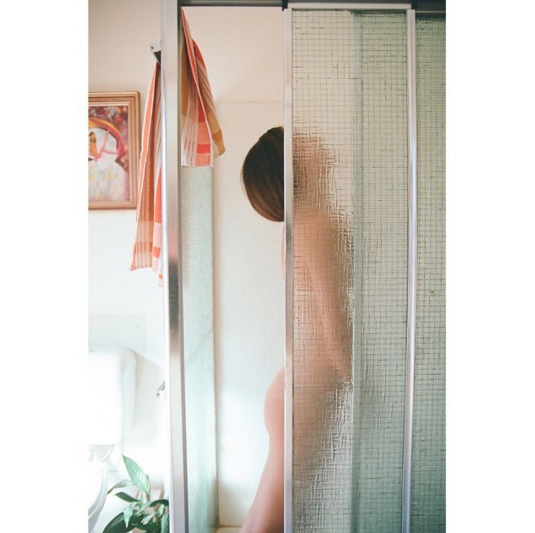 What's your opinion on social media?
It's pretty great in the right hands but unfortunately there are an awful lot of wrong hands.
And selfies?
Ha! They have their place I suppose, over there with boy bands and Shakira.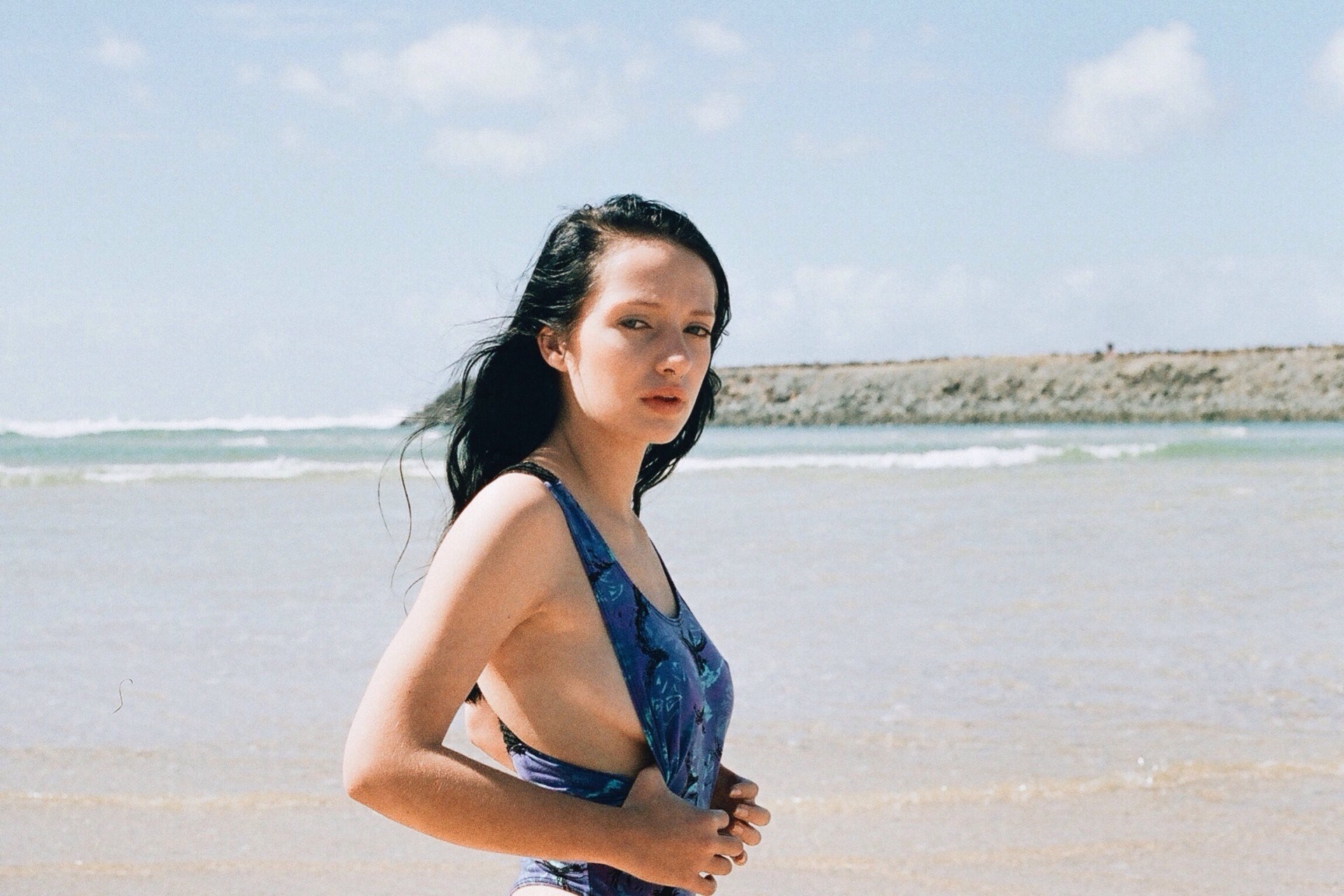 Describe your dream shoot
Sadly, its already been done. The Lolita shoot with Sue Lyon by Bert Stern – that's the dream.