Photography Dennis Branko
It was in the renowned SPRMRKT in Amsterdam where we became familiar with the freckled face of 22 year old Nijmegen native Deirdre Maas.
How did you get into modeling?
Some TV personality scouted me on the streets but it turned out that he promised things he didn't do, but they did make some polaroids, an photographer saw the polaroids and asked me to shoot with her. She also arranged an model from my current agency so when she published the photos the owner of my agency asked if I was looking for an agency. Since I had the bad experience in the beginning I said no, but after 4 months I changed my mind and re-visited the agency and from then felt really good!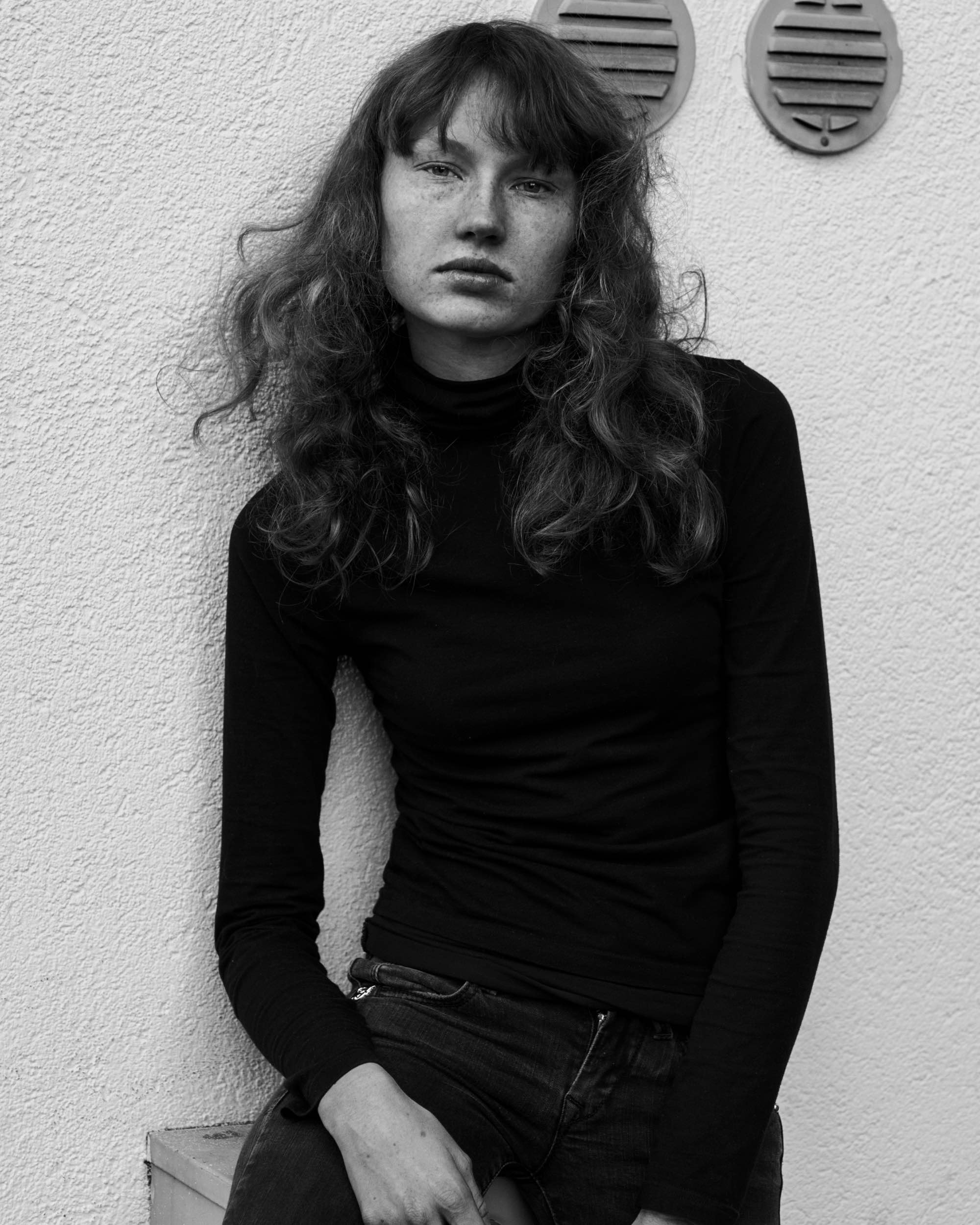 Who have you modeled for so far?
Loved working for Margaret West a Rotterdam based brand she uses beautiful materials. I liked working for Schueller de Waal as well, they design amazing things!
Which designer do you dream to model for?
My biggest dream is to work for Topshop once. It's really my favorite brand in the world. I seriously fly three times a year to London to buy some new clothes there! However besides Topshop I would love to work for Stella McCartney.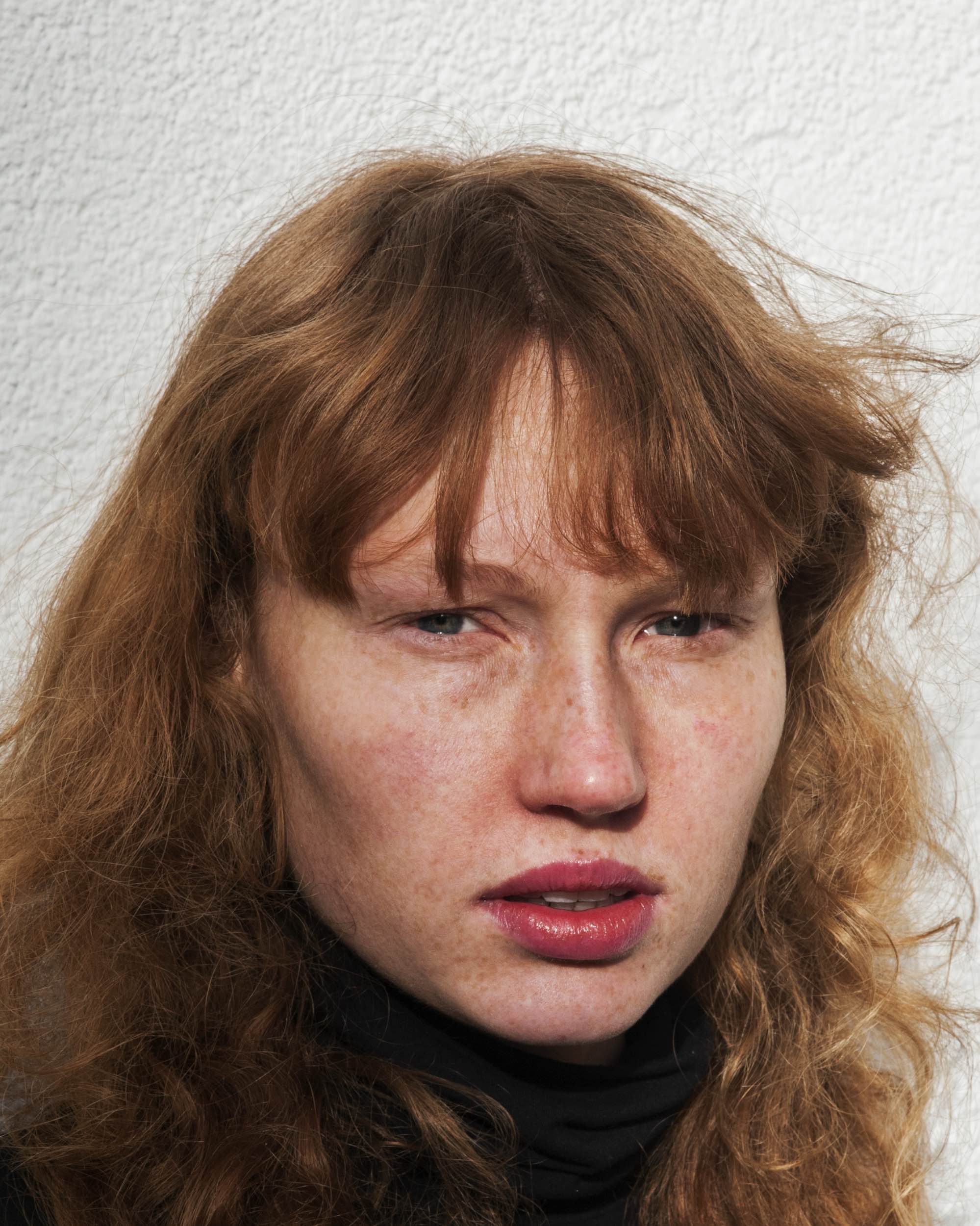 What is something you would like to see change in the fashion industry?
Love fake fur jackets so why not changing real fur into fake fur?
Which song do you currently have on repeat?
Definitely Fire – Kasabian
What is something you would love to see become a trend in 2016?
Black nail polish! It's really rock 'n roll.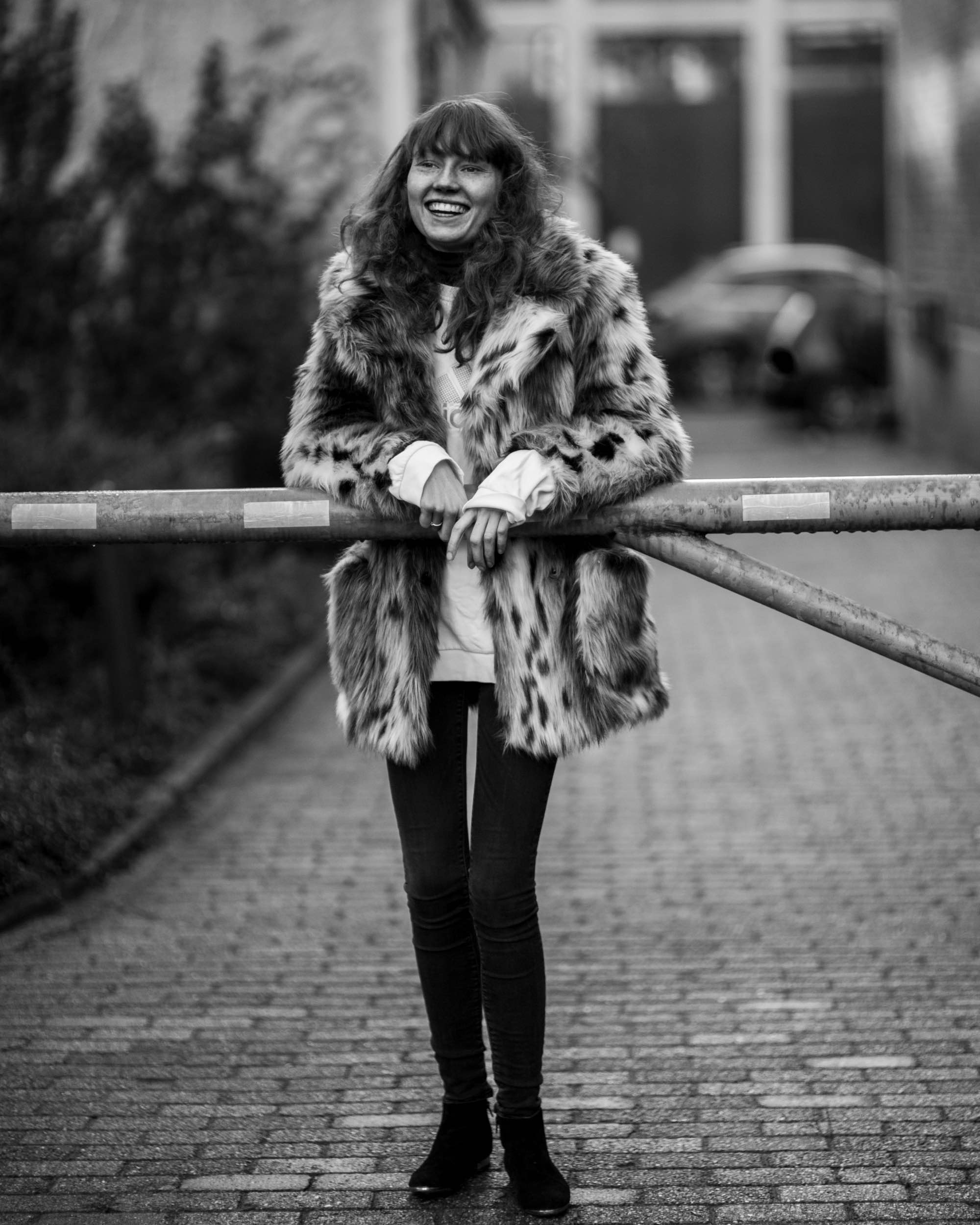 What is one trend you never want to see again?
Well that's for sure home accessories with sentences on it like: "home is where the heart is" or "love the live you life".
Dream date scenario….
Together on one scooter, driving over an mysterious tropical island. Or just eating in India. The best restaurant ever was in Fort Kochi, and it was called Dahl Roti….gosh just thinking about eating there makes me happy!
Name three things you never leave the house without?
Without wearing my necklace from India, nonogram puzzle book and a bag of licorice candy.
As a little kid what was your dream job?
I actually never dreamed about a specific job. I just always wanted to drive around in a camper van with a special dog caravan behind it, all around the world.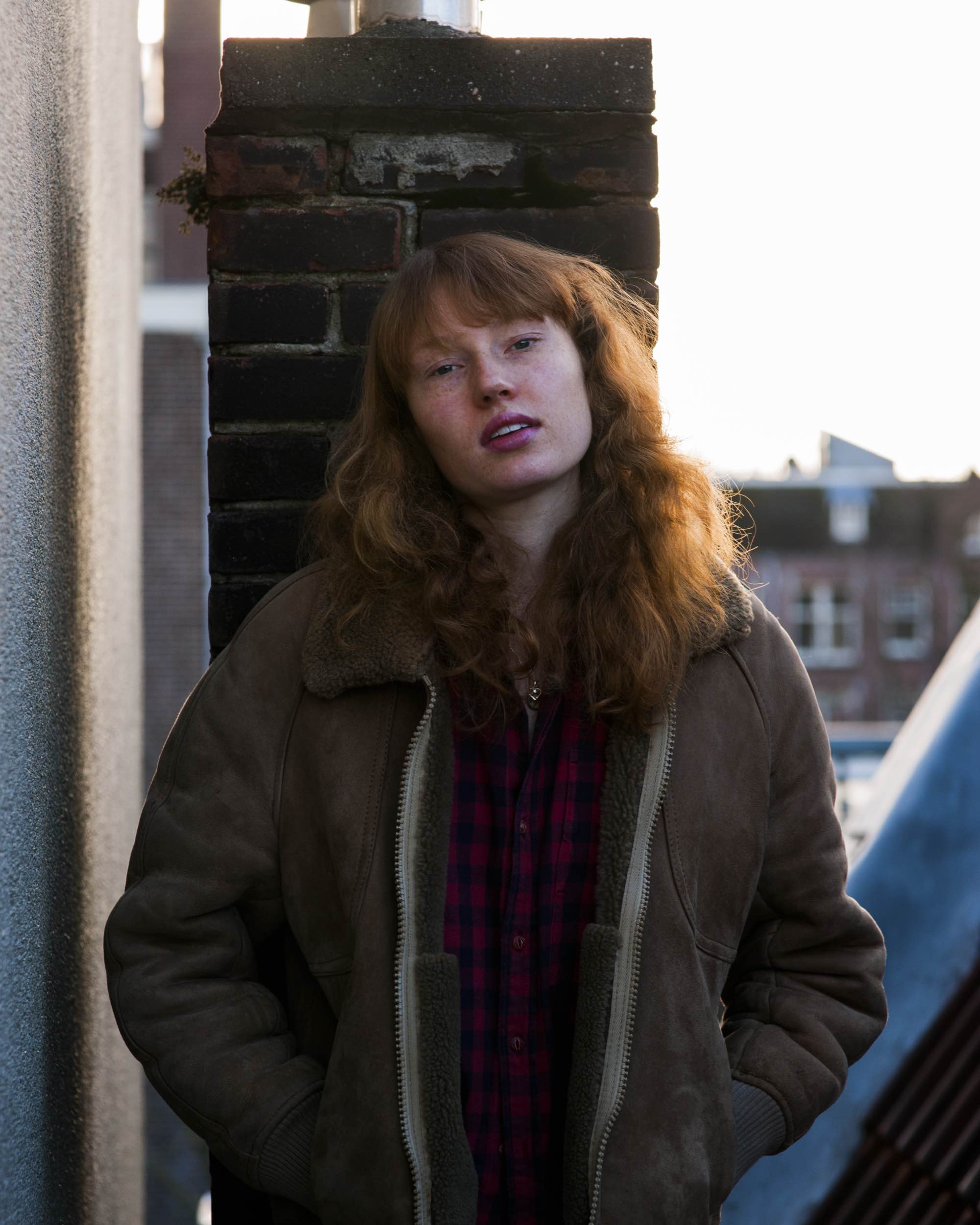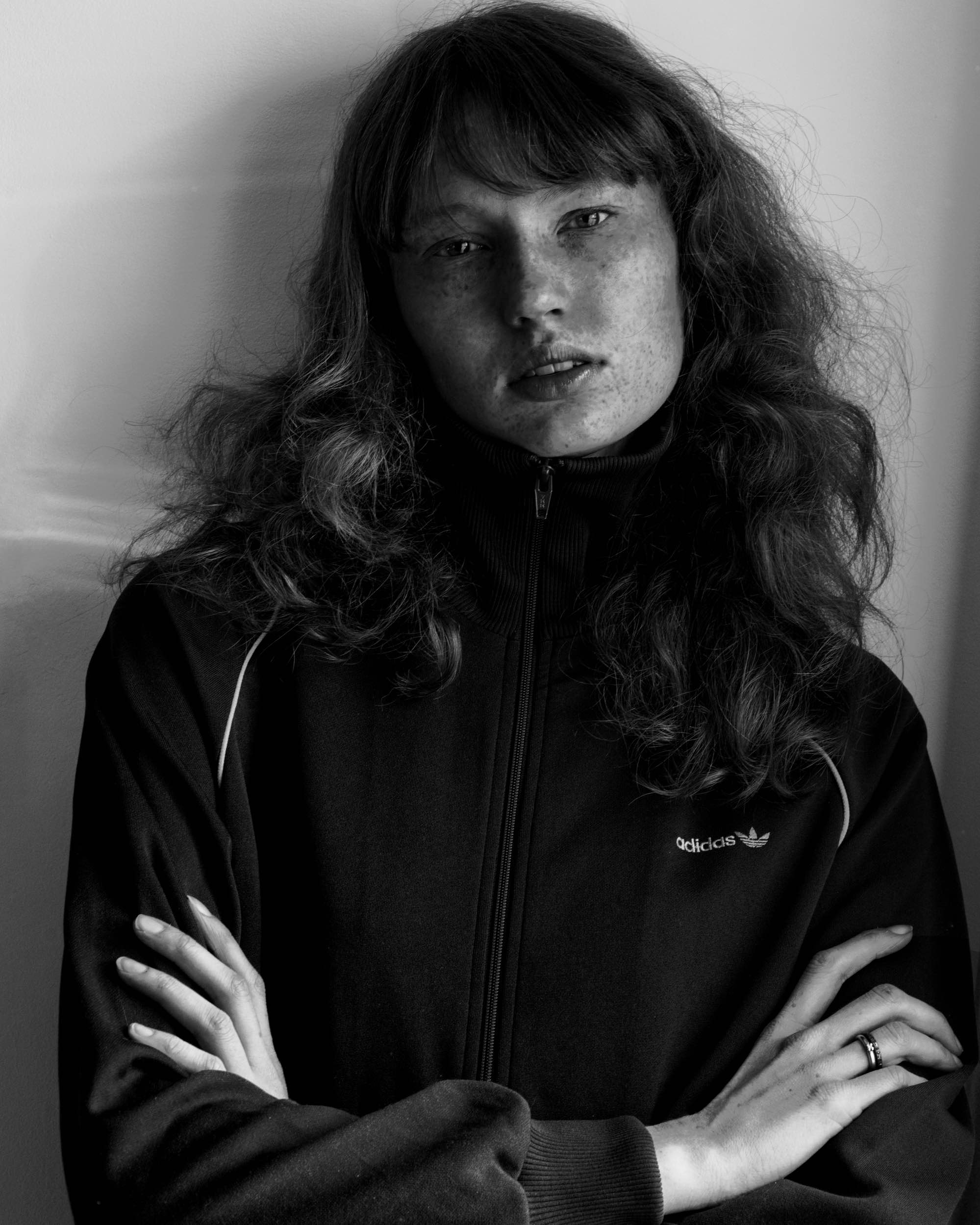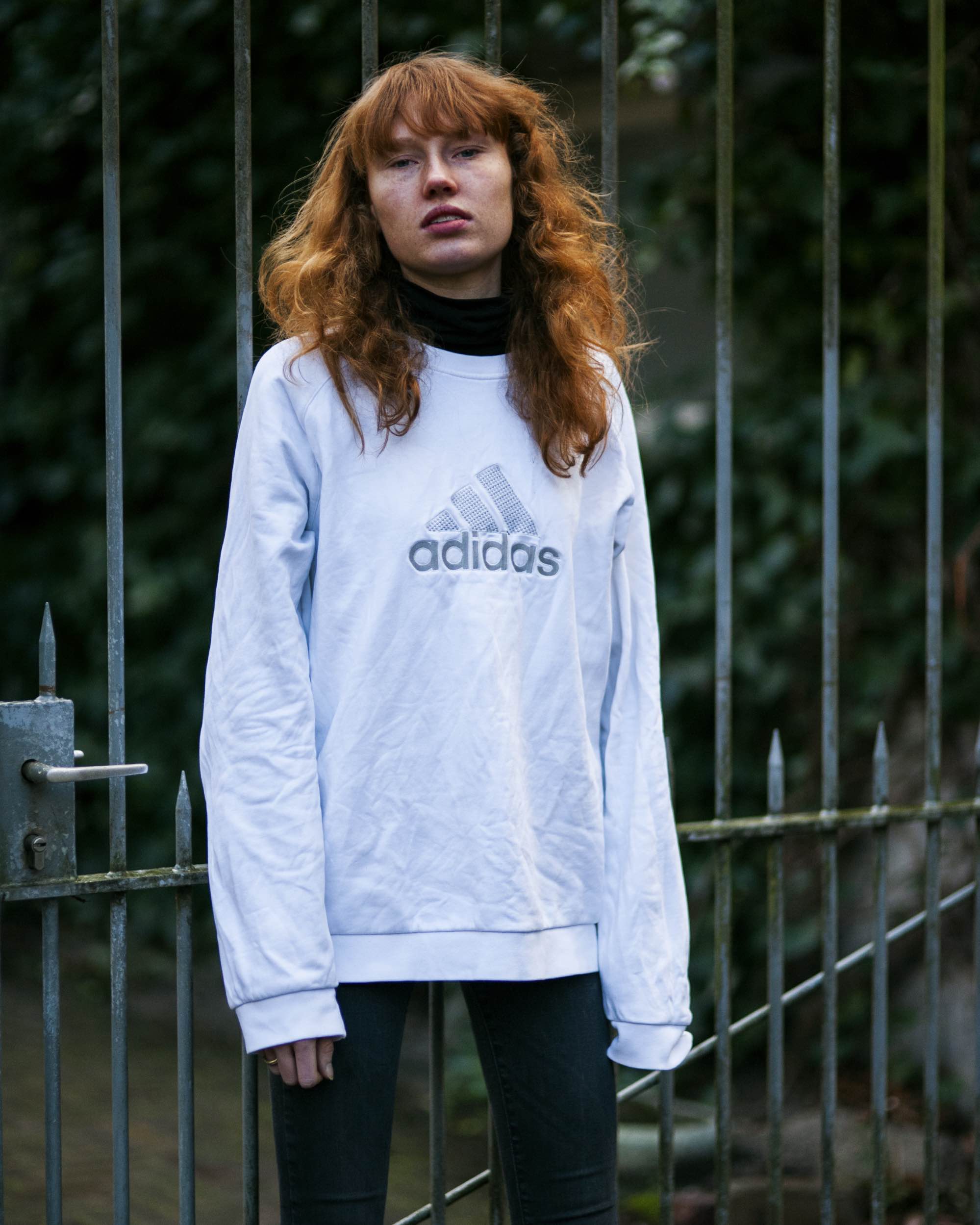 By Olive Duran