Photography Ed Phillips 
Raising from Benztown and now living in Berlin's precious neighborhood of Prenzlauer Berg, the stunning Sue is on the rise and while on her trek we got to speak to the 20 year old about who she'd like to rendezvous with and much more just in time for Berlin Fashion Week.
How did you get into modeling?
A photographer asked me on Facebook if I would like to model for a local Designer when I was 13 or something afterwards I just did some freelance stuff and now I'm signed with IZAIO since half a year.
Which designer do you dream to model for?
Definitely Saint Laurent.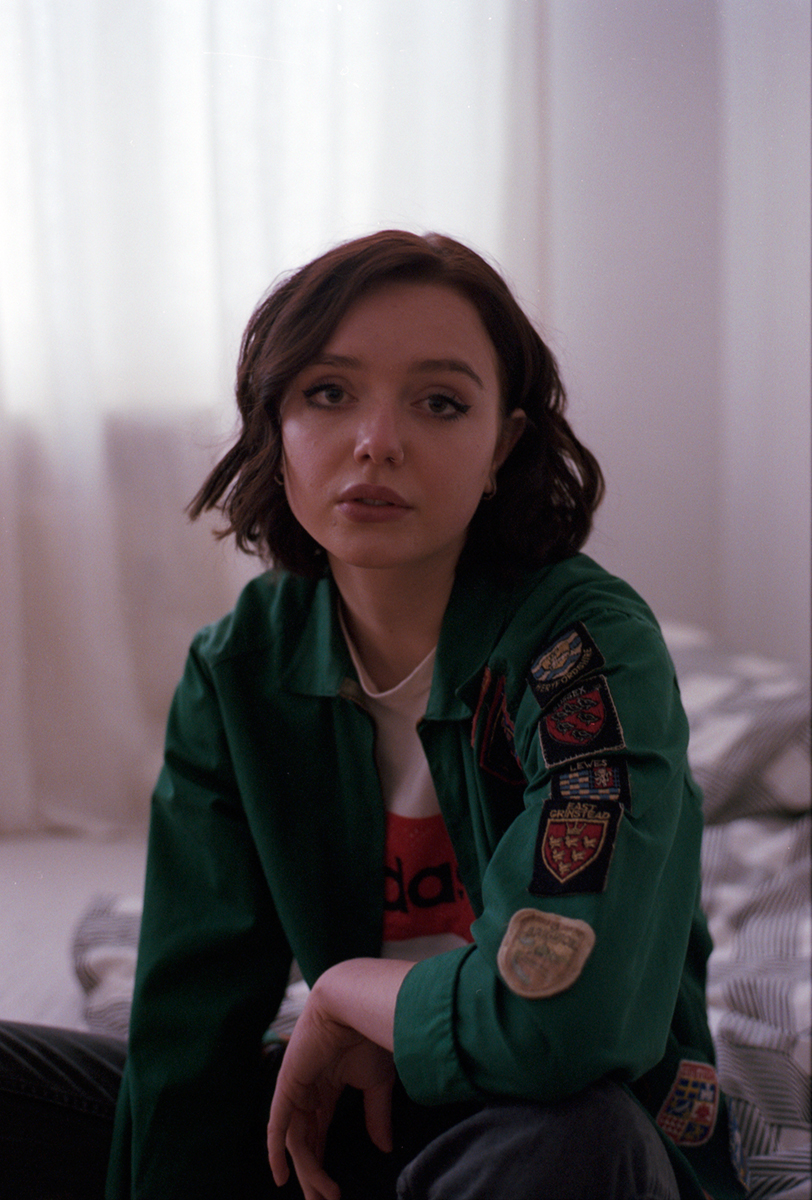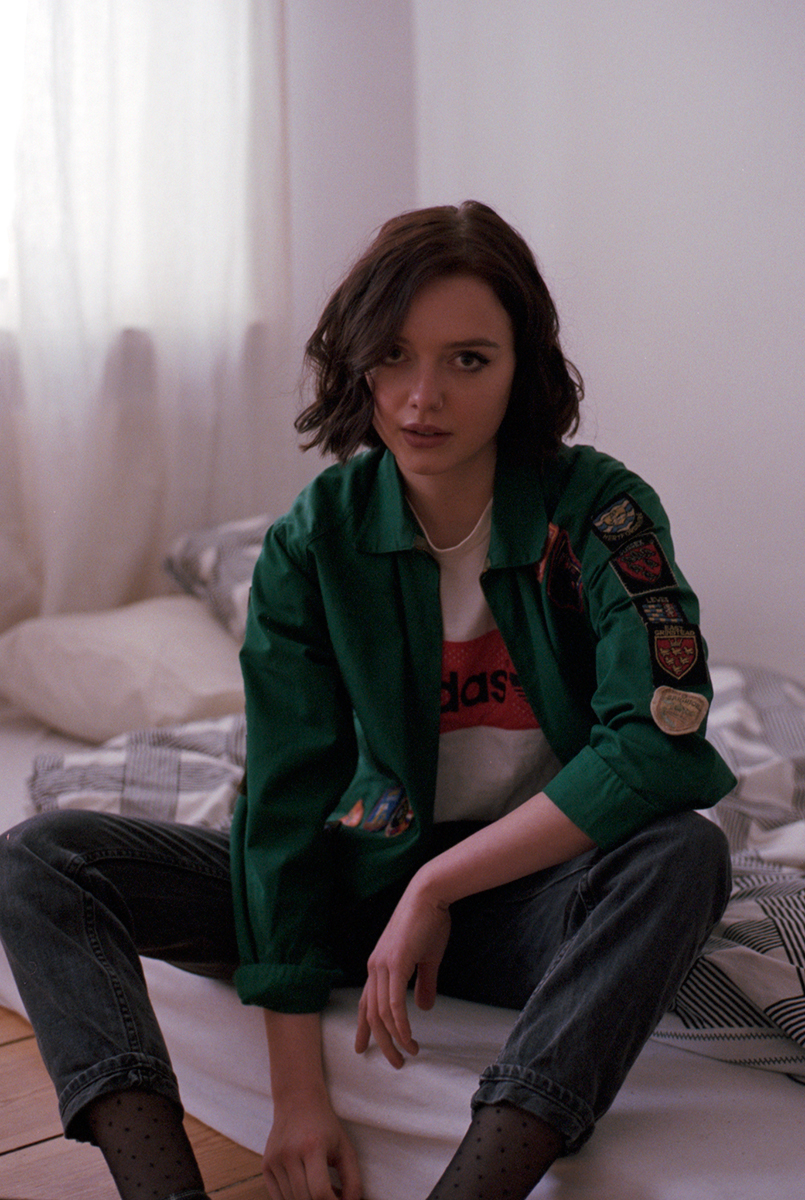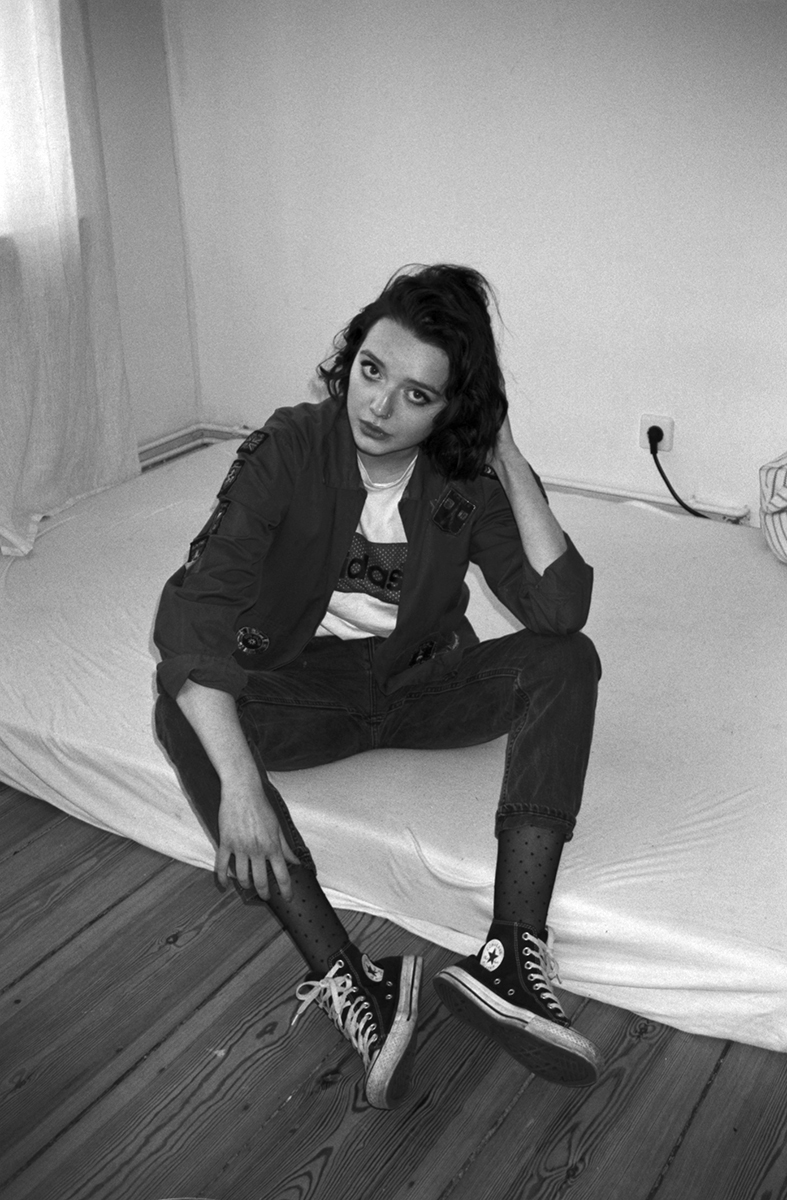 What is something you would like to see change in the fashion industry?
Seeing the Kardashians on the cover of Vogue.
Which song do you currently have on repeat?
I actually have three songs on repeat…
Notorious BIG – Me & My Bitch
The Libertines – Can't Stand Me Now 
Shamir – On a Regular
I know that's a kind of weird mix
What is something you would love to see become a trend in 2016?
People living together in peace and having respect for each other.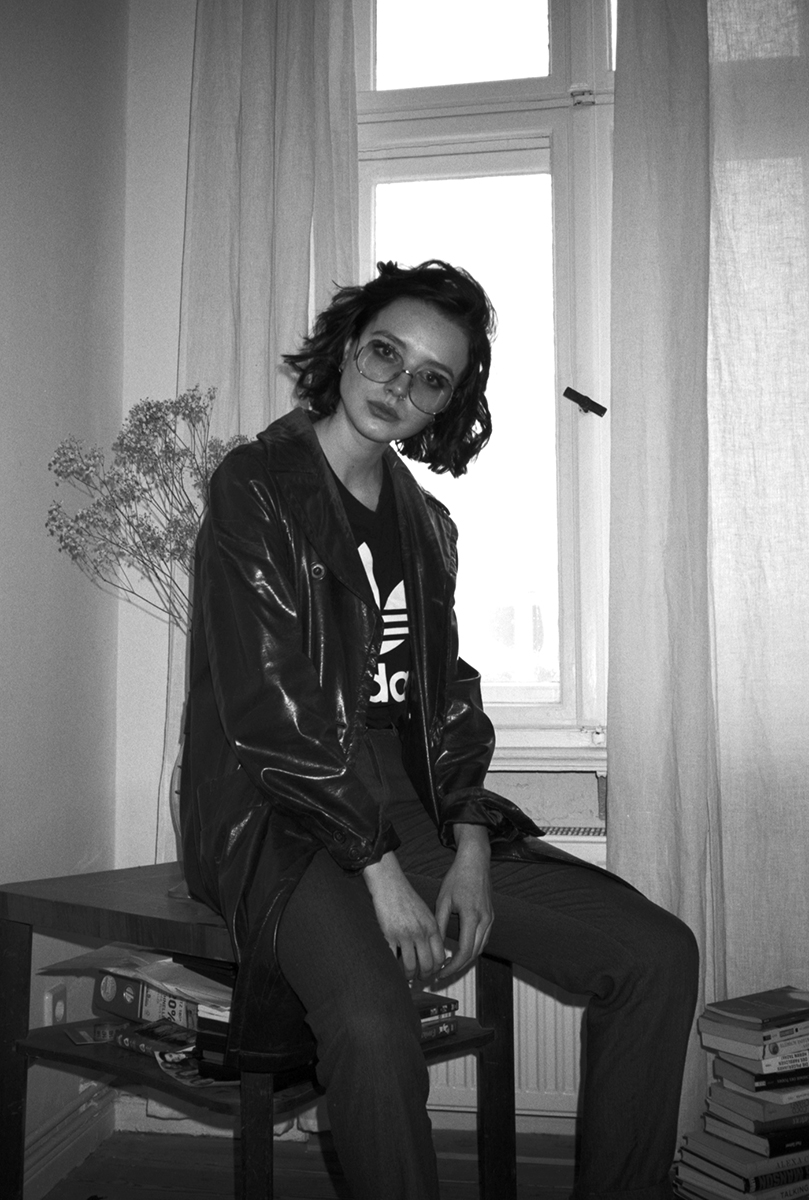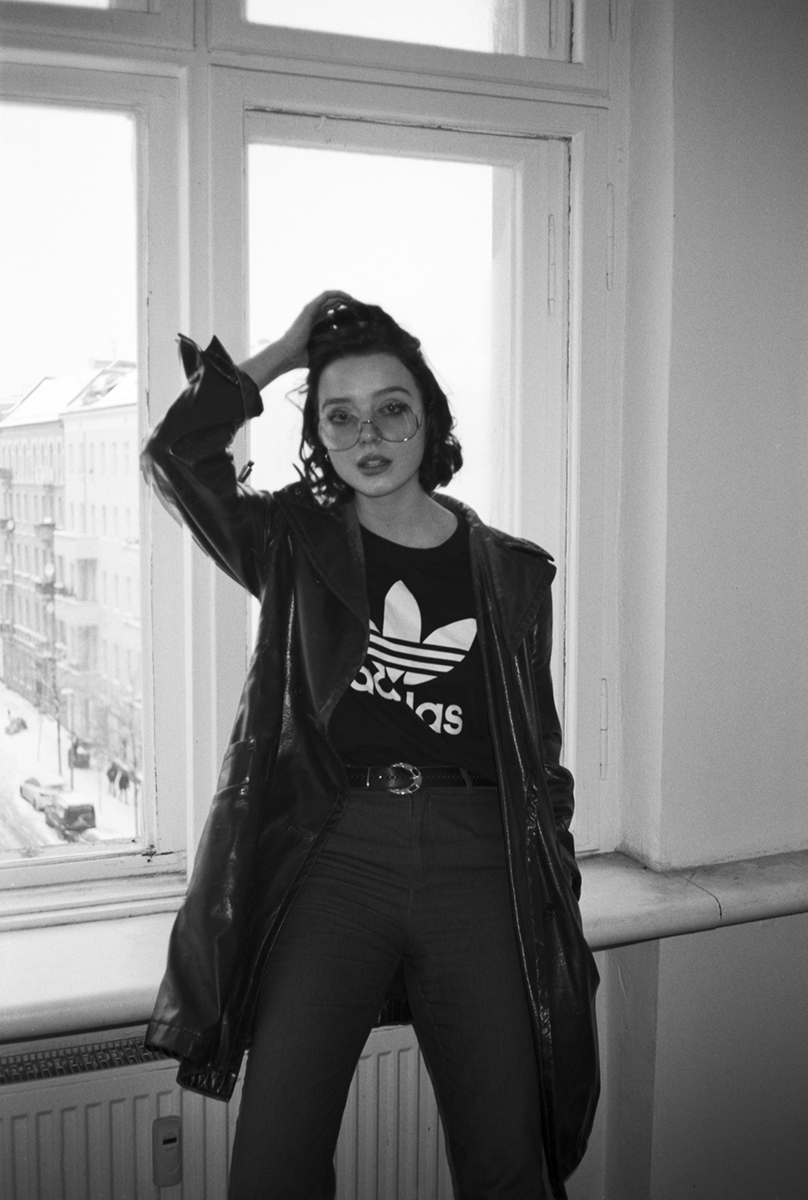 What is one trend you never want to see again?
The whole thin eyebrow thing just looked horrible no one ever looked good with that. Big brows forever.
Dream date?
I guess that would be Pete Doherty (but the Pete Doherty in 2005 nowadays the heroin has shown too much effect unfortunately) or David Bowie at any age.
You never leave the house without..?
At least 4 different lipsticks, my cigarettes and my keys
Favorite place to hang out in Berlin?
In summer I really like to hang out at the Plötzensee in Wedding listening to music, drinking and hanging with my girls and boys.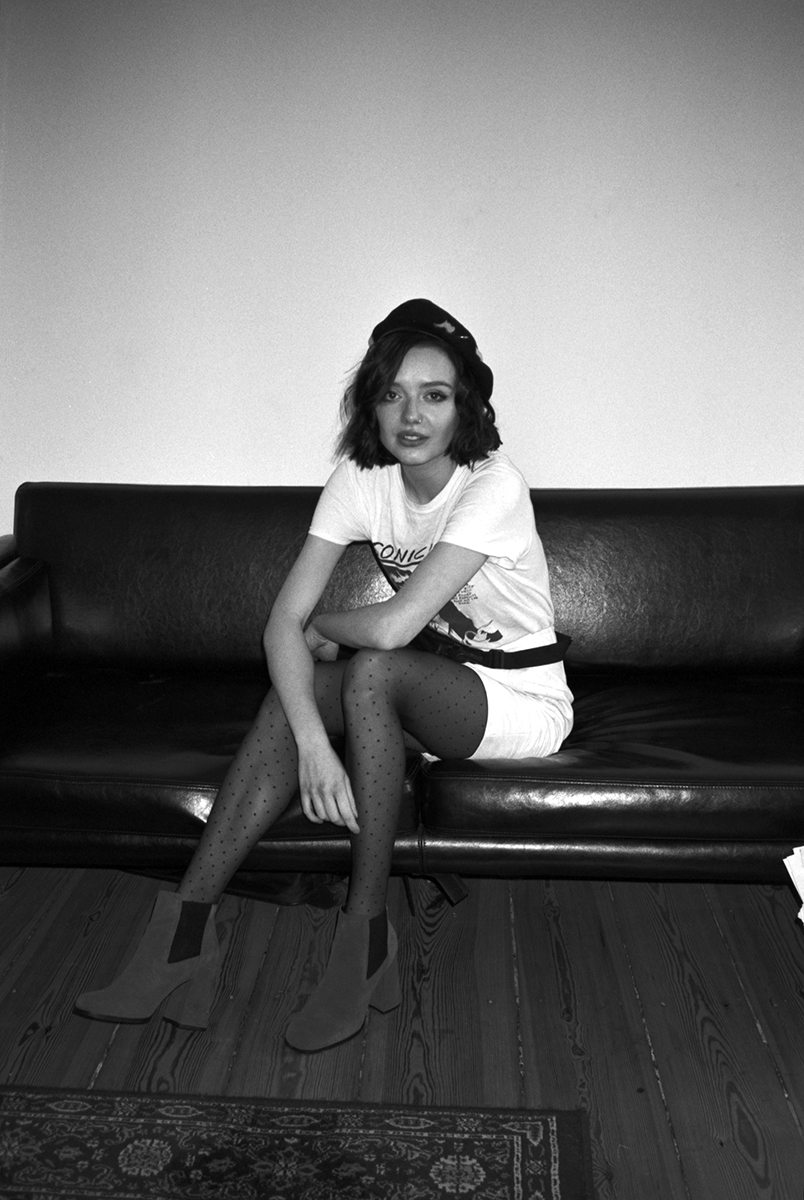 By Olive Duran