Australian bombshell Georgah Crane is making waves down under with her Bridgette Bardot looks and beach babe body. In between working two jobs, having full-time custody of her cat and purchasing plants, Georgah models for Afends and NICO. Keep up to date with her sunshine filled lifestyle and enjoy an array of photos featuring her cat on Instagram.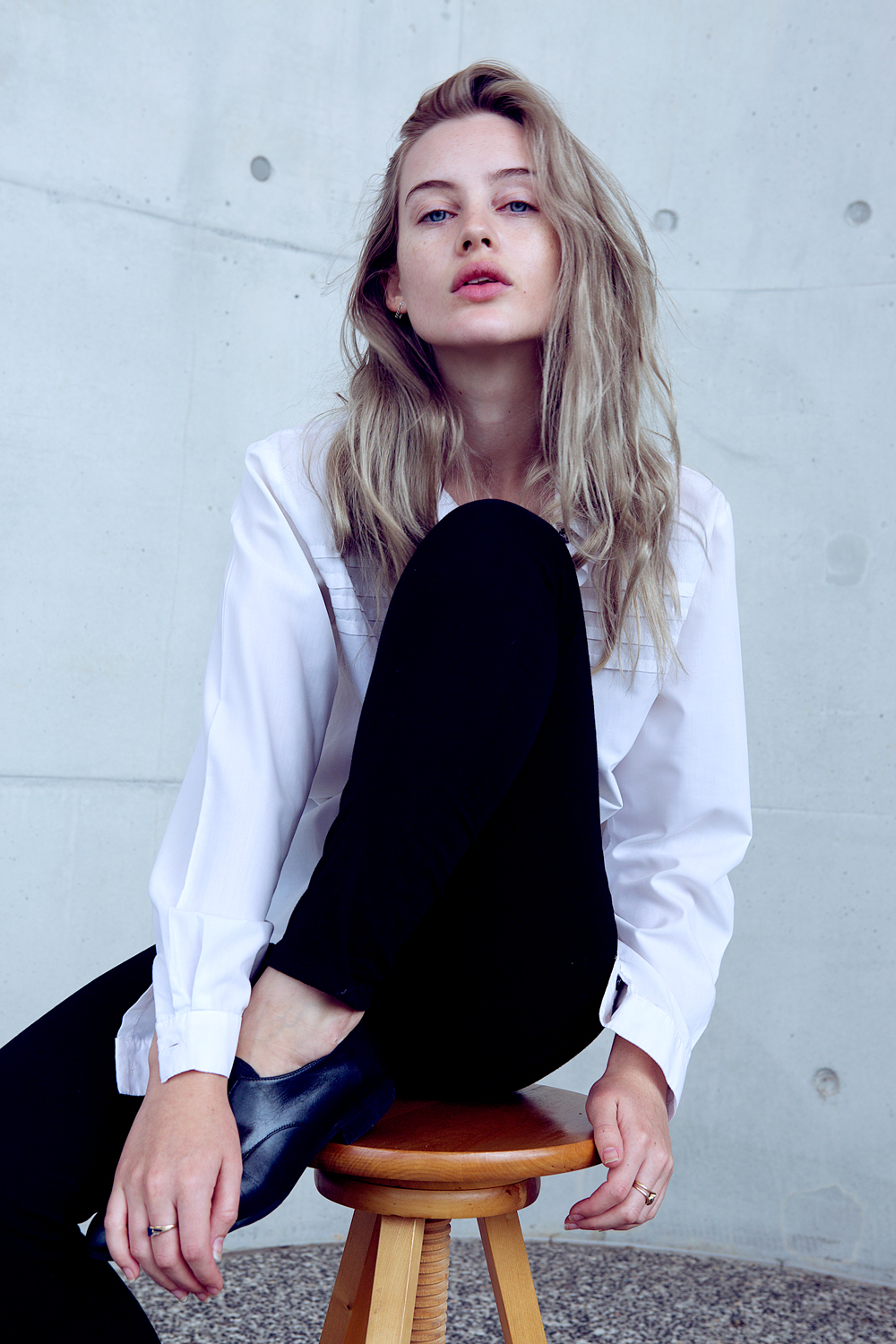 If you could model for any designer who would it be?
I've always loved Acne Studios, Calvin Klein, Alexander Wang and A.P.C. Calvin is iconic, Acne Studios and Wang are innovative and A.P.C. reflects my personal style.
In my time off from modeling I…
It's more like I model in my time off from everything else. I work two other jobs and in between all of that, I like to read, go to art galleries and spend copious amounts of time in bed on my laptop with my cat.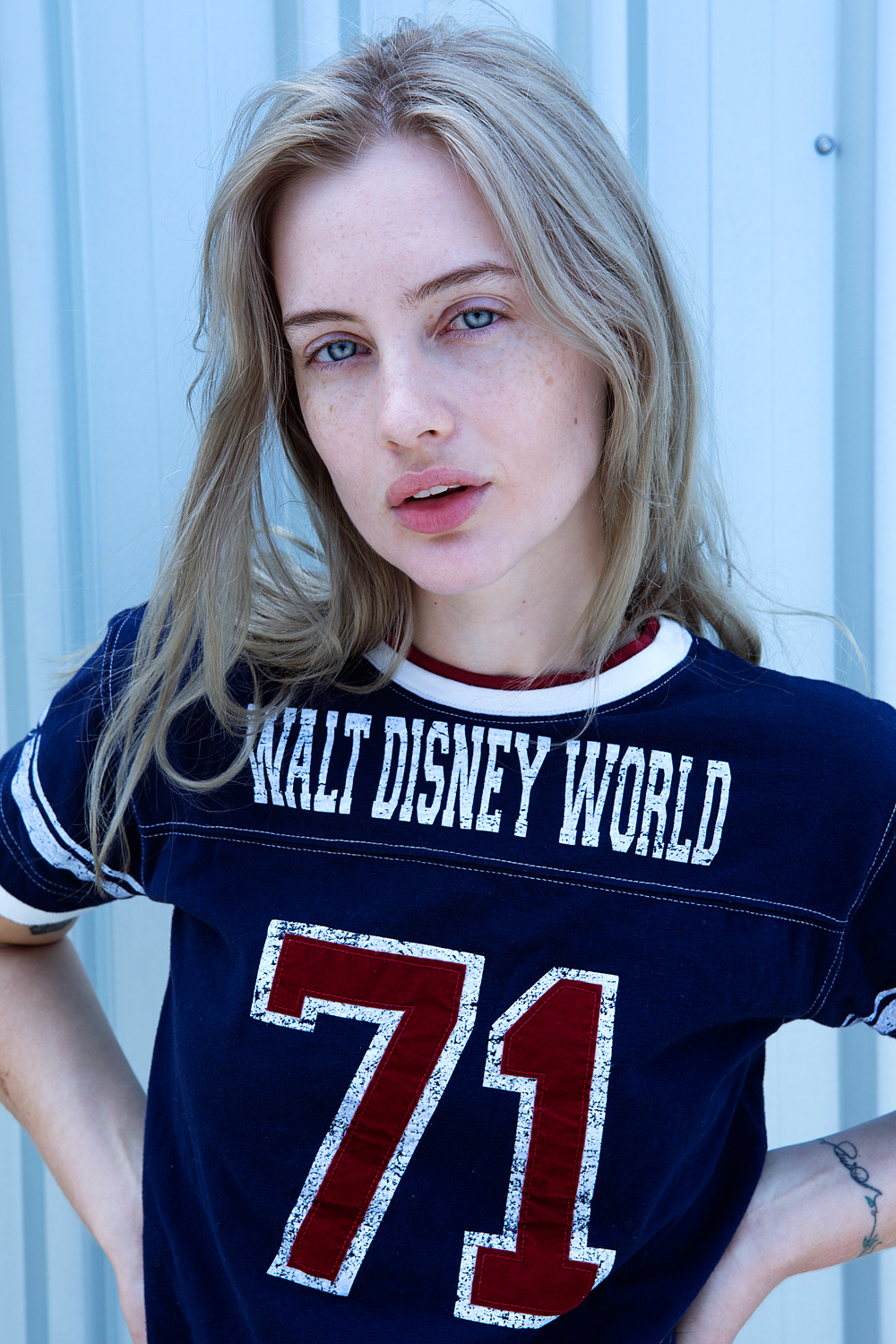 Song I've got on repeat…
Anything by Mac Demarco! I met him last week and had a major fan girl moment.
My favorite meal is…
I can't go past garlic prawns but I enjoy anything Greek or Japanese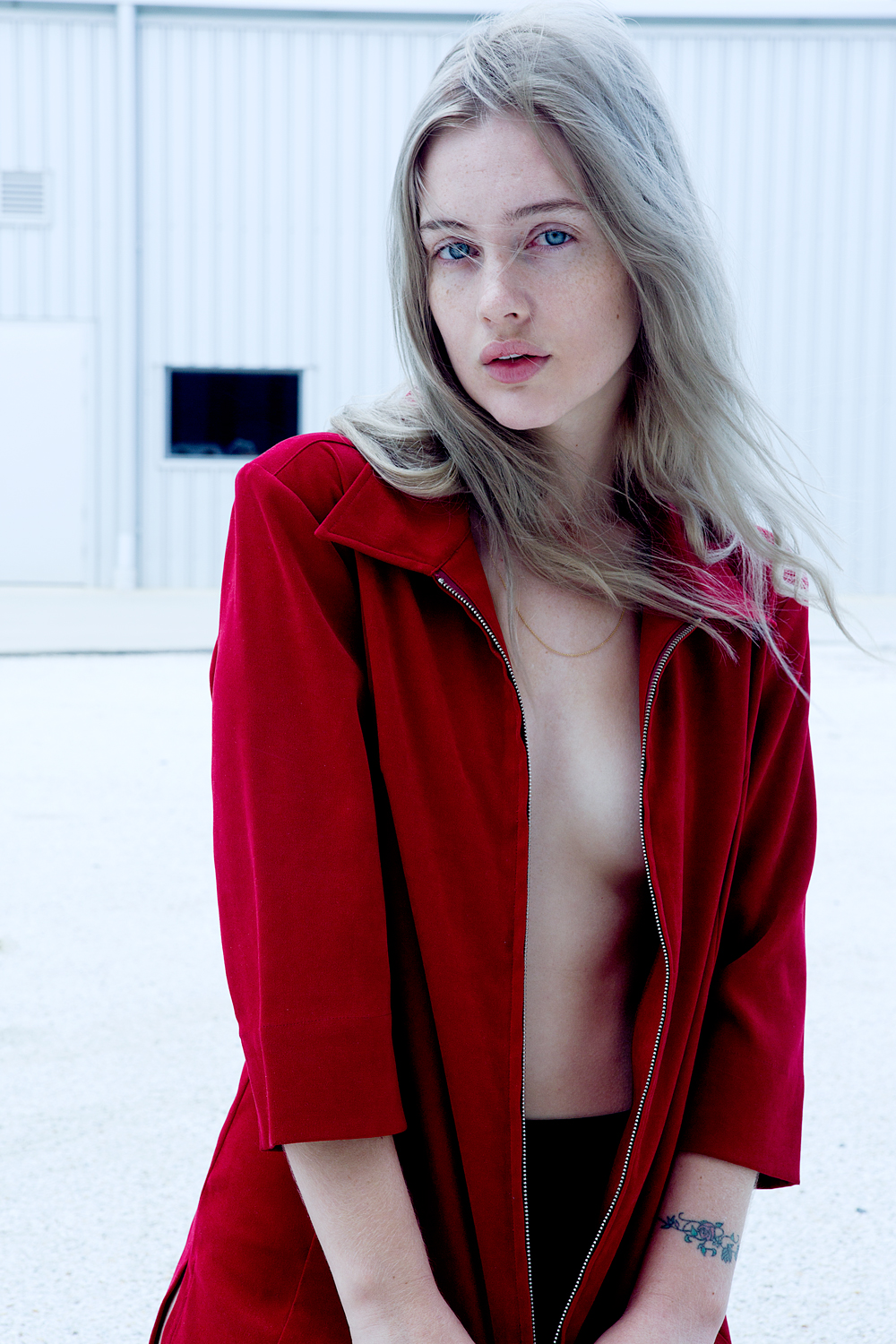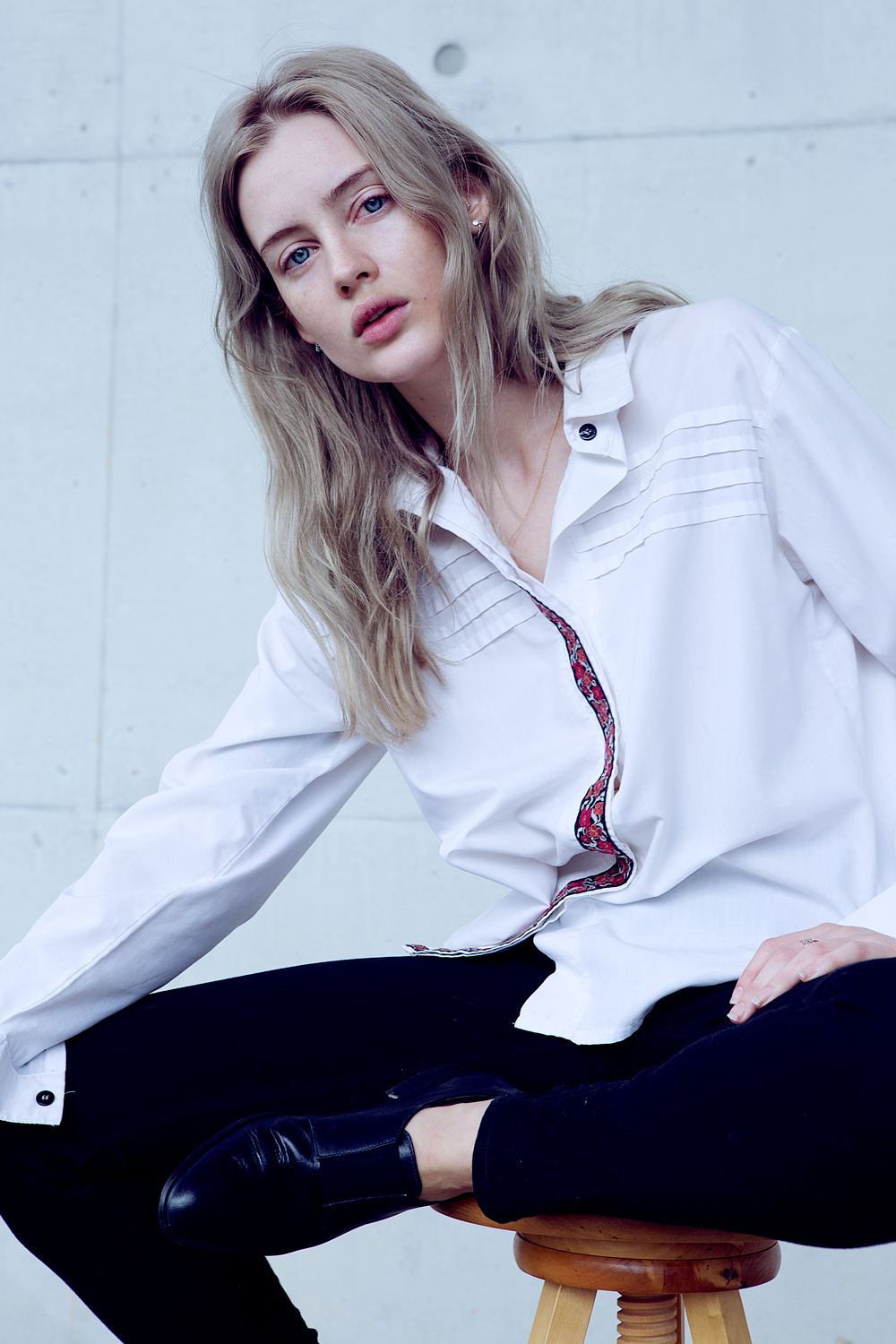 Something most people don't know about me is…
That I sleep talk a lot and almost always about vegetables!
How did you begin modeling?
I began modeling through Instagram. Once I had taken a few photos, more people started reaching out to me. Then a photographer friend of mine recommended I meet with an agent and I went from there.
Describe your style…
Mostly minimal, I like good fabrics, nice shapes, and muted tones.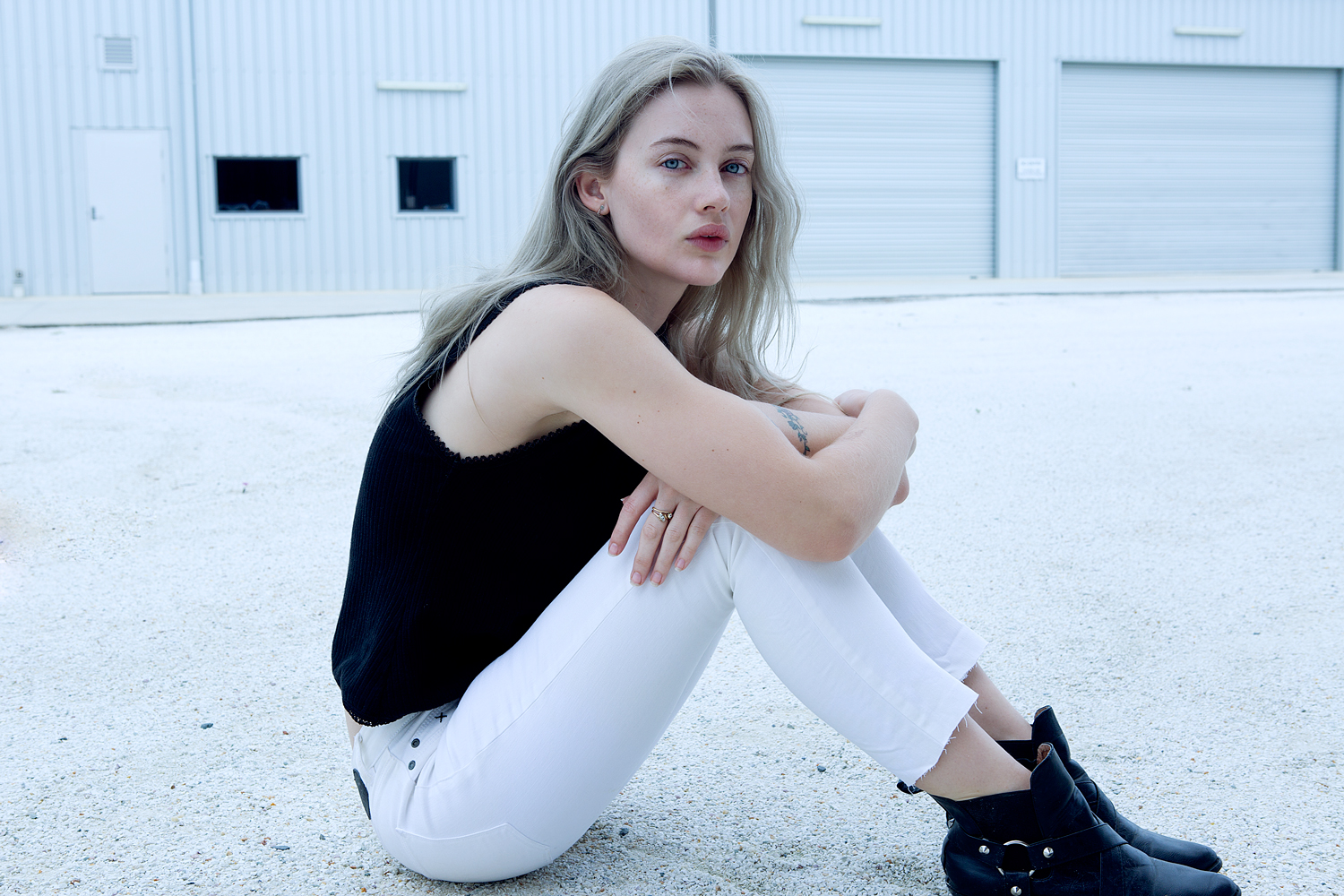 In 2016 I will…
Hopefully travel, possibly move to Melbourne, re-watch all of Seinfeld and collect more plants.
If you could travel to any time and place in the world it would be…
It would have to be Warhol era New York. Find me at Studio 54!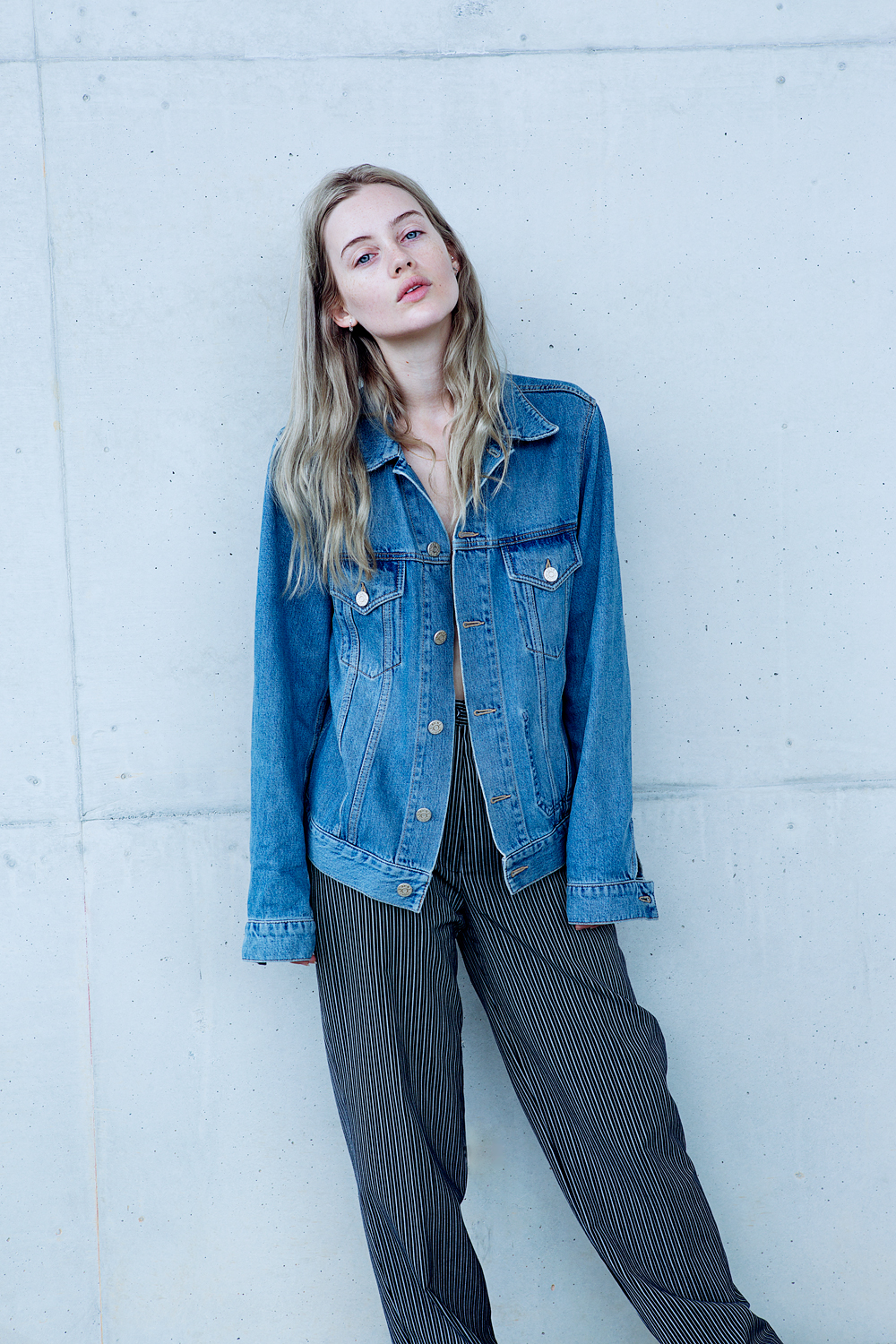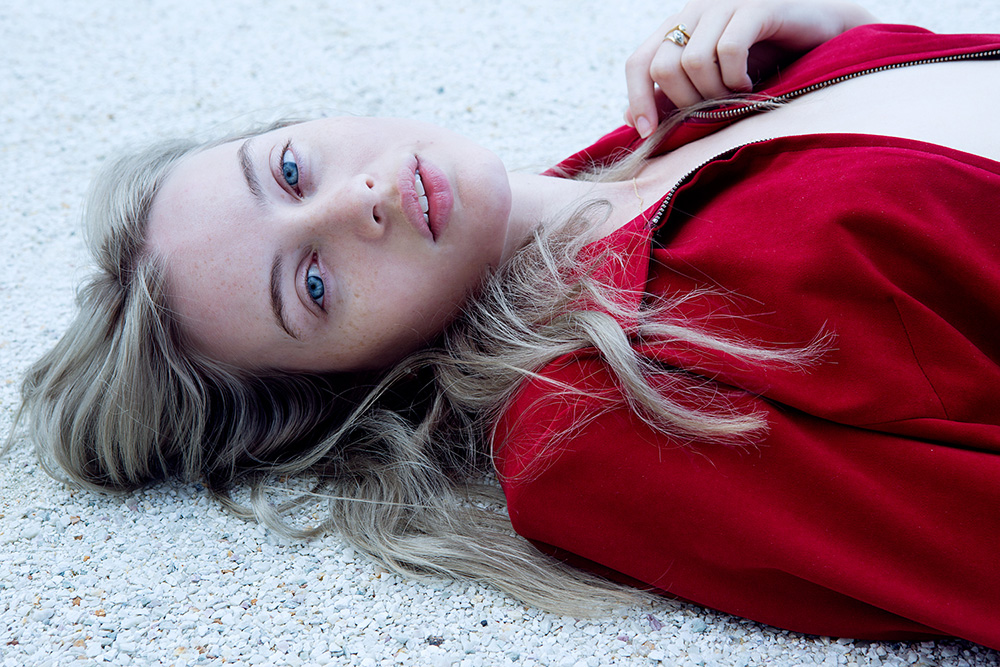 Photography  Brooke James Productions
By Caitlin Hennessy