Listening to super talented Hamburg based producer Yunis' tracks makes you feel like tumbling into a new universe. Soft electronic sounds combined with a deep touching bass gives your soul that chill-out vibes you long for. We had a chat with him about his creativity, childhood memories and influences in music.
Photography Carlos Fernandes Laser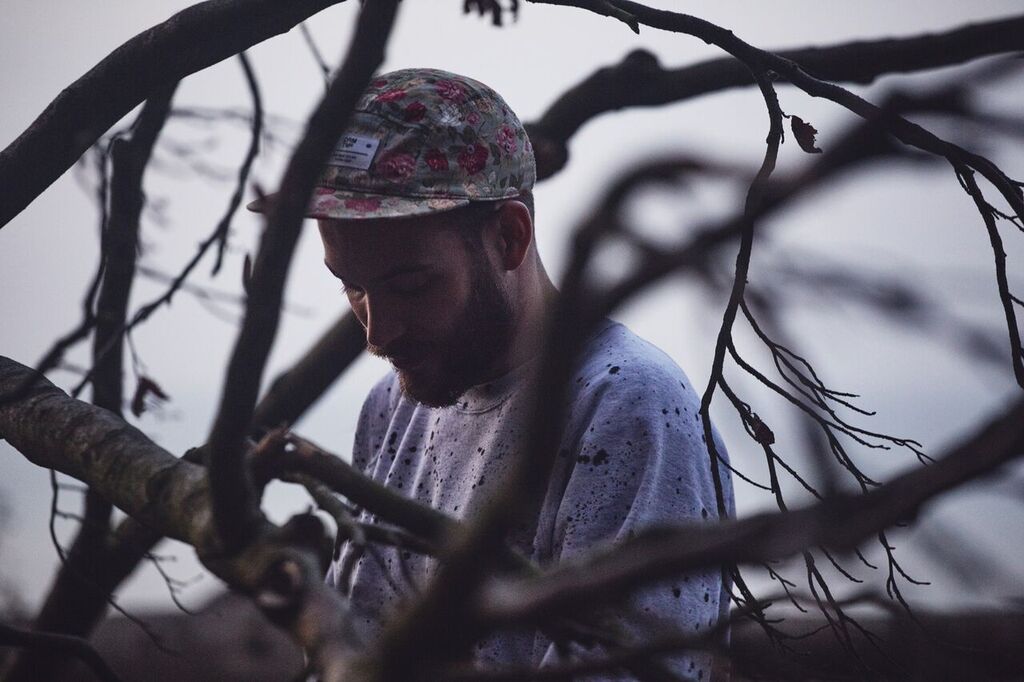 How would you describe your music?
Something in between going nuts and fighting inner conflicts.
In which kind of mood are you most creative?
When i am super stoked about a certain thing happening to me, whether it's awesome or ruining my life right now.
A song which reminds you of your childhood?
Al Jarreau – Take Five. My Dad used to hum that one a lot. Classic.
First CD you've ever bought?
Mr. Oizo – Flat Beat (besides those crappy compilations everyone got). Definitely been into weird noises ever since.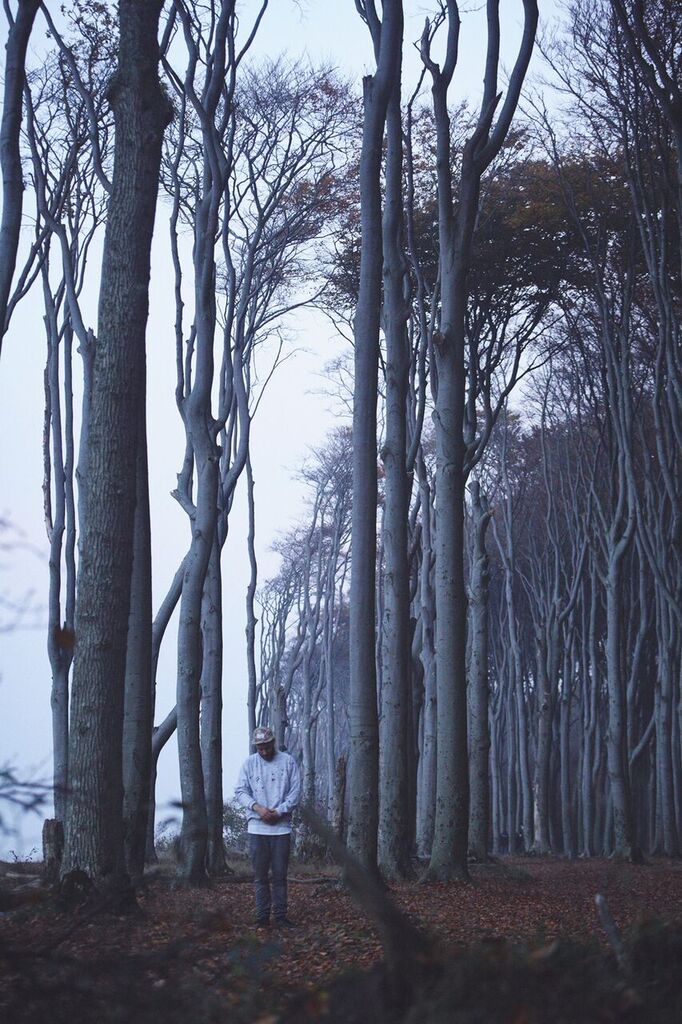 Biggest influence in the music you create now?
Mr. Carmack, for sure. That guy is just crazy on the beats!
Which kind of music you can't listen to?
Anything that sounds plasticky.
Best thing on Hamburg?
The Bass fam . Saturate / Clap Your Feet Represent!
Song you couldn't stop dancing to?
That's a tough one. But i guess it's Kaaris – Charge (Mr. Carmack Remix).
Find Yunis' Chill-Out Vibes Mixtape here.
Yunis' Soundcloud.
Yunis' Facebook.
By Anna Carina Roth