Photography Nadine Ijewere
On our casual stroll through the world of Instagram we came across Nadine Ijewere who gave us the breath taking moment when you find something so fresh and unfamiliar that you instantly become eager for more. The twenty- three year old London gal of Nigerian and Jamaican heritage tells us about her work and her dreams photographing in blossom.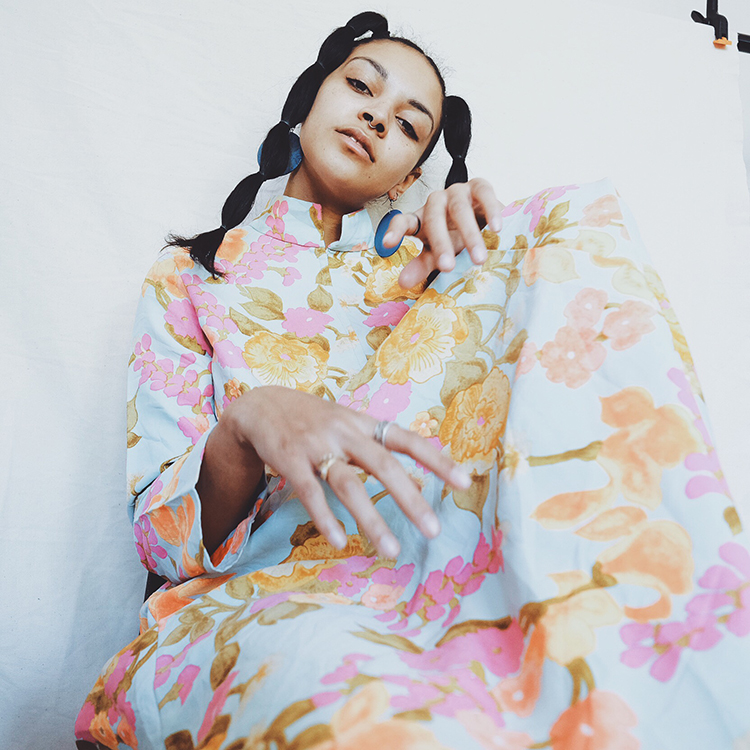 What is your first memory of taking photos?
My first proper photo shoot was back when I was studying A level photography using an old bridge camera borrowed of one of my classmates, that was also where I first used a film camera properly.
What are your 3 biggest inspirations?
My inspirations stem from my own heritage, I like to explore the idea of identity and mixed heritage a lot within my work. I think its important to portray a different idea of beauty and want there to be that presence in addition the floral element is a great inspiration to me and is used a lot within my works. I love the idea of the flower being a raw element and it linking with the idea of raw and natural beauty .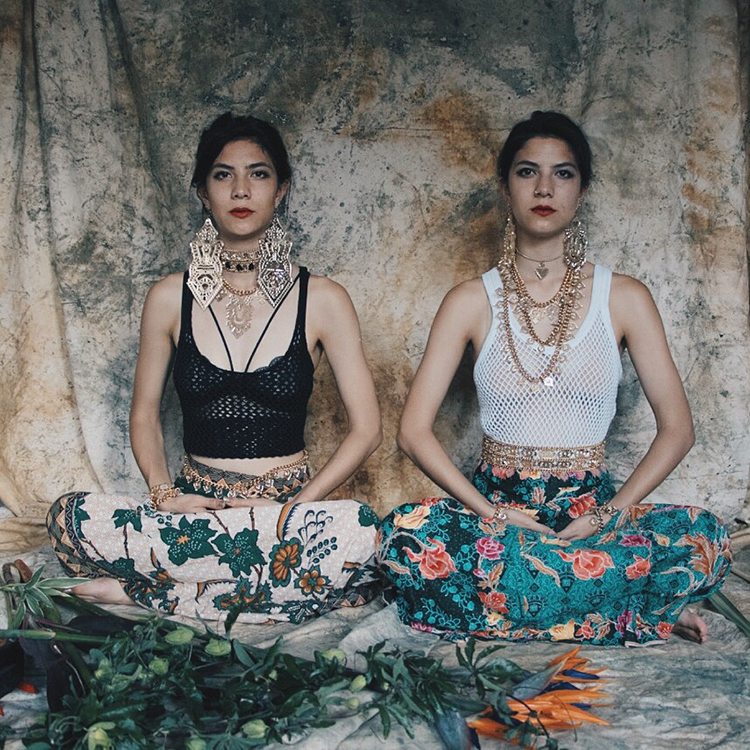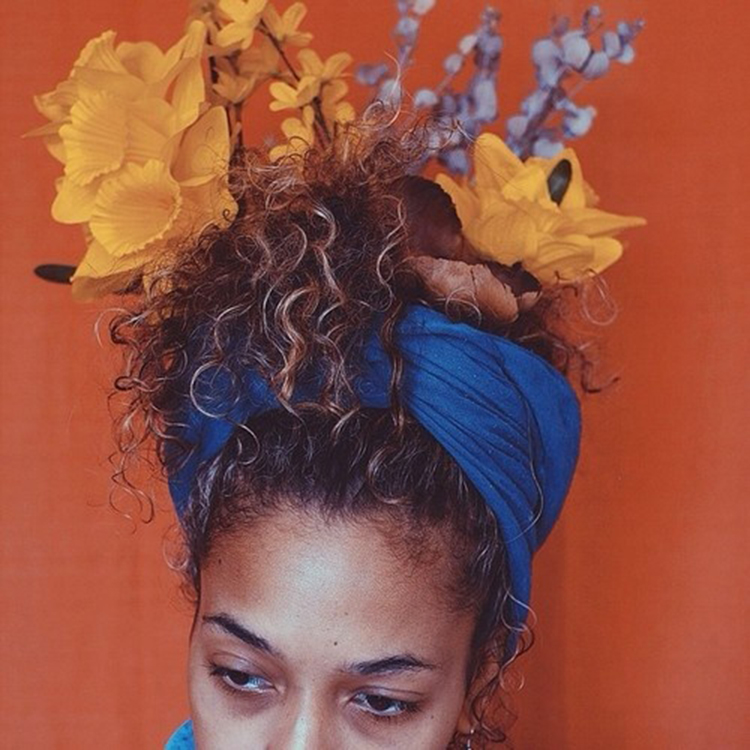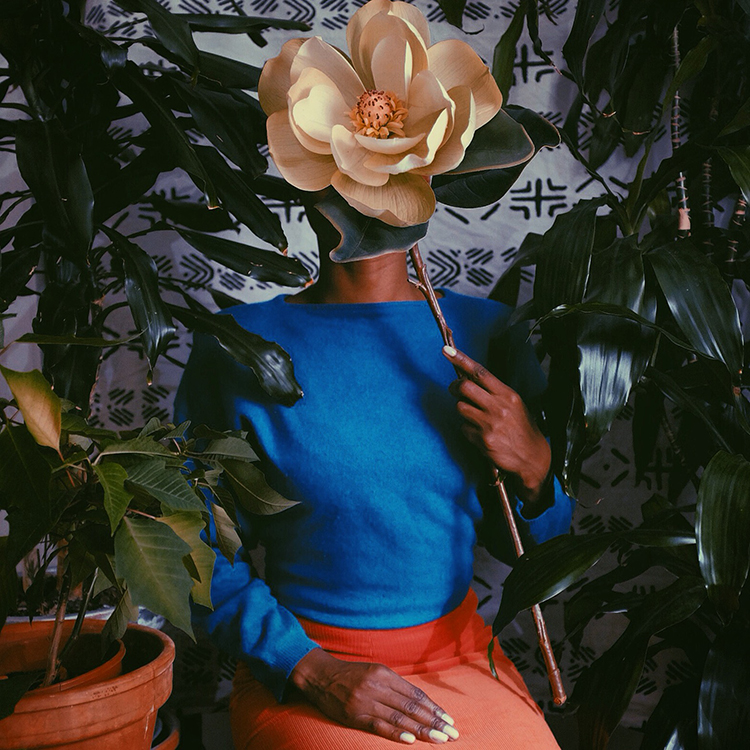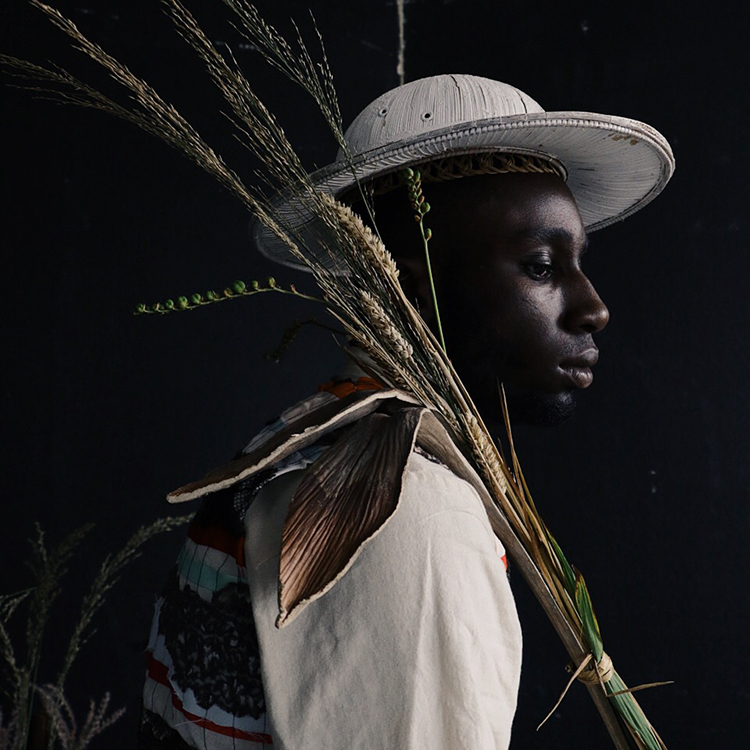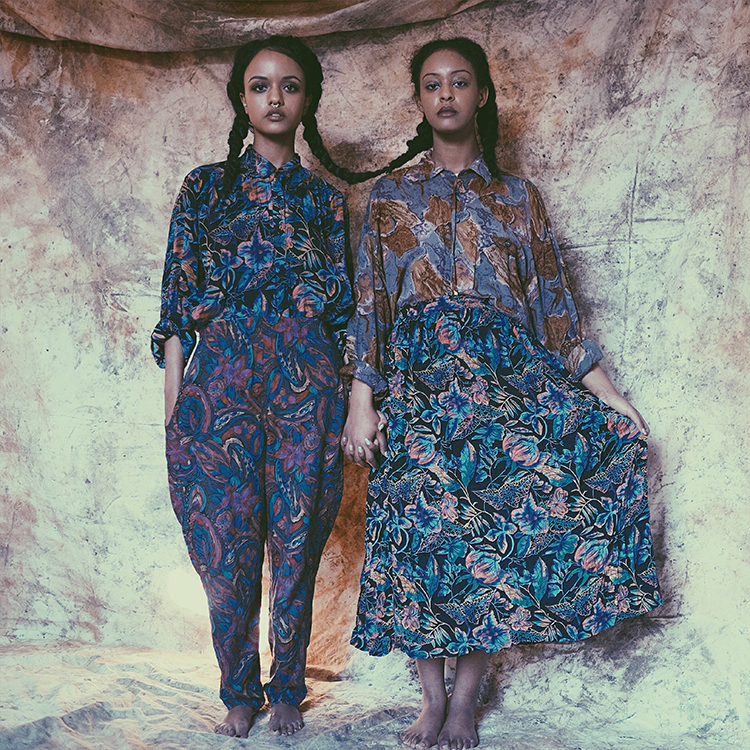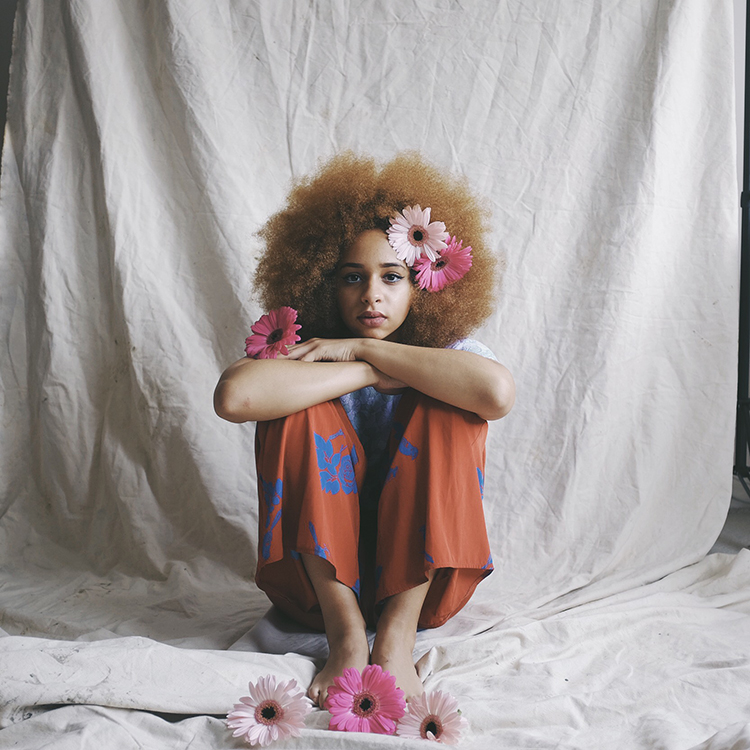 Do you find any challenges as a photographer in today's society?
I feel that many publications can still be limiting in terms of displaying works with different cultural backgrounds, or it seems only the same topics are being portrayed. It's a lot harder to establish yourself as its very easy for anyone to access a camera and label themselves as a photographer through social media.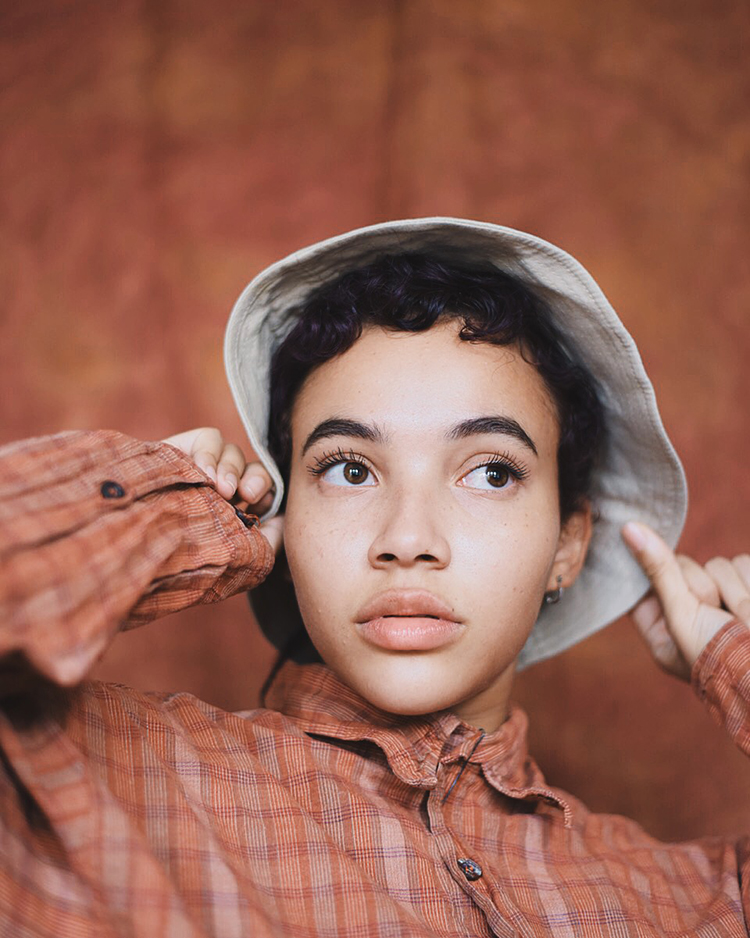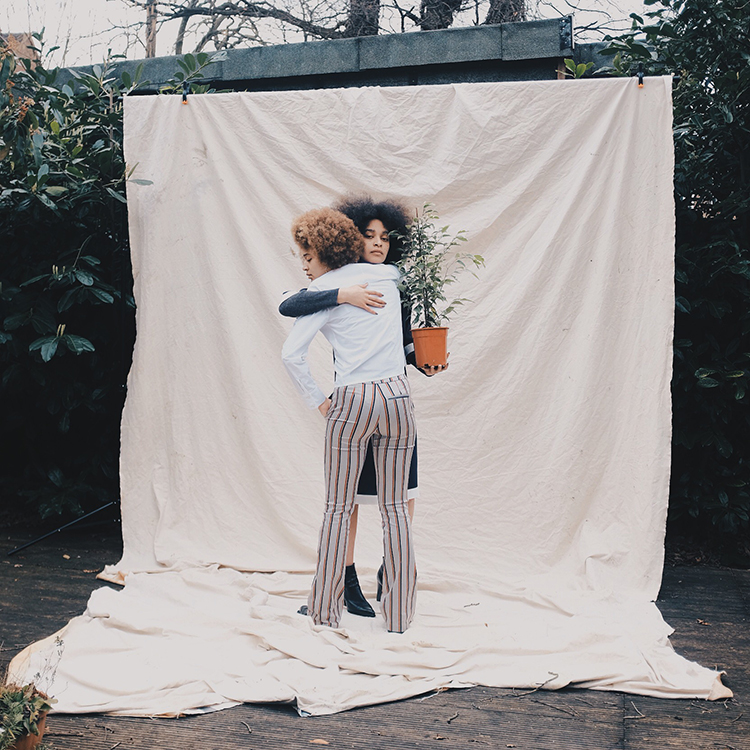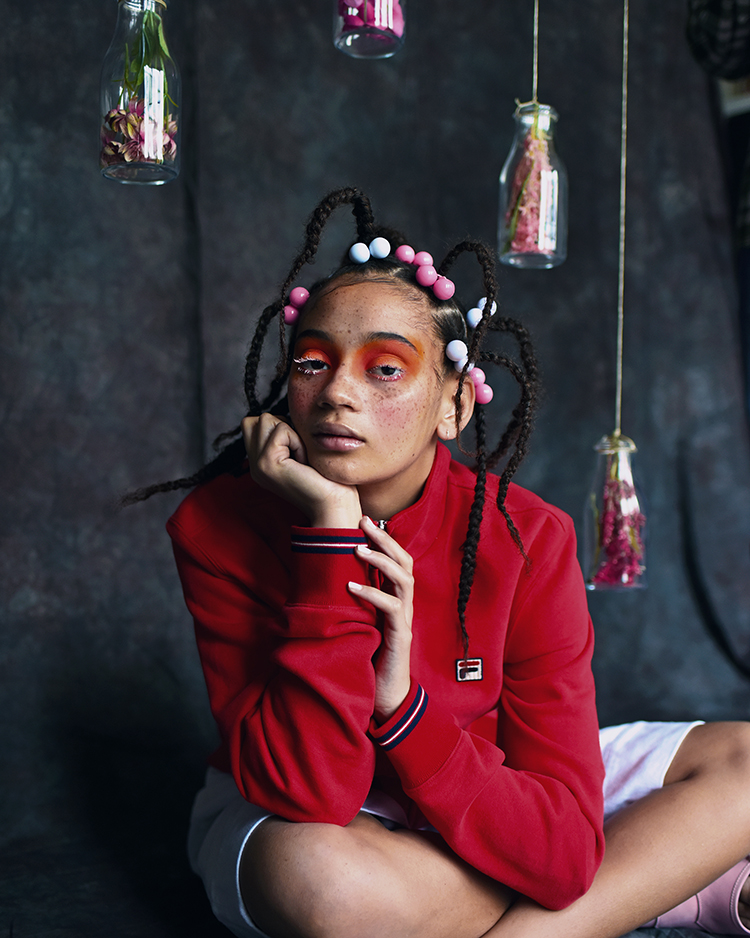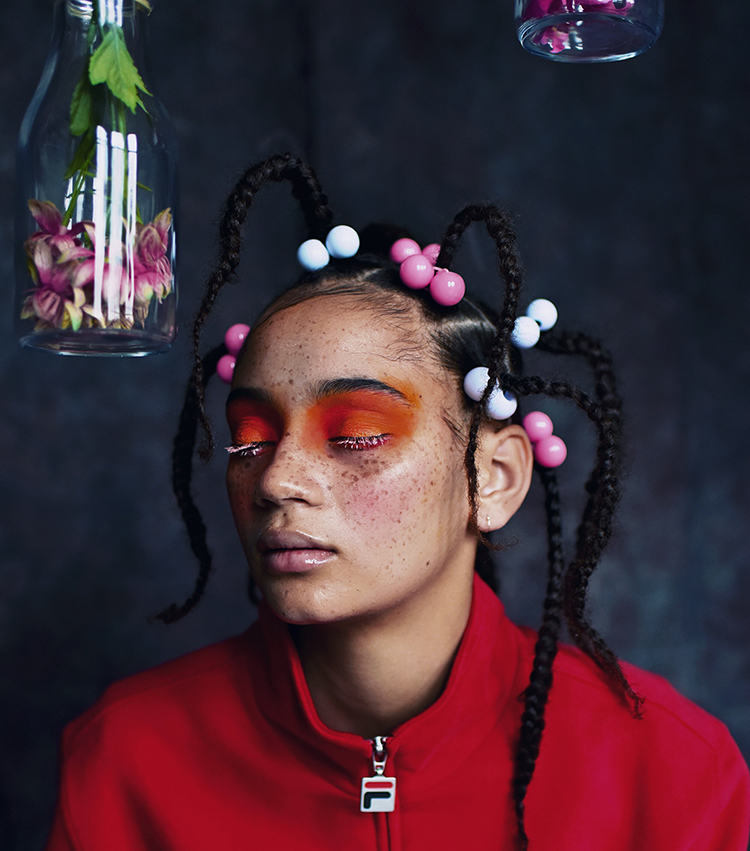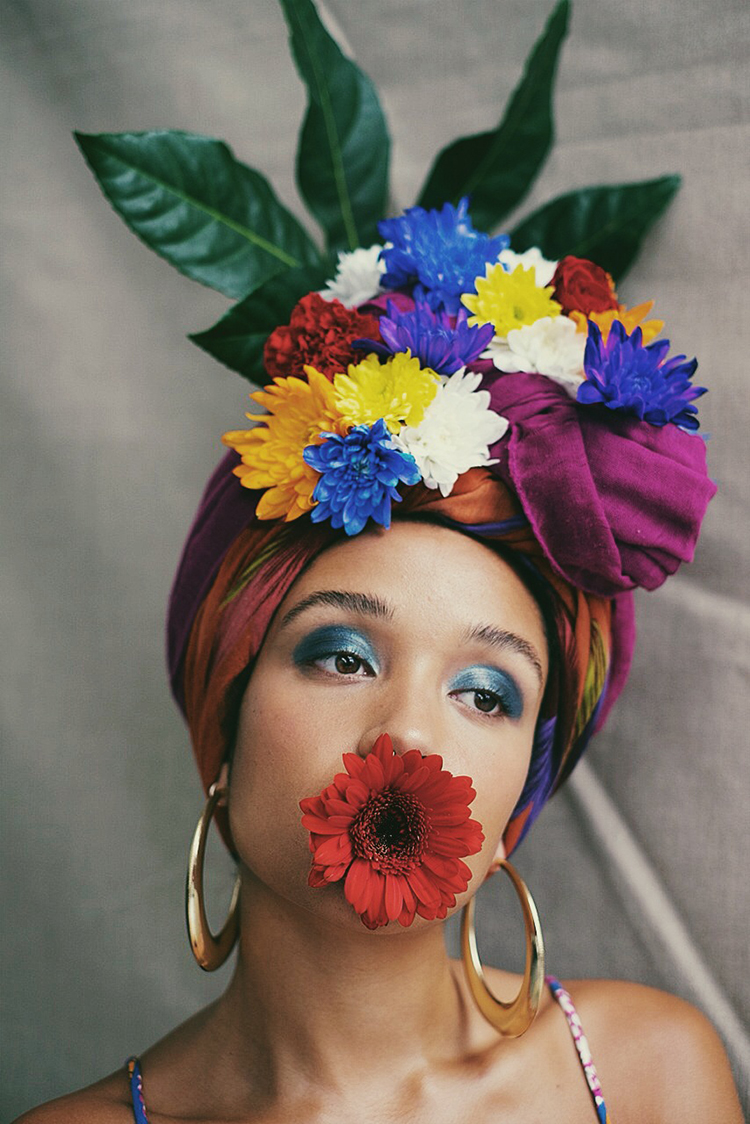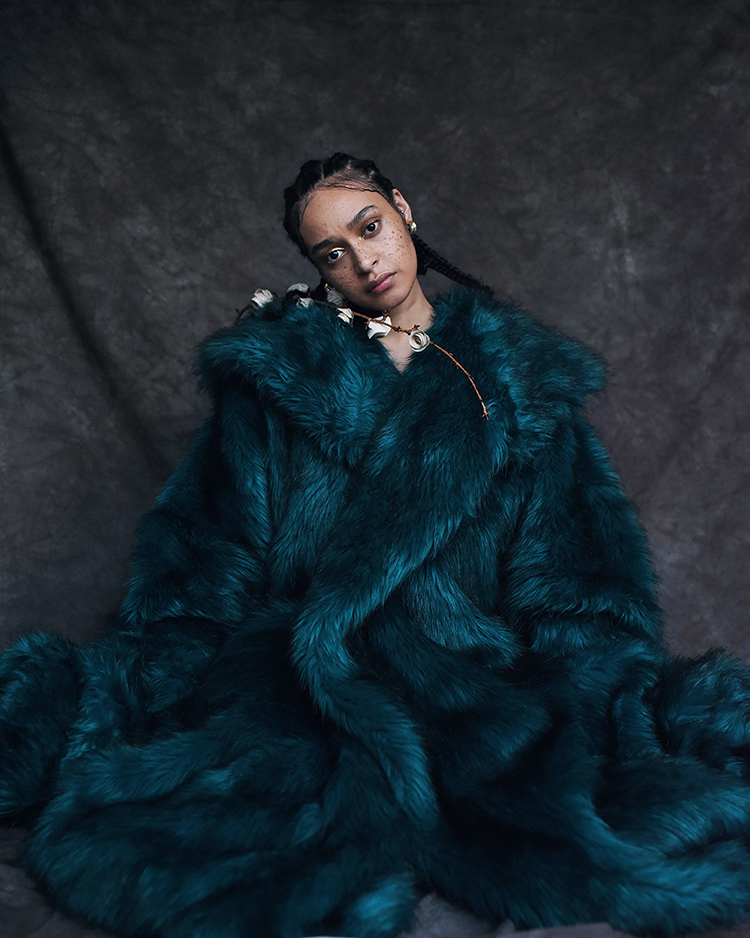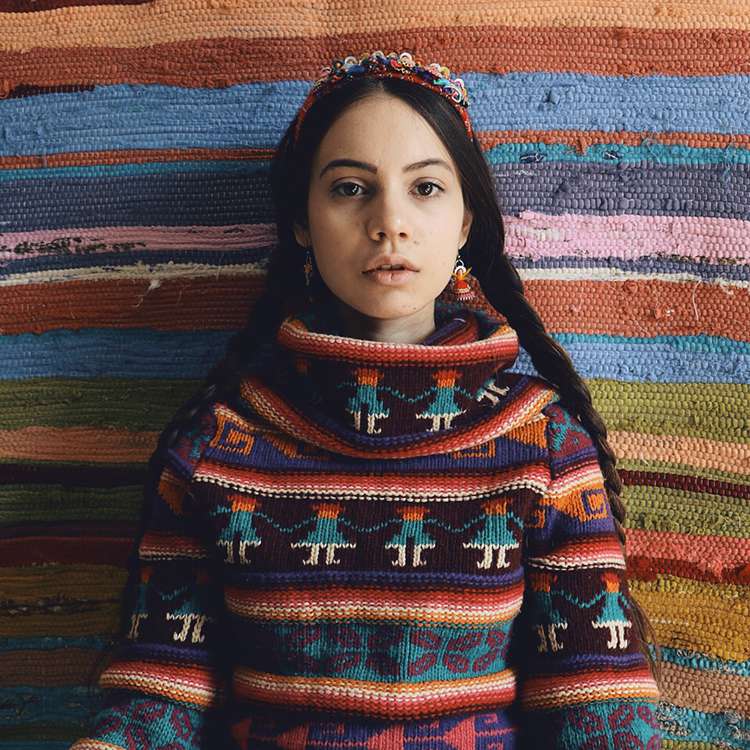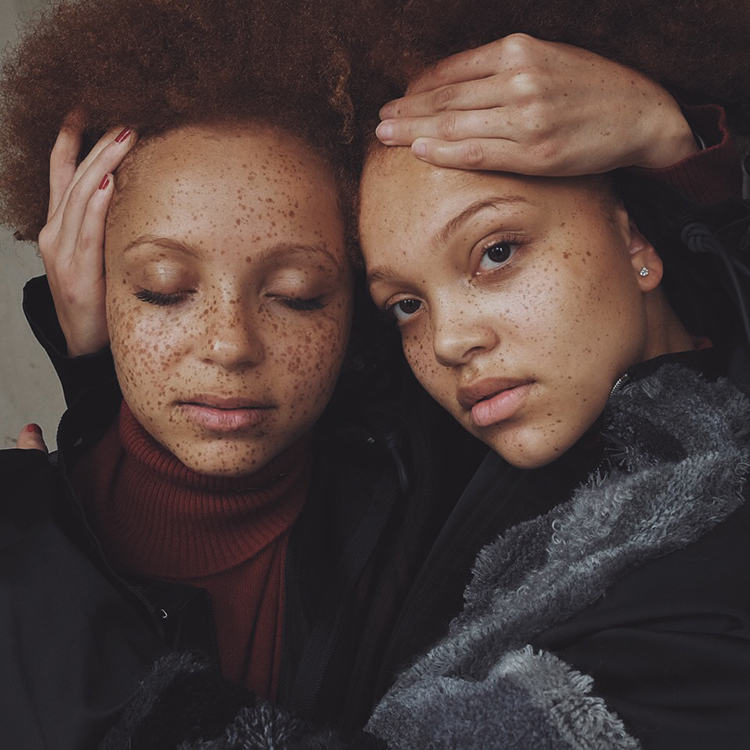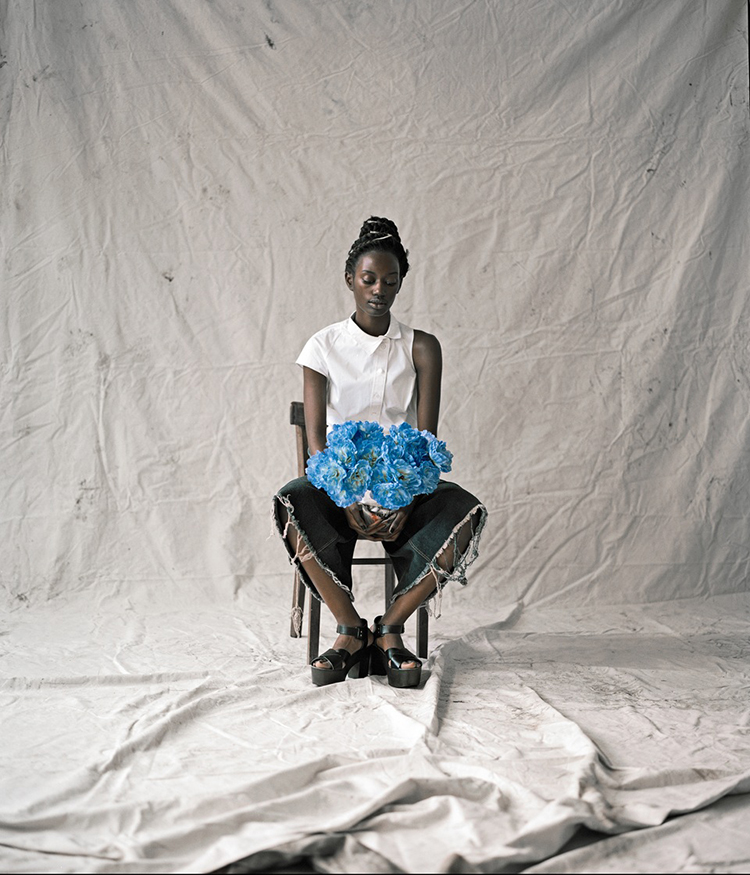 Do you admire any photographers?
Viviane Sassen, Irving Penn, Richard Avedon my top three
Dream photography setting?
FLOWERS EVERYWHERE  haha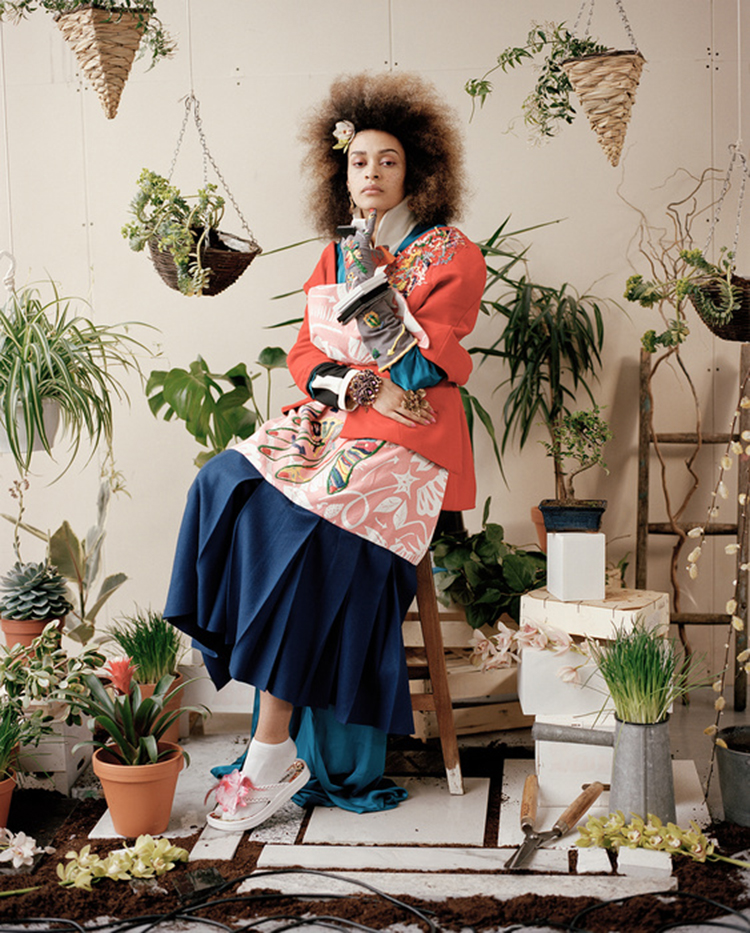 By Olive Duran