At this point we'd like to high five George Nicholas: In the middle of Cloud Rap, auto tune and Azzlackz the 23-year old MC brings a fresh breeze to the German Hip Hop scene that, tbh, was deeply needed. The Hamburg based rapper combines brain, soul, fun and his West Coast origin in a manner that makes it impossible for us to hit the stop button – good that the German-American breed already released two EPs, namely 'Dual Citizenship' and his latest work 'The Biopsy'. In the unlikely case that his smooth music, that's influenced by Gucci Mane and Andre Nickatina, won't make him buy enough shoes (yeh, George likes shoes) the smartie has an appropriate plan b: he studies law. Pretty versatile, just like everything he does.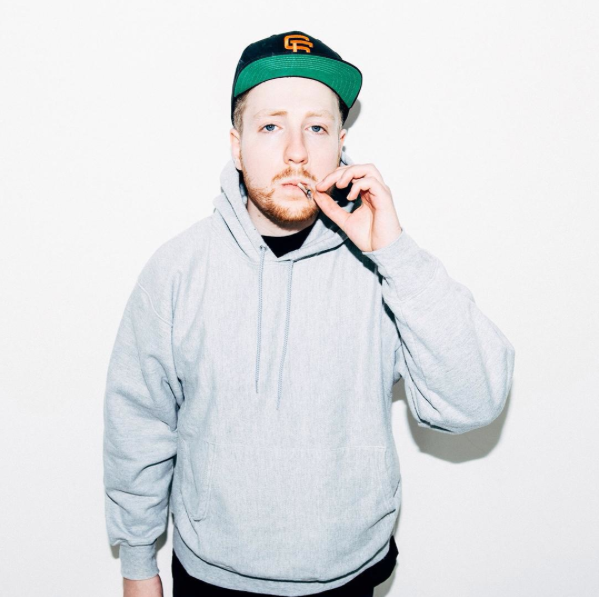 What should one do while listening to 'The Biopsy'?
Just kick back, roll up a fatty or sip on some wine if you're not into that. Do whatever you like to do really.
What line was the hardest to write?
These four bars off of the track 'Bargain': "no sleep held it down by the hospital bed, not knowing will my pops go to heaven, my focus is to put in work they just gossip instead LA Café Mac, bread, lobster and cheddar"
At that time my old man was diagnosed with cancer and had to undergo surgery. The tumor was successfully removed, but for a minute it was unclear whether he was going to pull through. The difficult part about those bars wasn't the technique or nothing. I wanted to give people the real spit but at the same time wasn't trying to make it sound corny. So I threw in a jab for the bitch-made motherfuckers out there and a line about this really good lobster sandwich I had.
Hamburg – city or attitude?
Attitude for sure. The grey sky, the rain, just the shitty weather in general – that stuff really shapes you.
What would you like to ask Gucci Mane?
In n Out or Fatburger?
The weirdest thing you've ever read/heard about you:
Random ass people saying I'm blowing up hella quick. That's just bullshit, I've been doing this it's the steady grind. These people have no idea.
Favorite munchie at Alster Grill-Eck:
Schnitzel & Pommes.
Hidden talent:
I can cook some pretty good lamb chops.
The worst song ever:
Adele – Hello
I feel badass when…
I bust out a fresh pair of shoes.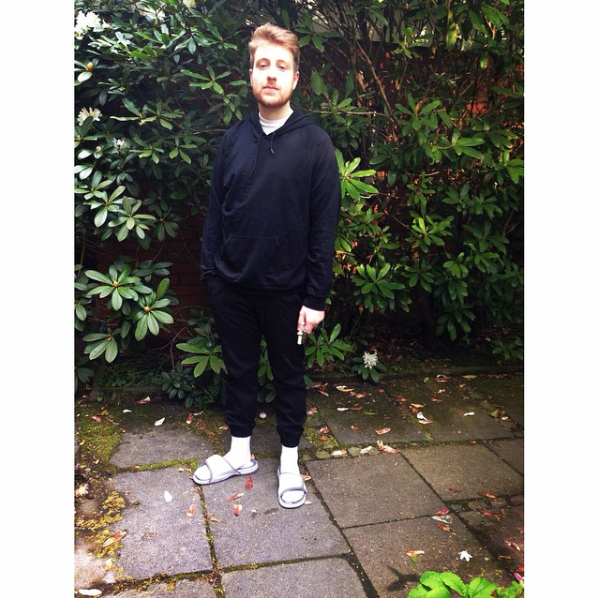 Wanna know what George listened to when he was a teen? Find his musical memories here!
All pictures via Instagram
By Marieke Fischer