Photography Petra Collins
Well renowned photographers like Richard Kern and Ryan McGinley are her supporters, she's an author of her own book and she has designed a T-shirt collection for American Apparel. 22-year old Canadian Petra Collins has achieved what many of her friends her age are only dreaming about. The self proclaimed feminist is fearlessly going after her mission which is breaking taboos and expanding the definition of what it means to be a woman, following into footsteps of legends like Joan Jett. Petra Collins doesn't shy away from controversy which also lead to deletion of her Instagram account resulting from a picture she posted showing her pubic hair.
Collins continues being a trailblazer in regards to what it means to be an independent voice of her generation reaching out to girls in the States and around the world showing them we can embrace all kinds of women hood.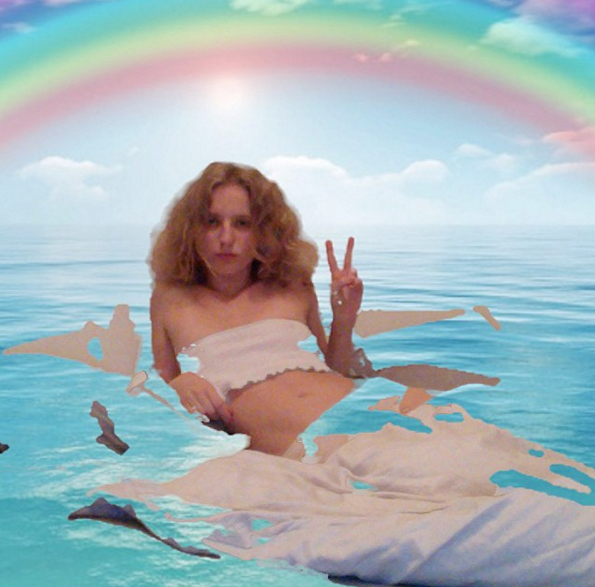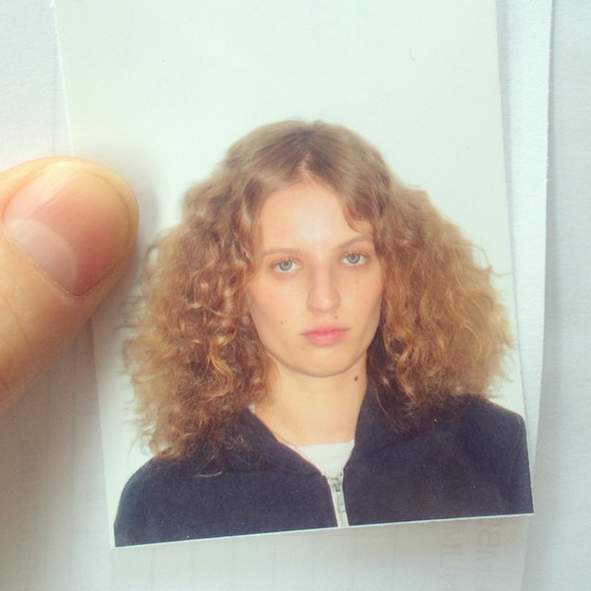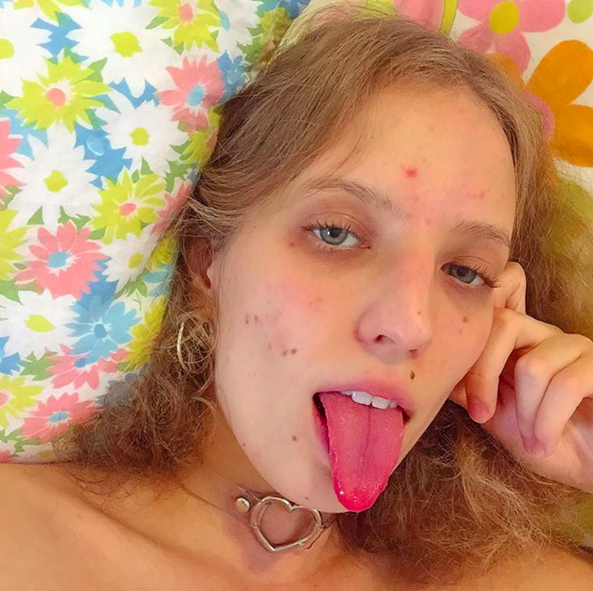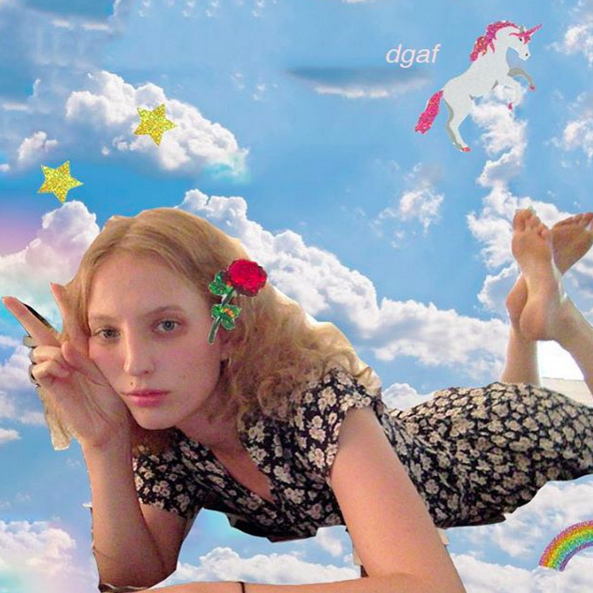 by Kemara Pol