Photography Miriam Marlene Waldner
Whimsical twenty year old Miriam Marlene Waldner never plays it safe. The Berlin photographer has photographed for brands such as Unif & The Whitepepper, and familiar faces like The Garden twins, Wolf Alice, Petite Meller, Tilda Swinton and Aurora who is featured on our current FUTURE issue.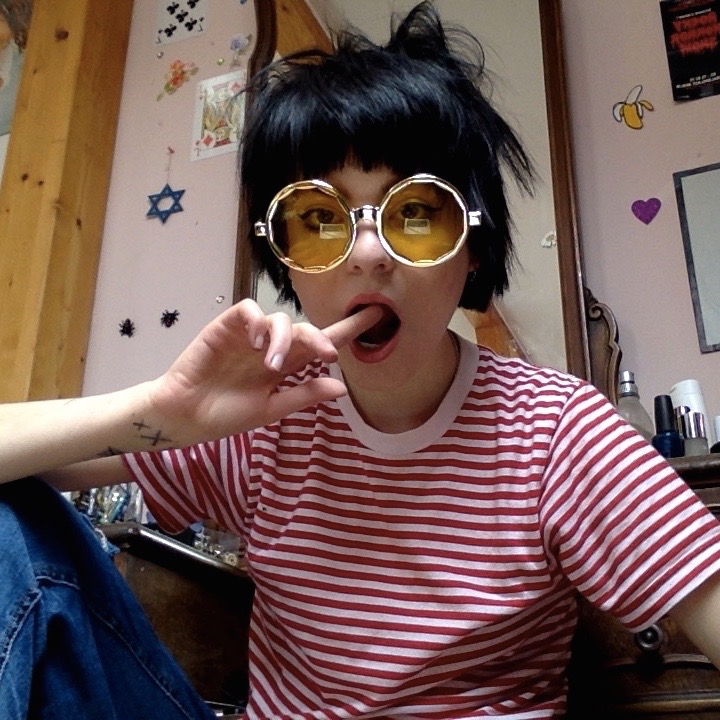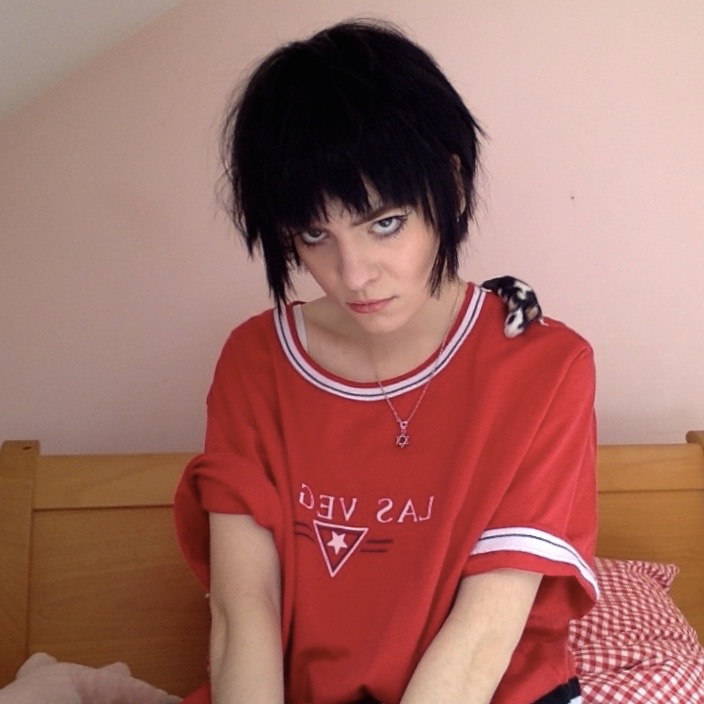 Do you have a preferred social media platform and if so why?
YouTube at the moment. I love watching old music videos, short films and discovering new artists. Also because the "social network thought" itself isn't as important on YouTube as on other platforms.
Favorite past trend that you wish would come back?
Definitely dress or skirt over trousers.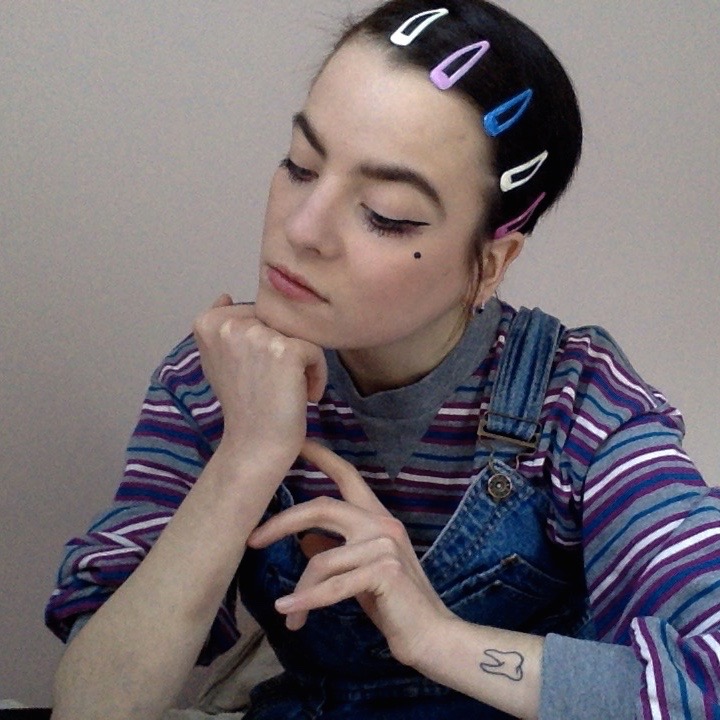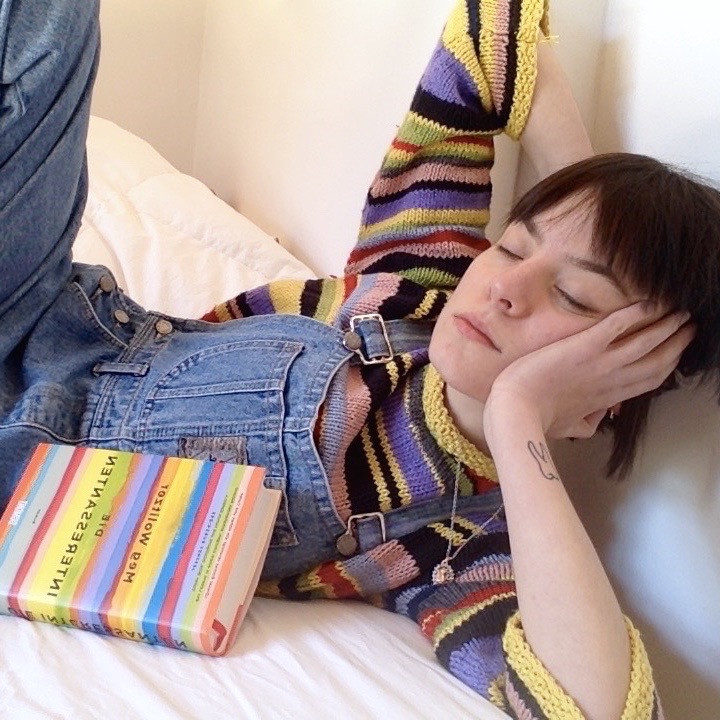 Name one person – dead, alive or fictional – that you would love to photograph?
David Bowie in the 70s.
How do you describe your photographic style?
Less is more.
What makes your work stand out?
That I never use any retouch and photograph with the same camera since I was 12 years old. My grandma gave me her camera and I started capturing my surrounding.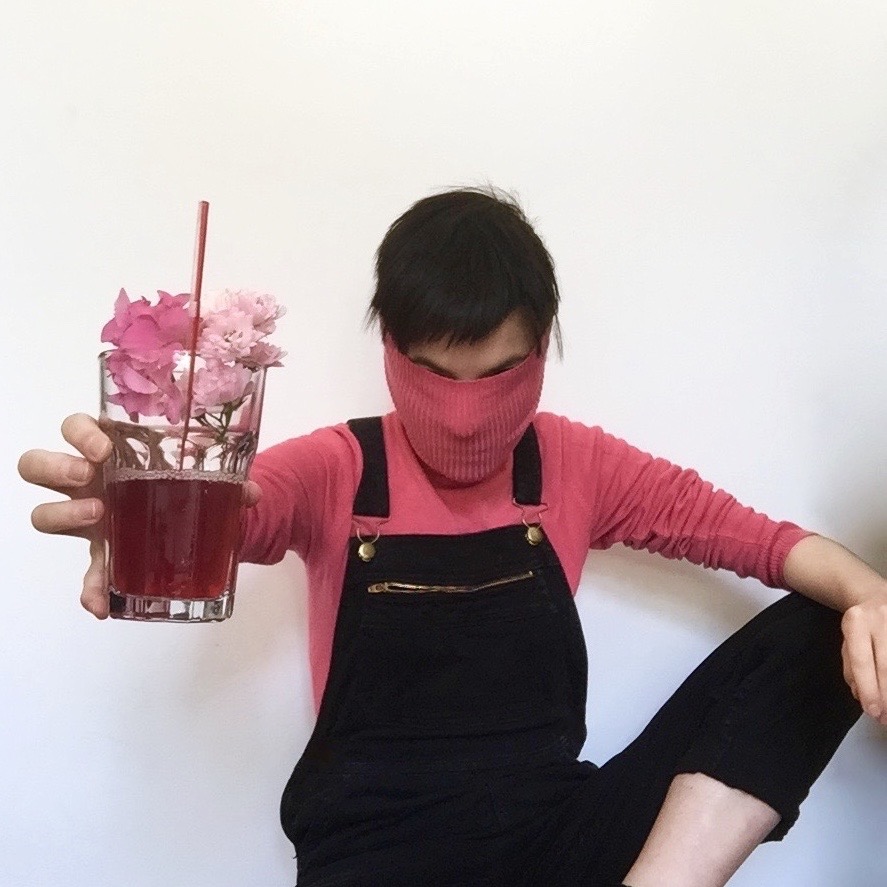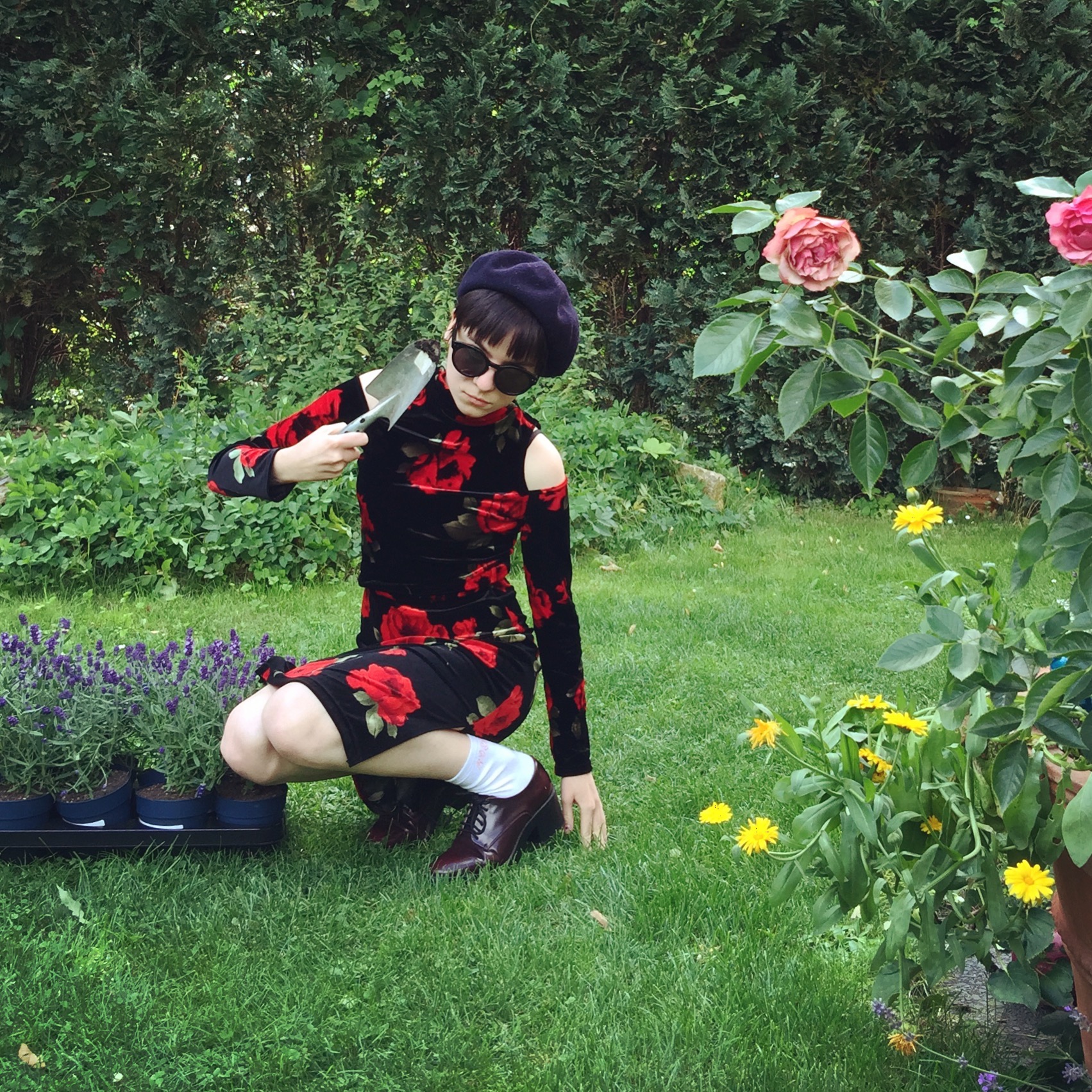 Name three things that you would love to see in the future?
Nice pools in my area, free public transport so less people use their car and it's better for the climate, sustainable clothes in fashion magazines.
What music best describes your work ethic?
My friend says Wings formed by Paul McCartney & his wife Linda and Molly Nilsson.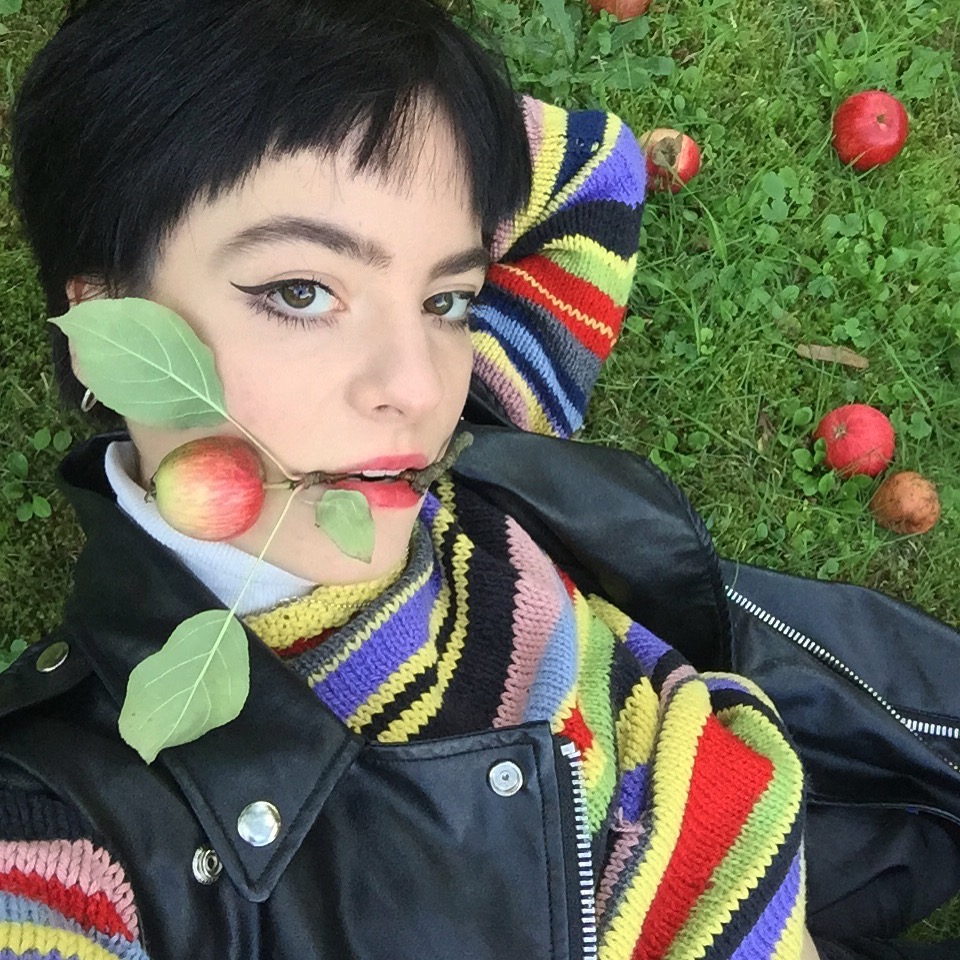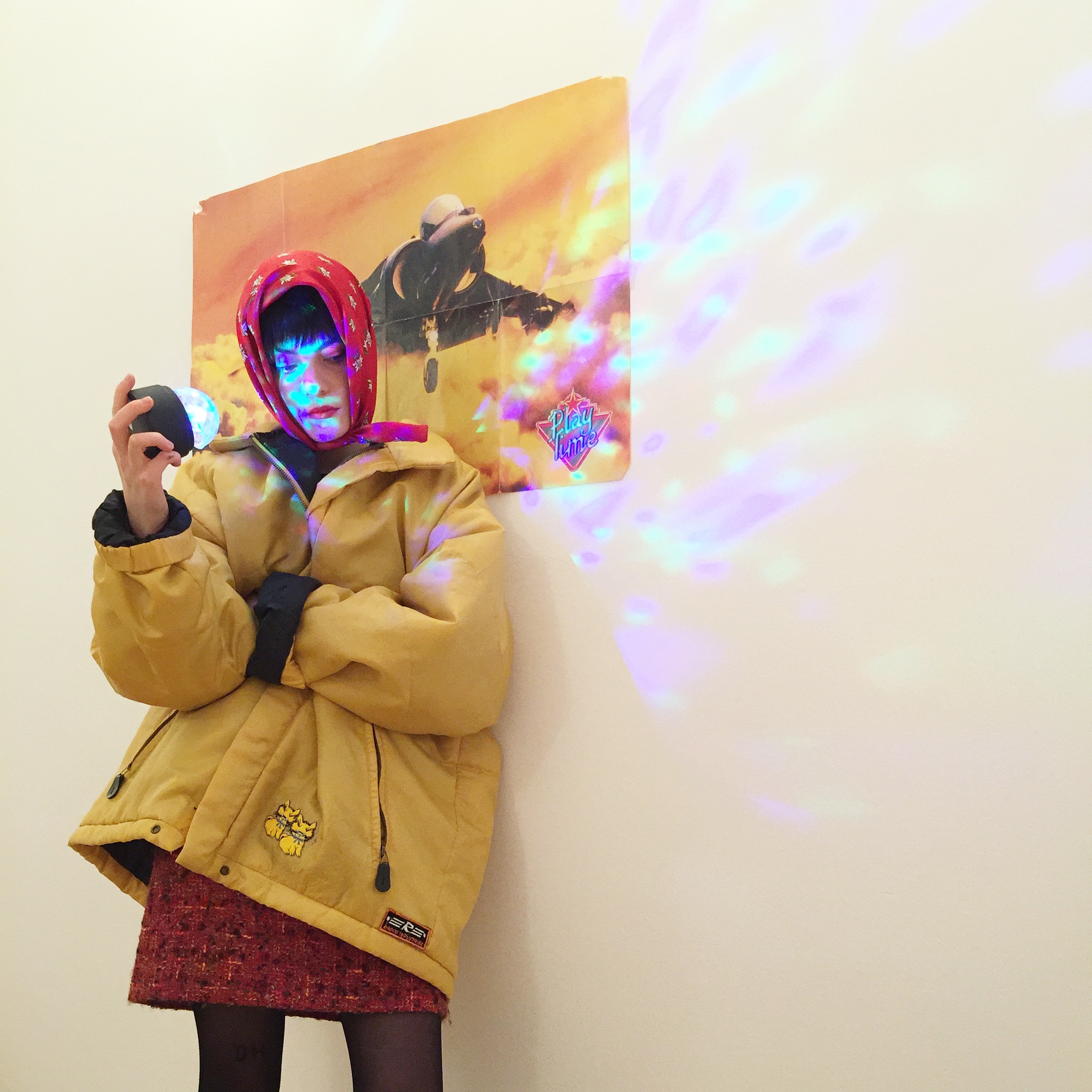 By Olive Duran