Photography Charlotte Rutherford 
British bombshell Charlotte Rutherford has photographed for Vice, Galore, Bleach, The Untitled, Notion, Suitcase, Material Girl, Adidas, Topshop, Champ and many more while only the age of twenty-two. Maintaining a remarkably poppy and ornate sense of style, we give Miss Rutherford a 10 out of 10- looking forward to see what her future has in store.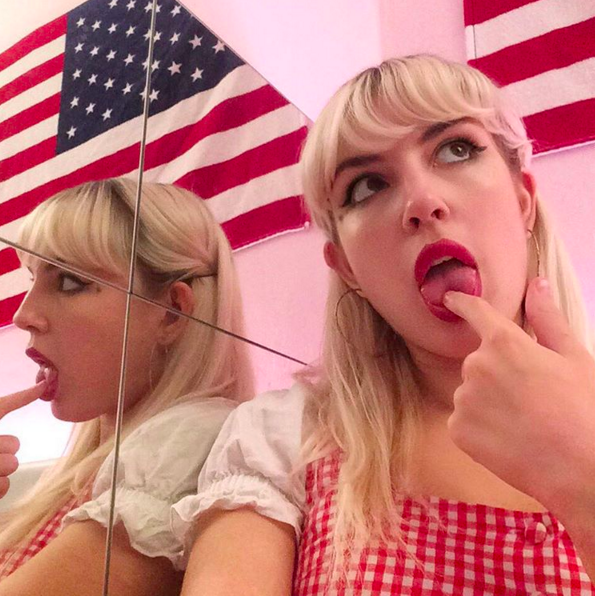 Do you have a preferred social media platform and if so why?
I loooove Instagram the most cos its just like a scrapbook and all visual
Favorite past trend that you wish would come back?
Ice Bucket Challenge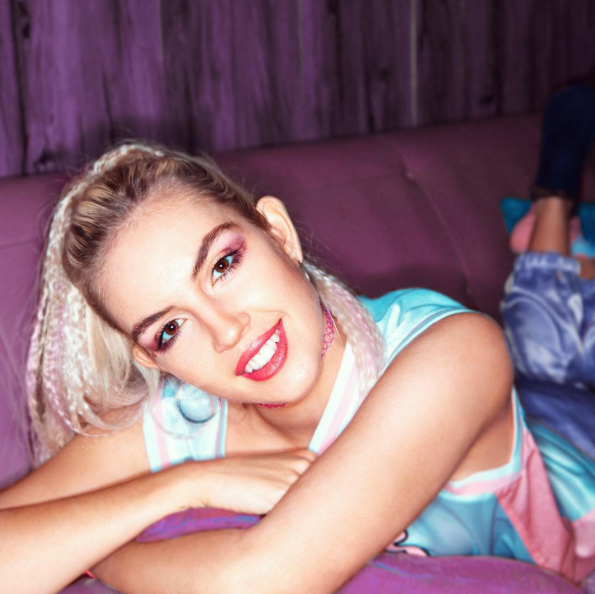 Name one person, dead, alive or fictional that you would love to photograph?
Michael Jackson !!!!!!!!!!!!
How do you describe you photography?
silly, serious, sugary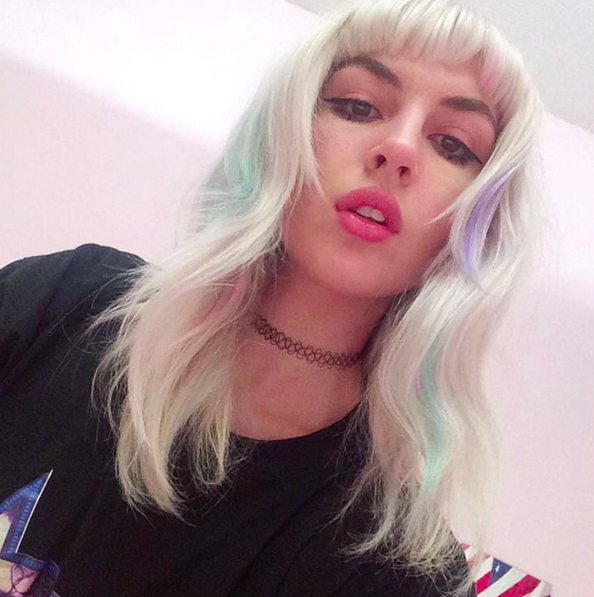 Name 3 things that you would love to see in the future?
I'm not sure if this is like a question how to help man kind or what cool inventions do I wanna see so I've done a mixture lol: 4-D cinemas where u move like at Universal Studios, people taking themselves a bit less seriously and I guess I wish that there was a way that all the stuff wasted didn't get wasted? // wish we could do something positive with all the landfill
What music best describes your work ethic?
Metallica – Frantic  & Avril Lavigne – Complicated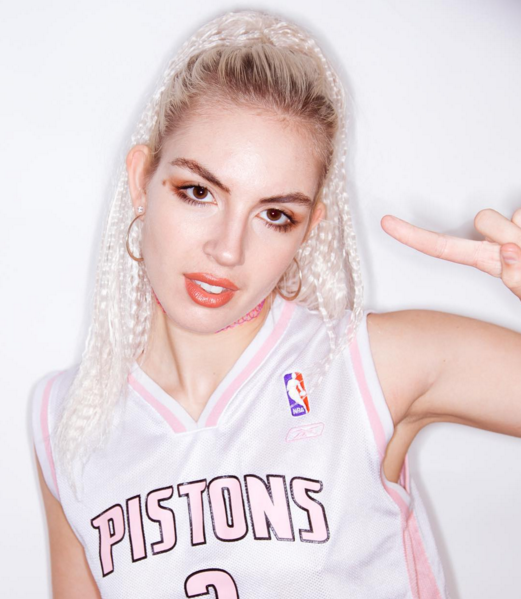 By Olive Duran