Photography Roberto Brundo
Meet one of Berlin's upcoming Photographer Roberto Brundo, only 21 and has already been featured in Splendour Magazine, High Snobiety, and Myp Magazine. Here's what he's got to say.
Can you tell us a bit about your background?
I grew up in Viernheim, a small, pretty ordinary town in the south of Germany. My grandfather immigrated to Germany about 50 years ago from the south of Italy and opened a family business. My Mum came from Bukarest, Romania, to Germany in her mid-twenties where she met my Dad, who started working in my grandfather's restaurant at the age of 16. Then I was born in 1994 and was probably such a difficult child, that my parents decided to not have any more kids.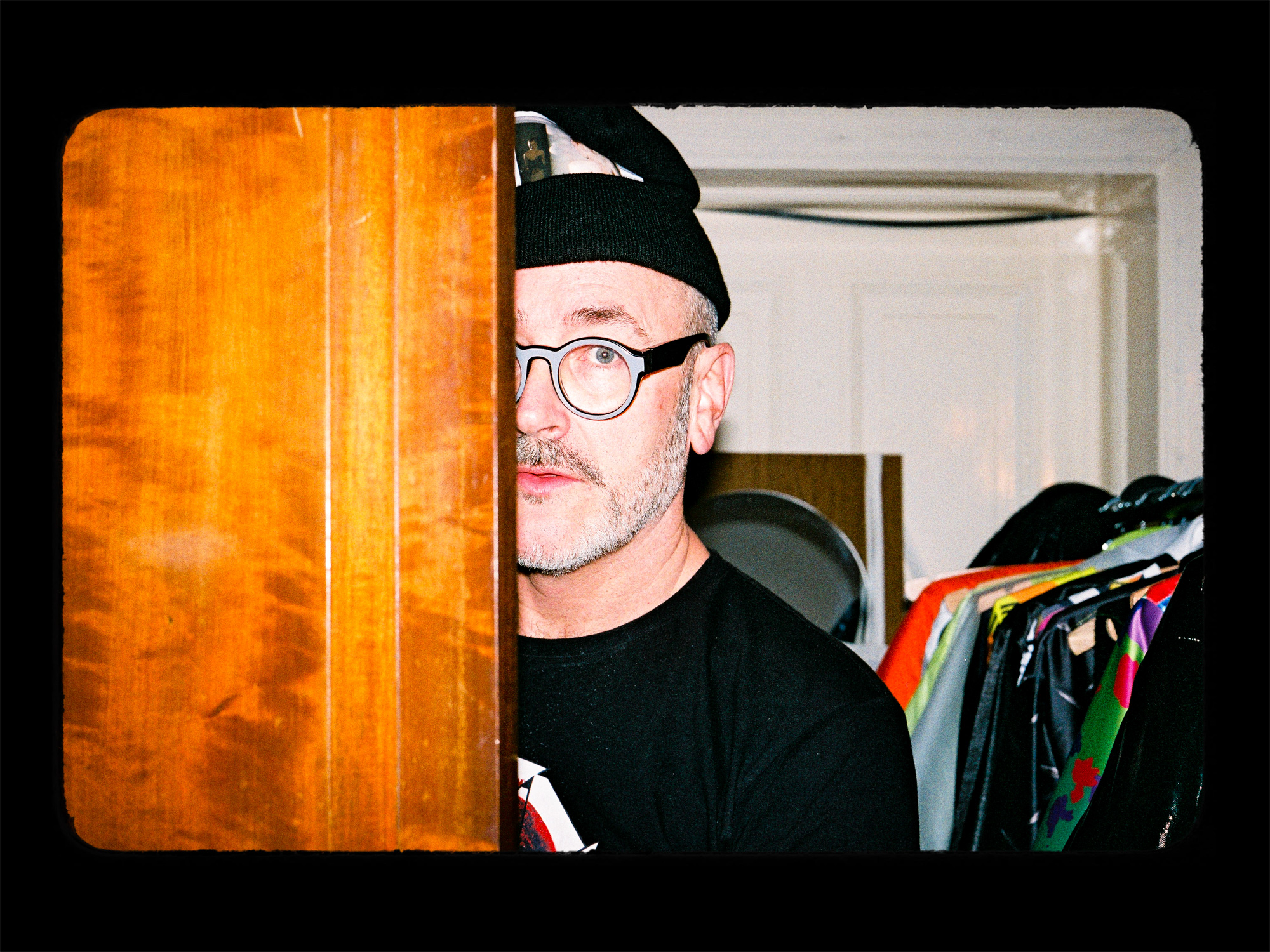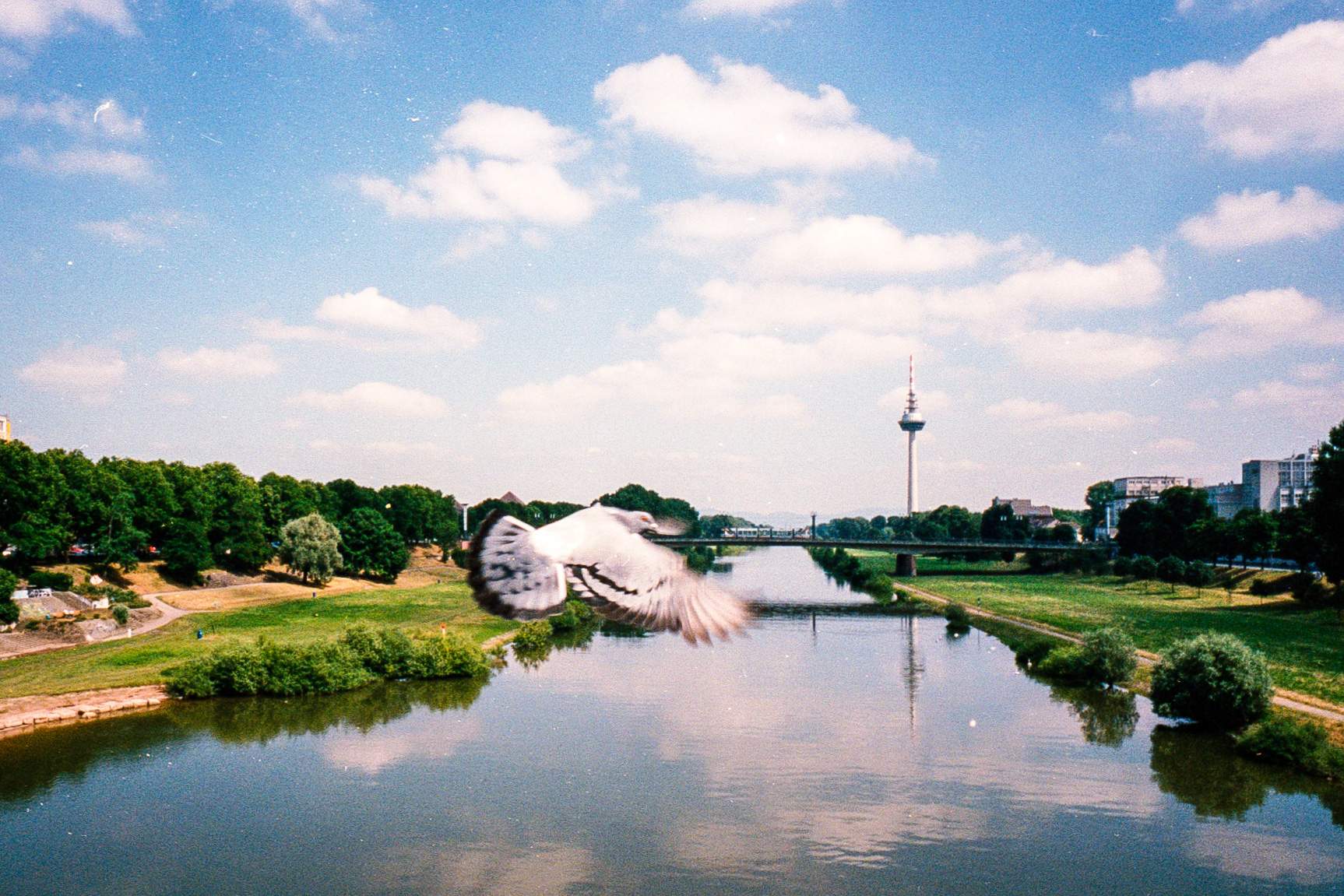 How did you begin taking photos ?
Being a bored small town kid I found myself taking an interest in a couple of photo editing forums online, where I taught myself how to use photoshop. At one point I was so fed up by the quality of the pictures I had taken with my phone I had at that time, that I started asking my parents for a DSLR, which I then eventually received for christmas. I was hooked the moment I took my first picture and I haven't put down the camera since.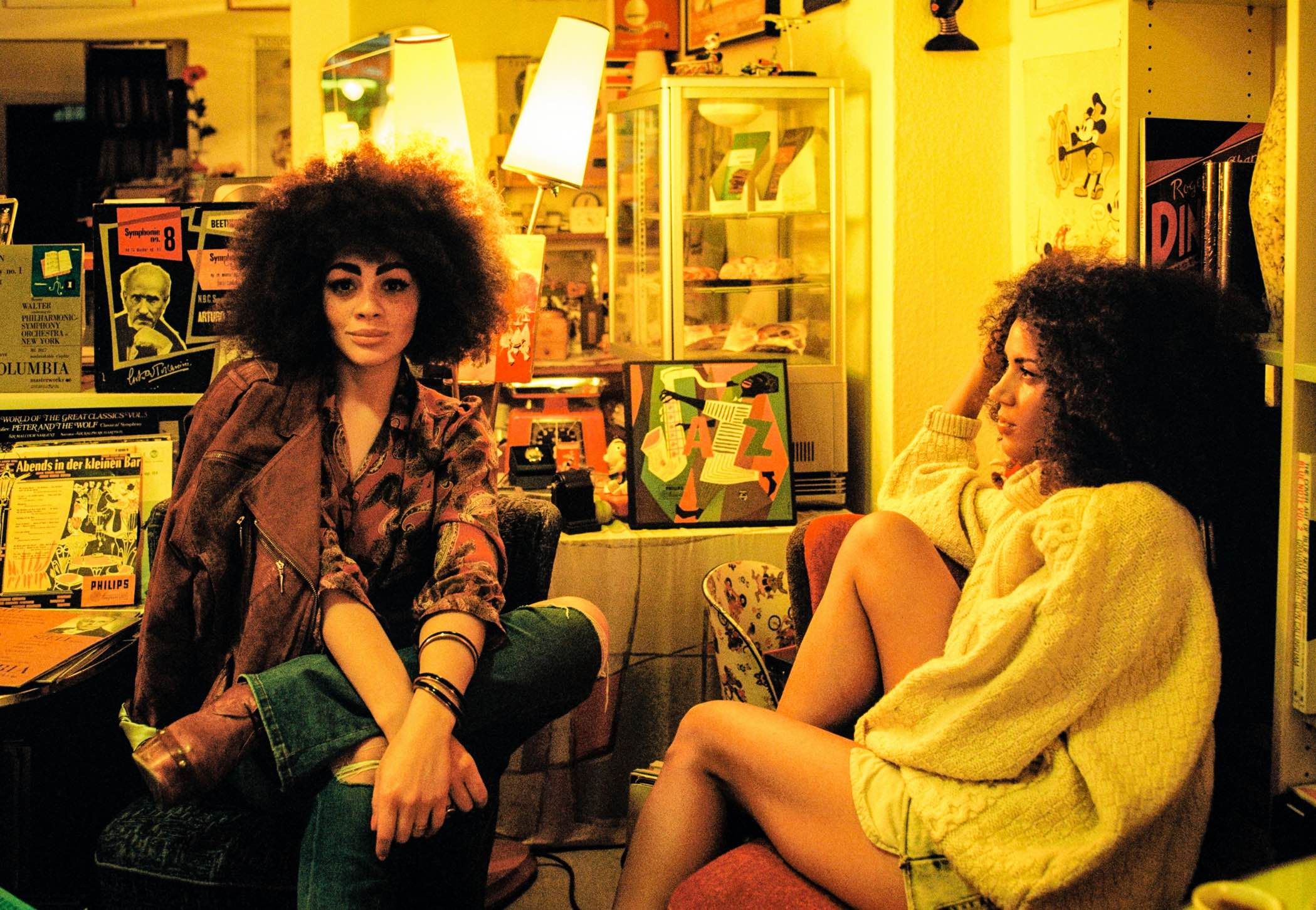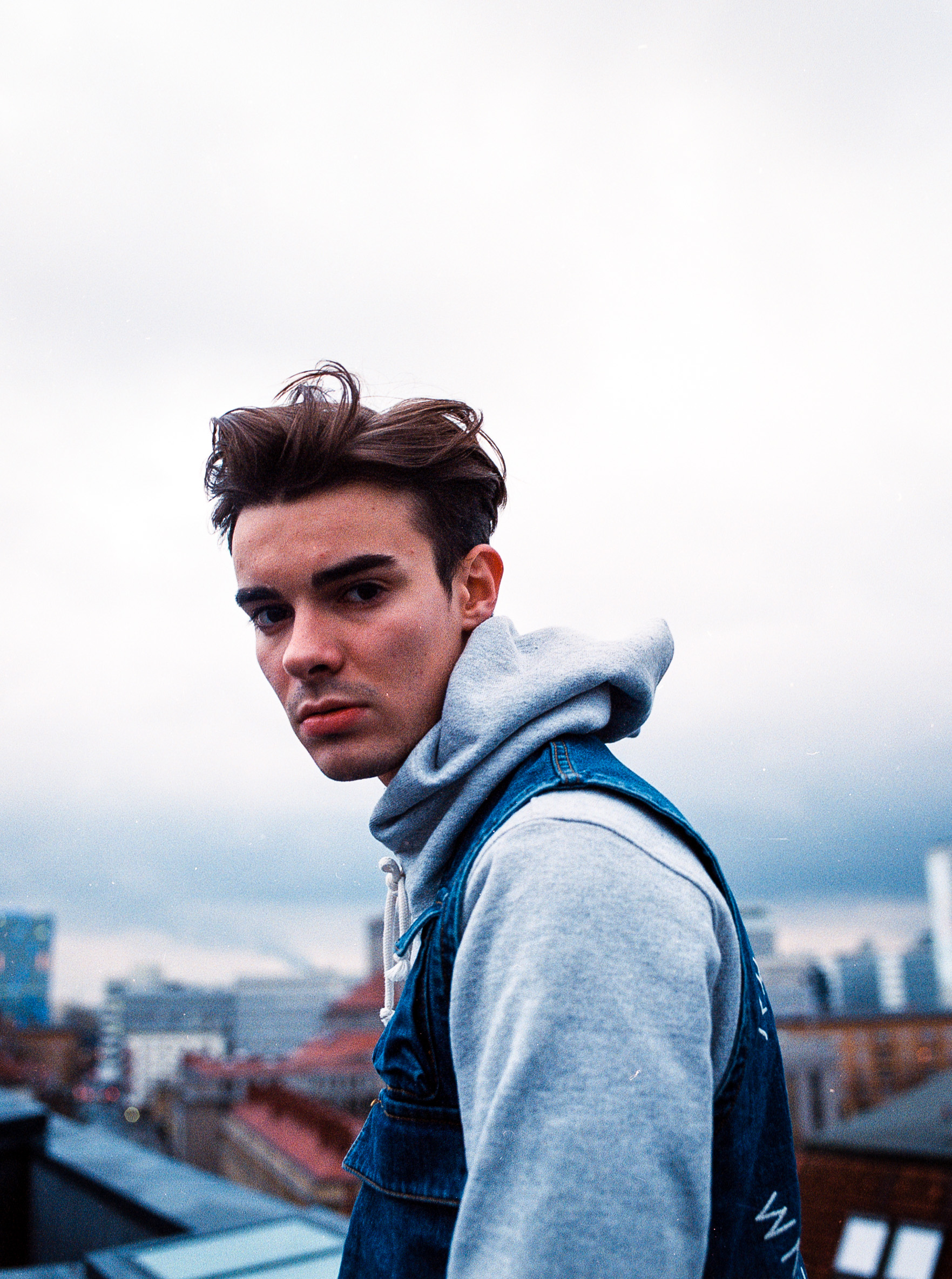 What kind of camera(s) do you photograph with ?
I used to shoot everything with a Canon 60d and a 50mm 1.4. After years of using the same system I completely lost the pleasure in taking pictures and eventually was thinking about putting an end to it completely. About a year ago I decided to sell my entire equipment to be able to afford a Contax G2, an analogue 35mm rangefinder camera and to start from scratch again – Retrospectively the best decision I could have made. My passion and fun for photography had been revived and I've probably shot a roll of film a week ever since then, spending the majority of my wages supporting my expensive film habit. About 3 month ago I also got myself a Mamiya M645 1000s with my last paycheck, a Japanese medium-format 4.5×6 SLR.
Describe your style of photography in 5 words?
Accepting flaws to capture reality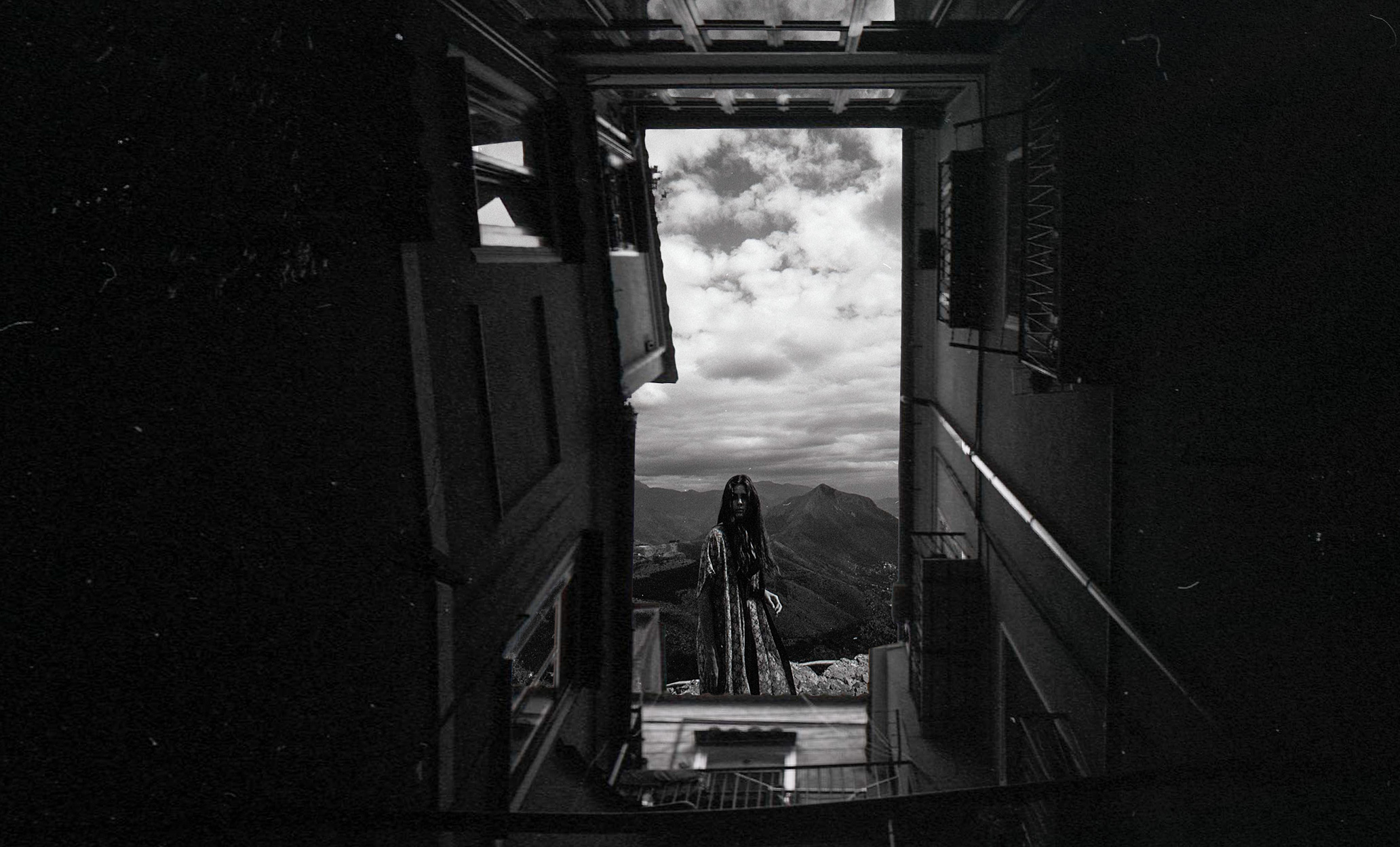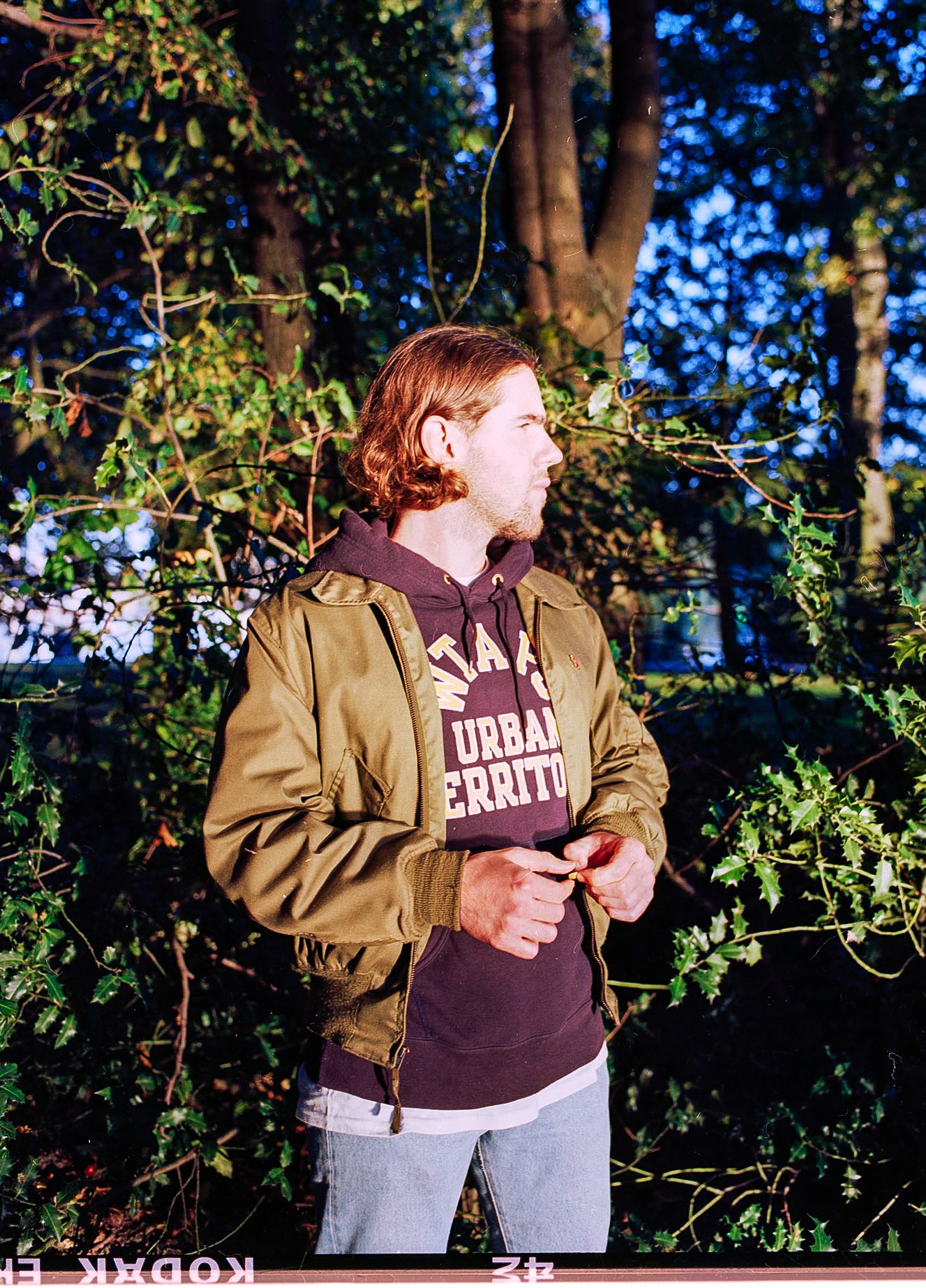 Do you have a specific location where you like to shoot ?
I do not, but I like to shoot at places that carry a meaning to the people I portray that day, seeking to capture that connection. I have the most fun exploring places I haven't been before, cause you approach the location with your model in a very honest, natural and spontaneous way. I also try to avoid shooting in the same place twice.
Is there a specific musical genre, artist or band, that brings your work inspiration ?
I wouldn't say I draw my inspiration from specific music genres or artists, but I'm pretty sure that I subconsciously project certain positions and vibes transported through music I listened to earlier that day without noticing it. I think my mood plays a big role for how I compose and take a picture, but I haven't tried to use music intentionally as a medium to inspire me for photography yet. It is very exciting though when you work together with an artist and try to capture his music and the message behind it.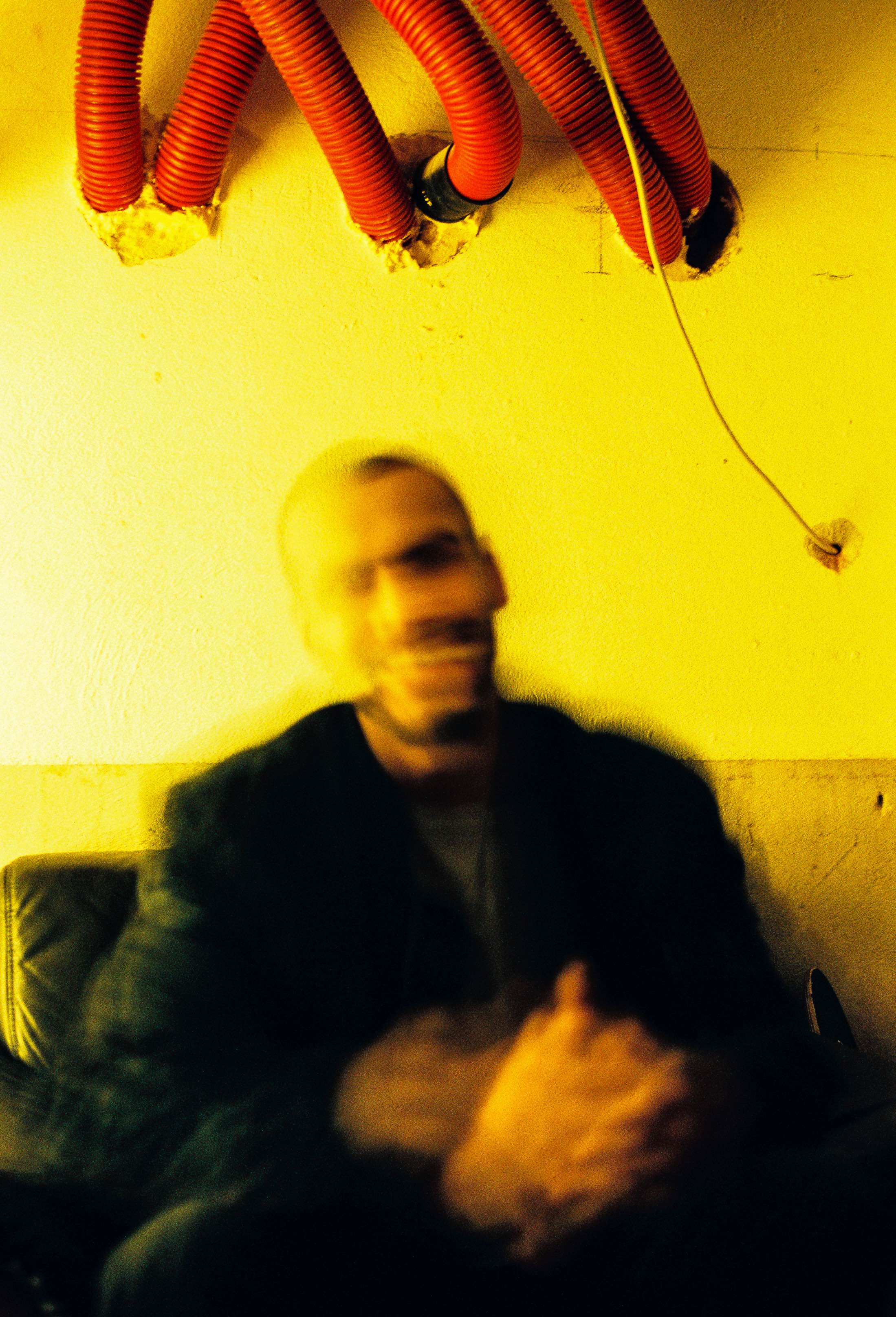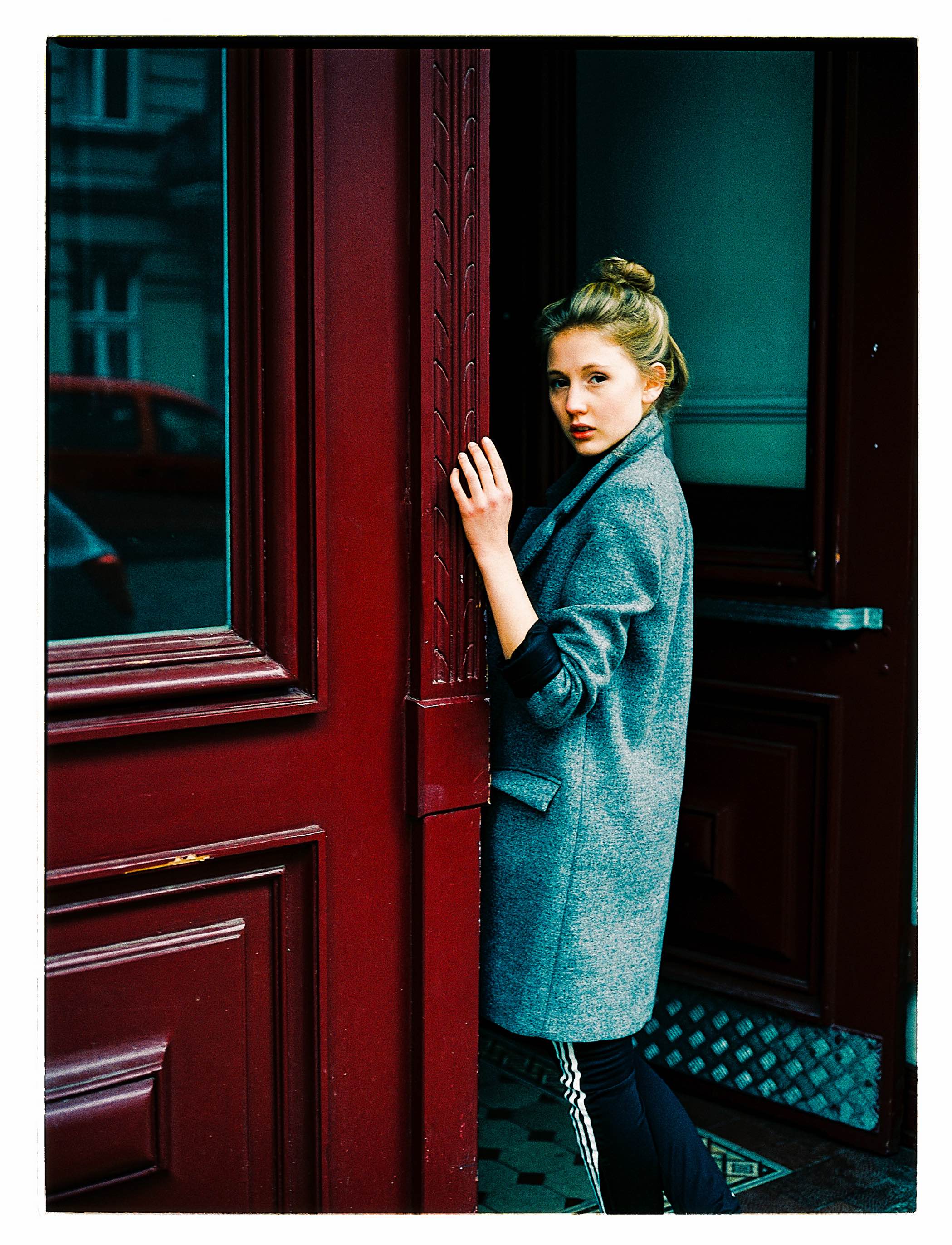 What is something you would like to see different in the photography, that is credited in today's society ?
I wish people would try to challenge themselves more and think out of the box. Nowadays with the rise of Instagram the style and format of a lot of these so-called photographers is completely generalized in the way they take their pictures. There's a certain style that has established itself in the general public and people tend to just go with the flow instead of finding a individual way to express themselves. By that I mean people sitting at the edge of buildings, smacking the same VSCO-Cam filter on their pictures or shooting girls in their apartment nude without any actual depth to the pictures or the subject of the picture. The market is oversaturated and standing out is not in demand any more, which is pretty sad. I wish more people had the courage to be odd and different.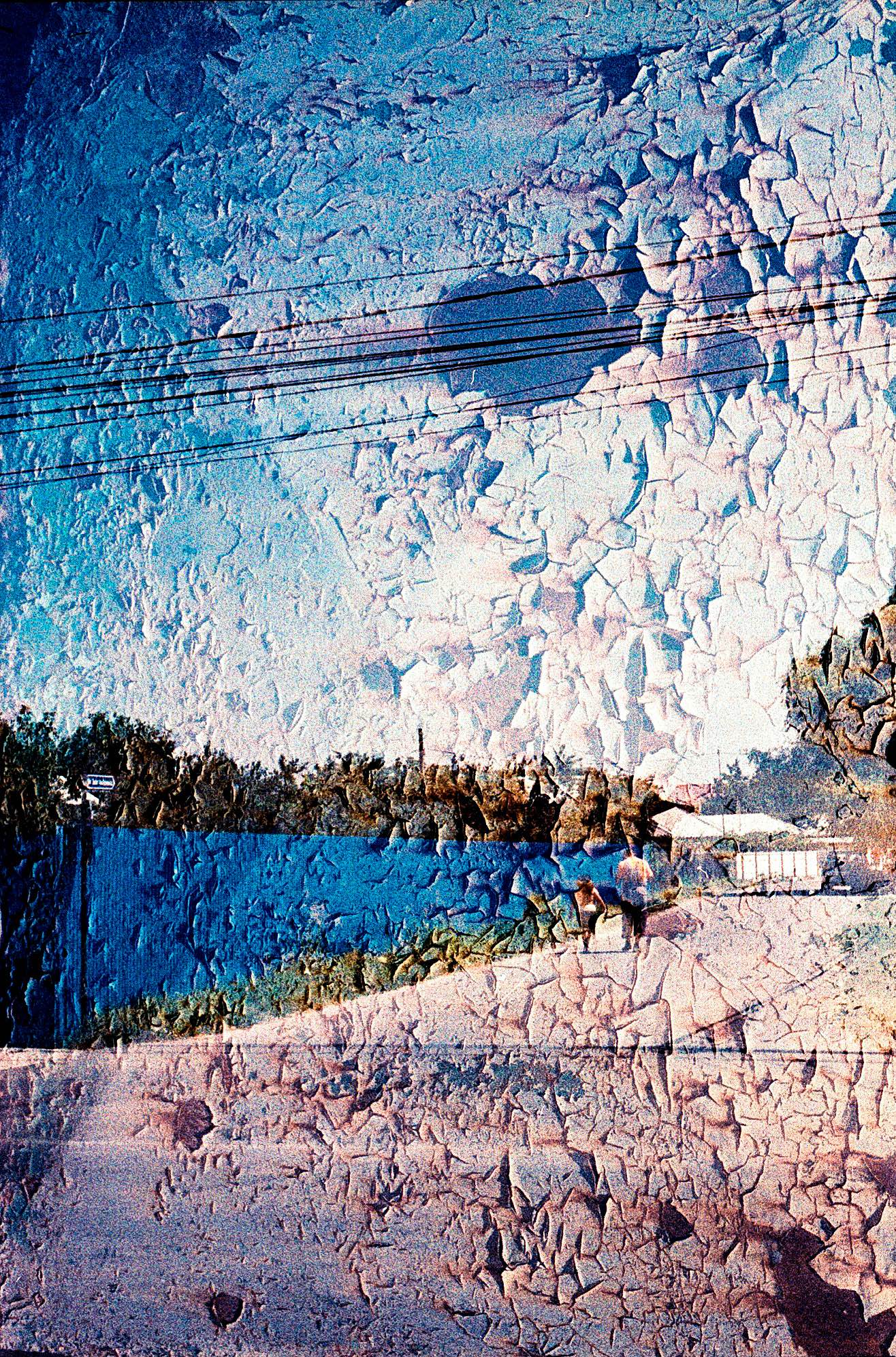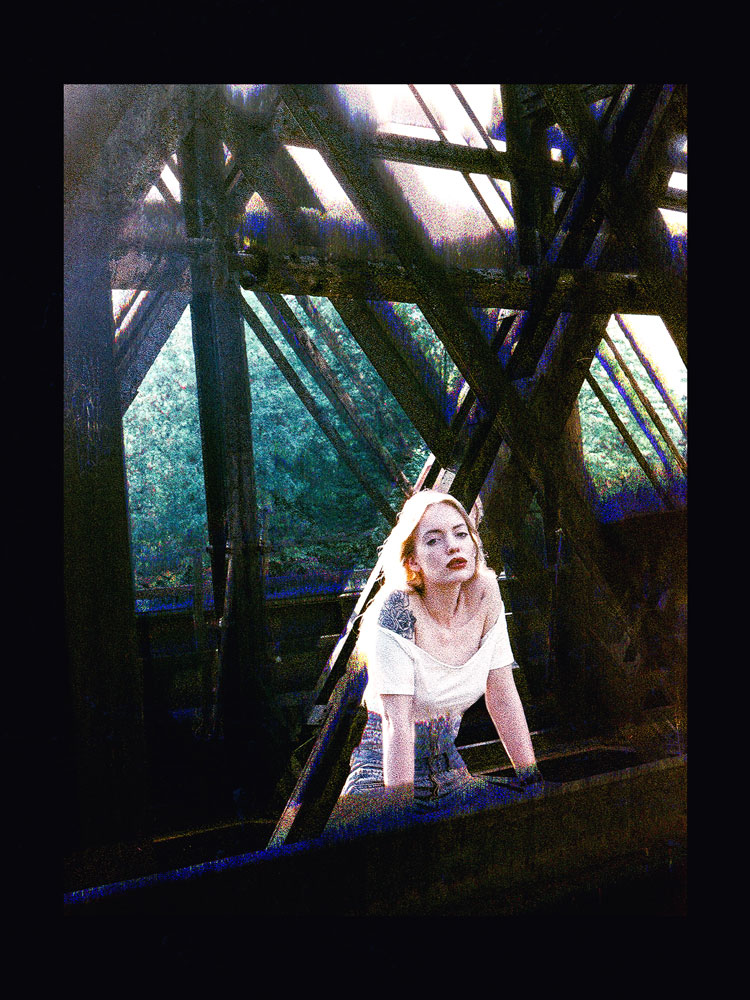 By Olive Duran