If you're broke a.f. – thanks, Christmas presents – and can't make a trip to all those awesome German cities you always wanted to visit because you're stuck in your shared flat: adidas Originals Series is your helper in need! The brand's latest 'the City Issue' is dedicated to Frankfurt, Munich, Hamburg and Berlin. But don't you dare to think it's your regular city guide; influencer and creative minds show their personal view on their home base.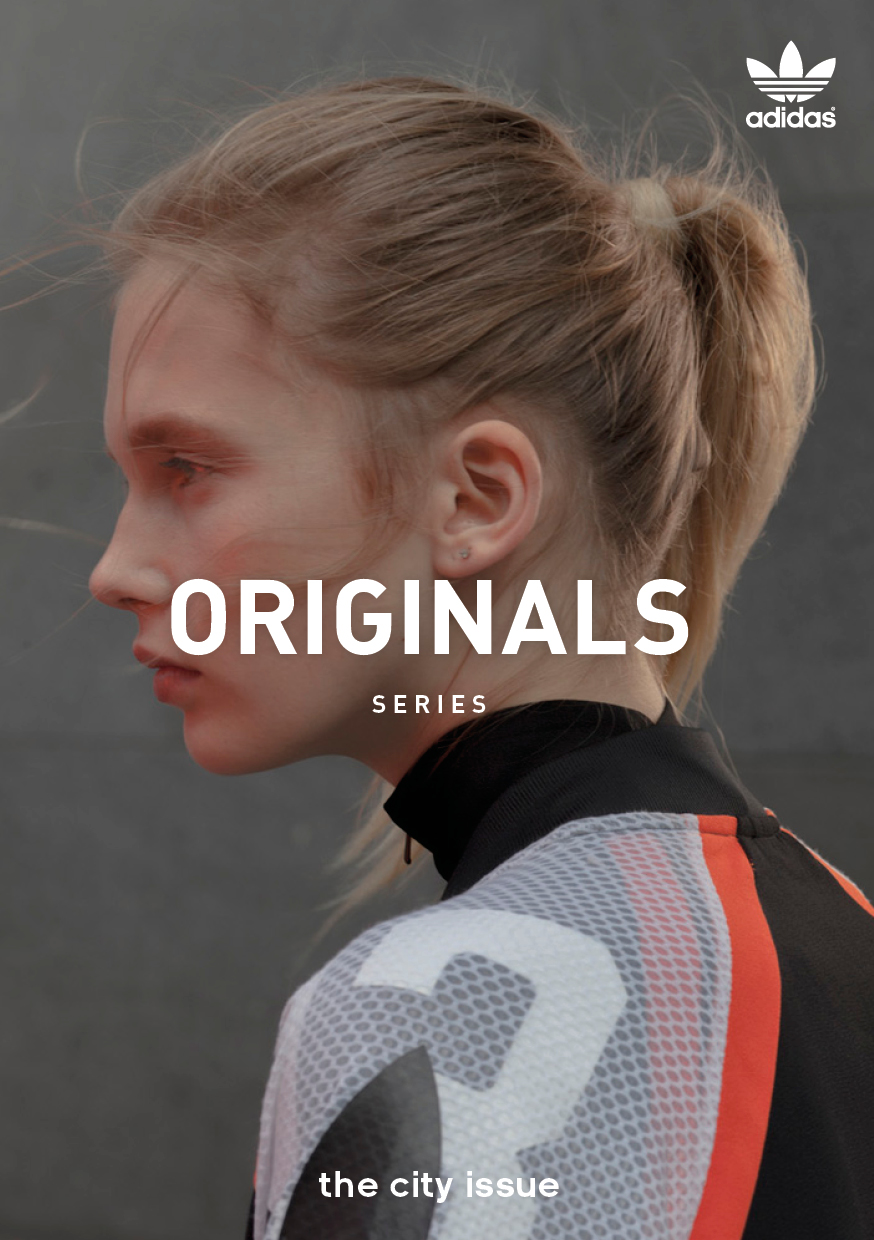 There's Alex Tank, snowboarder straight outta Munich who makes you want to leave the city to enjoy the snowy mountains. Or Timothy Schaumburg, label owner and photographer, who used Frankfurt's skyline as the setting for his urban adidas Originals editorial. Our highlight: the 'Equipment' line pieces (Santa, you hear that!). While rapper Denyo spreads some Hamburg nostalgia, the Berlin bred Superior Magazine celebrates sneaker culture at its finest – what would the capital's cool kids be without it?  
Get it while it's hot, find the new adidas Originals Series edition in selected stores or online now!
Enjoy INDIE's favorites in the meantime: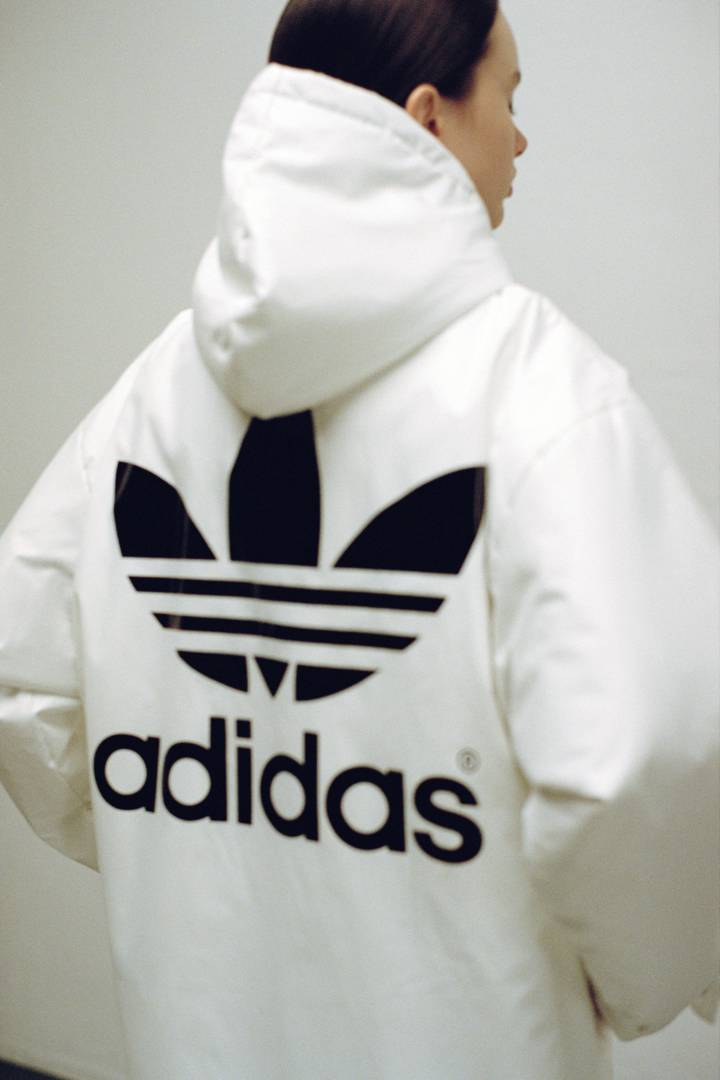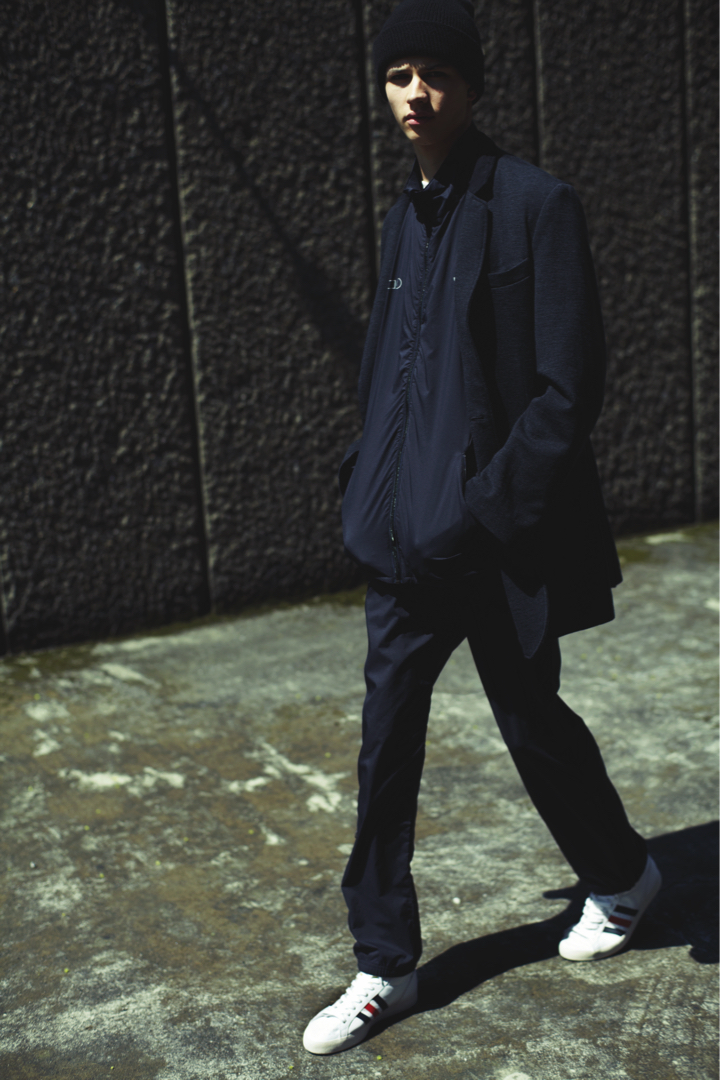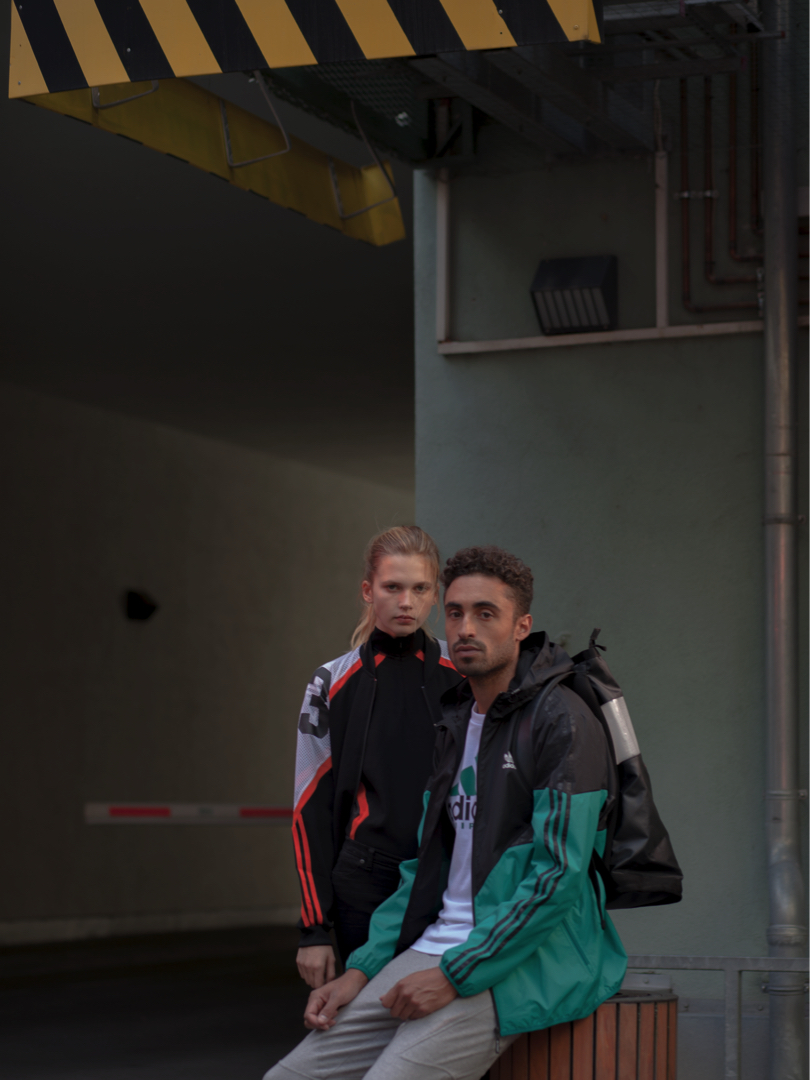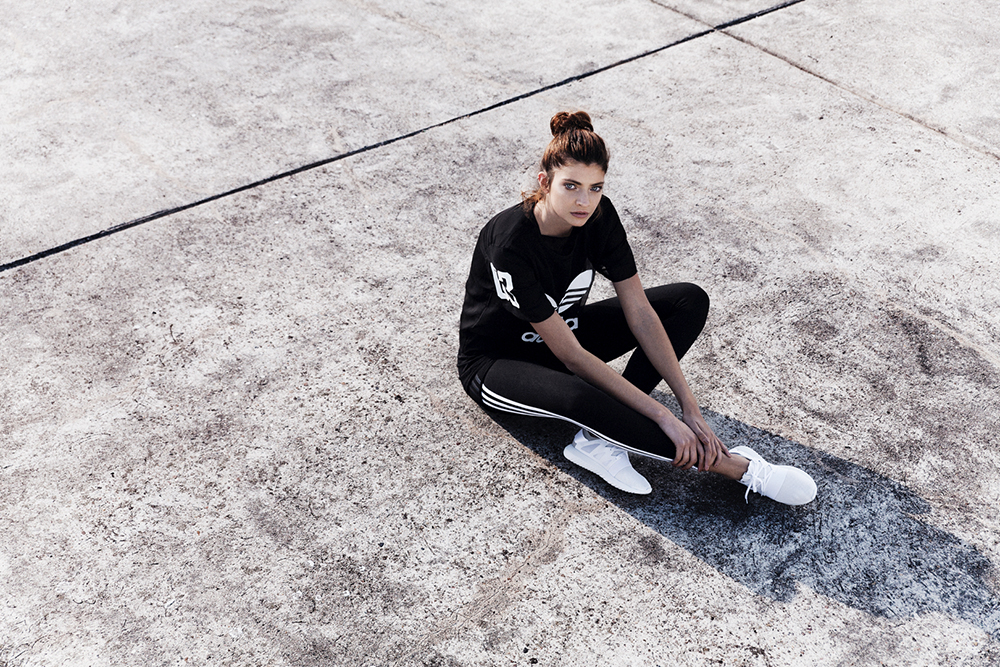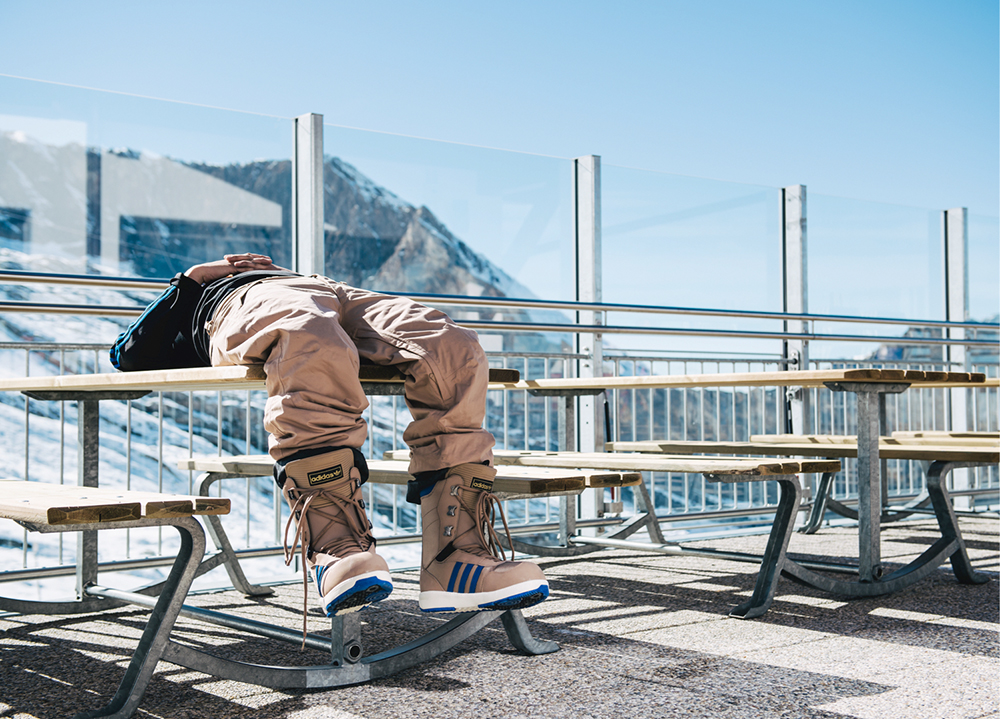 By Marieke Fischer