TIME has named Stacy Kranitz 'Instagram Photographer of the Year' with her captivating feed of raw influential images.
Exploring the disposition of the Appalachian region in America through intensely real photographs, Stacy has created a deglamorized view of modern day American youth culture. Scenes of rural poverty and coming of age stories filter through her feed engaging her followers in real life relationships.
Not only do her photographs give an insight into what many of her followers would never experience, Stacy engages with her audience by accompanying captions to expand on the documentary styled images.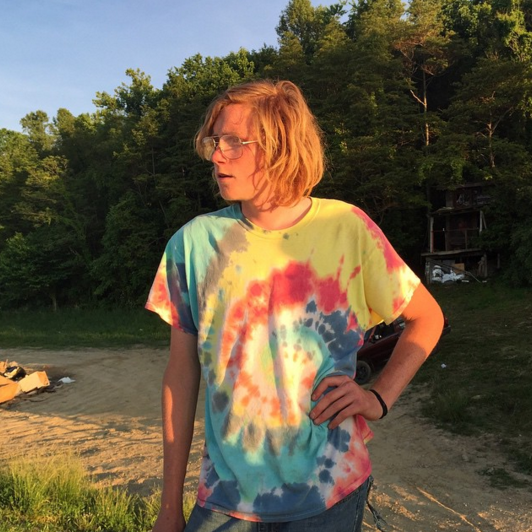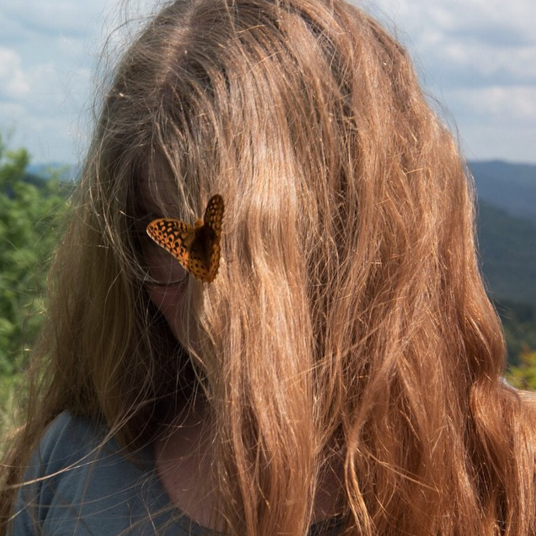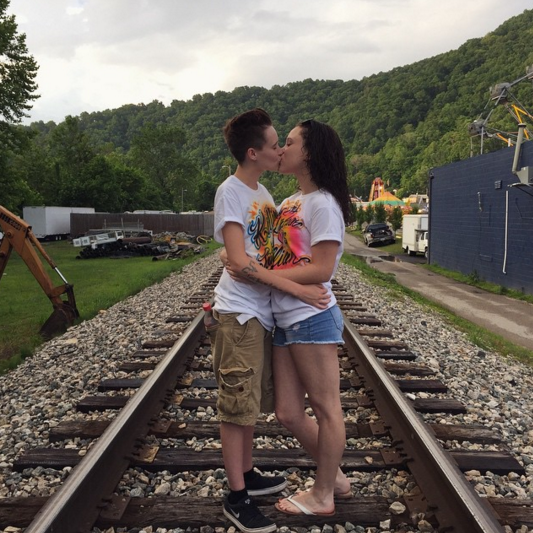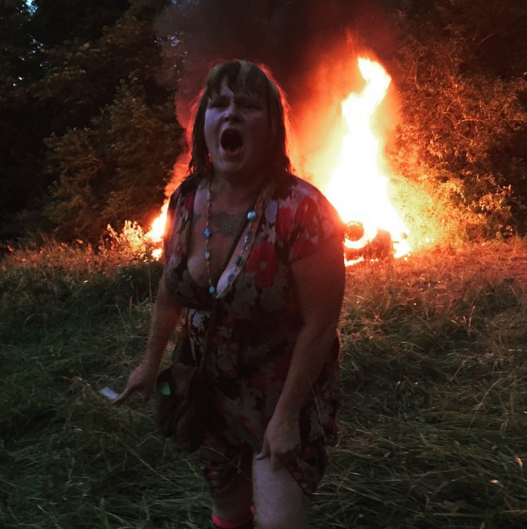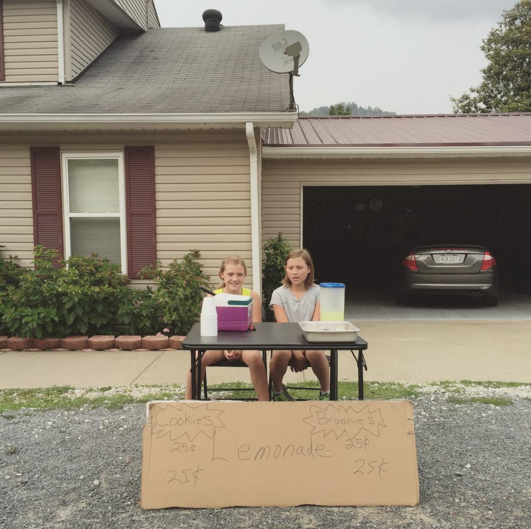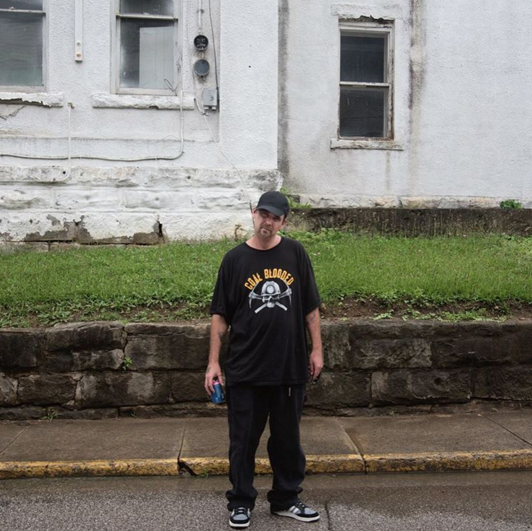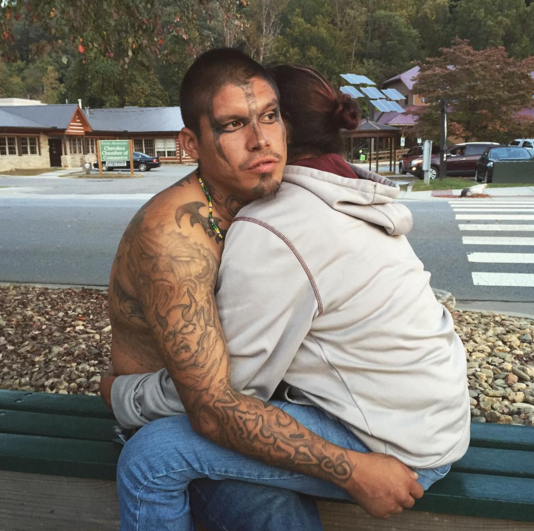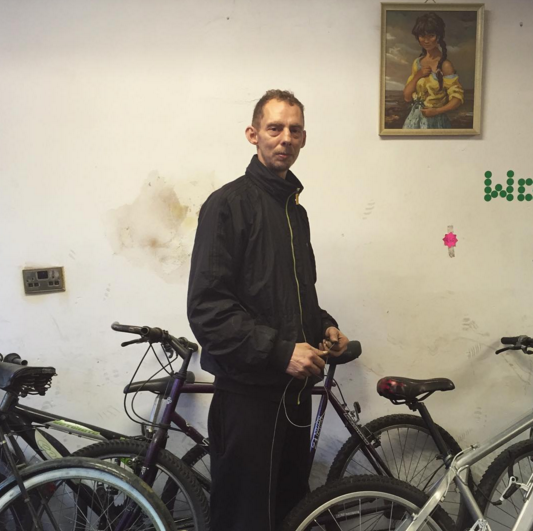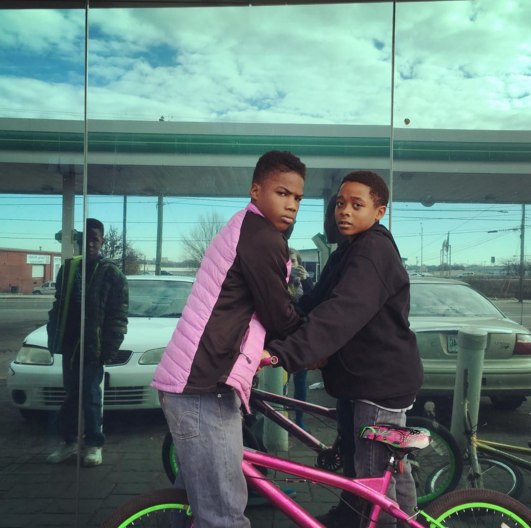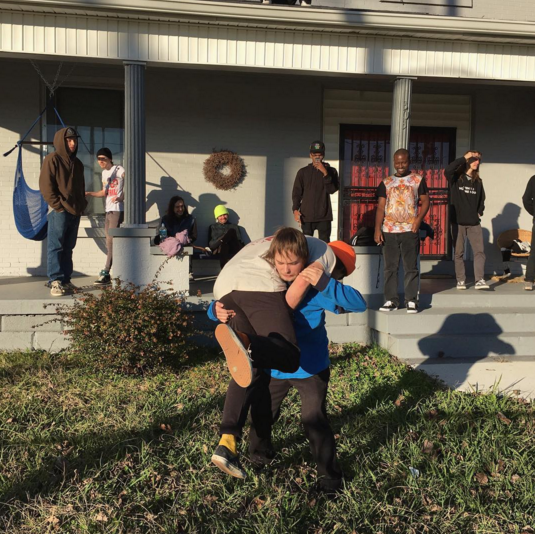 Images via Instagram
By Caitlin Hennessy