Photography Marlen Stahlhuth
Still haven't bought a Christmas present, you lazy creature? Well, lucky you: Lucien Clarke isn't only a professional skateboarder but also a talented designer who worked together with Supra Footwear to create a glow in the dark dream of a sneaker (that you can shop here right now and give a DIY voucher tomorrow). To celebrate that rad cooperation between Supra, Lucien and epic London brand Palace – to whose skate team the pro belongs – they planned a huge event in Barcelona that we definitely couldn't miss.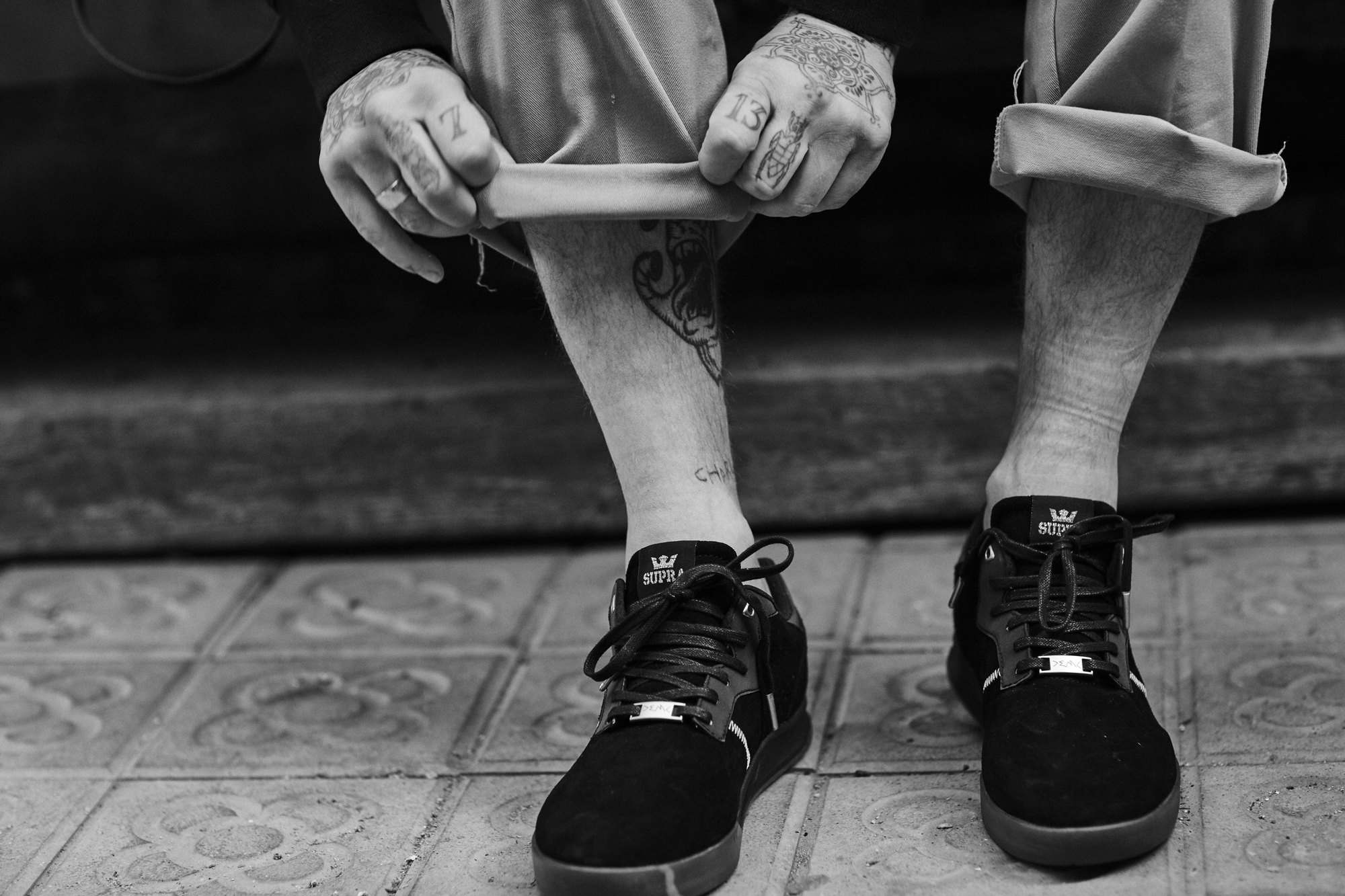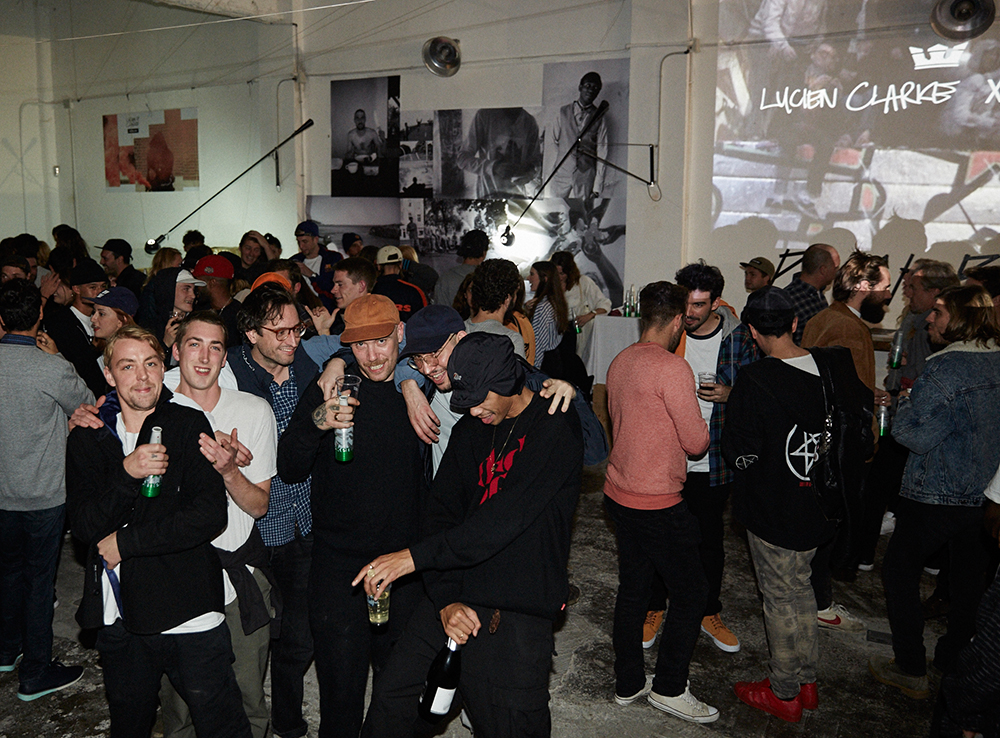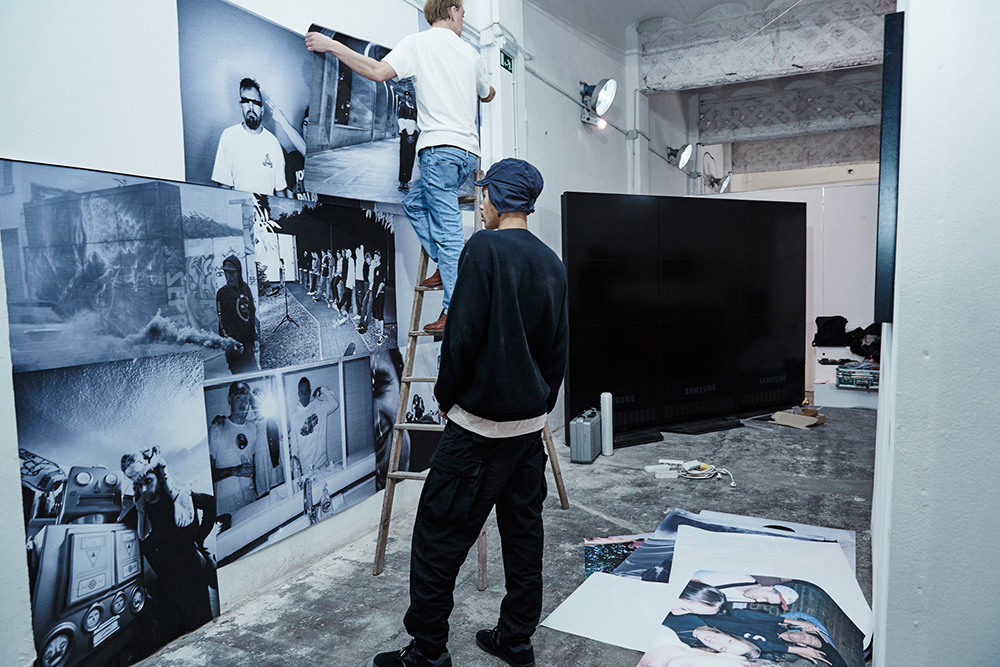 "I wanted to keep it simple. I could have done a lot of different colors and go crazy, but everyone wants to have a simple shoe. I do anyway. I like the details, like it's flashy in the night time, the triangle, the PWBC logo", told the Jamaican born bred about the designing process of the SUPRA QUATTRO SIGNATURE COLORWAY that was already worn by Cara Delevigne, just sayin'. Talking 'bout PWBC: that's the Palace Wayward Boys Choir and it's the original skater gang that should later become the label Palace. The crew members organized a lit retrospective exhibition in Barcelona's 'Addicted To Life Gallery' – with photographies by James Edson and Daniel 'Snowy' Kinloch and a video installation made by Palace mastermind Lev Tanju. All that happened to be a crazy party, but that's another story fellas.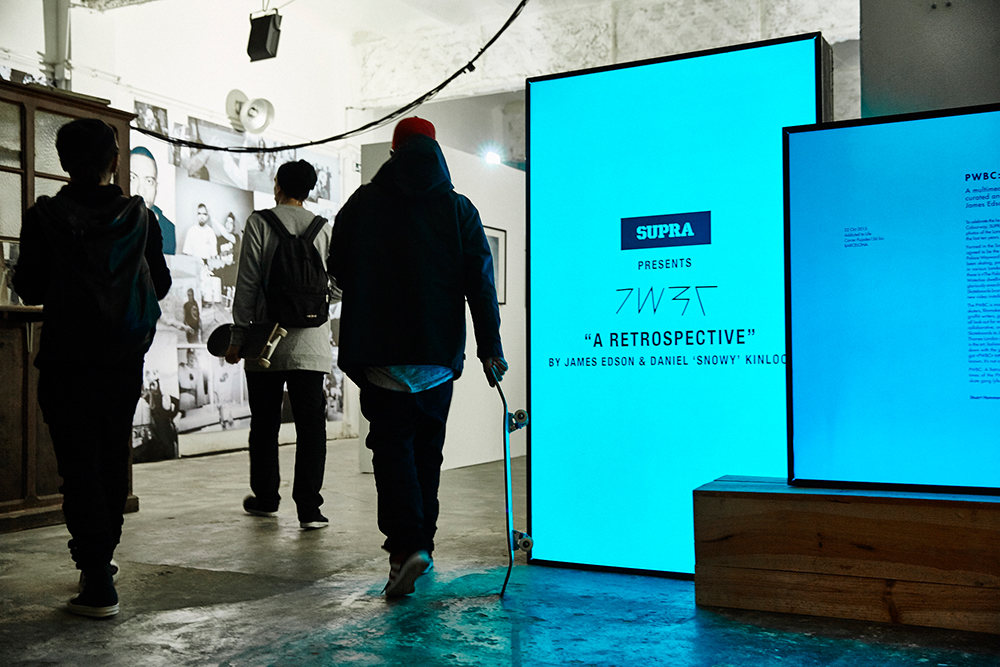 "Something negative about the PWBC?! I feel a lot of hangovers…"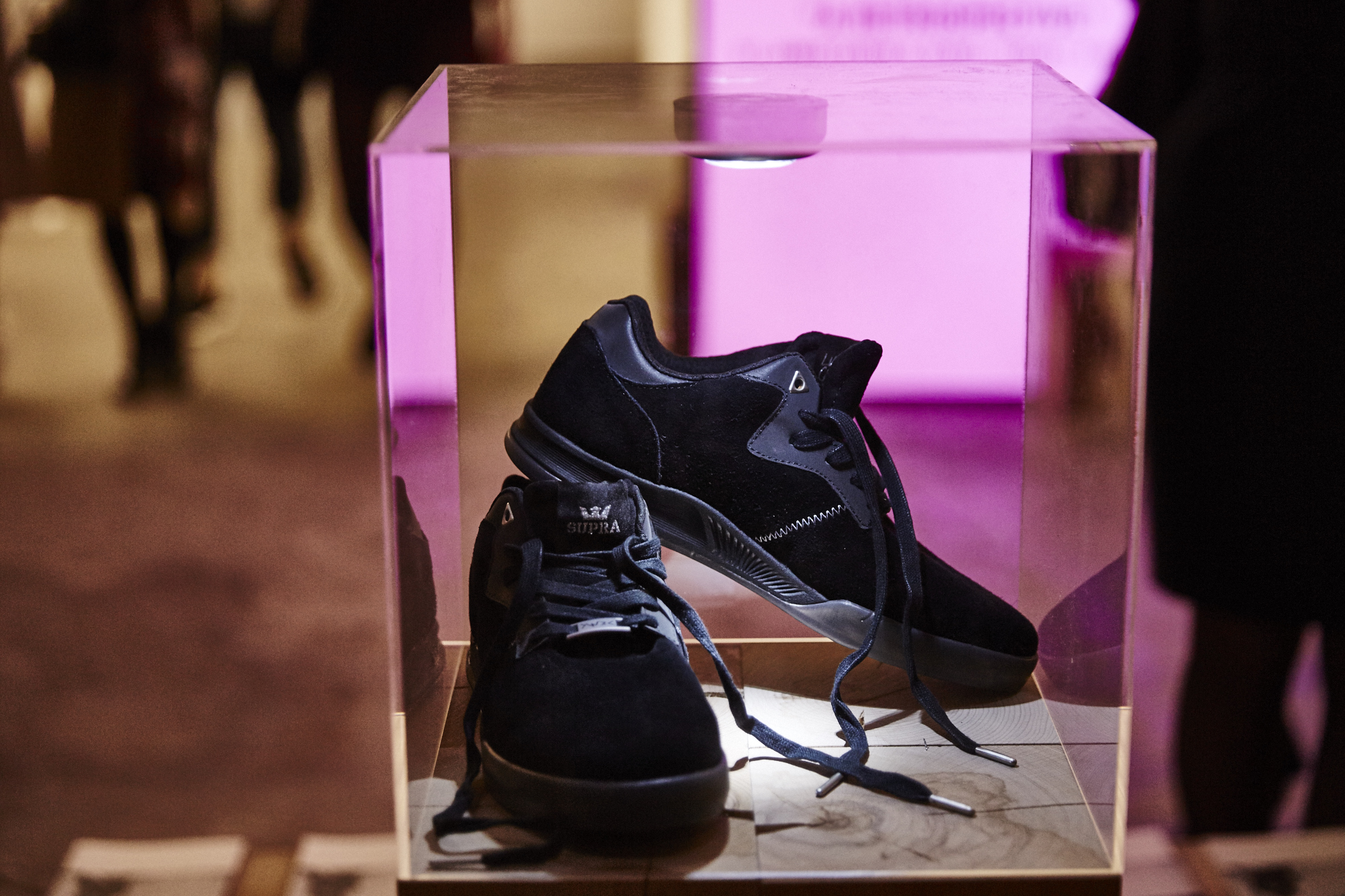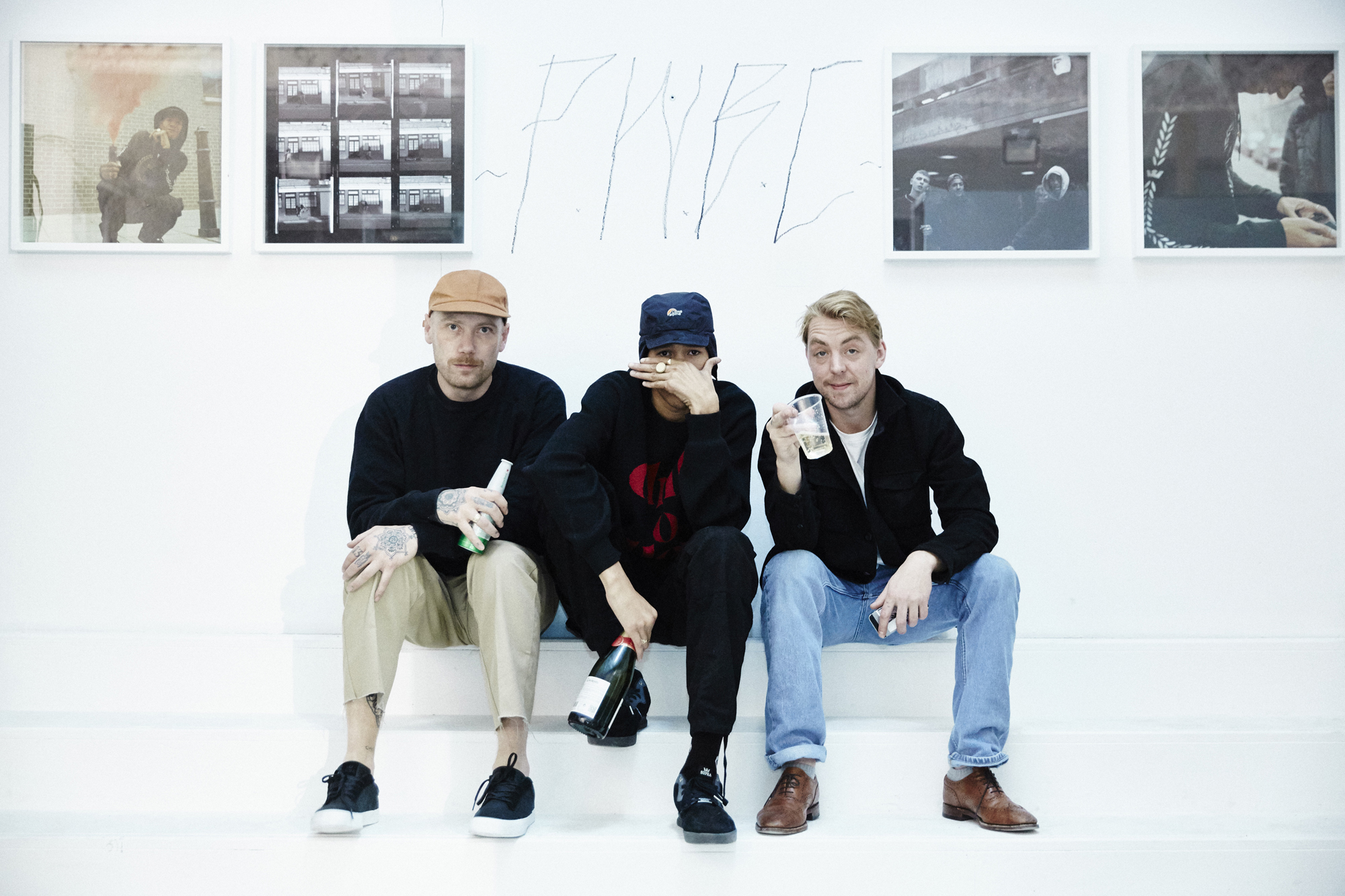 "I feel free when I'm skating. It's like a space where I think about stuff but not thinking."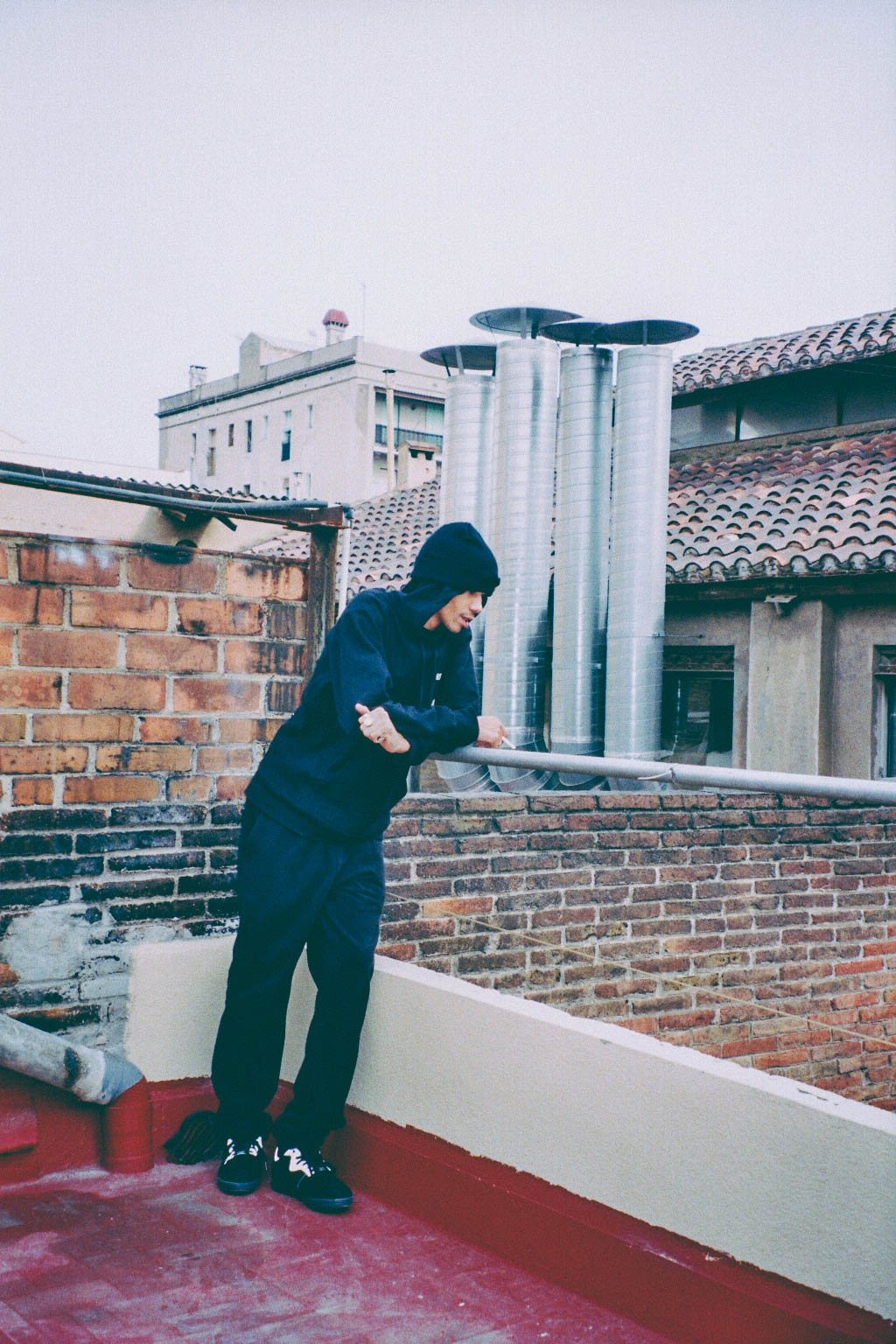 "I think, if I had a kid, that would be the only person I'd like to teach skating."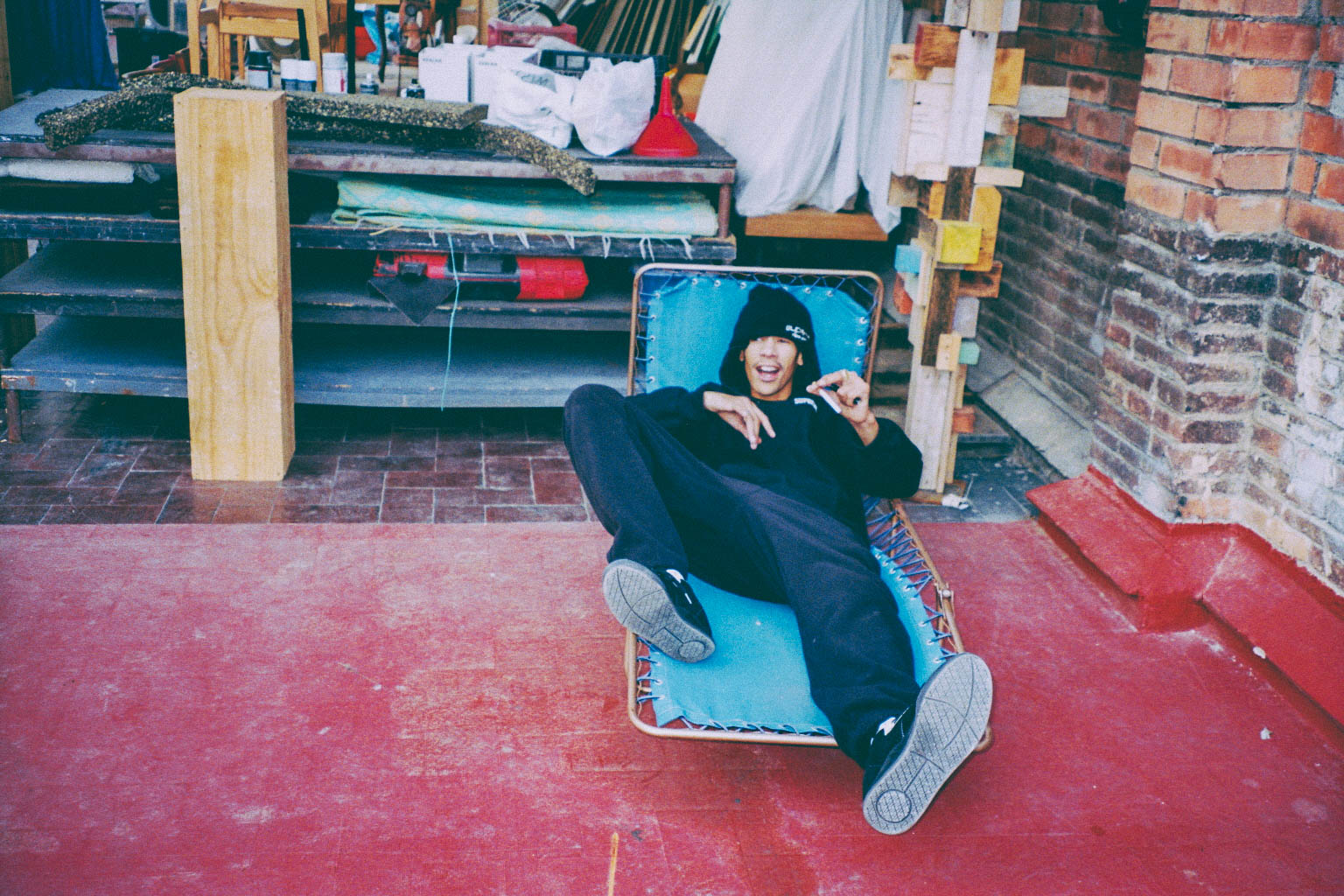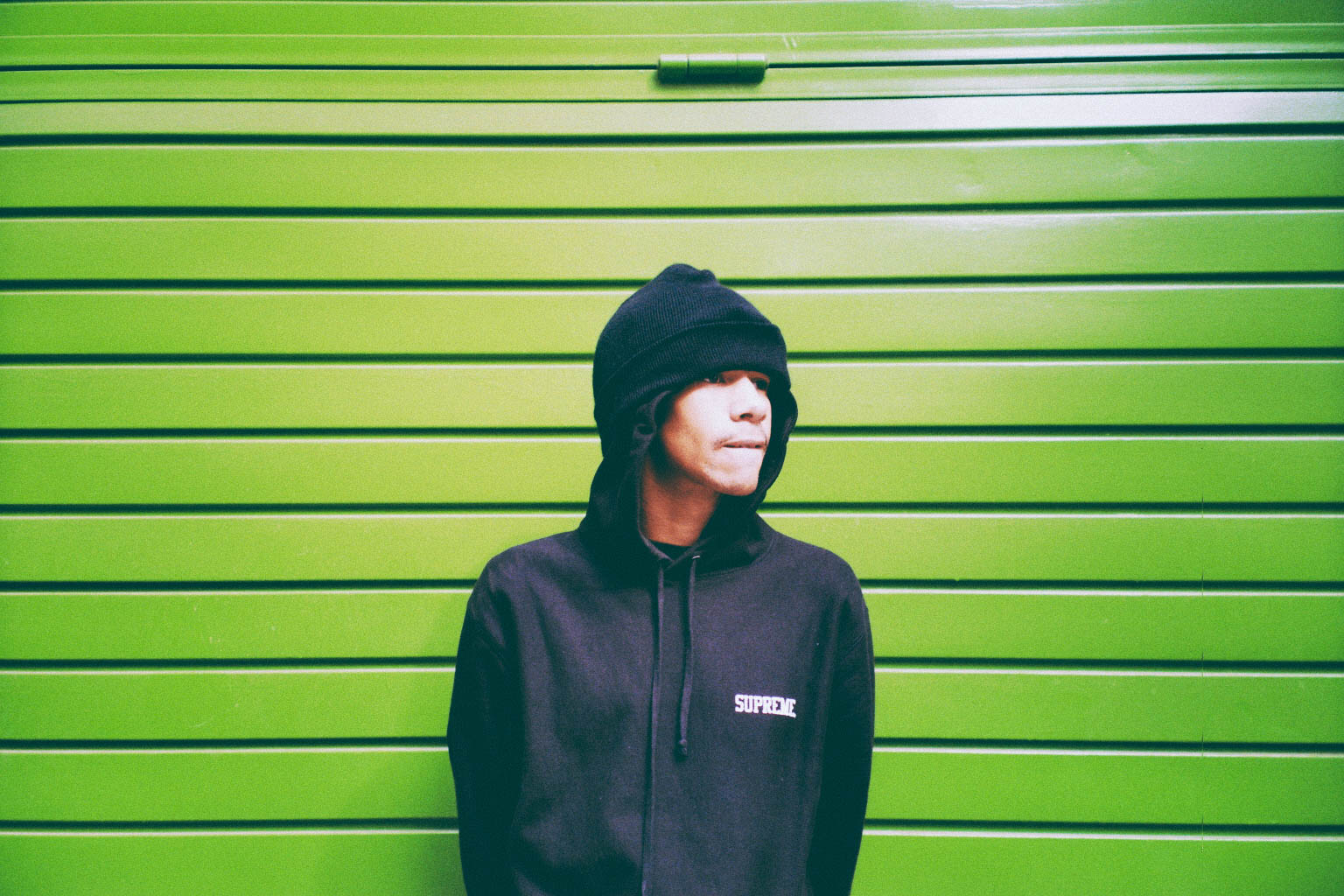 "Best skateboard movie: Baker2G."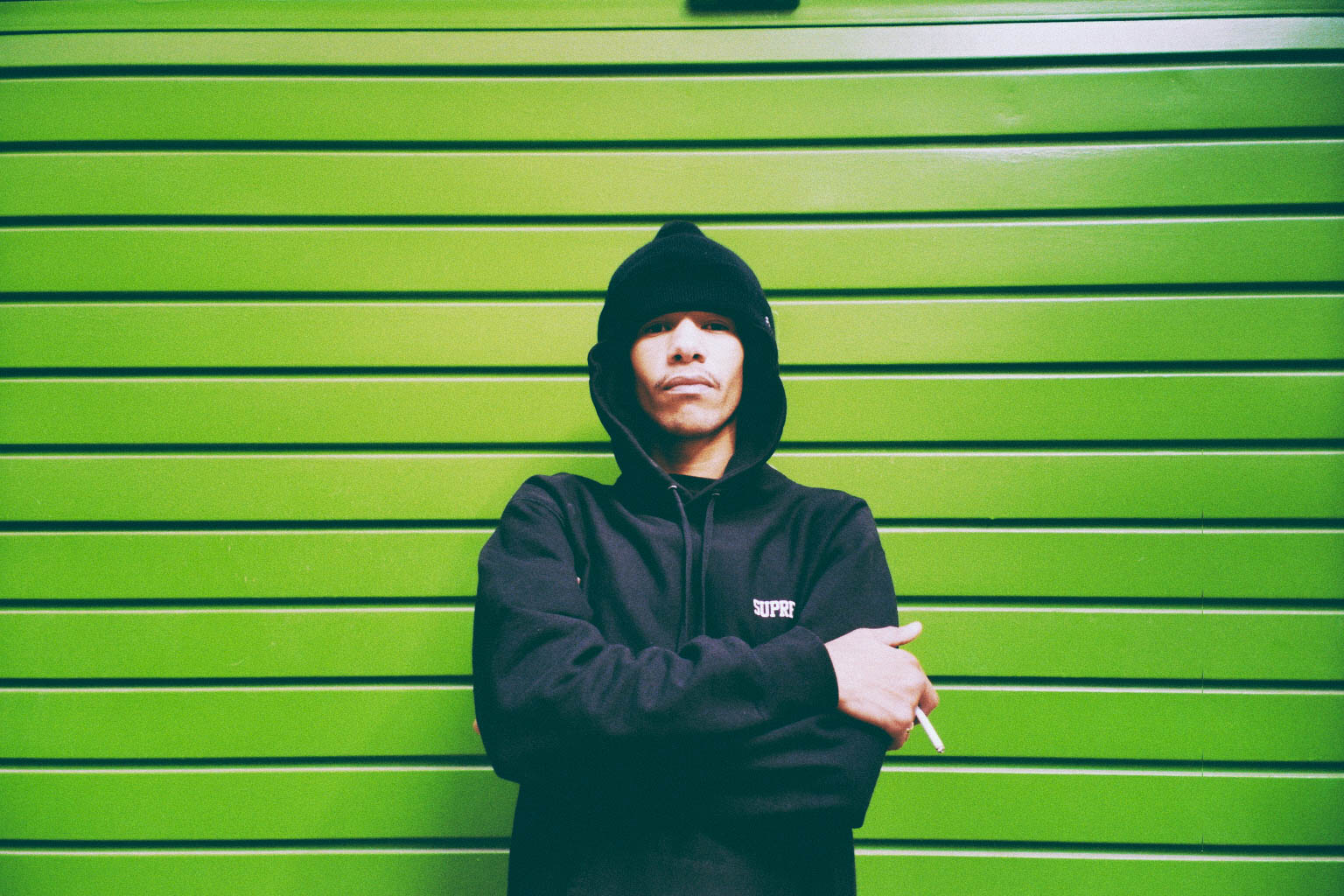 "My favorite drink is Dark 'n Stormy – dark rum, lime, ginger beer."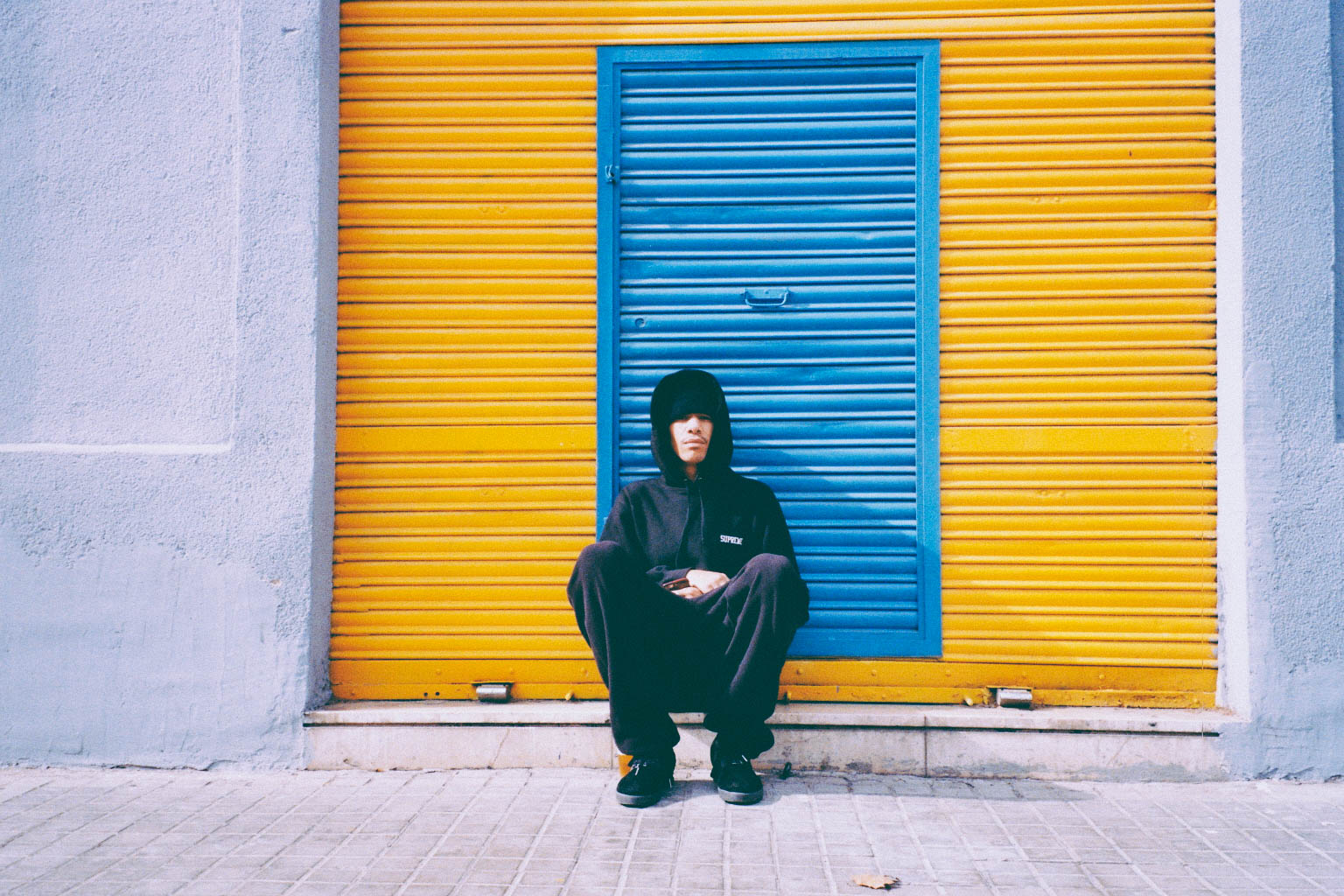 "I used to be a proper Indie kid when I was younger. Leather jacket, tight jeans, massive shoes. My favorite band was Silverchair!"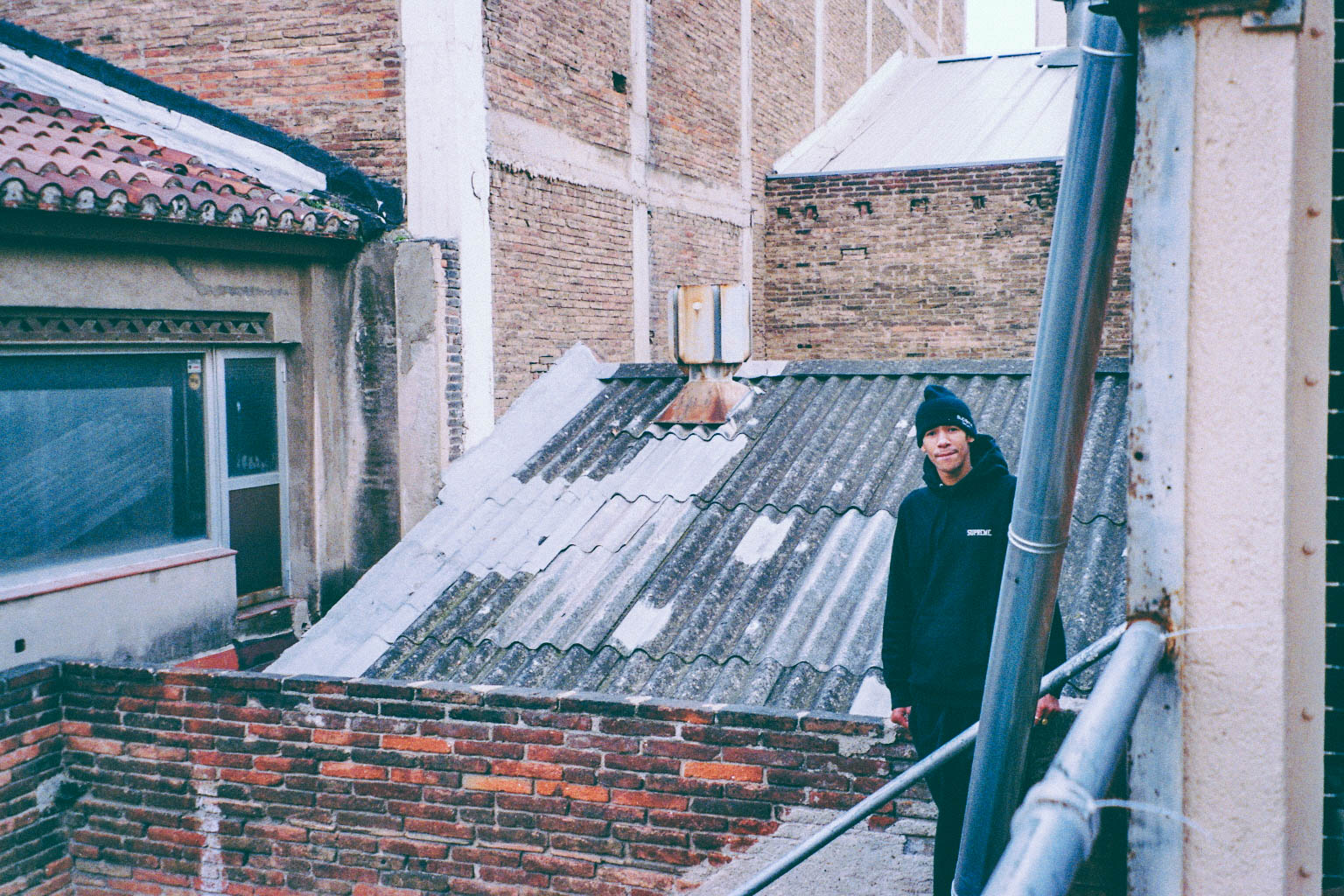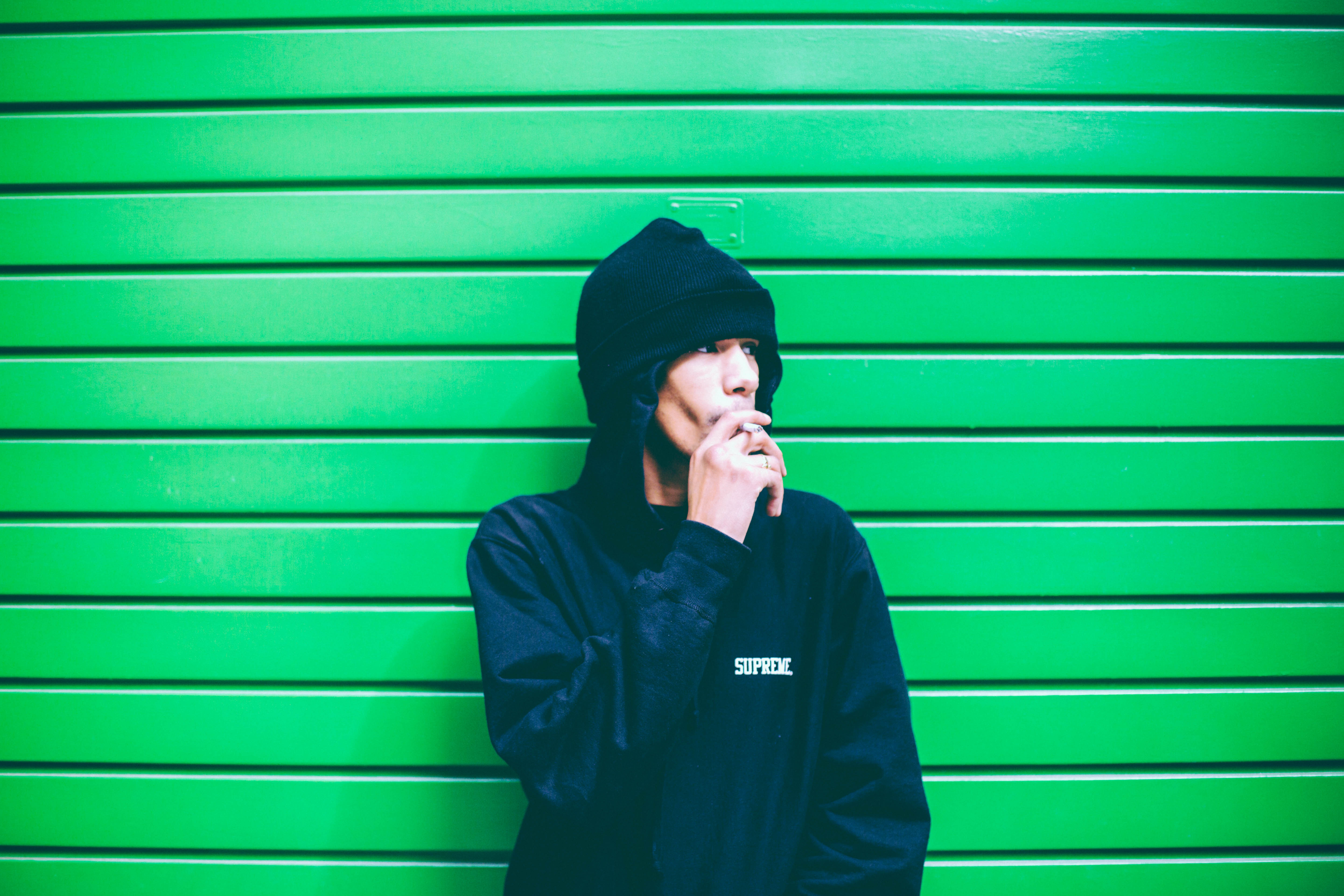 "Watch out for Blondey McCoy – he's ten years younger than me, like 18, 19? He's a manchild, in his head as well. But so talented."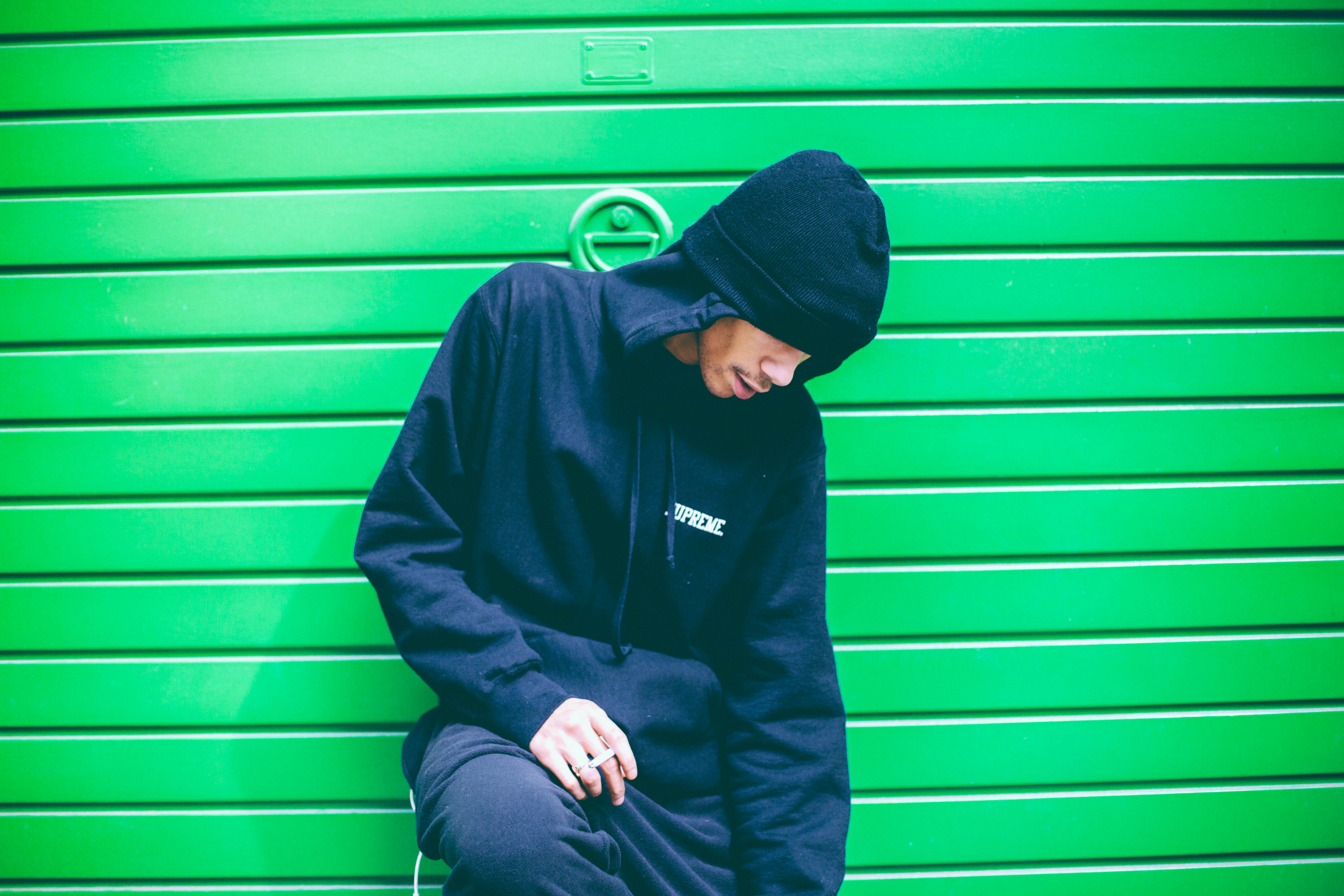 Event Photography by Amanda Fordyce
By Marieke Fischer