Photography Daan Dam
Making the move from his beloved Berlin now living in Leipzig 20 year old Nike has the motive and look to make it as Germany's next top male model. You've seen him on Vice, on Pro7 and on Next's Fashion Hero, however as he's regularly being chatted up by scouts and agents Nike would prefer to keep this as a side gig and focus on his studies.
If you could snag a show with any designer who would it be?
Versace, Versace, Versace and Hugo Boss
Dream date?
Natalie Portman
You've won the lottery, what's the first thing you do?
Vacation with friends and family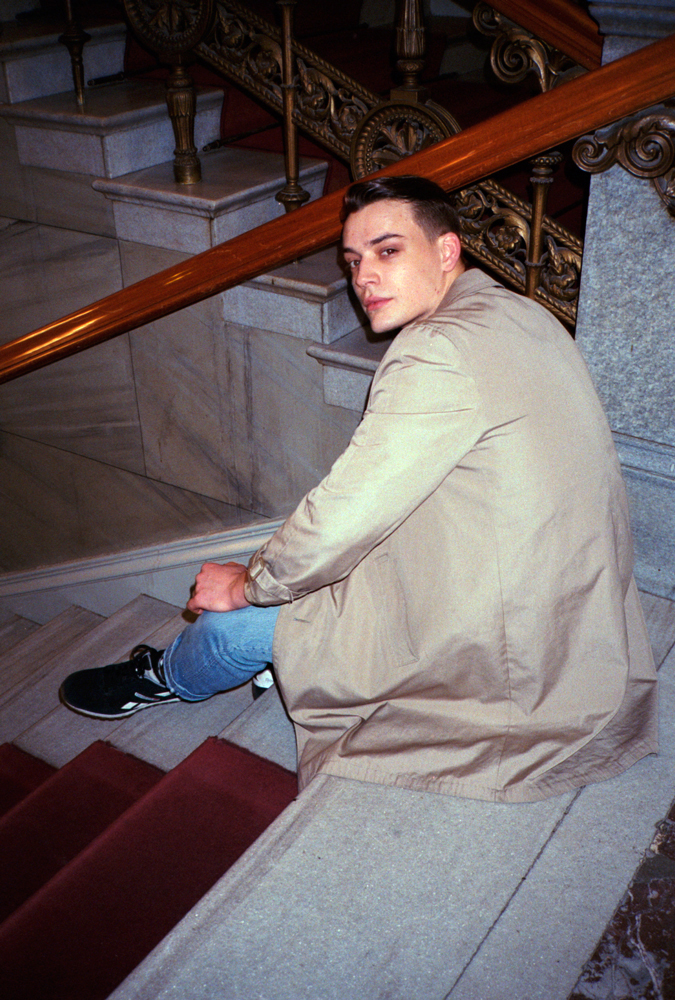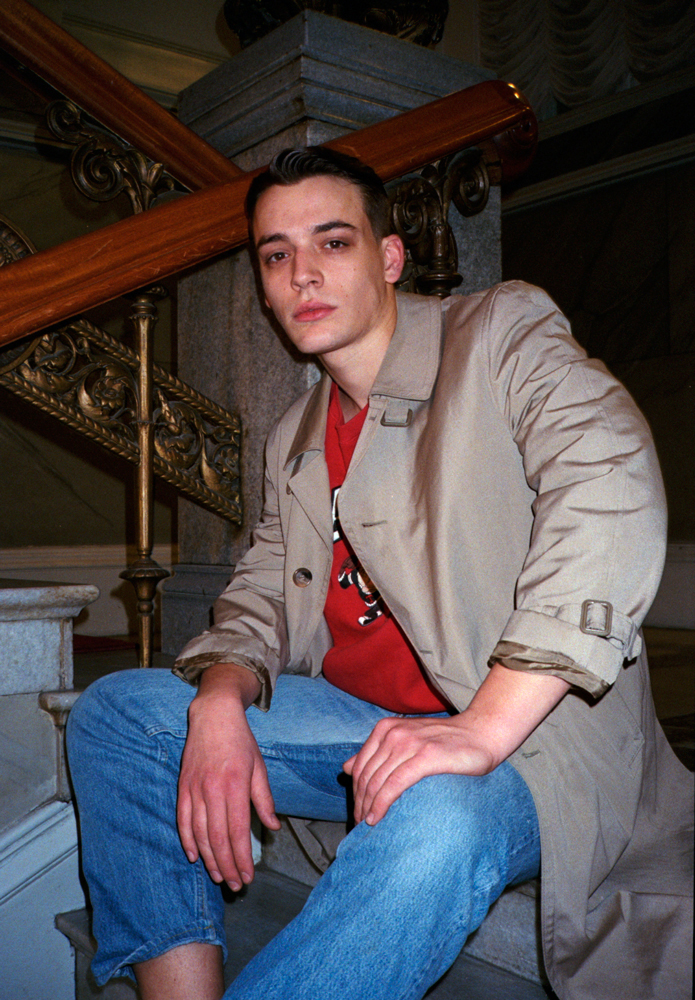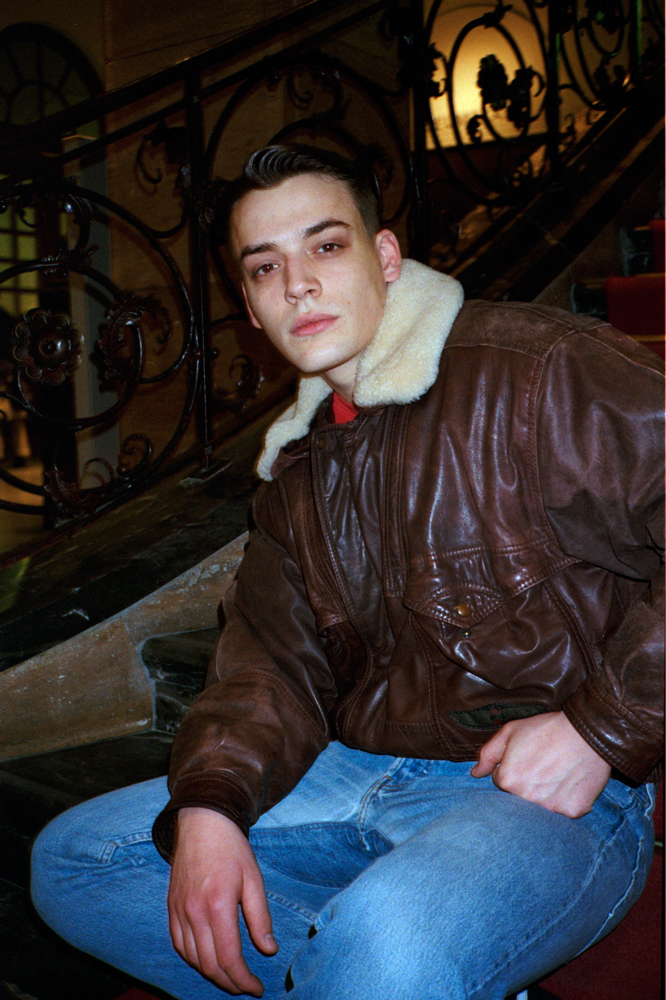 Describe your favorite outfit
Lacoste tracksuit paired with my Reebok Classics

Favorite memory of 2015?
Drinking tea in Dimitri Ilko's kitchen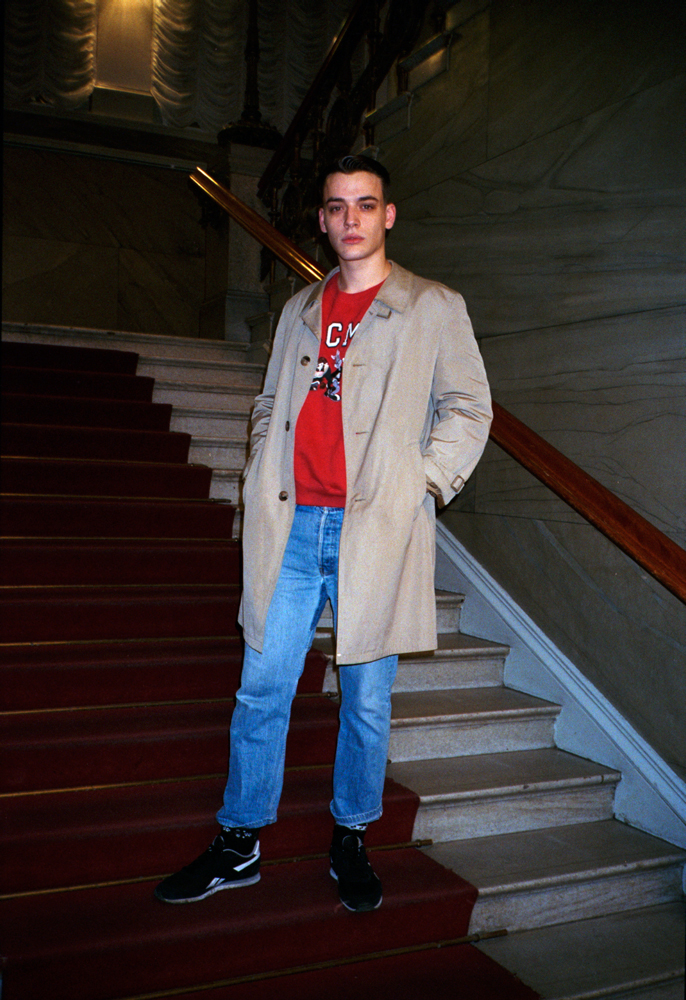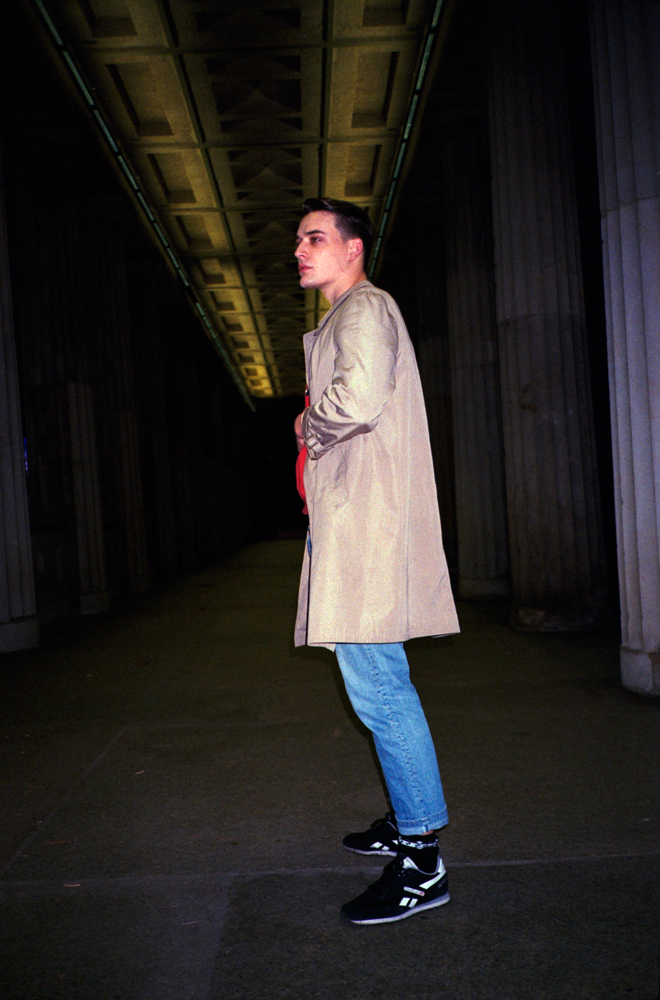 Describe your childhood in 3 words ?
Berlin, Mitte, 101
Who is the most important person in your life right now?
Not one specific person, but of course my family and one particular girl
What is something you really want to see happen in 2016?
I would really like to see Barcelona again, perhaps that could somehow happen after I win the lottery!

By Olive Duran