The freshly sweet 18 year old has a style to put many of us to shame, with a devilish figure and angelic face we had to get her on here. Born and raised in Berlin with roots from Russia, Ukraine and Austria, we got the lovely chance to sit down with the babe to hear all about her next plans and aspirations. Be sure to follow her on Instagram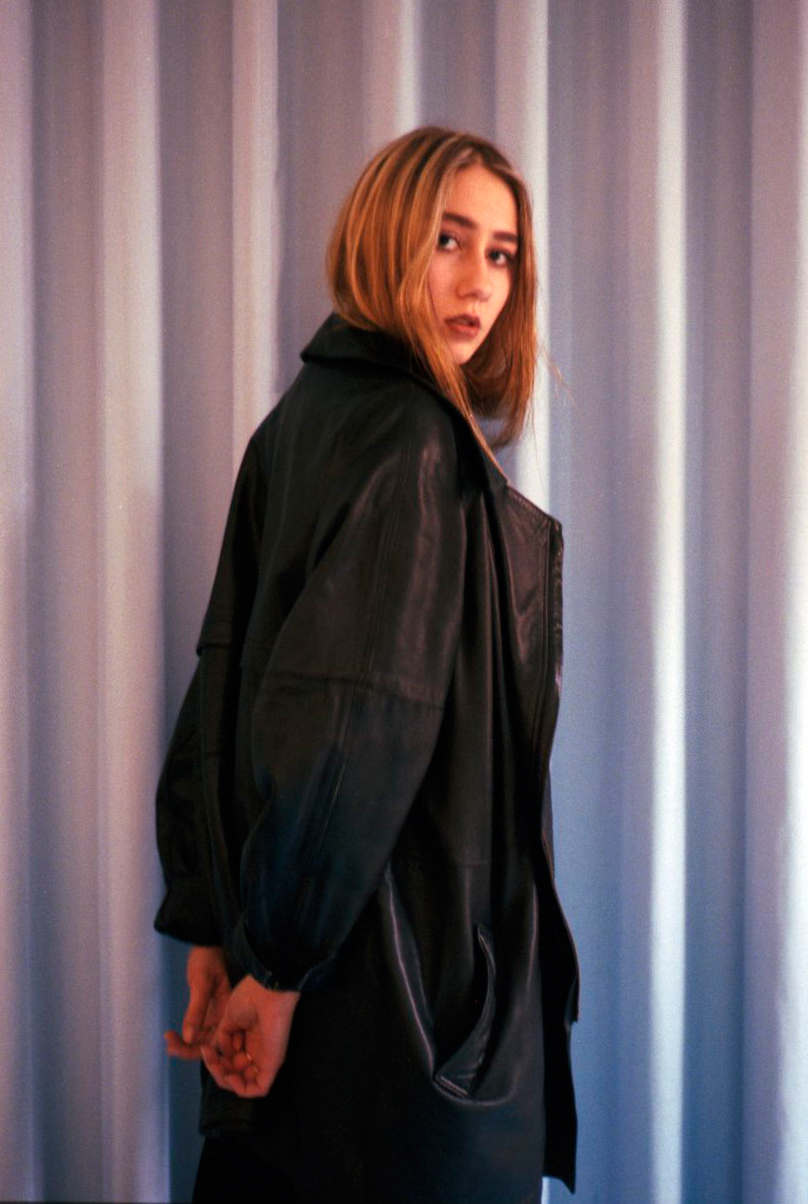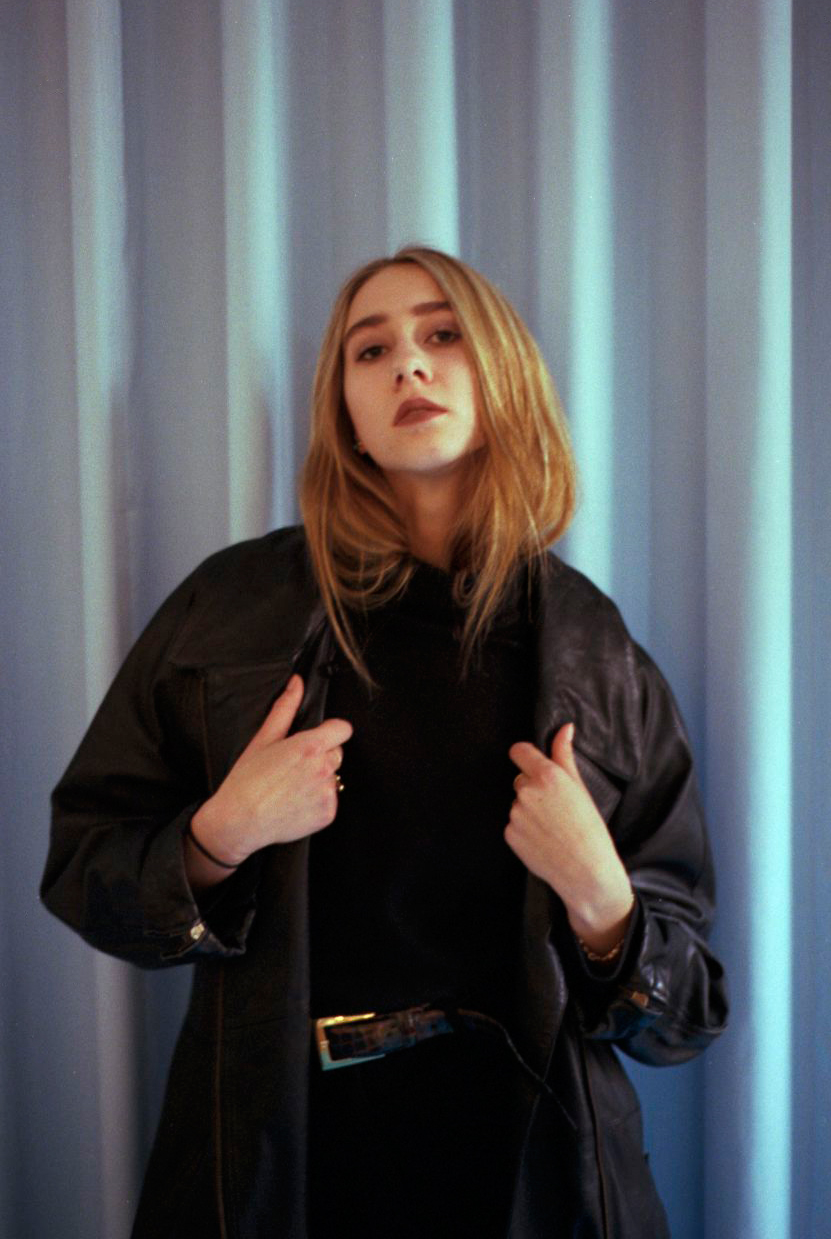 Who have you modeled for so far?
For smaller Designers like Steinrohner in their younger years, for 030 and some random fashion shows
What song do you currently have on repeat?
A.Chal – Gazi
Who are the most important people in your life at the moment?
My mommy and my boy
Name 3 things that you never leave the house without?
That's… but water, lipstick and my mobile phone.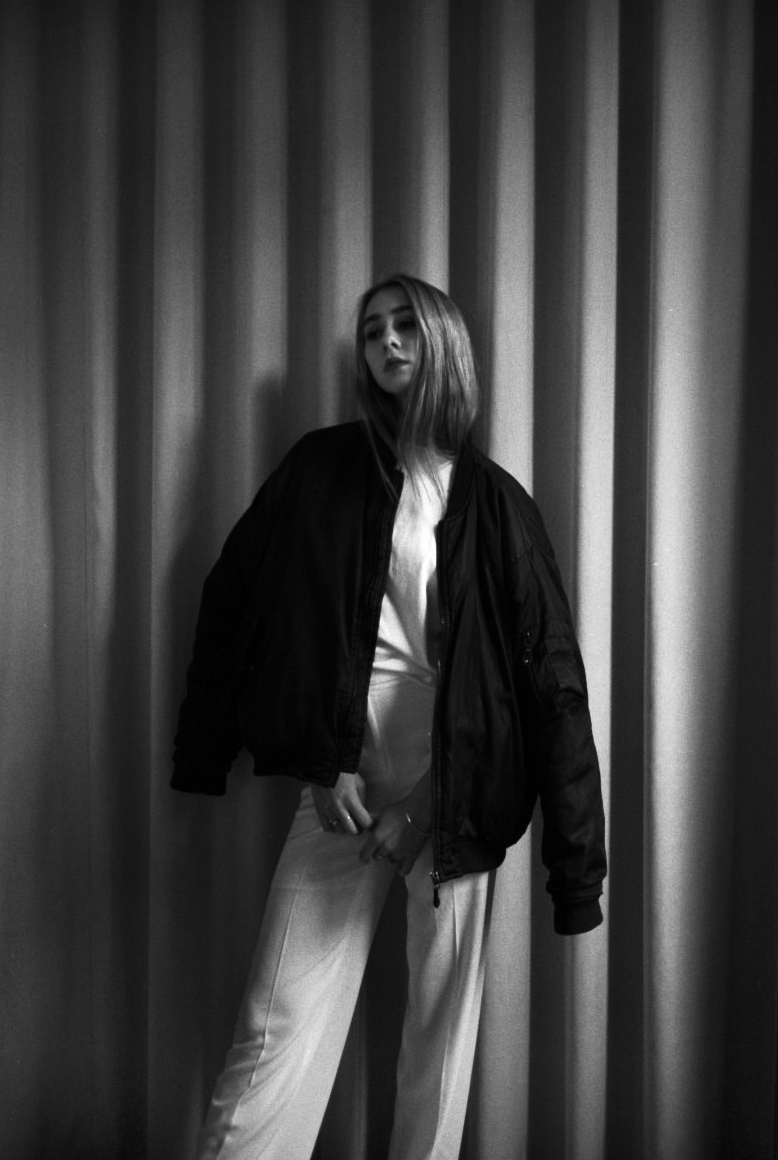 If you could model for any designer who would it be?
Hmm I think poeple with good influence and nice moods would great to model for however in principal Maison Margiela, Givenchy, Vetements and Misbhv are some of my favorites.
What is something that you would like to see become a trend in 2016?
This: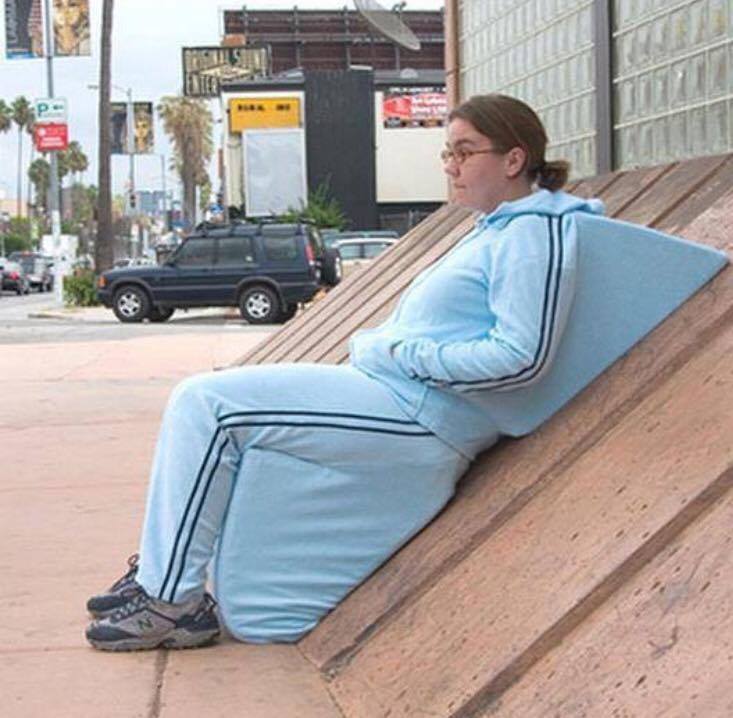 What's the first thing that comes to your mind when you wake up in the morning?
what I'm going to wear..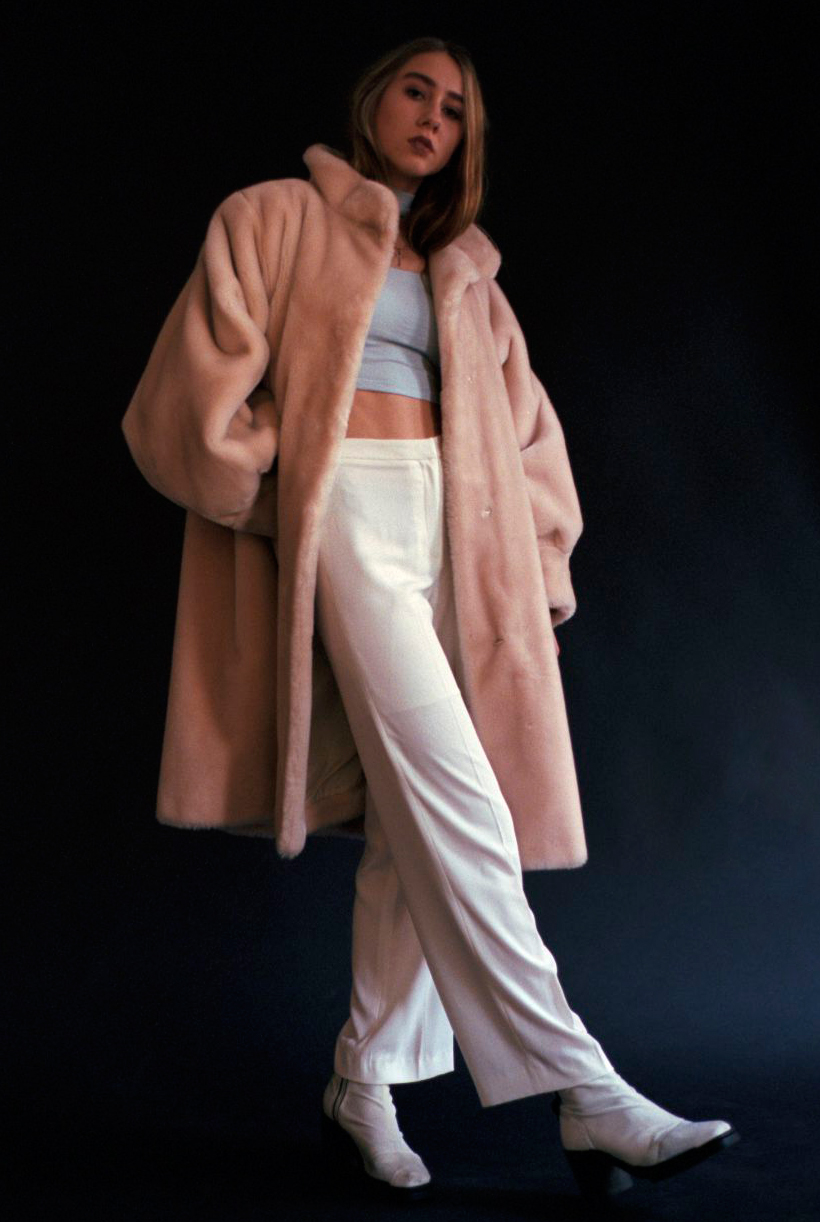 Favorite moment of 2015?
there are way too many but I think finishing school, getting my license and the trips to Barcelona and Greece are unforgettable
What is one thing that you are dying to do in 2016?
An ass like Kim K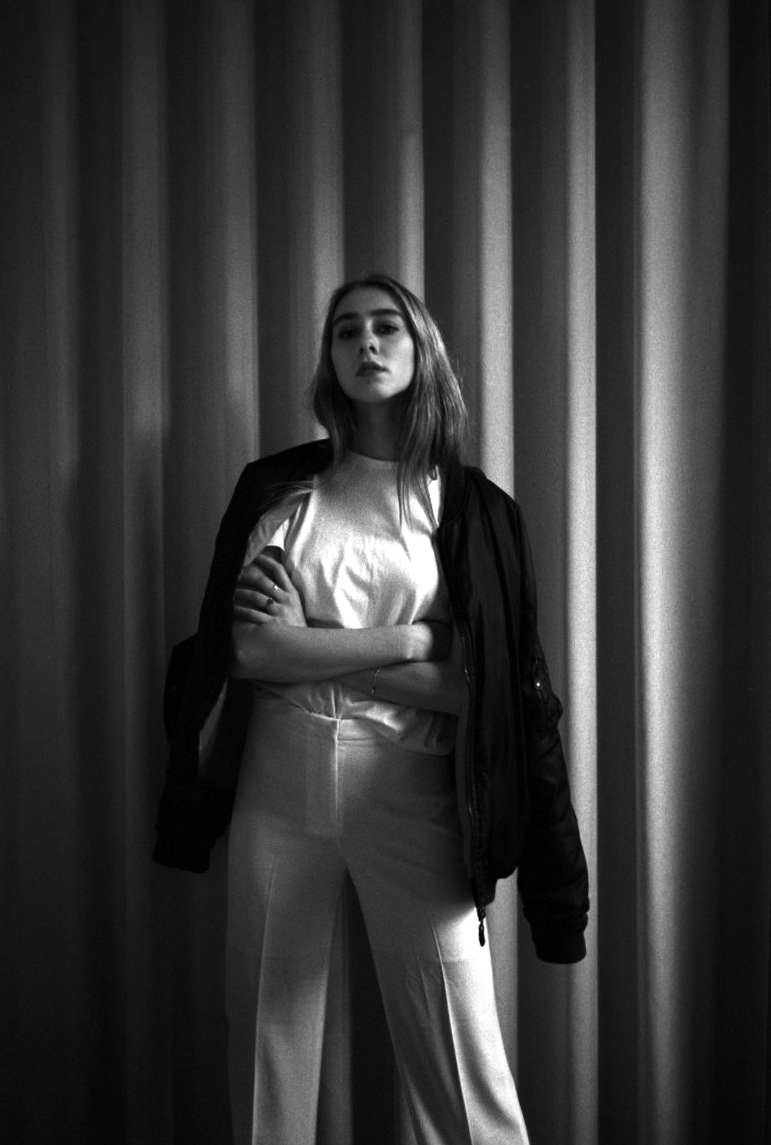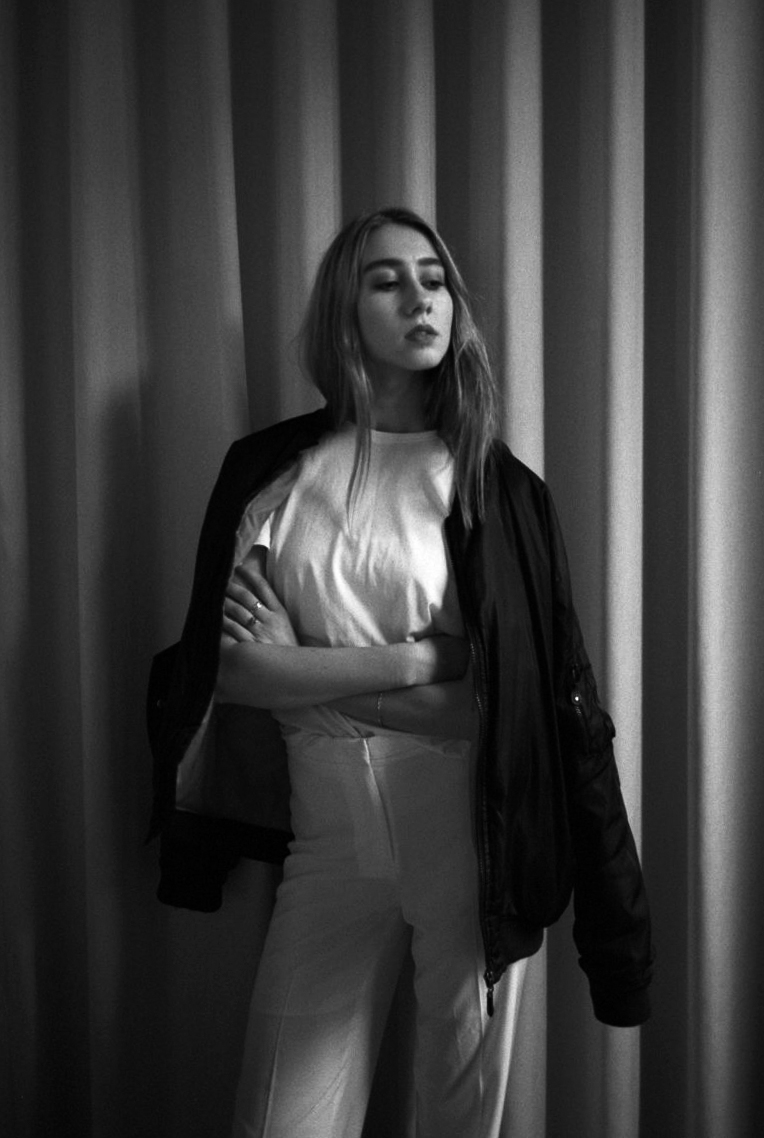 By Olive Duran