Photography Dennis Branko
Hair & Make Up Yazmin van Beek 
Exotic seventeen year old Arshea has captured our eye over Instagram, it's not exactly easy to look past the sweet curly locks and piercing green eyes that this Surinamese, Indian and Dutch beauty is carrying. Born and raised in Amsterdam Arshea was asked multiple times to join agencies, the shy girl never got in contact, it wasn't until this year that she decided "why not? let's give it a shot" and emailed back. Now very happy with her agency Role Models Arshea has landed gigs with Melissa Oehlers, Ghimells and Patty de Vries…so keep it up girl- you got this!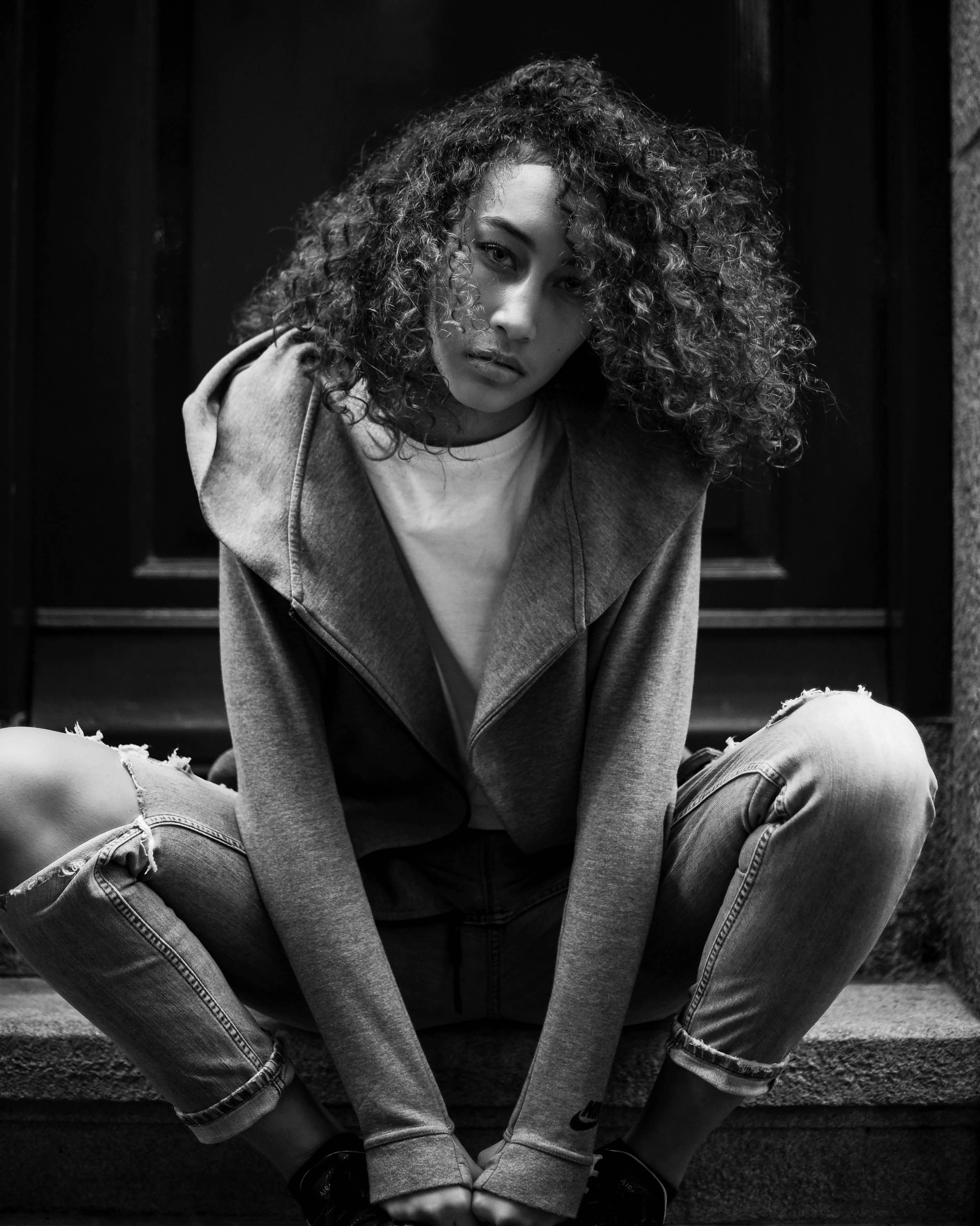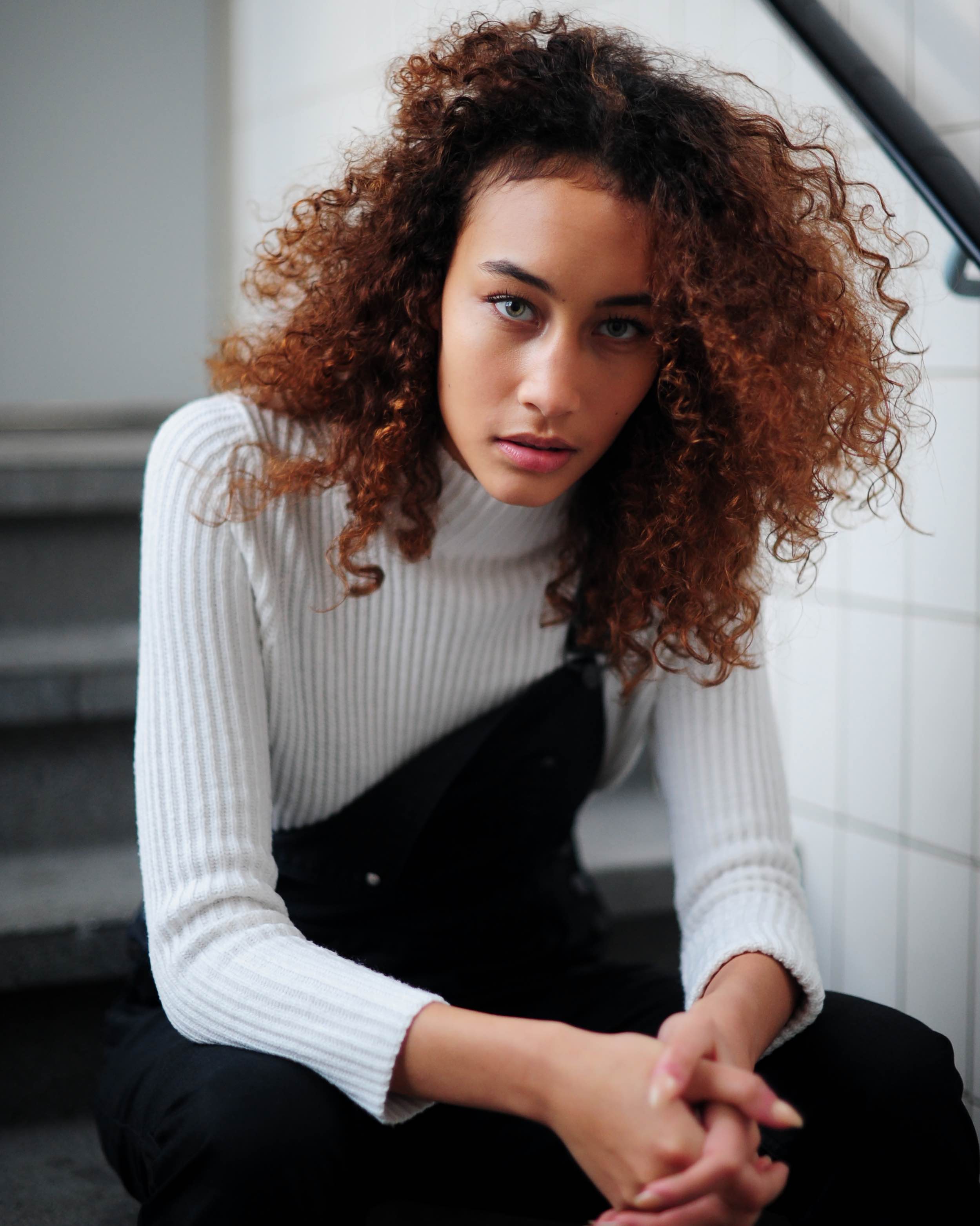 Favorite hot spot in your city?
The cinema and gym of course.
Designers you would LOVE to model for?
I really love to model for Pierre Balmain or Alexander Wang. They both think out of the box and that's what I like, because normal is boring.
What song do you currently have on repeat?
Adele – Hello
What is one thing that most people don't know about you?
Most people don't know that i'm crazy (in a funny way, of course). Only the people that I'm close with know that I'm really crazy, because I can be completely myself around them.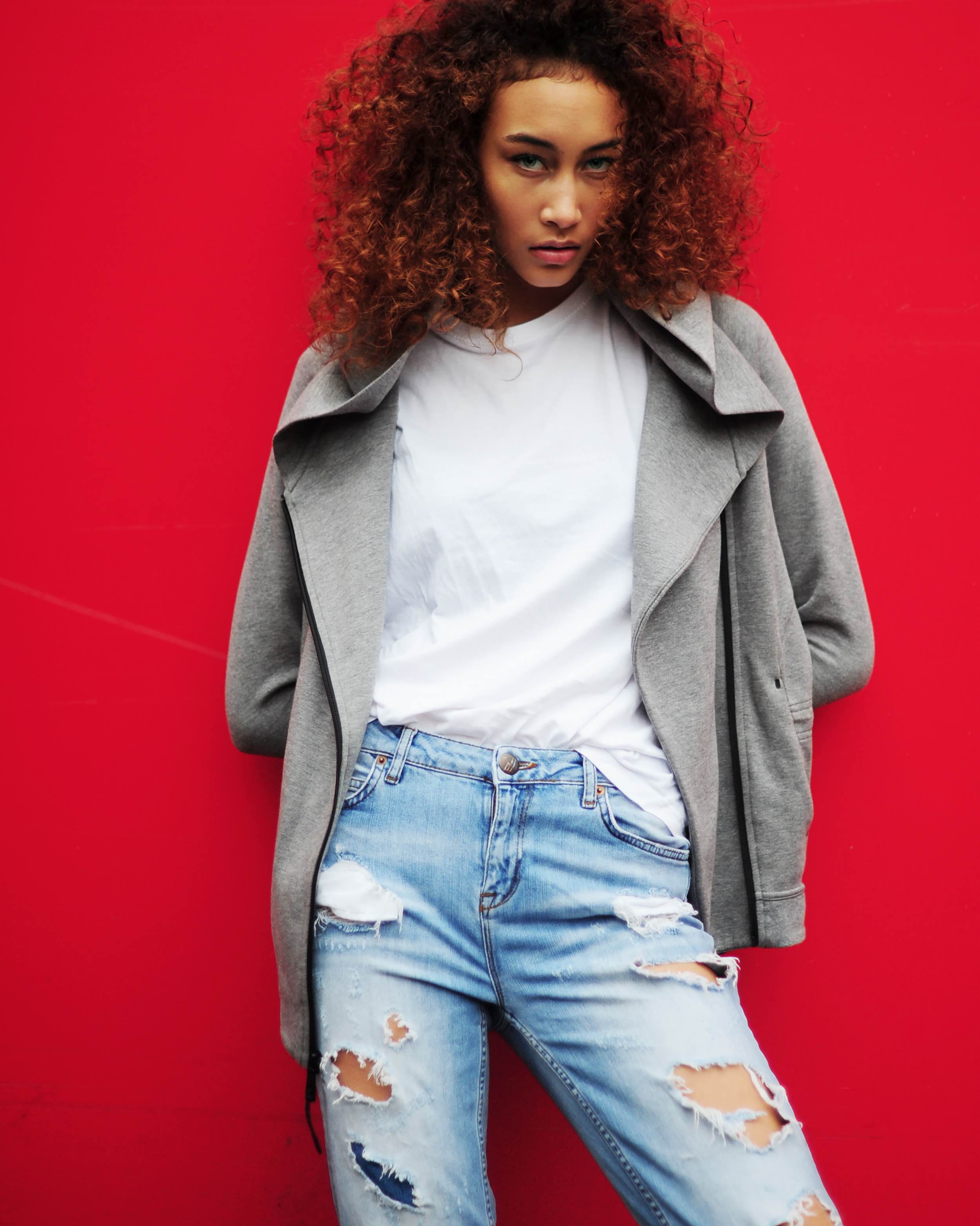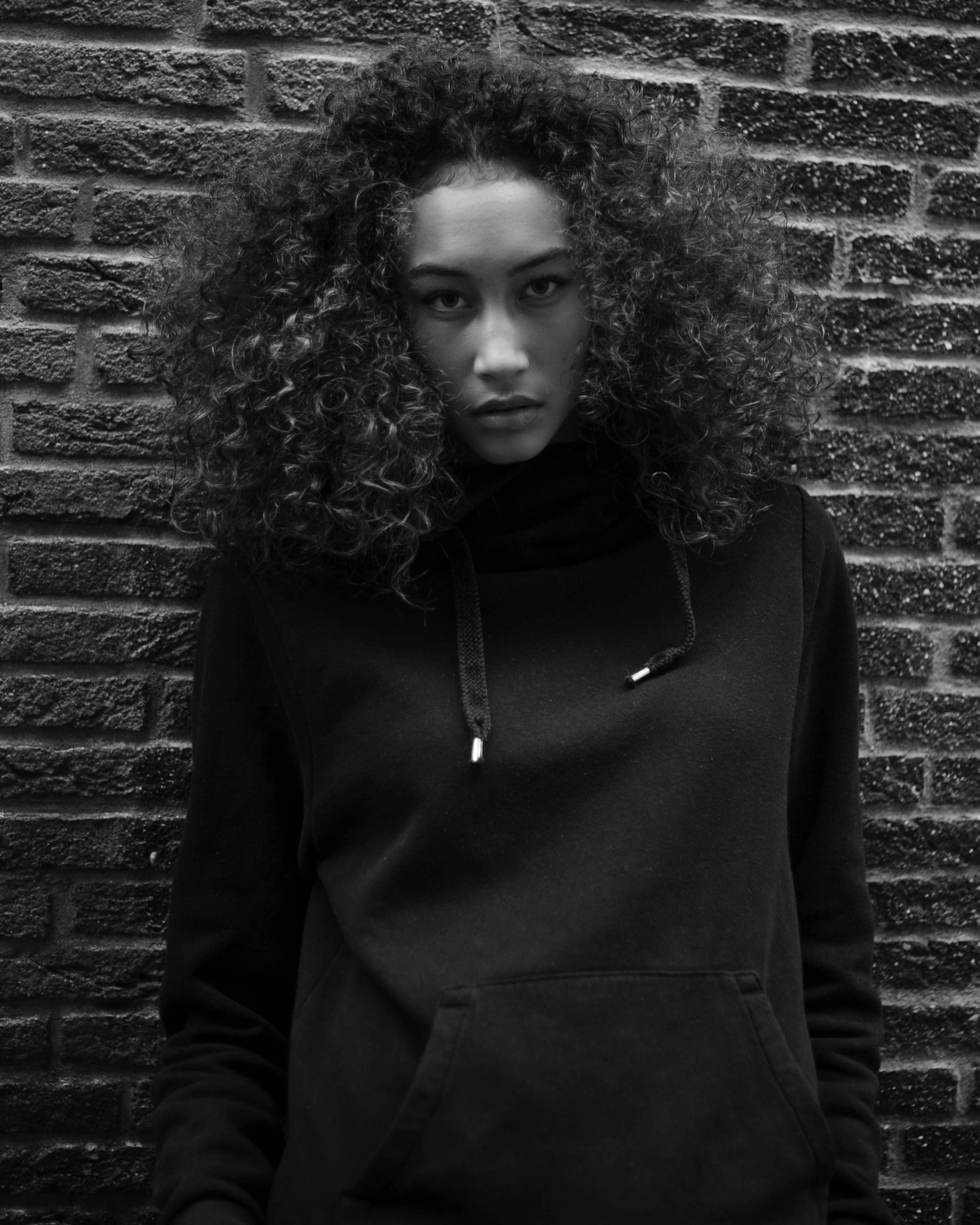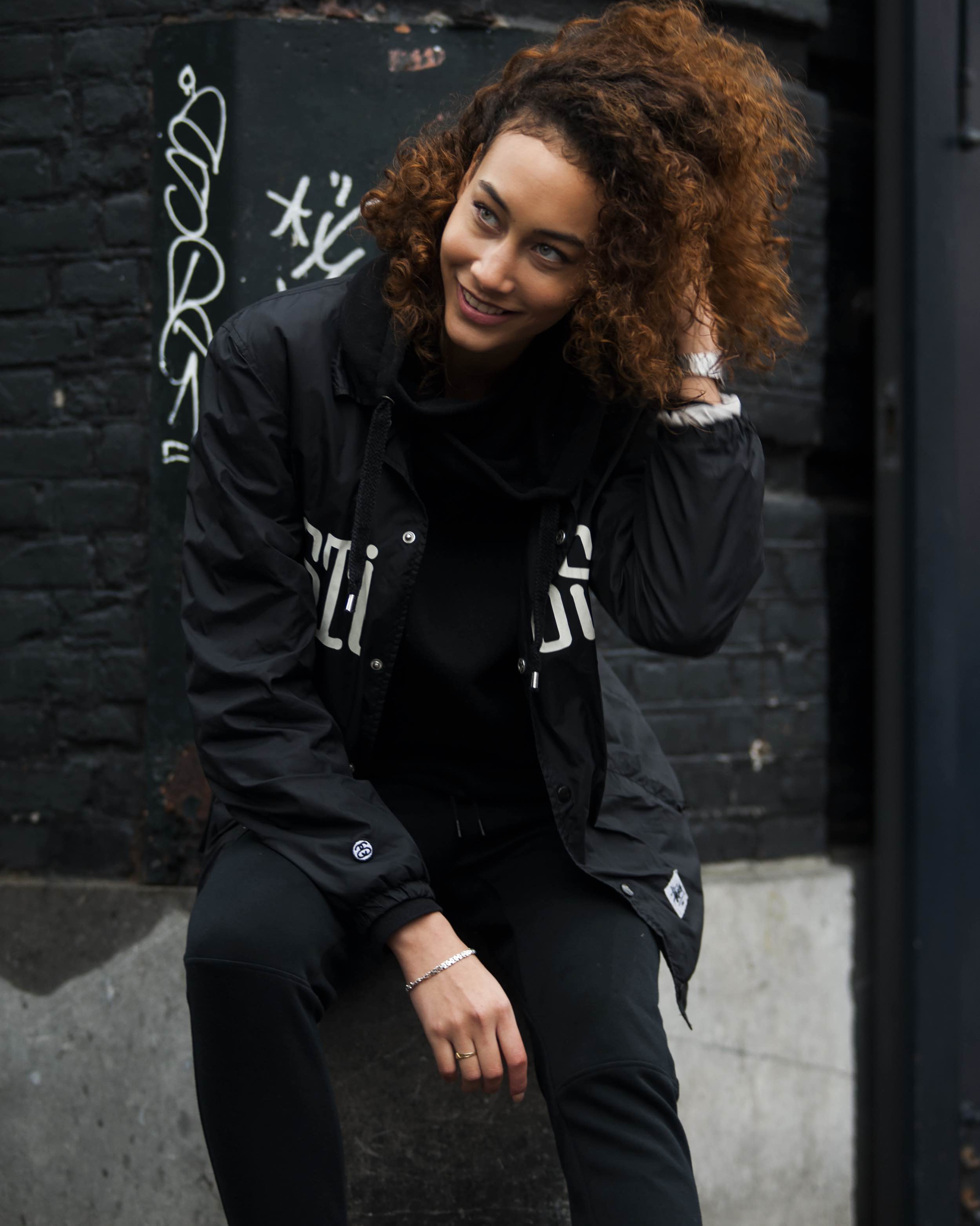 Favorite quote?
"If you want it, go for it, don't let anybody stop you!"
What do you think makes you stand out to other models?
My personality. I'm very easily adaptable to new situations.
If you won the lottery tomorrow, what's the first thing you would do?
Travel to a lot of different/ beautiful places with the people I love.
If you were given one last meal what would it be?
BIG shrimps with a fresh salad.
When you are not modeling what can we find you doing?
Besides modeling I go to school and also have a part time job in the Nike store. When I finished with high school I hope I can become a full time model.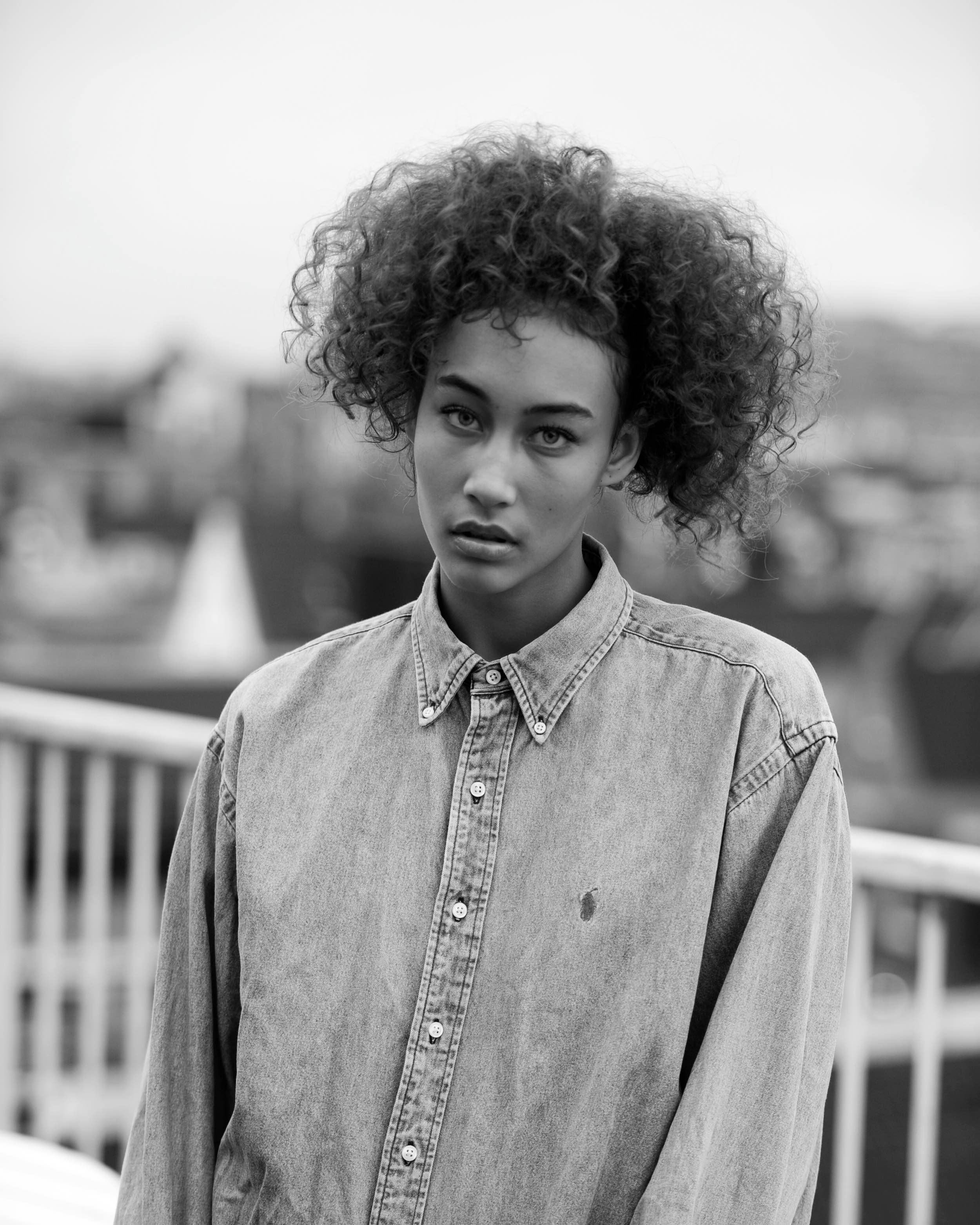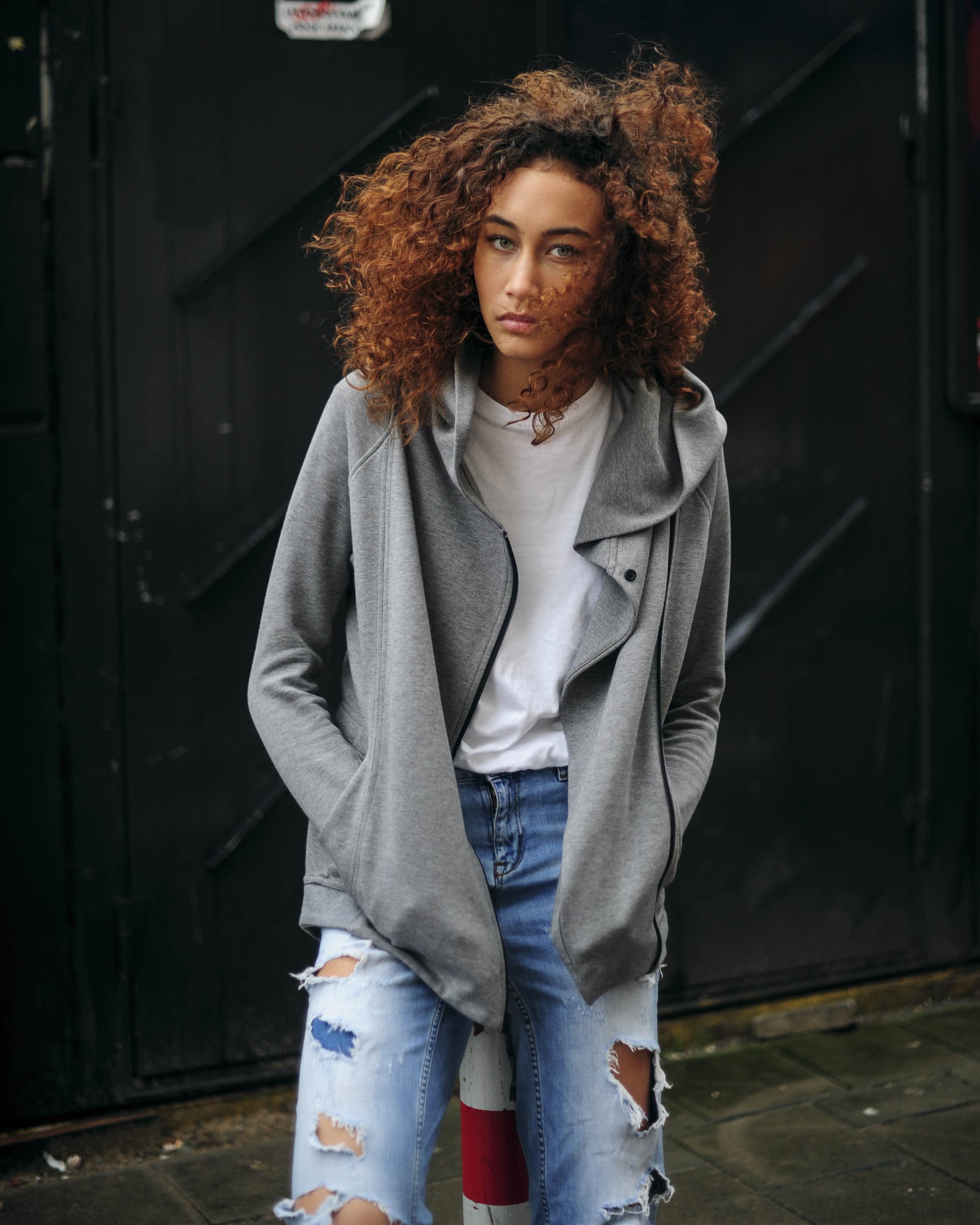 When you are old and grey where would you like to be?
In a warm, tropical country with my kids and husband. And hopefully my Mother also somewhere near me.
What do you find is the most exciting thing about the fashion industry today?
The most exciting thing is that nothing is never the same. Everything is a challenge for me and something to learn from, I'm gaining more experience over and over again.
Favorite moment of 2015 so far?
When I finally got some modeling work with my new agency called Role Models (before Egos Models)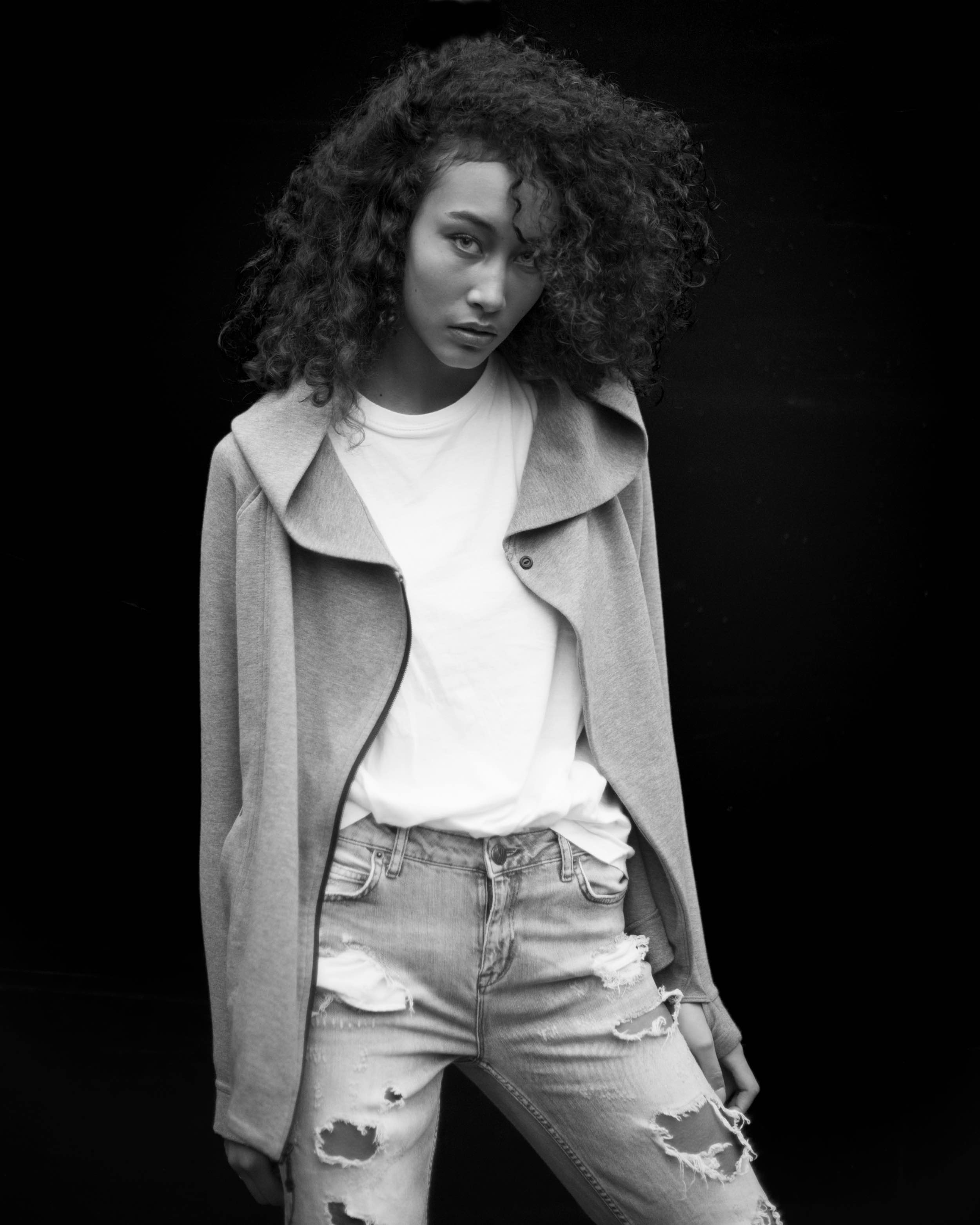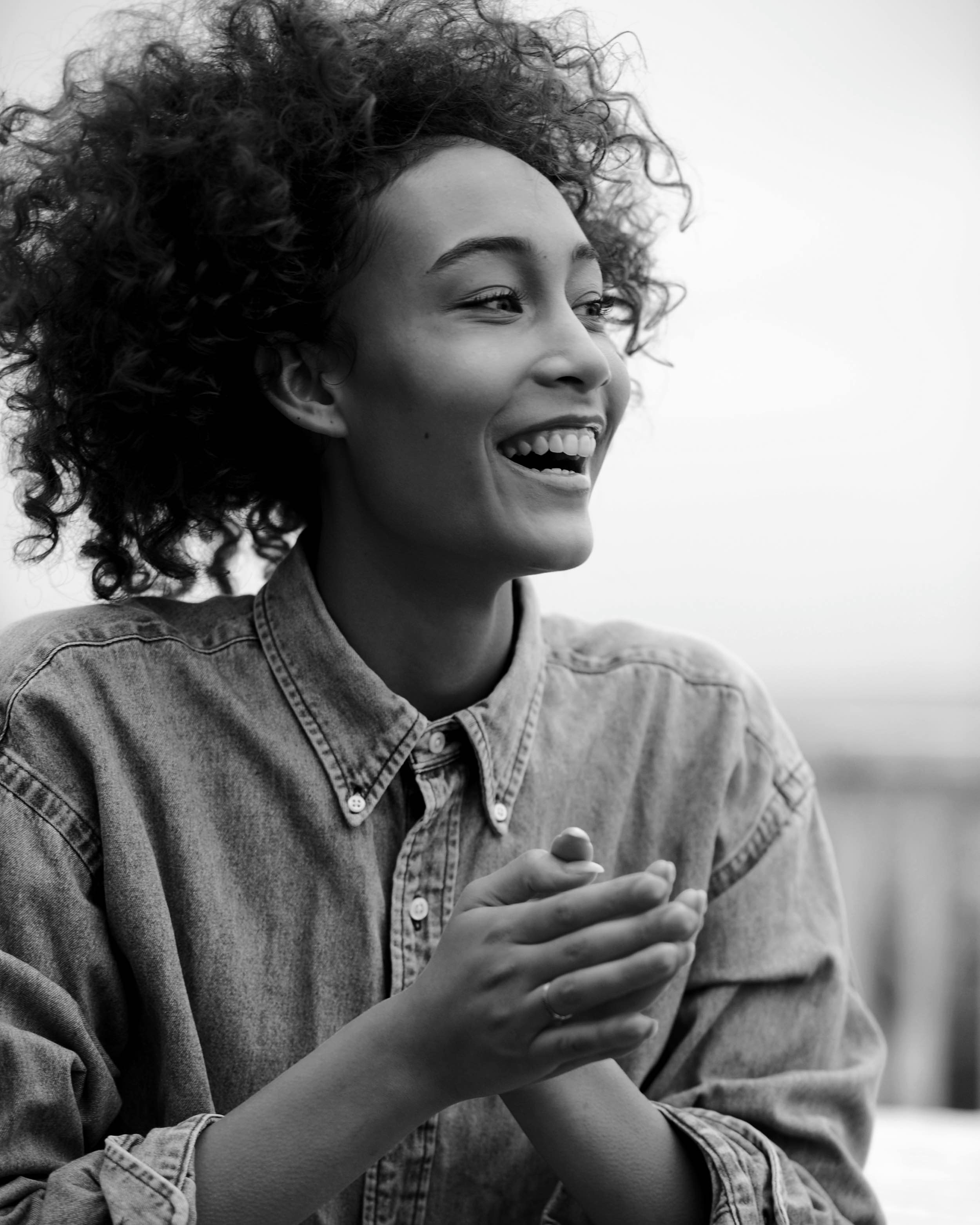 By Olive Duran