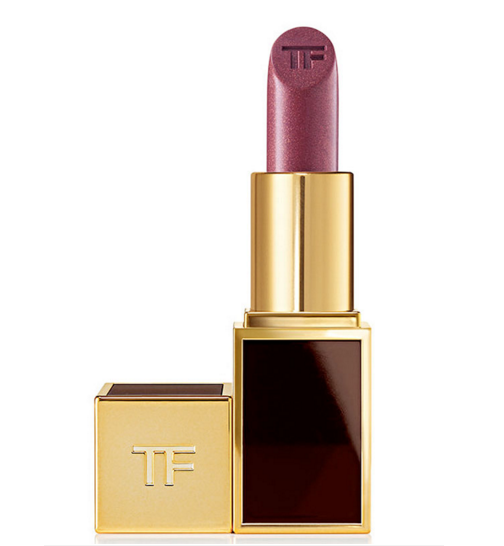 The burgundy colored lipstick was released as part of Tom Ford's Lips & Boys collection inspired by note worthy men in the designer's life.
Obviously anything with the word 'Drake' in it will be an instant sell out and the 'Drake 60' shade sold out in minutes.
If you're still hoping to have your lips lathered in Drake (aren't we all?) then be prepared to pay double the selling price on eBay.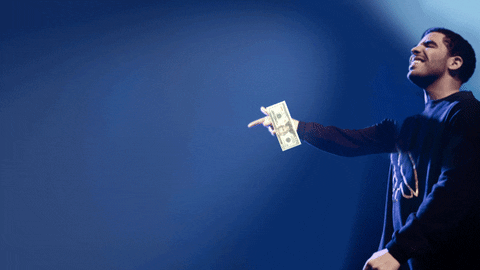 https://www.youtube.com/watch?v=CL1GEyK9Y0o
By Caitlin Hennessy