If you're like the rest of us unorganised folk, you'll spend the 23rd of December scurrying around for useless gifts no member of your family actually wants. Lucky for you, we've made the festive season less stressful and saved you hours of frantic trolling through sales bins, by creating a full-proof gift guide for every member of your family. The best thing? You can do all your gift buying online while wearing your pjs and sipping on eggnog. You're welcome.
FOR YOUR MOM
Move past the bath bombs and scented candles, your Mom literally gave life to you, so now's the time to give her something that will make her feel like a million dollars.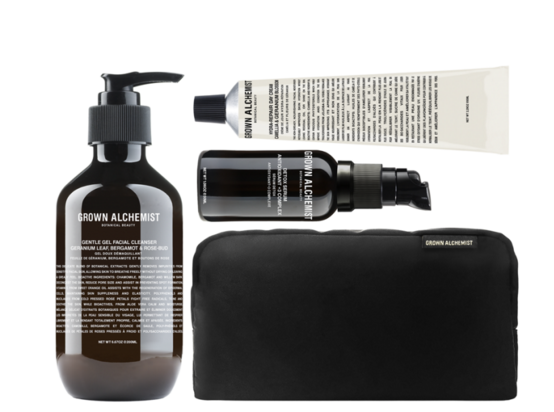 Image via Grown Alchemist 
FOR YOUR DAD
If you're going to buy your Dad socks again this year, go for something he won't just throw to the back of the drawer. Happy Socks limited edition collaboration with Billionaire Boys Club are the perfect present with comfort and style all rolled into one little wool filled ball.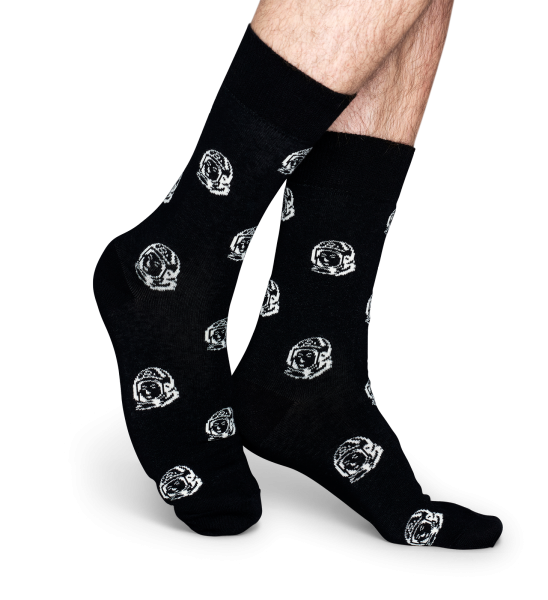 Image via Happy Socks
FOR YOUR BROTHER
He may have gotten on your nerves more times than you thought humanly possible, but your brother will love you for this gift and if he doesn't, steal it from his wardrobe and wear it yourself! Tis the season for re-gifting.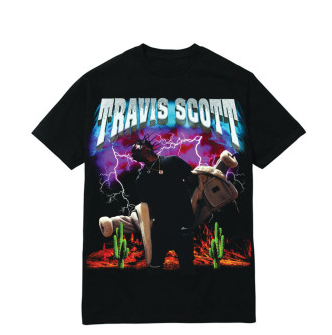 Image via Travis Scott  
FOR YOUR SISTER
Summer might feel like a distant dream, but when the leaves start growing back and the sun sticks around for longer than four hours a day, this hat will be the best accessory your sister owns. In the meantime, it's the ultimate snowflake catcher.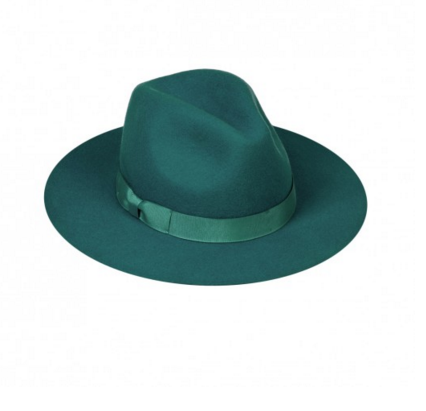 Image via Lack of Color 
FOR YOUR BEST FRIEND
A years worth of listening to your disastrous date stories deserves a splurge present. Sunglasses might seem like a summer time present, but with festive season comes the party season. The more covered up your face is the better, and what better way to hide dark circles than under these?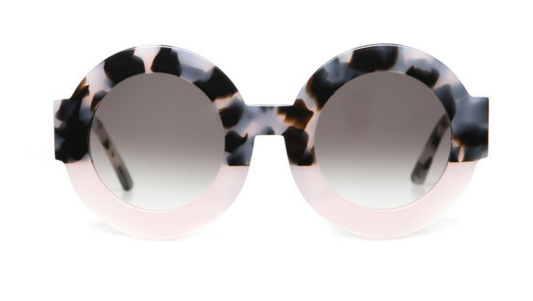 Image via Valley Eyewear 
FOR YOUR NEICE OR NEPHEW
You're never too young to start an education in style, and thankfully Adidas agrees. The youngest of your family will be taking their first steps looking fresh!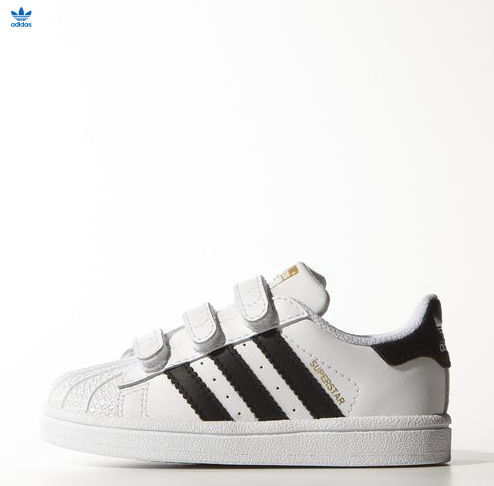 Image via Adidas
FOR YOUR GRANDMA 
She snuck you uncountable numbers of cookies when your parents weren't looking, spent hours knitting you new sweaters every winter and made sure you were never without a good home cooked meal. Your Grandma deserves something more than the bathrobe and slippers you were eyeing off, and this Givenchy scarf will be wrapped around her neck all season!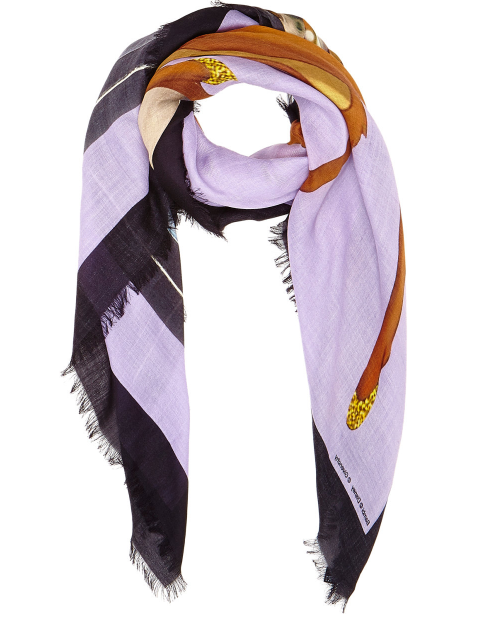 Image via Givenchy 
FOR YOUR SECRET SANTA 
Budget constraints and not knowing anything about the person who's name you drew out of a beanie usually translates to a bad quote coffee mug or piles of uneaten chocolate. Go a little bit more creative this year and give the gift of humour and warmth!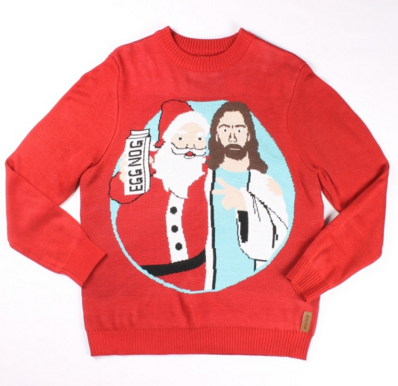 Image via Uppers and Downers 
TREAT YO' SELF
Because who can do any Christmas shopping without first purchasing something for themselves? No amount of restraint could have us moving past the Tommy Hilfiger Re-Edition Collection. Those 90s throw backs have us swiping our credit cards quicker than you can say Happy 2016!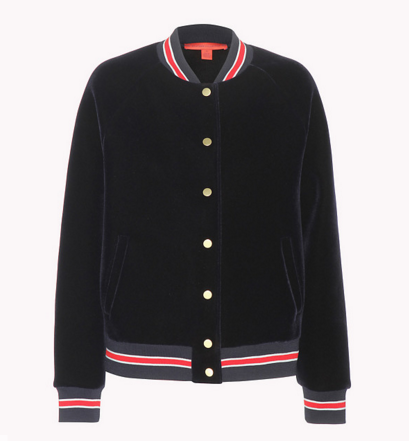 Image via Tommy Hilfiger 
By Caitlin Hennessy