When three guys from Italy randomly meet in Gothenburg you can call it an accident. When they start making crazily good music together, then it's definitely magic. Alfonso, Claudio and Aldo are Emmecosta, a post-club band that came to make you dream away while still being aware of the harsh reality. Keep an eye – and ear – out for these guys!
What's the story behind "Thousands Of Me"?
This song was transformed into the habit and in the loving gesture that becomes habit, but it re-emerges as a force and momentum, suffering, despair, anger and malice, care and gentleness in a range of varied emotions. Emotions often muted and muffled that emerge from the abyss of a look.
In which situation did you come up with the idea to the song?
The song came from a very heavy feeling. Distant past appearing in the early morning hours. Love was there, dead!
How does your video fit the song?
Edward Drake, the director, had the right sensibility when we decided to collaborate with him. Our mood fit very well with his style.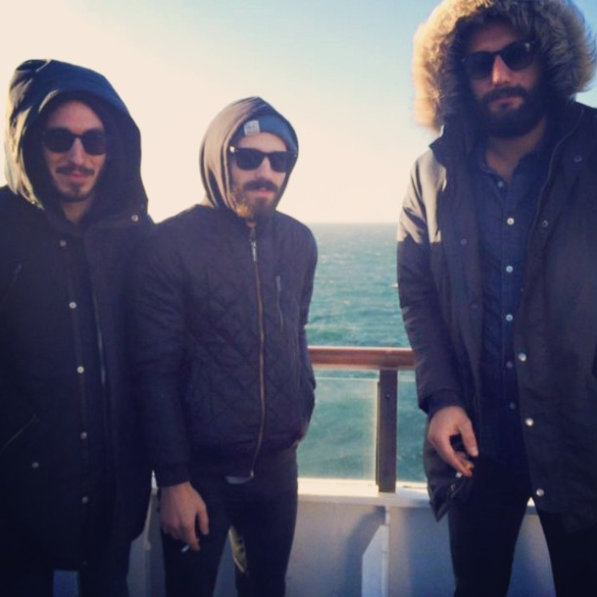 Picture via here
Which dreams do your music create?
Intimate dreams.
Why is Gothenburg the perfect place to live?
Fresh air and subculture! Seaside and coziness!
What do you miss the most about Italy?
The imagery of landscape.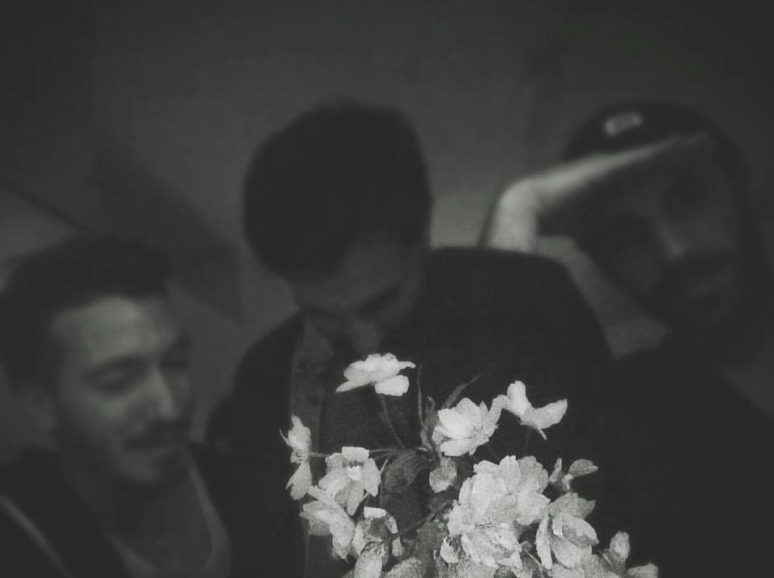 Picture via here
How do your anthropology studies help you creating music?
The projection of an ritual melted in unknown psychogeography.
What's your biggest guilty pleasure?
Justin Bieber.
Who's your teenage crush?
Mickey Rourke.
Whose music could you listen to non-stop?
Erik Satie.
Imagine: Paris Hilton, Thom Yorke and J.K. Rowling are in a room together – who would talk to which celebrity?
Alfonso: Thom Yorke. Claudio: J.K. Rowling. Aldo: Paris Hilton.
The best career advice you've ever got?
This is the Reebok of the Nike.
And here we go! INDIE proudly presents the exclusive video premiere of "Thousands of me"! Don't miss out on this one:
By Marieke Fischer