Photography Miriam Marlene Waldner
The 22-years old Max Gruber aka Drangsal is a musician. One of that kind who just invents a new genre 'cause his style doesn't fit into something that already exists. So better give yourself a listen here to know what we're talking about. In the meantime the Berliner by choice answers some questions about his future (where he's gonna be fame for sure):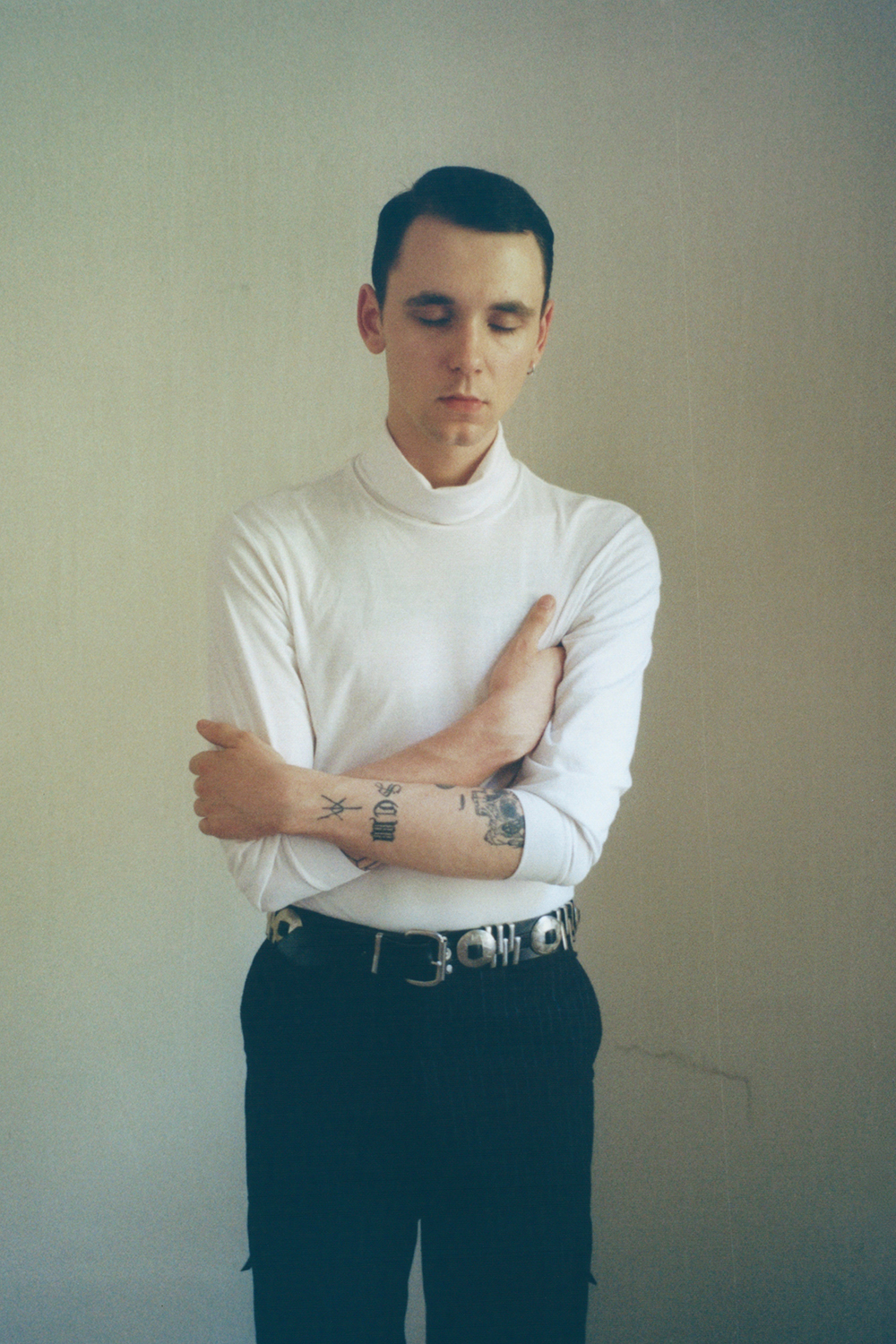 What would you like to learn in future?
Foreign languages and anger management.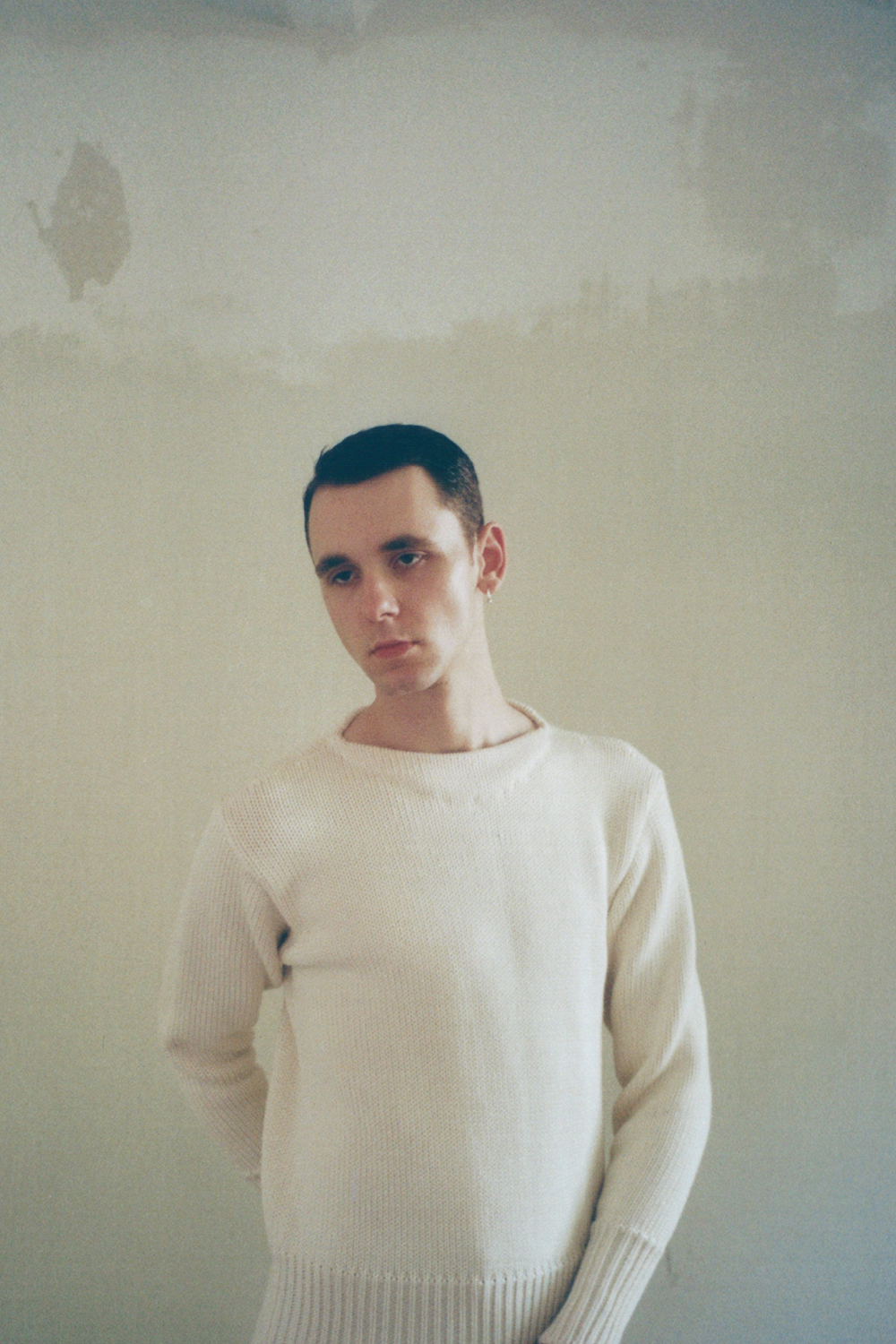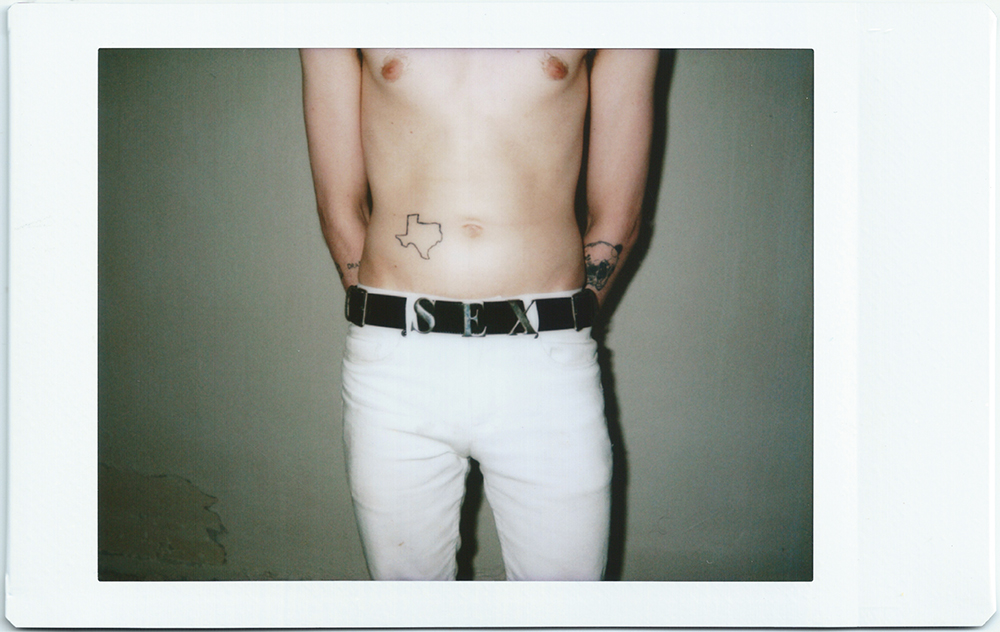 Where would you like to be when old and grey?
Alone, smoking and swinging in a rocking chair on the patio of my horse farm in Texas.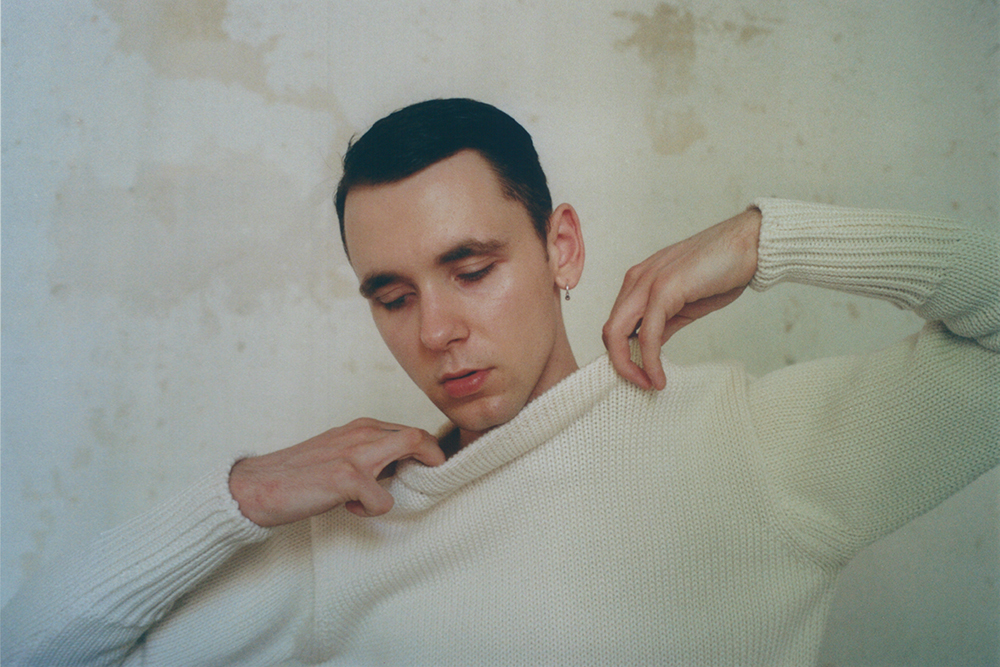 What would you like to forget?
Balbina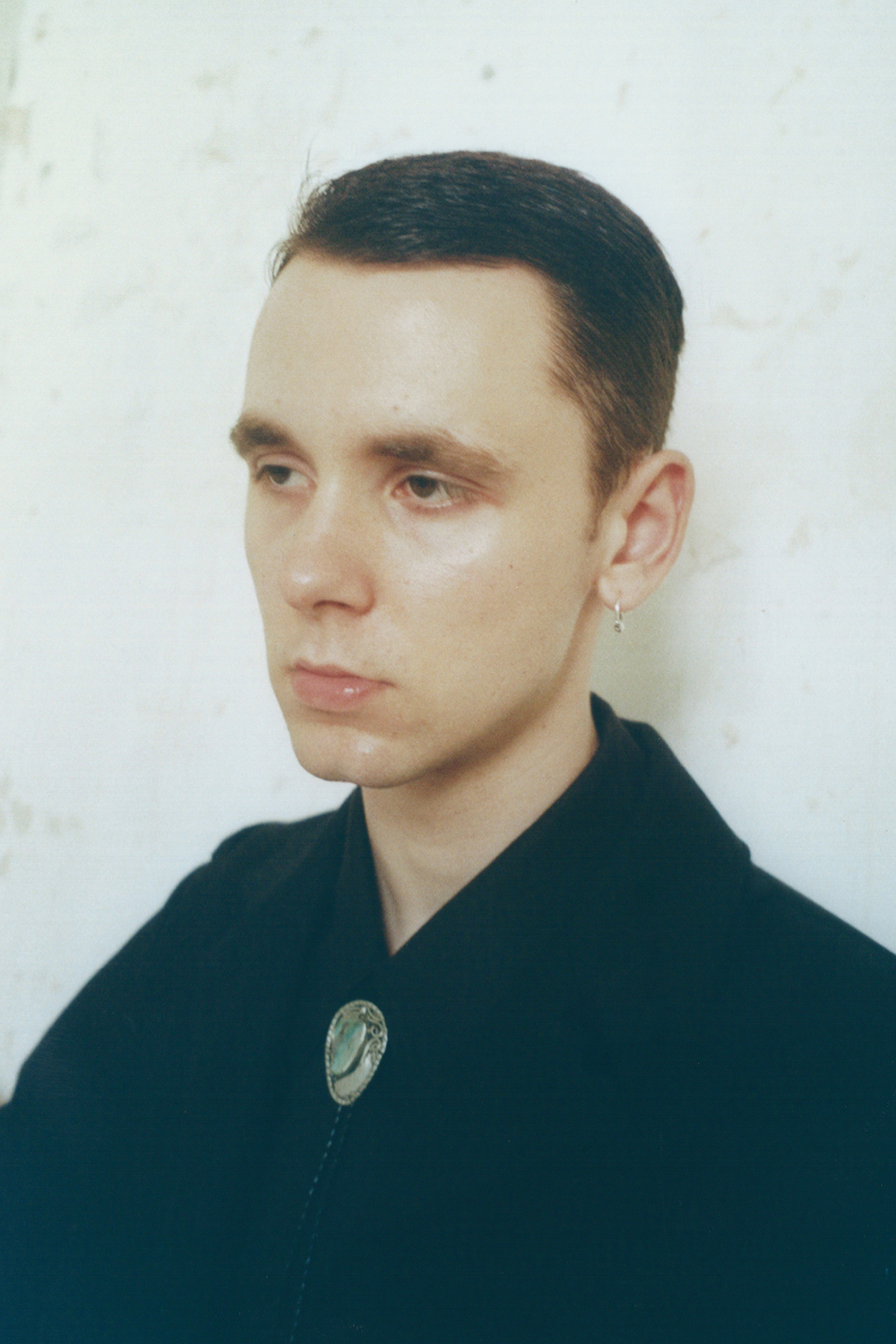 By Marieke Fischer