Conceptual fashion designer and artist  Jessica Dettinger – takes us through her form of interest; Fashion a visual way of her interest in the world and human beings. The Munich based artist tells us a bit about her inspirations in the fields of music, art and her everyday lifestyle.
As a designer what are your 3 greatest inspirations?
Books ! for example Byung Chul Han, to me knowledge about the time flow we are living in is the essential drive for creating – so I read a lot of philosophical theory. New way of thinking in art combined with material and media. Digital Surrealism, absurdity, the strange and the foreign human beings , new material, and of course new technology.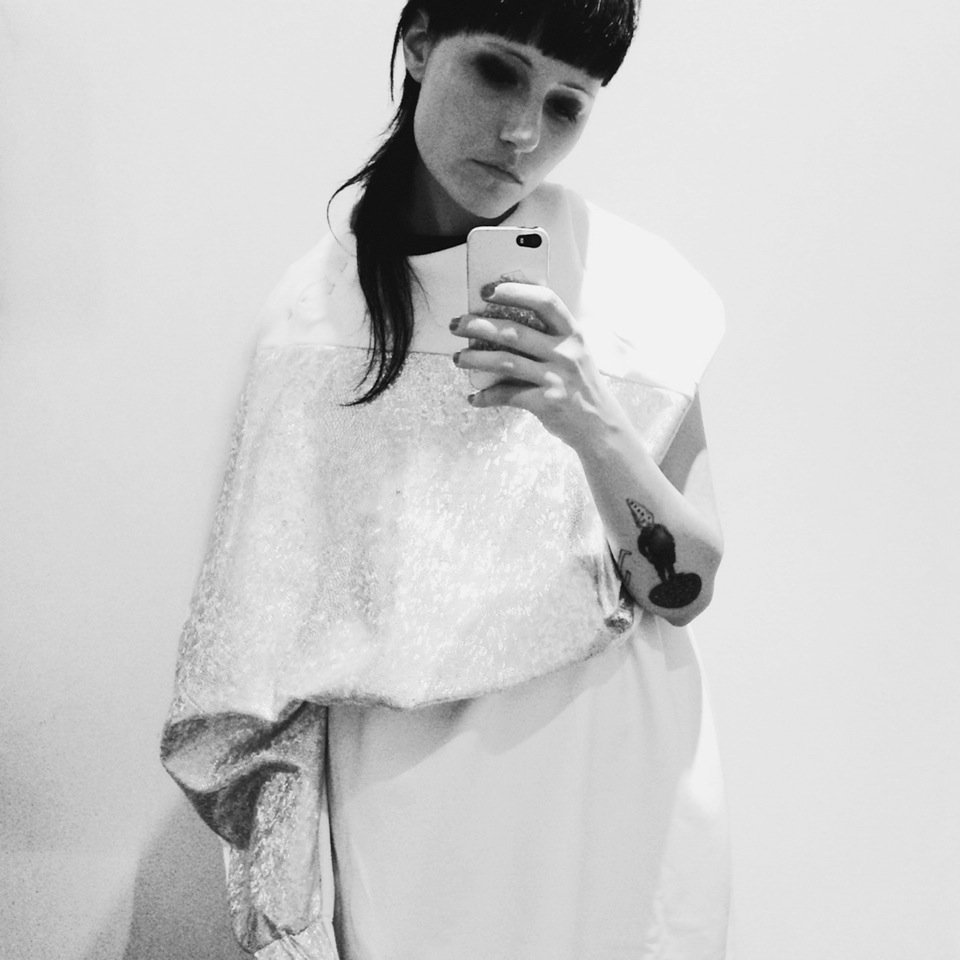 Does music influence you in your designs? If so which artists/ musicians specifically?
Yes! On the one hand music itself describes my mood or the mood of my imagination world – I take my inspiration out. I constantly hear music – and often think the world should have a background music like in cinema films. Furthermore music is quite important to present fashion without words in form of videos or shows, the connection between hearing and remembering is so close and very natural. Music as a medium also is a place of storytelling for feelings and a flow of time.
For me Cocorosie, Apparat or Radiohead are bands I find quite inspiring. They also seems to focus on new fields not be afraid of failing or ask in question the way of doing something in a new way. The experimental way of use the system music with new stuff is what I find quite interesting – and I also try within my work. Music is the space you can connect yourself with you inner thoughts and images – to be in your own world. For sure it is not only important for creative people i think for everyone for different reasons. The inner world you can loose yourself in dreams and visions about yourself and your wishes, but there is also a quite scientific statement which describes that rhythm is just connected to human beings why of thinking – in form of beat and the power of your brain for example when someone has to learn something . You can also find some connections between rhythm in some rituals of indigenous peoples which drives you in trance – the same state of mind you get when you are creative – you are in a flow. That's what music can do – bring you in a state of mind where you are the most connected with your creative mind.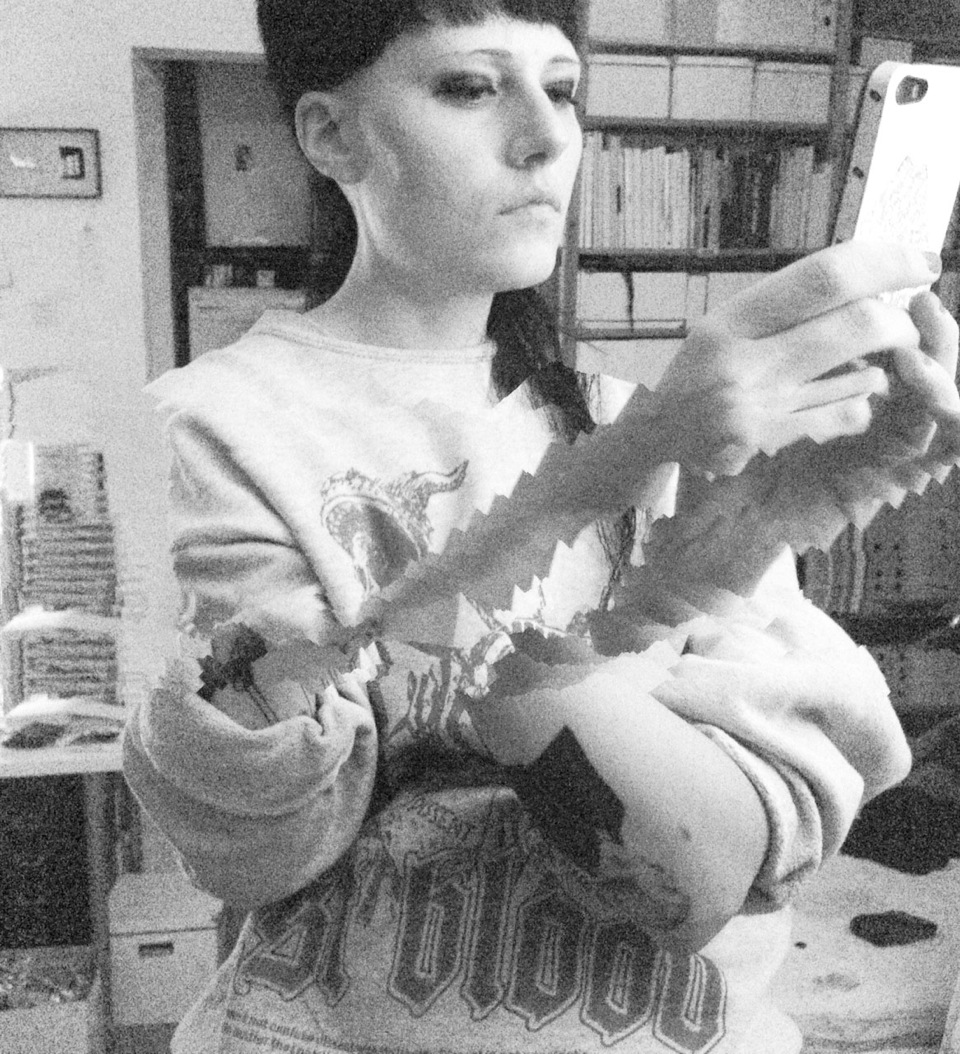 Do you do you feel especially creative where you are living or would you like to be somewhere else?
Right now I live in Munich since four years and I work for BMW beside my own work for my label At the first Munich didn't seem so inspiring but I think that inspiration doesn't not have to come from a city normally. In a globalized world we can live everywhere every time by using the internet. So it is only about information and imagination of storytelling. In a city like Munich you have to be more self active to meet new people or get connected for new projects – but on the other hand it is quite familiar after a certain time. The calmness of the city right now gives me the freedom to focus myself on my inner thoughts, but yes i also can imagine to live in a more international city with more cultural influences. In this regard Munich is quite traditional and conservative – this fact I really don't like – but on the other hand the nature is so inspiring and also important – that it make sense right now for me. And of course the vibe of cities like London or NYC can offer more place for creativity and acceptance of thinking in new ways….. sure the people are more aware of new ways….. we will see what happen.
Listen to Jessica's mixtape here!
By Olive Duran