Tuning into Lastlings latest track 'Chills' is like floating through a candy filled cloud. The dreamy vibes emitted from the Australian brother/sister dynamic duo have created waves throughout the land down under. While we spent the majority of our teenage years ingesting copious amounts of junk food and trashy tv, fifteen year-old Amy and twenty-one year-old Josh have immersed themselves in the dreamy pop music scene and produced a unique sound. Feel like floating through that sugary cloud? Listen to the Australian duo here.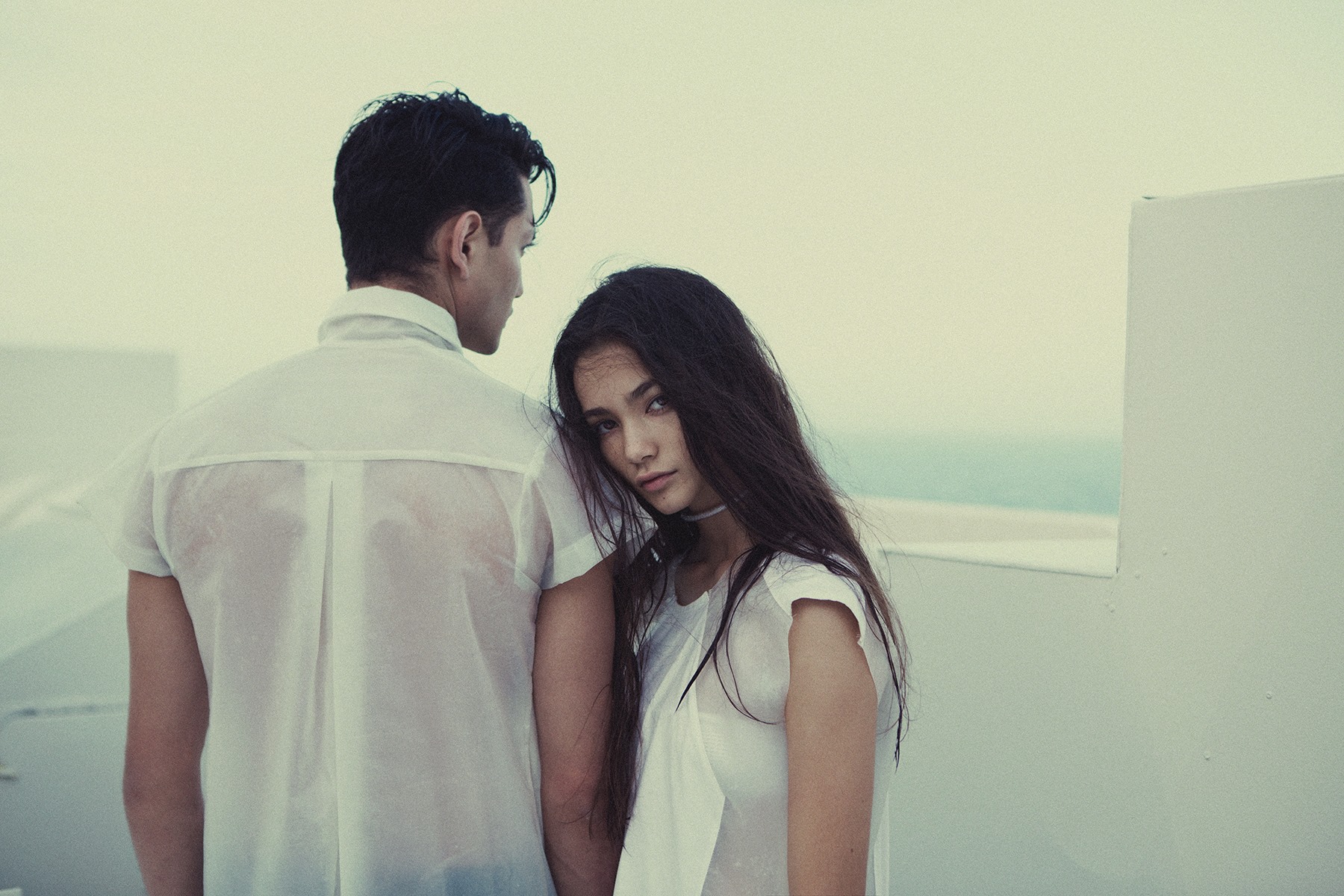 How did you find your sound?
I suppose we still haven't really found "it" but we came across our style pretty organically. The floating and dreamy nature is attributed to Amy's voice and I like to guide it with the instrumentation.
Why the name 'Lastlings'?
We had no idea what to call ourselves; originally we had this long list of random names. LASTLINGS actually comes from a short story I wrote in high school. I never really finished it, but it was about everyone leaving our planet after we've exhausted all the resources and the few people left behind are stuck in a wandering dazed-dreamlike state.
How would you describe your fashion style?
Pretty chilled out, we wear what we like. We love a lot of Australian brands and local designers but keep it pretty clean most of the time with simple black and white.
Who is your ultimate collaboration with?
Probably with Jamie XX. What he did with the XX is incredible and his solo stuff especially the Gil-Scott Heron remix album "We're New Here," is amazing. The samples and instruments he uses are so interesting to listen too.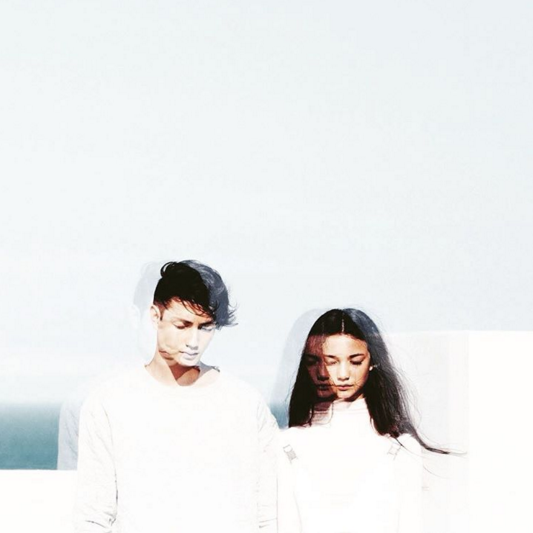 What's the hardest part of joining the music scene at such a young age?
Trying to make decisions that are true to our overall goals. We don't want to deviate too far from what we've set out to do and that is to make music we believe in together. We are still pretty naïve about a lot of things in the music scene so learning about it has been hard, but so worth it.
If you had to eat only one dish for the rest of your life what would you chose?
Dumplings! I ate like twenty today and went a little bit overboard.
What's your top-secret location on the Gold Coast?
The Gold Coast is really beautiful in the right places. There's a spot at one of the mountains close by which you can walk out onto to and see the whole city, it's one of our favourite places.
Listen to Lastlings dreamy playlist here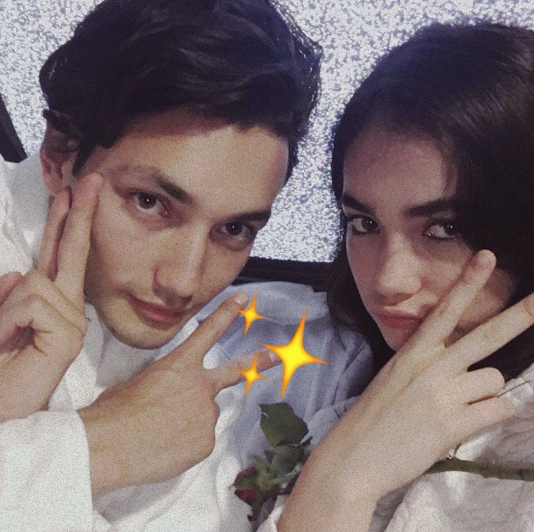 Images via Instagram 
By Caitlin Hennessy