Photography Marlen Stahlhuth
Styling Olive Duran
Models Steffen Grap & Terése Noëlle Dapot
We teamed up with REVIEW to bring you the best fashion in a whole new way! Instead of simple static photos  – we decided that a regular photoshoot wasn't enough to represent the vibrant Review designs – we thought this collab is the perfect opportunity to take it up a notch serving you a living photoshoot via Gifs!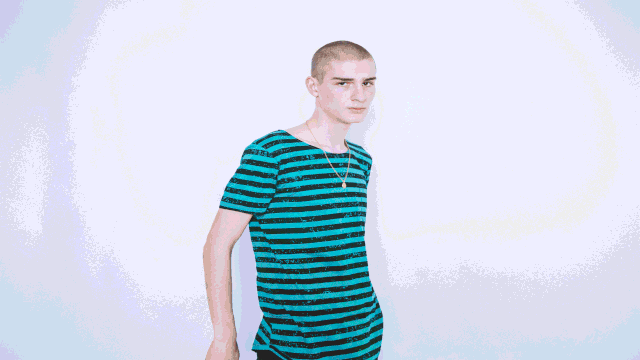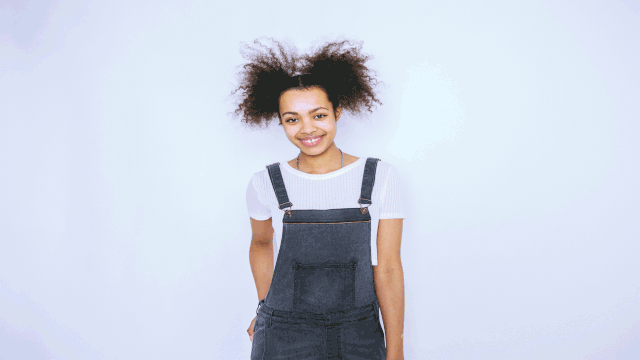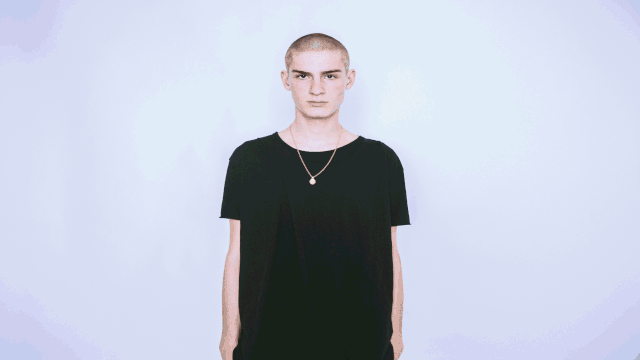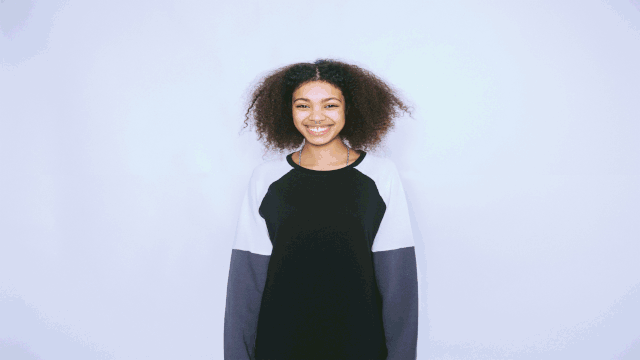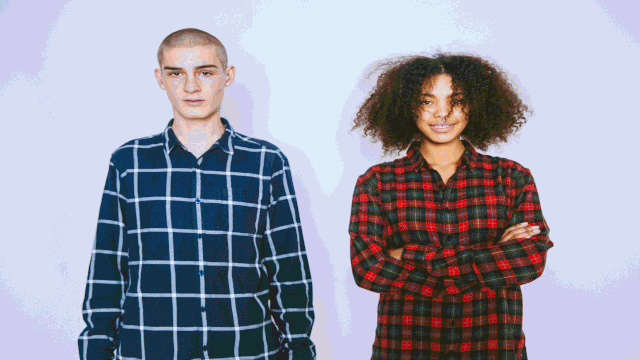 Special thanks to Catrice Cosmetics!
pictures taken with Sony Xperia Z3
 By Kemara Pol