Photography Maxime Smári
Fufanu, one of the hottest rock and roll bands from Iceland, have kept busy for the last months: wrapping up a tour with singer-songwriter John Grant and releasing their debut, Few More Days to Go, which has received rave reviews so far.
Now booming out brooding post-punk cold as Icelandic frostbite, Fufanu first started out in 2008 as a techno project called Captain Fufanu, named after a Turkish sailor on a freight ship. Back then it was a duo consisting of core members Guðlaugur Halldór Einarsson and Hrafnkell Flóki Kaktus Einarsson – son of former Sugarcubes frontman Einar Örn. Now they have added four members and a new, rock-oriented sound. 
Interestingly, every member of the band is also experimenting with other musical projects, ranging from hardcore punk (Muck), loungey psychedelia (russian.girls) to reggae (Oj Ba Rasta) –  truly a supergroup. We met up with Fufanu after their show at Postbahnhof for a chat.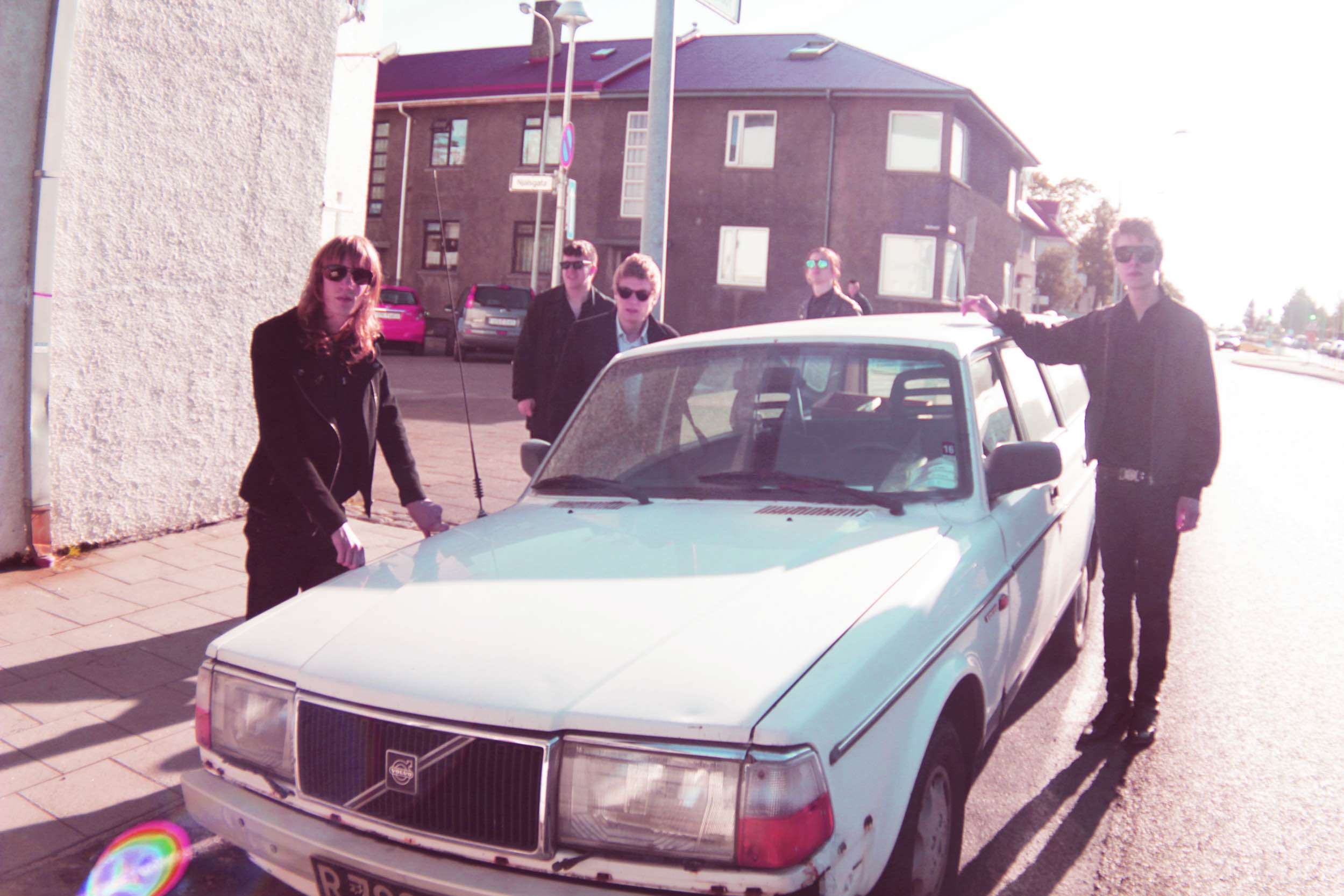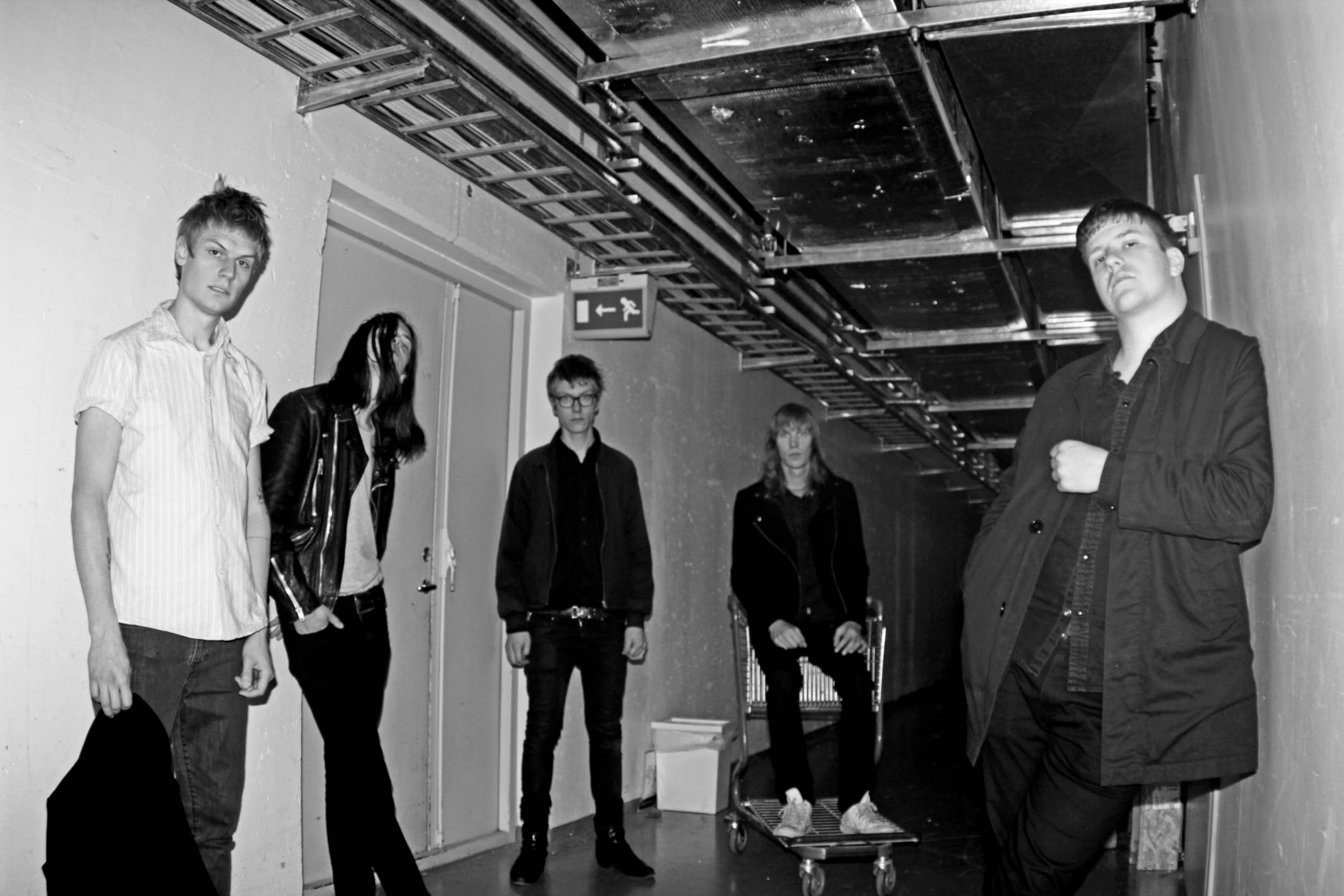 How did the transition from techno to rock happen?
Gulli: What we were doing originally before we changed the direction was still quite experimental, so this evolved naturally. We were part of a DJ scene that we didn't really fit into anyway as we would often employ guitar and vocals in our live sets.
You and a few other bands in Reykjavík like Godchilla and Pink Street Boys have raised eyebrows as being part of a new generation of Icelandic rock. 
Gulli: We arrived at the right time, because there's a lot of cool, new music going on back home. What makes the band, even though our music is often referred to as "post-punk" or "psychedelic", is that we all come from such different backgrounds and are involved in all these other projects. No one has the same ideas and we've never taken a conscious decision to go a particular way.
Kalli: There's a lot of stuff back home that's a direct continuation of something that came before, like the whole "krútt" thing (the Icelandic version of twee).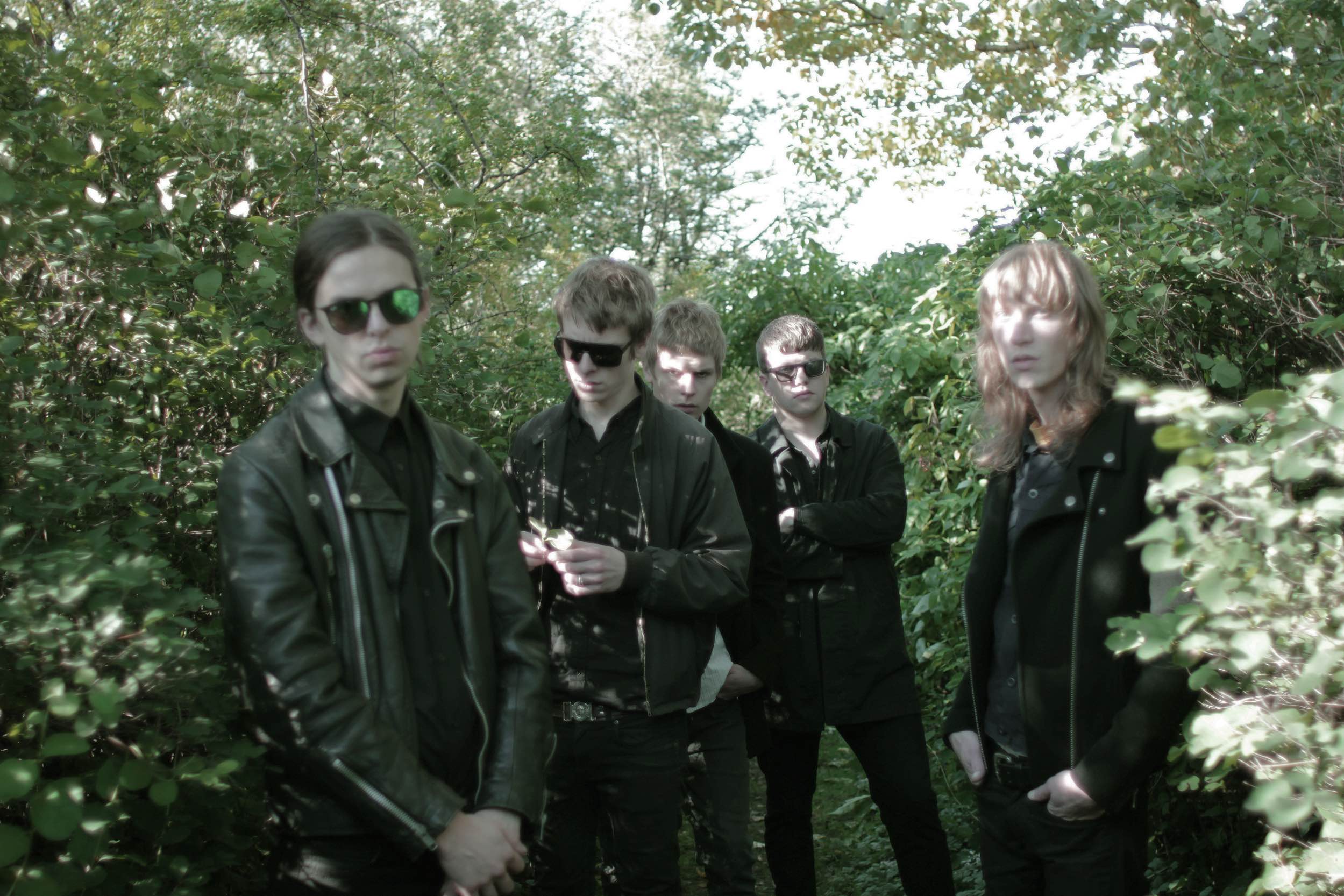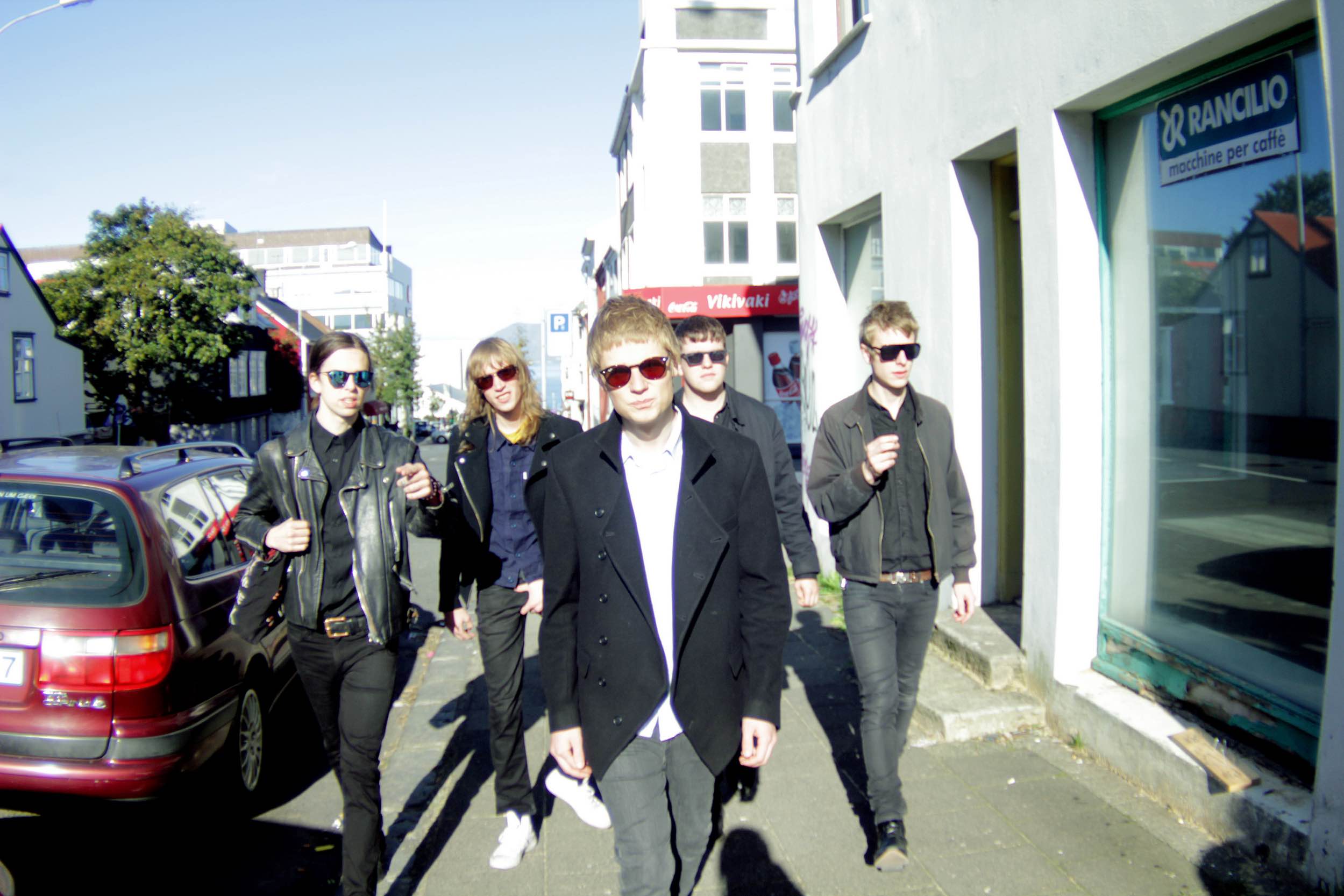 These days Iceland is very much in the international spotlight. What kind of response do you get from people?
Gulli: You always get these silly questions. This morning, the German radio interviewed us. Right off the bat, the interviewer asks us: "Is your album in any way influenced by trolls?" I was stunned: "What? Trolls? Uh… no?" Then she goes: "Have you seen a troll?" "Erm… no."
The question after that was: "So, do you like Bjork?"
Keli: Every review for the album so far has said: "This is not something you would expect from Iceland", which is positive. The cool thing about the music that is popping off back home now is that these artists don't put on a wool sweater because it's so Icelandic. We don't focus on our national background in the music.
Kalli: All the best musicians today try to grasp something internally instead of something on the exterior. We're more on the outside looking in.
Gulli: Icelandic music is mostly based on hype and promotion. There are not many possibilities to form any sort of "scene" back home, as it is so small and interconnected. You can't diss anyone because you always know someone who knows them. I think there are pros and cons, since it's pretty unique that for example Kalli and Elli, coming from hardcore and reggae bands, are playing with us. That wouldn't happen in many other places.
For more on Fufanu be sure to check their Soundcloud here.

By Pórður Ingi Jónsson