Our non-trendy guide to Bushwick's nicest corners, curated by our new #instamuse @savannahlands!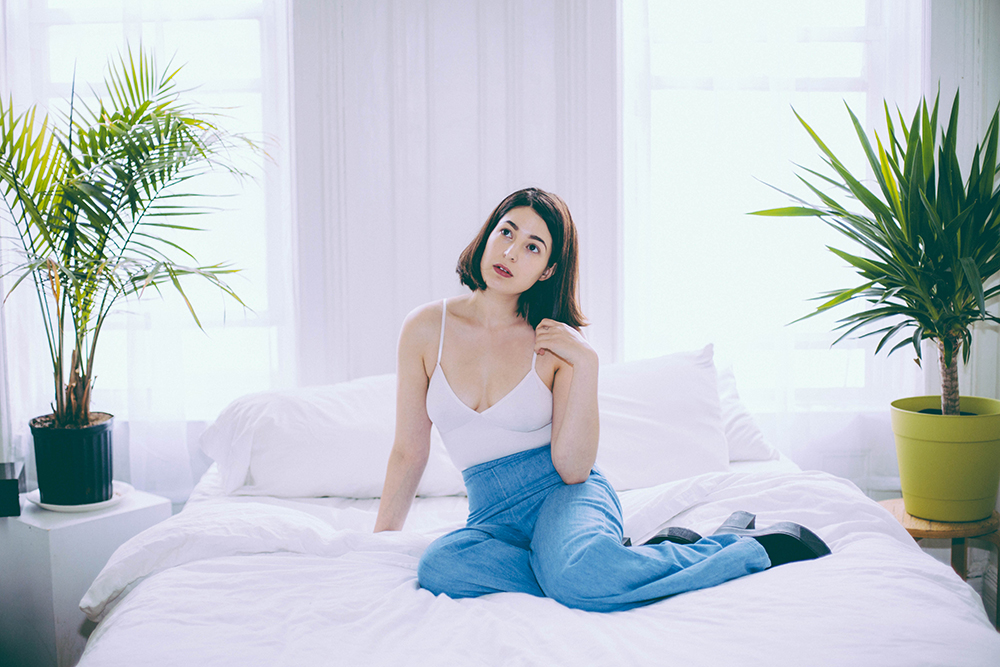 Moving to a new city without ever having visited before? A very all-or-nothing kind of thing to do. "I moved to NY two years ago. I hadn't visited before I moved here so it was really exciting to arrive." Well, you gotta do what feels right and stylist and illustrator Savannah Louise definitely made her way in this city that loves to briefly chew people just to spit them out again.
Now, two years later, the well-connected creative collaborator to various hyped NY art brands and visual merchandiser at American Apparel loves the ever changing cultural landscape of her new hometown. "There is always something going on, something to find out. I'm never bored. I only hate the summertimes, they are hot and gross."
And while New York was even unusually hot for mid December (18°C!), we surely enjoyed the spring-feeling during our shoot in and around Savannah's house on Bushwick Ave, for which she styled herself in a mix of personal faves with the all-new American Apparel collection.
But before you dive into our dreamy Sunday afternoon make sure to check out Savannah's favourite Bushwick neighborhood spots:
Iglesia de Christo / 1150 Gates Ave, Brooklyn
There is a mission a few blocks away from my house that has these Saturday sales in their yard. Some of my favorite things that I own are from there. I love finding cool vintage stuff.
Reggae Cafe / 1407 Broadway, Brooklyn
I always order the lunch size jerk chicken and a bottle of Ting.
Broadway Party / 134 Morgan Ave, Brooklyn
I like to go to these party supply stores in my neighborhood, I always end up buying the weirdest shit.
Alt space / 41 Montrose Ave, Brooklyn
The headquarters of Alt Citizen Zine. It is also a gallery and shop that showcases independent artists and designers.
Happy Fun Hideaway / 1211 Myrtle Ave, Brooklyn
A bar near Myrtle-Broadway. It's cute. I always run into friends there.
All styling items American Apparel unless otherwise stated.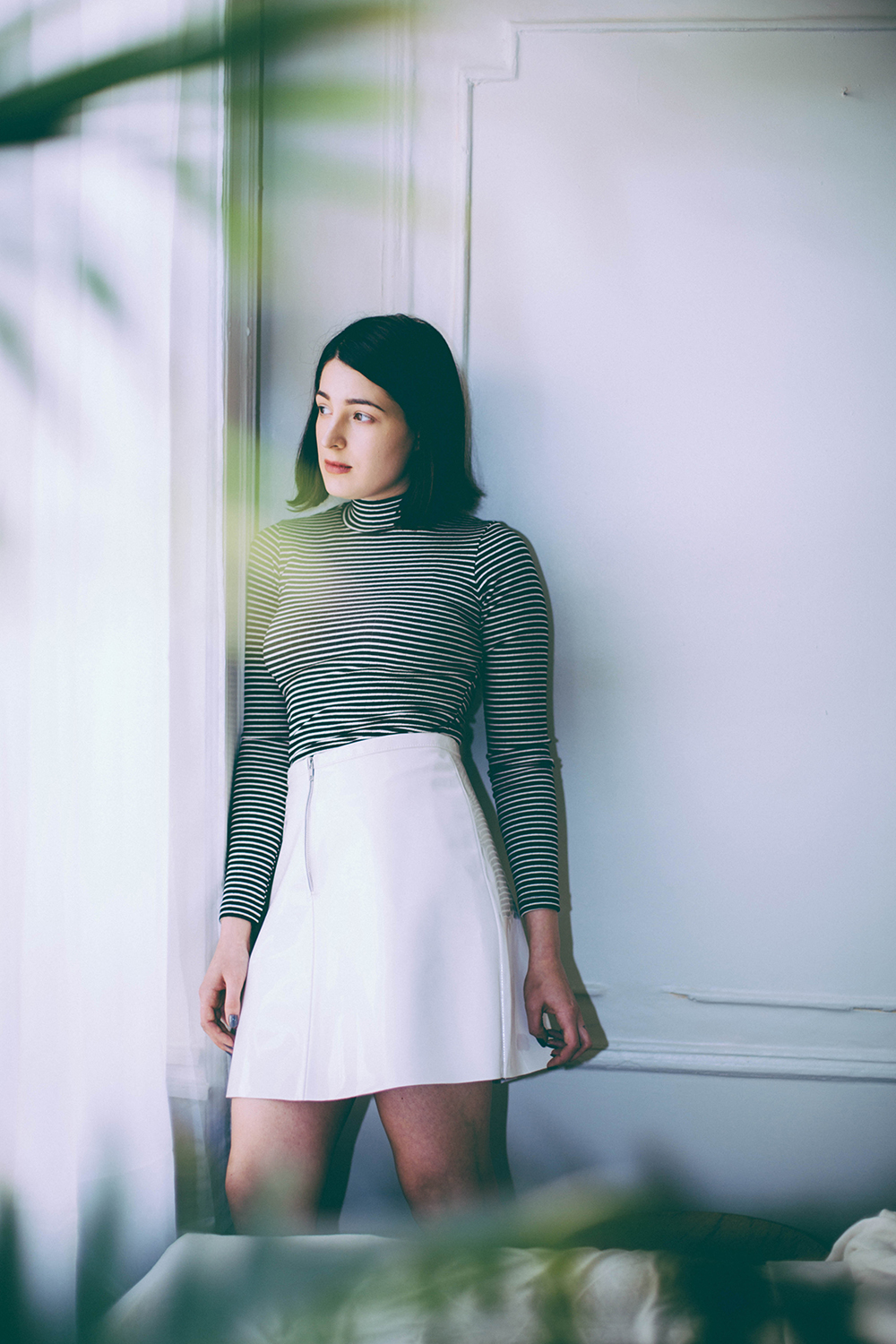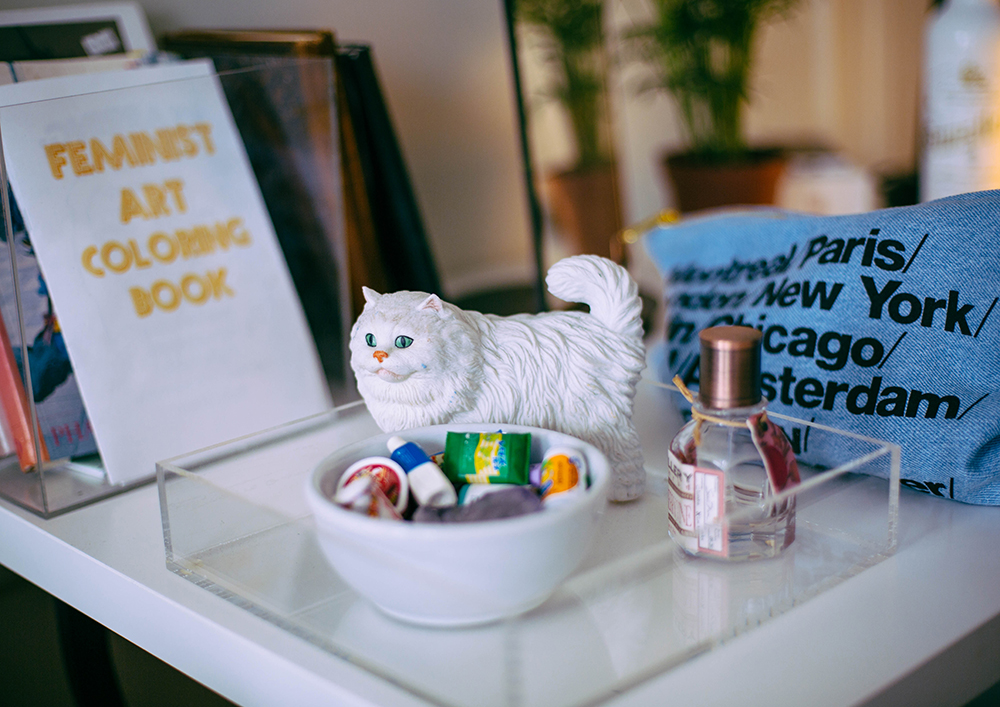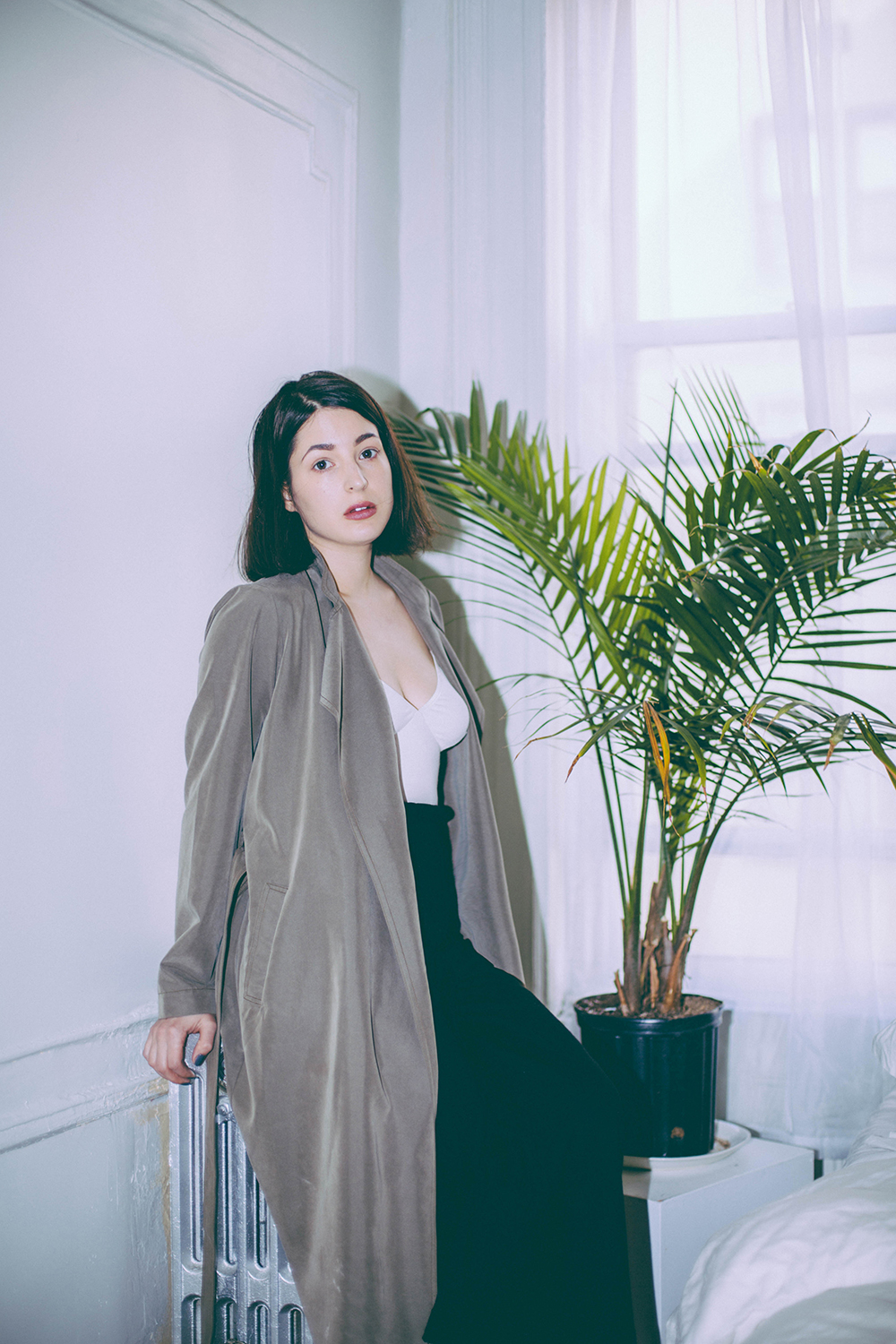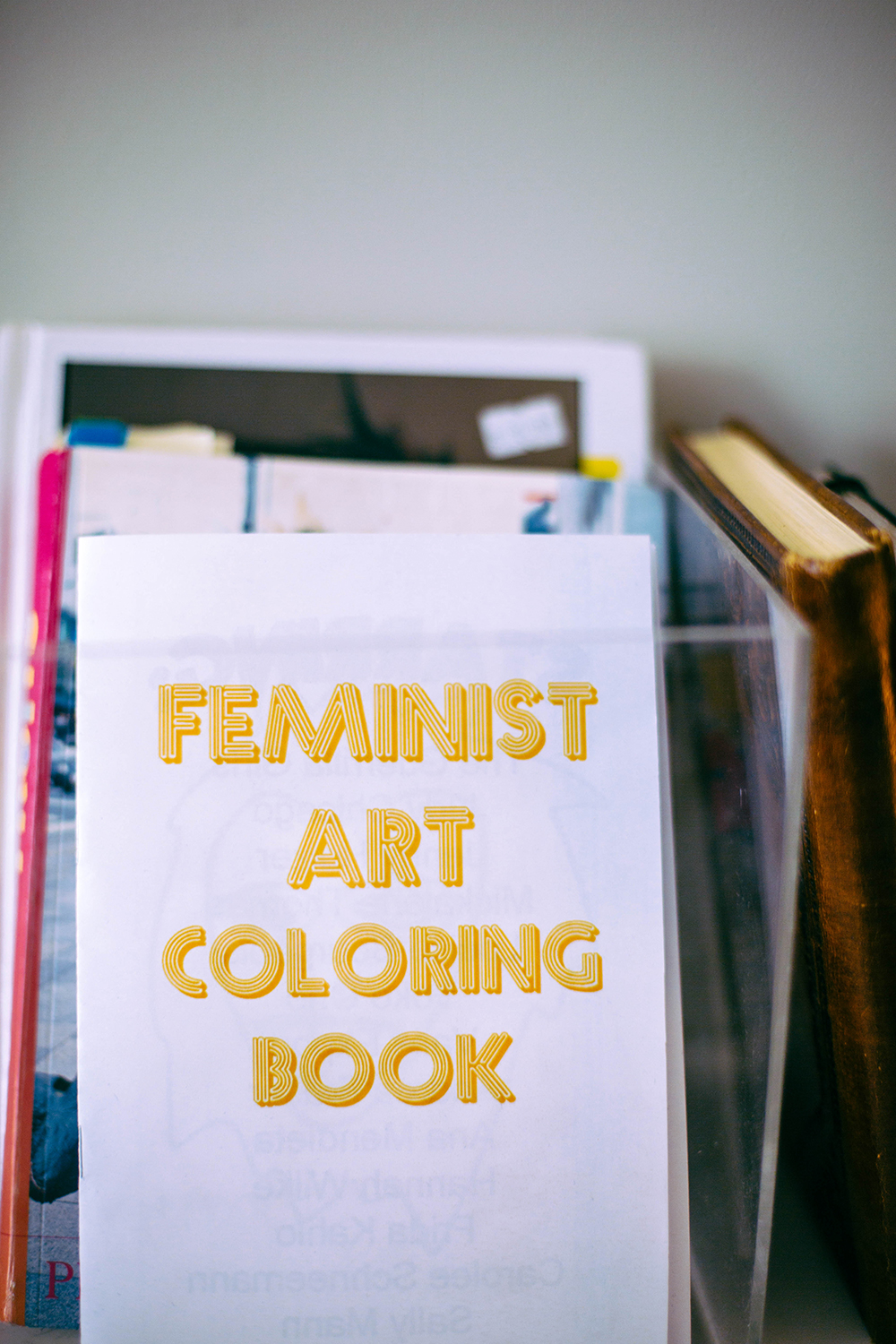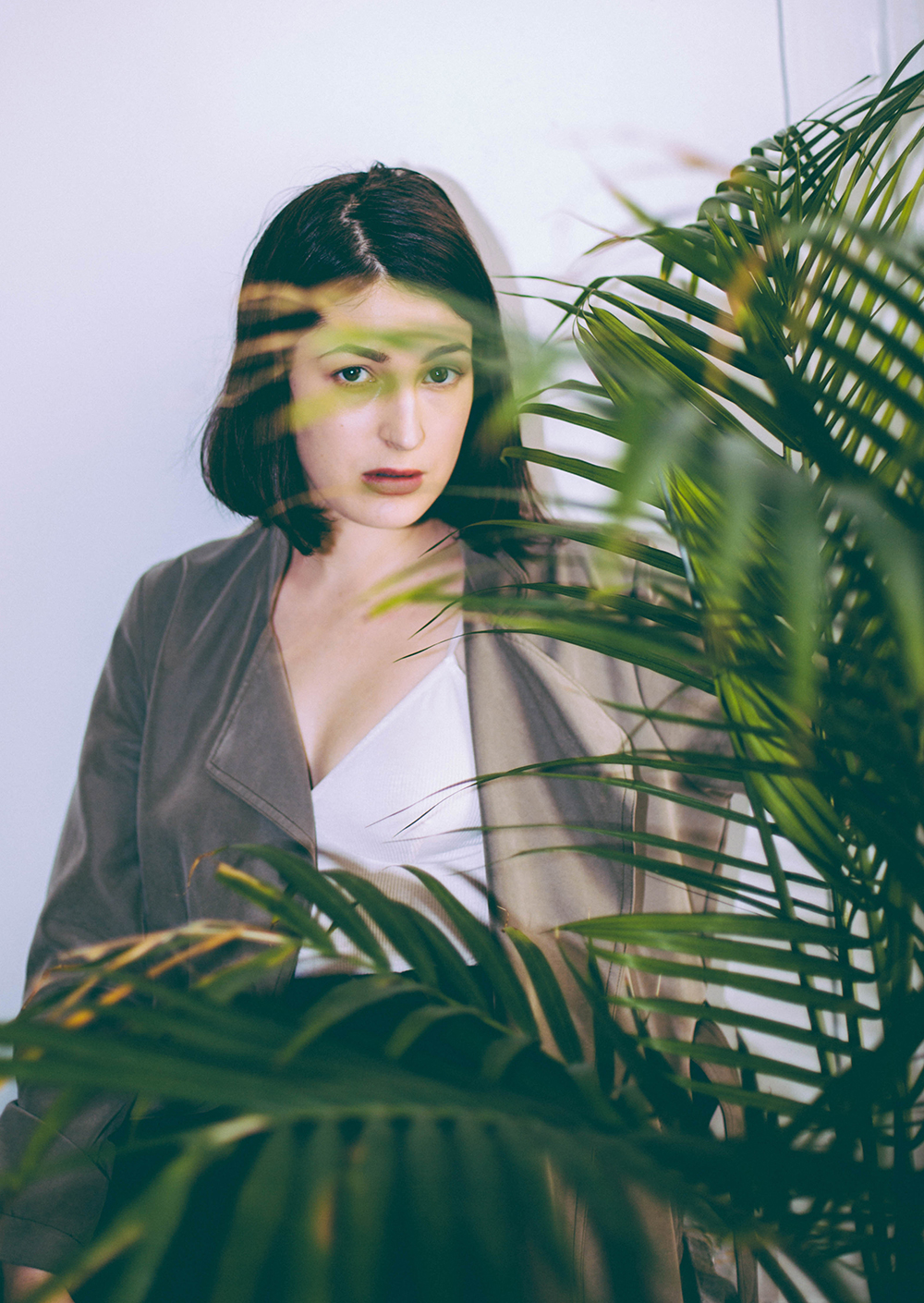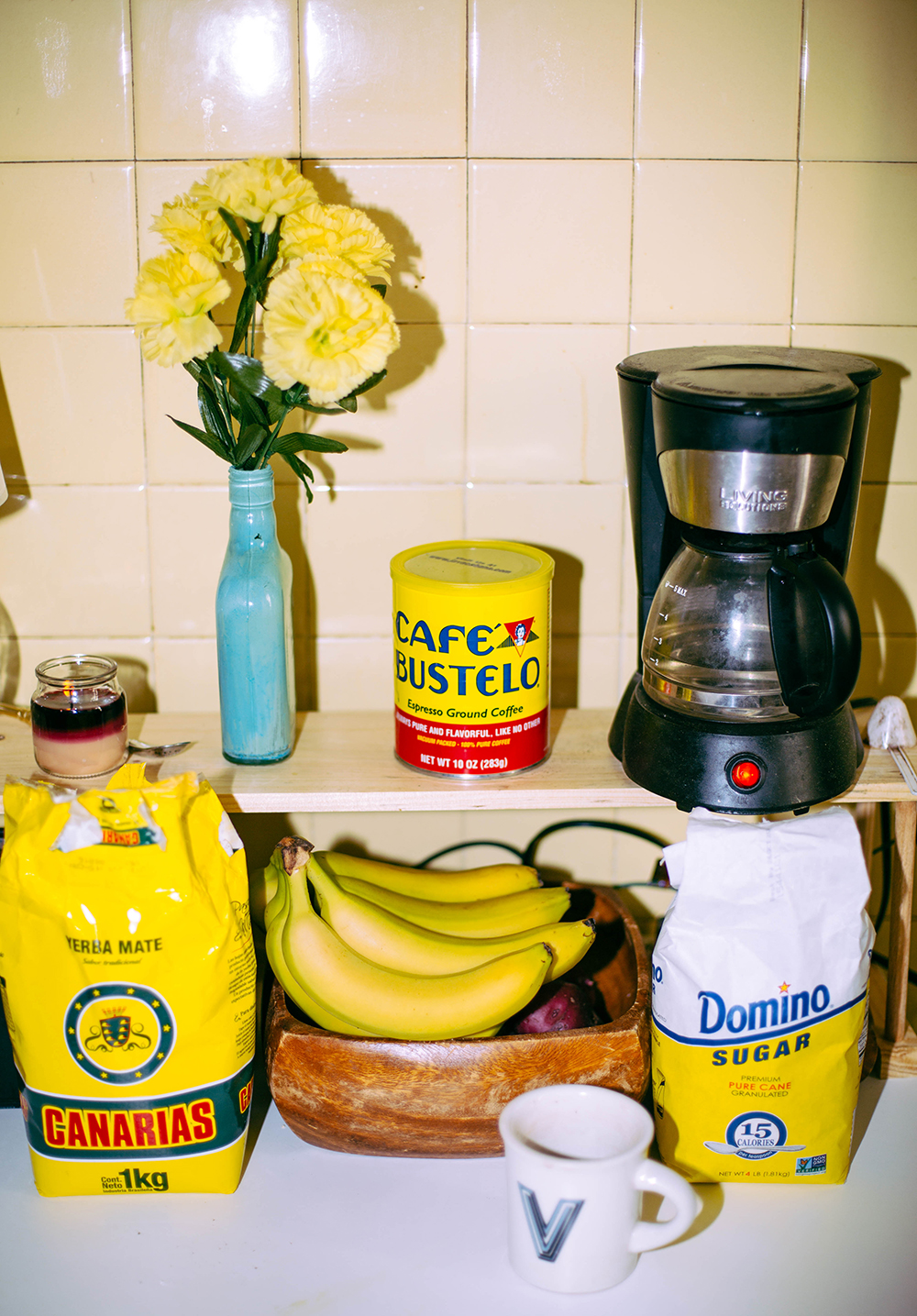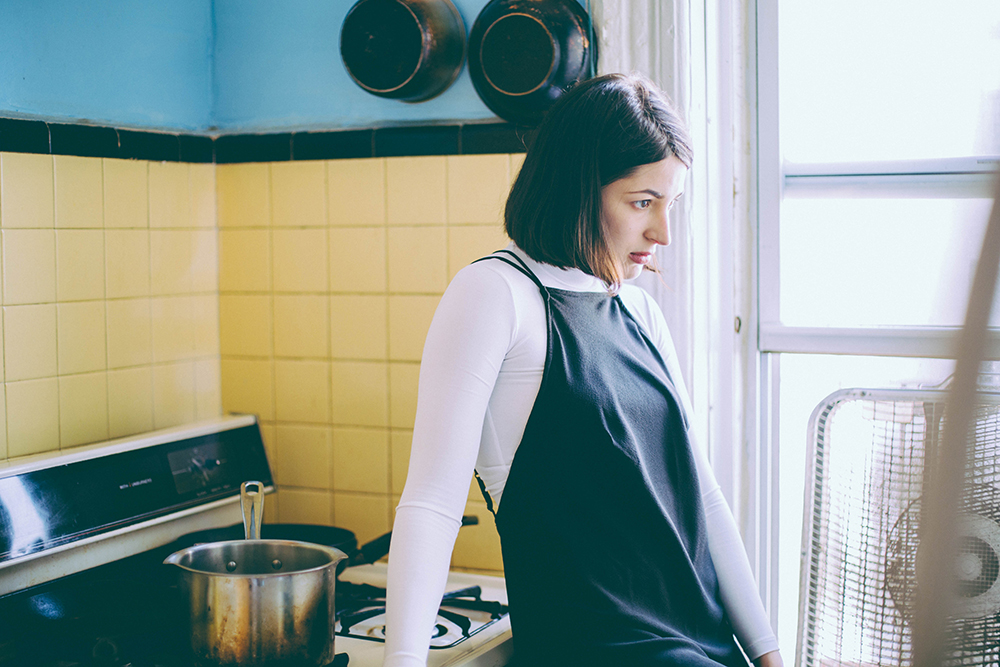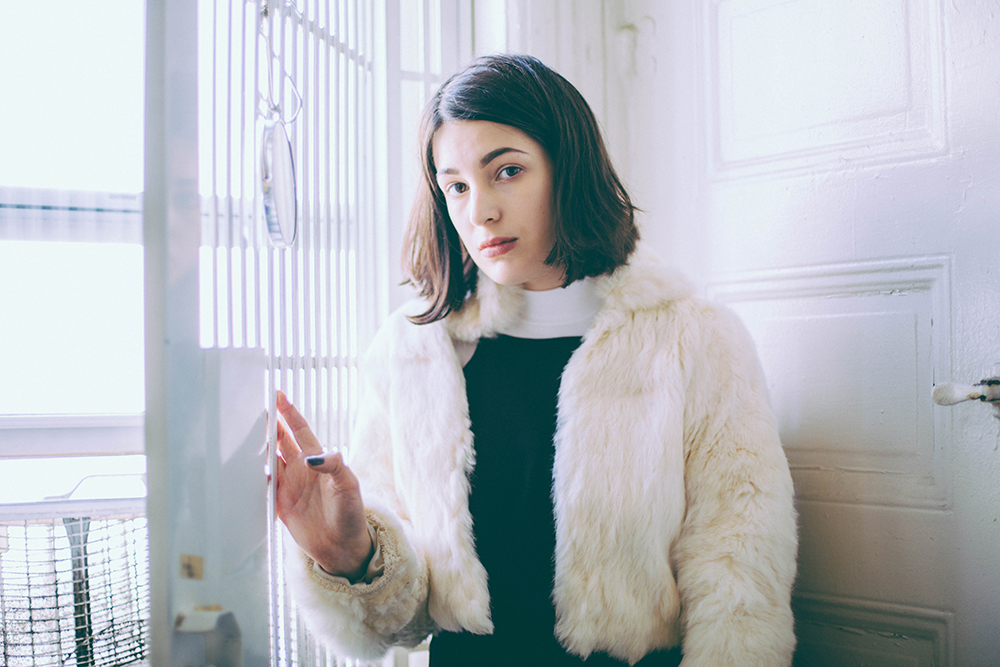 Furry jacket Savannah's own
   Hat Savannah's own, Shades Ray-Ban
 Shoes Savannah's own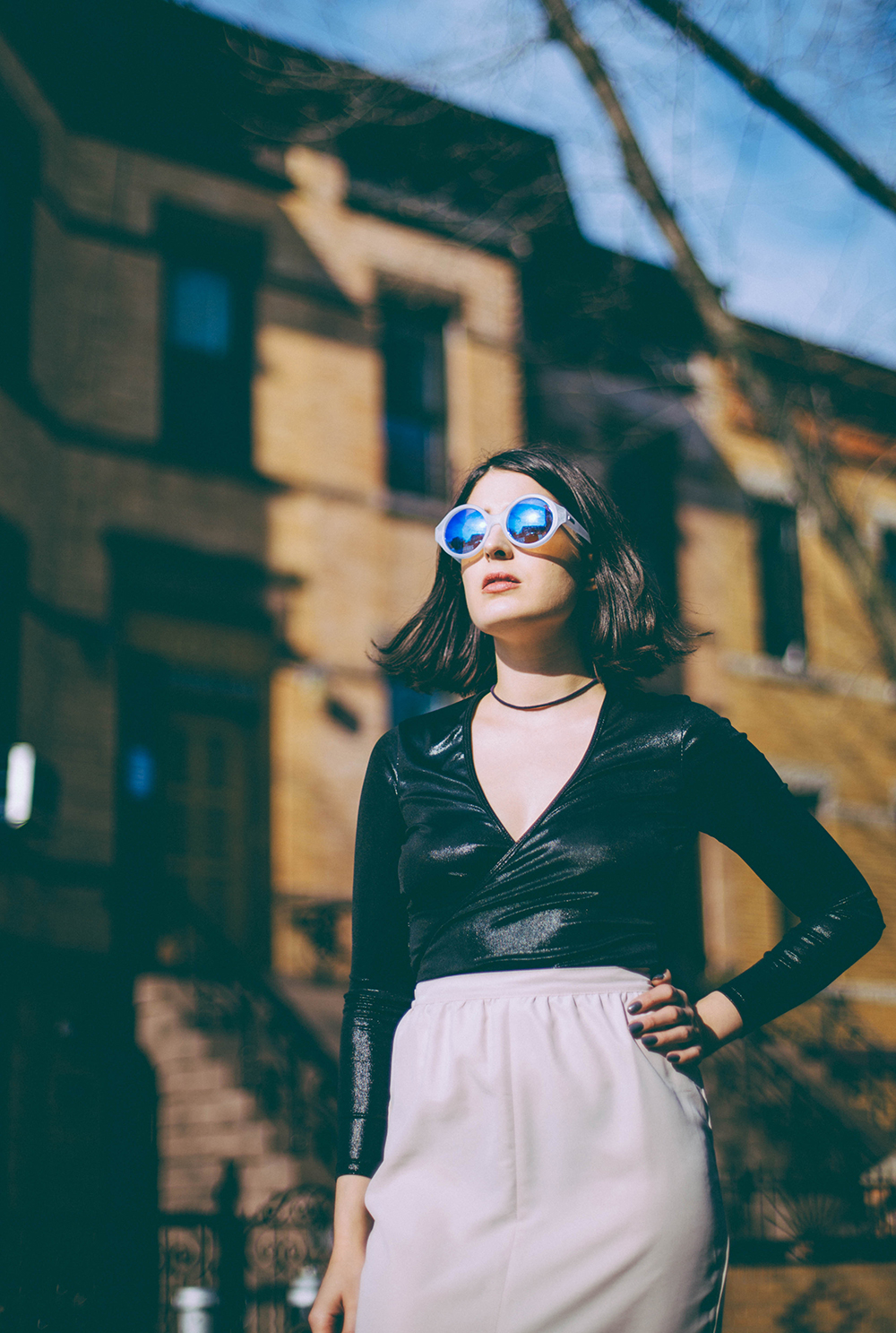 Shades LeSpecs